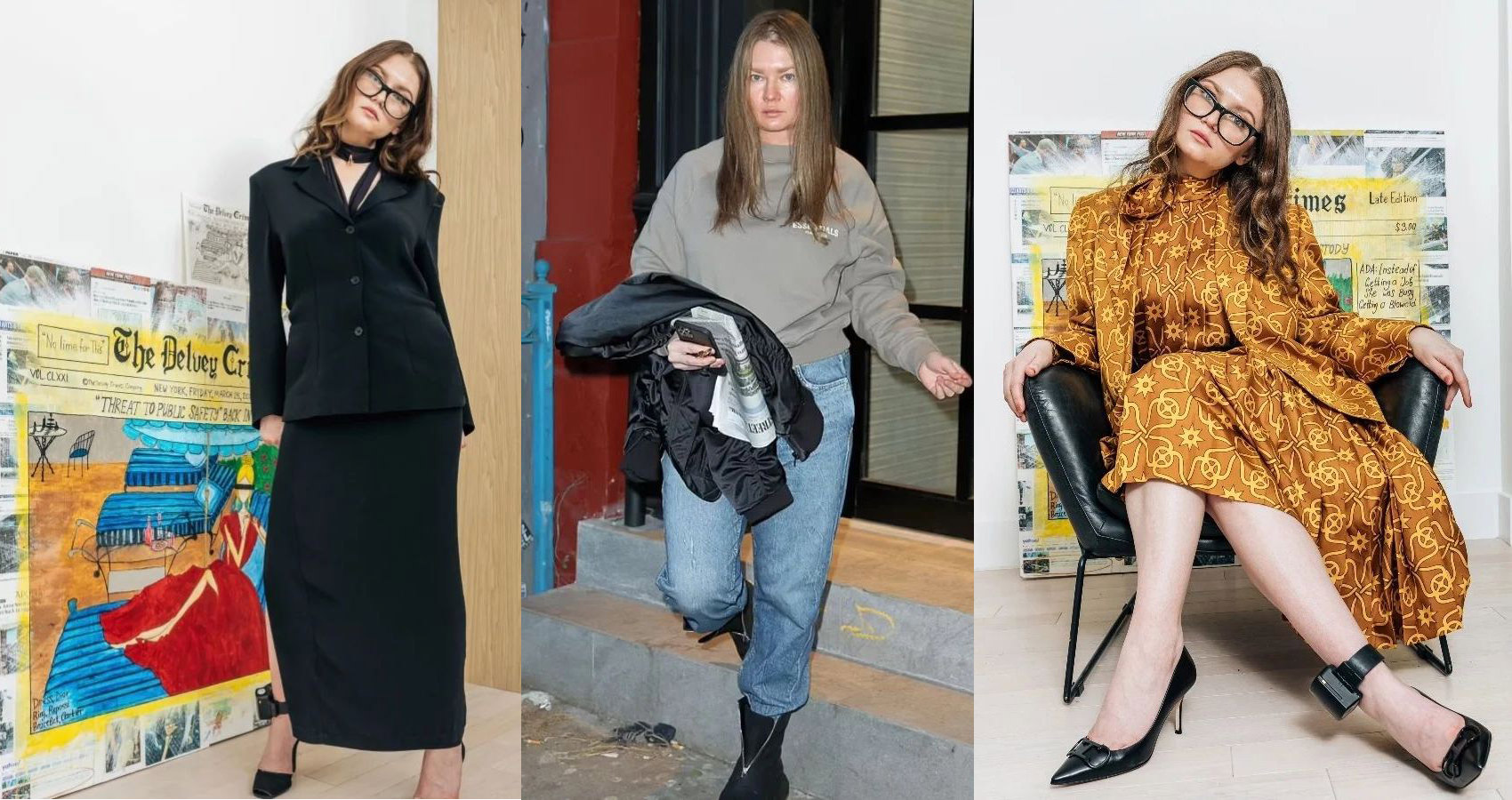 Anna Delvey To Host New Show Under House Arrest
Anna's got a brand new act.
Anna Delvey's getting a second chance at the limelight.
Fake New York socialite Anna Delvey, real-name Anna Sorokin, will star in an unscripted reality show while serving her sentence on house arrest. Delvey's Dinner Club will feature the SoHo scammer dishing it out from her New York apartment with a "Delvey-invited" group of "esteemed guests," according to production company Butternut's press release.
Sorokin's intriguing tale of upper-class swindling has made her a pretty penny. The Inventing Anna muse was reportedly given $320,000 from Netflix for using her name in their true crime series. Hosting a talk-show host is quite the second act for the convicted scammer, who was just released from Immigration and Customs Enforcement (ICE) custody in October for violating her visa. Delvey's Dinner Club gives Sorokin the chance to share her story and possibly revamp her image.
"There's nothing like the experience of bringing together a curated group of friends to share life stories and enjoy a great culinary experience," said Sorokin in a statement, saying she wishes to "share a glimpse of the real Anna Delvey."
In 2018, Sorokin was famously caught out by New York Magazine journalist Jessica Pressler after she was exposed scamming $200,000 out of investors and friends by play-acting as a German heiress, resulting in a five-year stint in prison.
Some, however, aren't too eager to give the Manhattan grifter a second life on the small screen. Roots writer Candance McDuffle points out these image-rehab opportunities are rarely afforded to people of color, and they never "have Hollywood knocking at their door the way that Sorokin has," she wrote.
Delvey's Dinner Club is yet to have a premiere date, but we'll be curious to see what more gets revealed about the Anna Delvey/Sorokin saga.