Andy Warhol's Iconic Art Work Exhibition At London's Tate Modern
A new menu that captures his bold and bright artworks.
Starting March 12, The Tate Modern presents an exhibition dedicated to Andy Warhol and, a jaw-dropping tasting menu inspired by the artist. The menu, invented by the Head Chef Jon Atashroo, includes a Tuna Fish Disaster and Chocks Cream Cheese Sandwich paying homage to Andy Warhol's sweet tooth. Along with the tasting menu, the museum will be showcasing artworks from the artist.
Andrew Warhola, popularly known as Andy Warhol was an American artist, a movie director, and a producer who was a number one figure within the visual front popularly art movement. Warhol's artwork explores artistic expression, celebrity and advertising culture that flourished in 1960, and includes a range of media that features silk-screening, painting, film, photography, and sculptures.

Warhol was popular and iconic for his provocative pop art. However, a lot of people tend to forget his peculiar personal style, which also includes the wild silver wigs that he used after going bald in his early 20s. The Tate Modern exhibit aims to shed light on the artist in a generally new retrospective.
The exhibition holds a wide range of art pieces that have never been seen in the U.K. Including historical pieces, such as the pop-art images of beauty icons Marilyn Monroe and Liz Taylor. And will feature three displayed wigs worn by him.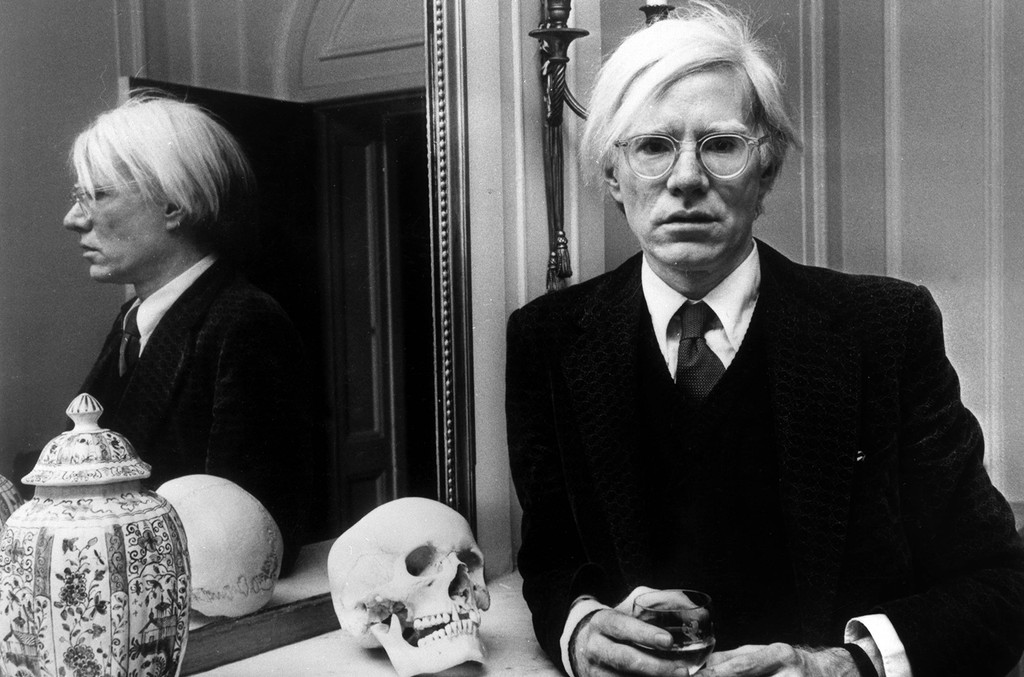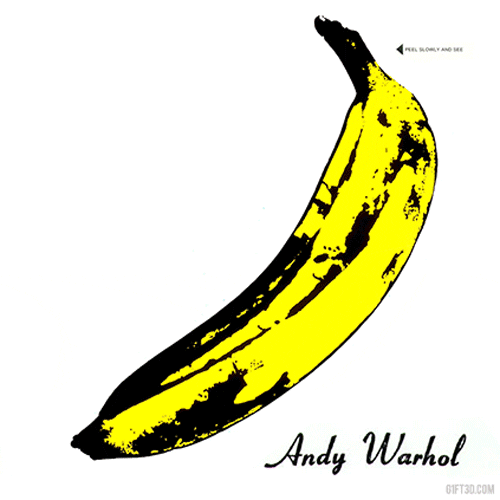 For the first time in 30 years, various works from his Ladies and Gentlemen series – the portraits of Black and Latinx drag queens and the trans women – will also be displayed to the public. Providing an insight into the man himself as well as his background and struggles with sexuality.

The immersive artworks, such as his psychedelic Exploding Plastic Inevitable Environment and Silver Cloud piece, will invite viewers to experience his art through a new lens.
The Andy Warhol art exhibition is organized by Tate Modern and Museum Ludwig, Cologne, in collaboration with the Art Gallery of Ontario, Toronto, and Dallas Museum of Art. And will be on display from March 12 till September 6, 2020.
Next Up, Virgil Abloh Takes On The Art World As His COMING OF AGE Exhibition Arrives In Seoul