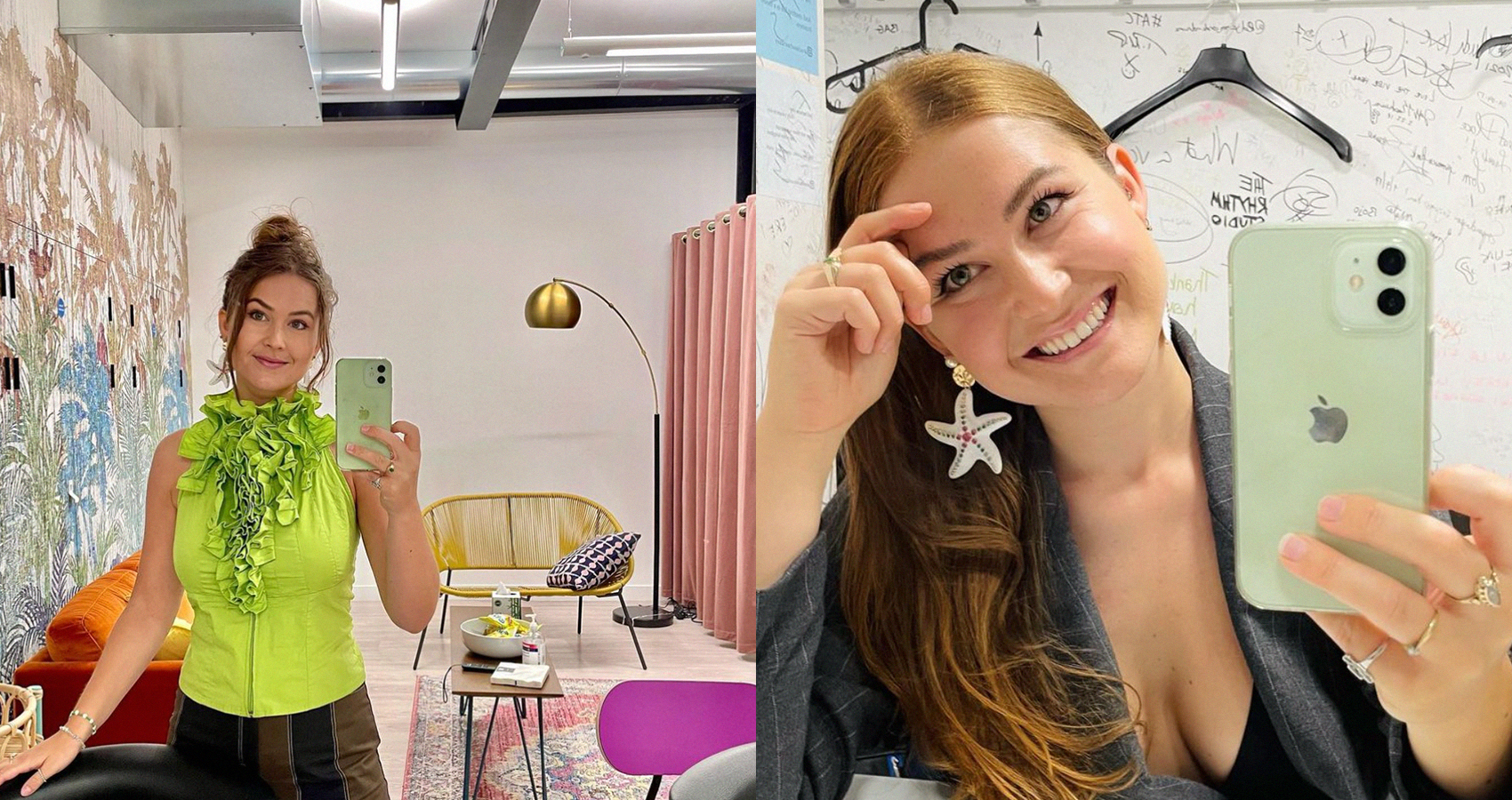 Amalie Bryde's New Single Celebrates Life And Everything It Has To Offer
Why pick one thing when you can have it all.
A socially engaged, neo-soul and jazz artist, Amalie Bryde treated the world with the empowering single 'NO' whose release was covered by us seven months ago. She didn't waste her time since then – her debut EP has already come out, whereas now she's returning with another single 'Like This Like That,' which demonstrates her laid-back, effortless, warm vocal and a blend of her favorite genres.
Most importantly though, Amalie has a powerful message to share with her listeners, preaching to celebrate life. 'As kids, we're taught to only pick one thing at a time, but why!? In 'Like This Like That' I can't just pick one thing because I want it all! Life has so many treasures and I wanted to try and embrace them all.' And so should you. The video articulates the message as it is filled with all the things Amalie loves - including yoga, kick-ass heels, chocolate, and a pet cat - in an uplifting display of expressionism. What would your perfect world include?
Listen to 'Like This Like That' and celebrate life with Amalie Bryde.
Up Next, Love Itoya, A Greek-Nigerian Artist, Shares Her Debut Video