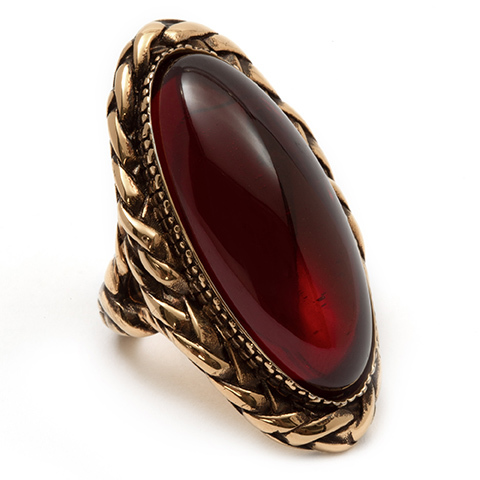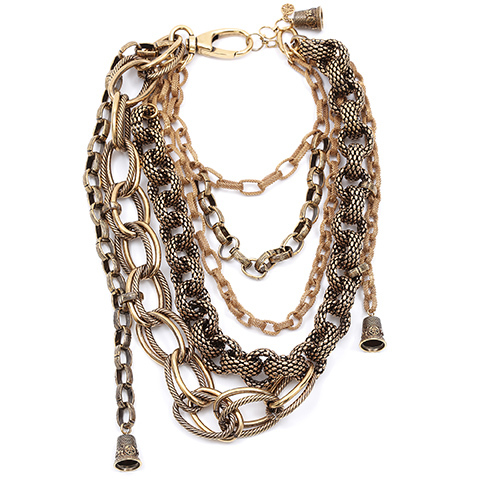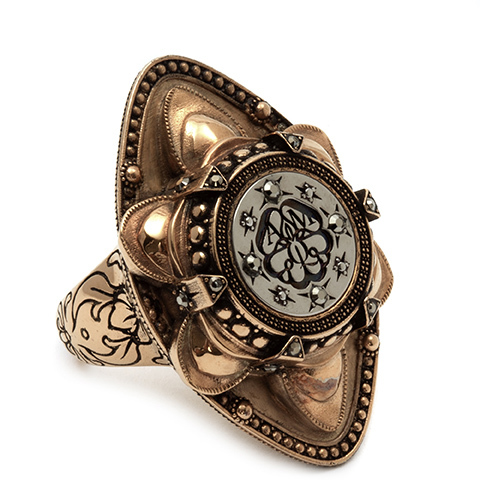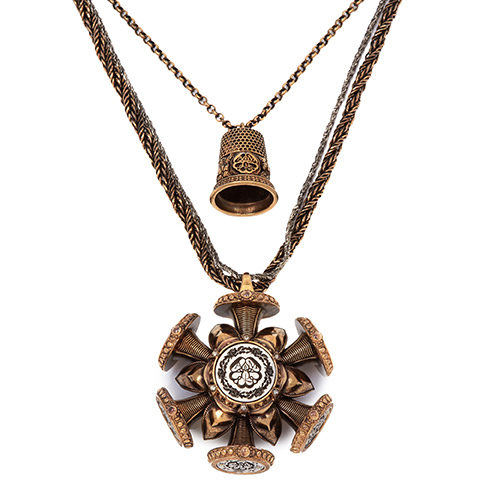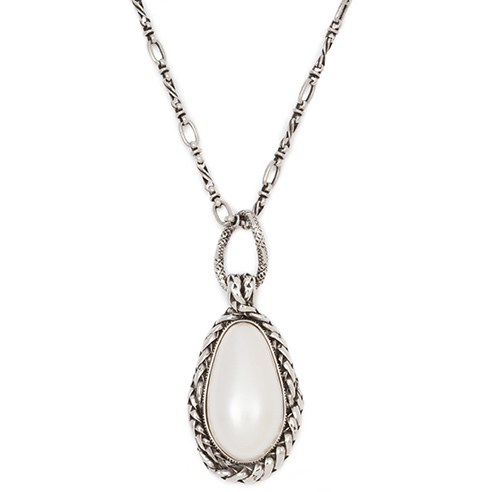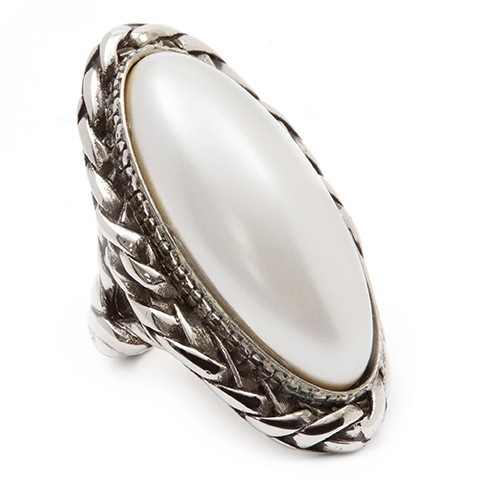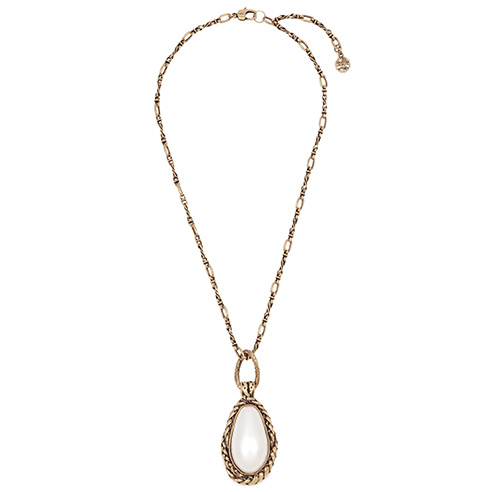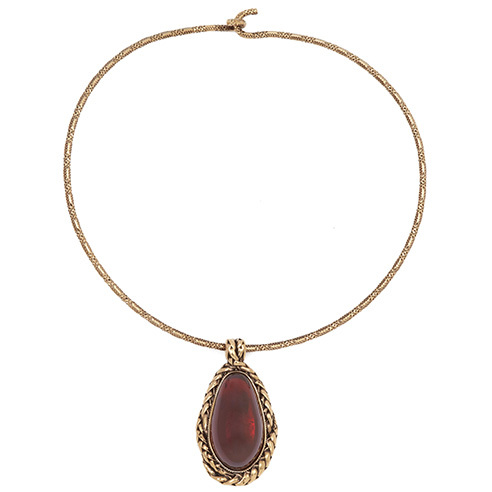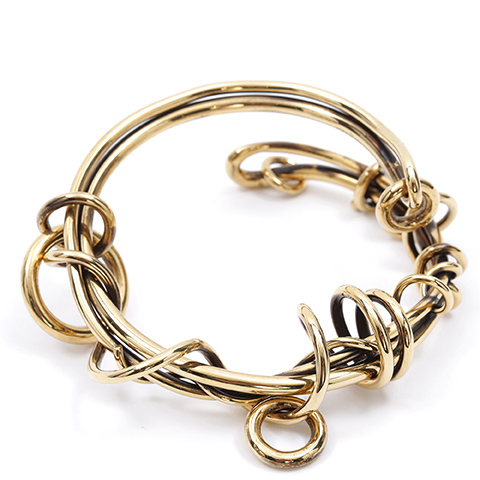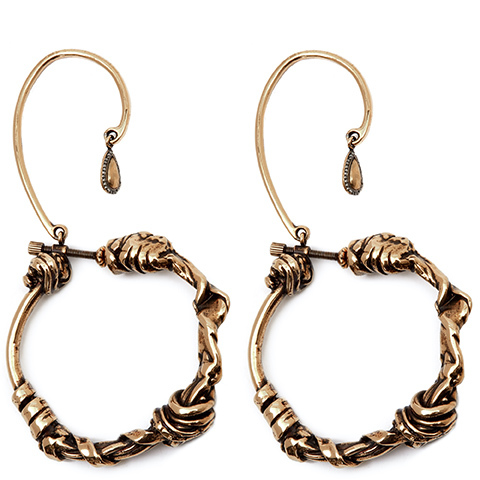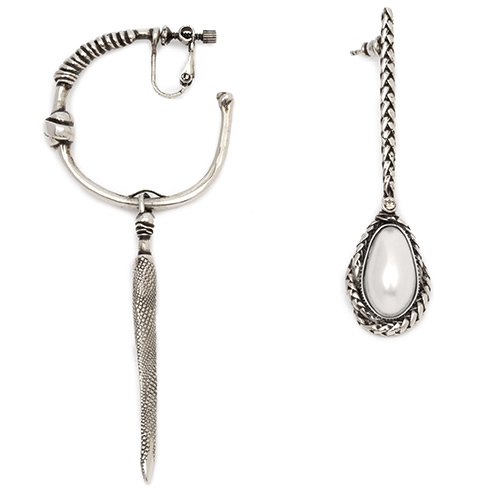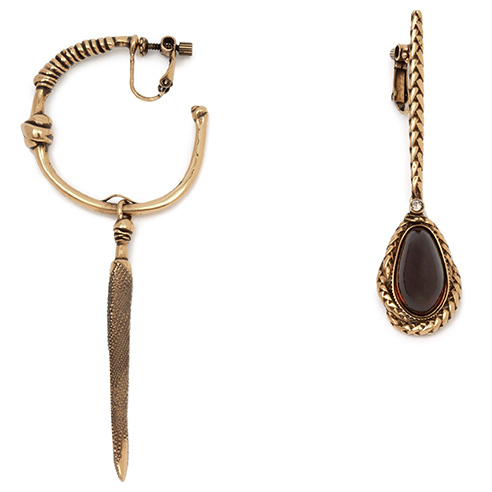 Drippin' In Gold, Take A Look At The Alexander McQueen SS20 Jewelry
Inspired by Past and Present.
Alexander McQueen has taken this time of uncertainty in society and channeled it into creating their Spring Summer 2020 jewelry collection. At this time many of us are attempting to balance feeling connected and the ability to be creative. Whilst we are turning to our screens to connect with others, the feelings of spontaneous creativity feel restricted.
For this collection, the jewelers at Alexander McQueen have analyzed our contemporary society and perhaps a look into our future once we get through this as they have connected "the idea of people having the time to make things together, the time to meet and talk together. The time to reconnect with the world", explains Sarah Burton, McQueen's Creative Director.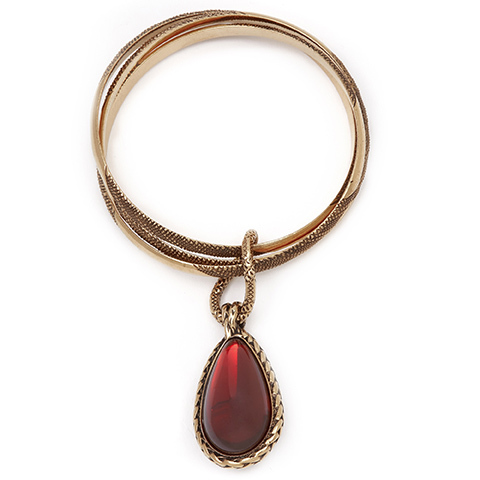 The collection has a lot to offer with intricate woven details across chokers, rings, and bangles as well as making a statement with oversized droplet charms. The collection is also a nod to the past with the standout pieces being from the Rose Seal family, taking inspiration from the Victorian wheel seal used to press into the wax to seal an envelope. The wheel created for this collection features petal-like details to form a Tudor style rose, with 'AMQ' featuring within the petals.
Next up, Dior's Upcoming "Color Games" Summer Makeup Collection Pays Homage To The World Of Sports