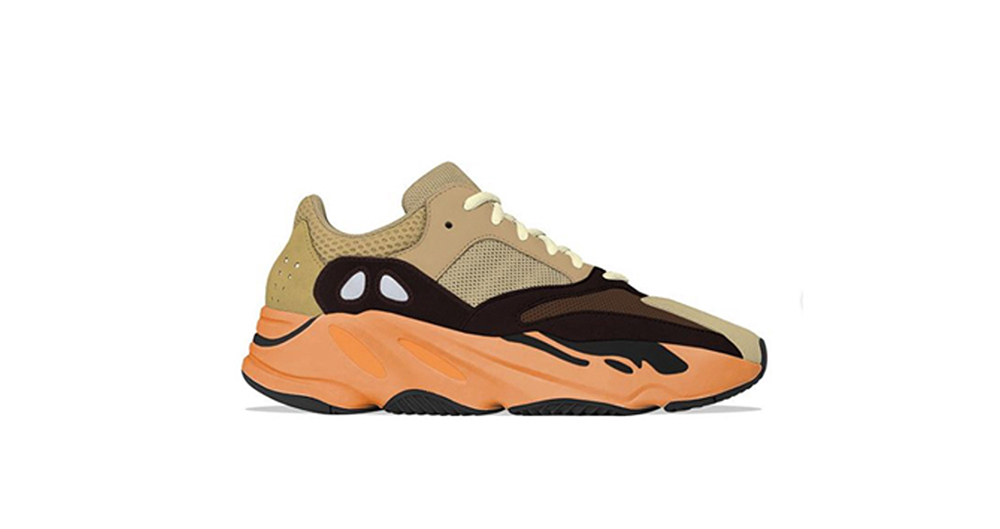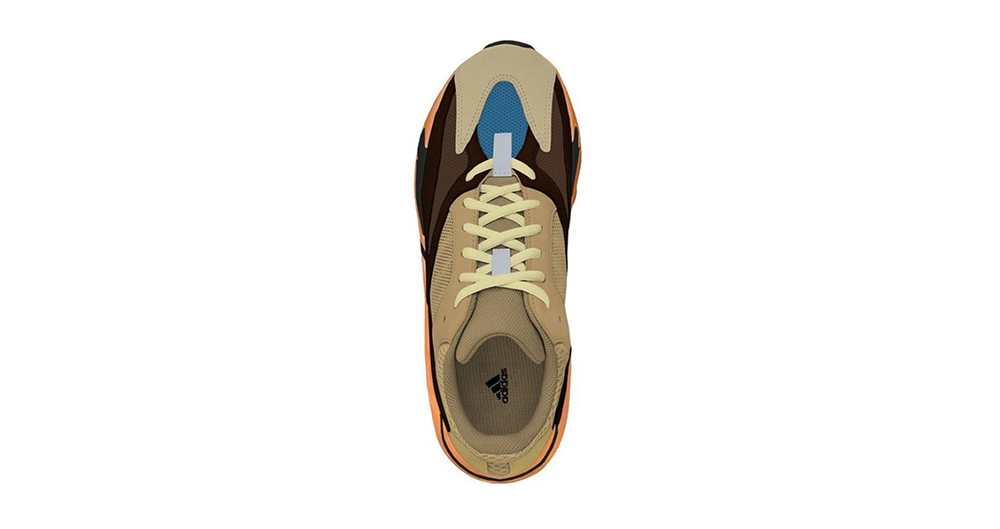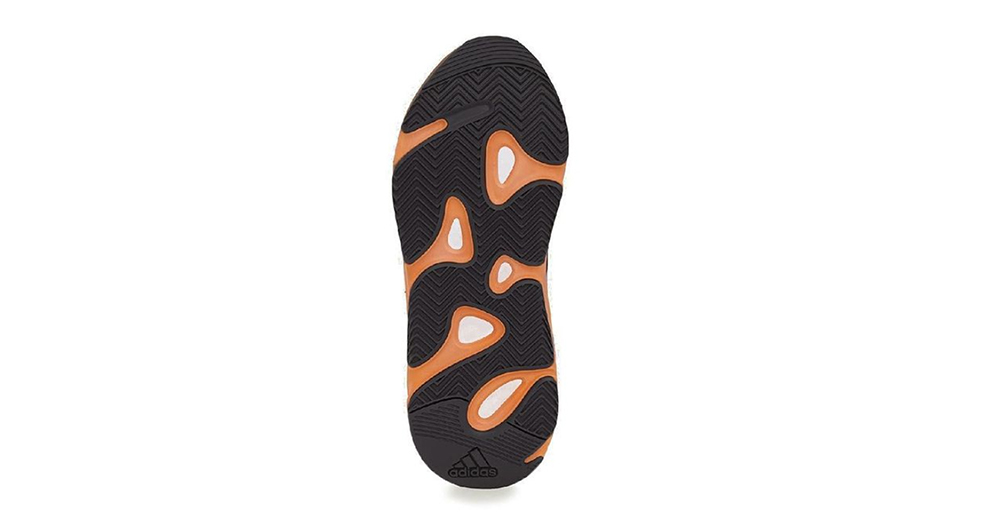 adidas Yeezy BOOST 700 "Enflame Amber"
Another reimagination for the BOOST 700.
adidas Yeezy have been cultivating some new colorways for their classic Yeezy BOOST 700 sneakers. In January the BOOST 700 was reimagined in "Sun" which featured yellow uppers and navy and orange shaping features. "Bright Blue" was dropped last March, which features blue uppers and bright orange foam thick soles shaped with black highlights and tread bases. The similar silhouettes see an extension to the Yeezy BOOST 700 winning formula. adidas Yeezy shoe boxes barely touch the shop floor as the sneakers, which hit resale prices of over $1000, fly off the shelves at every new drop. People clearly love platform foam orange soles. adidas Yeezy's decision to release yet another colorway, "Enflame Amber", is therefore no surprise.
Dark beige uppers contrast with the differing shades of beige suede that color the laces and panels, and the base is the same as that coined in the "Bright Blue". The dark brown front panels indeed convey an image of a burnt gem and for those that want their feet to get attention, the reflective elements are sure to get you noticed. The three adidas stripes that sit underneath the mesh are reflective for one, which sees you snapped in a flash.
The shoes are set to retail for $240 and they are going to launch sometime in June.
Next up, Kim Kardashian Was Seen Sporting The New Adidas Yeezy 450 Slides