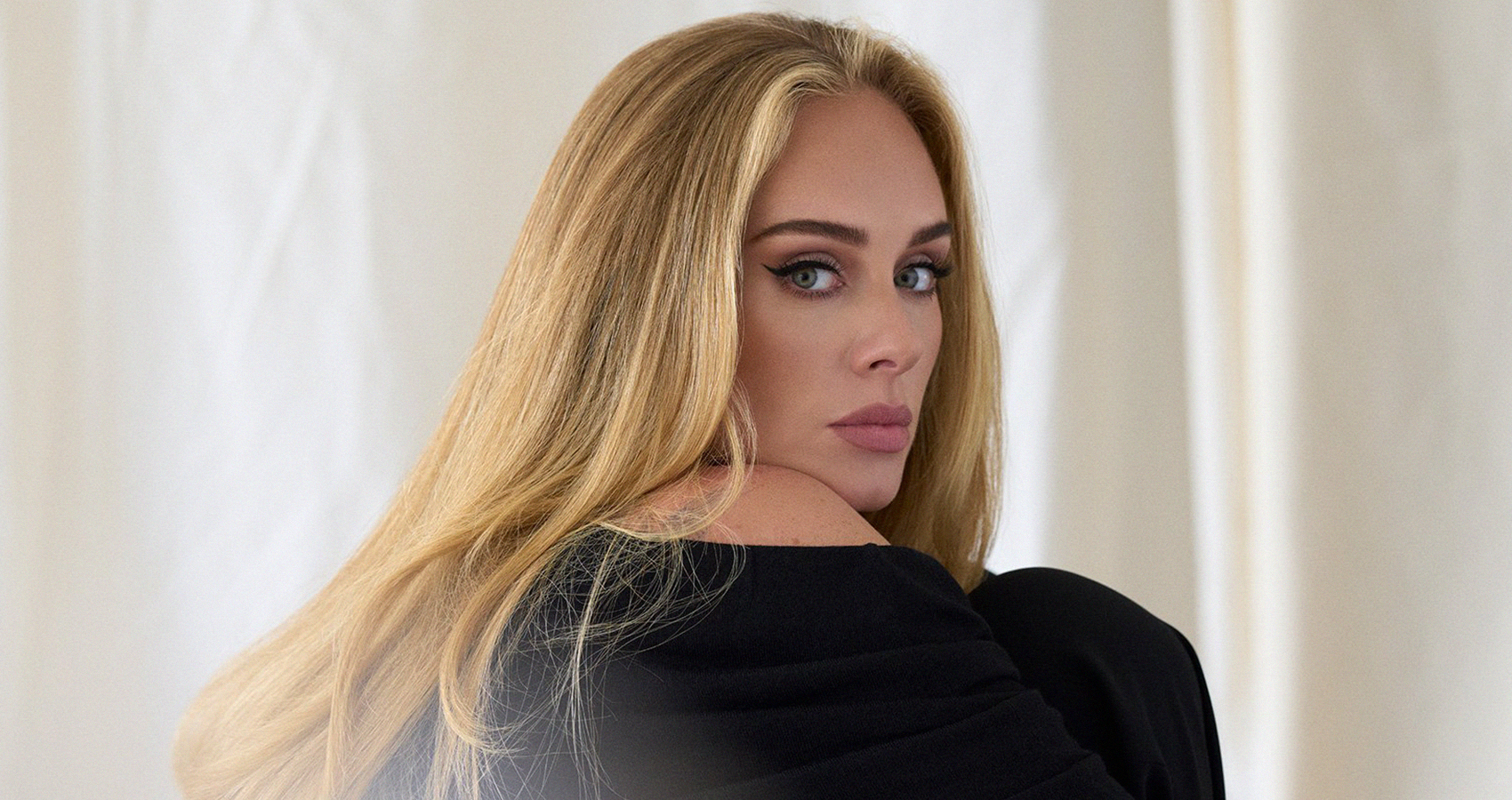 'Adele One Night Only' Special featuring Oprah Interview to Premiere in November.
The powerhouse that is Adele will be sharing new music for the first time in six years, performing her hits and sitting down for a chat with Oprah.
Following the announcement that Adele would be releasing new music this year, and the release of lead single 'Easy on Me', it's been revealed that Adele will appear in an upcoming two-hour television special on CBS.
Entitled 'Adele, One Night Only', it will premiere on November 14th, just five days before the official release of her fourth album '30.' Recorded from Oprah Winfrey's rose garden, it will be the first opportunity for many to hear new material recorded by the British singer-songwriter, who will also perform her classic hits on the night.
Joining Adele is Oprah Winfrey, who is set to interview her about the upcoming album which she stated on Instagram touches on her divorce from ex-husband Simon Konecki, motherhood and weight loss.
"It's sensitive for me, this record, just in how much I love it," Adele told Vogue magazine. "I always say that 21 doesn't belong to me anymore. Everyone else took it into their hearts so much. I'm not letting go of this one. This is my album. I want to share myself with everyone, but I don't think I'll ever let this one go."
Adele One Night Only airs on CBS Sunday, Nov. 14 (8:30-10:30 PM, ET/8:00-10:00 PM, PT and will also be available to stream on demand from Paramount+.
Next Up, Delia Dane Sings About A Heartbreak As A Black, Queer Woman