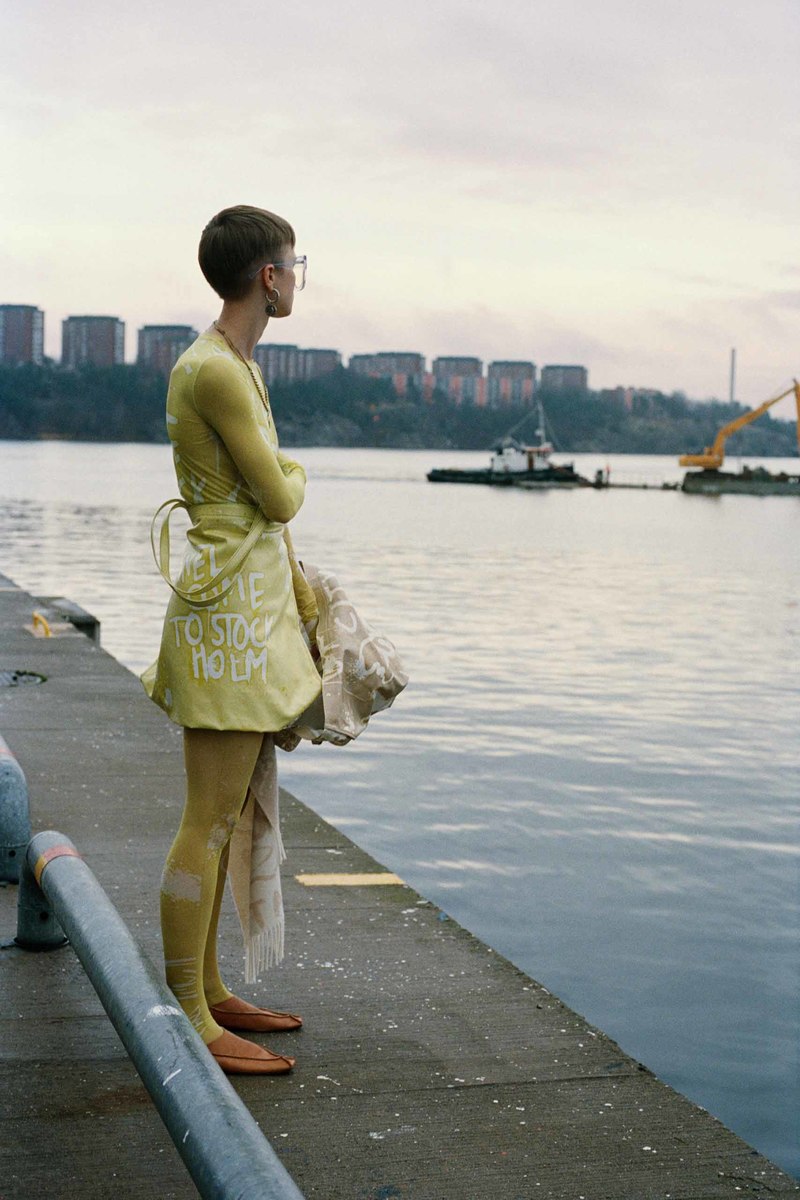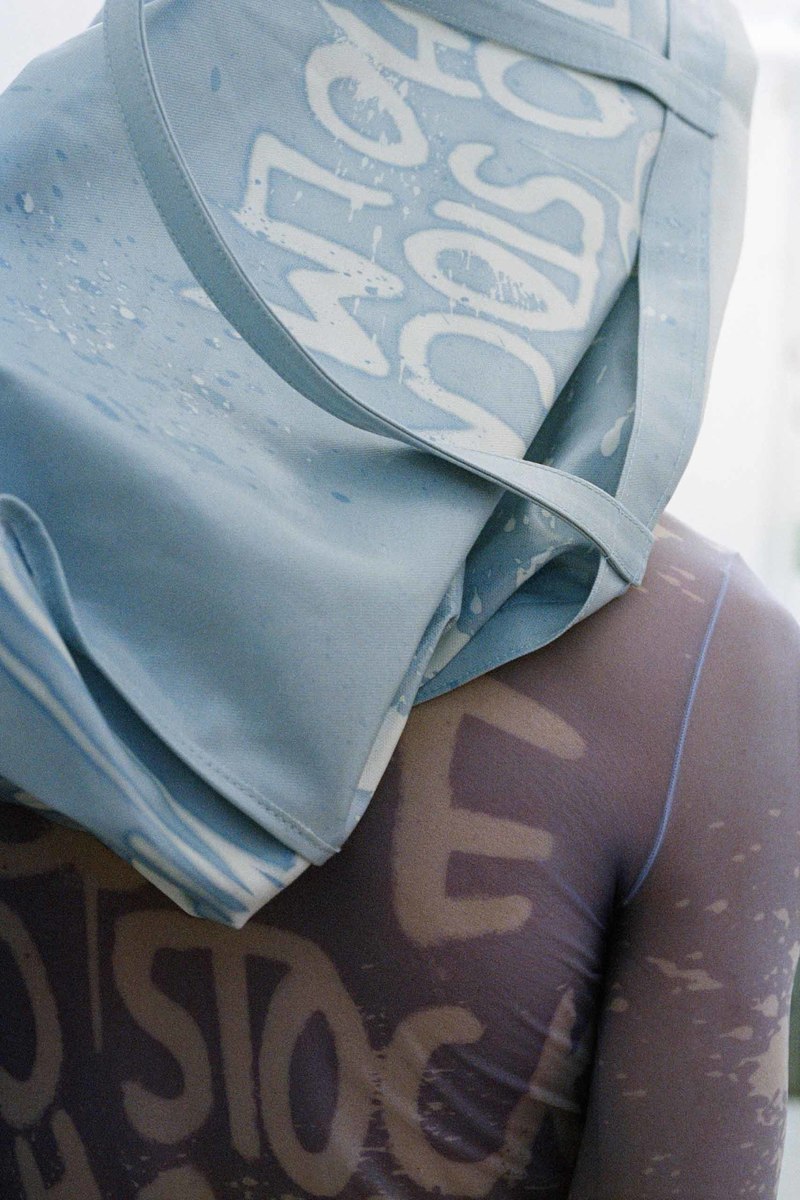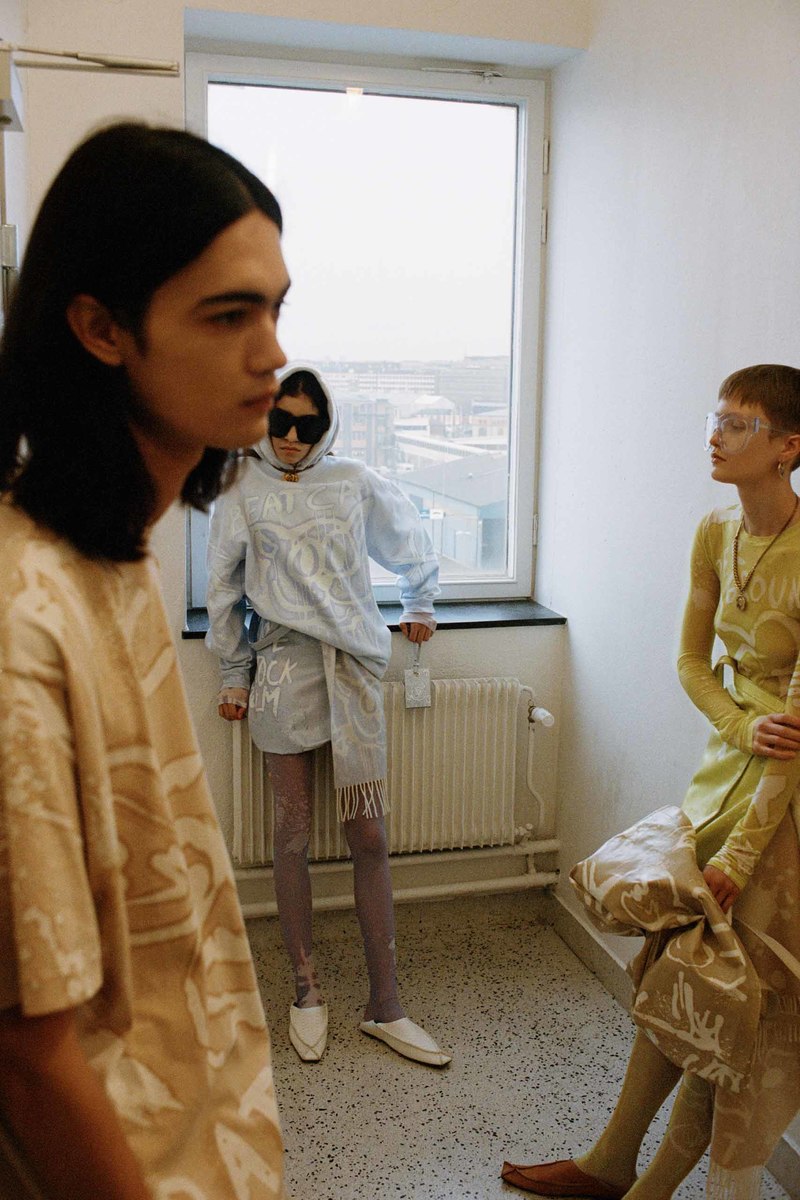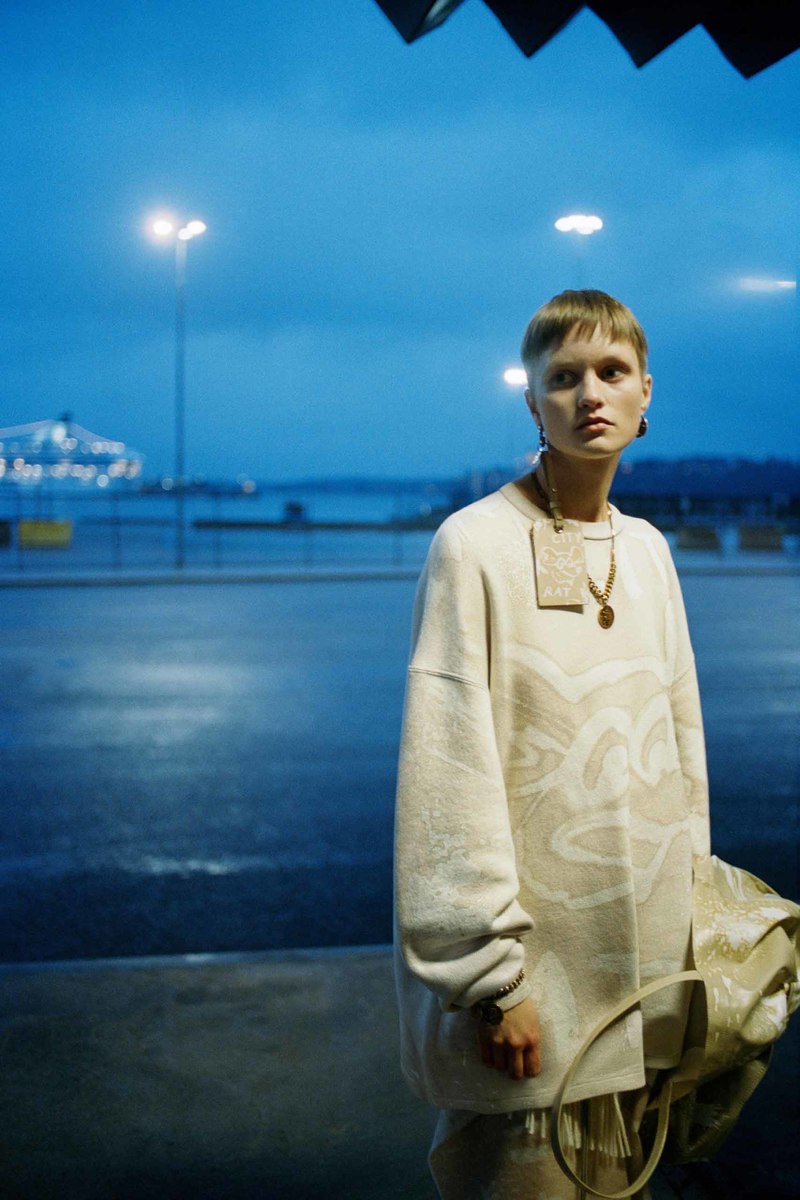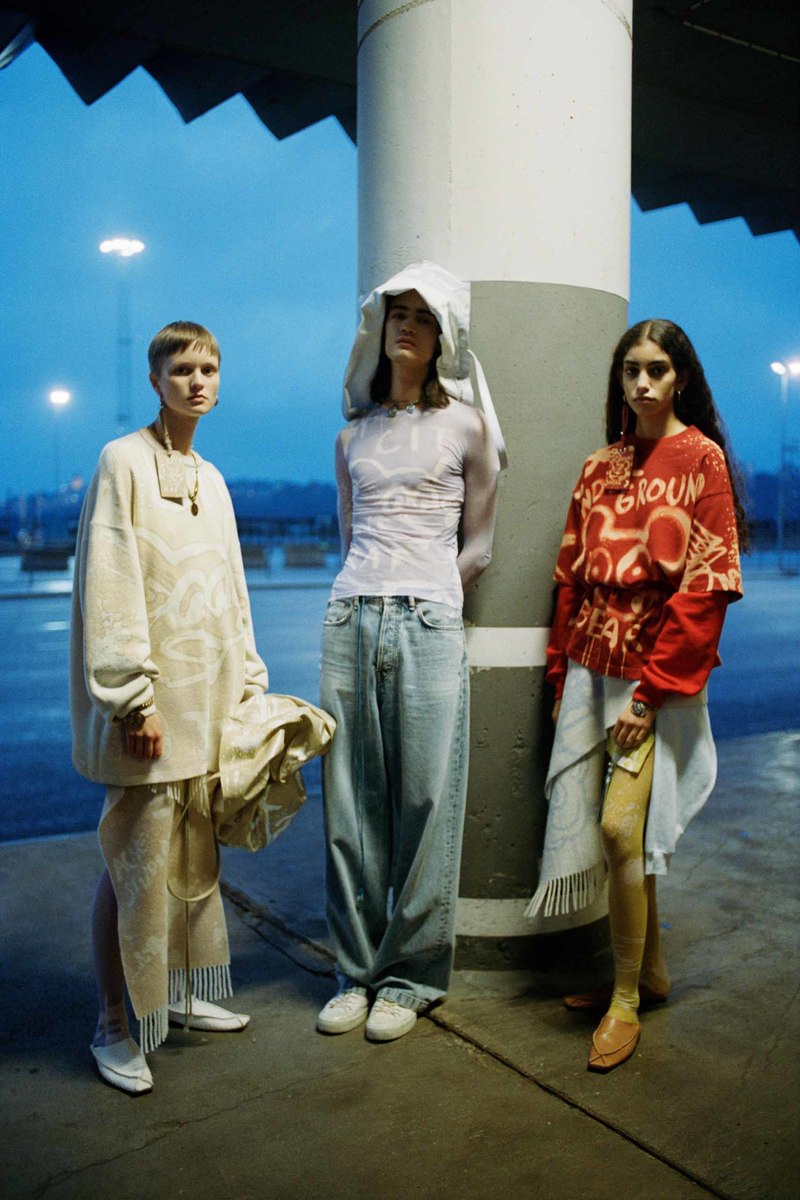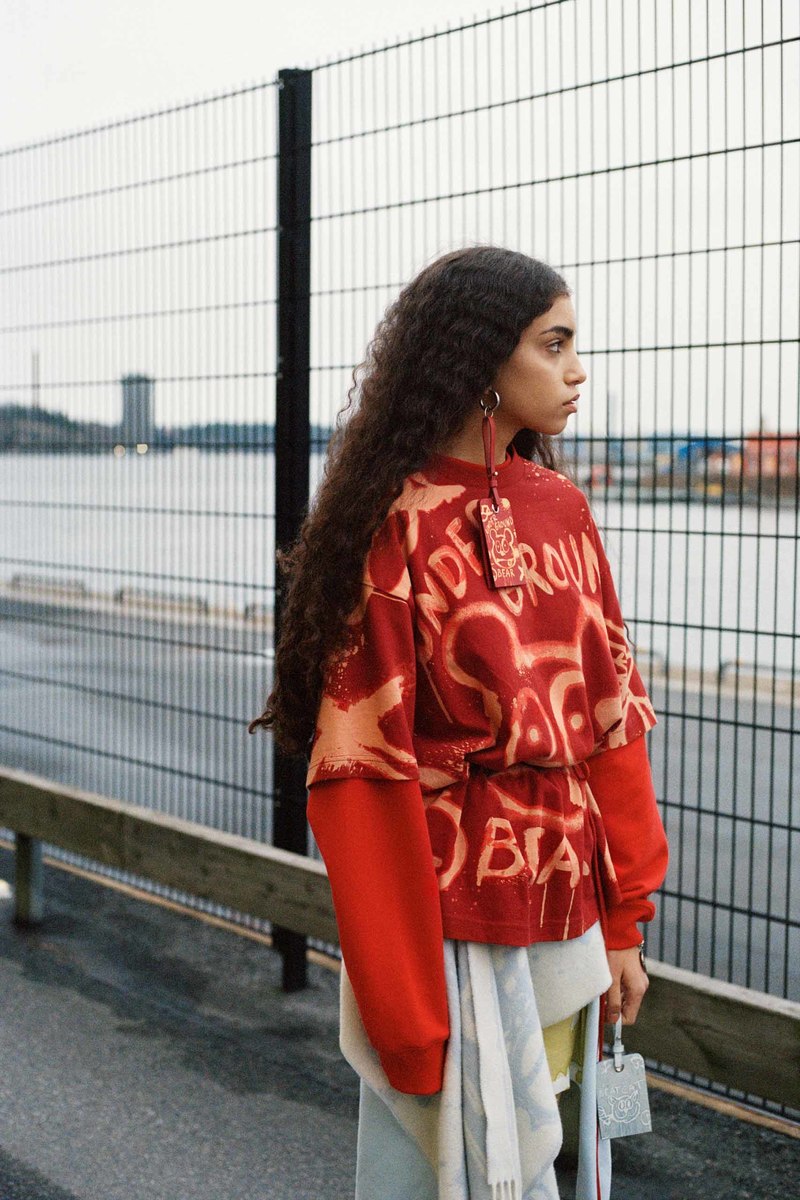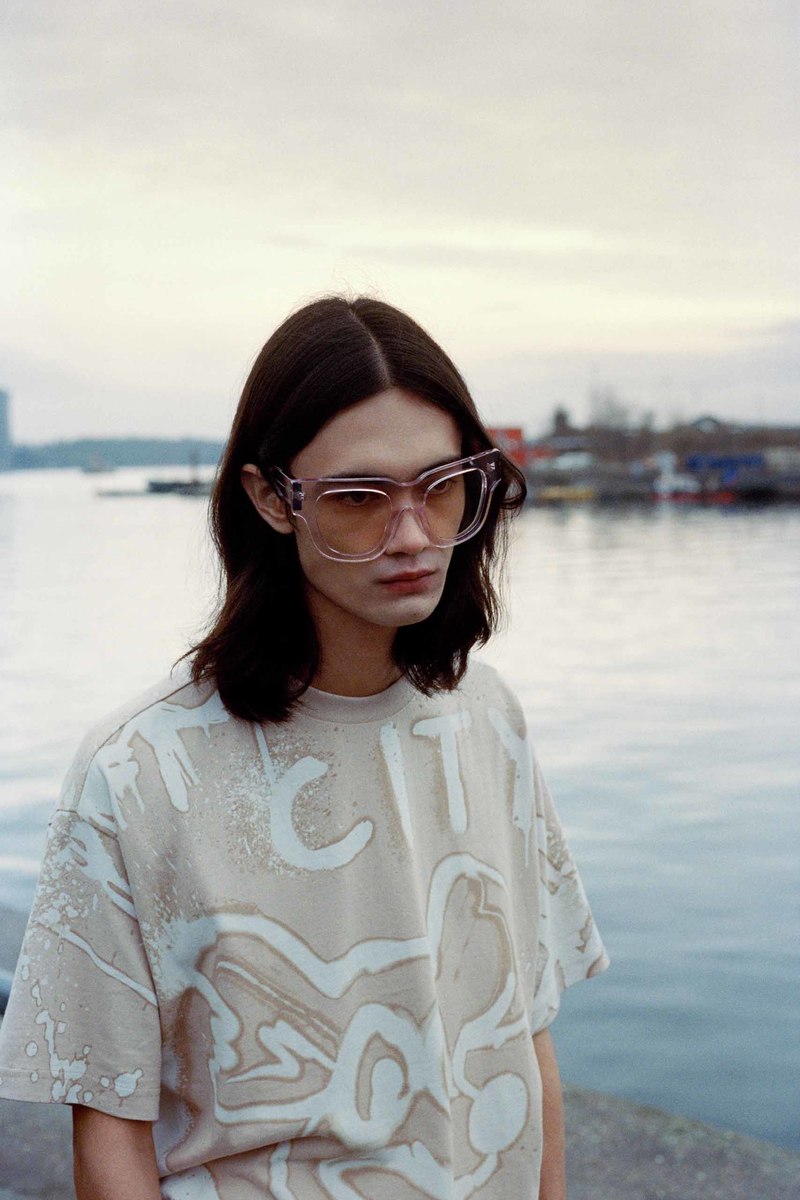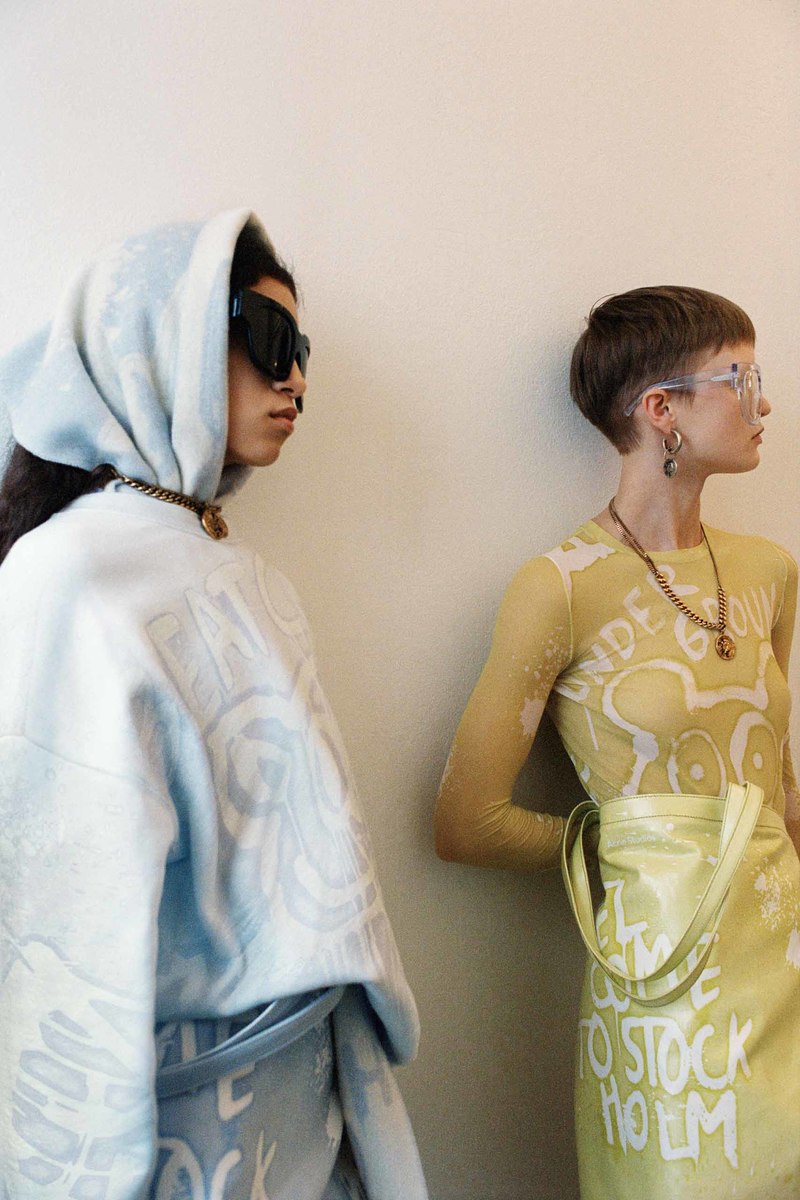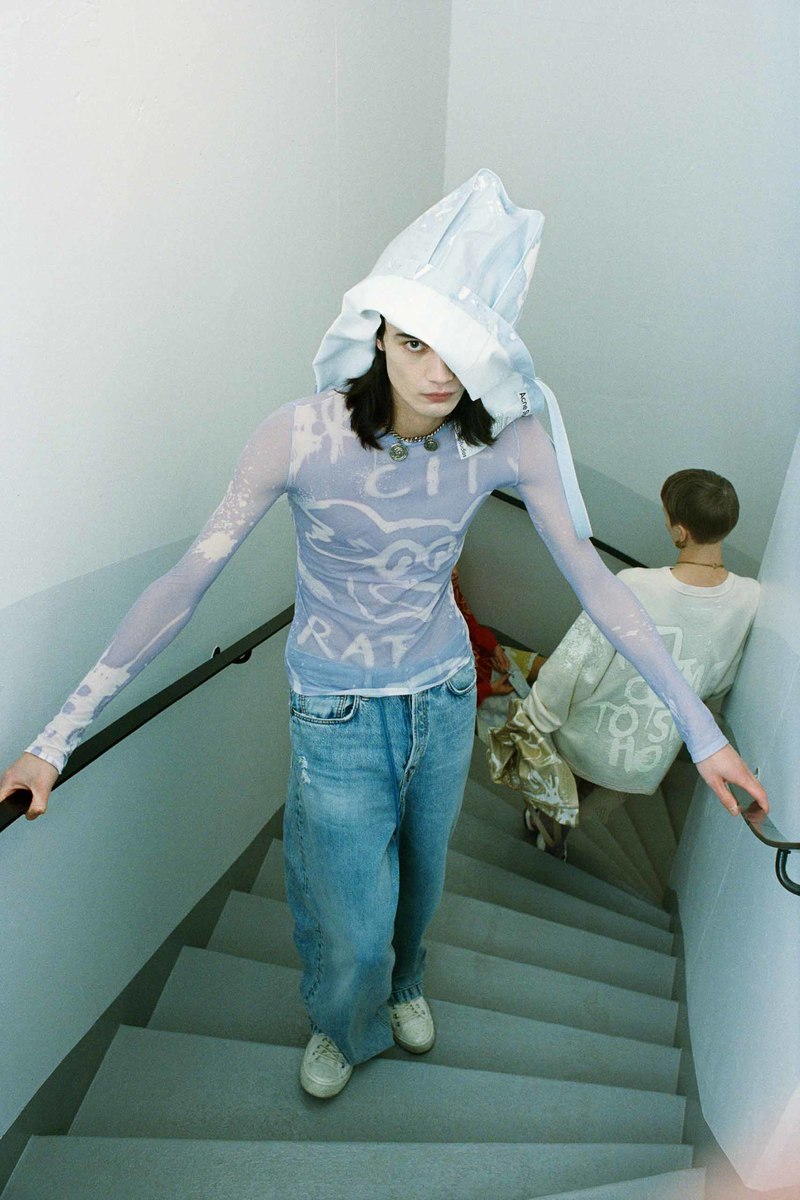 Acne Studios' New Collection Revisits Their Hometown
Heading back to Stockholm.
The popular Swedish fashion label Acne Studios are heading back to their hometown of Stockholm for the latest inspiration in their new Spring/Summer 2021 campaign. The new collection entitled "Welcome to Stockholm", has a dedicated print in honour of the Swedish capital.
The capsule will feature a range of pieces from oversized sweaters to tight fitting tops. There will be three colorways entitled "City Rat" which is a lilac shade, "Bear Cat" a pale blue and "Underground Bear" which is a brick red. The main print which features the collection's title will also feature a graffiti style font which acts as a "nod to spontaneity", Acne Studios explains.
The full collection was shot by Anders Edström who had a vision to create a campaign that featured abstract spaces, the label explained how Frihamnen in Stockholm was the perfect place for this.
The collection is available to shop now both in-store and online.