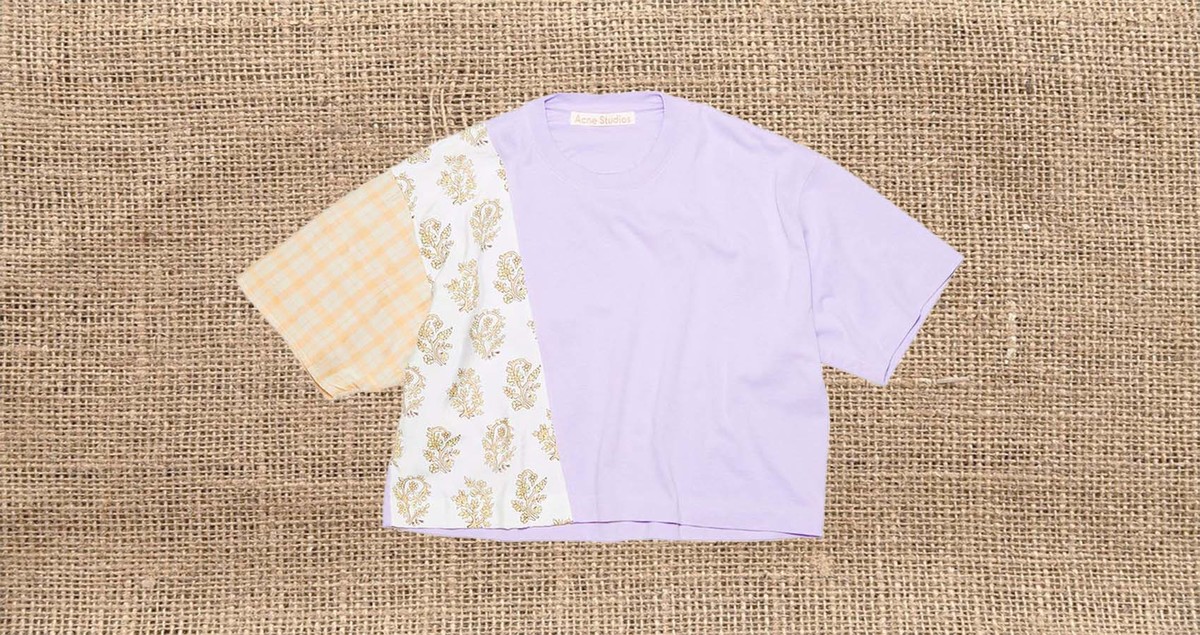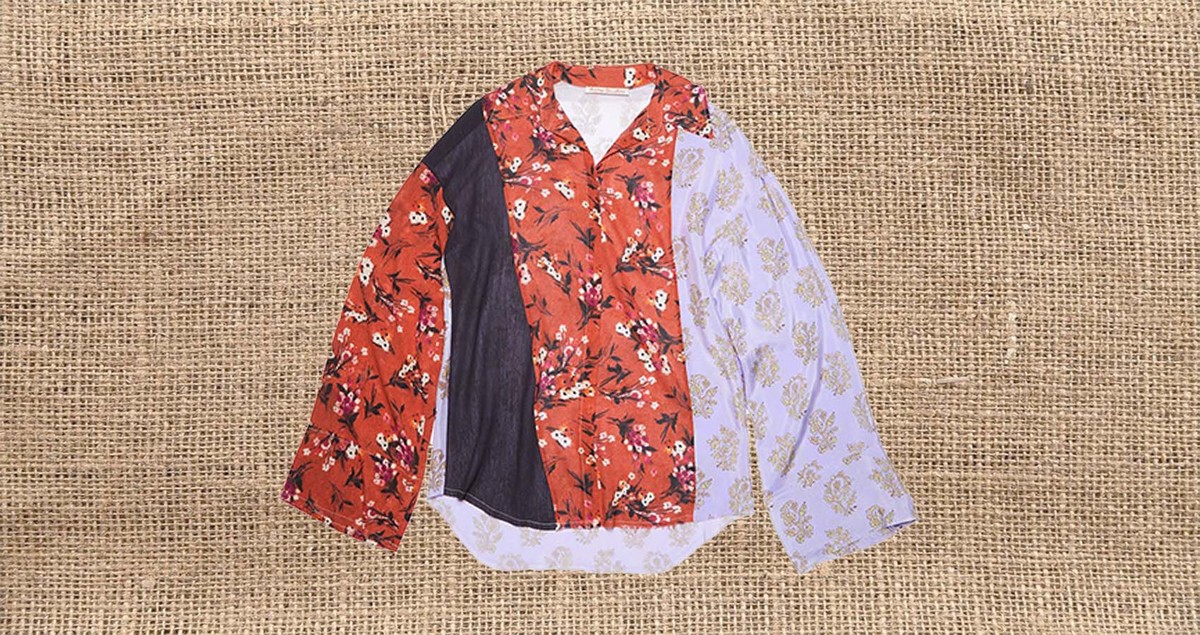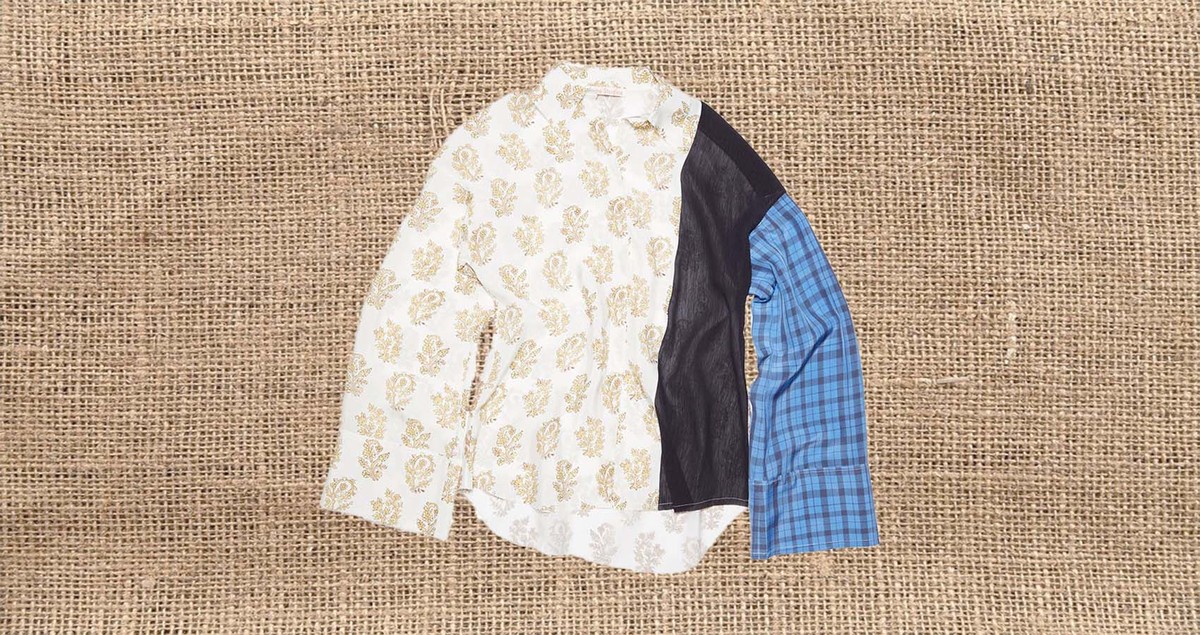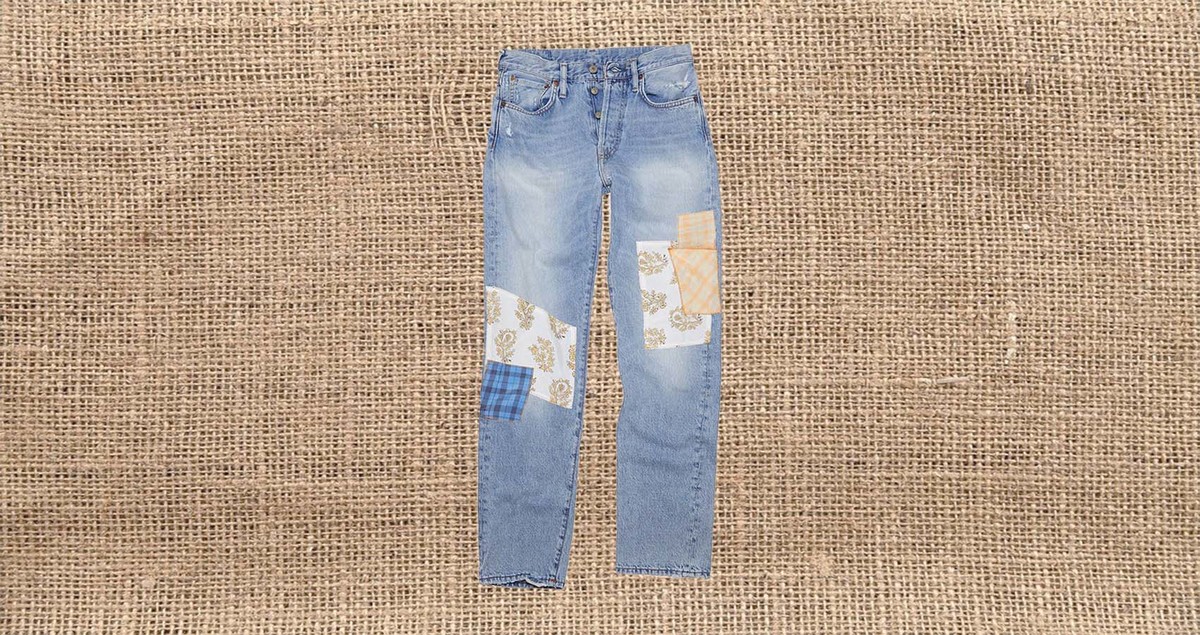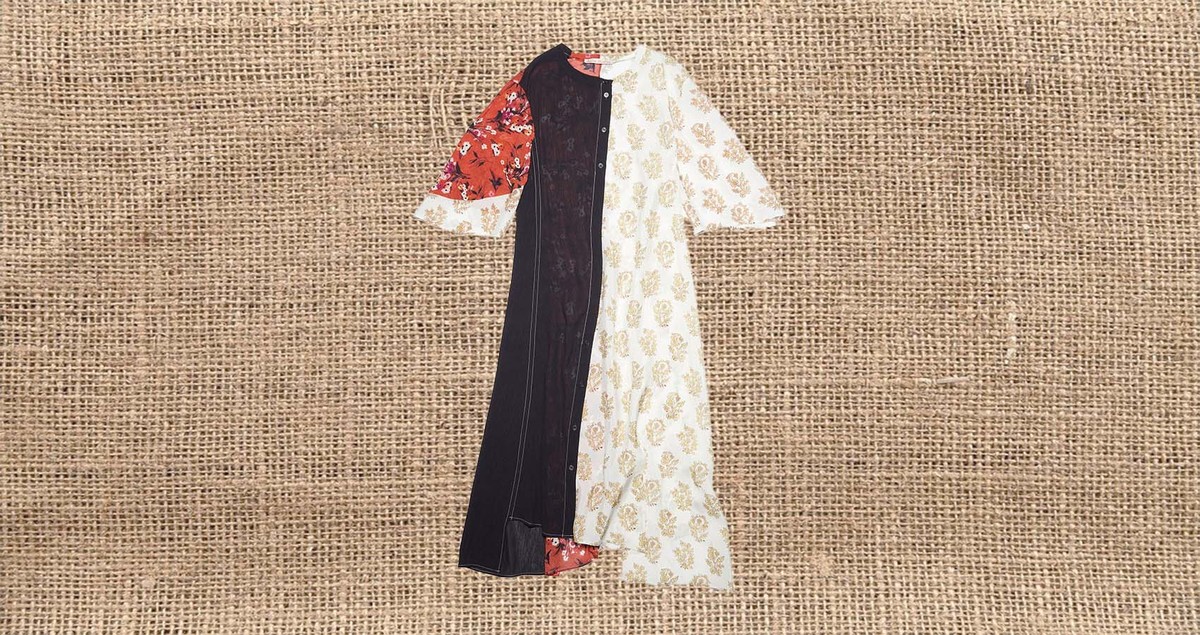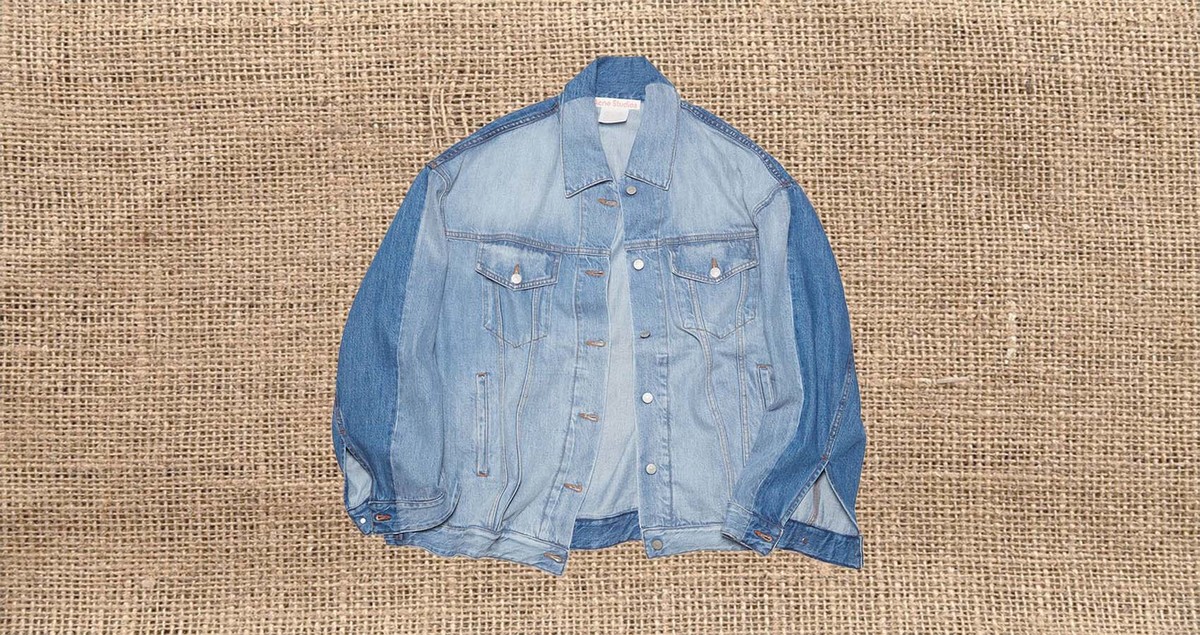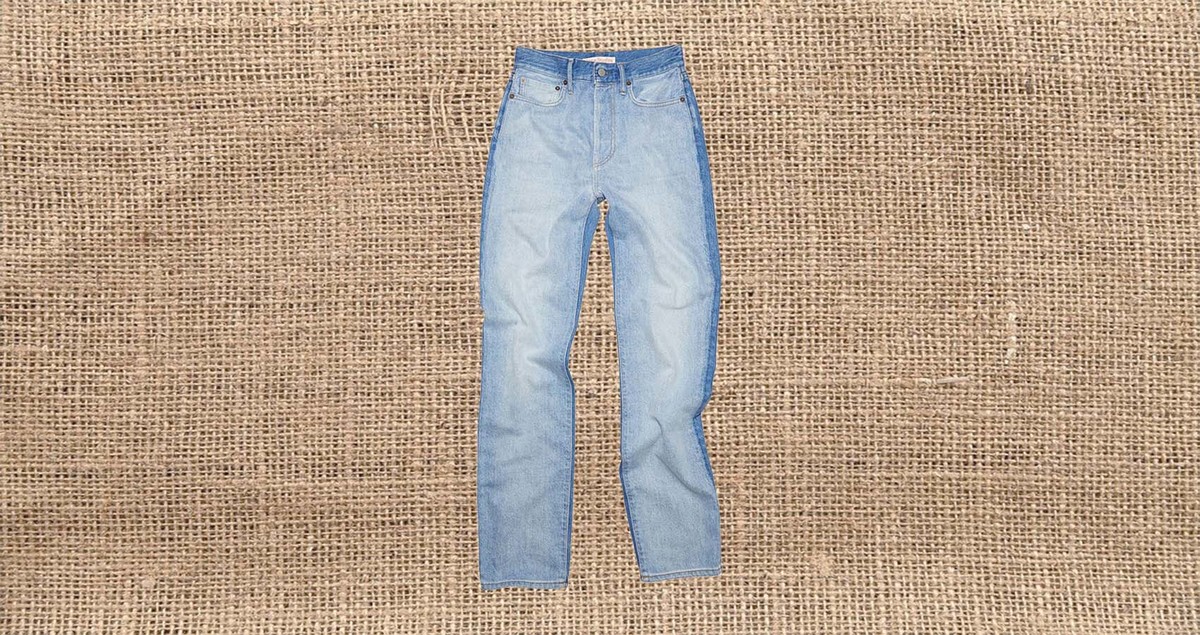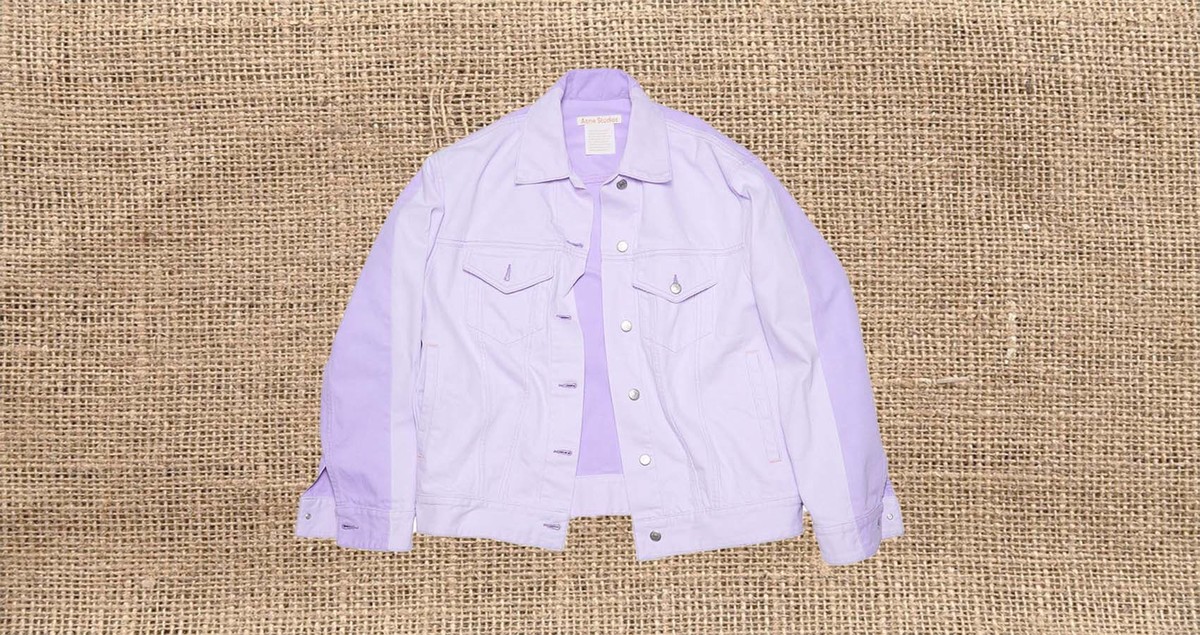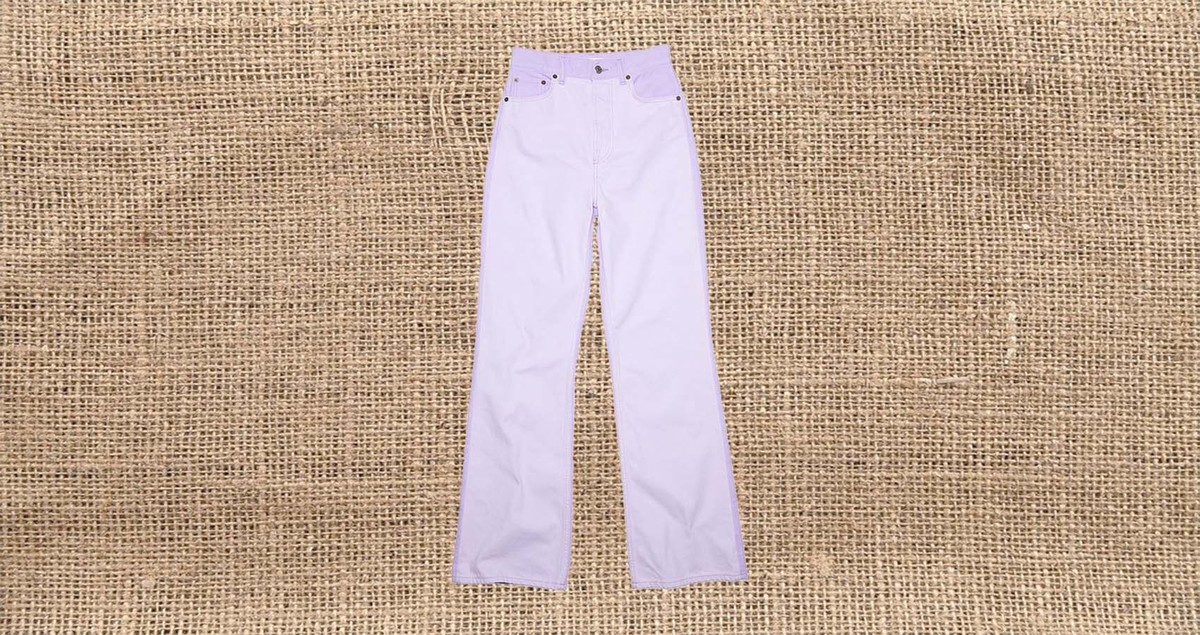 Acne Studios Drops Season Four of Repurposed Fabrics Collection
One more sustainable step forward for the brand.
Since last year, the Swedish label, Acne Studios, announced its conscious commitment to sustainability within the fashion industry. In September 2020, creative director, Jonny Johansson stated his aims to push fashion forward through repurposing old fabrics and deadstock thereby reducing the production of unnecessary waste. The brand consciously drops capsule collections that repurpose surplus materials through an inventiveness in design, with season four just released on June 3rd. Finding new ways to be resourcefully imaginative and creative and adapting to more sustainable methods reflects this sense of mindfulness that Johansson encourages the industry to be enacting in their works to accelerate the pace of progress towards a positive impact.
The season four collection is definitely worth investing in to shift your wardrobe towards ethically produced and environmentally conscious items. By narrowing the brands you shop at and seeking out sustainable designers you can take the initiative to support the redefining of the methods and outcomes of fashion, pushing towards achieving true sustainability.
This season's capsule is crafted entirely from reimagined and remodelled textiles with a refreshing twist to imbue that summery mood for the forthcoming warmer months. Pair the two-tone denim jacket in a lavender purple or light denim blue ($500 USD) with the matching two-tone denim pants ($340 USD) or show off a unique flair in the fluid dress made from repurposed cupro ($580 USD). More basic items include the simple tees starting at ($130 USD) and the nylon sweaters at ($430 USD); a few ready-to-wear essentials.
So, in order to reshape the environmental landscape of design, Acne Studios promotes a simultaneity of producing desirable items for consumers whilst protecting the environment, discouraging overproduction and overconsumption. Support the new repurposed fabrics collection now.