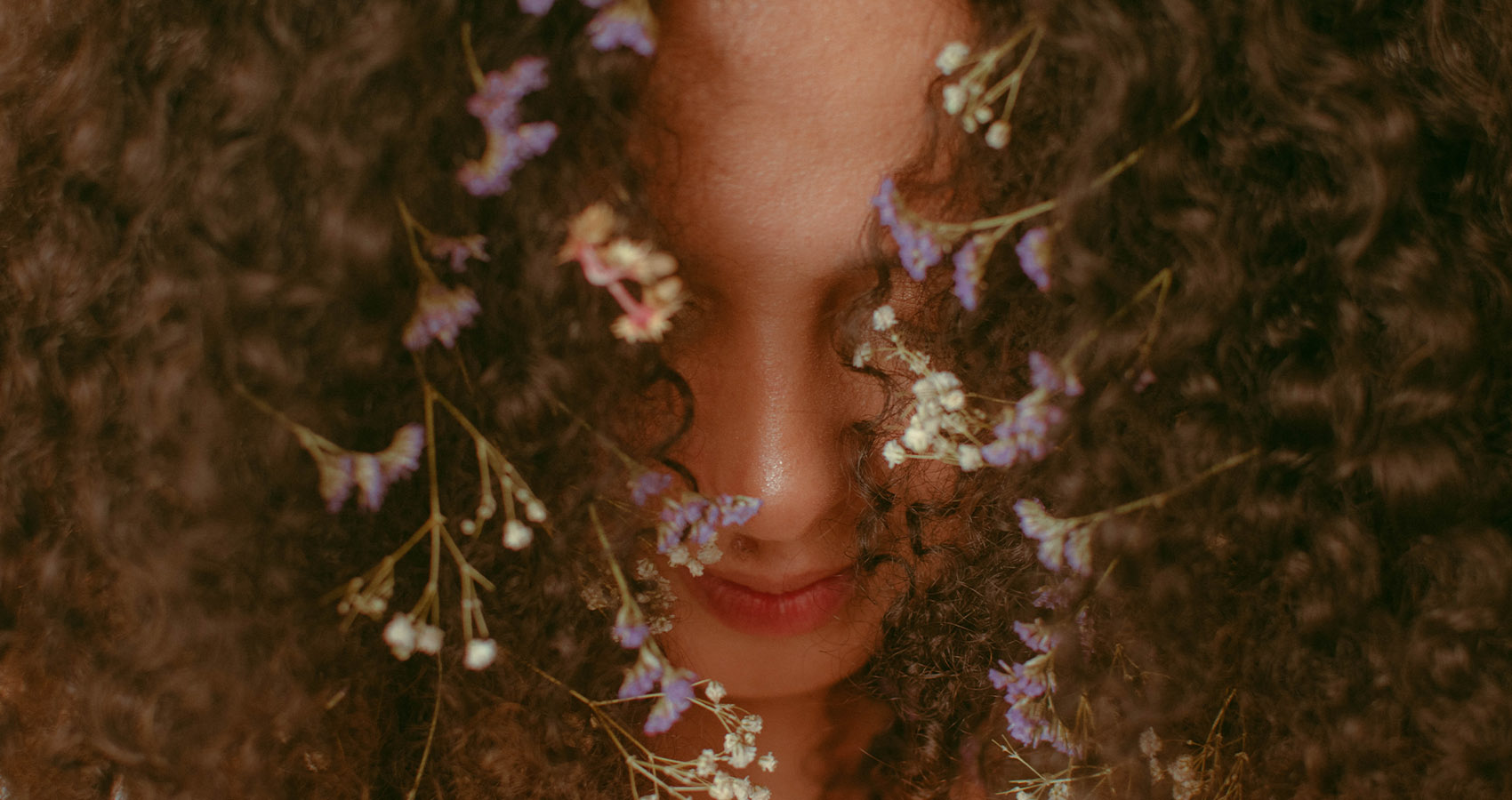 A Guide To The Best Scalp Care Products
All the insider tips are right here.
Scalp care may not be one of the most exciting aspects of self-care, but it is essential if you want to have healthy hair. It doesn't always cross our minds that our scalps need attention, just like other parts of our body, but it does not mean we should ignore it, as it could be the key to bouncy, voluminous hair.
You can keep the hair follicles' foundation balanced and nourished by using a scalp scrub. This can also stimulate them and remove any build-up of dead skin. In addition to improving hair growth, removing this type of build-up can do an additional job that shampooing cannot do. It is ideal to use a scalp scrub no more than twice a week and to be gentle while doing so.
Taking care of your hair can also be enhanced by massaging your scalp since it can increase the thickness of your hair because it stretches the cells of your hair and stimulates root growth.
If you are ready for your scalp care journey, these are the top five products we recommend:
Briogeo Scalp Revival Stimulating Therapy Massager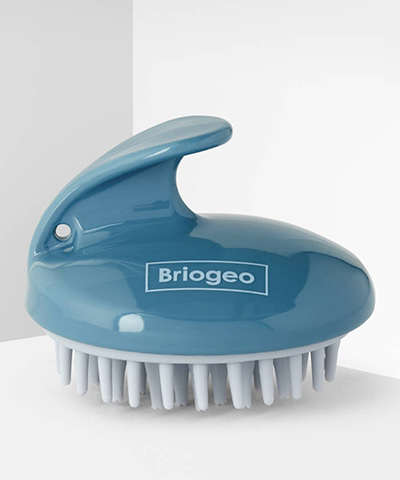 What is the best way to promote a healthy scalp and strands? Give yourself a stimulating scalp massage. This sturdy scalp massager can help you achieve a cleaner, healthier scalp, which leads to better hair growth. To prevent tangling, reviewers suggest using this product in large circular movements.
Shop it here for $22,15 USD.
Orbie Serene Scalp Exfoliating Scrub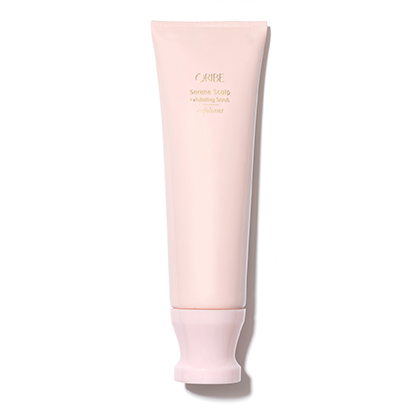 Gently polishes the scalp with exfoliating beads to remove oil, dirt, and product build-up, while a blend of alpha-hydroxy acids and fruit extracts cleanse pores and nourish hair. Leaving the scalp is deeply cleansed and primed.
Shop it here for $64,39 USD.
Ouai Haircare's Scalp & Body Scrub
The ultimate weekly detox OUAI Haircare's Scalp & Body Scrub gently exfoliates the scalp and skin with sugar crystals, probiotics, and coconut oil to repair and rejuvenate.
Shop it here for $44,31 USD.
IGK Hair Low Key Cleansing Walnut Scalp Scrub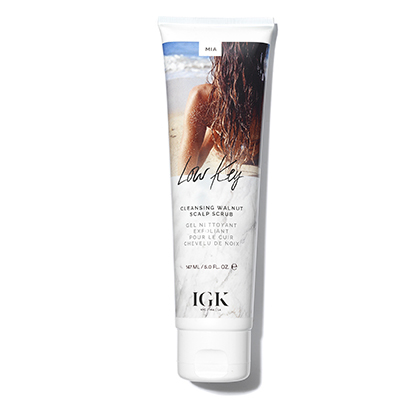 Embrace your scalp and hair with a revolutionary hair product. Its nourishing formula removes impurities and dirt from the scalp while providing soothing relief.
Shop it here for $42,92 USD.
Christophe Robin's Cleansing Purifying Scrub with Sea Salt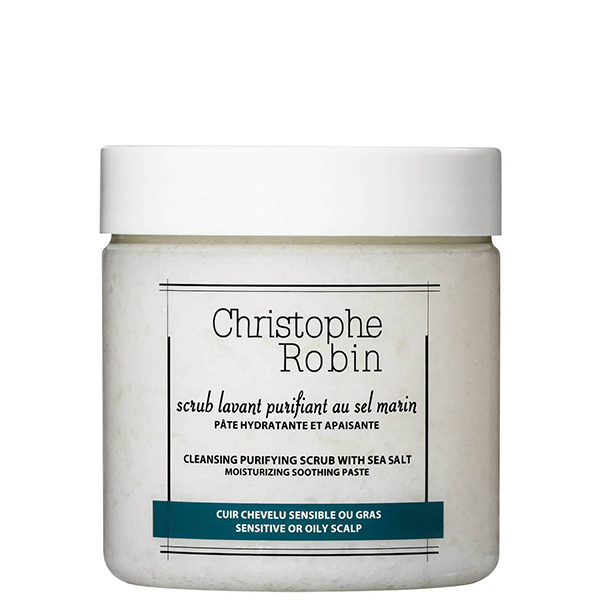 A purifying and cleansing scrub with sea salt is ideal for sensitive or oily scalps as it cleanses, purifies, and restores balance. It can also be used to ease itching and tingling after coloring.
Shop it here for $43,20 USD.
Next Up, Some Of Our Sunscreen Faves