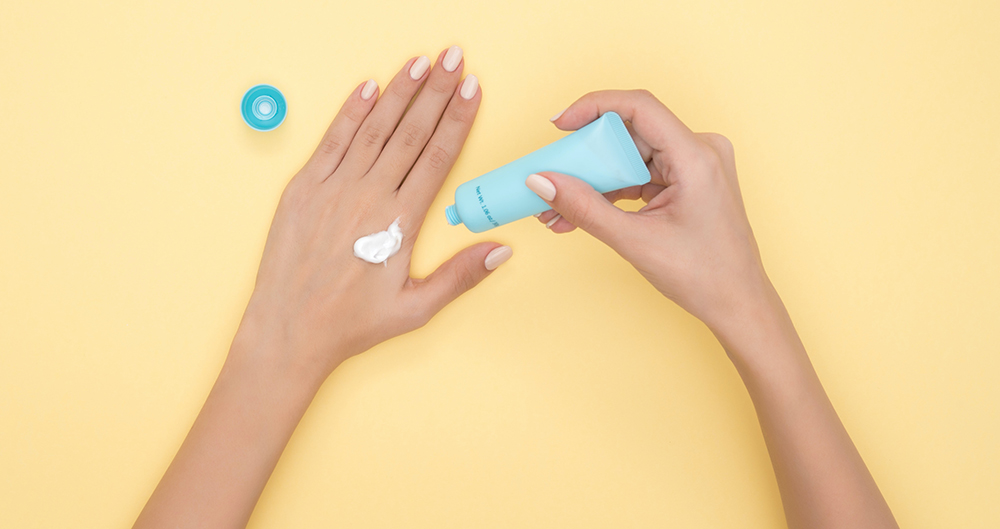 Some Of Our Sunscreen Faves
Protect, hydrate and love your summer skin
Skin protection and hydration must not be forgotten whilst enjoying the summer sun, especially after enduring excessive time spent indoors (Thanks COVID). It is tempting to waltz out of the front door with a spring in your step thinking, "it is not THAT hot today, I'll be fine", but honey, do you want those wrinkles at 50? Didn't think so. So lather up ladies and gents, but don't worry these sunscreens are totally luxe and will not leave you feeling like a sticky 5-year-old painted white in sunscreen (Thanks Mom). In true FizzyMag style, even sunscreen has to be lavishly chic!
REN Clean Screen Mineral SPF 30 Mattifying Face Sunscreen


This vegan and silicone-free mineral SPF is ideal for the summer heat. Containing Rice Extract to leave a magnifying finish and antioxidant Yellow Passionfruit Seed Extract to alleviate reddened skin, this is a near-perfect formula that renders sticky residue long gone. Whilst the 22% zinc oxide inside forms a protective shield from harmful UV rays.
Shop it here for $38 USD.

Supergoop! Unseen Sunscreen SPF 40


This oil-free and gel-based sunscreen is fast-drying and easily absorbs into the skin, making it perfect for pre-makeup. Covering all bases, this product contains Red Algae to help protect against the harmful effects of blue light from our electronic screens. Supergoop! has got your back.
Shop it here for $34 USD.
SkinCeuticals Physical Fusion UV Defense SPF 50


Providing a silky second-skin feel upon application, greasiness is not a thing with SkinCeuticals. Also featuring zinc oxide on top of titanium dioxide to protect from UV, visible and infrared light. What a combo!
Shop it here for $35 USD.

Coola Classic Body Organic Sunscreen Spray SPF 50


Perfect for dry skin, protecting and hydrating the skin prepped for Cali life. Plant-derived and with over 70% organic ingredients, it's hard not to love this spray. Plus, applying it is super fun too!
Shop it here for $25 USD.
Bali Body Watermelon Tanning Oil SPF 15


This fruity fresh best-seller tanning oil smells divine and seamlessly glides onto the skin, making you shimmer and sparkle. Achieve a deep natural tan whilst adding hydration to your sun-kissed skin with Bali Body. We love this brand for its flirty fruity scents and the way it makes you look and feel whilst wearing this magic tanning potion.
Shop it here for $22.95 USD.