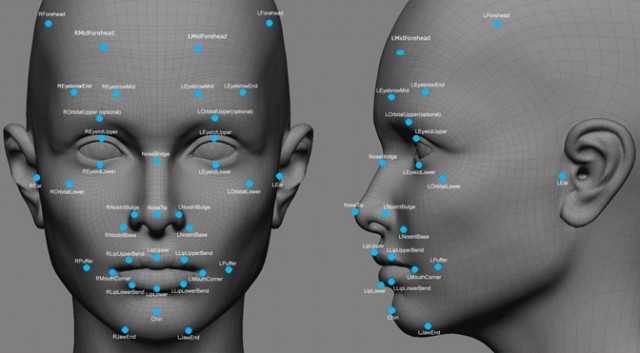 A Face-Classifying Algorithm For Lana Del Rey, Ariana Grande And So Many Others
And it's just a little bit more than problematic.
Trevor Paglan's latest project, ImageNet Roulette, is trying to have us believe that our favourite artists are only as valuable as their AI counterparts.
Like Paglan's "From Apple to Anomoly" project at the Barbican's AI: More Than Human exhibition, Paglan's newest site uses information taken from the algorithm database ImageNet, which is basically how images are classified, as developed by Princeton and Stanford University. So all it simply does is allow a user to upload an image of a face onto the database and the algorithm then classifies it in any way it sees fit, which is a bit of an issue if you ask us.
We're not really into categorising people with abrupt terms, especially some of our favourite women out there (see below).
The description on Paglan's site reads: "ImageNet Roulette uses a Caffe model trained on the 'people' categories from the popular ImageNet dataset", basically saying that an uploaded image of a face runs through a face detector which will cross-reference features to a 10-point Caffe model of person classification.
It is the world's most-cited object recognition database, with over 1000 images per category and 14 million images total.
Our original opinions of this stick to AI's history of being offensive, reductive, discriminatory and sometimes just racist and/or misogynistic, and we're extremely sorry to say that our opinions weren't changed when it came to our favourite celebrities, and here's what came up:

#1. Lana Del Ray – A missy: aside from hearing this with a patronising tone, and the mansplaining that often comes after this word, what does 'missy' even mean??? Definitely not something we'd want to be hearing, thank you very much.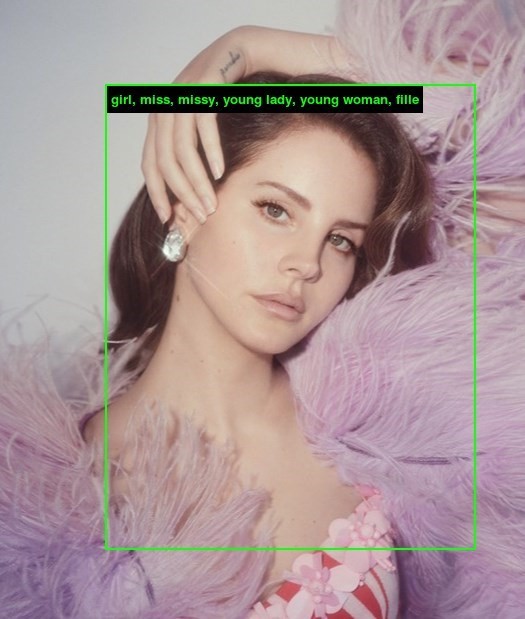 #2. Ariana Grande – Adult Female: I mean they're not wrong, but we would have preferred the term Queen.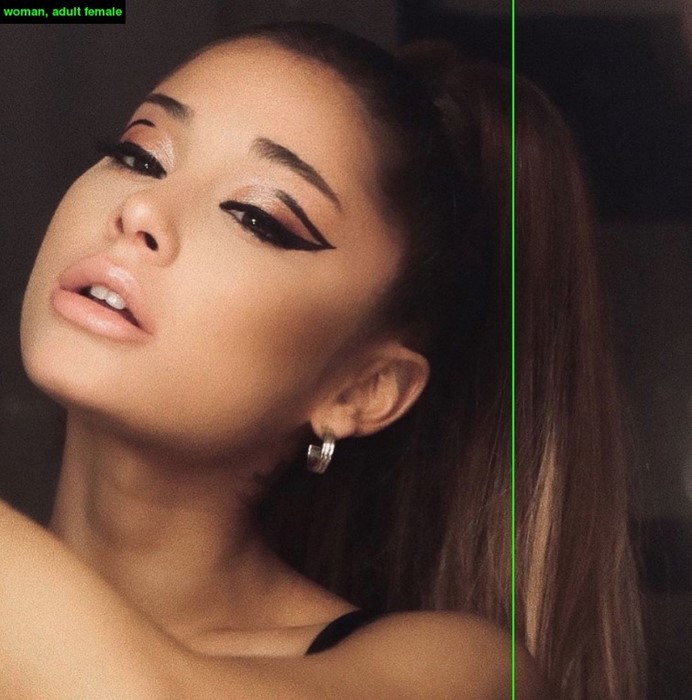 #3. Charli XCX – A Maiden: just what every woman wants to be compared to – a damsel in distress. *sigh*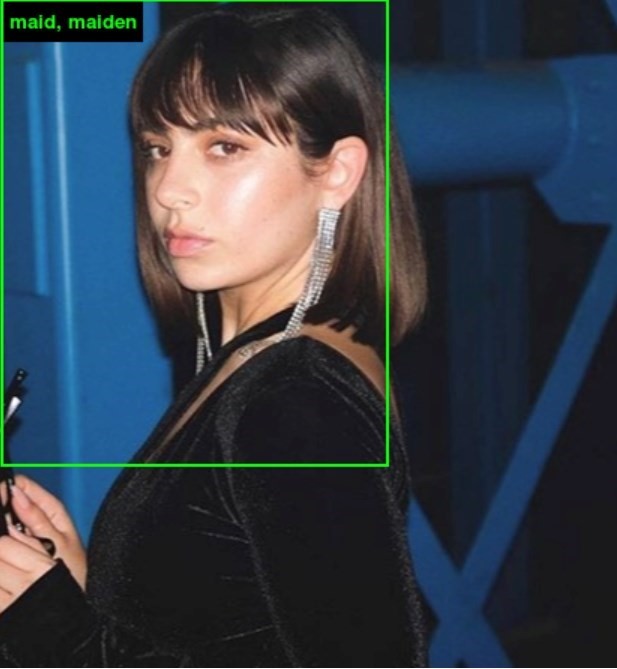 #4. Troye Sivan – A young buck: What does this even mean??? Whoever thought of this seriously needs to explain themselves.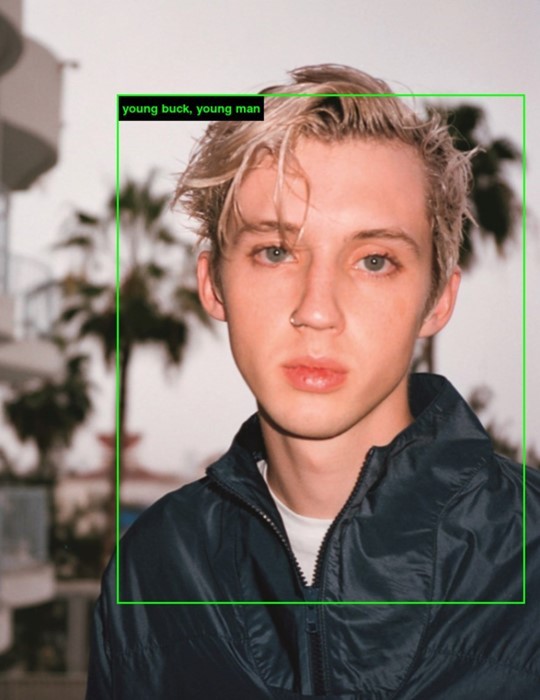 #5. FKA Twigs – A Weirdo: Clearly, the worst (and most far off) of them all. We do not stand.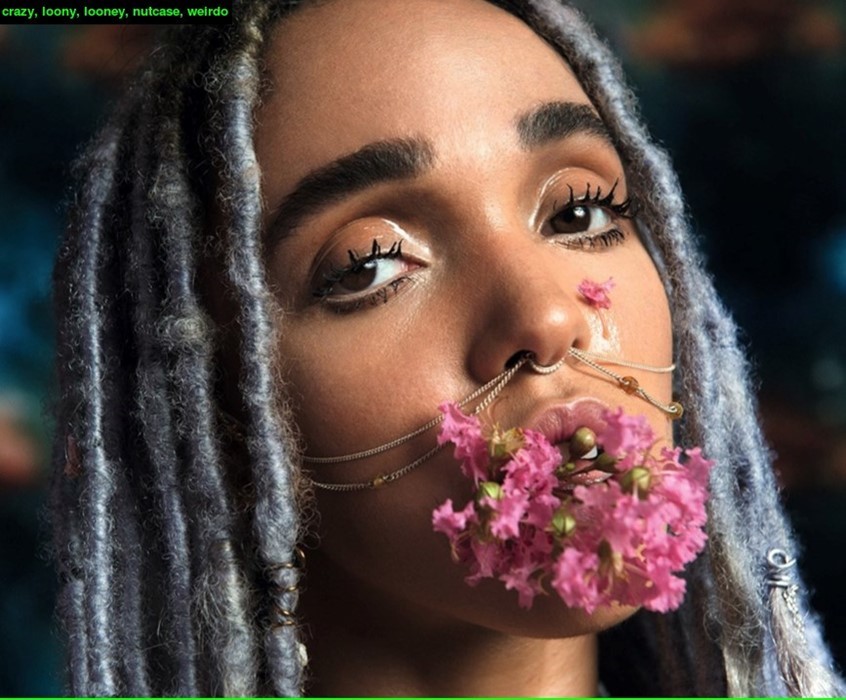 Next up, Eco-friendly Phones: A Look Into Shiftphone And Fairphone