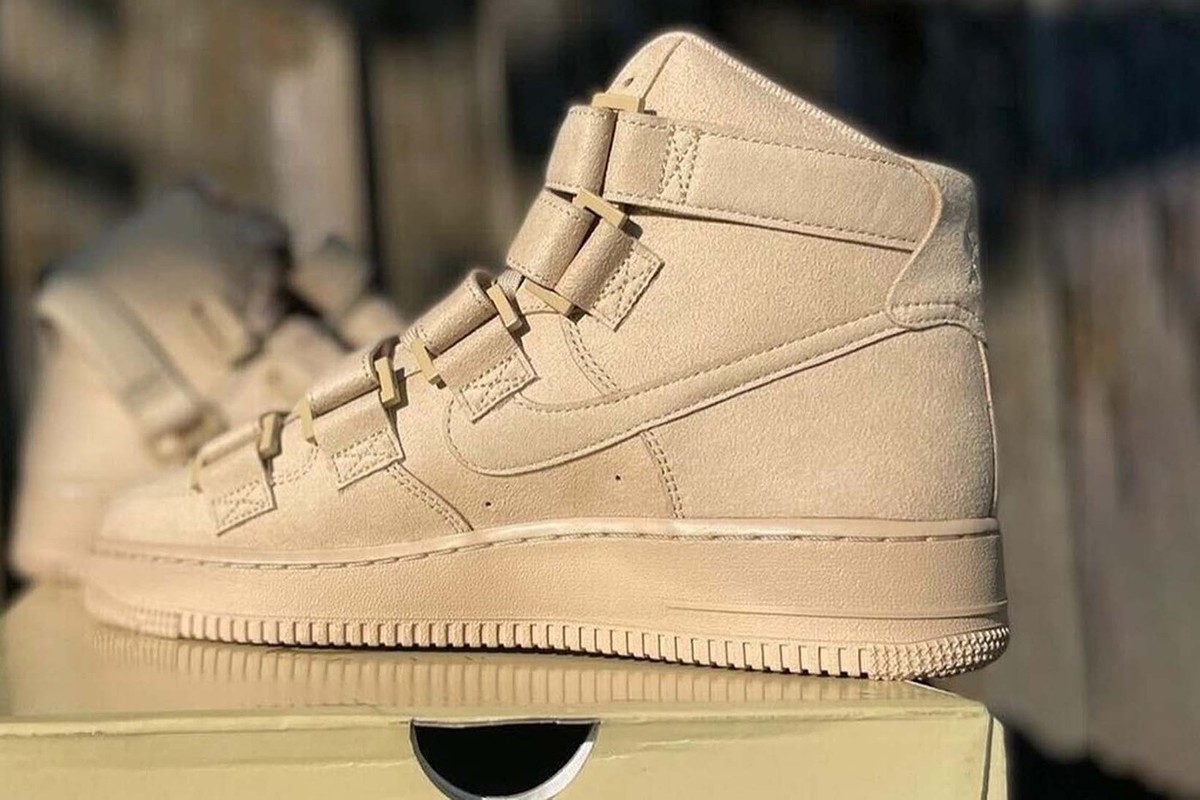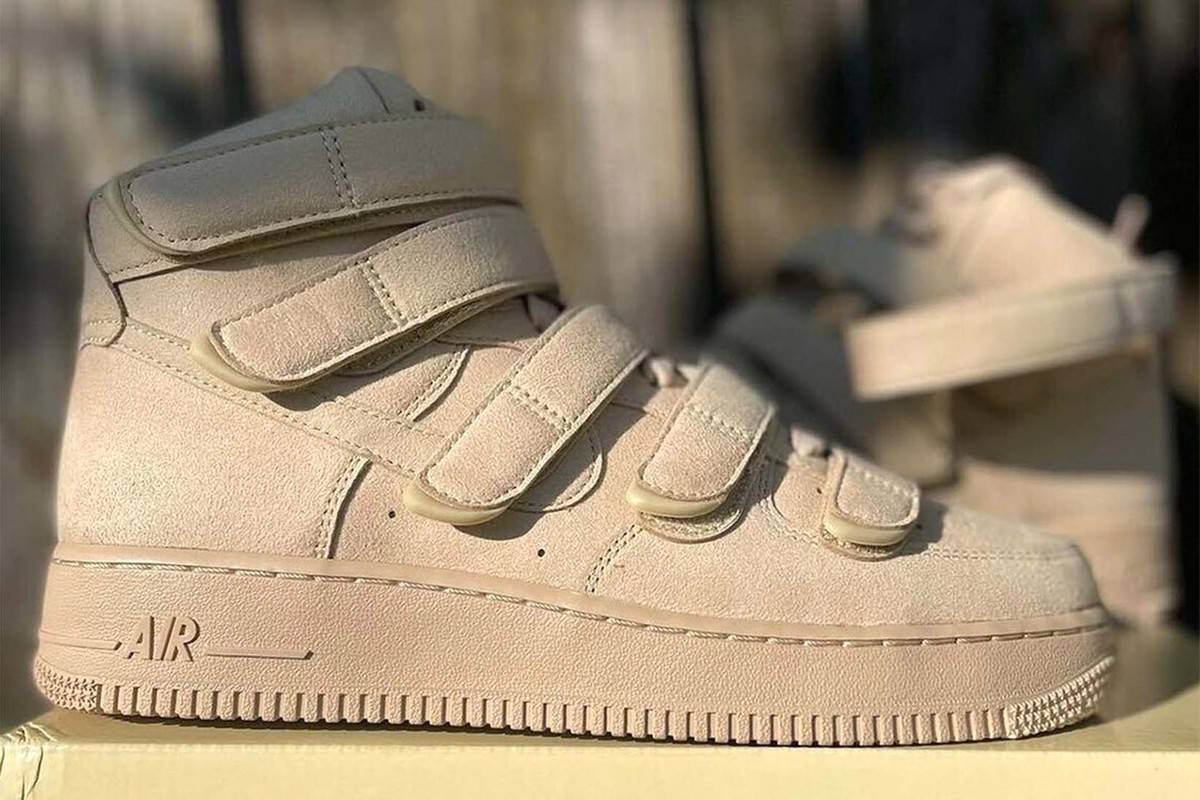 A Billie Eilish x Nike Air Force 1 Collaboration Is Coming Soon
The pop sensation is joining forces with Nike once again because "it's hard to stop once it starts."
Billie Eilish is back to making "cool shit" with Nike. If you missed your chance to snag Billie's reimagined Air Jordan 1 KO and Air Jordan 15 sneakers, don't worry because rumor has it that Eilish is releasing her own pair of Air Force 1s.
The upcoming AF1 is the perfect blend of her previous Air Jordan collaborations. The silhouette is similar to the reimagined Air Jordan 1 KO, but the sneaker comes in a new "Mushroom" colorway that's similar to her Air Jordan 15s. Decked out with five Velcro straps throughout the shoe, you can also find a secret message beneath the sole that says, "It's hard to stop once it starts."
Since there's no official release date for this collaboration, watching the Grammy Award-winning singer rock these shoes will have to suffice for now. But if they were to magically release soon, you'd be able to find them on Eilish's website, as well as Nike's online store.