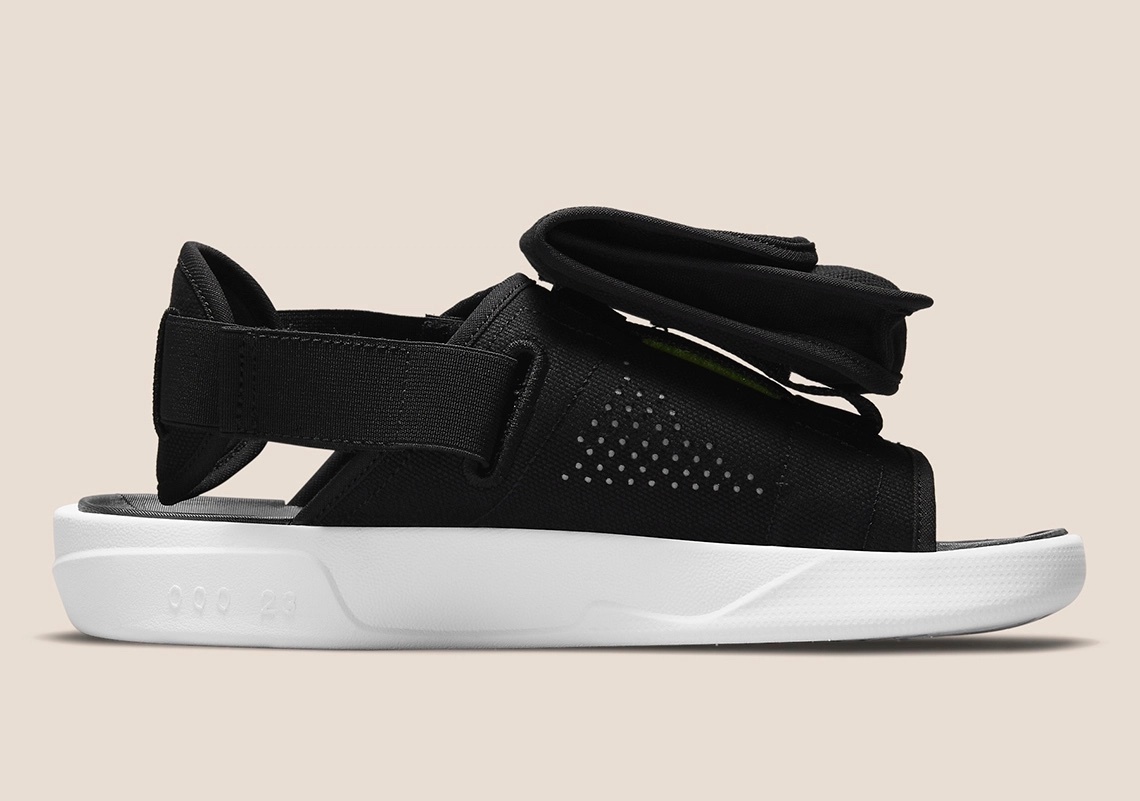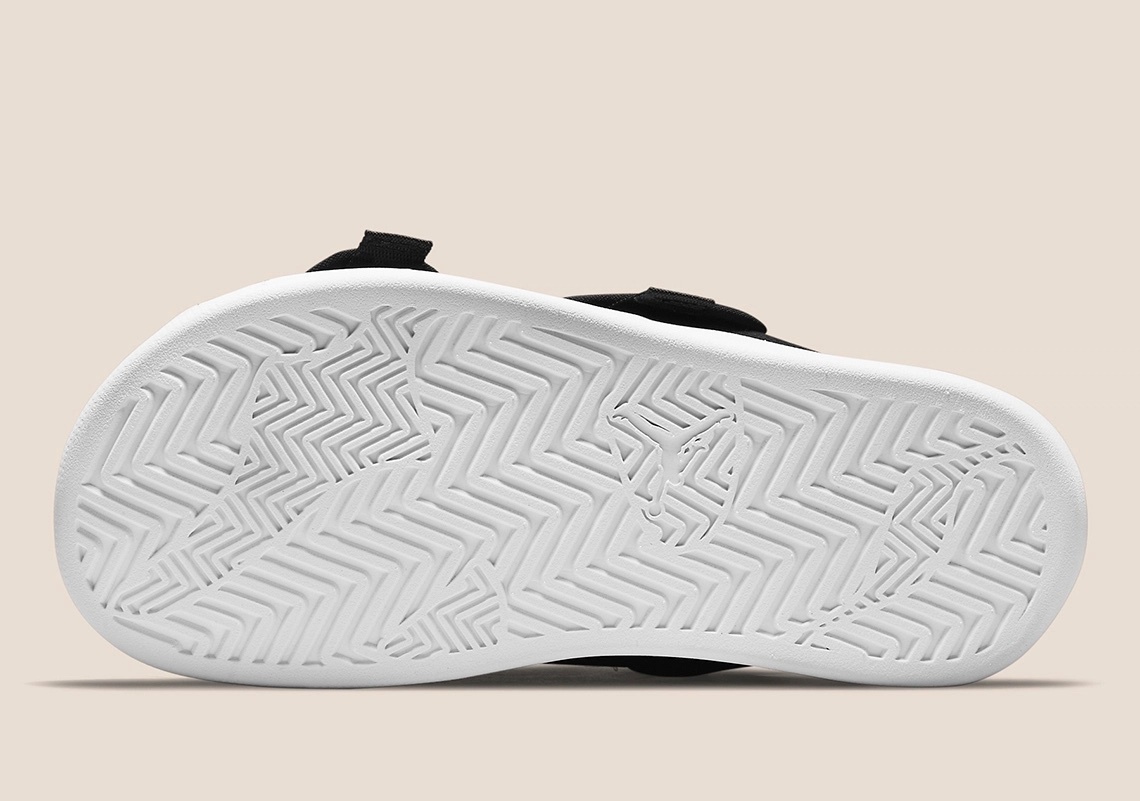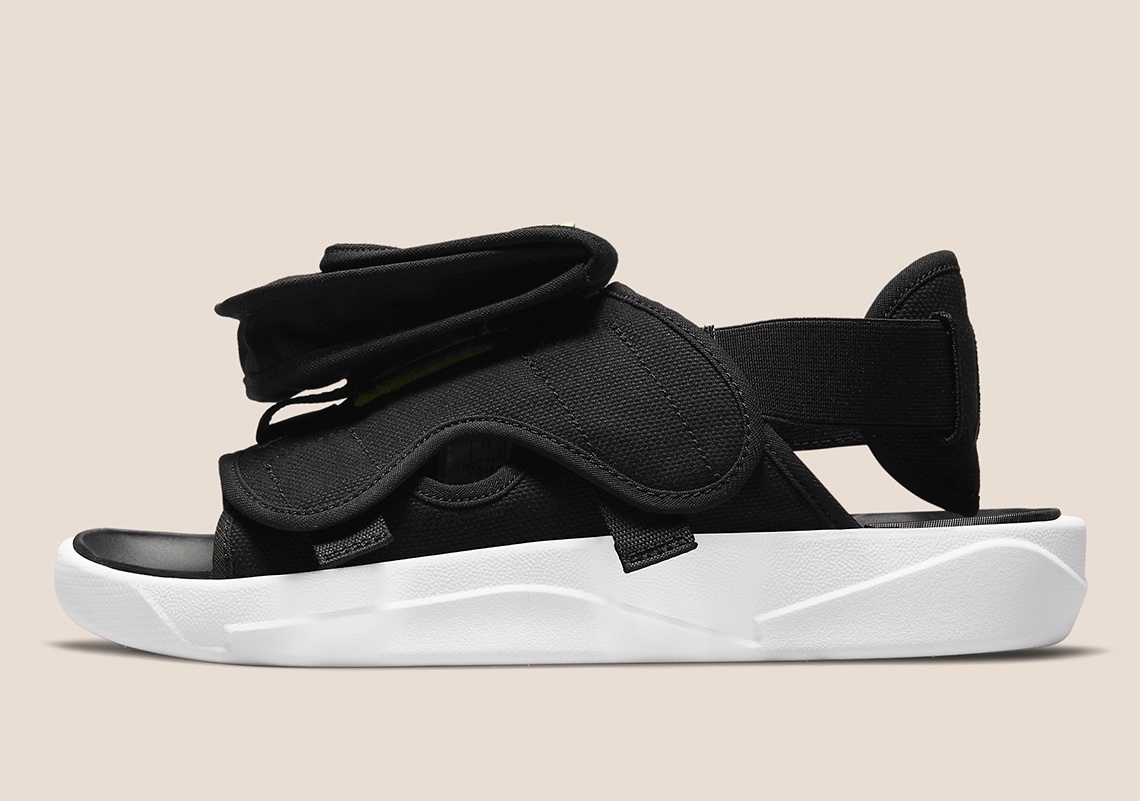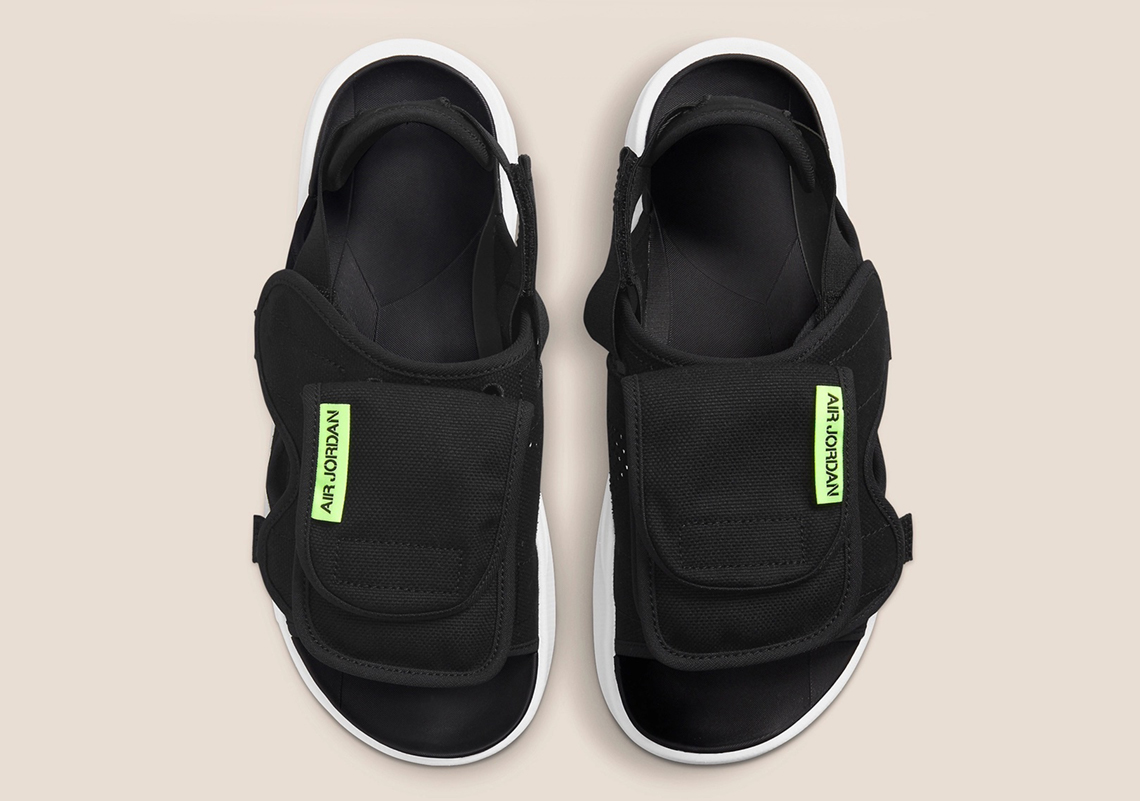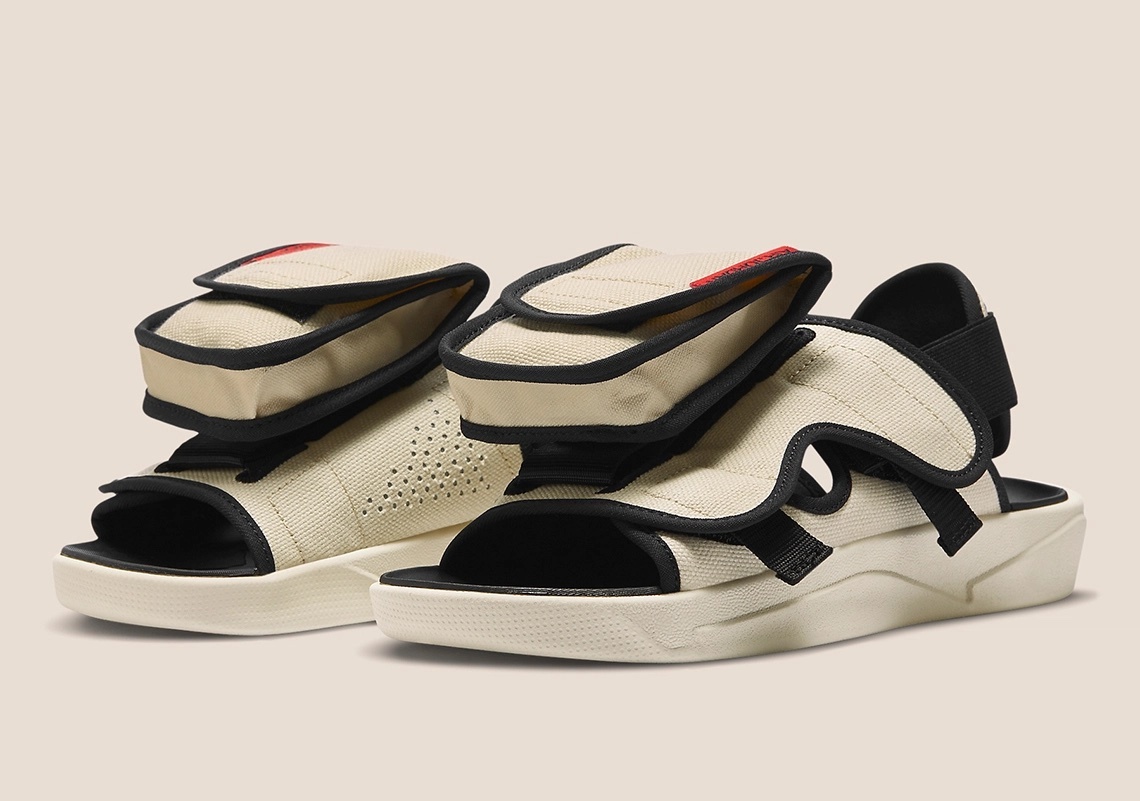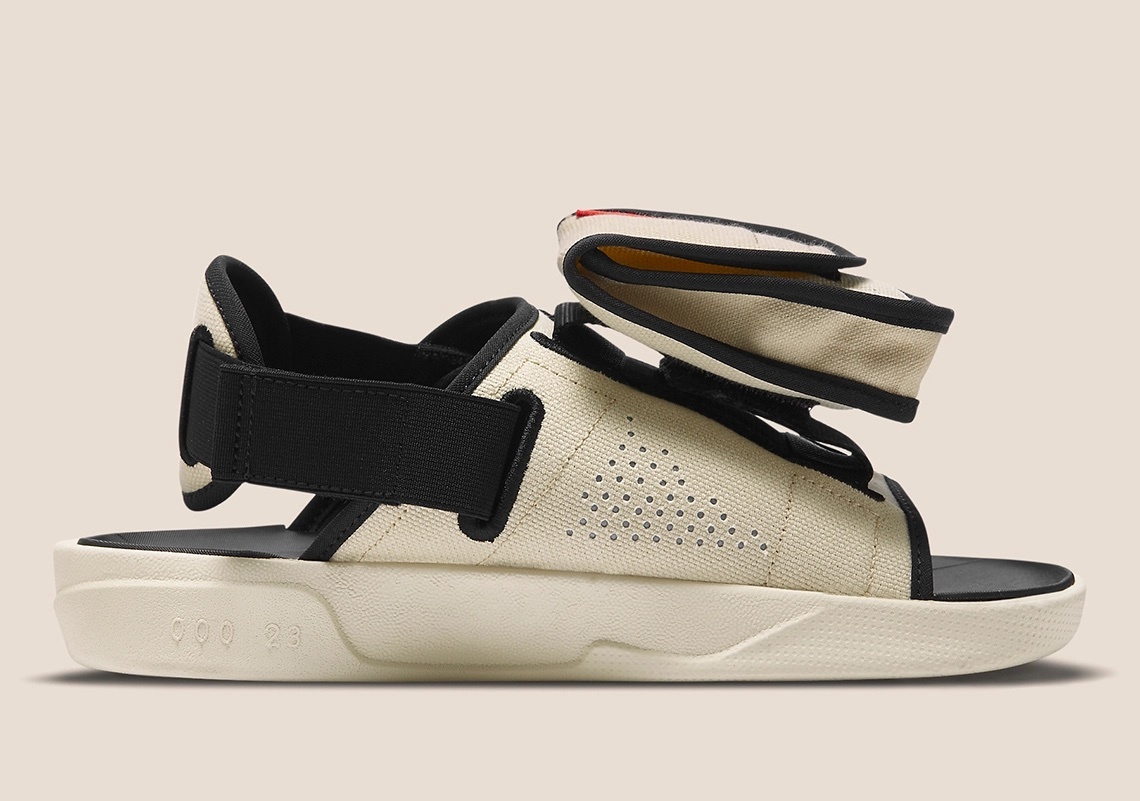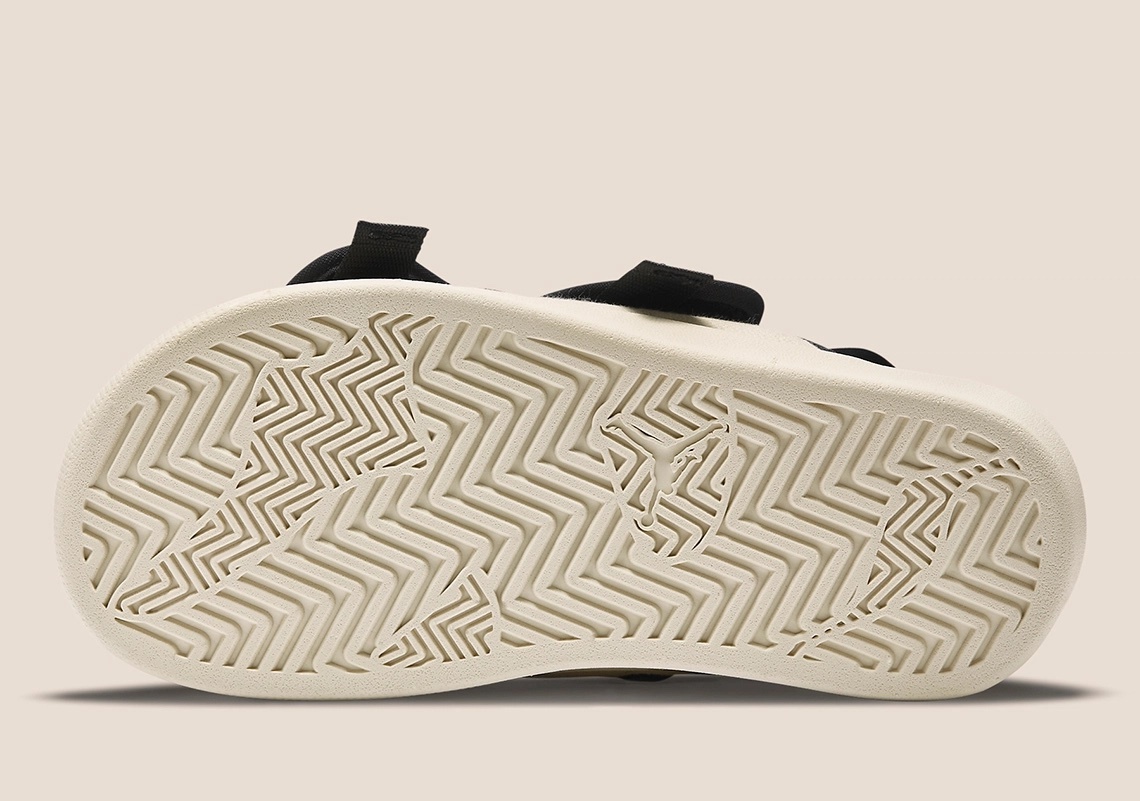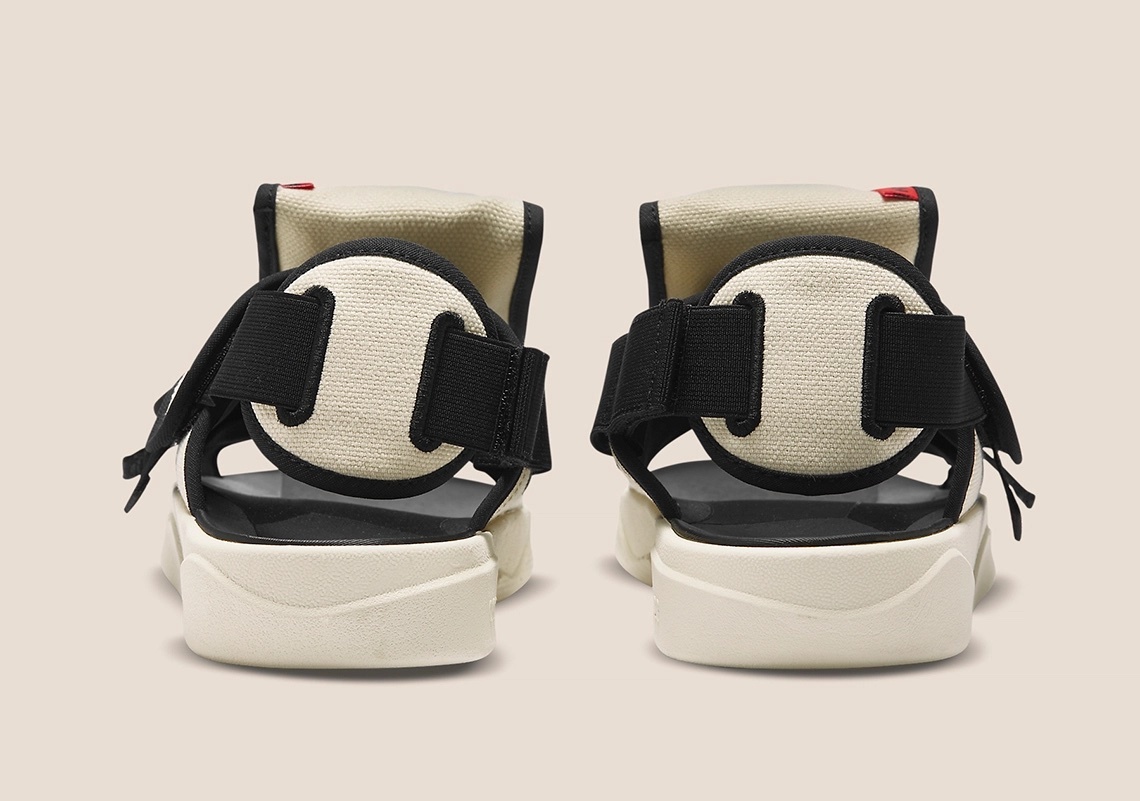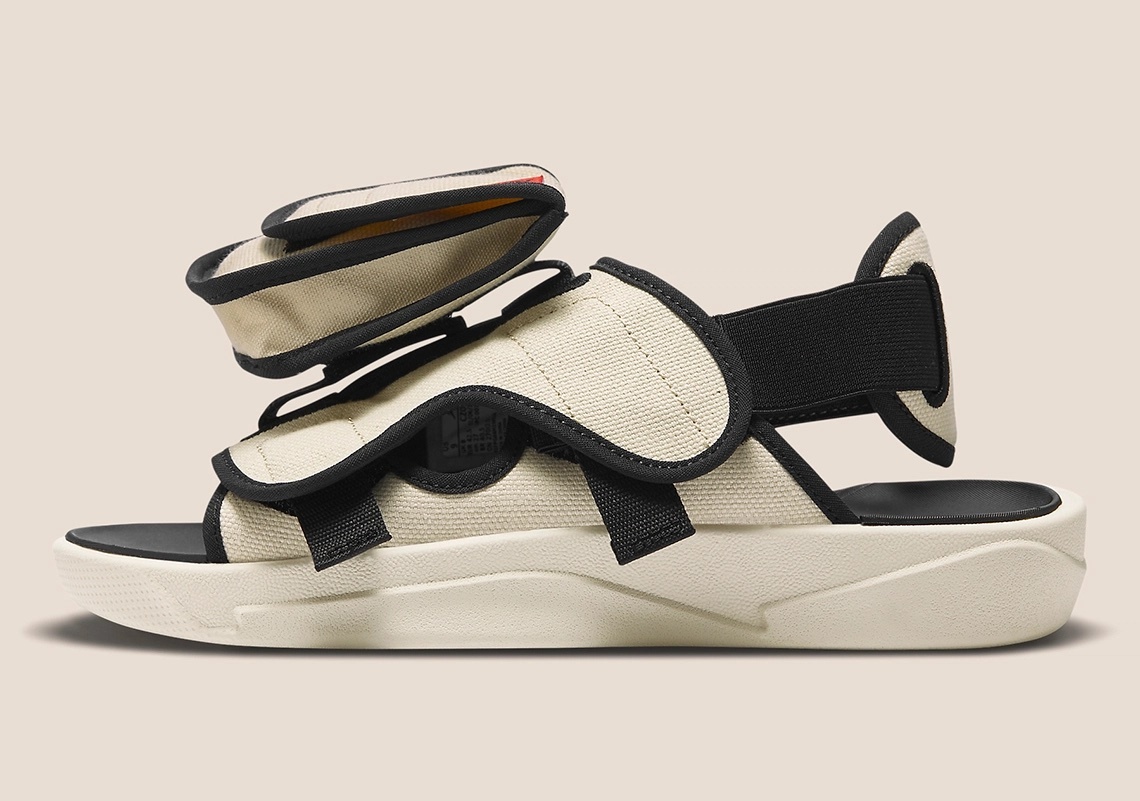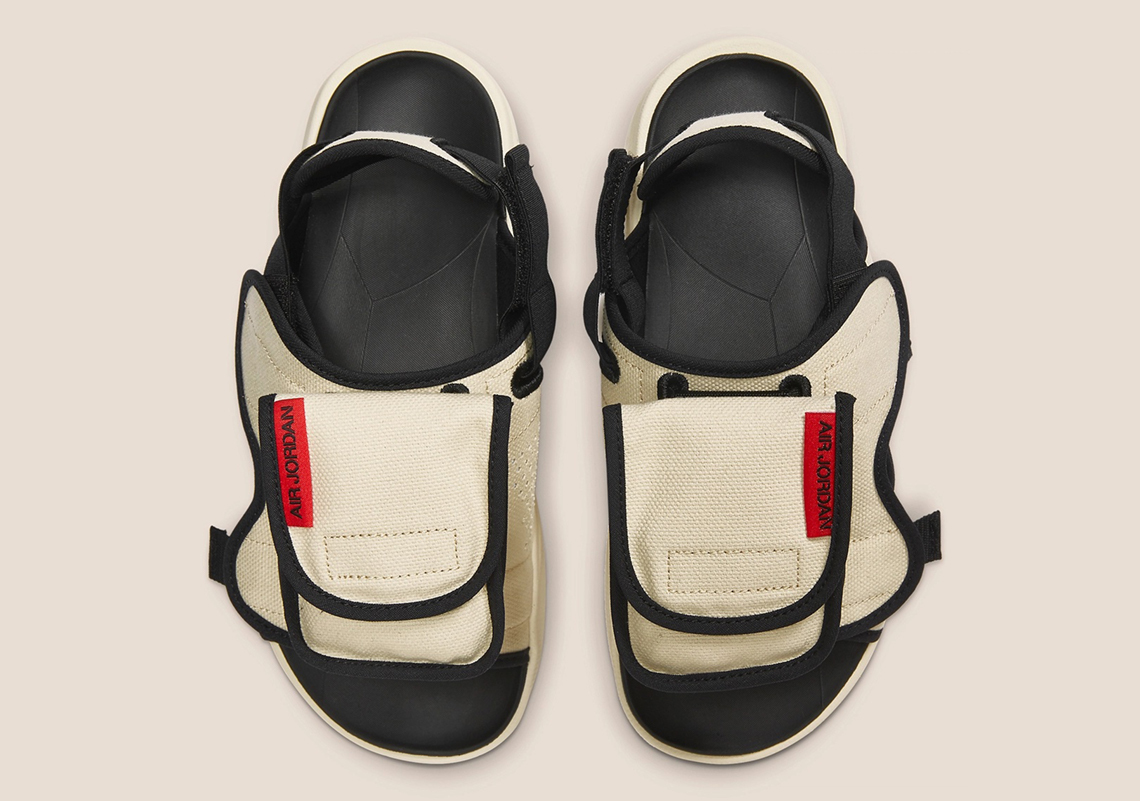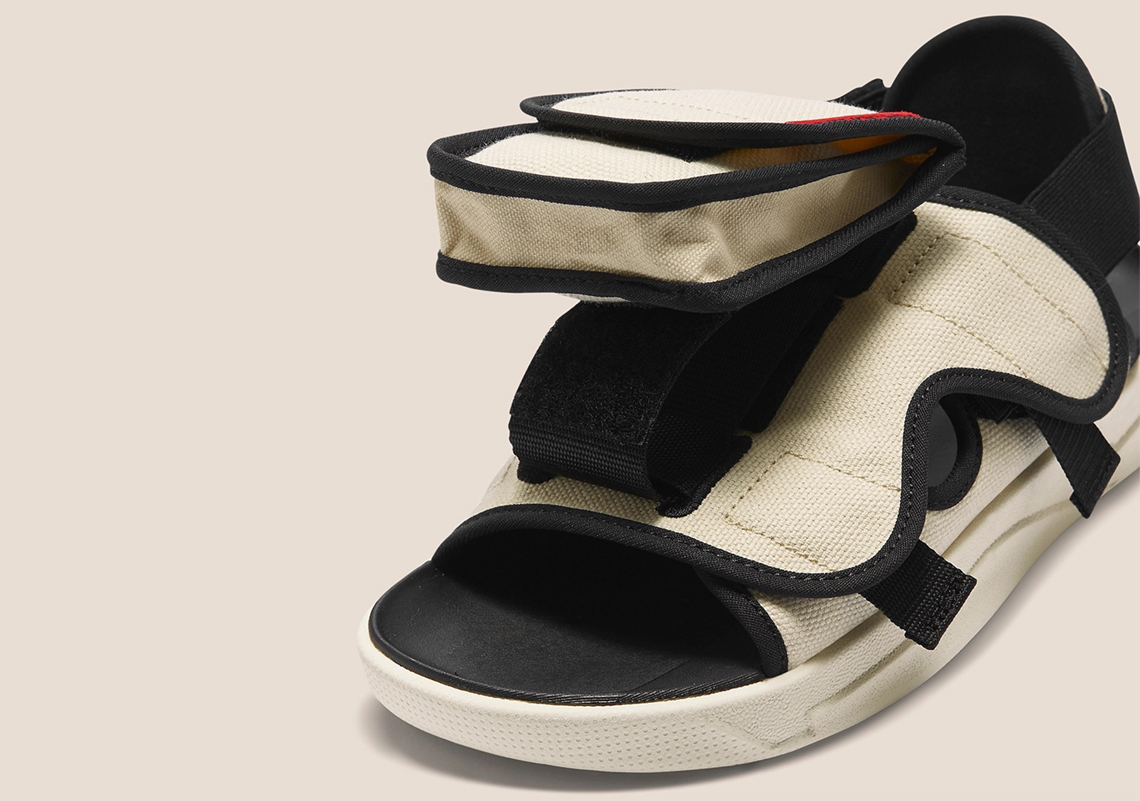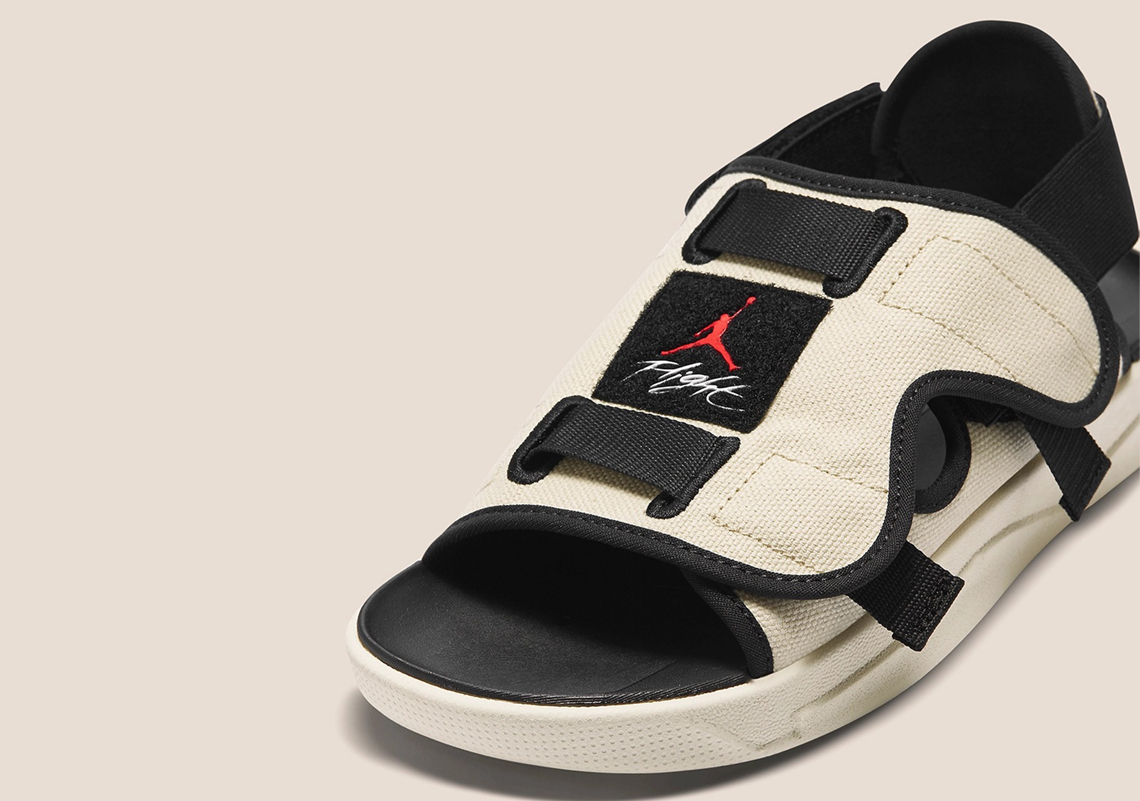 Jordan Slides Into Summer
The new Jordan LS Slide is functional and fashionable.
Jordan is setting the summer slider tone with the release of the new LS Slide made up in two colorways—"Beach" and "Black".
Now this is not Jordan's first foray into slider design with the past launch of the Jordan Crater Slide. These previous sliders were sustainable, with its sole made with sustainable material technology, Crater Foam.
This new pair, the LS Slide, do look wildly different from the old, however there are some contingent parts of the slides that are surprisingly similar. Both slides feature double exterior shaping straps and both silhouettes are the same.
However, the over-extended paneling, canvas material and extra special removeable pocket of the LS Slides, change up the game. The pocket is a mood of the moment with Travis Scott's Air Jordan 6s, the Autumn 2020 Prada boots, and new Nike Air Max all featuring additional pockets. Go full off-terrain and use them to store your off-road trail mix for hiking or wandering adventures.
The canvas material in "Beach" gives major Indiana Jones excavating the desert vibes, and the extended paneling, removeable heel strap and breathable air holes makes the LS Slides functional and fashionable. The iconic hooper Jordan emblem and tag is printed across the front of the shoe and on the label.
The "Black" colorway is already available at select retailers and "Beach" is thought to be dropping soon on the Nike website.
Next up, Military Air Max