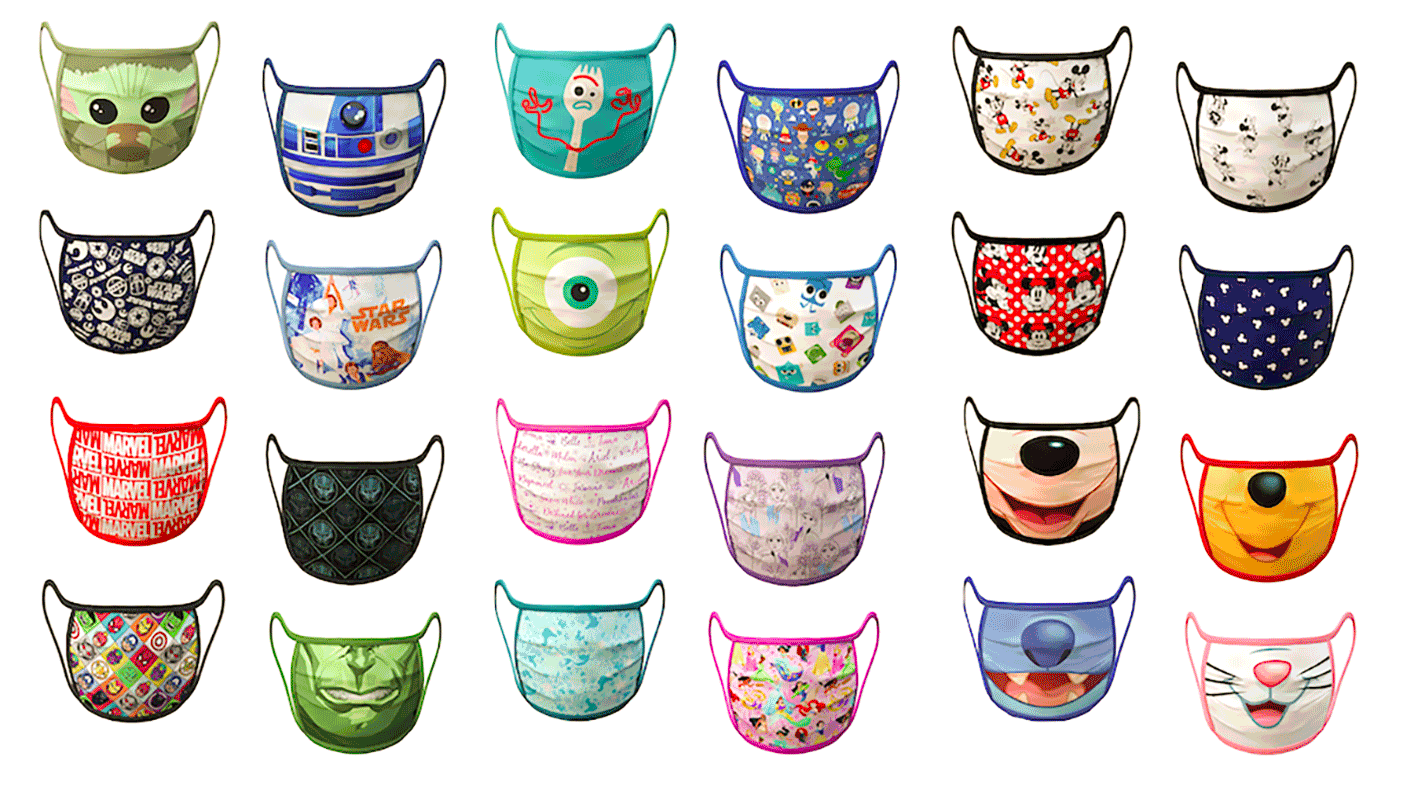 Disney Launch Face Masks Printed With Their Iconic Characters
Own a cute Baby Yoda whilst staying safe.
Amid the Coronavirus pandemic Disney have launched a range of character based face masks. The line of non-medical cloth face masks have been printed with popular character faces like Baby Yoda, Mickey Mouse and even the incredible Hulk
The Face makes have been launched in acts of 4, and in standards sizes of small, medium, and large. It has been produced according to the very strict CDC guideline that has been set especially for the production of reusable face masks. The masks have .also been constructed with pleats for maximum layer of protection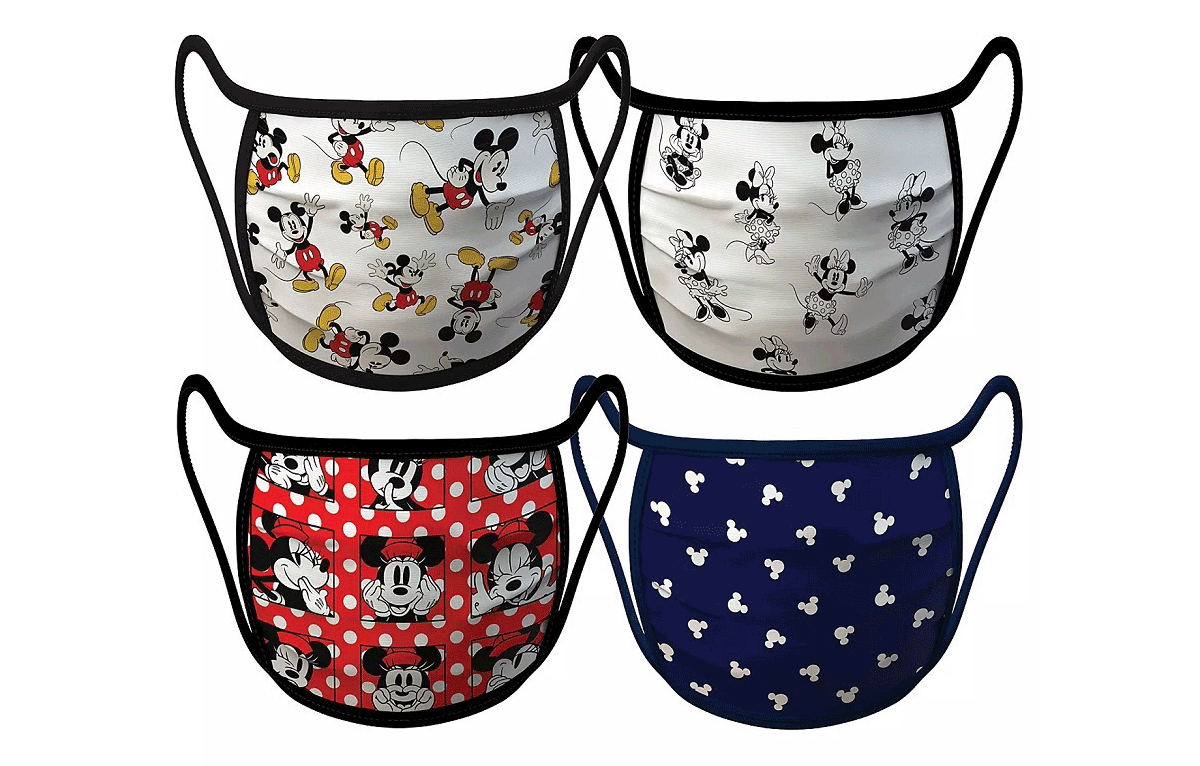 With cases of coronavirus increasing, this launch is a fun way to encourage the use of face masks especially during turbulent times like these. With the masks being launched in different character editions there is something for Marvel, Star Wars, and Disney fans alike. With Star Wars fans given the chance to pick from the iconic Baby Yoda sipping tea, to owing a mask with the vintage poster printed on it. There are also cute Minnie and Mickey Mouse among others for die hard Disney fans, and the Marvel fans can pick from styles featuring the Hulk to the Black Panther to name a few.
Disney have also announced through this collection they will be donating up to $1 Million USD in profits from the face mask to MedShare. MedShare are a non-profit organisation who help to provide medical supplies to hospitals around the US. Disney will also be donating one million face masks to children and families from vulnerable communities in the US.
Disney will be launching their Face Masks on June 15th 2020, to make sure you don't miss out on your favourite character you can pre-order on the Disney Website
Next up, Ariana Grande Justin Bieber Charity Collaboration