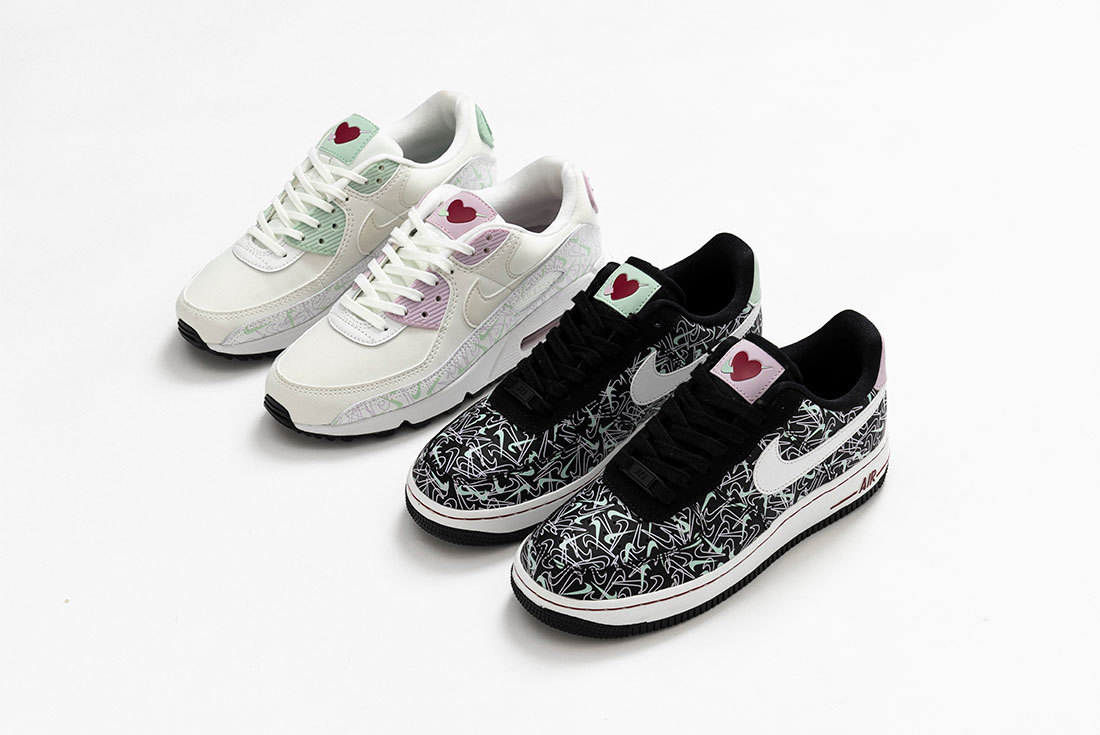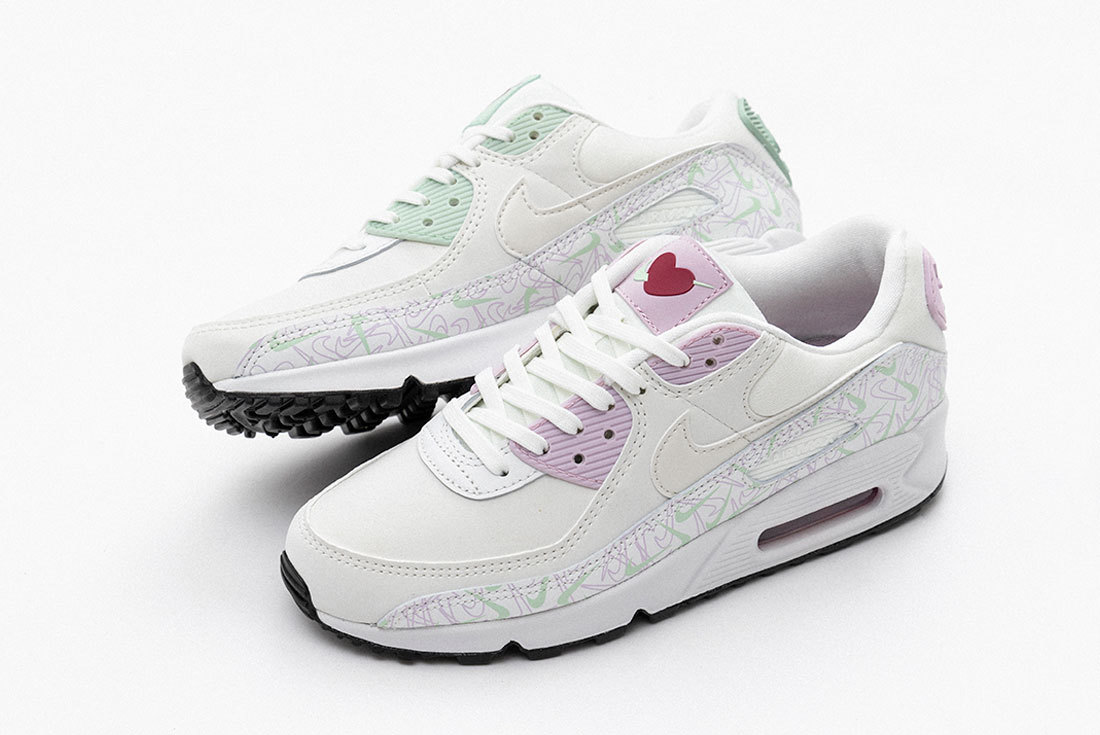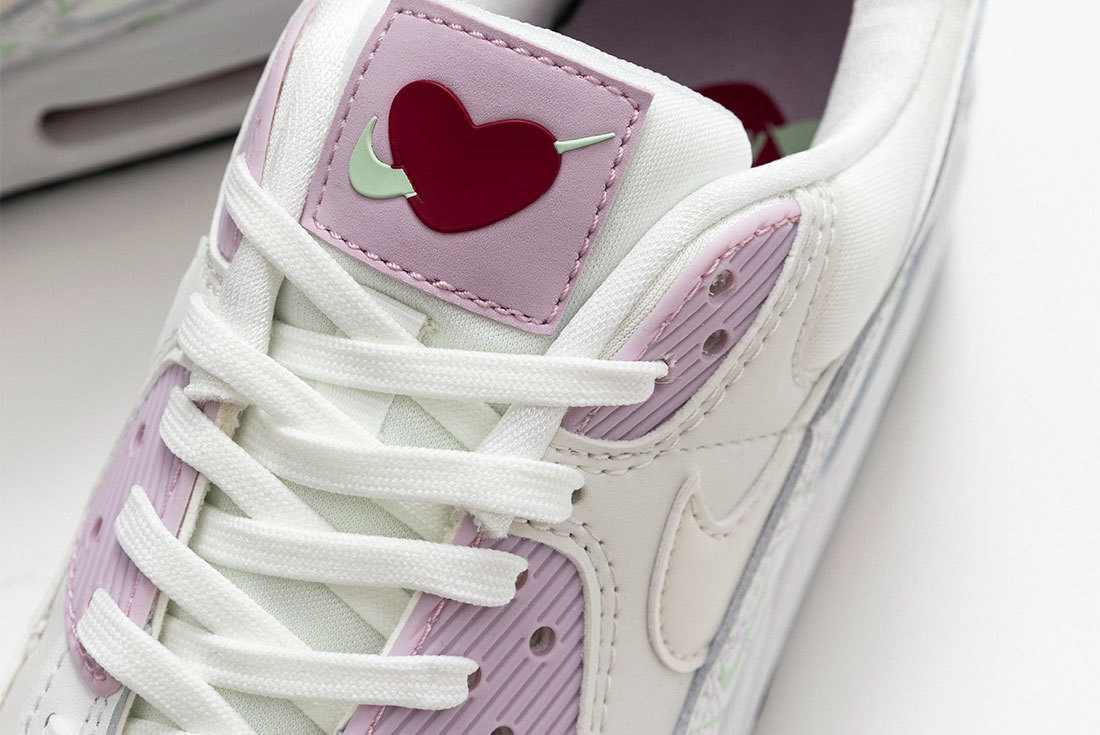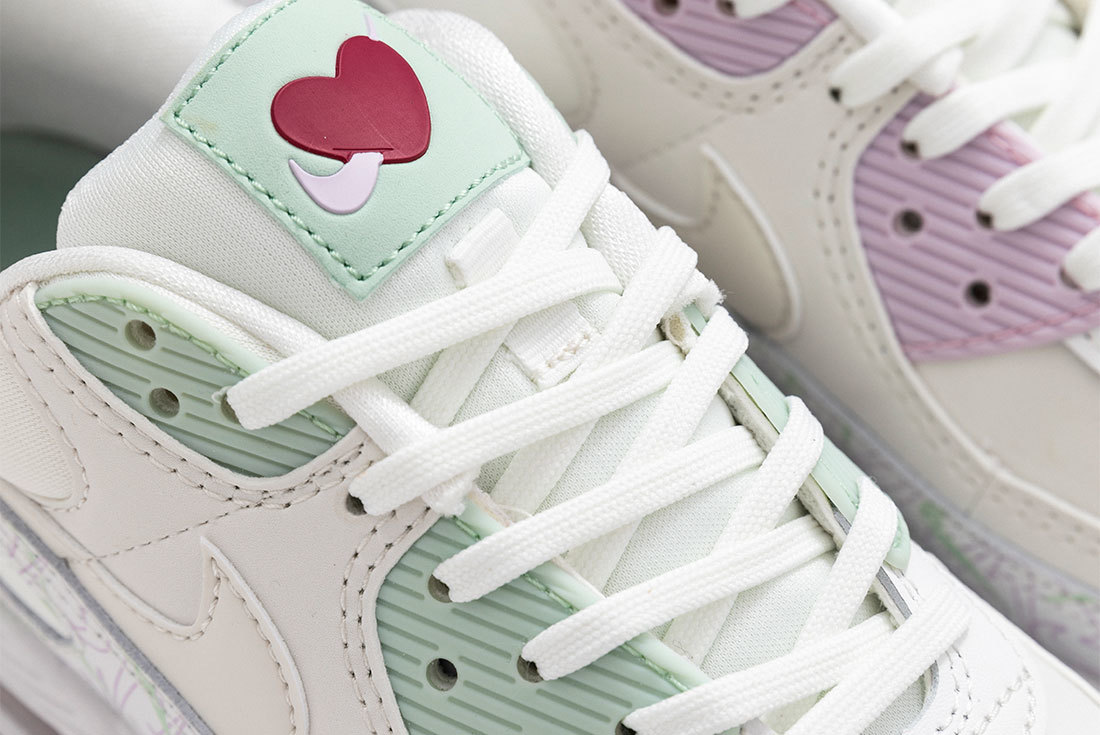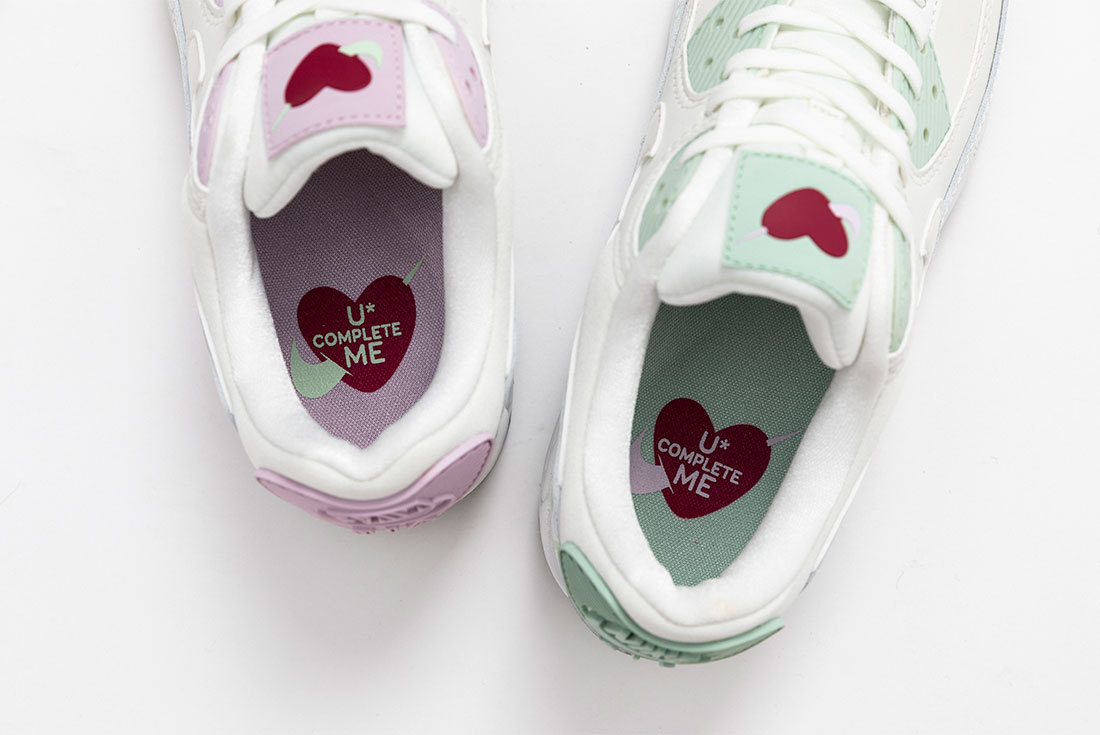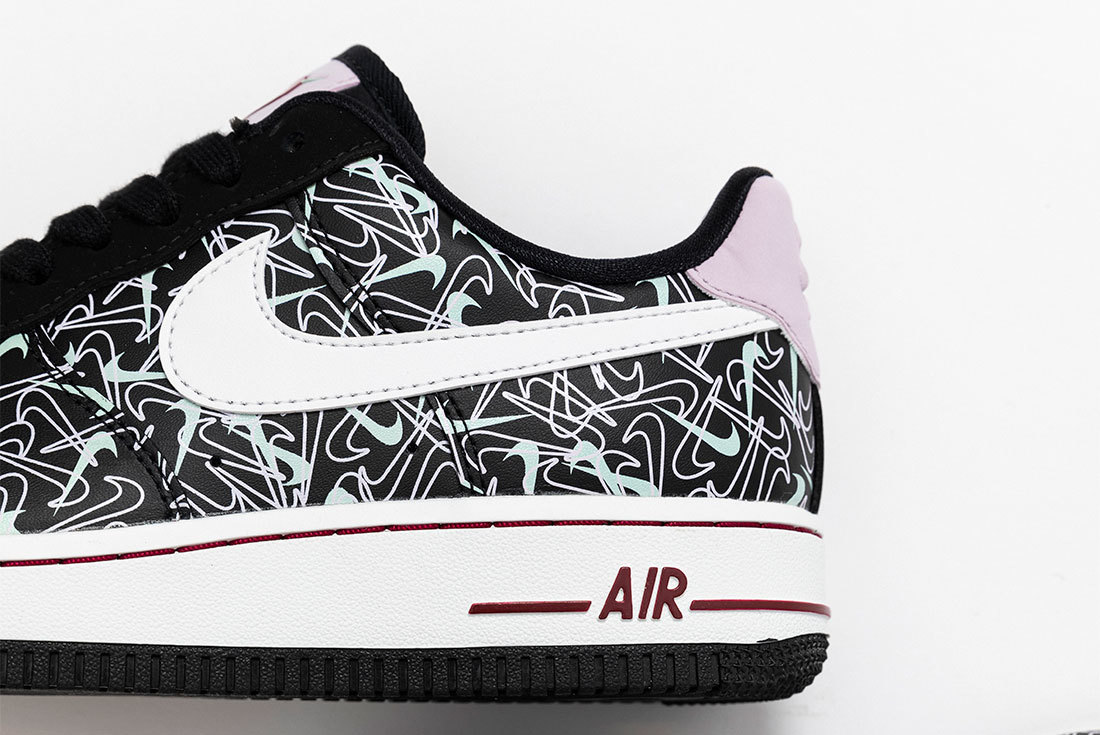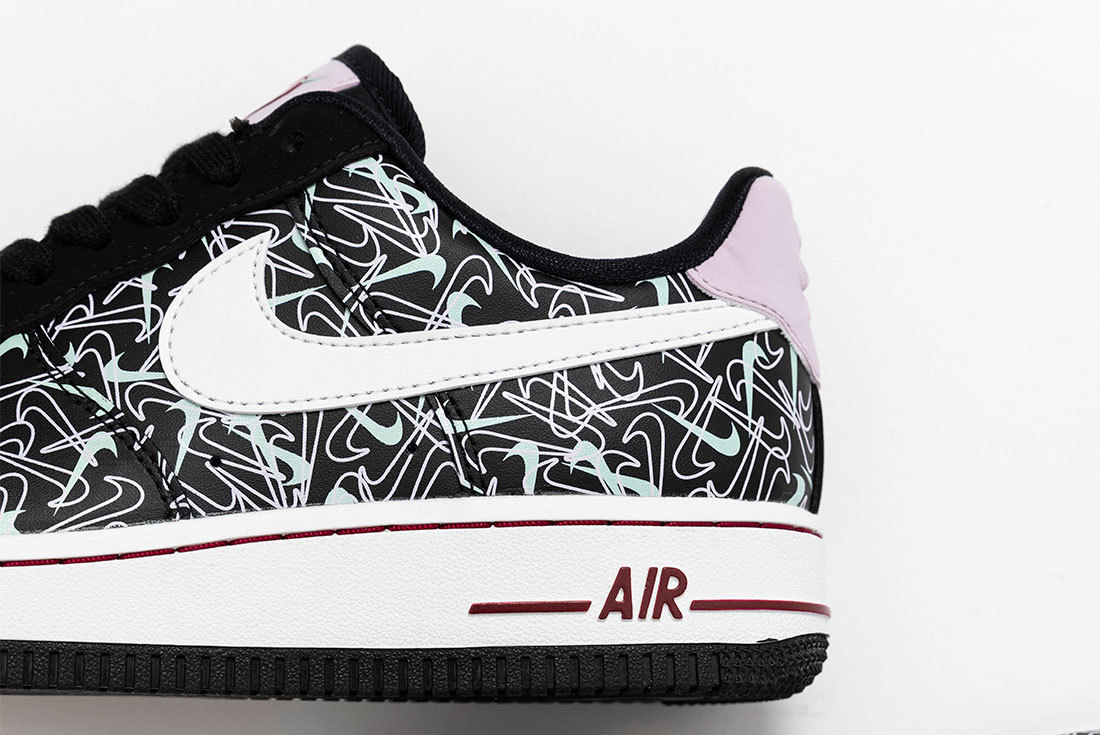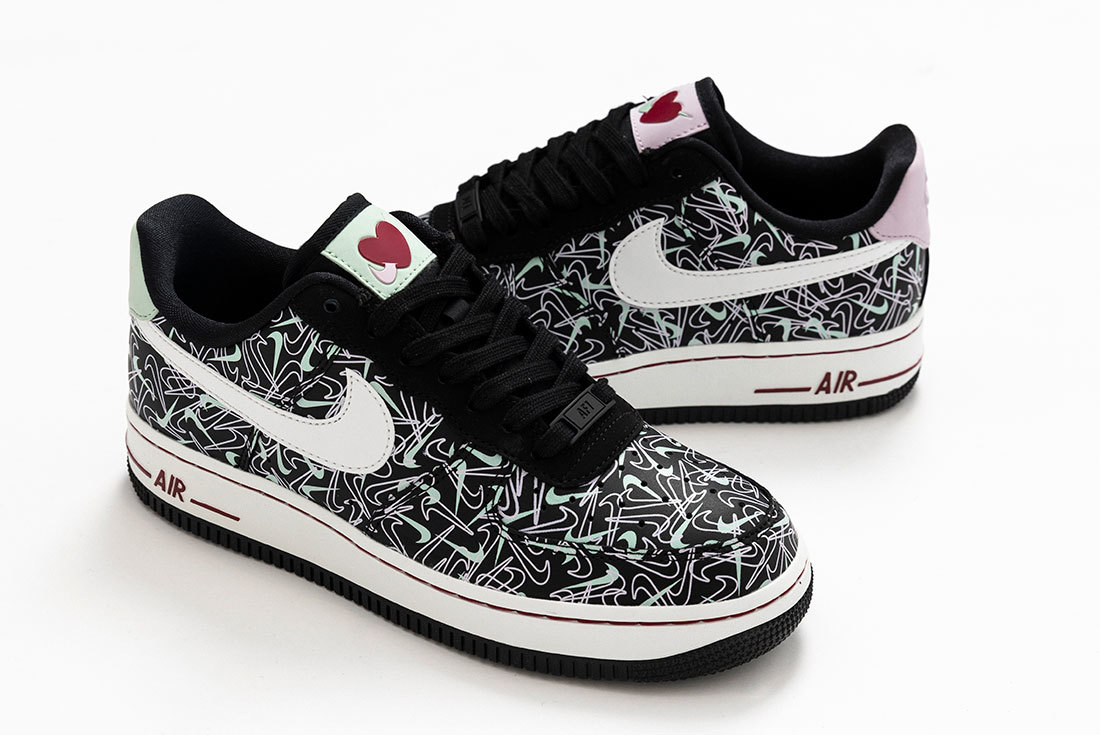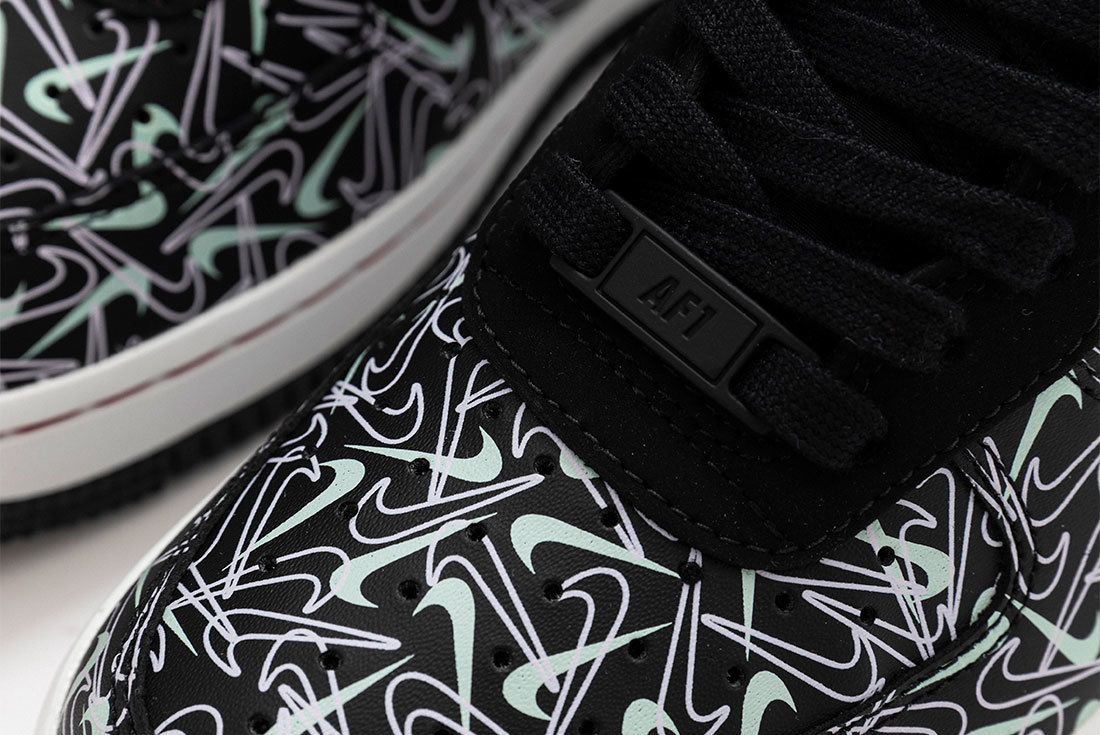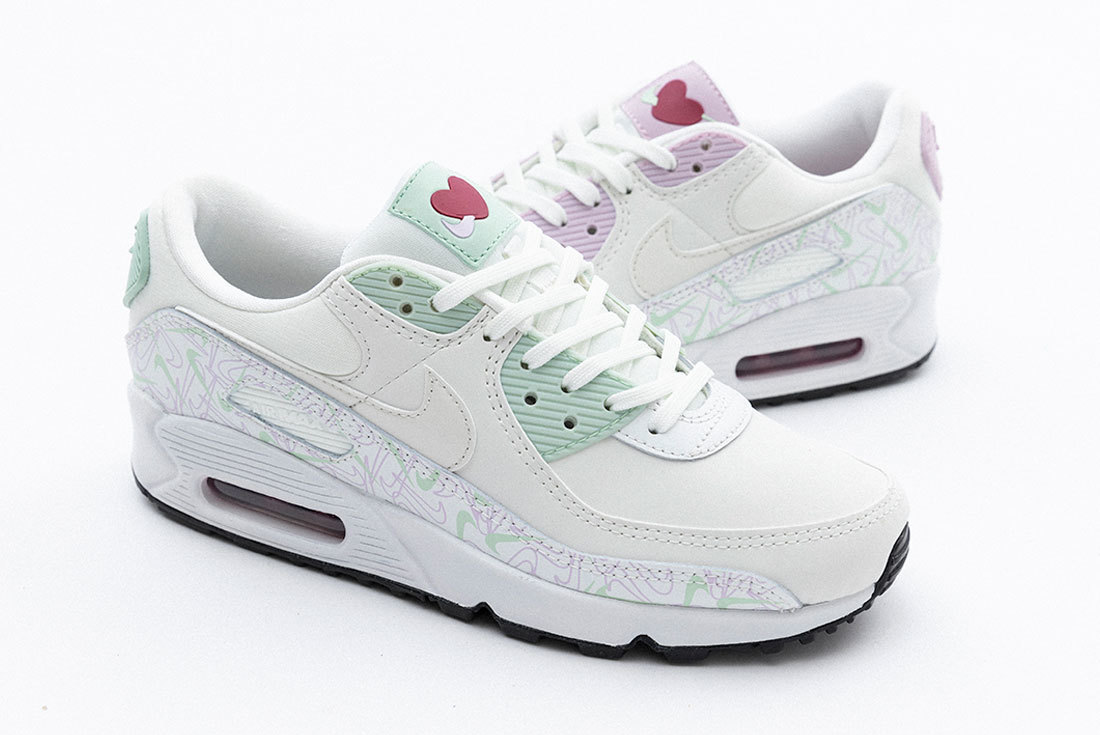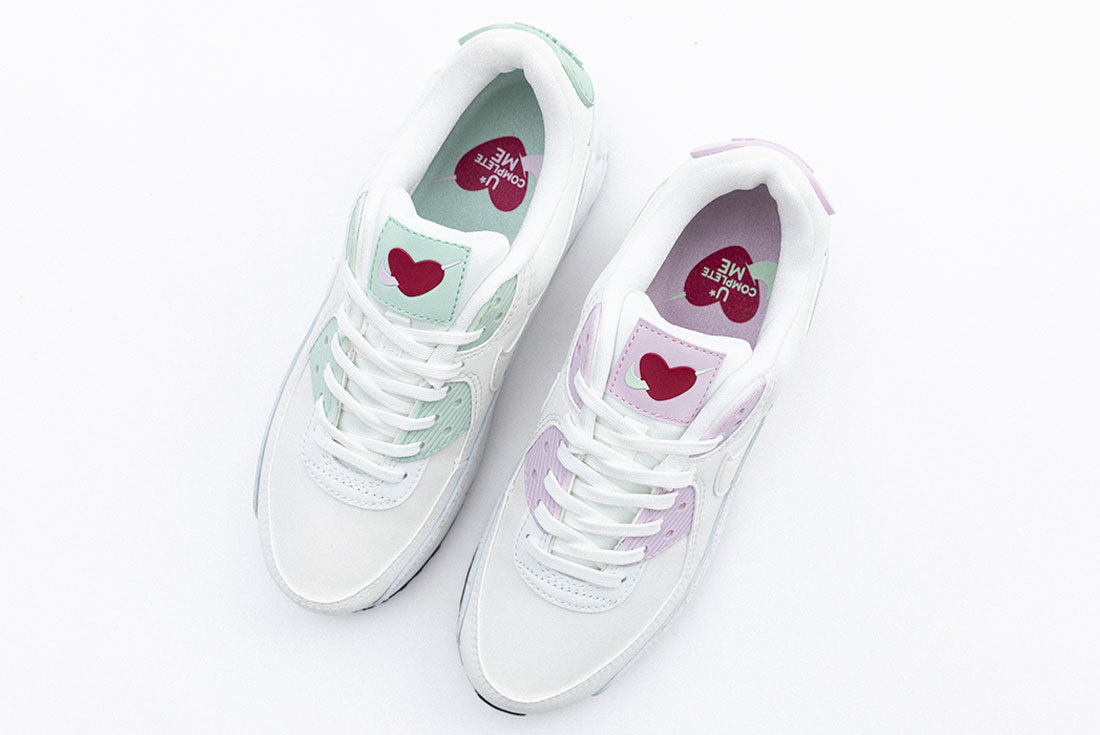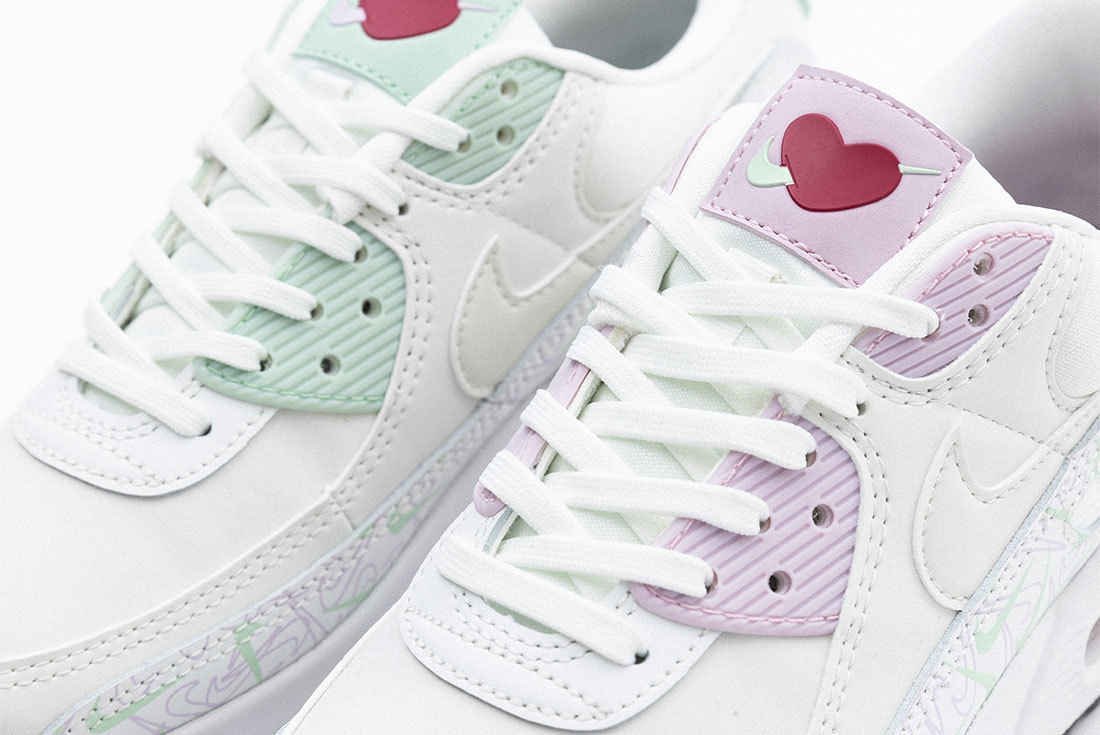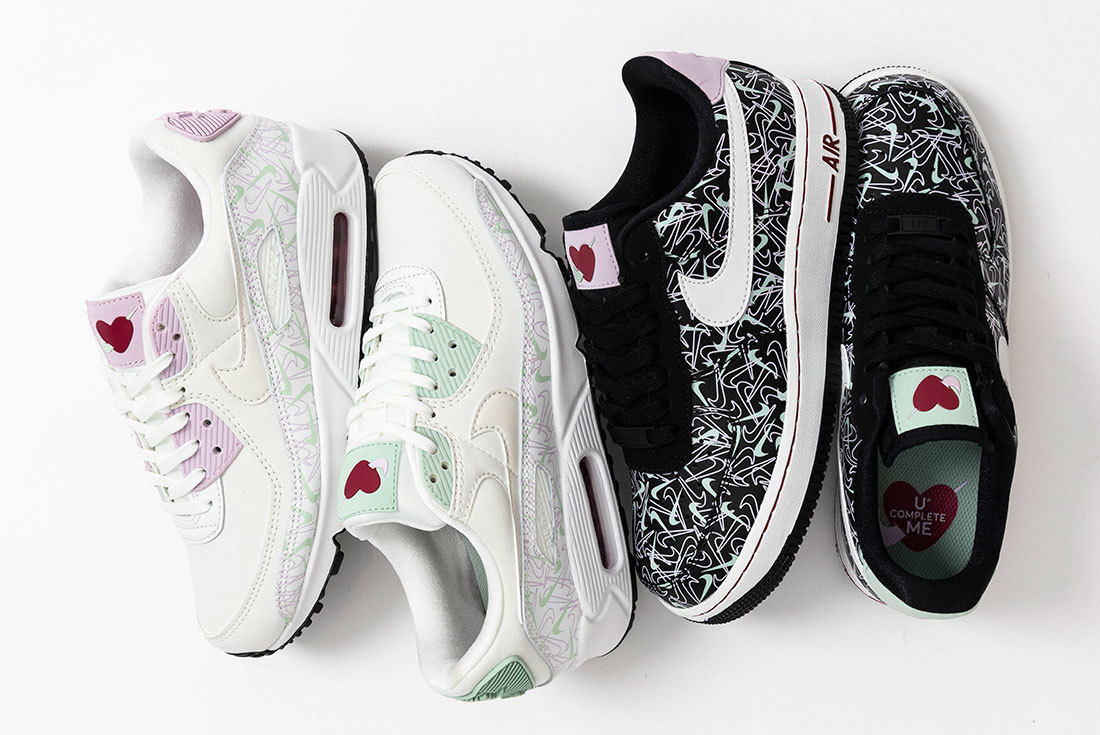 The Nike Valentine's Day Pack Will Make Your Heart Melt
Roses are red, violets are blue. These Valentine's Day Kicks will look good on you.
Calling all sneakerheads and hopeless romantics: Nike has dropped not one but TWO romantic kicks just in time for Valentine's Day. The V-Day themed sneakers includes the Air Max 90 and Air Force 1.
The women's exclusive kicks both feature a cute heart on the tongue with the swoosh puncturing through the heart like cupids arrow. The premium leather uppers for both colorways are all emblazoned with mini swooshes, while the elevated heel plates for the Air Max 90 and Air Force 1 feature a combination of lavender and mint. Adding to the V-Day theme, the silhouettes are completed with a 'U Complete Me' printed on the insole.
If you want get ready for the most romantic time of the year in style, you need cop these seductive silhouettes on hypedc.com. The Nike Air Max 90 retails for $189.99 while the Nike Air Force 1 retails for $179.99 USD.
Next Up, We Have Heart Eyes For Adidas' Valentine's Themed Superstar