4 Spring Essentials That'll Breathe New Life Into Your Wardrobe
Here are some spring essentials that will definitely brighten up your wardrobe.
Spring has officially sprung, and while most of us can't enjoy it that much thanks to the coronavirus outbreak, it doesn't mean we can't get our spring wardrobes in order. This is a strange season as you very much blur winter and summer into one. The beginning of spring is still pretty chilly, it can rain a fair bit, but the sun pops out more often and the temperature rises.
Consequently, it's difficult to figure out the right things to wear! Well, here are some spring essentials that will definitely brighten up your wardrobe and be highly convenient:
A loose cardigan
You can't really go wrong with one of these in your wardrobe. The style of a cardigan is tailormade for spring. It provides an extra layer for the cold days, and you can button it up for additional warmth. But, loose cardigans can also be light enough to not be overpoweringly warm when the sun is it. It's an excellent body temperature regulator for those days when it's not quite hot enough to wear just a t-shirt, but not quite cold enough for a jumper.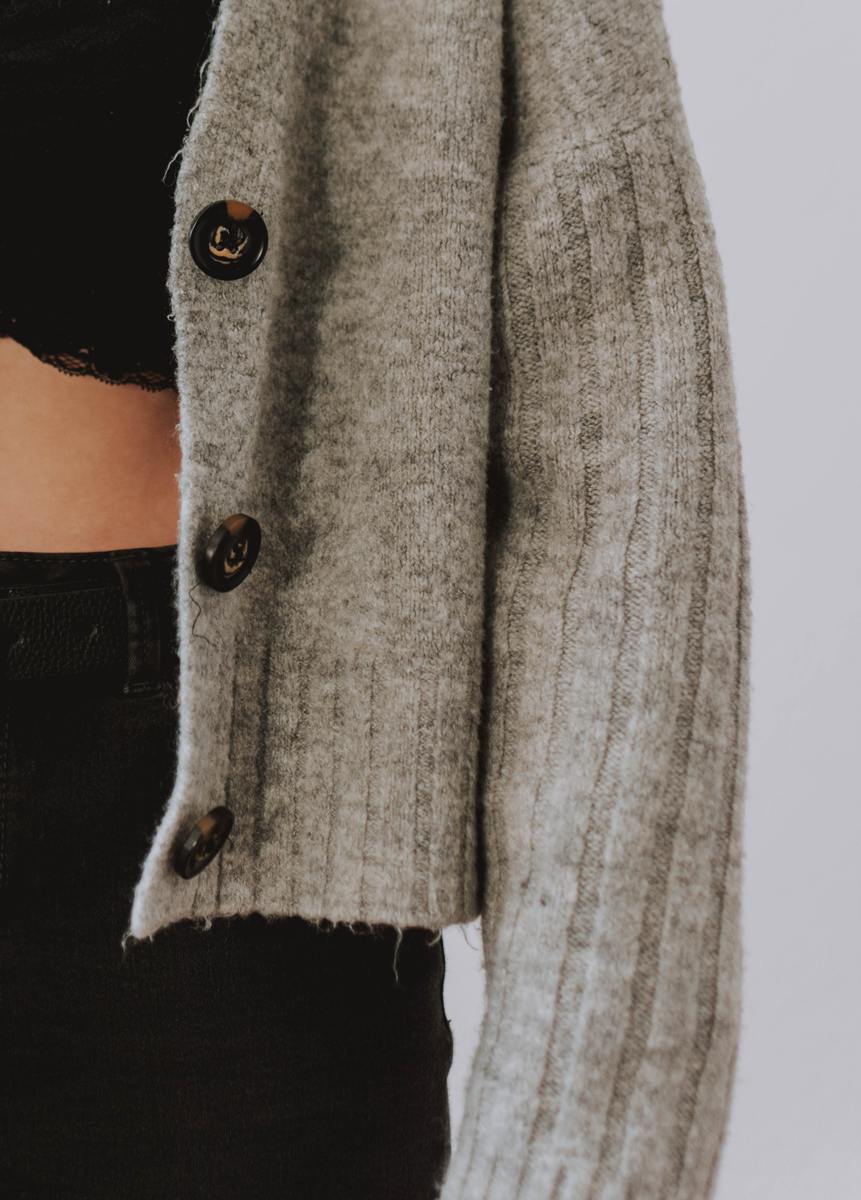 White sneakers
A pair of white sneakers can really liven up a spring outfit. There's something about them that just screams 'spring'. Maybe it's the brightness, who knows? Anyway, white sneakers are the perfect accessory for a lot of spring outfits. They go well with just about anything and everything - and they offer some comfortable walking footwear as well. After all, you'll be out and about a lot in this season (when you have the chance, at least!).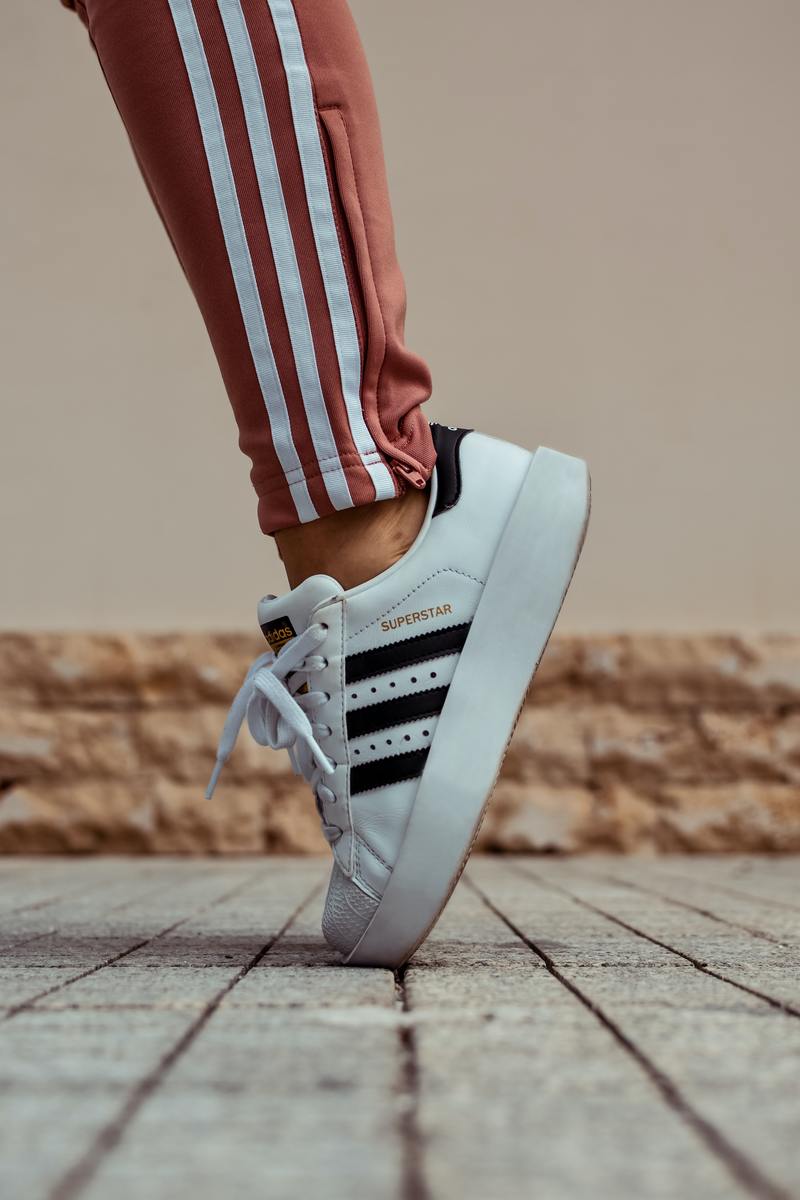 Blue mom jeans
This particular jean style is great at this time of year. Mom jeans are slightly fitted but with a bit of looseness at the bottom. They're also ever so slightly cropped as well. So, they're pretty much the most comfortable fit around! These jeans work well in Spring because of the slight looseness and cropped helps to keep you cool during those warmer days. But, the fact that they're still slightly fitted jeans keeps you warm when it's cold. A very versatile addition to your wardrobe!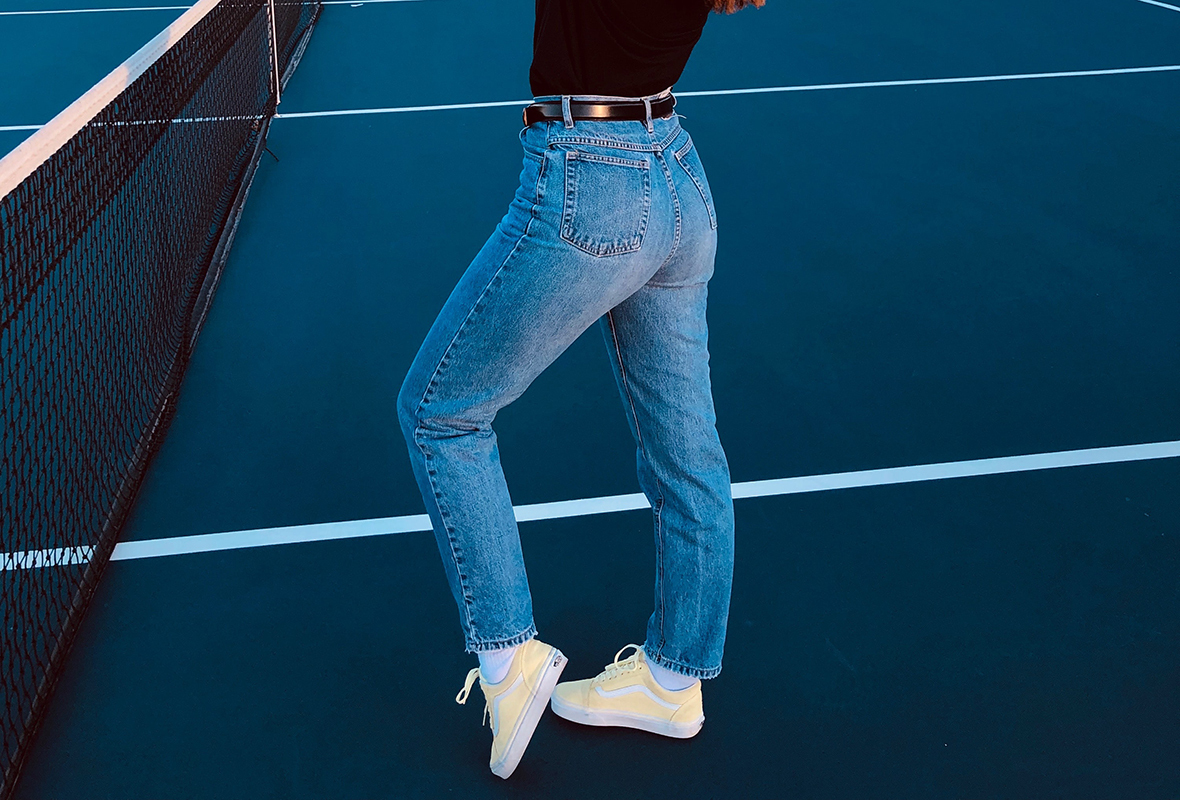 Midi or Maxi skirts
Spring is the season to whip your skirts out once more! Most of you had to keep your skirt collection burrowed away at the back of your wardrobe during winter. If you were lucky, one may have come out with some thick tights! Now, you can add some color and style to your spring clothing with midi or maxi skirts. A flowy one works really well as it gives off connotations of spring and happiness. The beauty of these skirts is that they keep you warmer than mini skirts, but they can still be worn when it's hot and sunny.
When it comes to spring fashion, it's more about practicality than style. Or, more accurately, it's about combining the two. This is a weird season where you're never sure what the weather is going to be like. But, when you're armed with these four spring essentials, you'll always be able to put a great outfit together.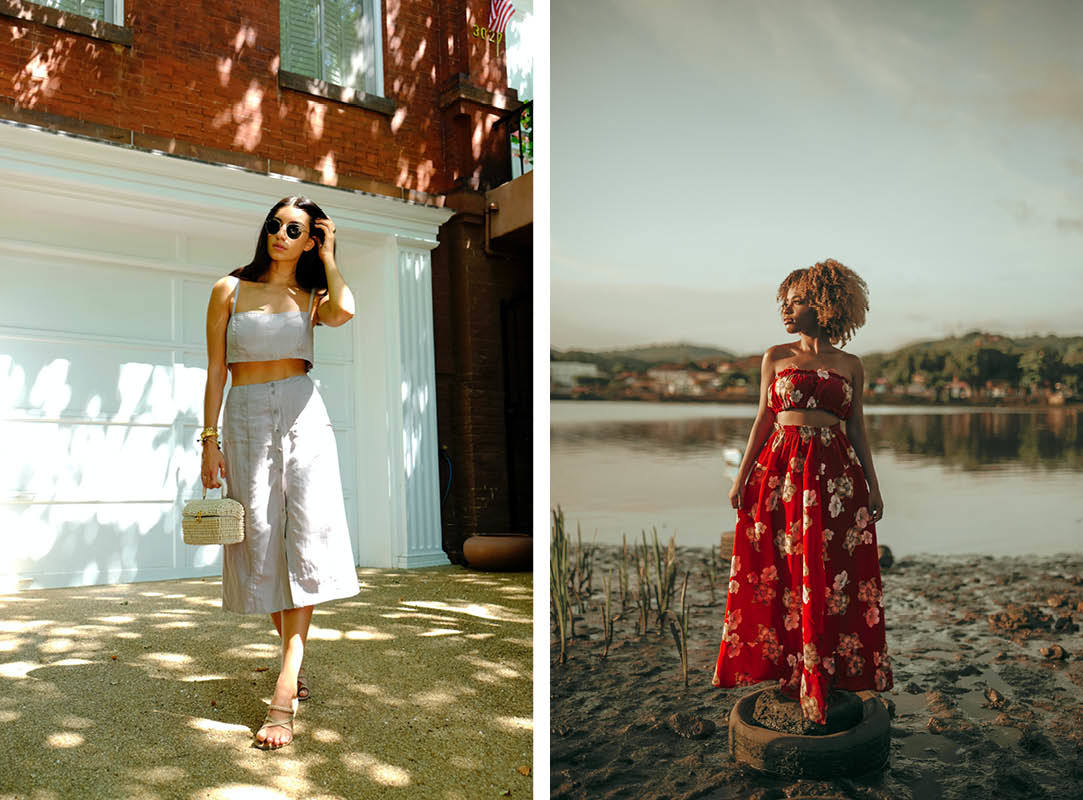 Next up, Daily Outfit: The Influencers Giving Us Isolation Inspo