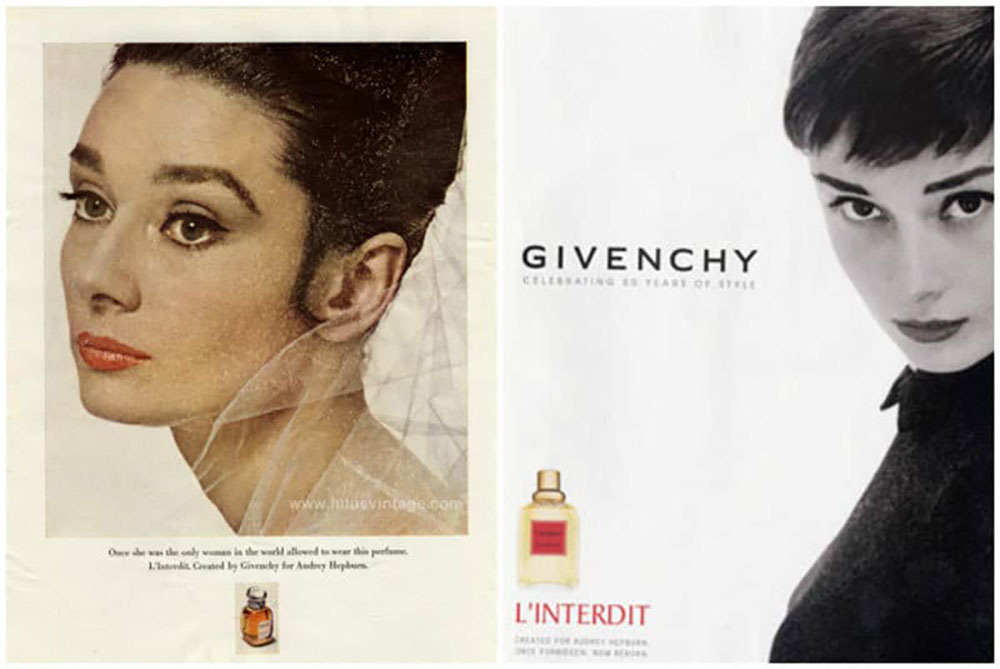 4 Iconic Women And Their Favorite Perfumes
Because who doesn't wanna smell like a badass woman?
Choosing a signature perfume feels almost like a ritual. You go through so many in your life, hoping to find that one special scent that surpasses all others. It's a very intimate and personal smell: oriental fragrances exude sexiness and exoticness; florals are gentle and romantic; fresh smells are clean and harmonic. Your choice of fragrance can tell people a lot about you, so it's imperative to choose wisely. If you don't want to commit to a full bottle, try out perfume subscriptions in Australia to discover your favorite scent.
Famous and iconic women that we've come to know and love over the course of history would know this very well. Ever wonder what fragrance they swore by? Look no further than these four:
JACKIE KENNEDY
Jackie Kennedy, First Lady of the United States during the presidential reign of husband John F. Kennedy, would be known to acquire the taste of many perfumes, namely Krigler Lovely Patchouli 55. This fragrance boasts a woody mixture of patchouli, bergamot and leather. It gives off a charming and confident masculine yet unisex smell that lingers and settles on a lovely patchouli aroma.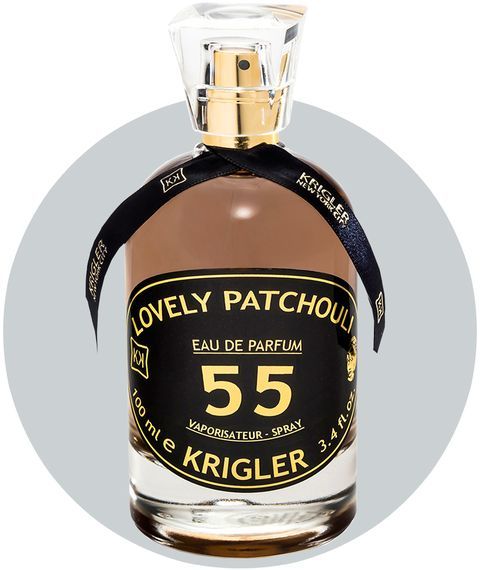 Another favorite for Jackie Kennedy is Joy by Jean Patou. A floral and delicate smell, it is worn by women who wish to showcase good taste and class.

Shop here: Lovely Patchouli 55, $405.00 / Joy by Jean Patou, $155
PRINCESS DIANA
The iconic and timeless Diana, Princess of Wales, was a big fan of Hermès 24 Faubourg. Created in 1995 by perfumer Maurice Roucel, this warm and sensual perfume is known to always be with Diana who would not leave the house without it.

Princess Diana was also keen on Quelques Fleurs, a floral scent that encompasses a rich mix of tuberose, rose and jasmine. On her wedding day, this is the perfume that the bride-to-be chose to wear. What other way could a woman show her love for a perfume than be bathed in it on her special day?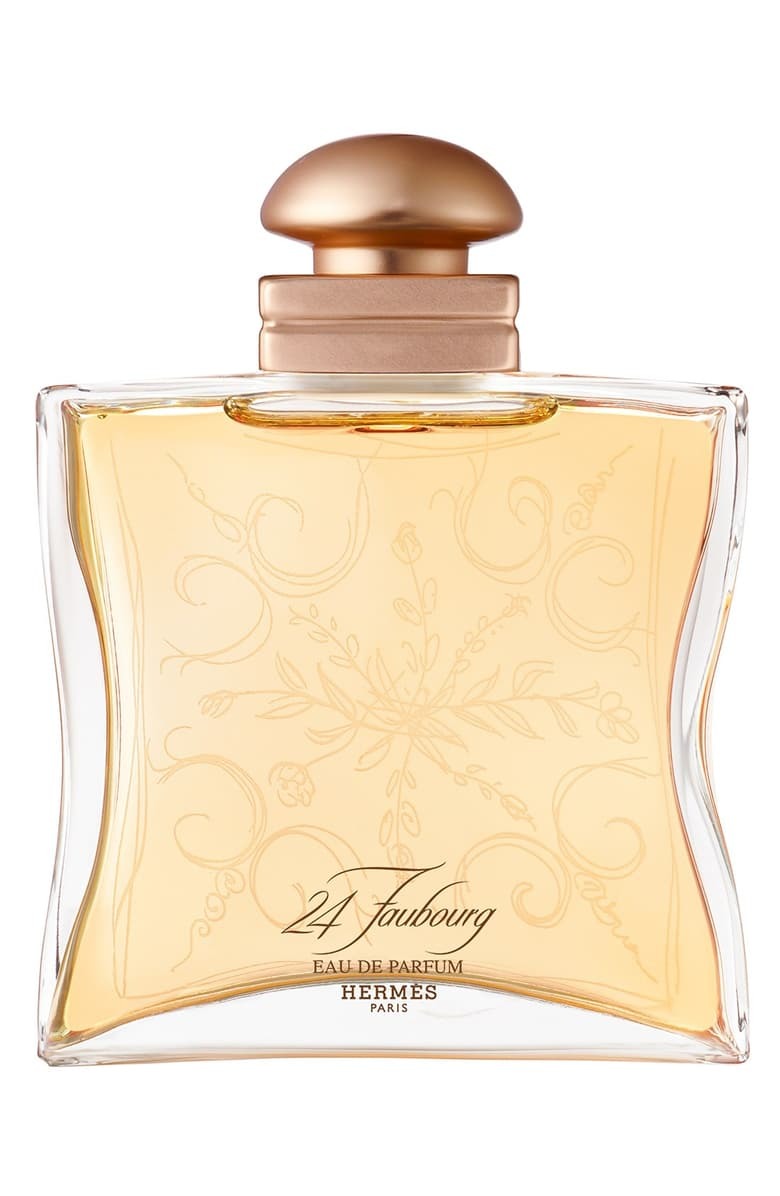 Shop here: Hermès 24 Fauborg, $143.00 / Quelques Fleurs, $150.00
DOROTHY DANDRIDGE
Dorothy Dandridge is famous for making history as the first black woman to be nominated for an Academy Award for Best Actress. No small feat for an iconic actress who favored the perfume Tabu by Dana.

Once known as "the forbidden fragrance", this incredibly sexy and captivating perfume draws its senses from heavy notes such as bergamot, clover and oriental rose, to name a few. The smell settles into something sweet and spicy and one little drop goes a long way.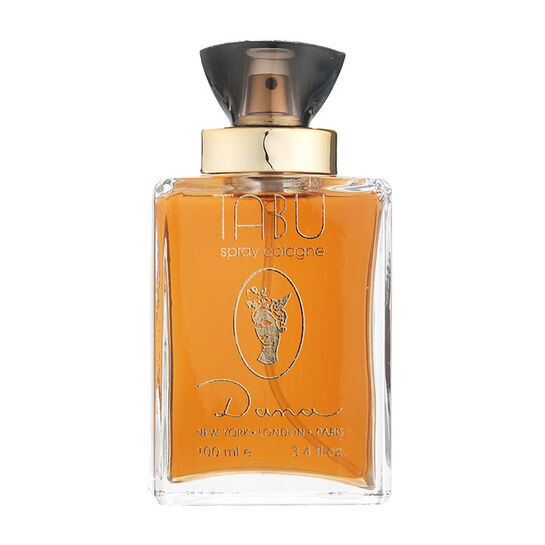 Shop here: Tabu by Dana, $12.50
AUDREY HEPBURN
Imagine having a perfume created just for you? That's exactly what happened for the Breakfast at Tiffany's star, Audrey Hepburn, who had L'Interdit by Hubert de Givenchy created JUST for her.

The scent eventually got a wide release in the 1960s but rumor has it that Audrey didn't want Givenchy to open it up to the public. A floral spectacle, the perfume's notes include bergamot, rose, jasmine, iris, just to name a few.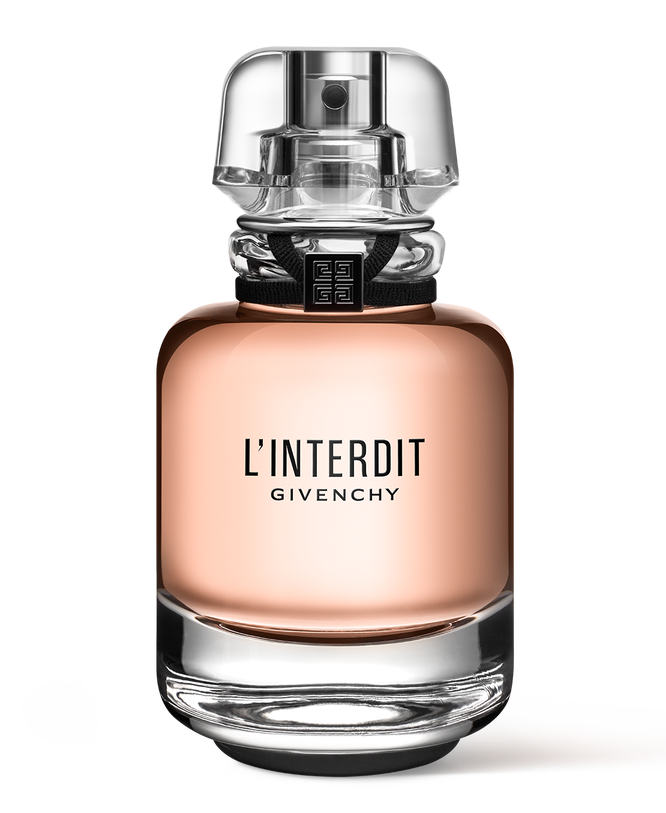 Shop here: L'Interdit by Givenchy (rebranded), $89.50

(top image via chattychums.com)
Next Up, Jeffree Star Drops New Blood Lust Eyeshadow Palette