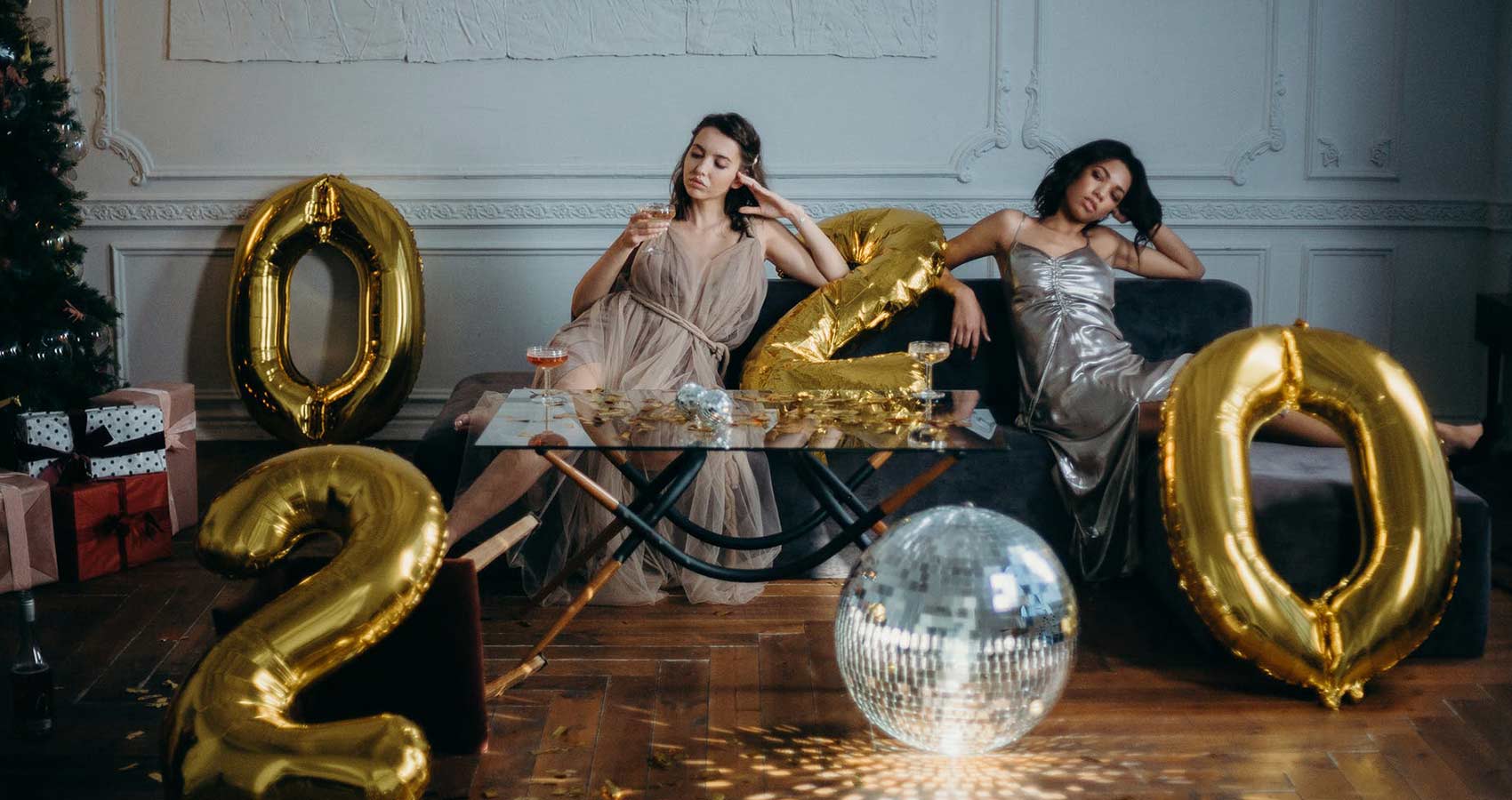 Surprisingly Good Things That Have Happened in 2020
Lets take a stroll down memory lane.
As the year 2020 comes to a close the only thing we can think of is how unfortunate it truly was. Everybody has been affected in different ways with some more severely than others, alongside the weight we all carry from the grief and sadness that this world has brought us. Although we can't wait to get this year over with, we must not forget about all of the good that made 2020 that slightly bit better. From the moments that made you smile, shed a tear, proud or even get up and boogie. So, let's sit back and take a look at just some of the big wins from 2020 this year.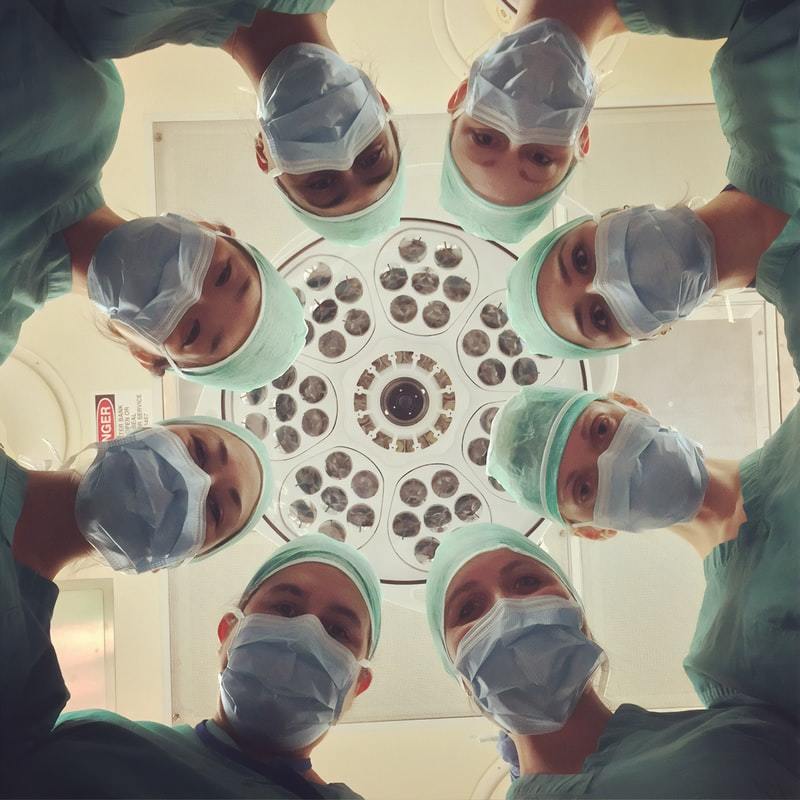 1. We learned to appreciate the selfless dedication of nurses, doctors, key workers and many more who risked their lives to save ours to keep things going.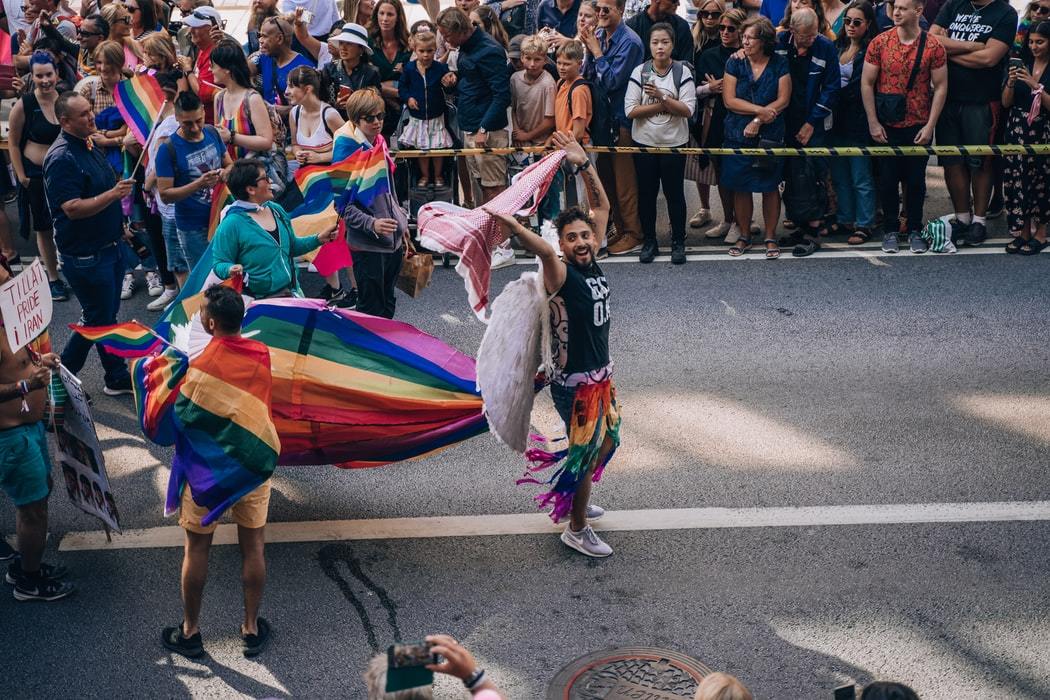 2. Same-sex marriage legalised in Costa Rica.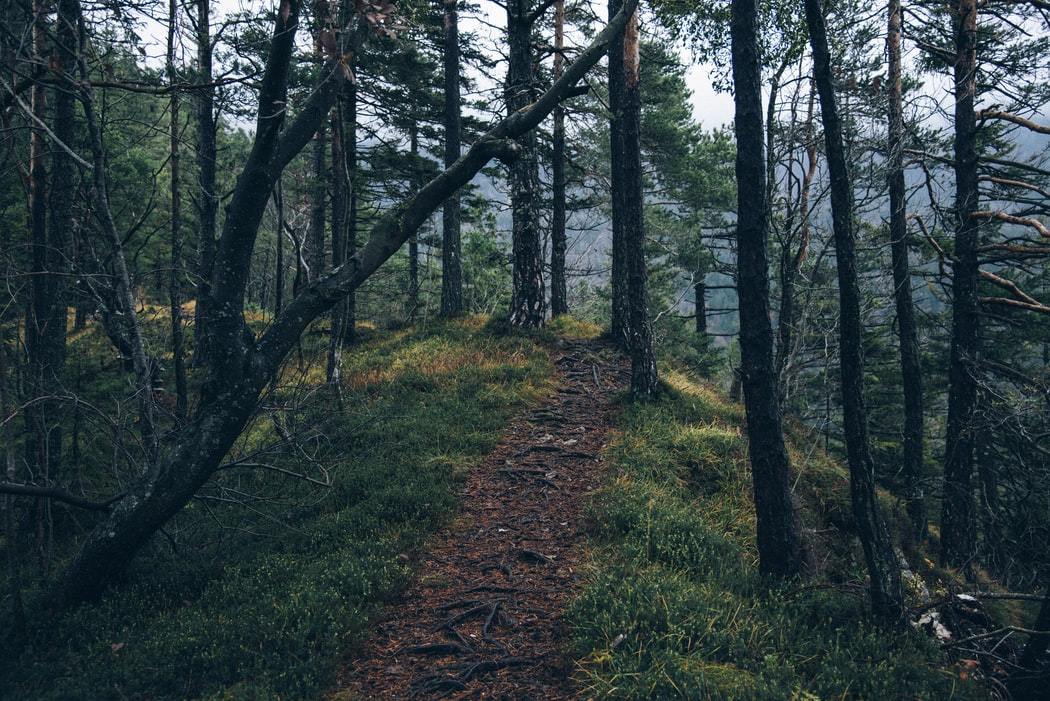 3. With humans confined to stay indoors, nature improved drastically.
4. Kamala Harris became the first female, first black, South Asian US vice president-elect.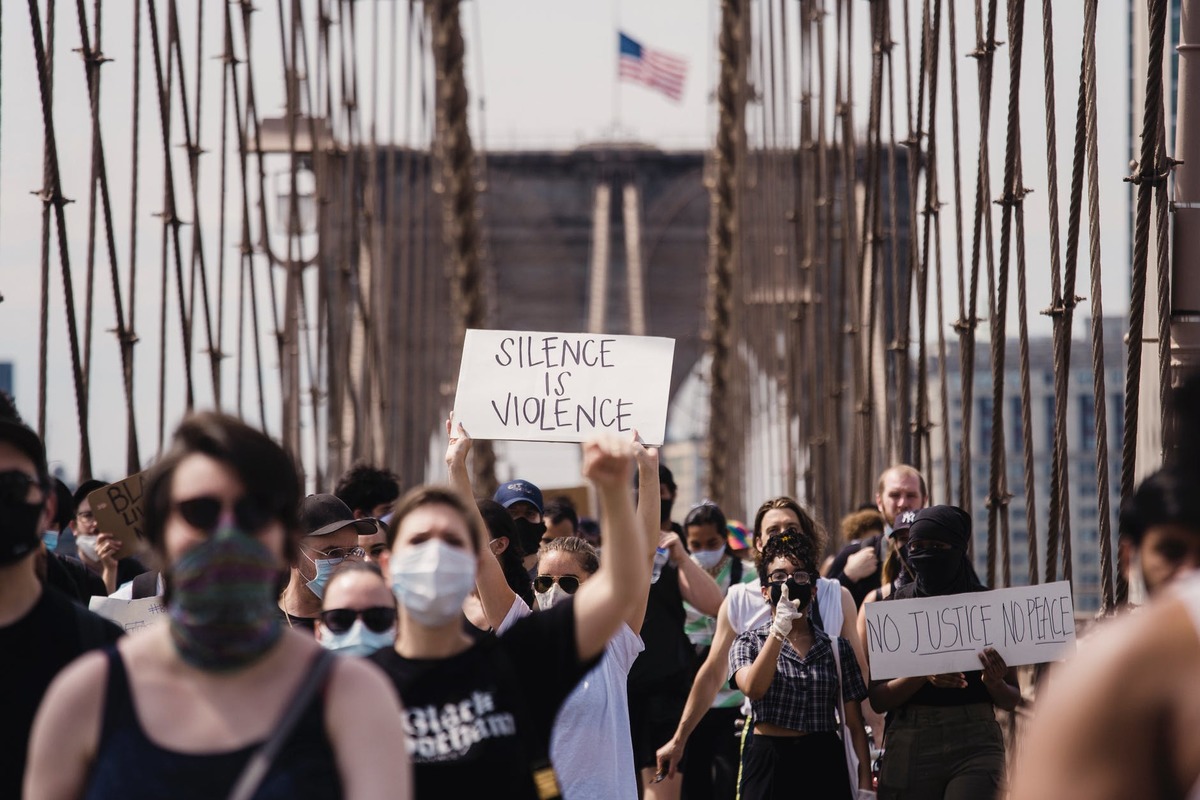 5. We had essential conversations and continue to learn crucial lessons about the on-going impact of institutional racism and white fragility on Black people's lives.
6. Musicians used social media to give us concerts from home.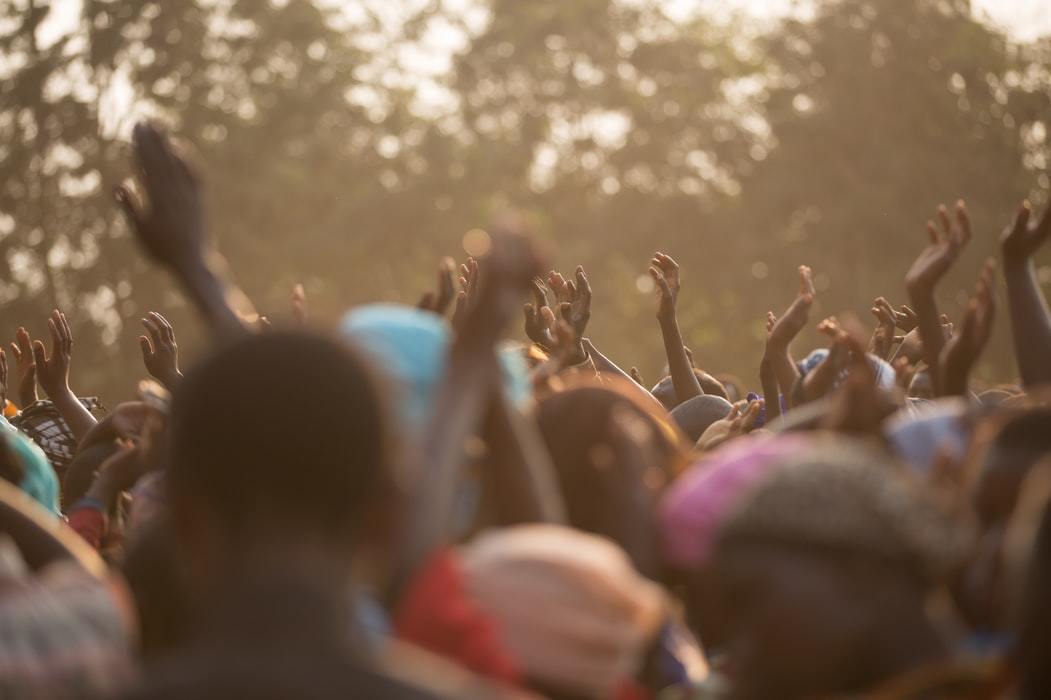 7. Africa declared free of wild polio with zero reported cases in four years.
8. Marcus Rashford succeeded in his campaign for free school meals for vulnerable and disadvantaged children in the UK.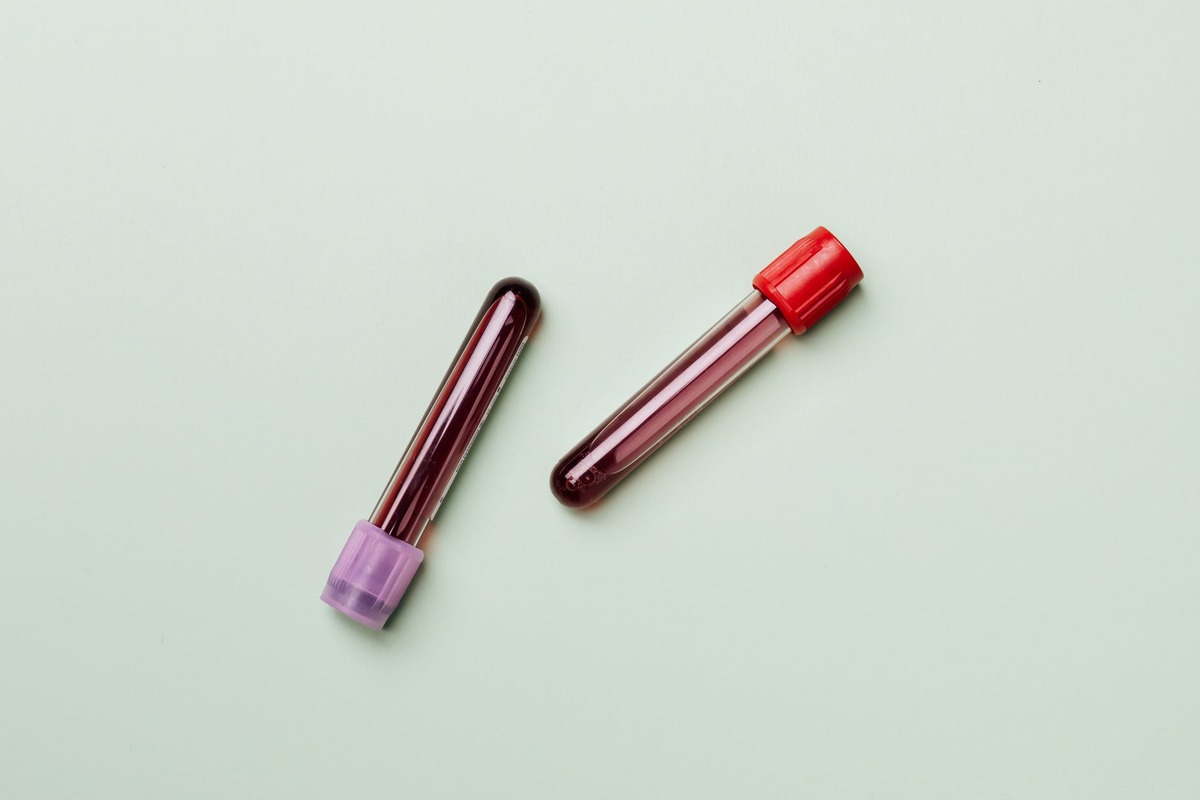 9. New Zealand and The United Kingdom eases blood donation rules for gay and bisexual men in a fundamental shift towards recognising people as individuals.
10. Lashana Lynch became the first Black female 007.
11. Drive-in cinemas made a comeback.
12. Scotland became the first country in the world to provide free and universal access to period products.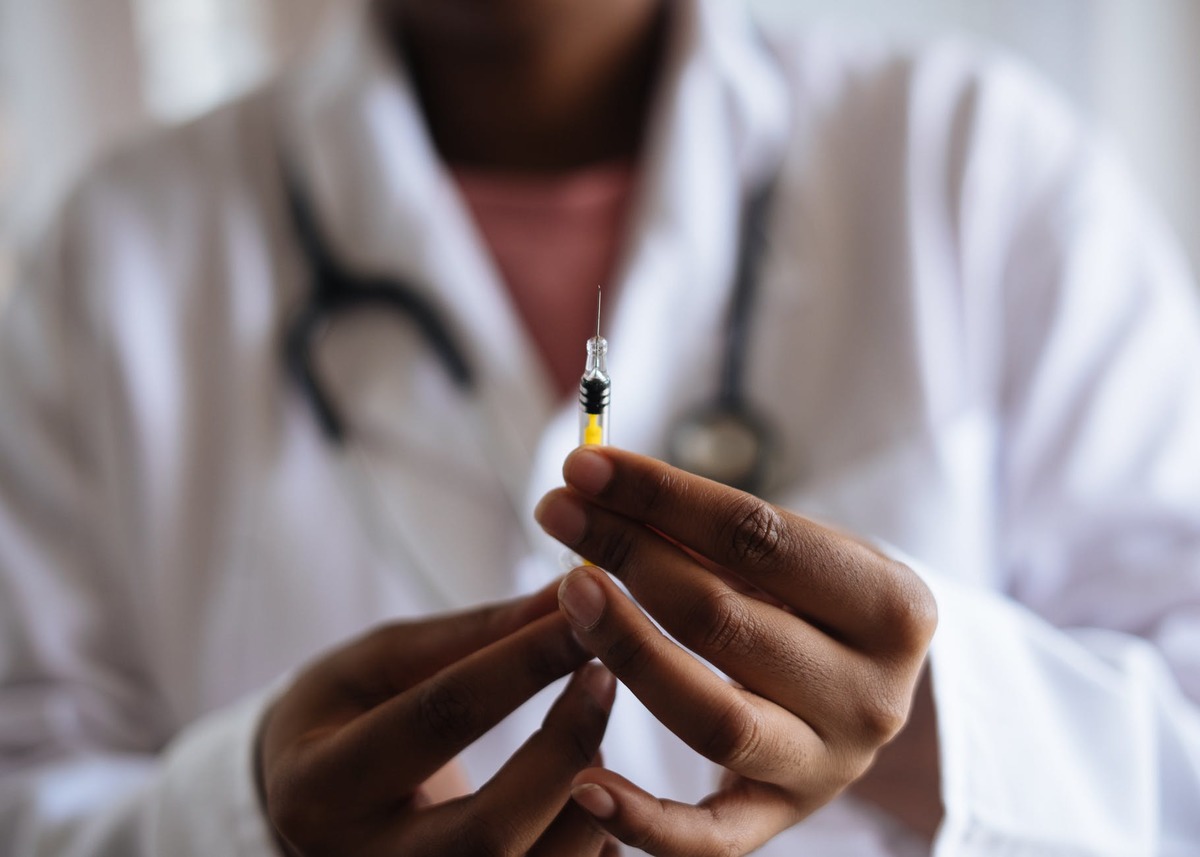 13. Scientists responded with unprecedented speed cooperating across national lines to decode the virus and discover and manufacture vaccines that can prevent the disease.
14. Shedd Aquarium in Chicago Illinois allowed their penguins to take a tour of the empty aquarium.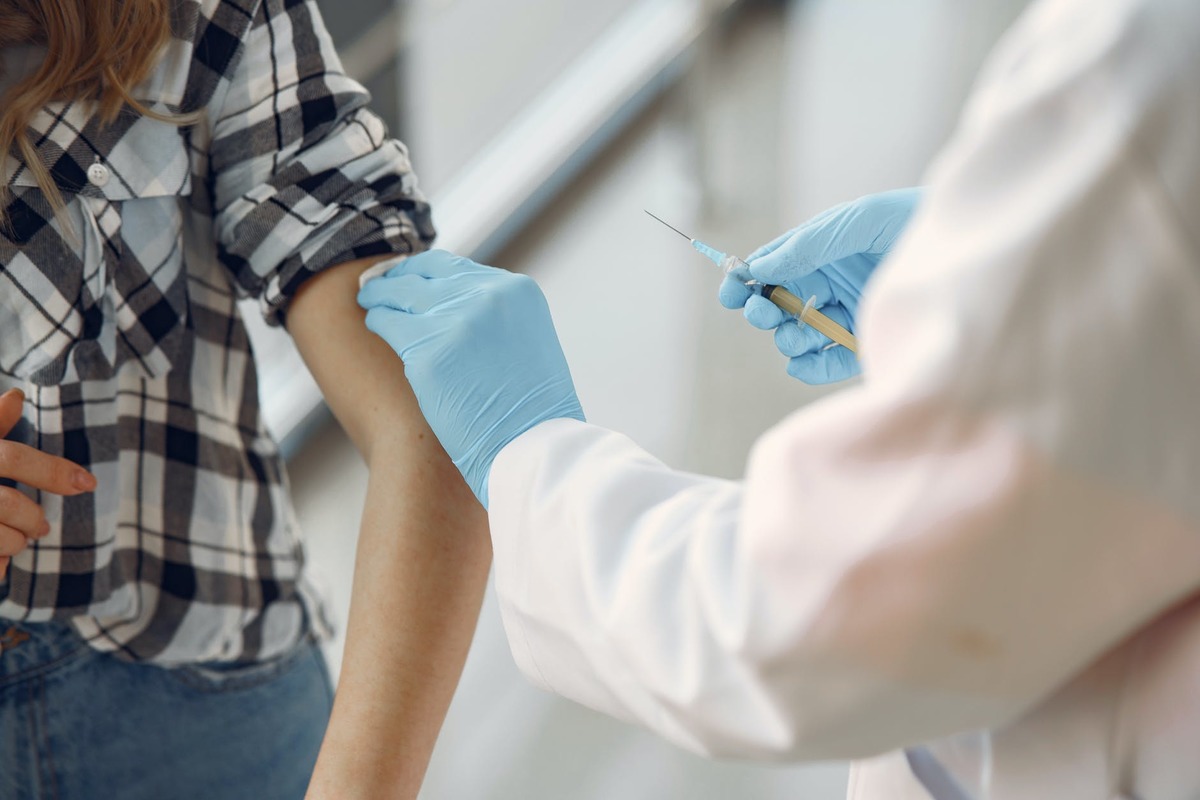 15. Thousands of people volunteered to take the experimental vaccines — at some risk to themselves — so safety and efficacy could be tested and proven.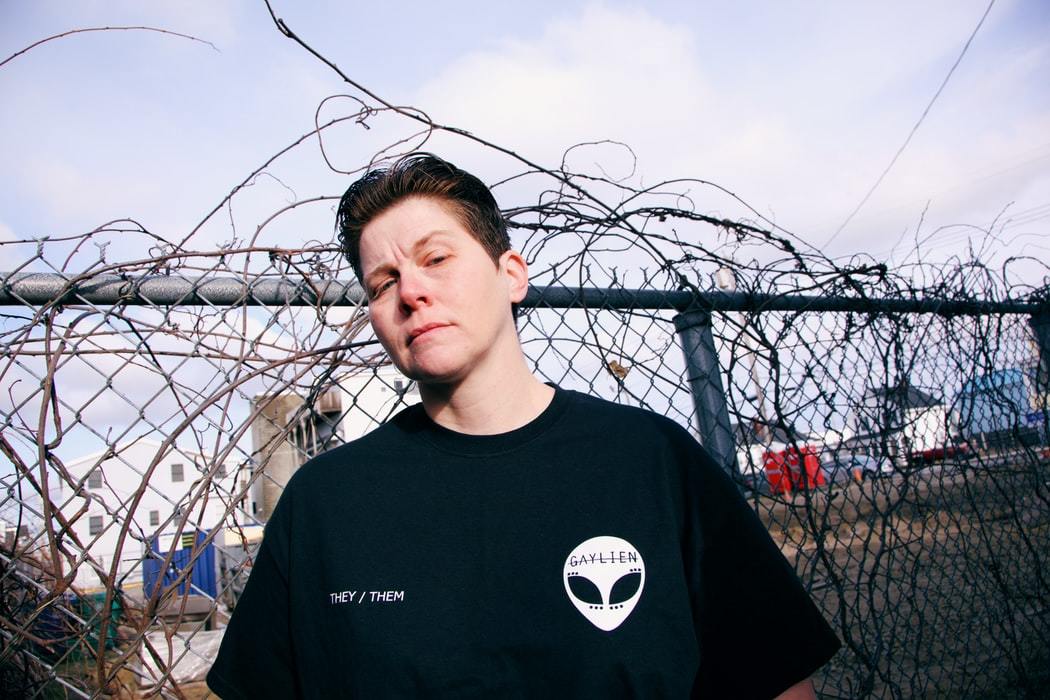 16. The Supreme Court ruled that no one can be fired for being gay or transgender.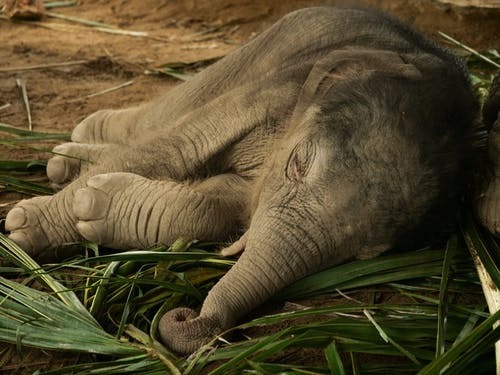 17. Oh, and we can't forget the elephants who drank 30kg of corn wine and got so drunk they fell asleep in a nearby tea garden!