The Best Parties At Berlin Fashion Week: 032c Makes A Splash
A behind-the-scenes look at our favorite moments.
It is said that the real action at Berlin Fashion Week happens far away from the catwalk, and this notion materialized at 032c's party. Here, fashion's coolest and pool lovers alike gathered at a popular Berlin swimming area, Badeschiff, to make one of fashion week's biggest splashes. Inflatable flamingos, plenty of booze, bikinis everywhere and loads of exposed skin were the elements that made up another successful 032c fashion week party. See our favorite moments from the night below.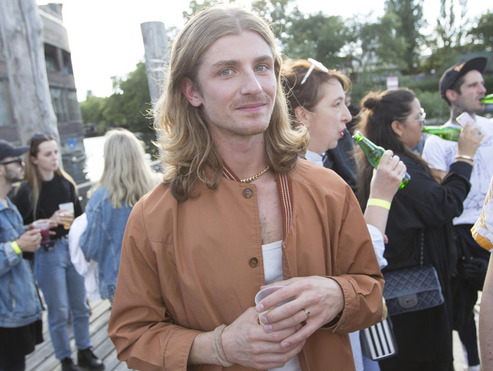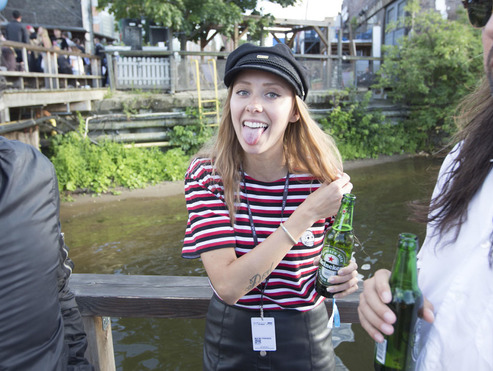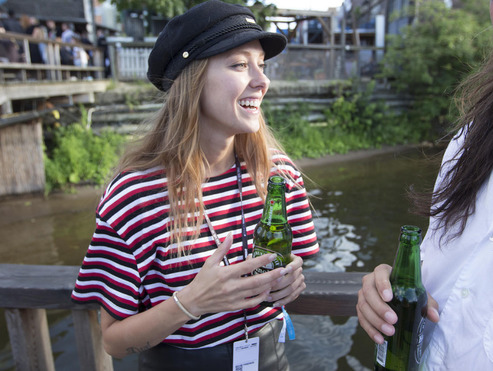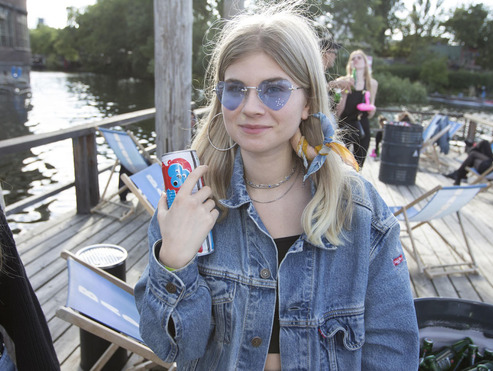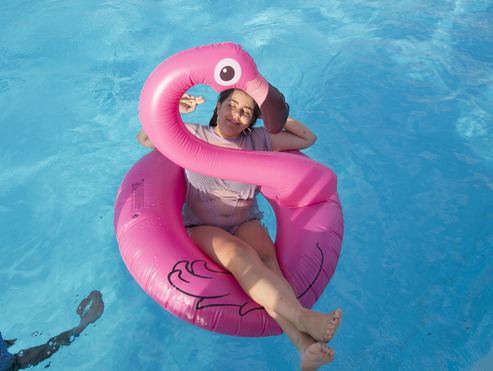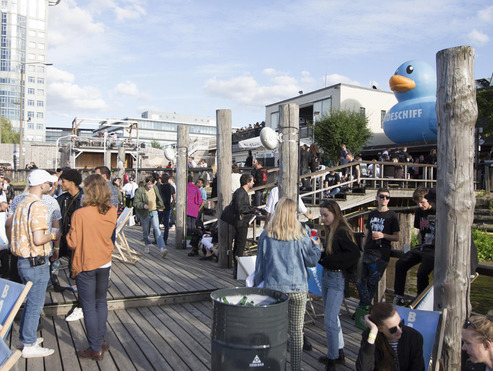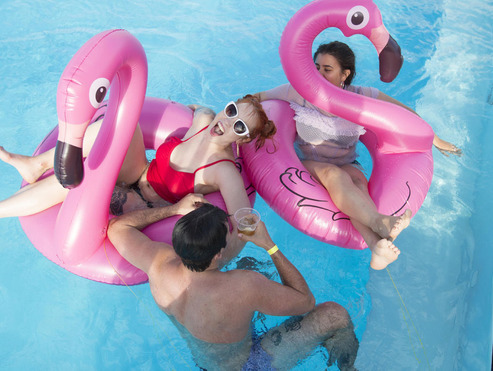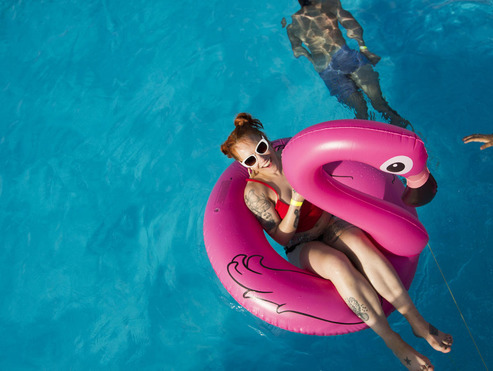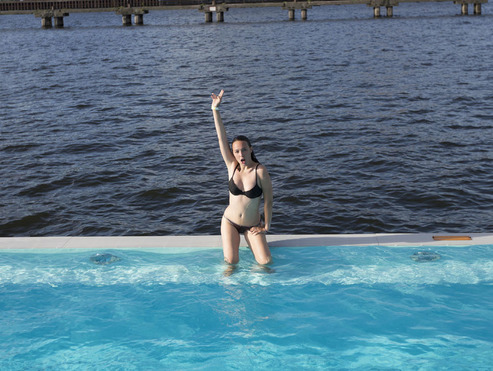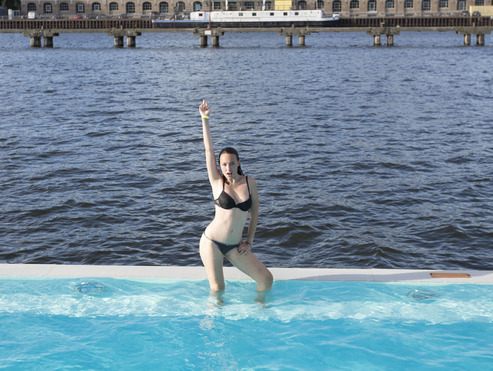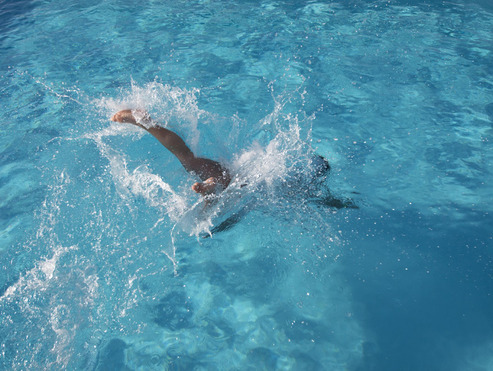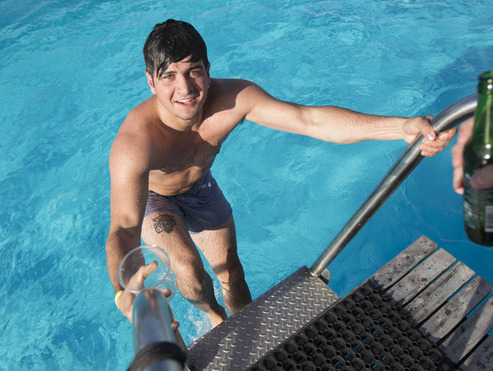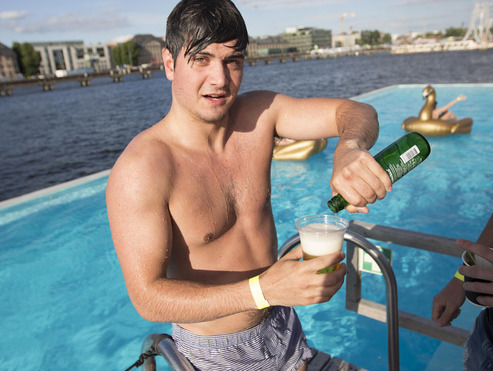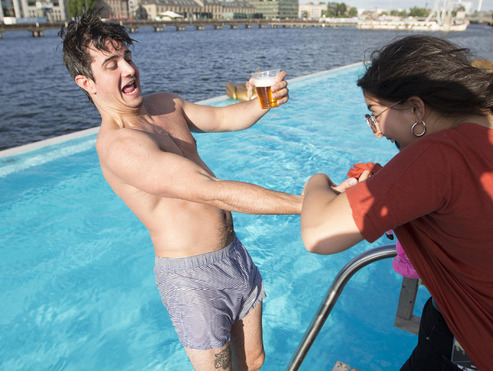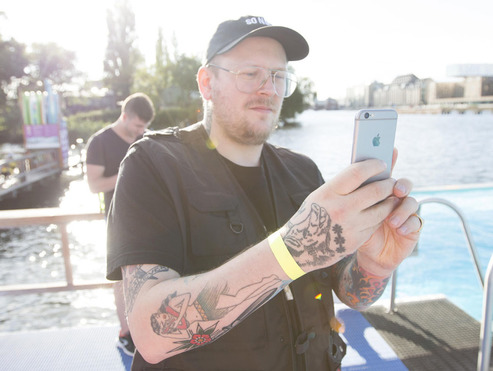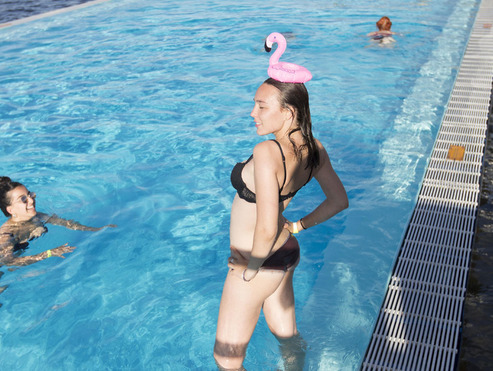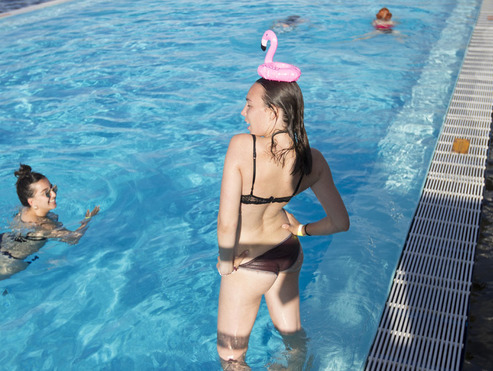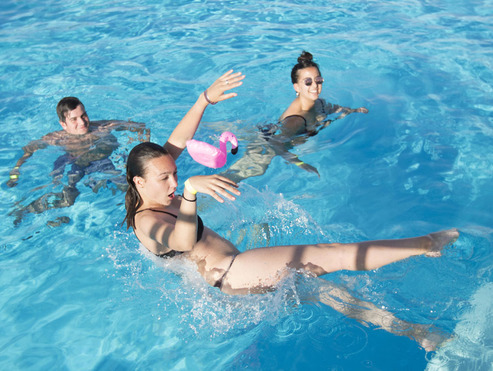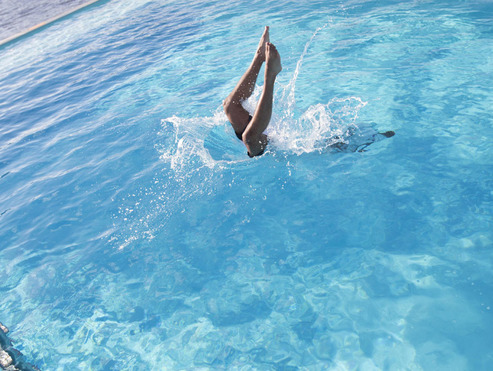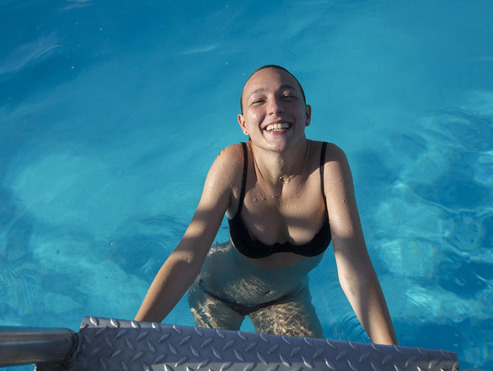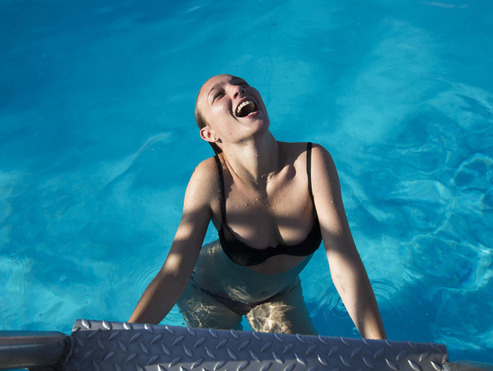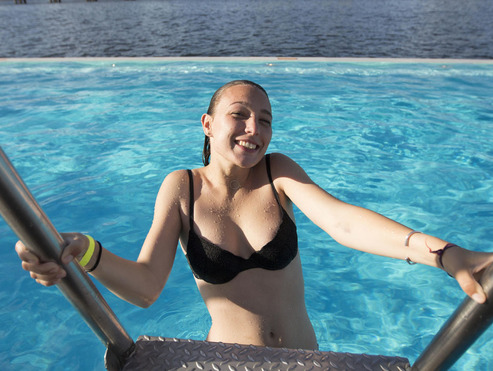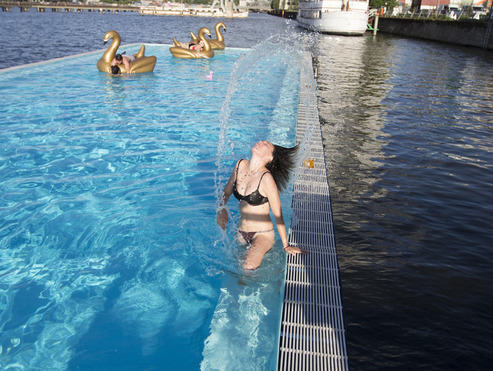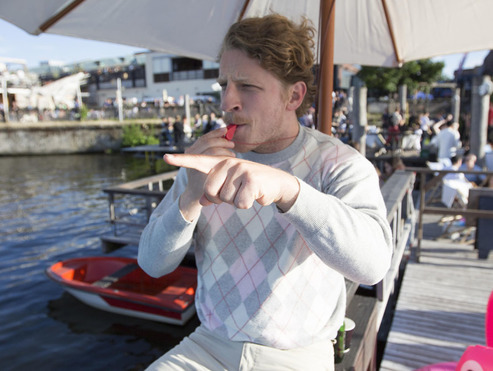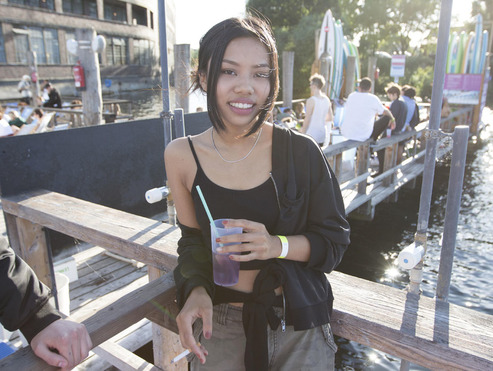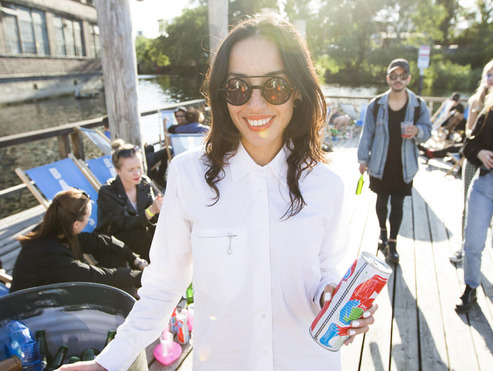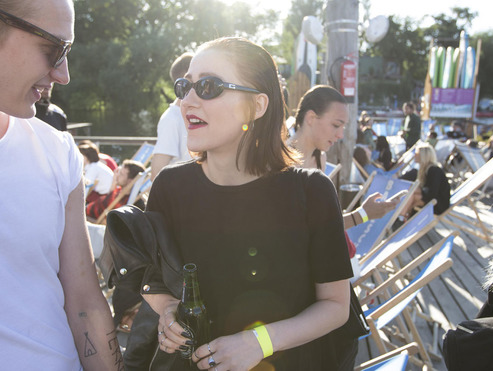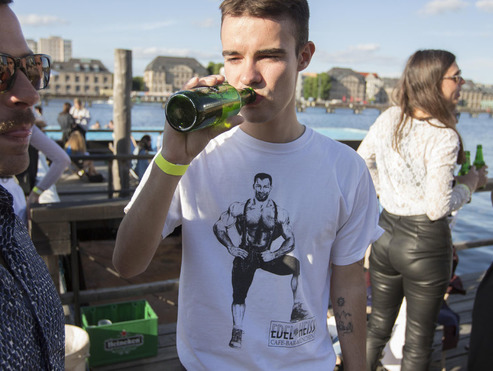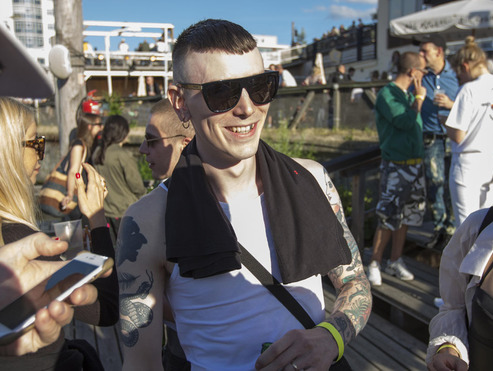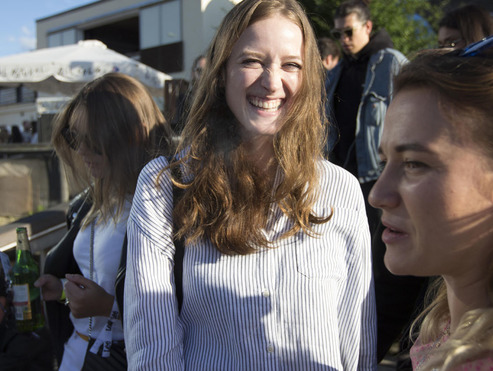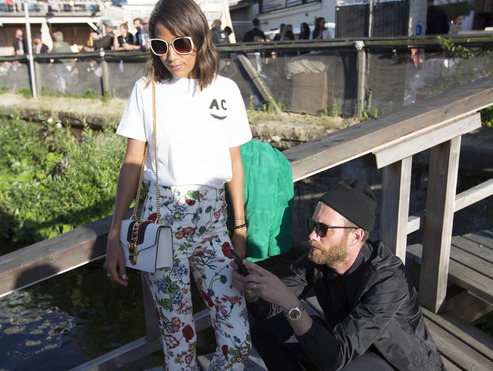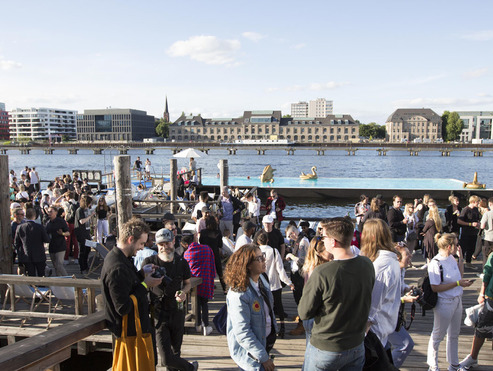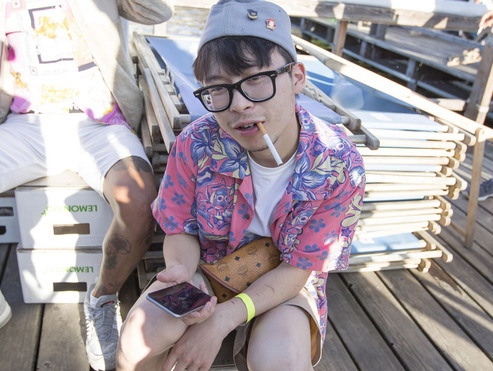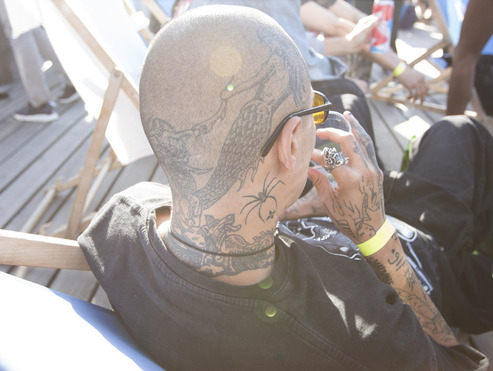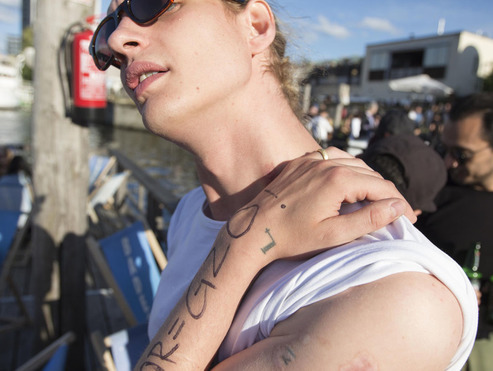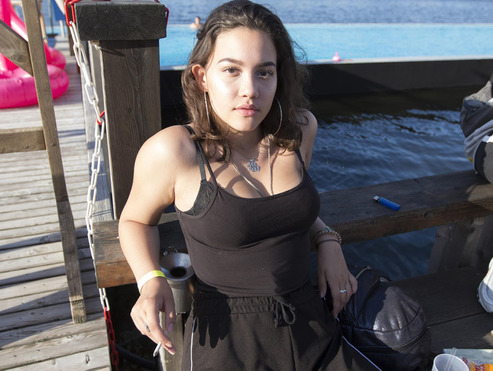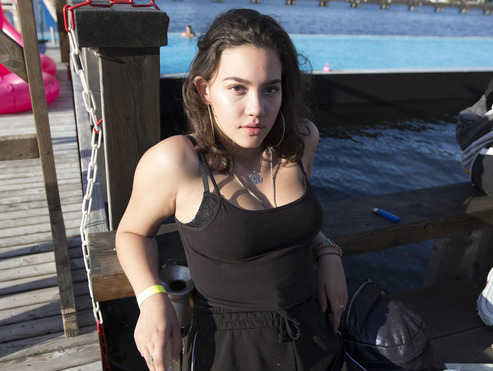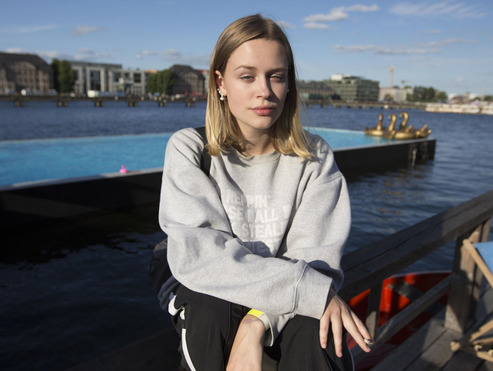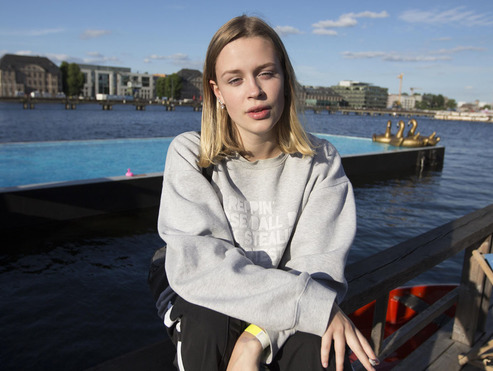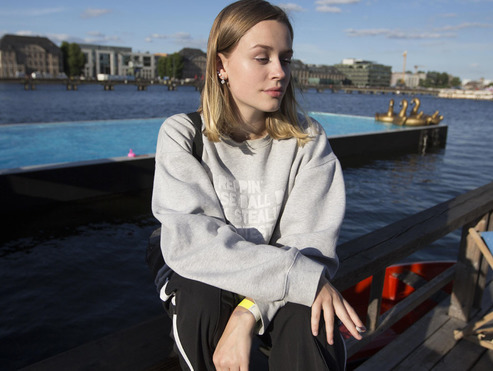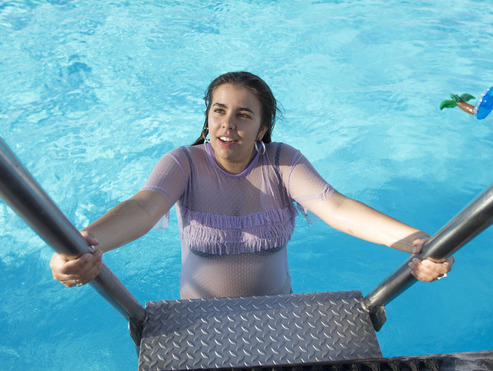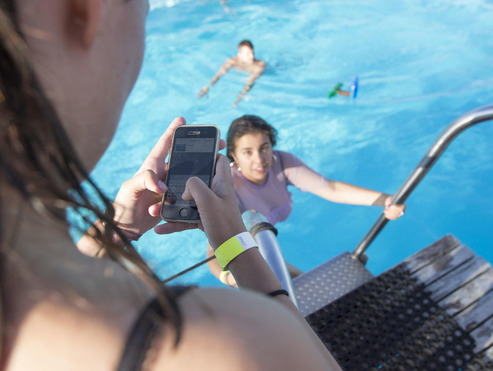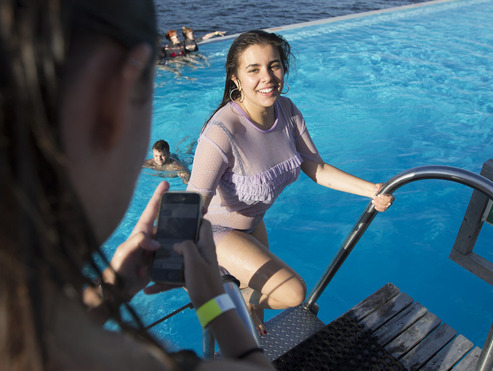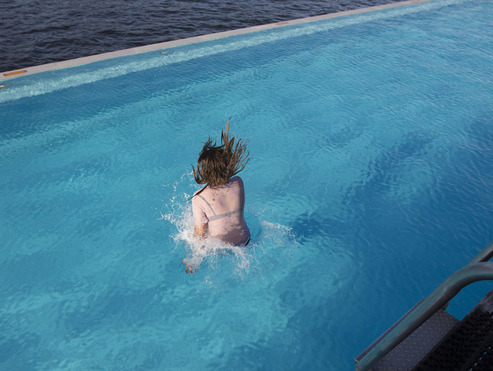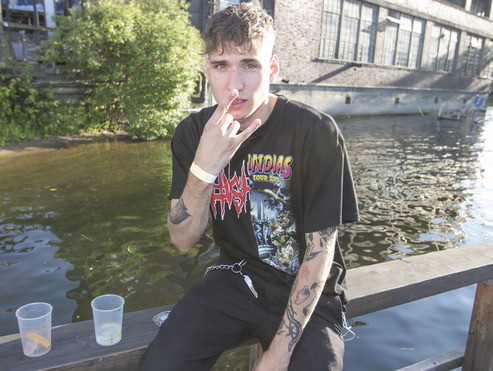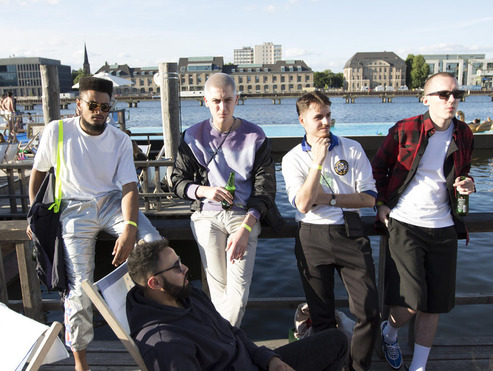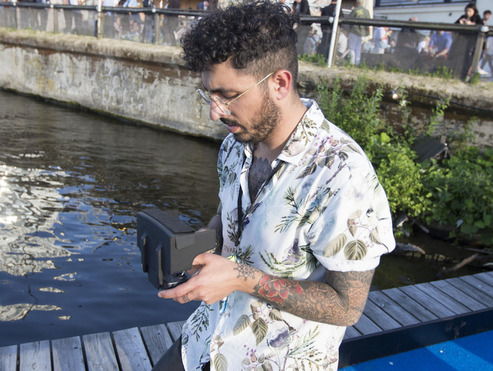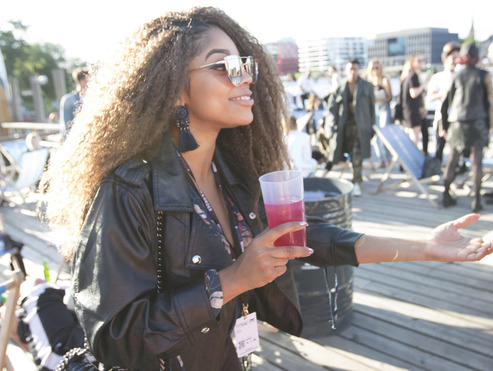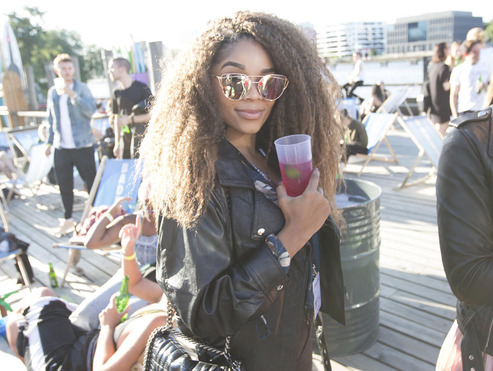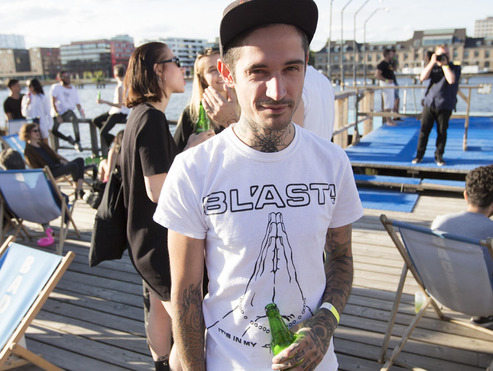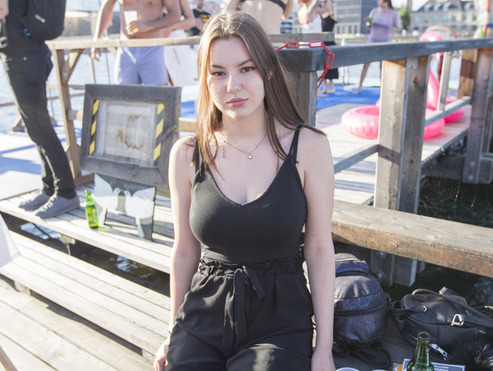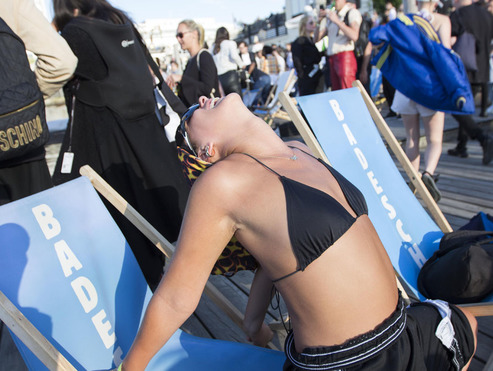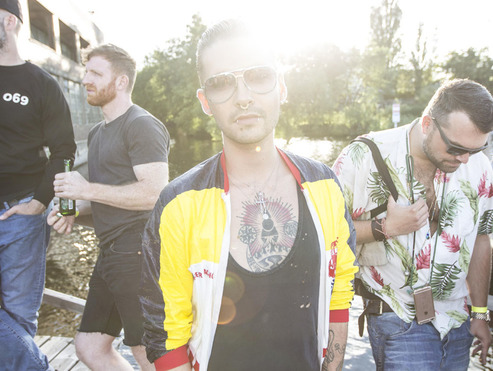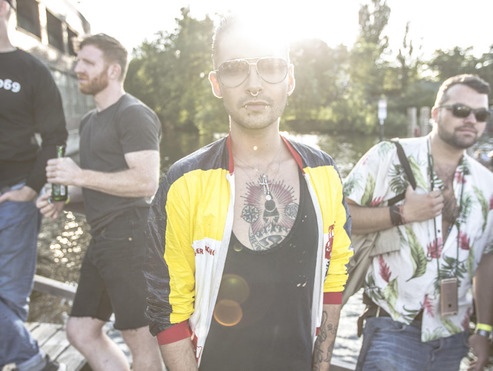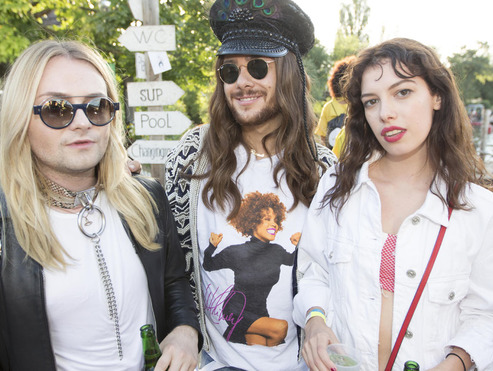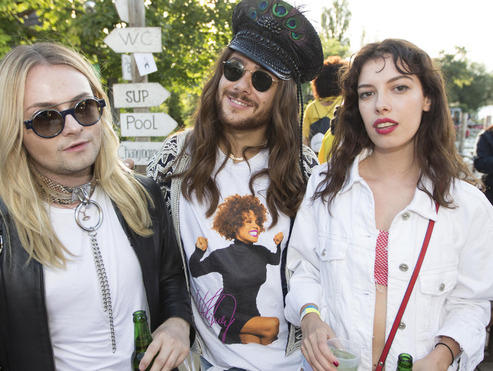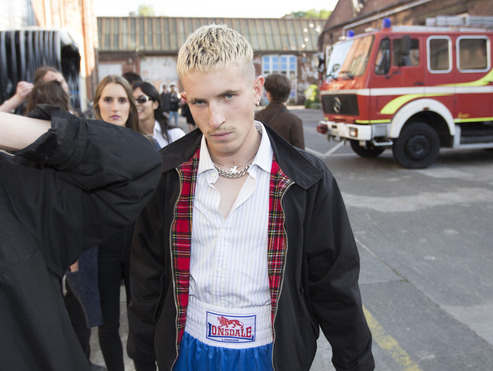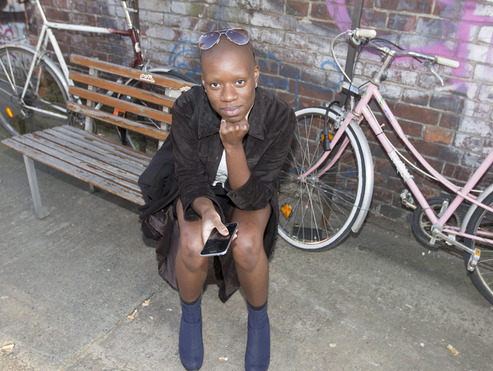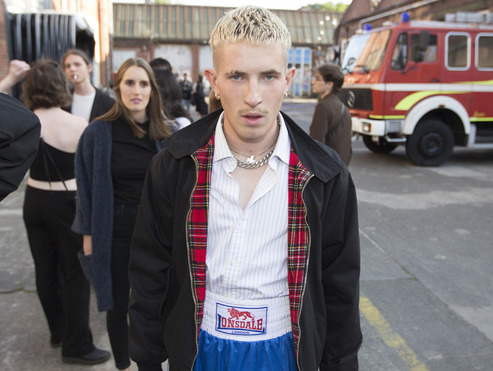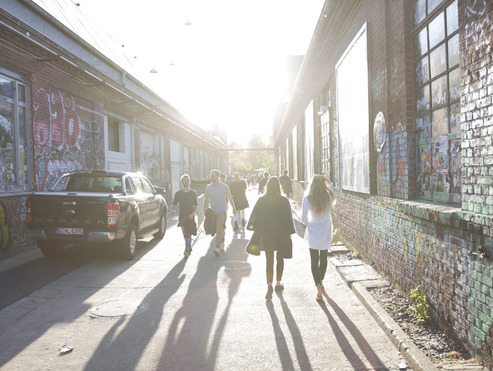 62 Images