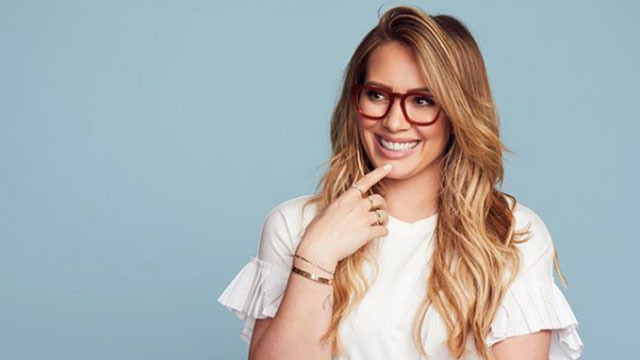 Lizzie McGuire Makes Her Way Back To Our Screens
The Duff dashes back for another series of Lizzie McGuire!
Hilary Duff is all set to return with our favourite childhood character but not as the messy mid-schooler. The new series follows McGuire, this time in her 30s, as she sets out on her career as a decorator in New York.
If Lizzie McGuire coming back to our screens wasn't good enough, the new series will feature the original cast. That's right; annoying little brother Matt played by Jake Thomas and Mom and Dad, Hallie Todd and Robert Carradine, will accompany Duff in the new series.
The announcement confirming the new series has been a long time coming after hints from Duff first came last year. "Lizzie was everybody's best friend," Duff explains in an interview. "She was there for such pivotal moments in their preteen life." And now a much more grown up McGuire makes her way back with an even bigger shoe collection and hopefully cringe worthy moments…
This exciting announcement comes with the launch of Disney's new channel Disney + which is where Lizzie McGuire will air. Whilst we wait for a series start date, check out Disney + other shows from November 12th.