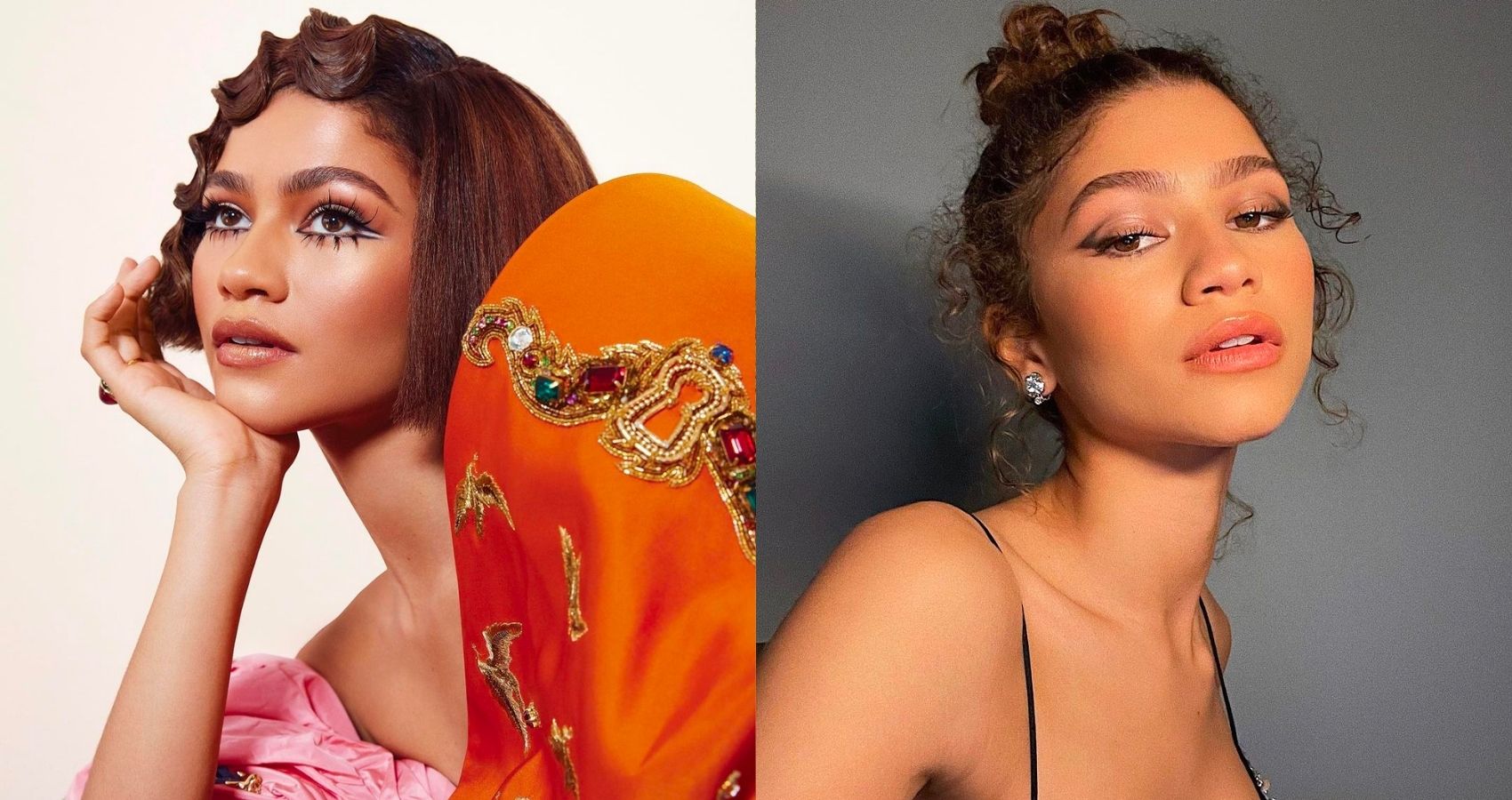 Zendaya Announces That She Is Skipping Yet Another Met Gala
And the hearts of fashion lovers across the world are breaking yet again.
Actress and fashion icon Zendaya has announced that she will be missing the Met Gala for a third consecutive year in 2022. She shared the news with Extra on Wednesday stating "I'm sorry to disappoint my fans here but I will be working" and, although it is heart-breaking that we will not be seeing one of her famous showstopping looks on the first Monday of May, it is exciting to know that there are some more Zendaya films in the pipeline.
Zendaya has been responsible for some of the best looks that recent Met Galas have seen. This includes her iconic Joan of Arc look at the 2018 'Heavenly Bodies: Fashion and the Catholic Imagination' event in which she donned a silver Versace dress that replicated chainmail. Z paired the modern take on armour with a blunt chin-length bob that stunned fans everywhere. Another iconic moment was her Guo Pei gown in 2015 that was so big that she had to stand up on her drive to the ball for the 'China: through The Looking Glass' theme. However, my personal favourite of her looks was her 2017 'Rei Kawakubo/Comme des Garçons: Art of the In-Between' look which was a striking tropical-themed Dolce & Gabbana gown paired with one of her best glam looks to date. The star looked beautiful with simple bronzed skin and a bold red lip to match the bright accents on her dress and paired this with a beautiful textured afro hairstyle.
Up Next, Zendaya's Vintage Glamour for The NAACP Image Awards