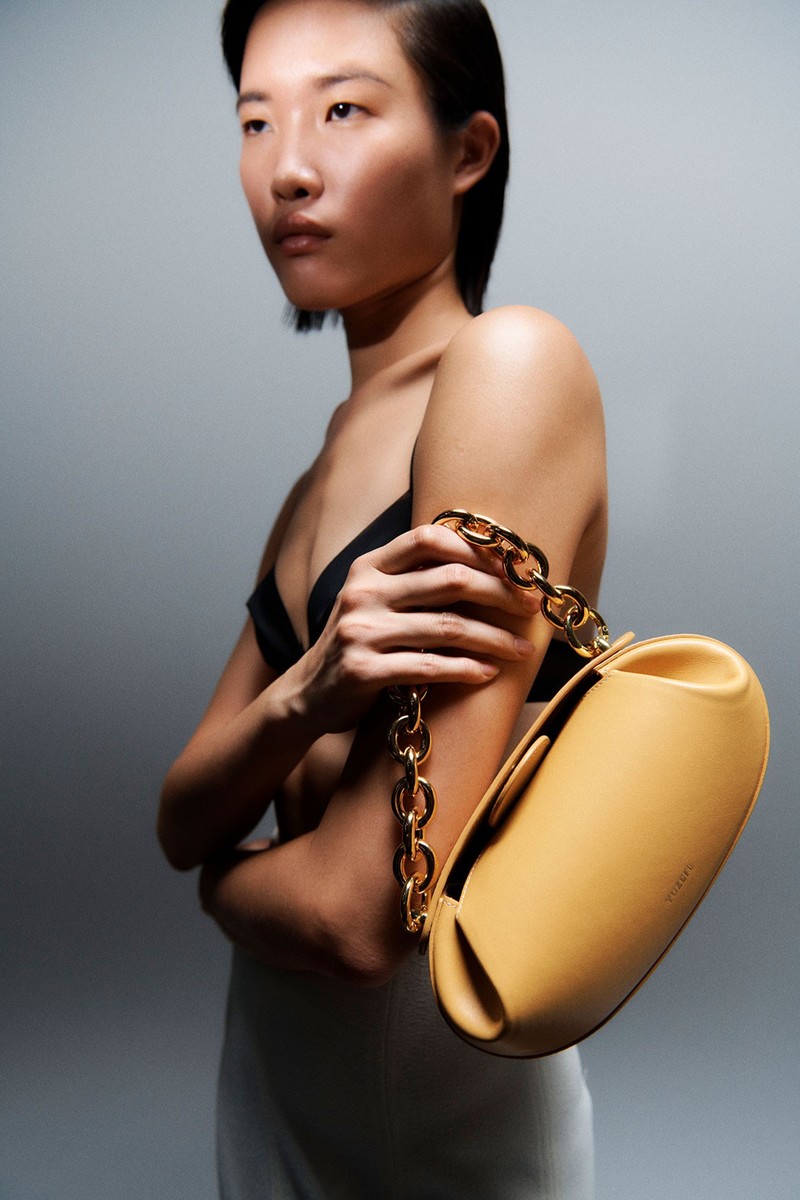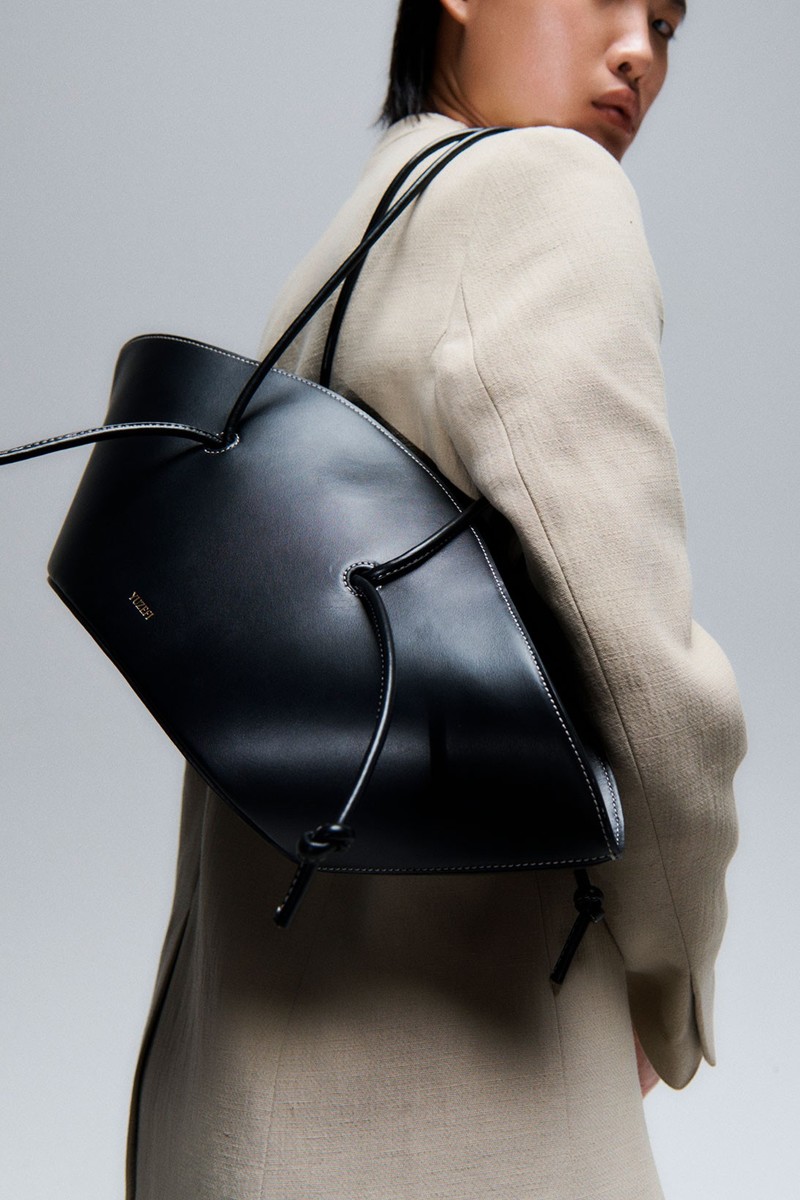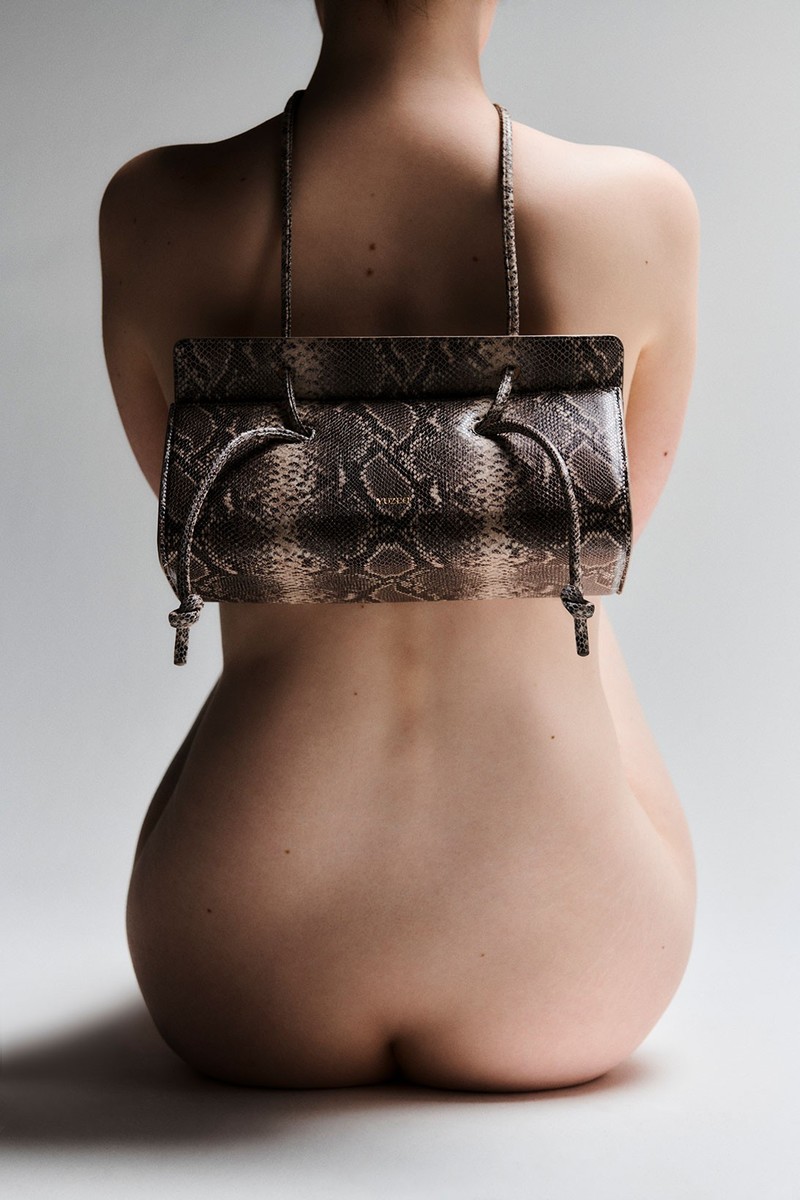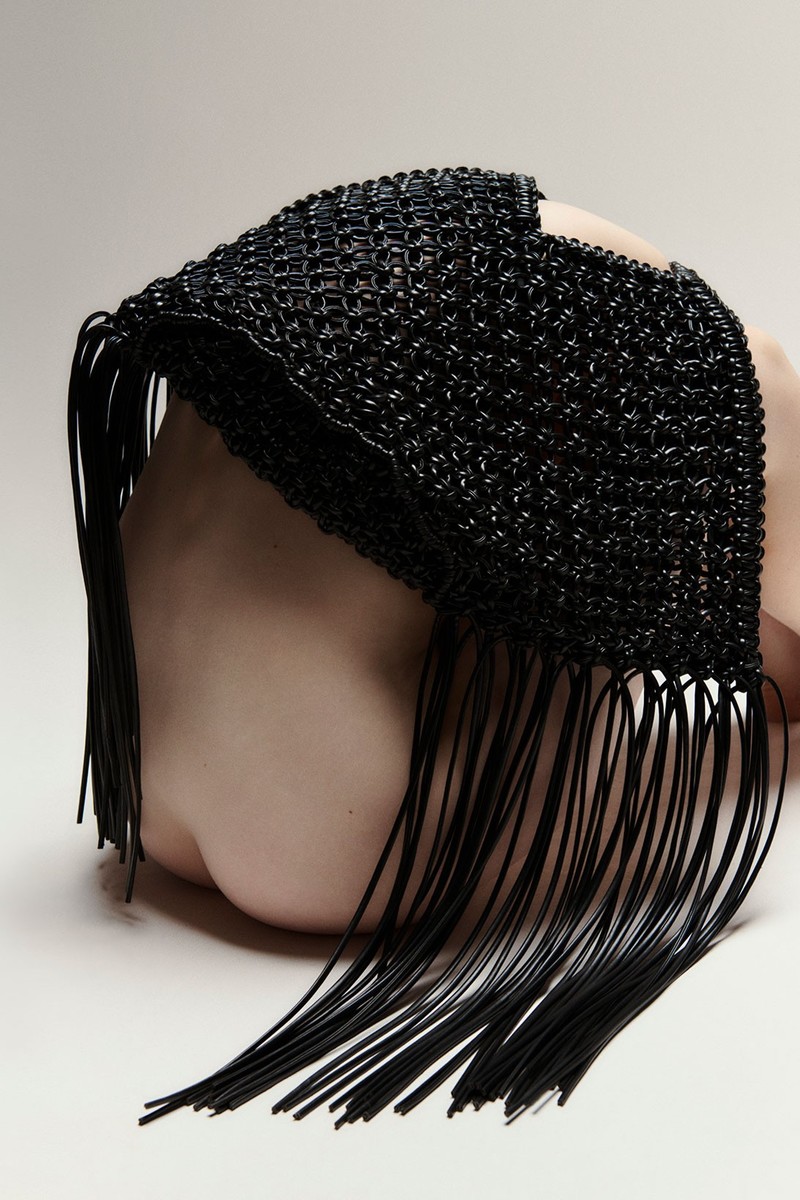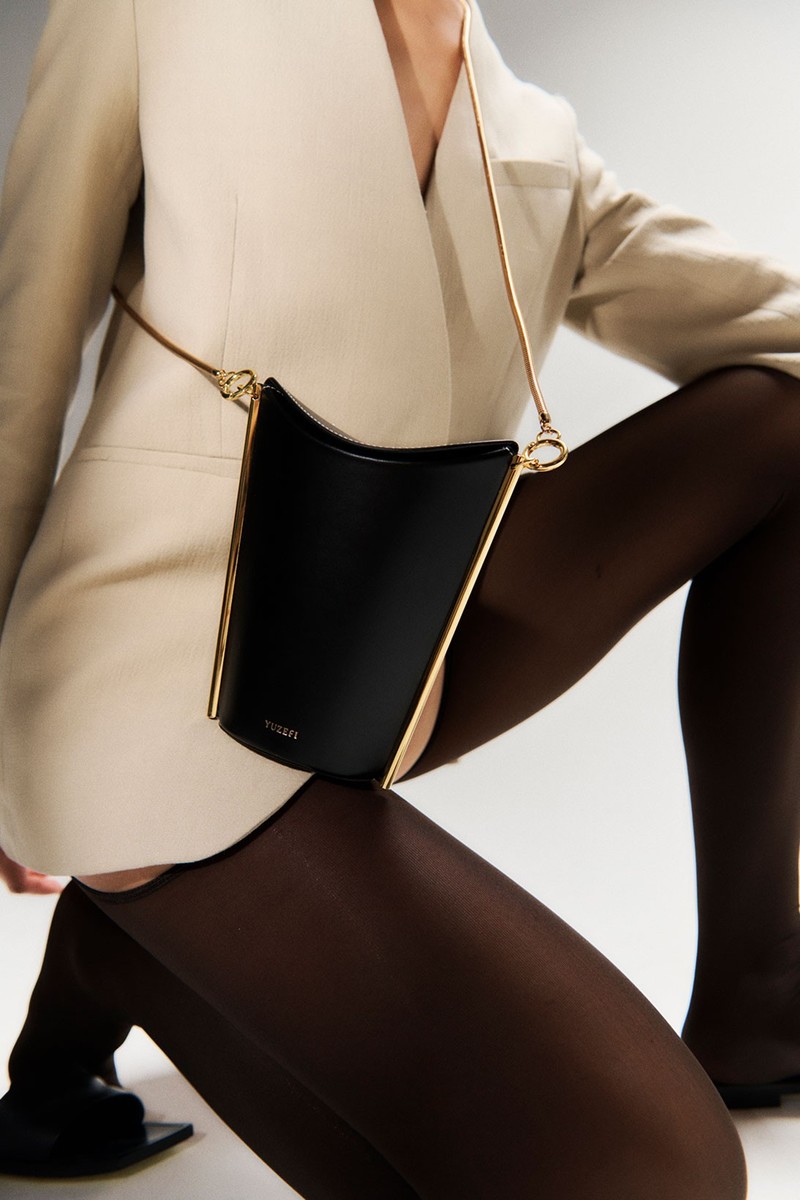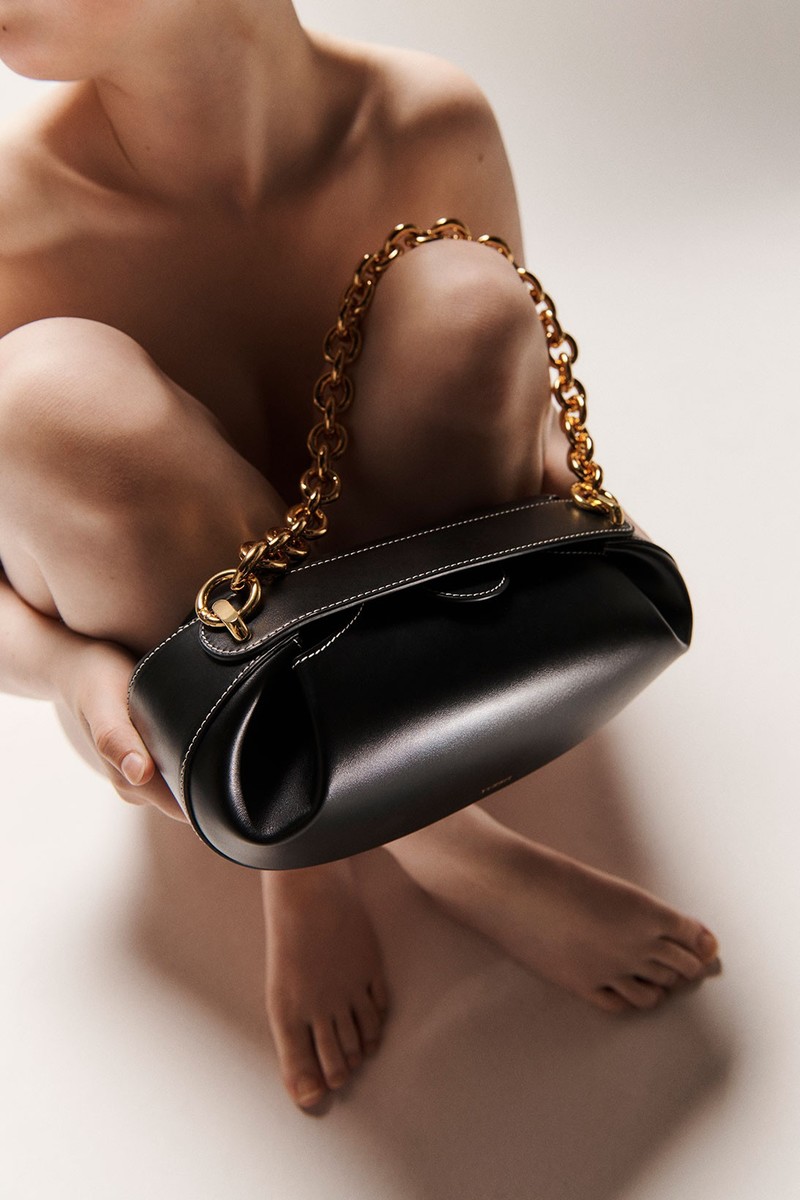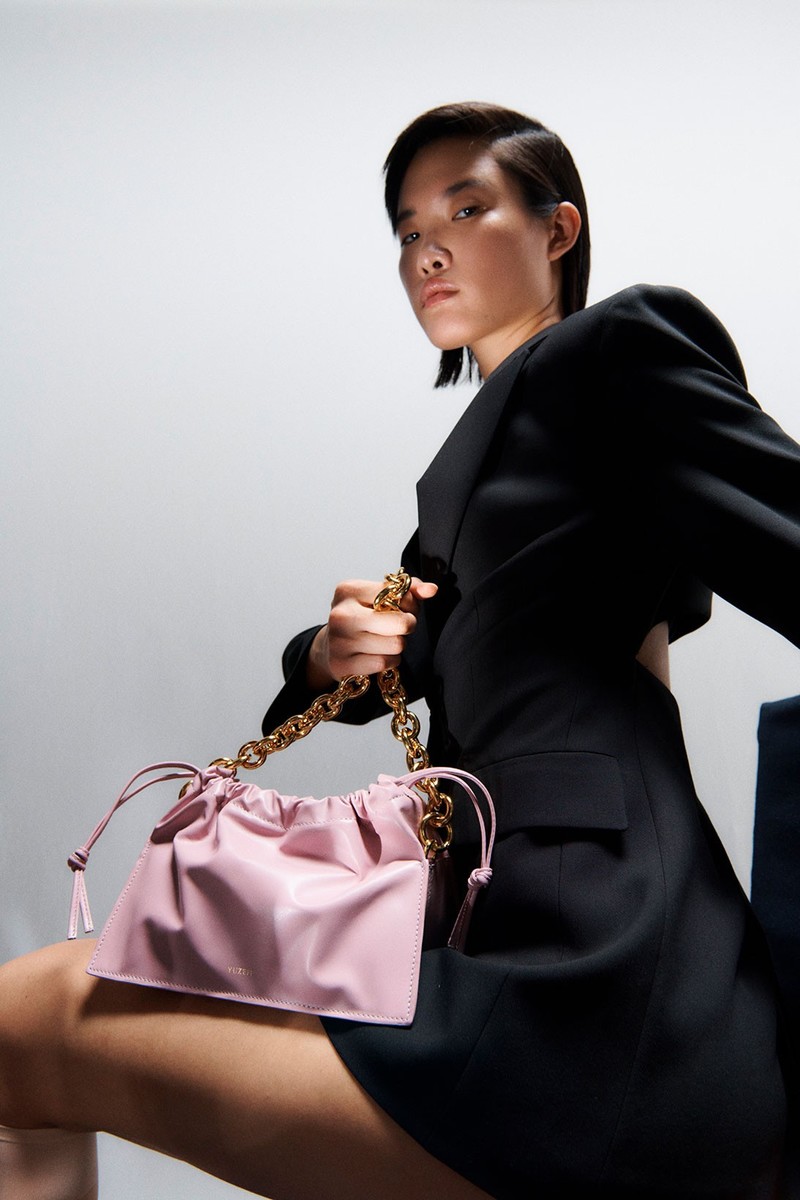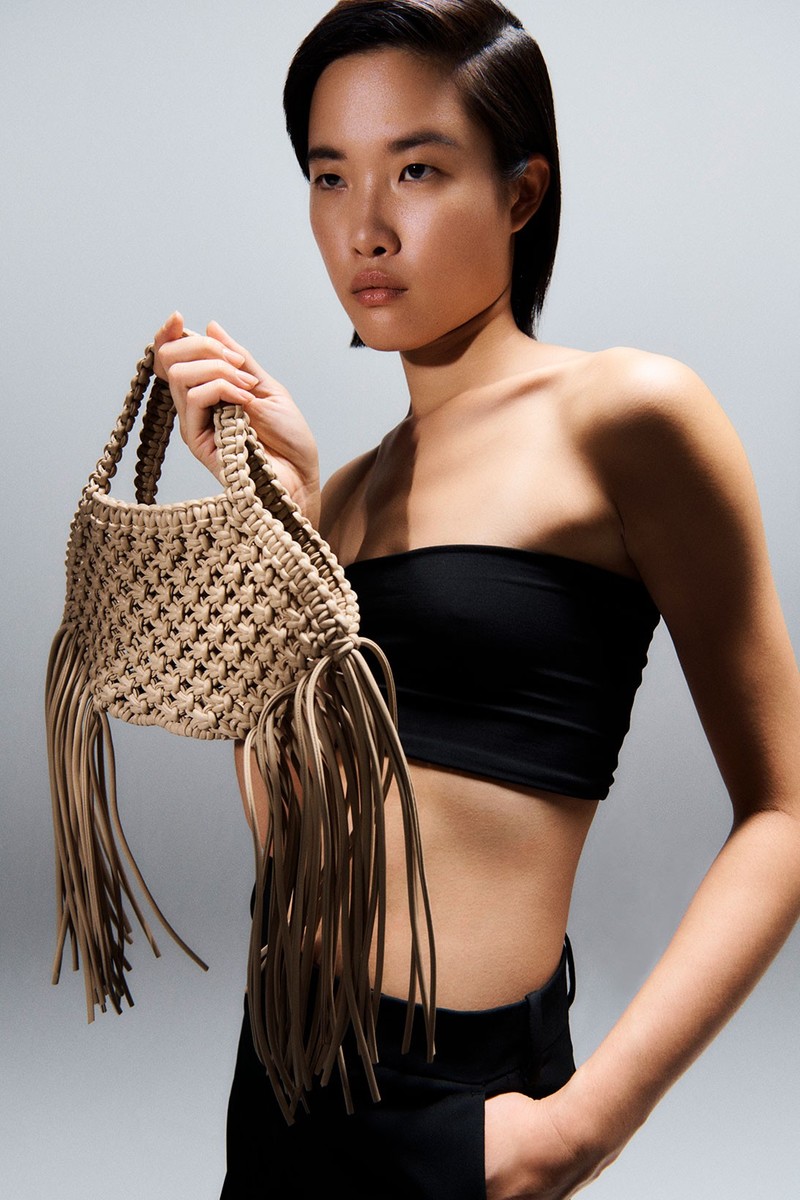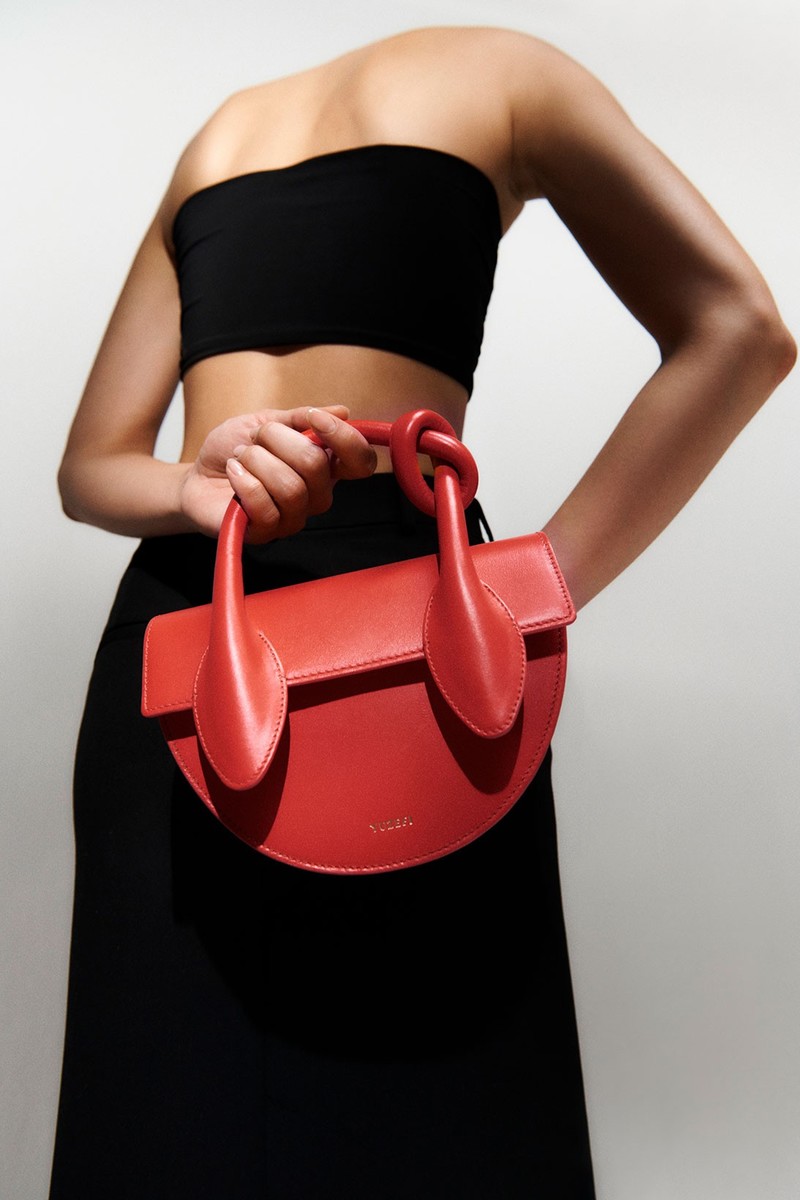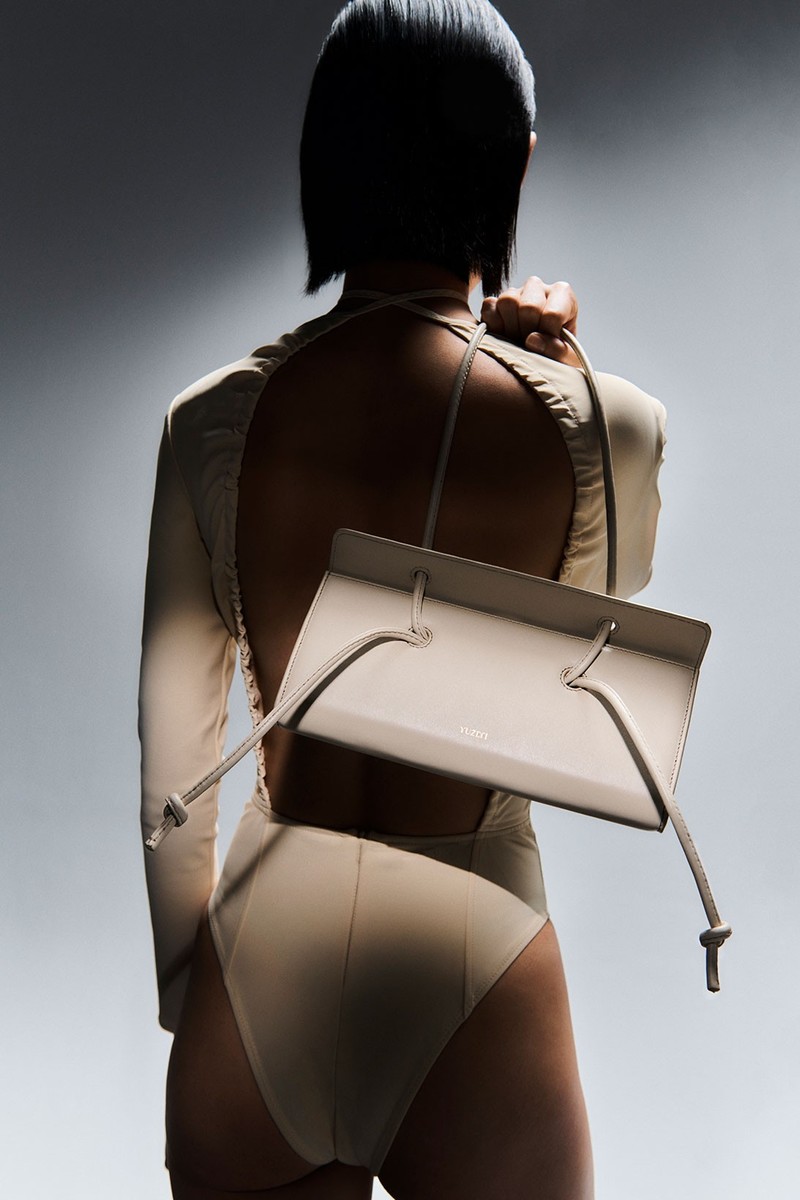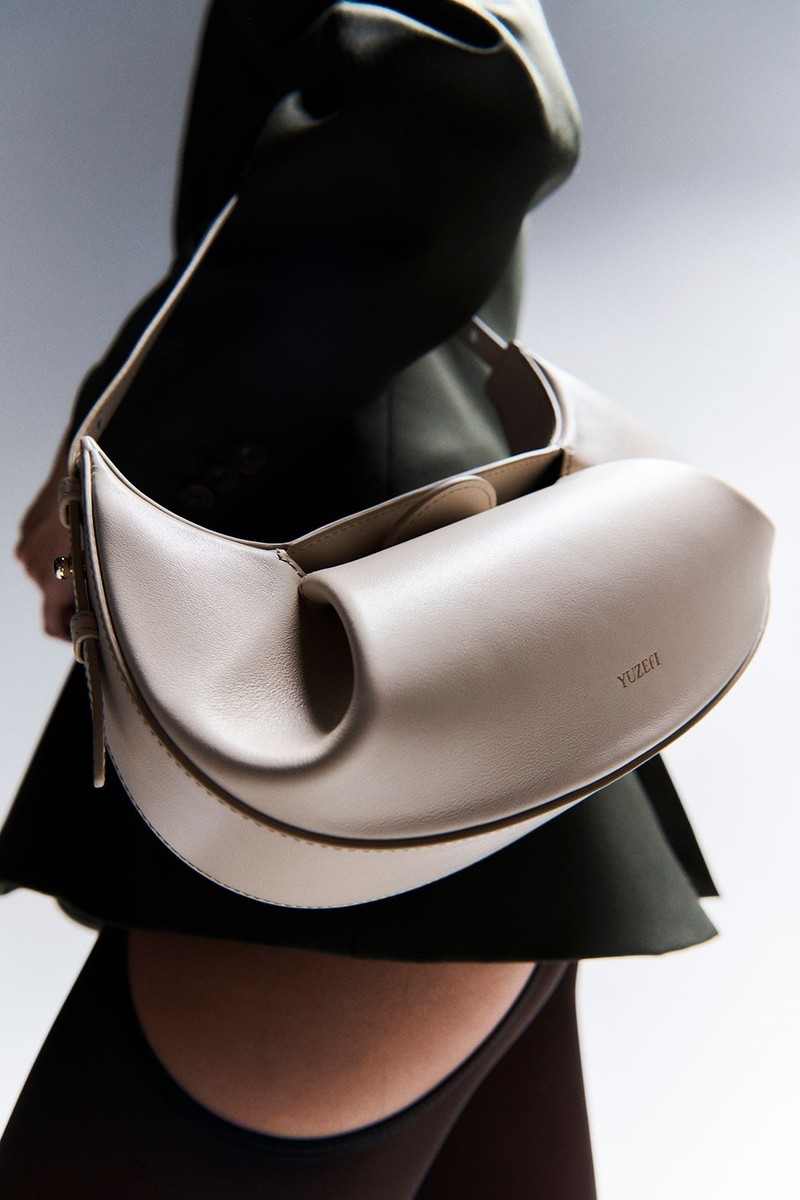 Yuzefi Handbags Prove Why Minimalism Is The New Black
"Retrofuture" collection features the type of handbags that deserve to be displayed in an art gallery.
London-based brand Yuzefi have continued to create beautiful bags with inventive structures since they started out in 2016, and their new drop doesn't disappoint. Consisting of timeless pieces that you'll want to keep forever, the Spring/Summer collection is full of vibrant seasonal hues, as well as more neutral day-to-day tones. Perfect for every occasion.
When it comes to bags, minimalism is the latest aesthetic that we all desire, but what's difficult is finding one that isn't just a plain Jane. From twisted knots to tassels and crochet-like designs, Yuzefi's new drop offers a quirky alternative to simple that's everything but boring. "Familiar shapes are redefined with new proportions and functionality as we reference a moment in a not-so-distant past when we imagined a utopian future" says the brand.
In colorways of 'Iris', 'Cherry', 'Oatmeal' and more, new shapes take place in the names of Fortune Cookie, Taco and Cannoli. Even though we're immediately sold by the eye-catching styles, they're also functional, which can't be said for all stunning bags – take the micro bag which acts purely as a fashion accessory. Yuzefi designs feature adjustable straps and a large range to suit all, featuring across body bags and the essential underarm Loaf silhouette.
It's no surprise that Yuzefi has captured the attention of so many fashion brands and prestigious publications, and we can't wait to see what else they have in store. If this is the future of handbags, we're all for it.
Ranging from £295 to £495, approximately $410 to $685, "Retrofuture" is available on the Yuzefi website now. Shop the full collection here.