Why We Are Streaming Cinema Verde Now
The environmental film festival launched a streaming platform.
Now available as a streaming platform, Cinema Verde offers an eye-opening journey through 13 years of environmental film festivals.
While we all long to travel carefree again after a long pandemic, we have also become more aware of the fragile state of the world. Cinema Verde provides us with the opportunity to explore places and topics to heighten our awareness and to offer solutions to the rapidly growing threats to nature, animals and society.
With a subscription starting from $5, viewers can support the insightful and captivating work of award-winning and independent environmental filmmakers worldwide. There is also a gift option for those who want to share environmental awareness.
Cinema Verde as a streaming platform provides us with continuous access to a film database that speaks to our consciousness and has been collected for over a decade. The selection process is spearheaded by long-time environmental journalist and Cinema Verde director Trish Riley and is investigative in nature.
"Cinema Verde as a streaming platform offers an opportunity to build awareness - a passport to see how the world is connected, even from afar, and what you may be overlooking every day right outside your own front door," says Trish, adding, "The goal is to inspire a collaborative spirit and commitment to a healthy future."
The current database will be expanded to include more than 120 festival films during the upcoming Cinema Verde film festival, which will take place February 12-14, 2022.
From the festival selection: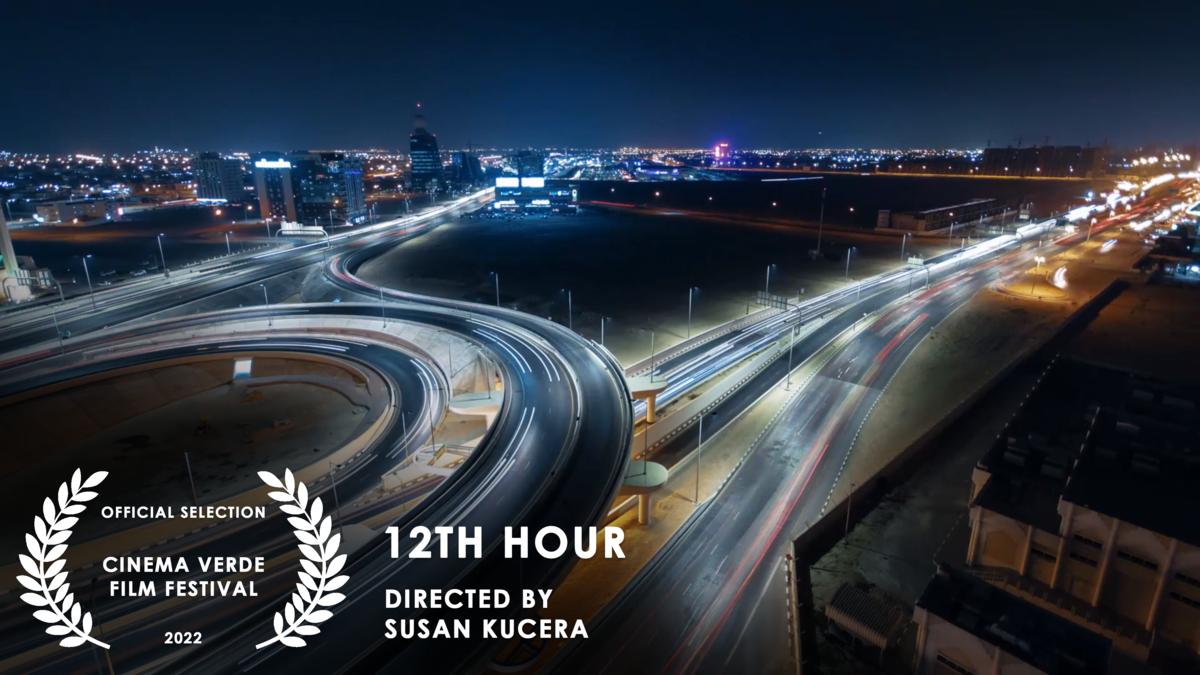 12th HOUR
Directed by Susan Kucera
Much of our population currently lives with hopeful delusions about climate change. These delusions, many of which are built in by evolution, hamper our ability to meaningfully address the problem.
Emmy-nominated actor David Morse narrates the brutally honest 12th hour with insight from noted evolutionary biologists, climate scientists, cognitive researchers and psychologists.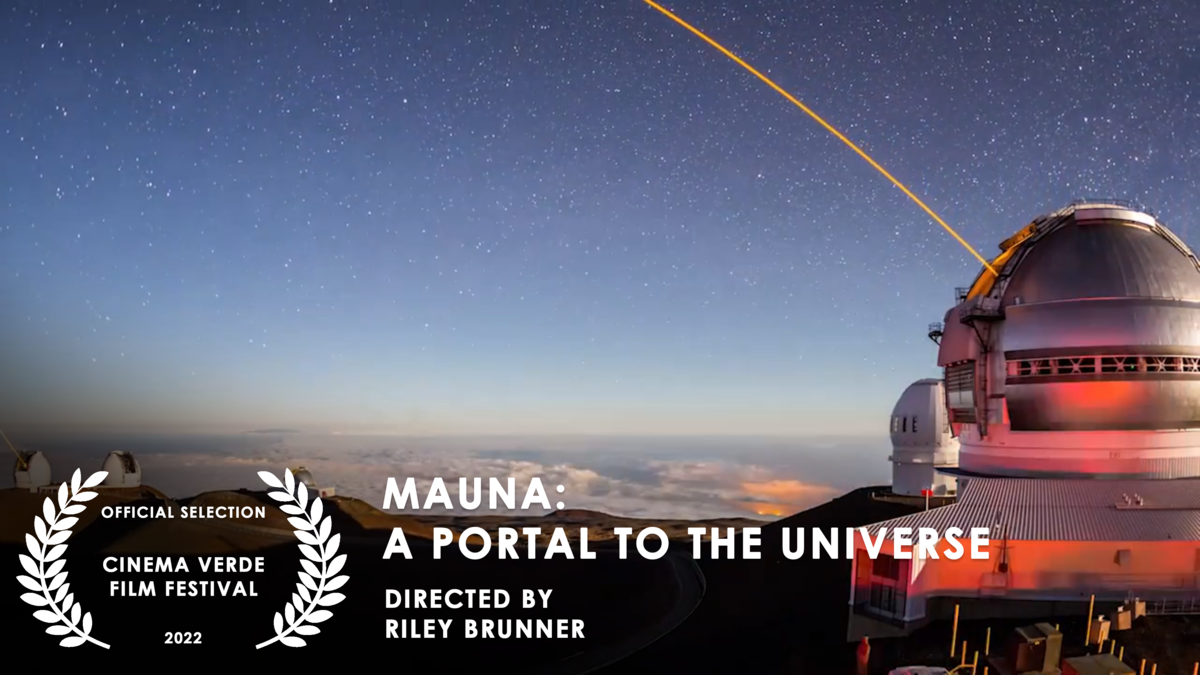 Mauna: A Portal To The Universe
Directed by Riley Brunner
Plans to build the Thirty Meter Telescope on the summit of the sacred Mauna Kea sparks another battle in a decades-long struggle between Indigenous Hawaiians and astronomers.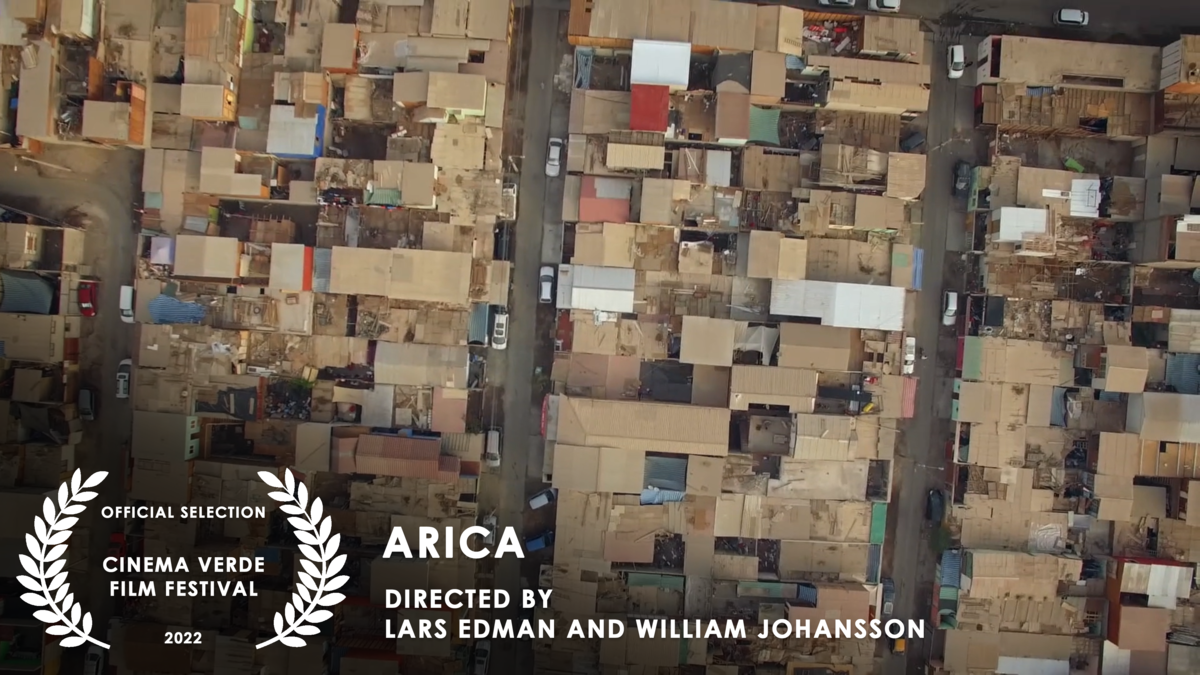 ARICA
Directed by Lars Edman, William Johansson
A Swedish mining giant dumps hazardous waste in Arica in northern Chile. Subsequently thousands of inhabitants are damaged.
Now the survivors are seeking justice in a groundbreaking transnational corporate accountability trial.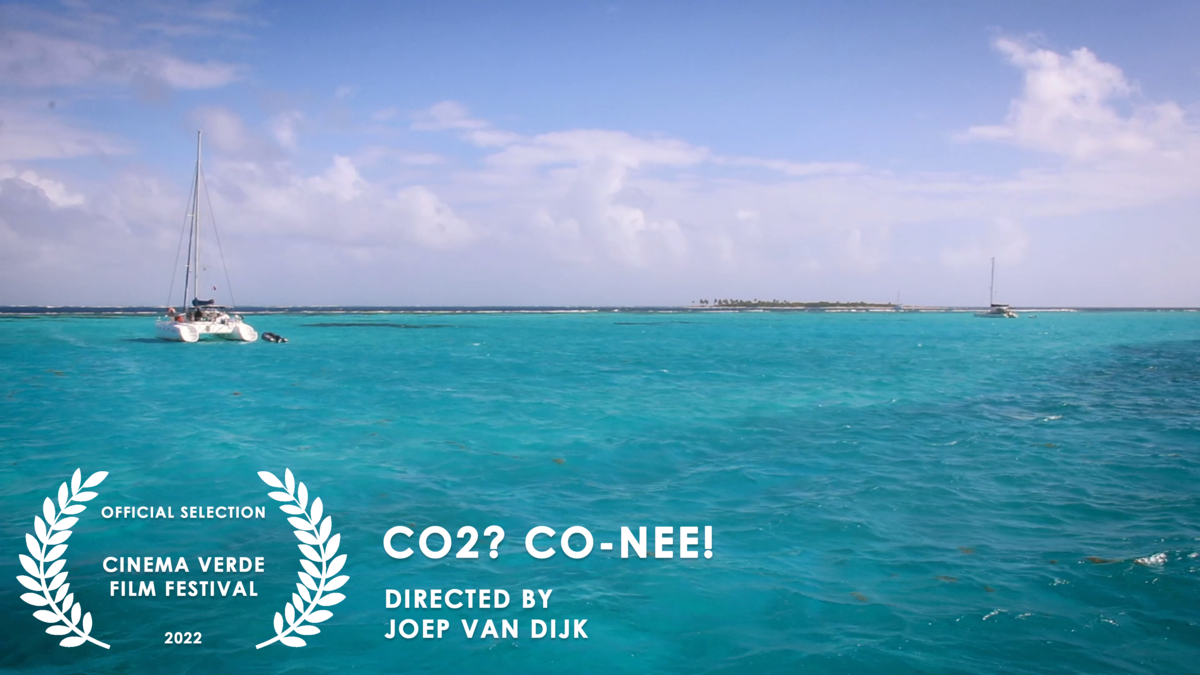 CO2? CO-Nee!
Directed By Joep van Dijk
Joep van Dijk is a passionate climate scientist. He likes to search for extreme examples that show how life can be lived sustainably. This documentary follows Joep on his CO2-neutral journey from Amsterdam to the United States of America and shows how this choice inspires himself and others to live a climate conscious life.
See all festival trailers here: https://www.cinemaverde.org/events/2022-film-festival
"Fish and plant sex will be the only PG-13 content at this year's Cinema Verde International Environmental Film & Arts Festival."- Alligator.org
Tune in to nature: Cinema Verde is available through one-day passes ($5), a monthly pass ($10) or at an annual membership of $60 at CinemaVerde.org.
Right in time for Valentine's Day, Cinema Verde is a great option to spread love for the world. Simply select the gift membership at checkout to send your loved one access to Cinema Verde.