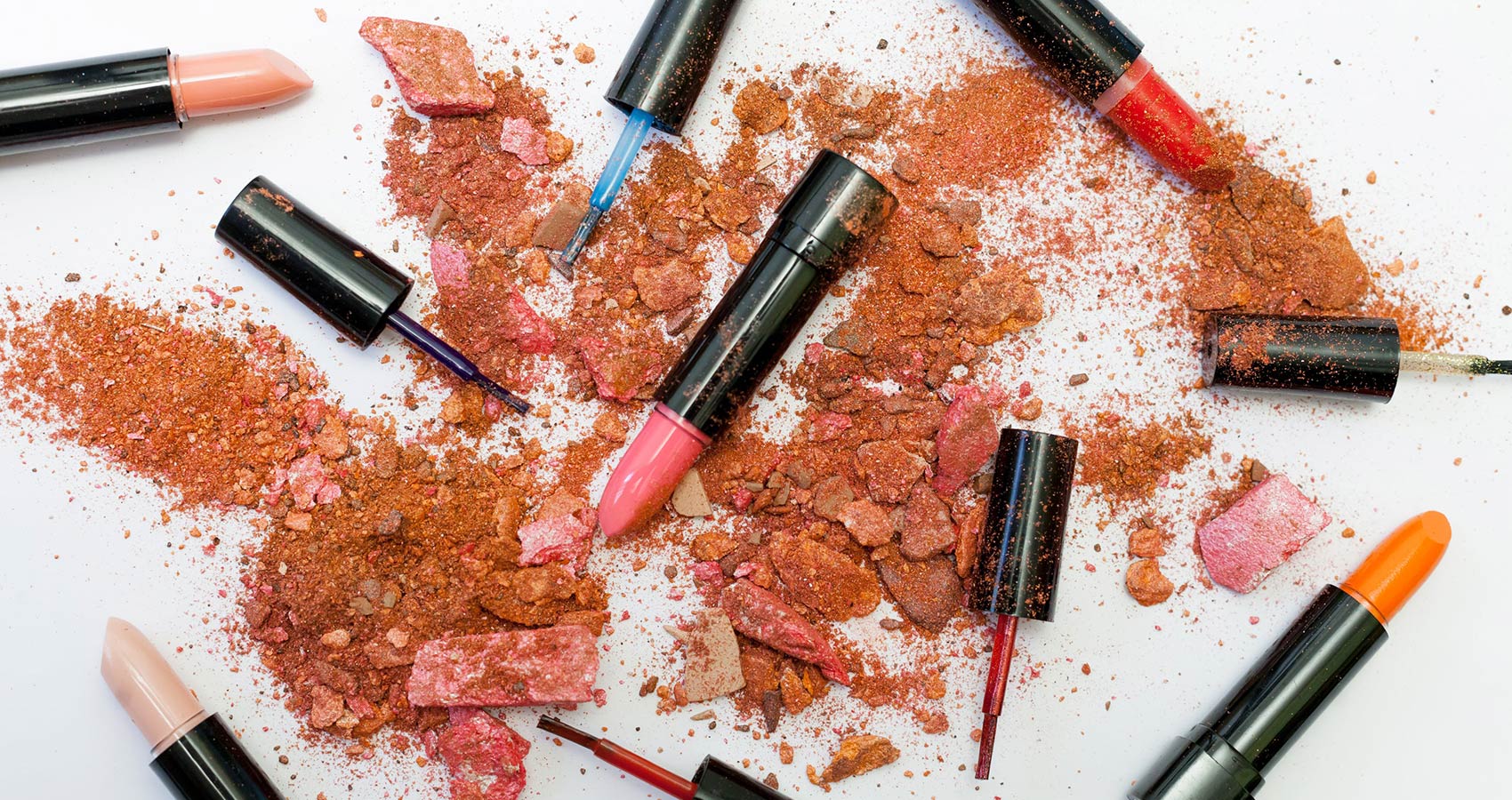 Why The New Autumn Inspired Shades Of Glossier Cloud Paint Are Worth Your Money
Blush is all you need for a healthy Winter glow
Since launching Cloud Paints in 2017, Glossier have sold millions of the liquid blush. Adored by makeup artists everywhere, blush is the key ingredient for your makeup bag: adding a dose of colour for a natural, flushed glow.
Natural makeup has become increasingly popular in the past couple of years, especially in recent months: people have been embracing their natural skin at home.
Glossier have added two new autumn sunset inspired shades. Eve is a rich mulberry colour and Spark, a bright poppy colour. Simply dab a tiny bit of product onto your fingertips and rub onto your cheeks so it's completely fool proof for amateur makeup lovers (no need for fancy brushes). Any excess can be rubbed onto the tip of your nose, lips or eyelids so no wasting product and money!
Made with collagen, the hydrating blush has a dewy effect on the skin, perfect for Autumn / Winter freshness. The smooth-gel has a super lightweight texture that glides onto the skin for even application while the blurring powder pigments add a seamless finish to your cheeks.
"Cloud Paint's lightweight gel-cream formula has a pillowy, bouncy feel that blends in seamlessly for a soft, disffused finish" says Glossier on Instagram.

Fans are super excited for the new release of the popular product!
the glossier cloud paint is seriously the greatest thing to ever exist, can't wait to buy their two new colors🥰@glossier

— Sierra 💛 (@Sierra22736705) November 12, 2020
New @glossier cloud paint shades??? Take my money.

— T🌸✨ (@hilarybankole) November 12, 2020
Priced at $18, it's selling fast! No wonder, it has 2,925 raving reviews on their website and countless YouTube reviews.