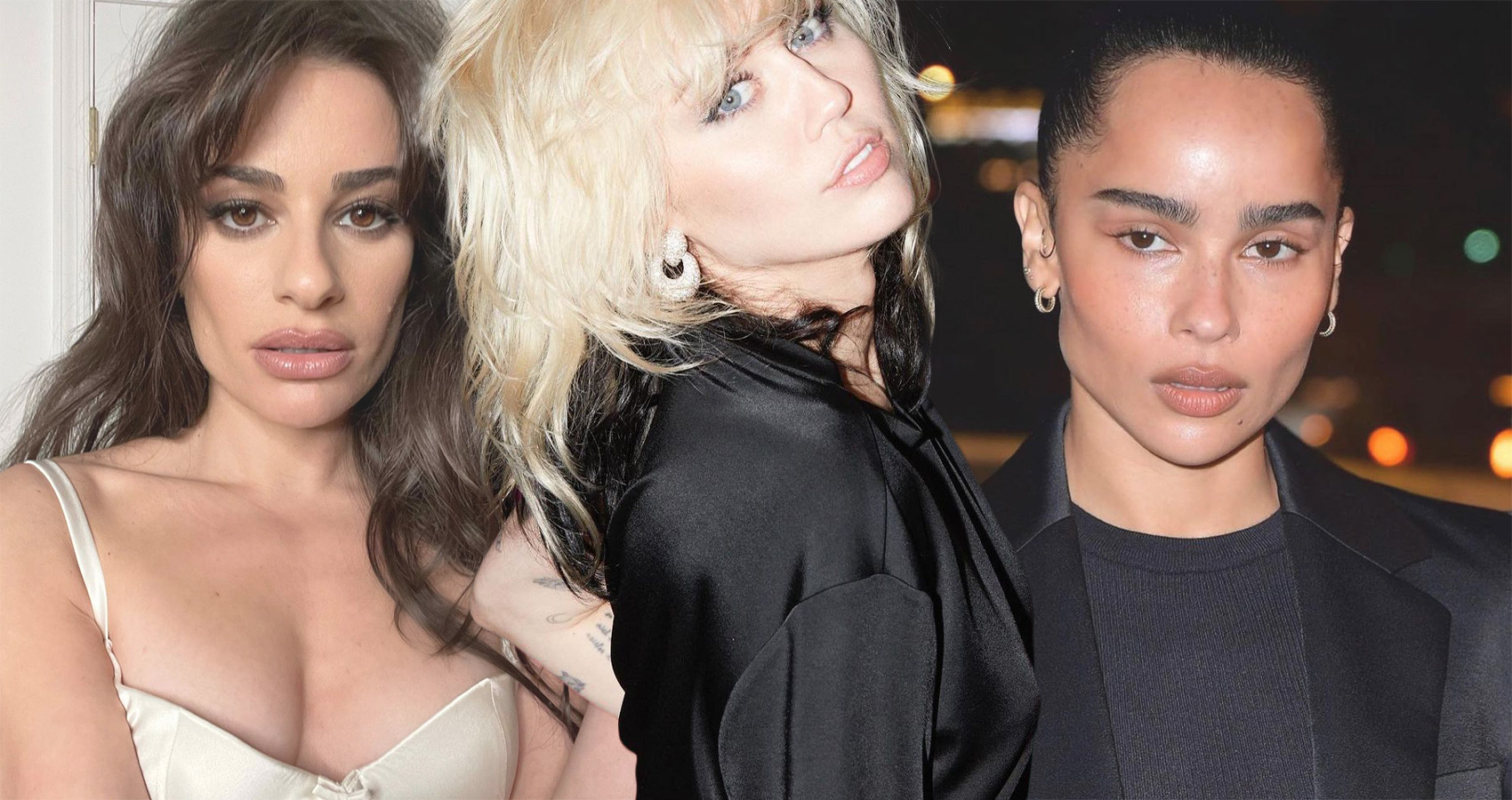 Why Is Everyone Obsessed With Buccal Fat Removal?
If you haven't heard of buccal fat removal yet, you're about to.
Driven by social media, the buccal fat removal trend has driven people into a slim-face frenzy. Although a slimmer face and defined jawline have tremendous appeal, buccal fat removal is an old procedure that comes with its set of both appealing and not-so-appealing perks.
The internet recently saw a surge in the buccal fat removal trend, especially after model Chrissy Teigen confirmed in one of her Instagram stories about her undergoing the surgery.
A recent Tweet that's garnered more than 16,000 likes and includes photos of Lea Michele, Miley Cyrus, Amelia Gray, and Zoë Kravitz speculated the actors had the surgery, although none have confirmed that this is true.
Wake up babe new surgery just dropped in Hollywood
✨jaw filler and buccal fat removal✨ pic.twitter.com/y9IsSv0QAT

— THE FINAL BOSS (@adiahaadiaha057) December 13, 2022
However, if the procedure is an effective long-term solution, is still a topic of debate. The goal of the procedure is to make the cheeks thin and less chubby, in case you have a naturally fuller face.
Many social media influencers have pointed out that the high-cheekbone aesthetic that patients hope to achieve with buccal fat removal is just the latest in a series of unattainable beauty standards.
For instance, makeup influencer Rachel Ocool created a tutorial for makeup that emphasizes round cheeks, rather than trying to eliminate them. In the TikTok video, which has garnered over one million likes, Rachel said: "Plastic surgery to remove your fuller cheeks is trending. Not on my watch!"
One might be a good candidate for buccal fat removal only if one is in a healthy physical condition, has a round face and has a small rounded fat mass in the cheek due to a weak buccal fat pad.
Buccal fat removal is not recommended if the face is narrow. A buccal fat removal procedure for anyone who has naturally slim cheeks is not advisable. The trendy procedure is also not recommended if one is older. Aging naturally makes one lose face fat, and the procedure might only heighten the signs of facial aging. However, it is always advised to consult a plastic surgeon before any such procedure.