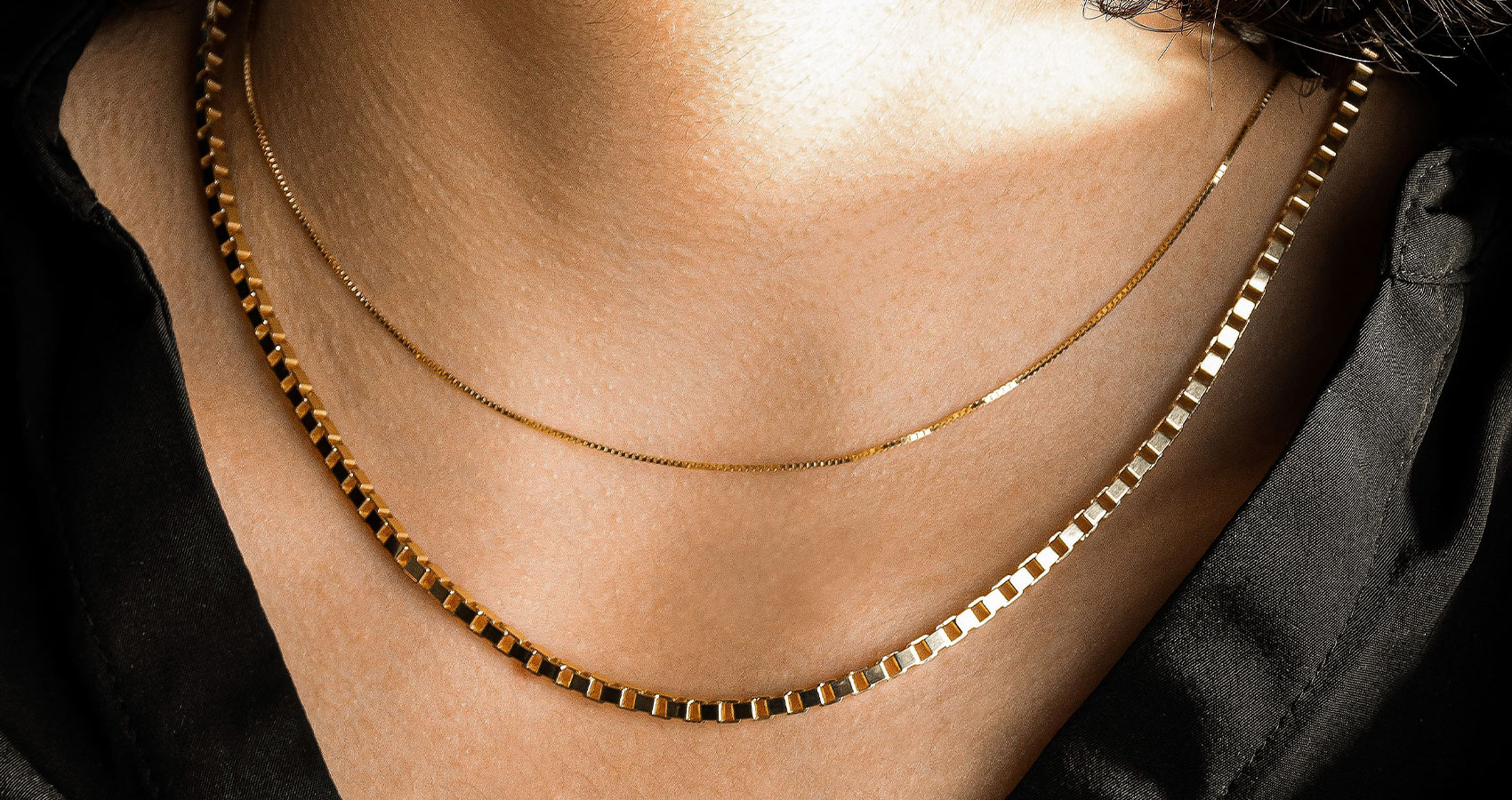 What Your Metal Choice Says About You
Gold vs Silver: Which are you?
Silver vs gold lovers are always up for a good debate on which one is better, silver or gold? The right metal choice in jewelry can be the best way to express your personality or make a statement. Jewelry choices can influence our mood and reflect our identity; they can show and represent an individual's wealth, social status, culture and reveal more about their self-identity.
We are drawn to the jewelry and its metals for enjoyment and the aesthetic. It is a symbolization of our character and it seems like the lovers between gold and silver metals are ready to back-up their jewelry choice passionately.
But if you are a cool metal person or a warm metal lover, here is what your preference says about you.

GOLD
Gold can have varying hues, including blue, purple and green; therefore, is more inclusive than silver. Many people seem to associate gold with wealth and positivity; prices continue to rise worldwide, making gold jewelry one of the more expensive metal options. People who wear golden jewelry instead of silver demonstrate that they care about other people, especially what they wear; their style has a deeper meaning than just the aesthetic. There's a fun and flirty side; the pieces they seek exude a lot of warmth.

SILVER
Silver is spiritual and psychic like the moon, with its clear appearance symbolizing purity, vision, clarity, and subtle strength. Silver metals are for people who look to experiment with interesting shapes adding a futuristic feel with sci-fi-inspired form from their jewelry; whimsical people that are all about fun details and elegant shine. It reflects a youthful and playful personality, fresh and modern, that doesn't make you feel old, which some gold jewelry can achieve.

MIX OF SILVER & GOLD
If you are a mixture of metals, a lover of them both, then you understand that you are in charge of your own destiny. You have a bold jewelry style, making power moves; you are not just going to stick to the basics. An individual thinker, following your heart and passions, with a unique style representing the two-faced side of the moon. Or you are just very indecisive, so you don't have a choice but to mix things up.
Up Next, Care Culture Fashion Trends: Key Prints And Graphics For A/W 23