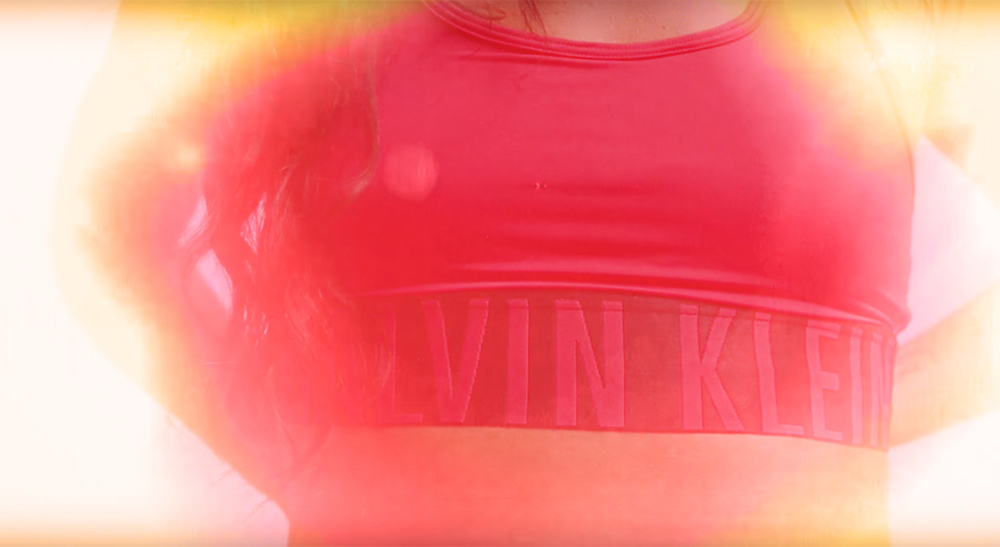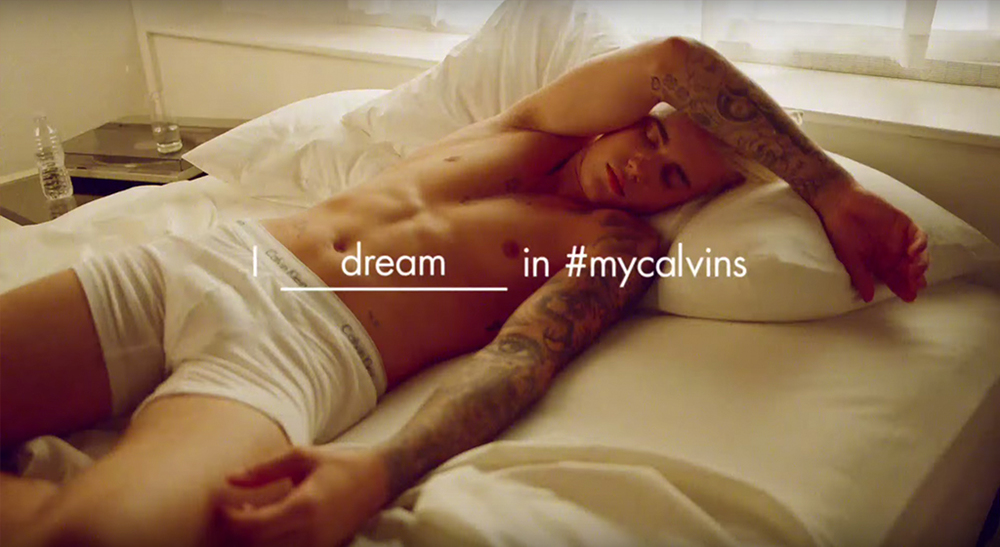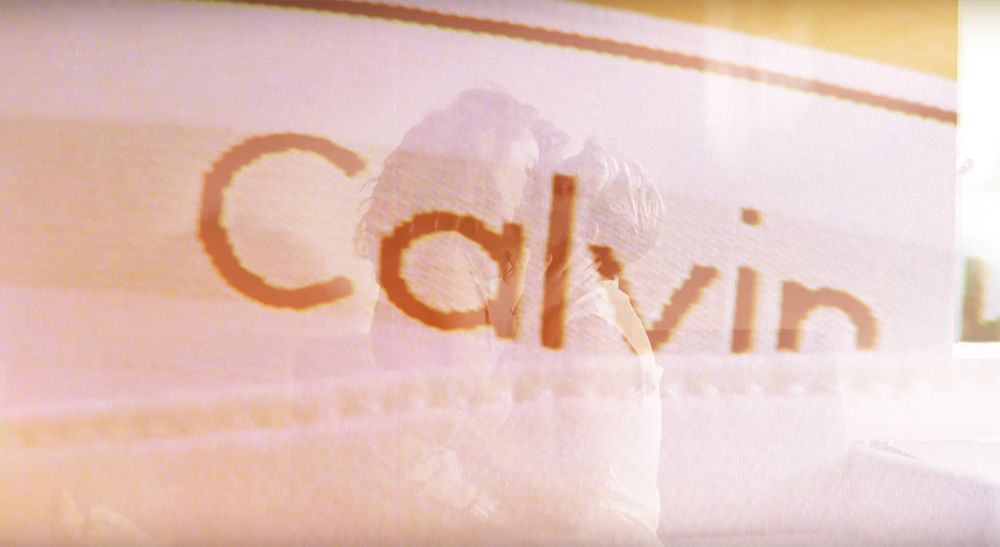 What Do You Do In Your Calvins? Calvin Klein's Ss16 Campaign Wants To Know
Calvin Klein asks us to complete the phrase: I ________ IN #MYCALVINS as part of their SS16 global advertising campaign. Smartly recognising the value in their heritage (as most people's favourite slice of nineties branding nostalgia) the campaign engages directly with their customer base, who have the opportunity to upload / tag a photo of themselves doing their thing in their Calvins, via the brand's website and social media feeds.
Shot by Tyron Lebon, the campaign and accompanying short film, features a roll call of currently cool celebs (Justin Bieber, Kendall Jenner, Kendrick Lamar), alongside new faces found via street castings, who chat on about, and chill out in, their Calvins.