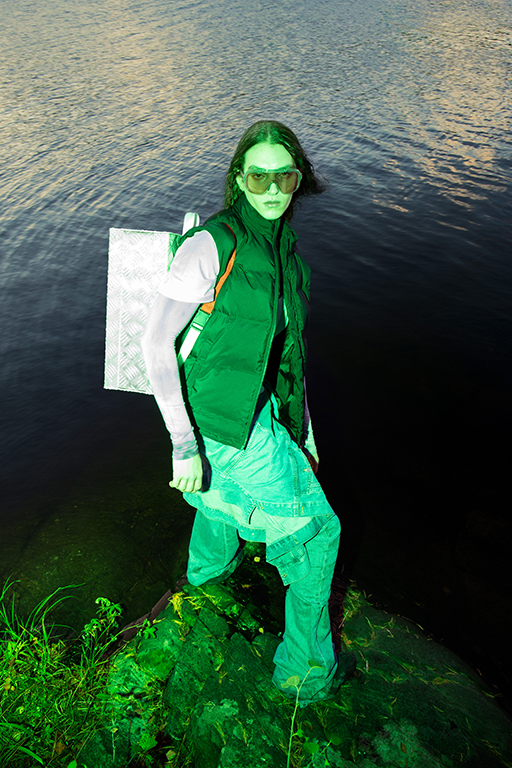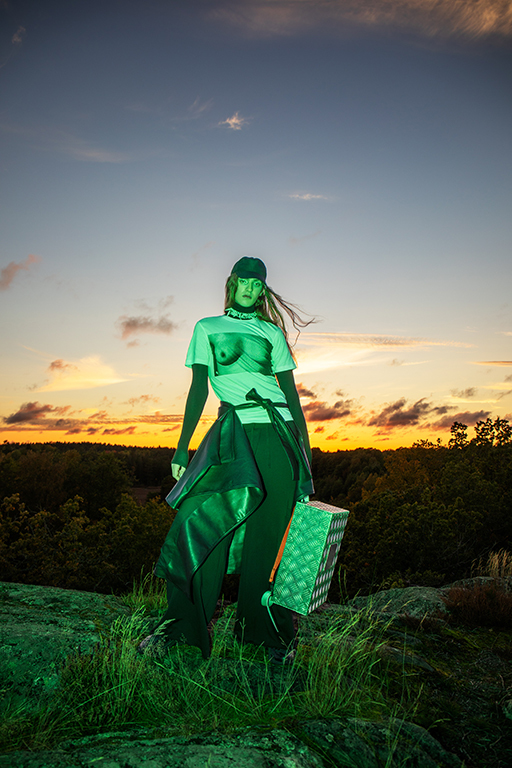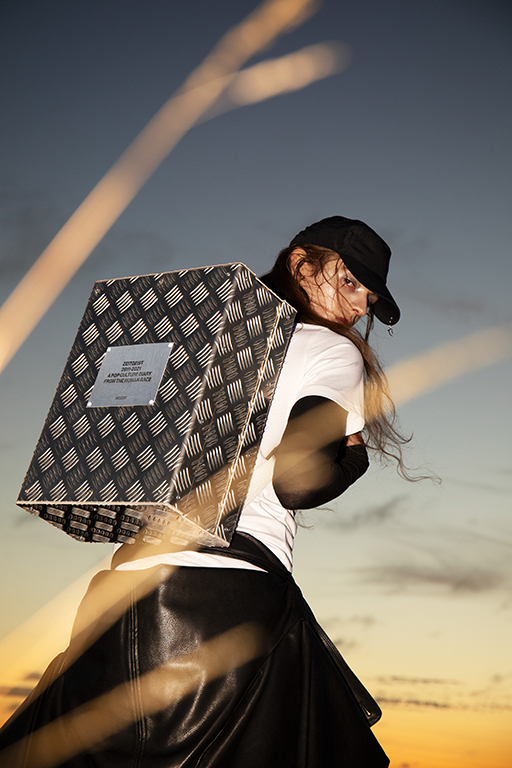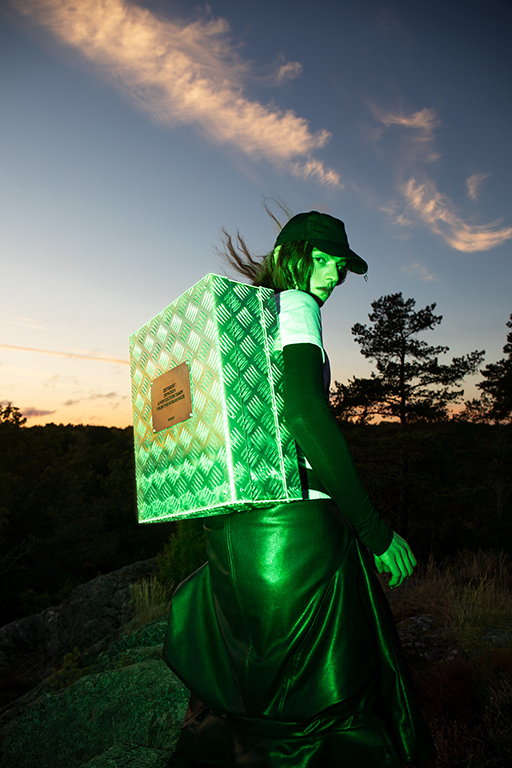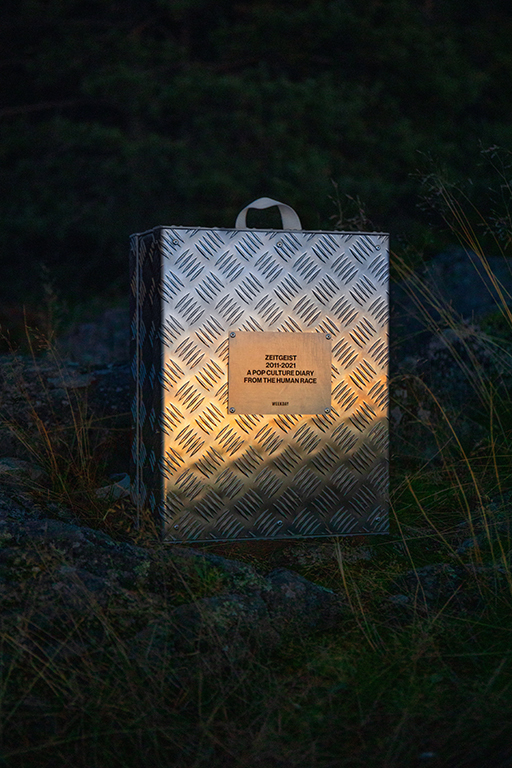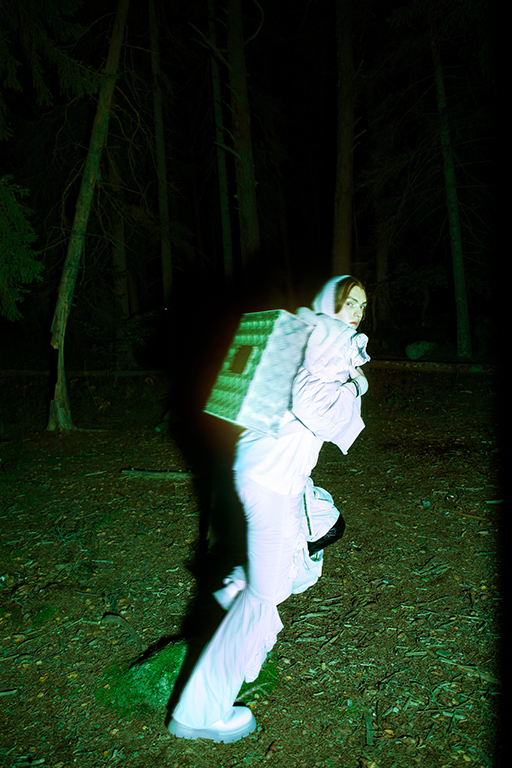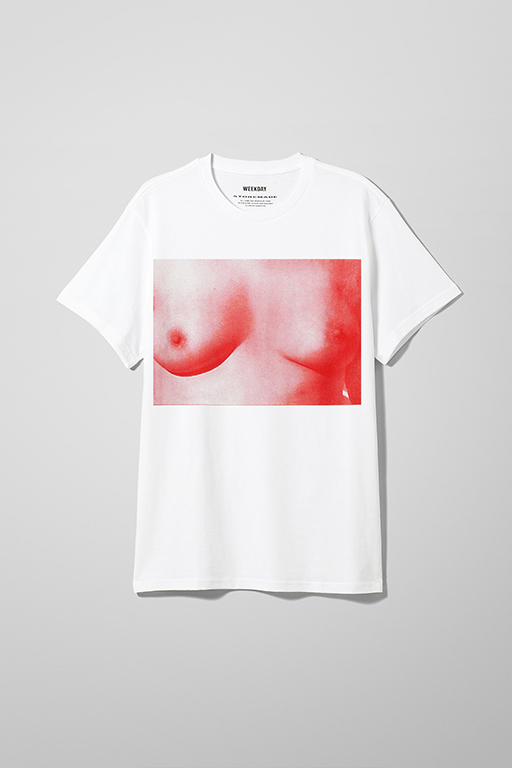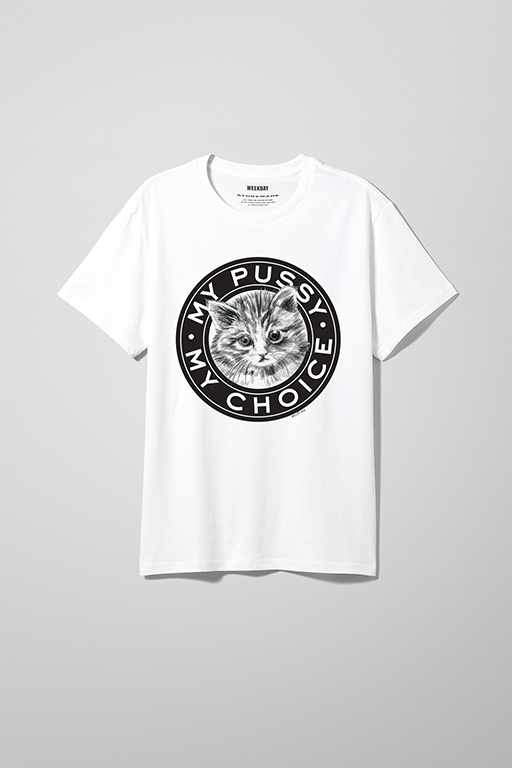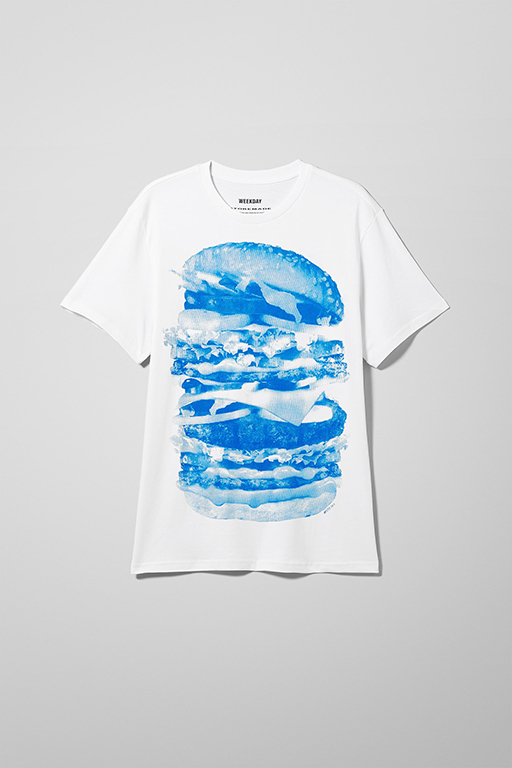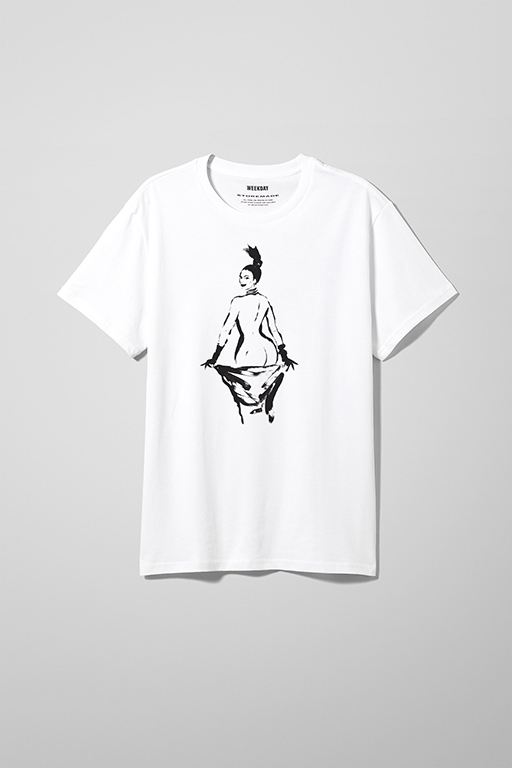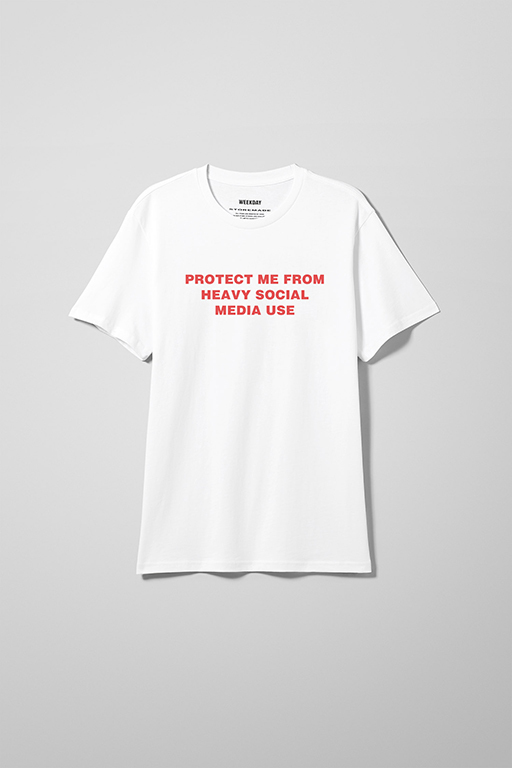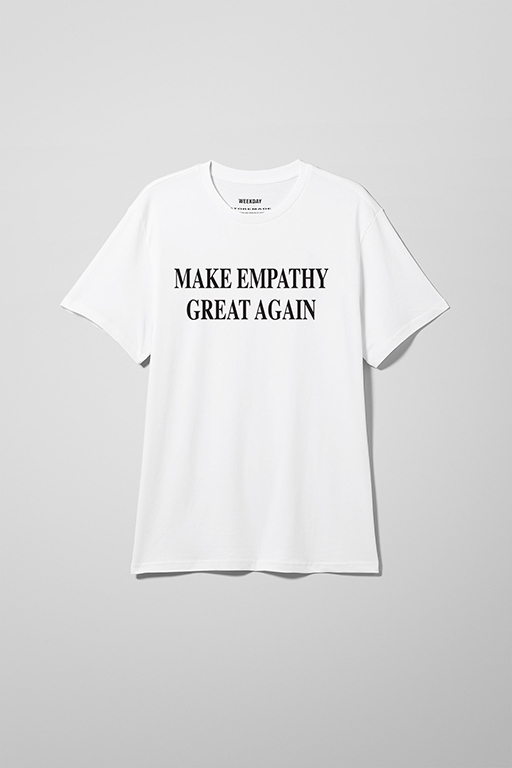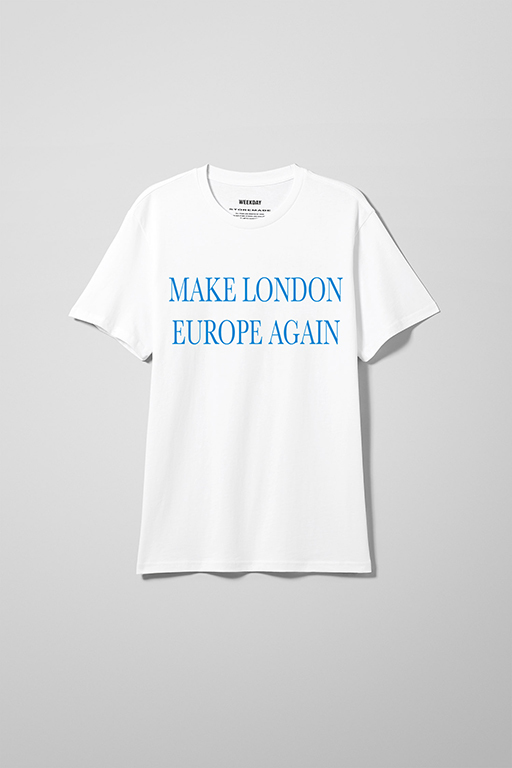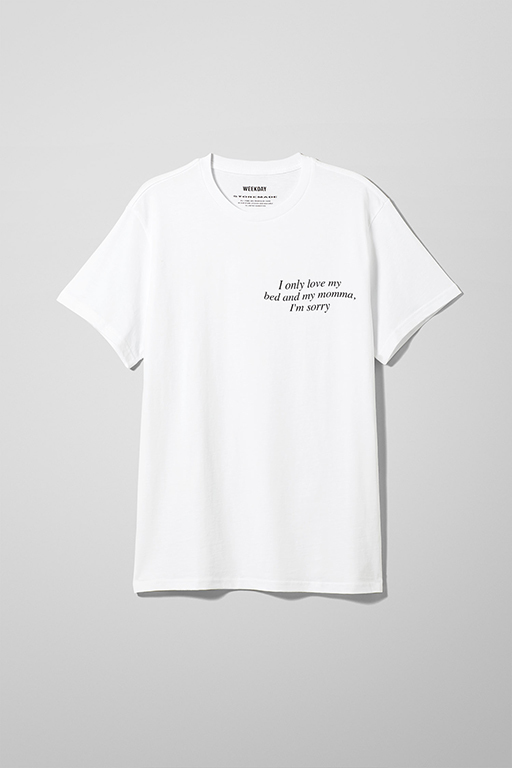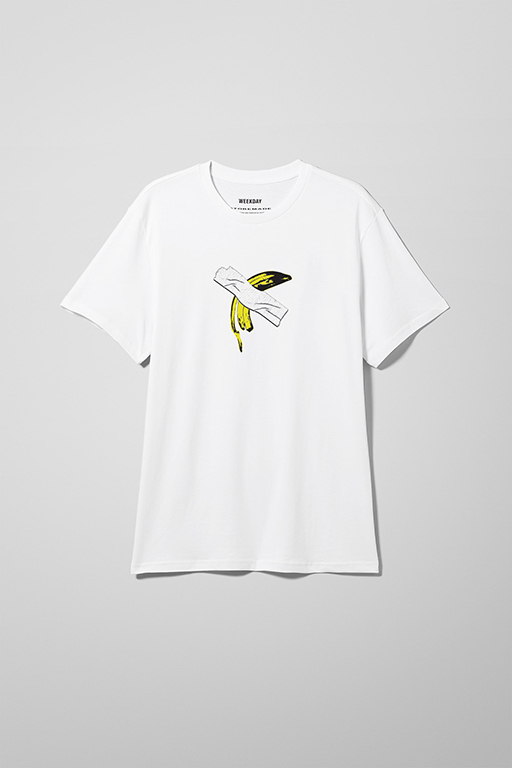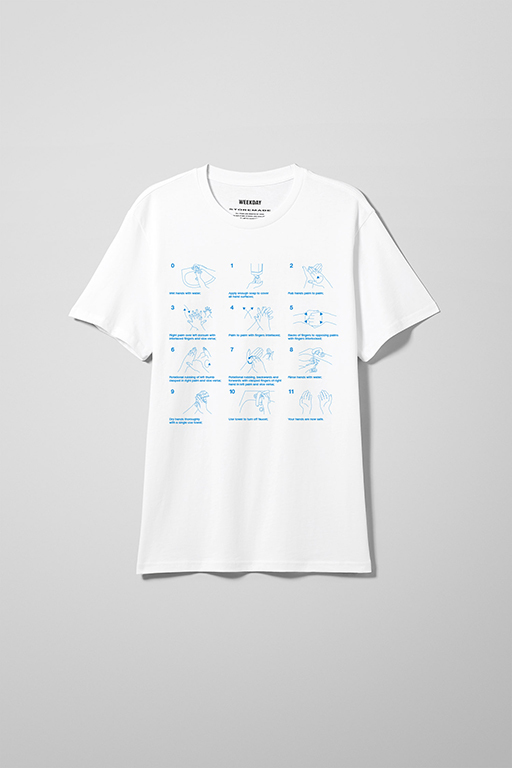 Weekday's Zeitgeist T-Shirts Will Outlive Future Generations
Weekday is a responsible streetwear and fashion brand influenced by youth culture.
For the past 10 years, the brand Weekday has designed weekly limited edition t-shirts that reflect current-day social issues and pop culture. They made their first print in 2011 just for fun, now it's evolved into something bigger.
For their 10th anniversary project, Weekday has dropped a Zietgiest campaign with a limited edition run of t-shirts that reflect the mood of this particular time in history.
The t-shirts feature mental health-related topics, lyrics from Drake songs, and boobs!
Weekday hopes to help future generations understand the past decade of society via the physical pop-culture diary that they created. The stainless steel box seen in the campaign will last 3,000 years. To ensure it lasts that long, guardians have been appointed to protect the archive.
In a statement about the capsule, Anna Norling, Head of Design at Weekday, said, "Weekday has always been inspired by contemporary culture and creative expression, 10 years ago the idea of the Zeitgeist project was simply an organic evolution of our brand. We have always kept our community in mind and close to our hearts, and we are proud and excited to be launching a unique project that involves them from a lifelong perspective."
The campaign launched on Tuesday, October 19th. New Zeitgeist t-shirts are designed weekly and are available for purchase at weekday.com.
Up next, Mugler Presents FW21 Collection Through A Creative Short Film