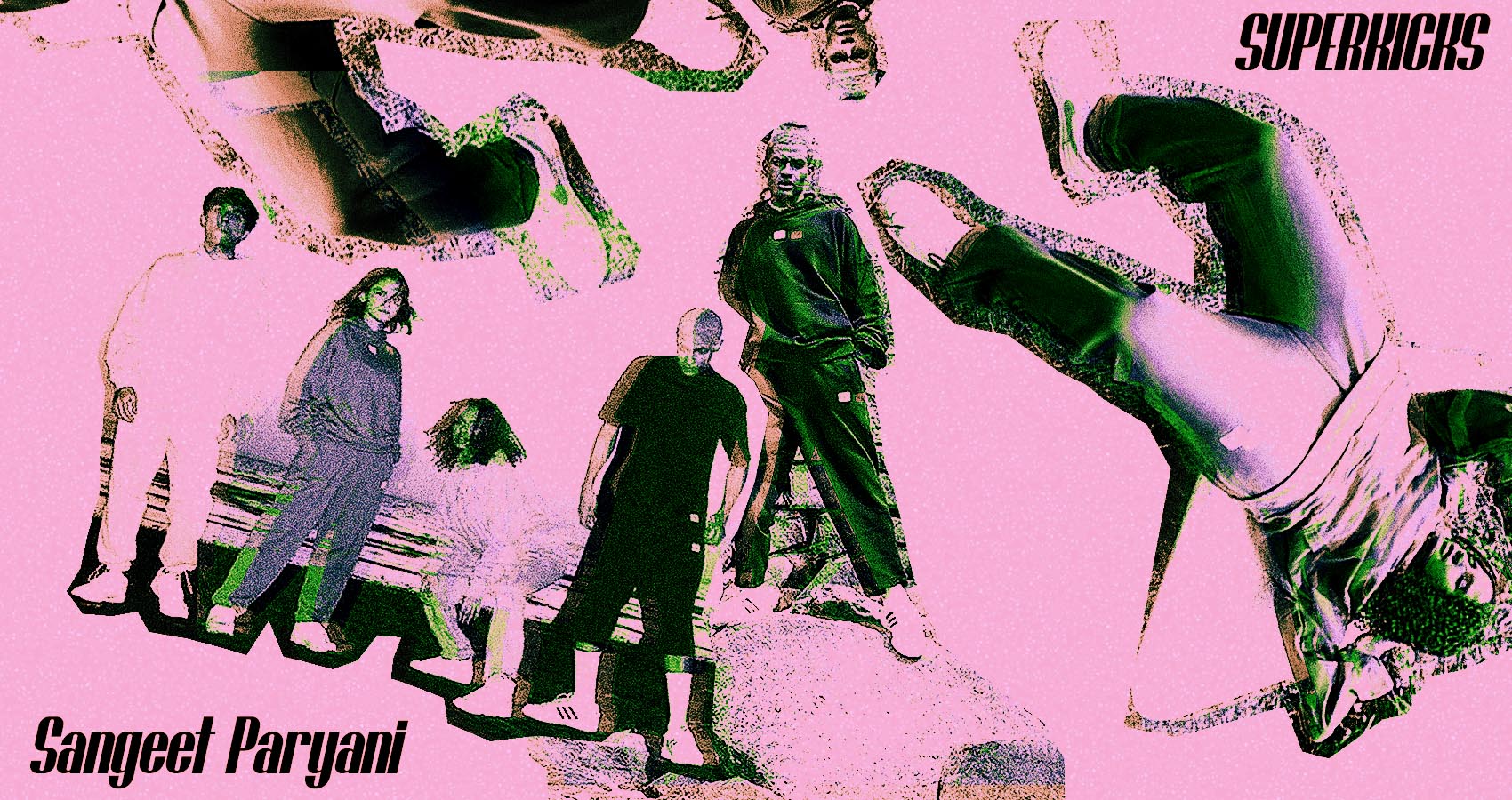 We Interview Founder and Owner of Indian Streetwear Brand Superkicks, Sangeet Paryani
India's burgeoning streetwear scene. 
Sangeet Paryani, the founder of retailer and fashion label Superkicks, is a man on a mission. Namely; to deliver the best of local and international streetwear to the exploding number of die-hard sneakerheads across the country. Having personally experienced the frustration of being unable to access the hottest new releases on the international sneaker scene, Sangeet turned an obvious gap in the market into a career, launching his first store in Mumbai in 2018 before expanding to Dehli soon after. In October this year, Sangeet the took the massive step of releasing Superkicks' own line of apparel.
This week, Fizzy Mag caught up with Sangeet to learn more about the range and India's burgeoning streetwear scene.
Tell us a little about India's streetwear scene and what it means to you.
I believe that India is still very much in the process of bringing an authentic flavor to this Western-based culture. We're getting there, but the development is spectacular to watch for an enthusiast such as myself. Not only do I get to witness styles and stories develop from scratch but as a business owner within this industry, I also get to help nurture this amazing culture and be part of it in whatever capacity possible.
How did you get your start in the fashion industry?
My tryst with sneakers started when I was quite young. I grew up around a host of Adidas silhouettes, namely the Superstars and the Stan Smiths. A couple of decades later, I joined the family business at Mayank Distributors Pvt Ltd which was well established as the master franchisee and distributor for leading sportswear brands like Adidas, Reebok, etc. in Rajasthan, India.
After I'd found my footing in this community, the opening of Superkicks was a natural step for me. I identified the potential in this niche segment in 2018 and everything sort of came full circle for me.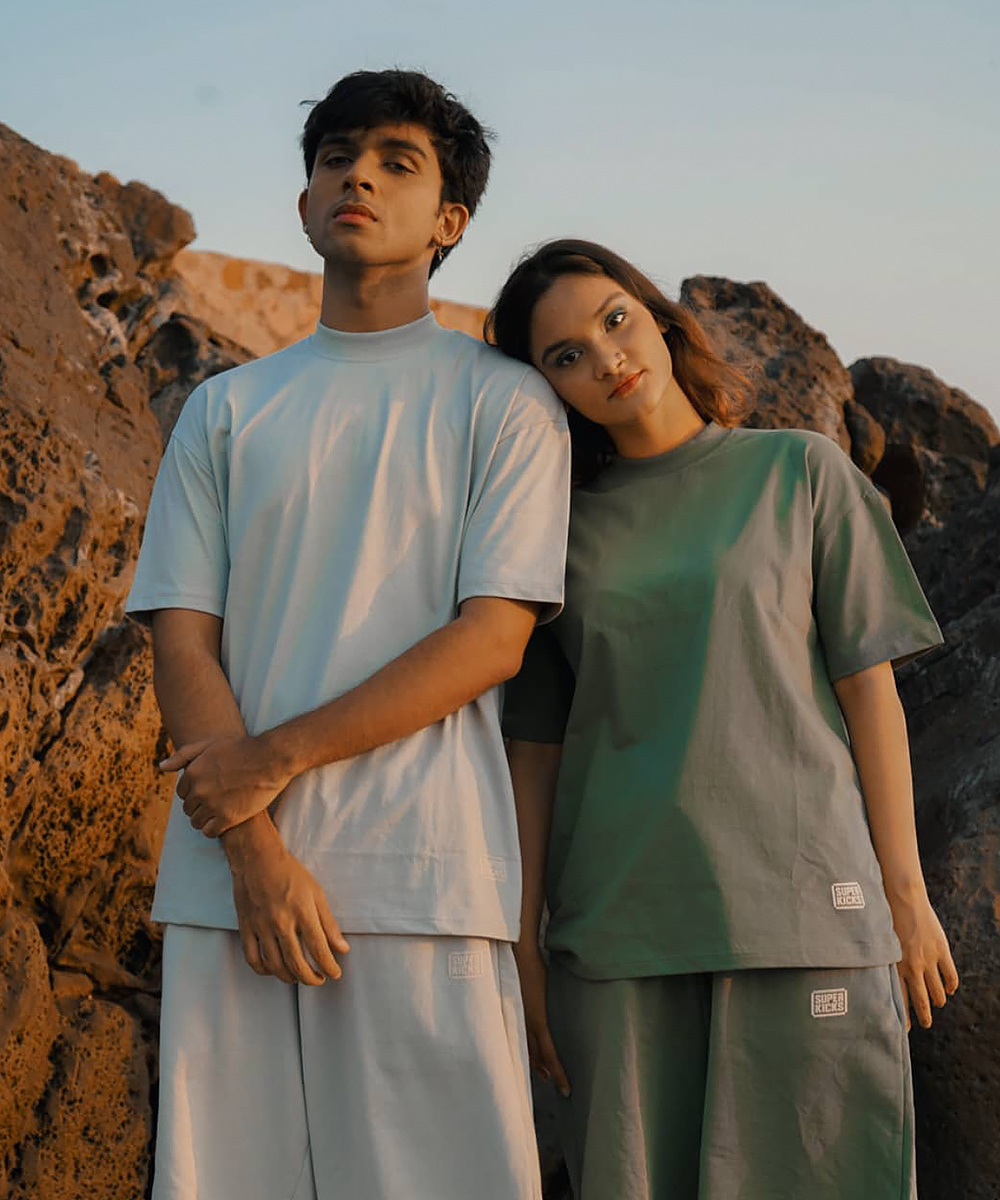 Before Superkicks, there was a noticeable gap in the market for international sneaker fans in India. What barriers existed to accessing these products?
I suppose there was a general lack of unified voice. Groups of like-minded enthusiasts were scattered with no direction to go other than purchasing products abroad and getting them brought over to India through various means.
Brands also generally concentrated on performance-based items as opposed to lifestyle products, which changed in the coming years further accelerated by Superkicks' arrival.
Has the Covid-19 pandemic affected your operations?
It was very difficult for Superkicks for the first 2 months. However, later we saw that revenge buying became extremely prominent in the masses. Our website took the front stage, and the value of our e-commerce platform was made visible to us. Customers demanded products and the brands that we house were quick in their assistance with providing us with the stock on time, despite the logistical nightmares that the pandemic imposed on us. As a matter of fact, we have seen a three times growth since the lockdown in 2020 last year.
Superkicks stocks everything from Crocs to Nike. What's your personal favourite streetwear label and why?
I personally have grown up with Adidas and will always have a soft corner for the brand; from Stan Smiths to Yeezys and everything in between.
As time passed, the streetwear category has seen unprecedented growth and we're seeing exciting stuff happening with every brand, making it extremely difficult to pick a favorite. Brands like Nike, Adidas, Asics, and New Balance are disrupting the market in incredible ways. Additionally, brands like Wacko Maria, Pleasures, Stussy, Carhartt, and Stone Island are my personal favorites within the streetwear category.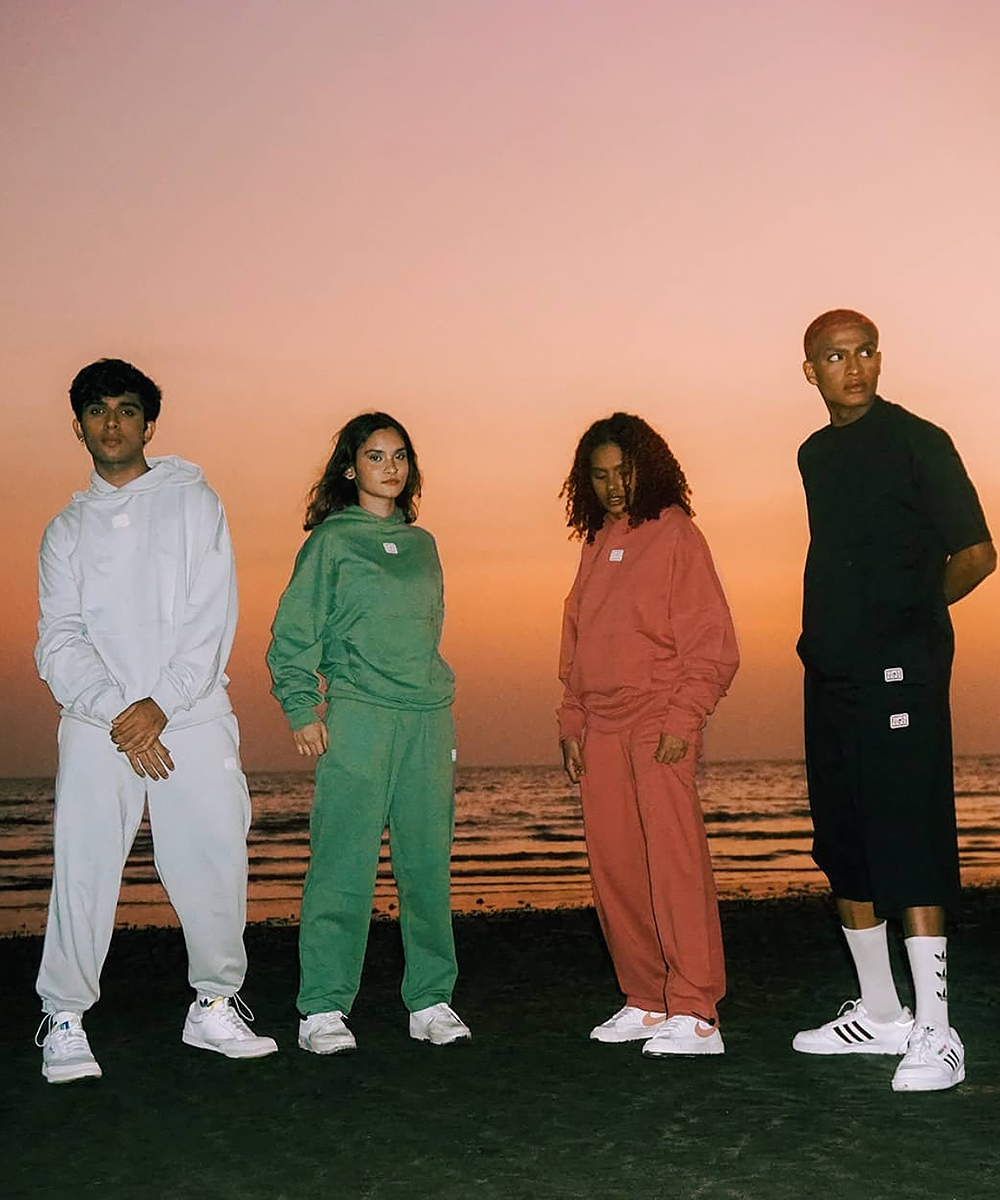 Are there any recent or upcoming releases you're particularly excited about?
I'm quite excited about the new Home Alone collab on the Adidas Forum. There's also the Air Jordan 11 'Cool Grey', the Salehe Bembury Crocs collaboration, whatever's next for Aime Leon Dore and Jerry Lorenzo's partnership with Adidas.
Tell us a little about Superkicks' own line of apparel. What was the inspiration behind it?
There wasn't so much inspiration as there was a personal responsibility to fulfill a gap. One where we wanted to do no-nonsense clothing at a solid price point with good quality and street-style fitting. Plus, within the Indian market, accessibility is important and we've achieved it through proper research and development of our product.
There aren't many local streetwear brands in India, and certainly not like the international brands which are slightly inaccessible. This, along with our motivation to create a staple line of products that belong in every wardrobe (hence the name Core) factored into the creation of the apparel.
What sets Superkicks apart from other streetwear outlets?
Given the current global climate of sneaker culture, it is clear that the pursuit of exclusive products and experiences is undoubtedly an exciting avenue. However, we pride ourselves on pushing the narrative of inclusivity. As we are an Indian brand, our values inherently trace back to our roots. In Indian culture, relationship-building, empathy, and respect are of paramount importance and we infuse these values into all that we do.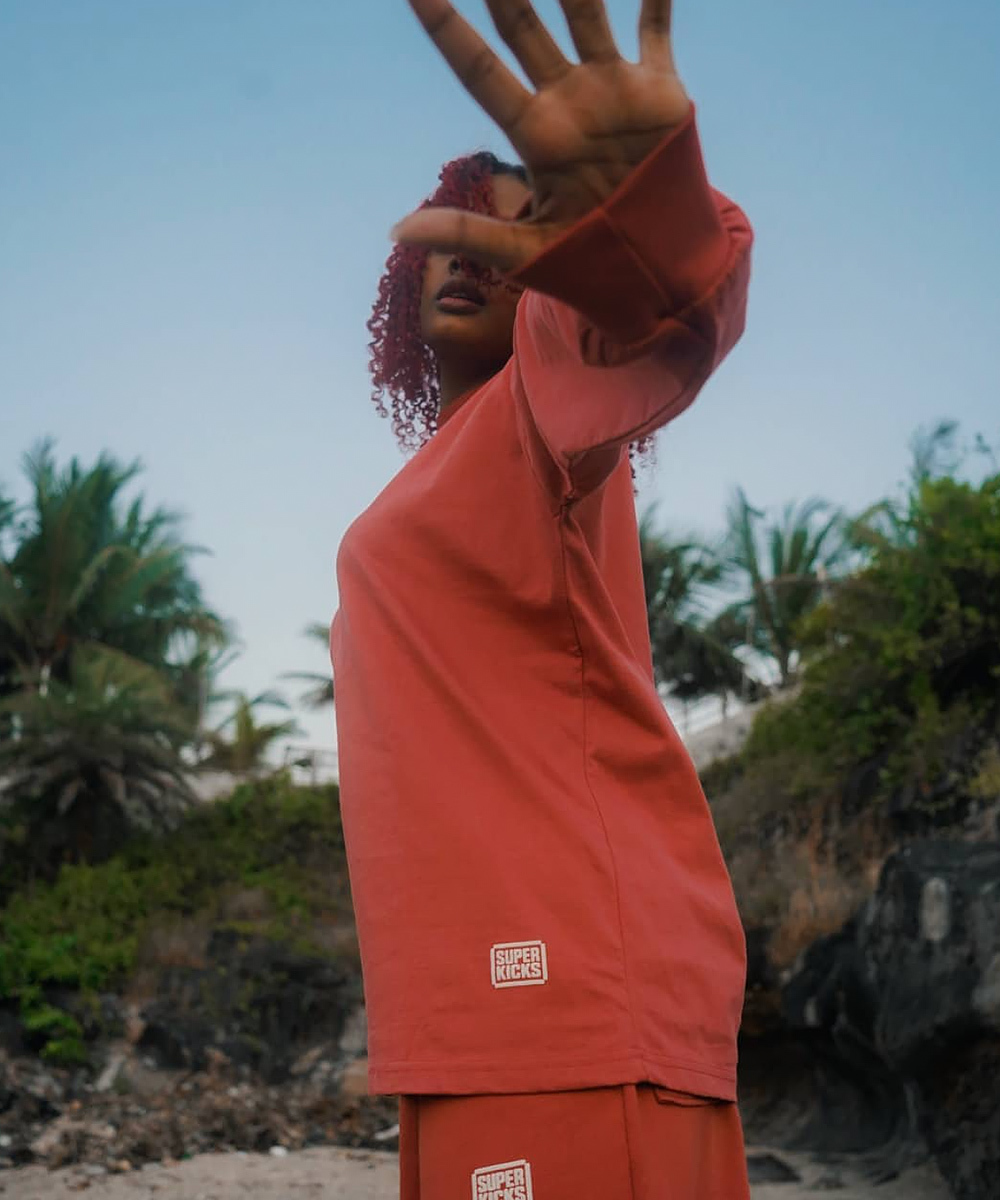 What are your plans for the future? What do the next few years look like for Superkicks and for yourself personally?
The future of Superkicks looks interesting, to say the least. This is because we're shifting the gears in 2022, not just physically but also digitally. We're tapping into new cities to grow our presence, with fresher, bigger stores and an amazing eCommerce base with great security and more experience pages such as ones for raffles.
Also, owing to the pandemic we couldn't throw events like we always have before. Our wish is to connect back with the community through more events and experiences in the future.
On a slightly personal note, I would like to visit new places- predominantly the United States, Japan, and Down Under- to obviously travel and experience new things but also understand cultures and infuse my learnings into my daily life to do better for Superkicks. And hiring a bigger team so that I can get some more time for myself is also on the agenda!
What advice do you have for anyone starting out in the fashion industry?
Do your research before you enter this market because it is an extremely cluttered segment. A unique voice and efforts in being morally as well as ethically conscious could go a long way in setting yourself apart. Lastly, the importance of proper planning and organization cannot be overstated to prevent your brand from collapsing before it takes off.
Get the full Superkicks experience and check out the online store here.