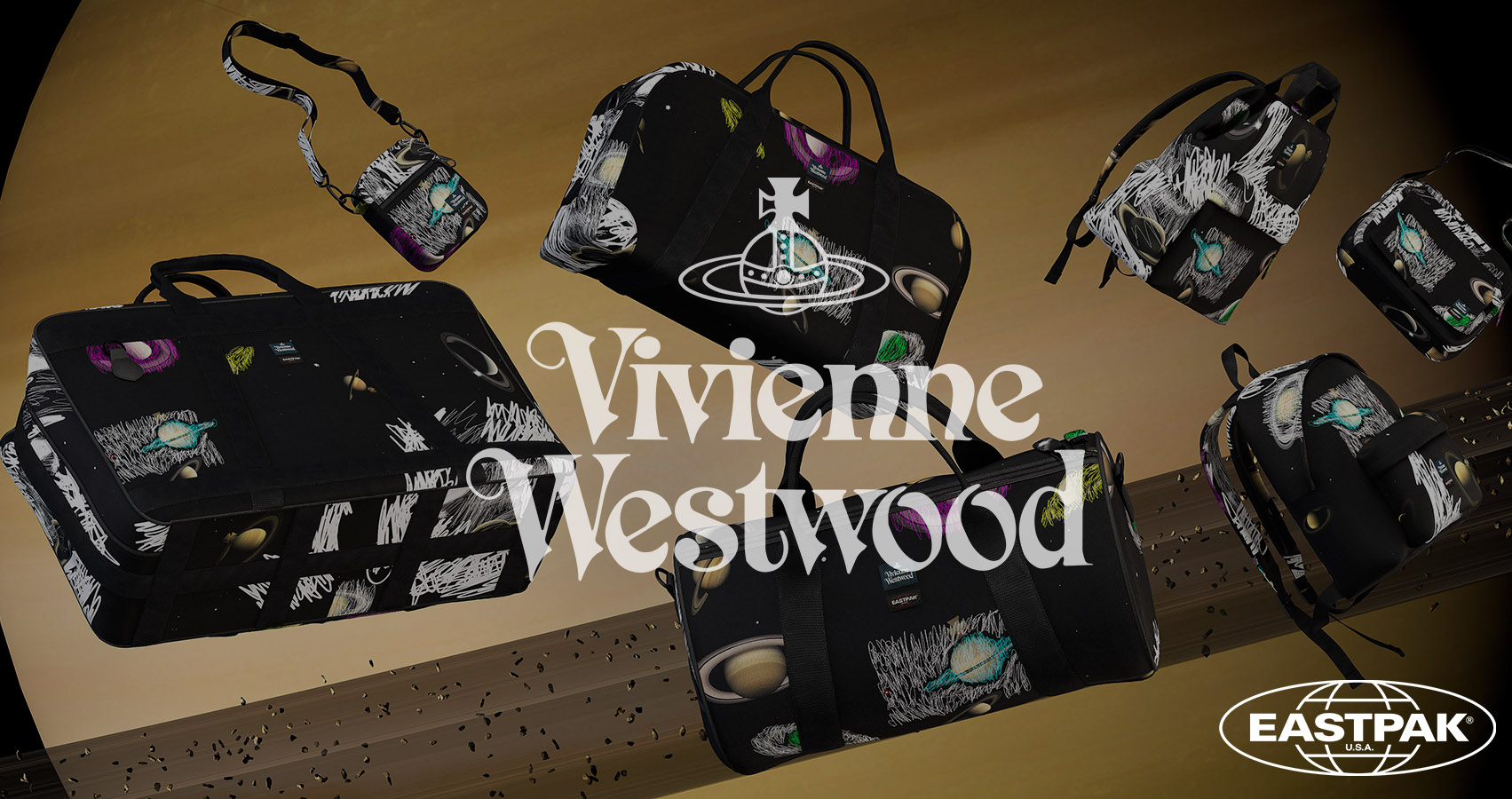 Vivienne Westwood and Eastpak Join Forces for a Stylish Eco-Statement Collection in 2023
Integrating iconic designs with environmental stewardship.
In an exciting collaboration, two iconic brands, Vivienne Westwood and Eastpak, have joined forces to create a stylish and purposeful accessory collection for 2023. This exclusive partnership combines Eastpak's classic designs and 'Built to Resist' ethos with Vivienne Westwood's unmistakable style.
At the core of this collection is a custom Planets print graphic, inspired by 'Saturn return' and symbolizing the need for significant change in our treatment of the planet. The collection also prioritizes durability, sustainability, and environmental stewardship.
The Eastpak x Vivienne Westwood collection features various iconic styles, including totes, backpacks, duffel bags, satchels, and more. Each piece showcases the Planets print and uses recycled polyester materials.
This collaboration is not just about fashion; it's a statement of purpose. A portion of the proceeds will support the Cool Earth initiative (Coolearth.org), dedicated to preserving endangered rainforests and combating global warming.
You can find Vivienne Westwood Bags & Luggageall items now on Viviennewestwood.com