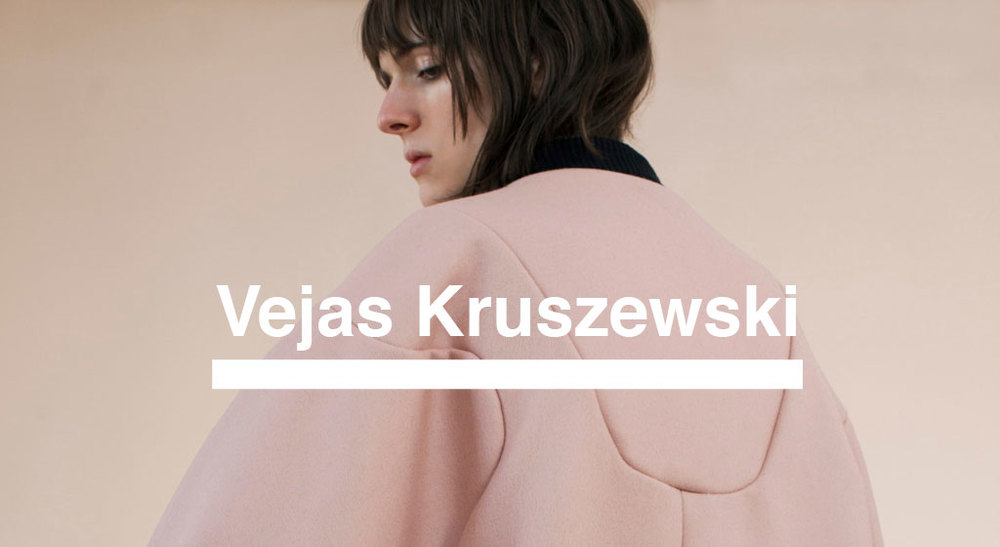 Vejas Kruszewski'S Way Of Genderless Dressing
Gender? Who these days needs gender, especially when it comes to fashion? Genderless dressing is the new train to hop on, but note this: this is not a fashion trend, this is an attitude, even a lifestyle. Like if you don't have your mindset on it, then don't even start fucking with it.
However, one of the most promisinig designers to come out of New York's underground fashion scene is Canadian designer Vejas Kruszewski, who makes gender-fluid fashion. Kruszewski was 10 when he started sewing and 16 when he started putting his fashion designs online with focus on designs who have to work in real life and not only look pretty. Vejas has already been selected for the LVMH Prize Award shortlist and his careers is just about to pop off or actually already has. And what's a better way to present his genderless Fall/Winter 2016 fashion pieces than with transgender "it-girl" Hari Nef? You judge!