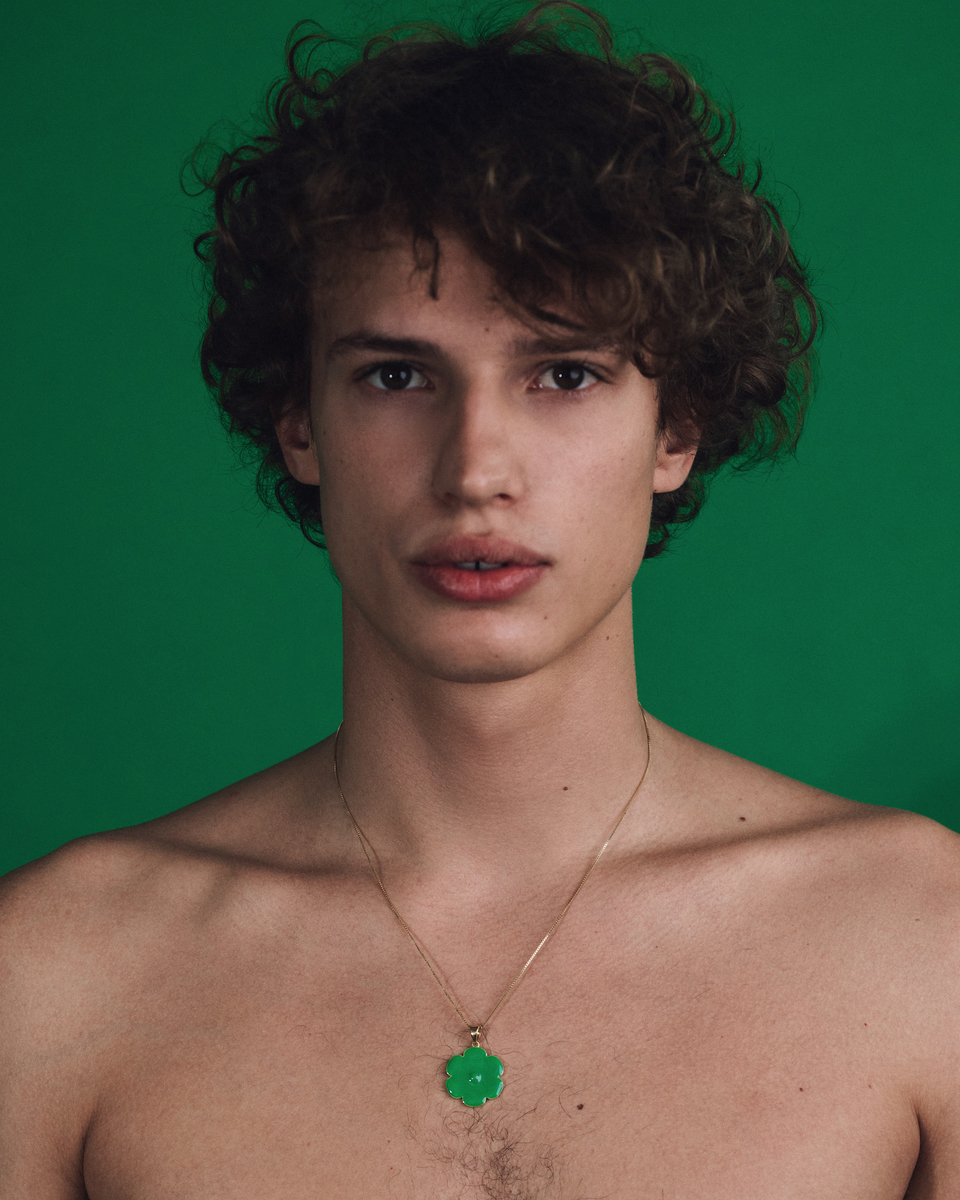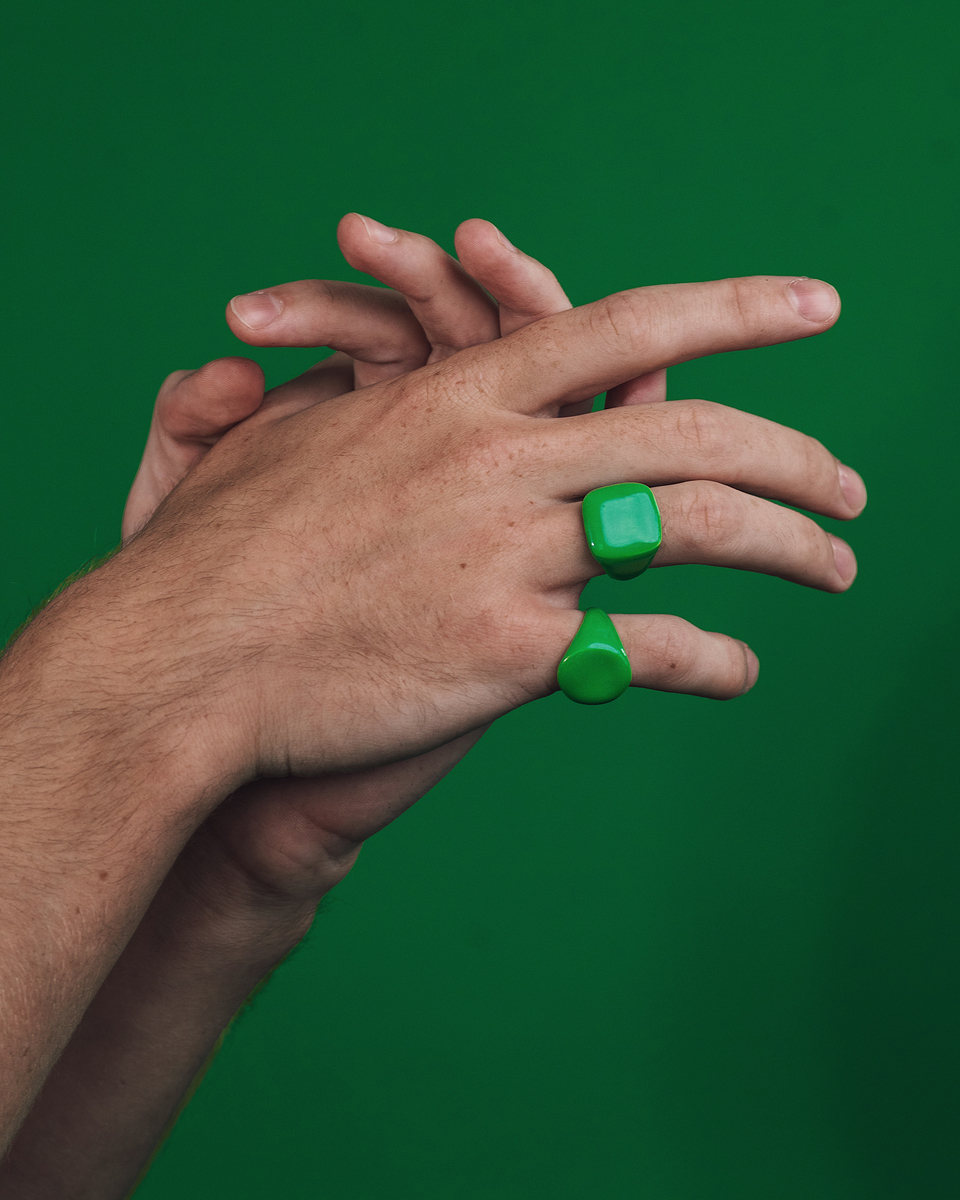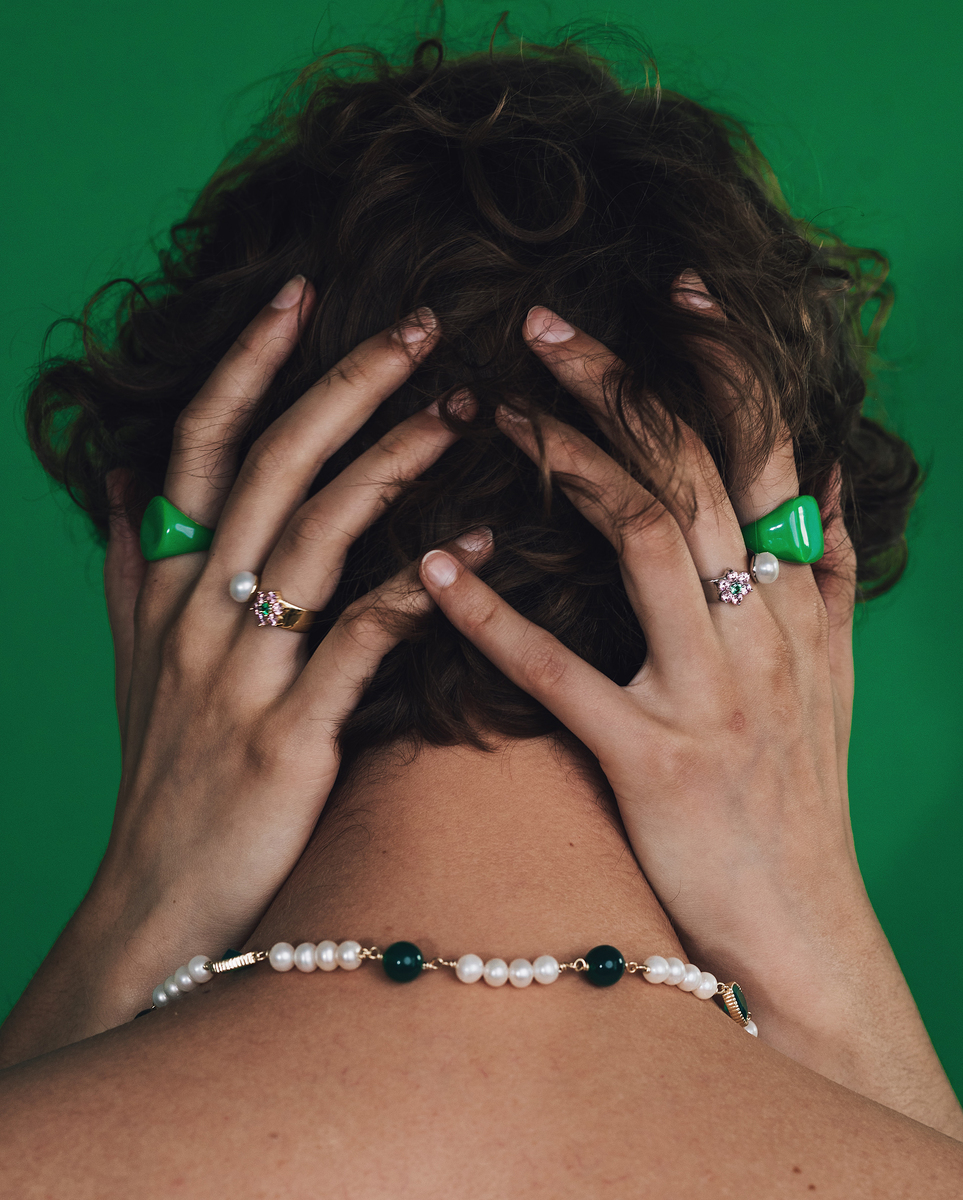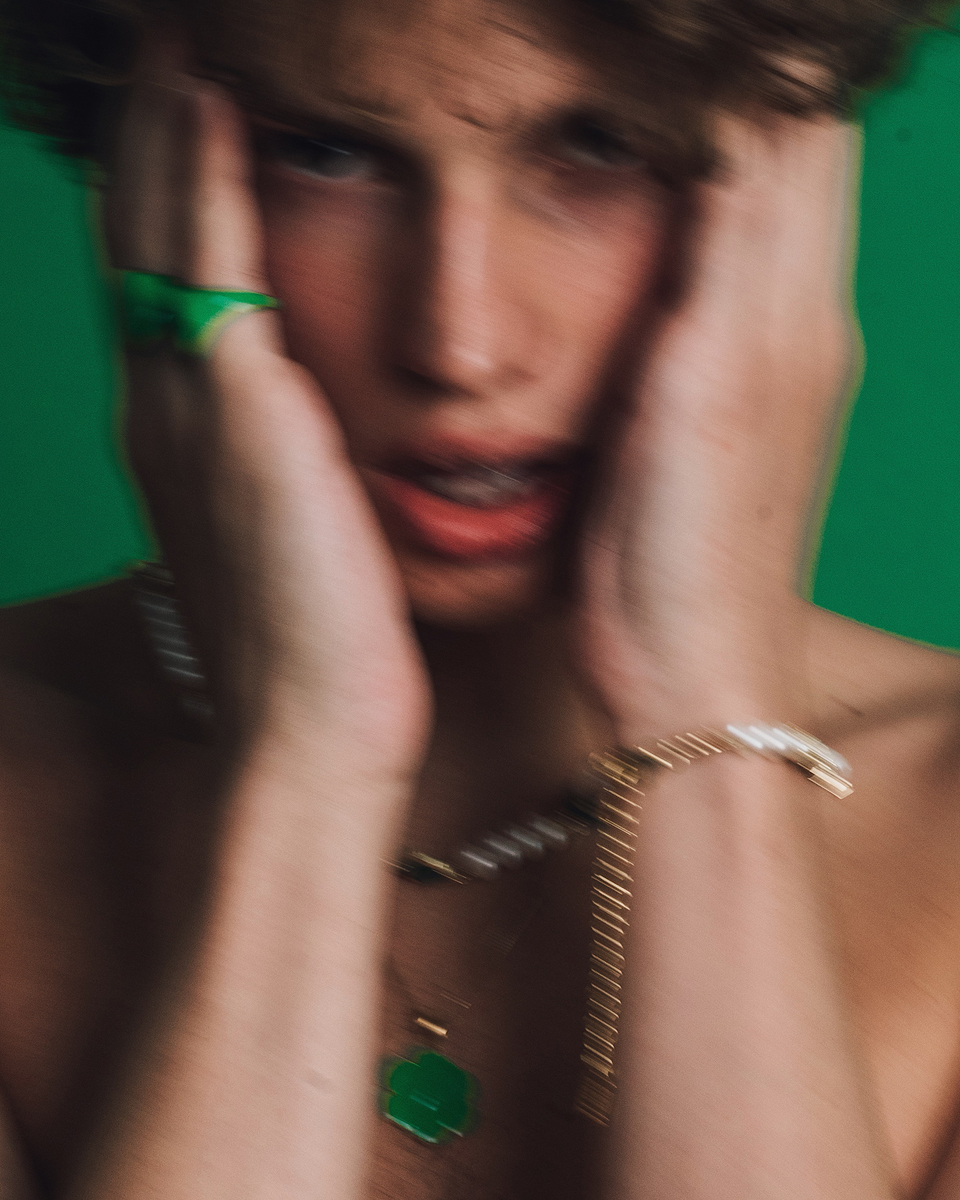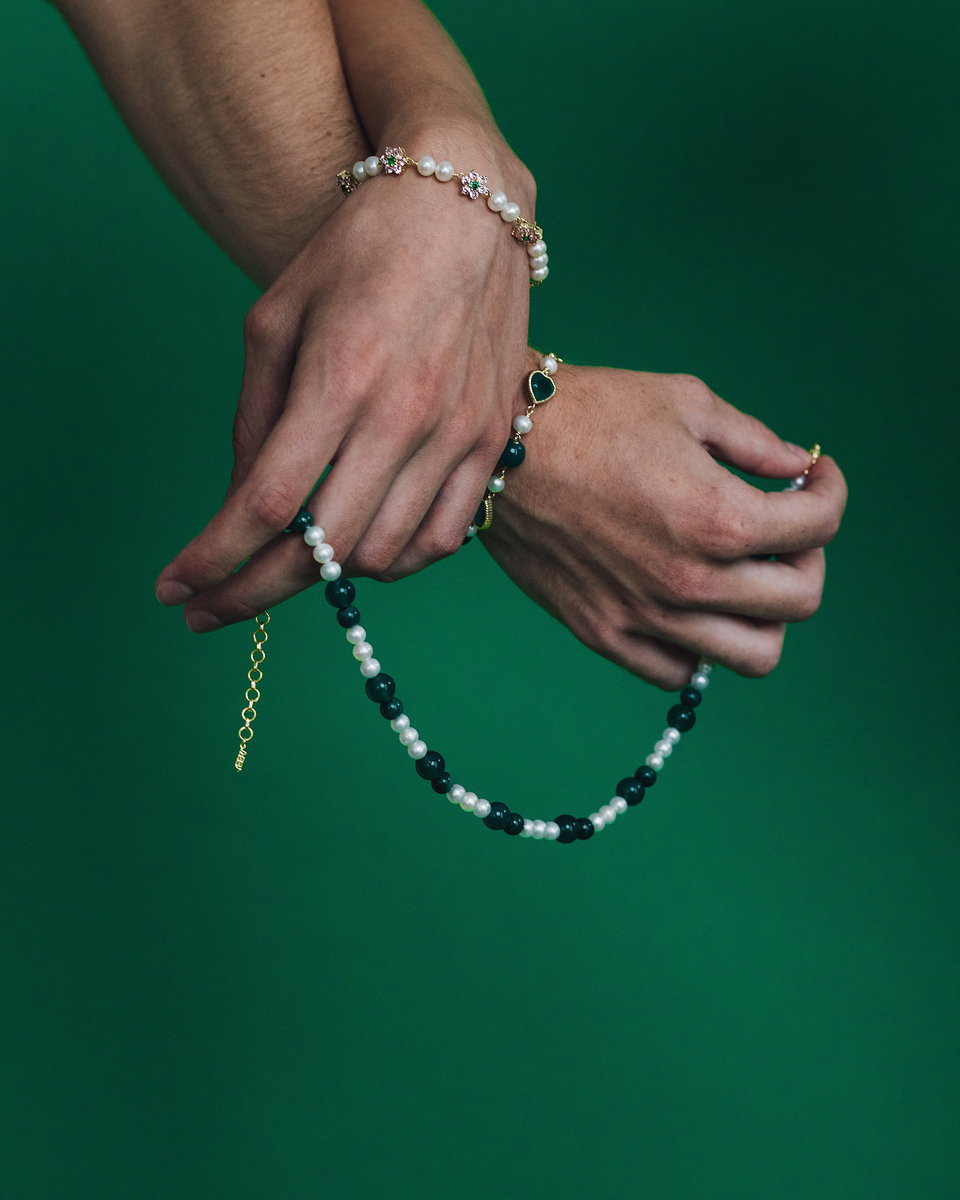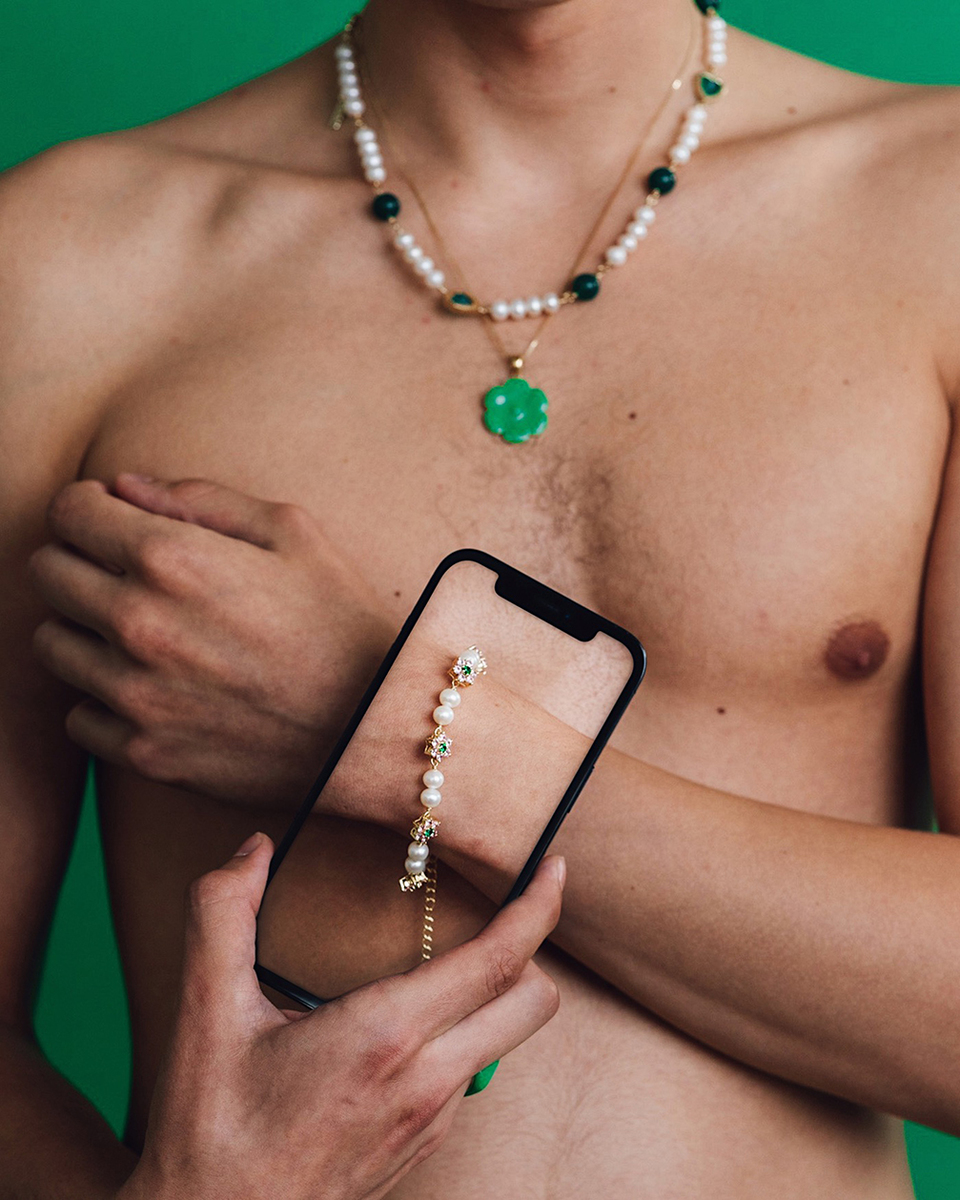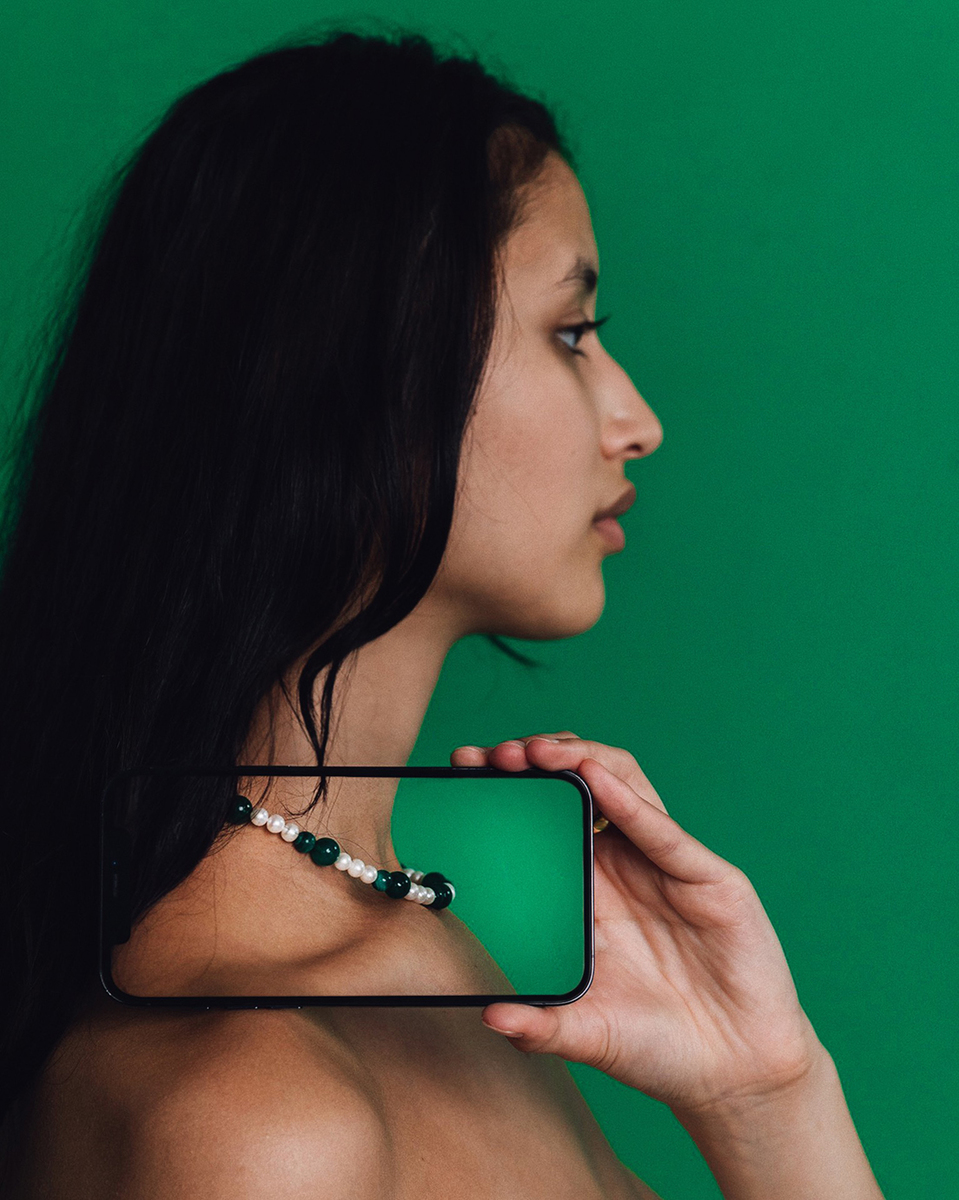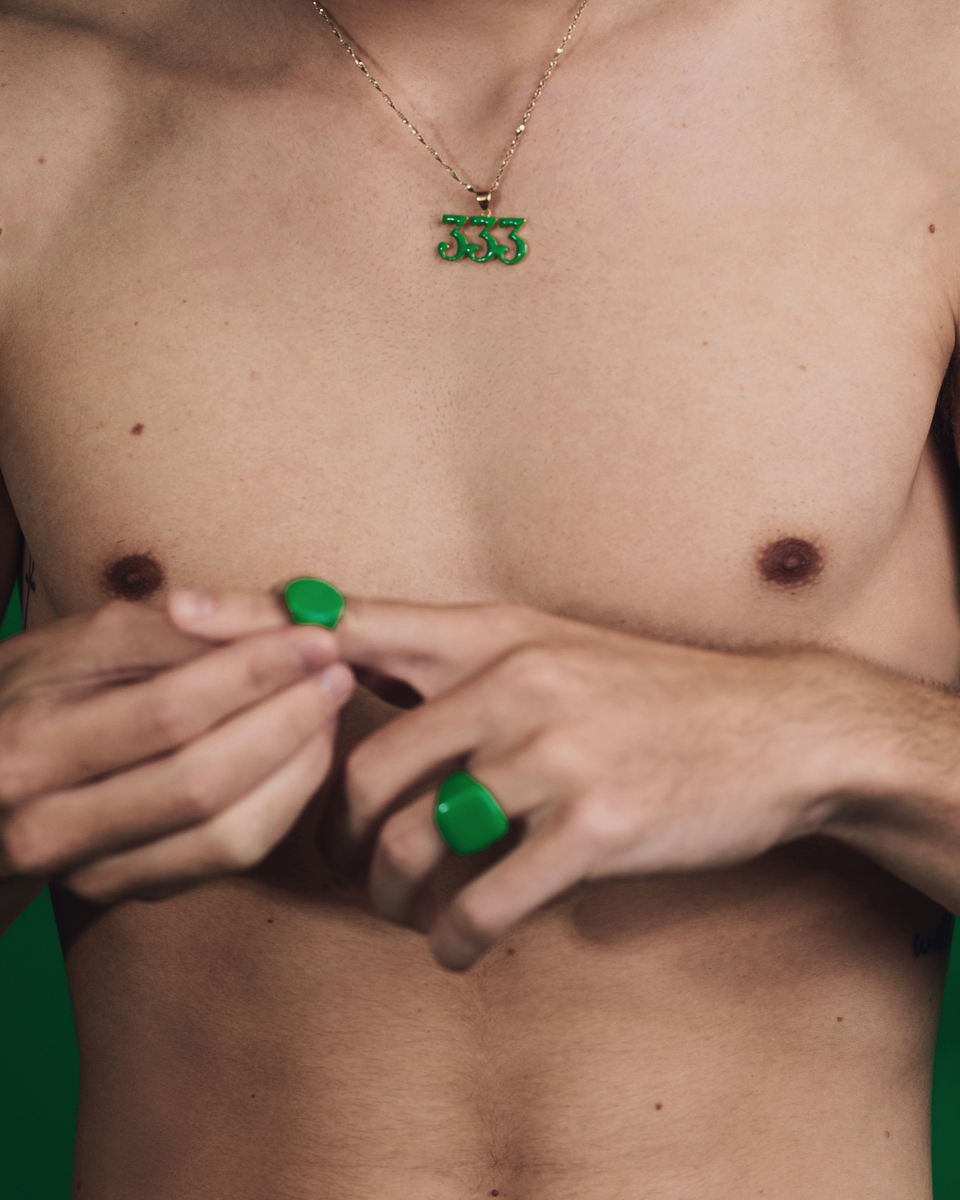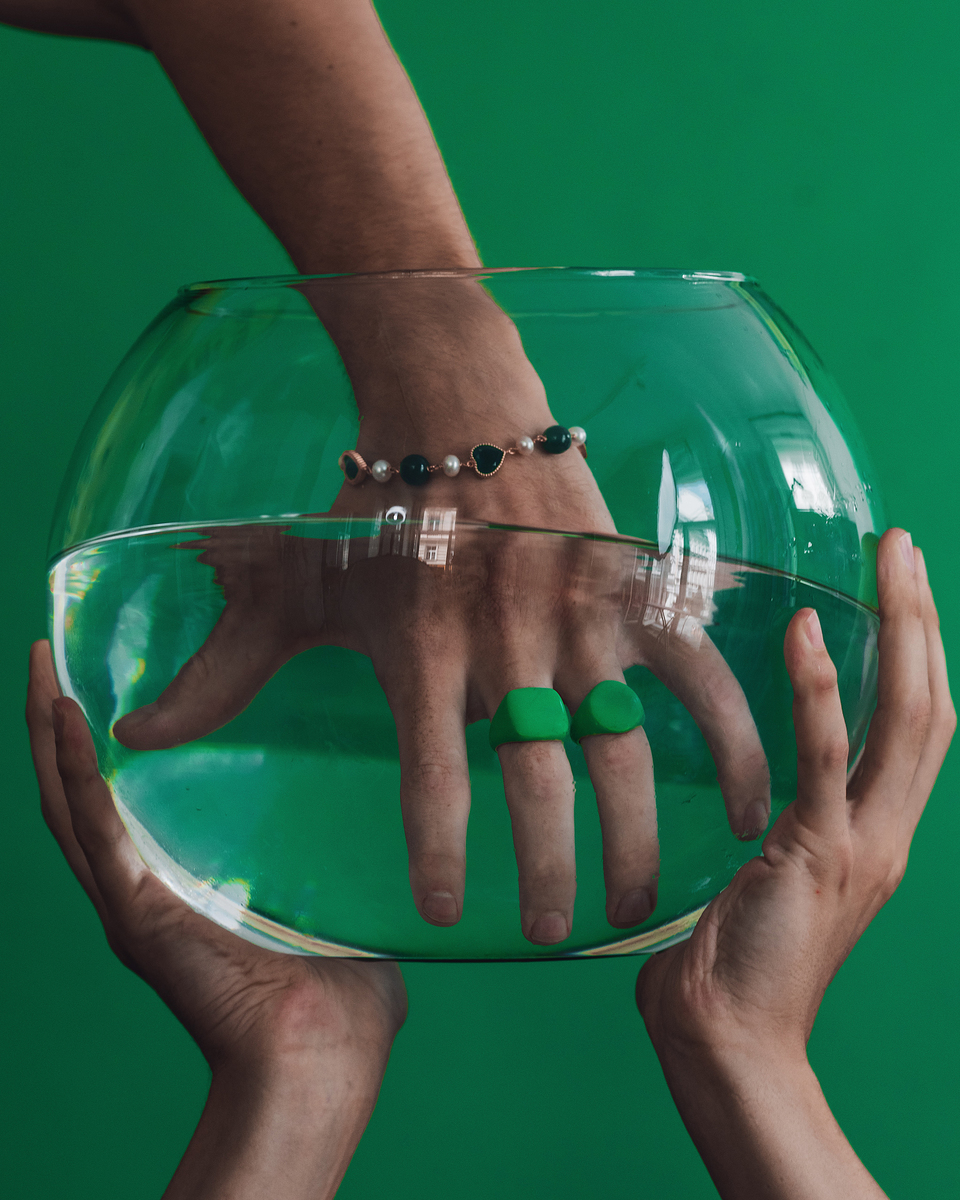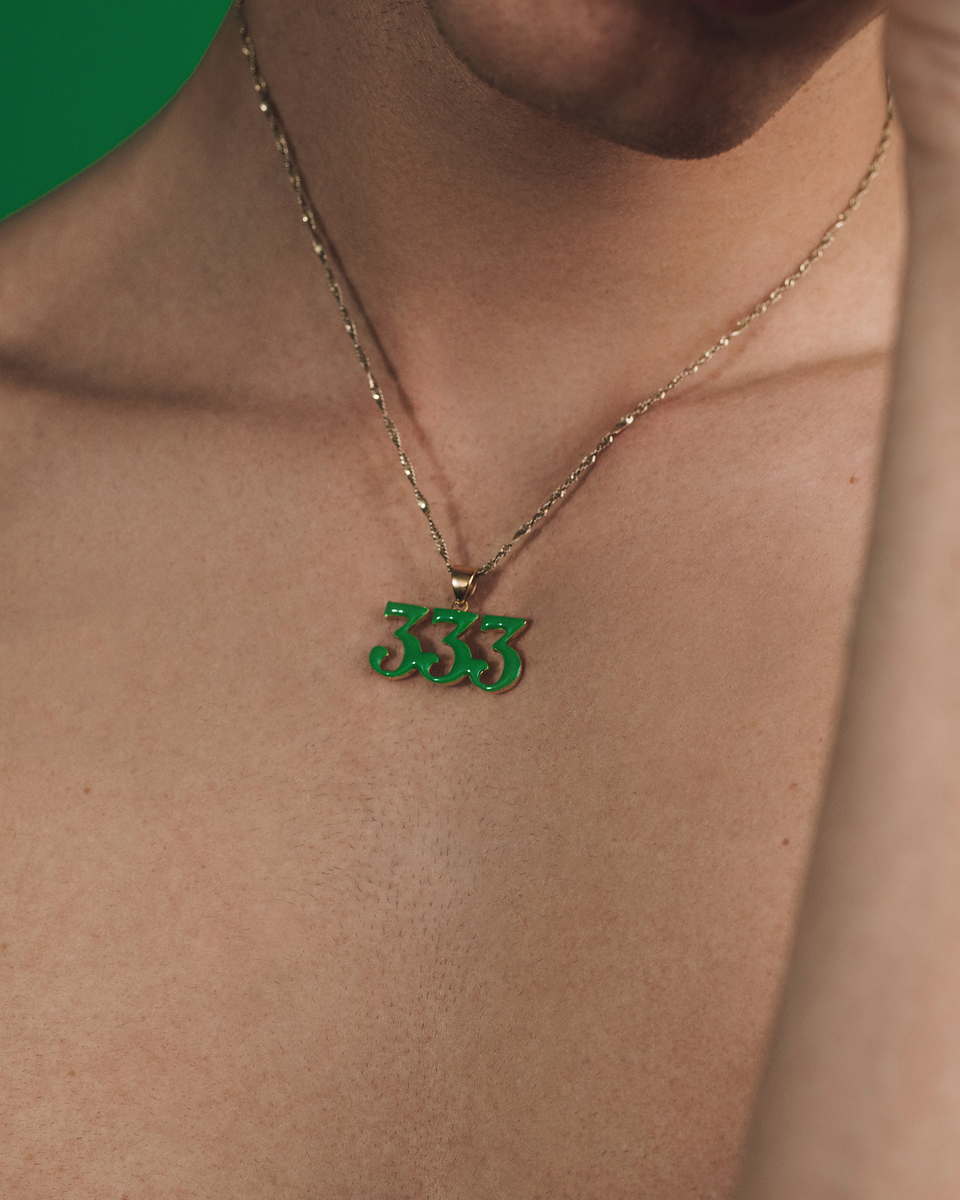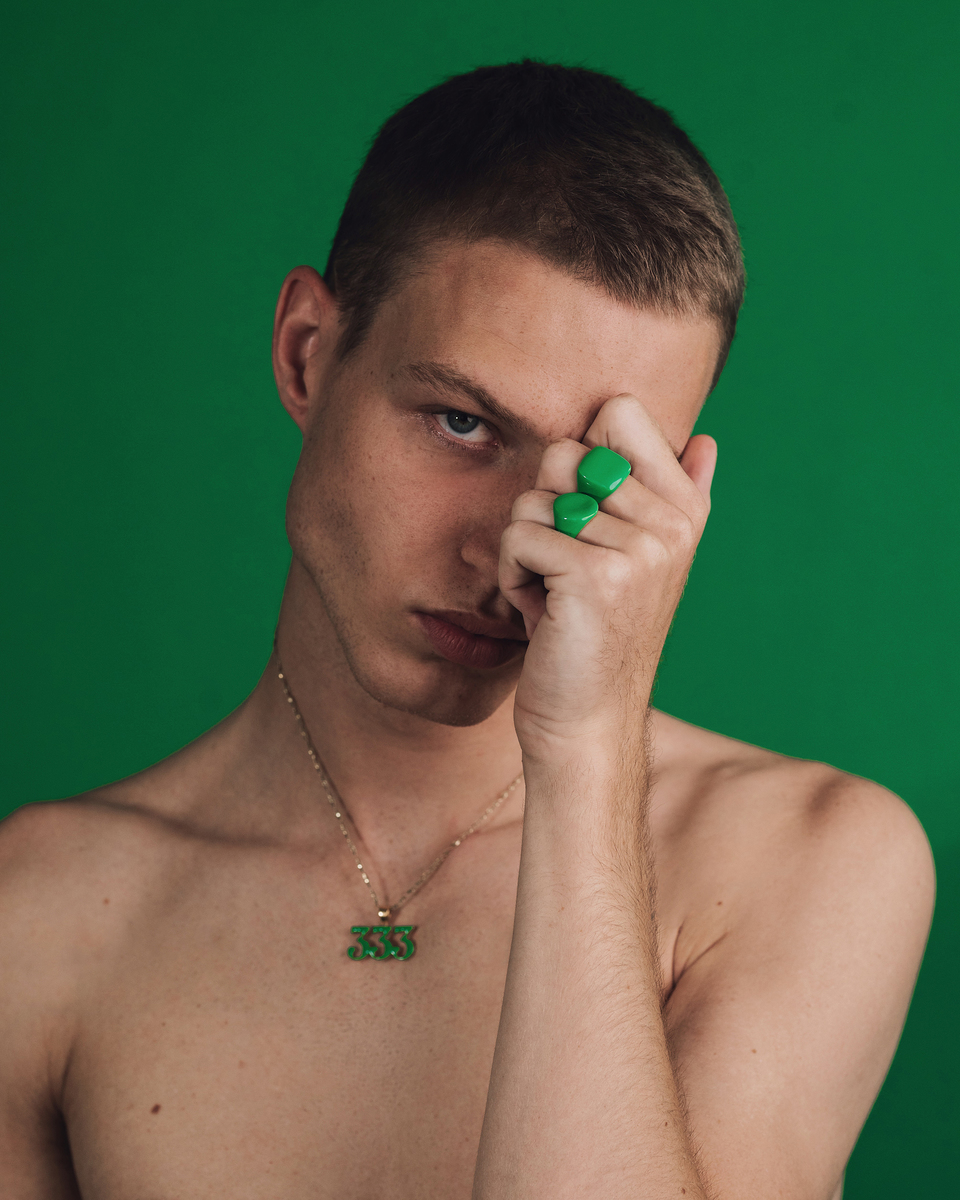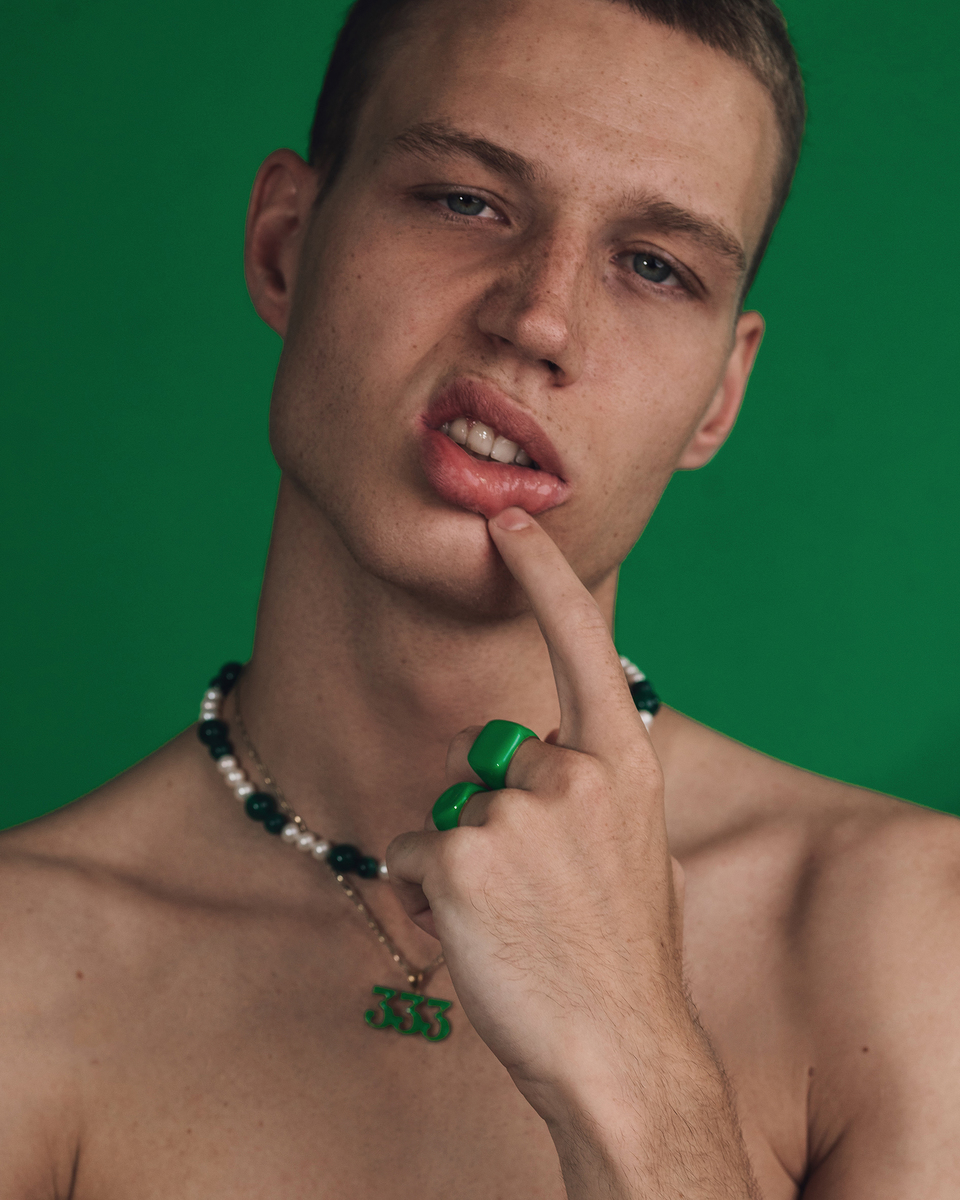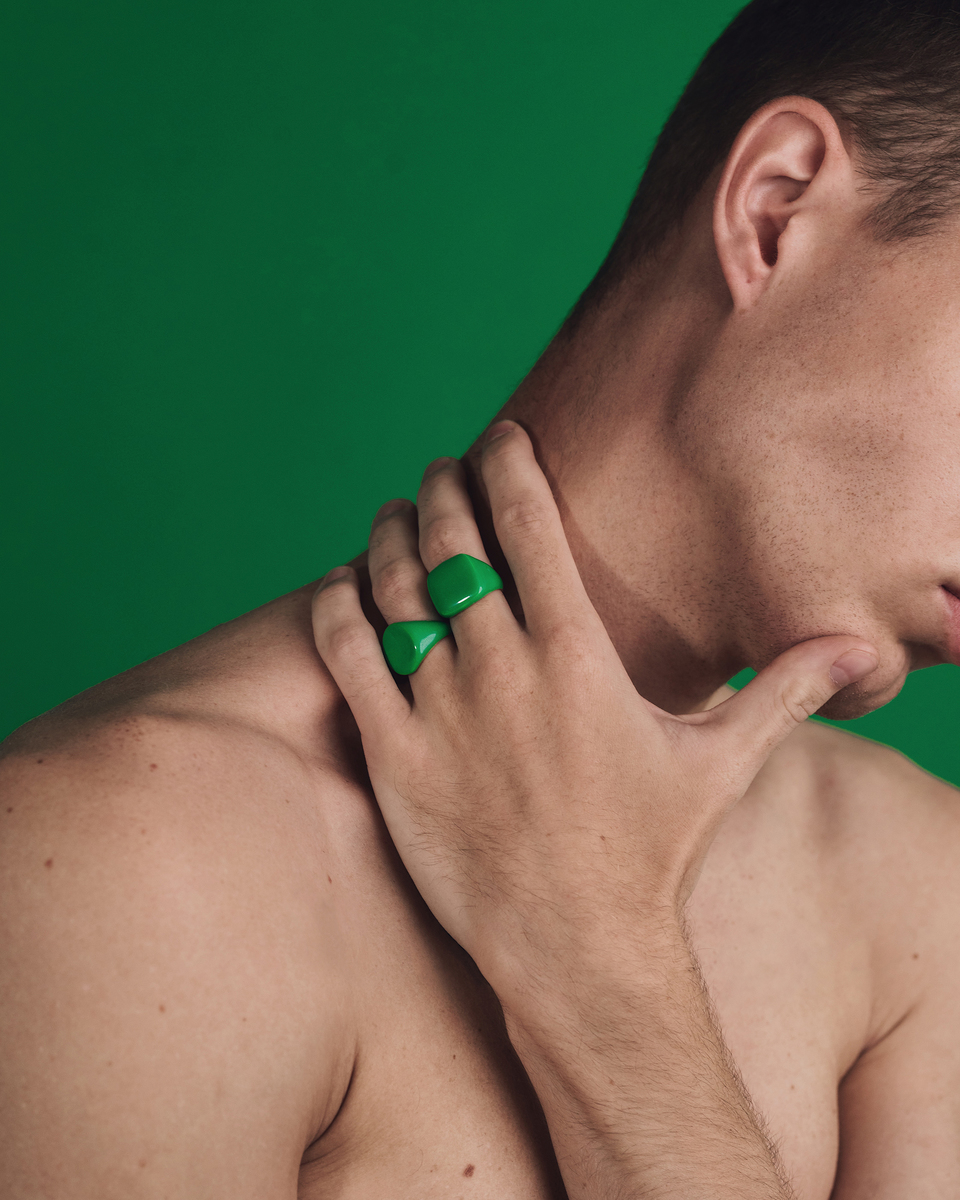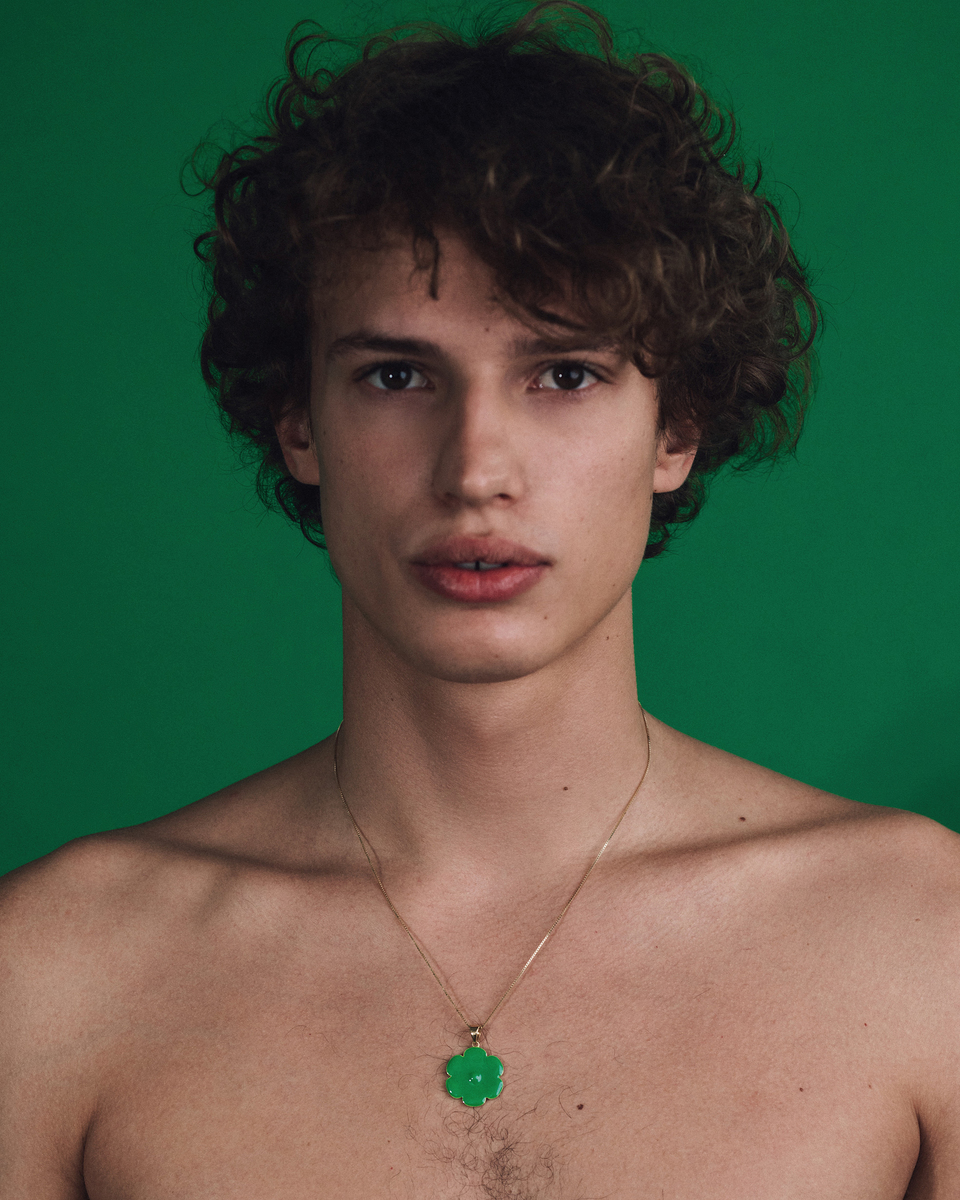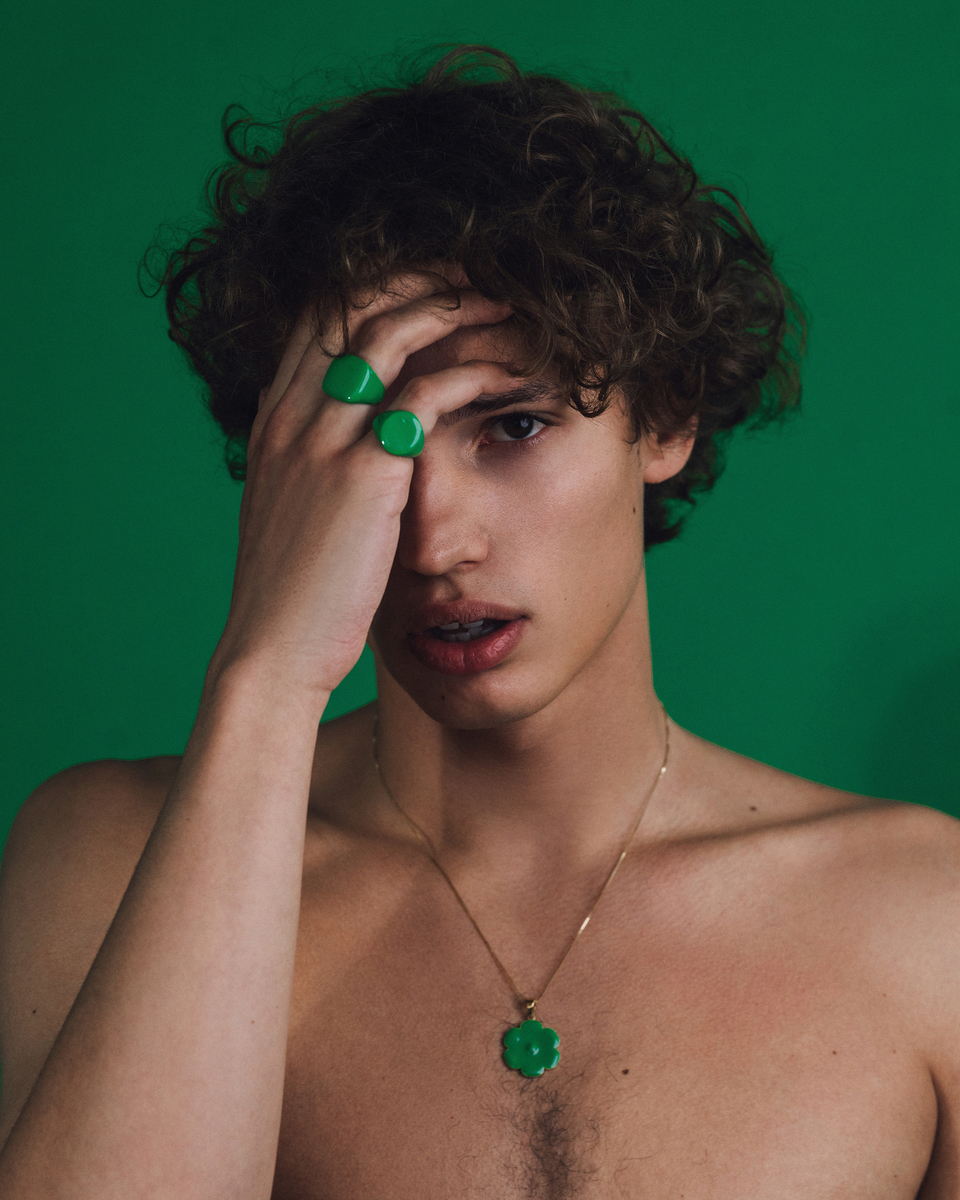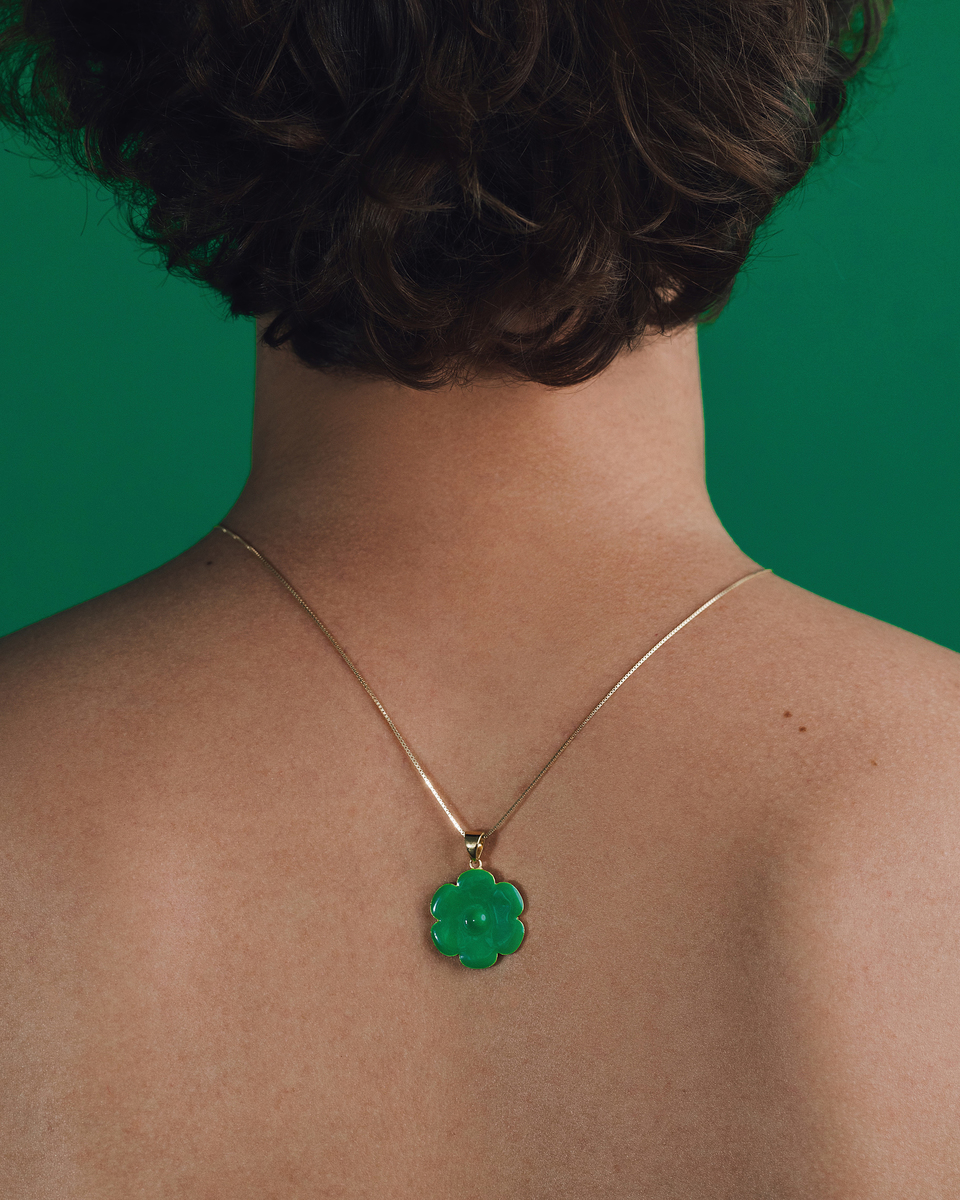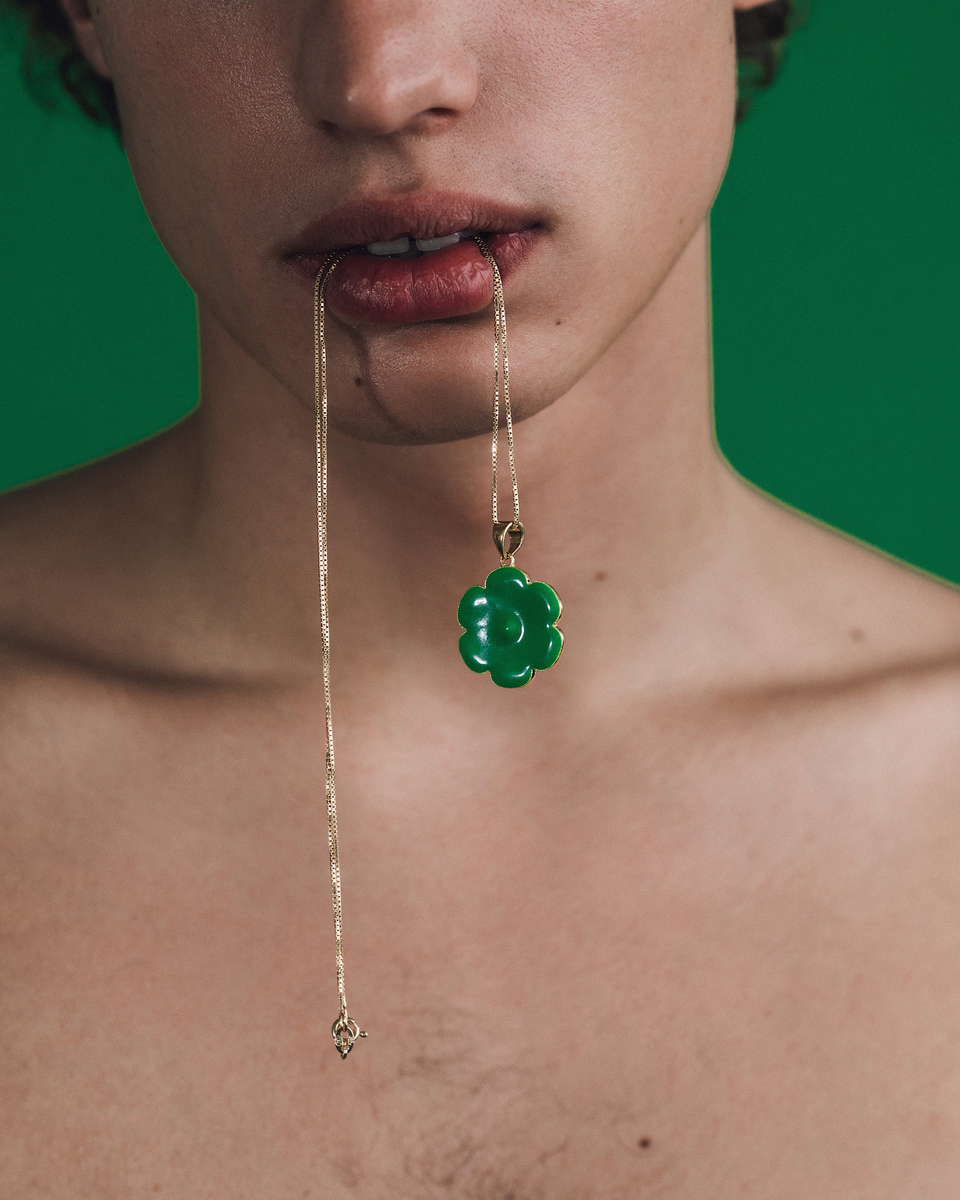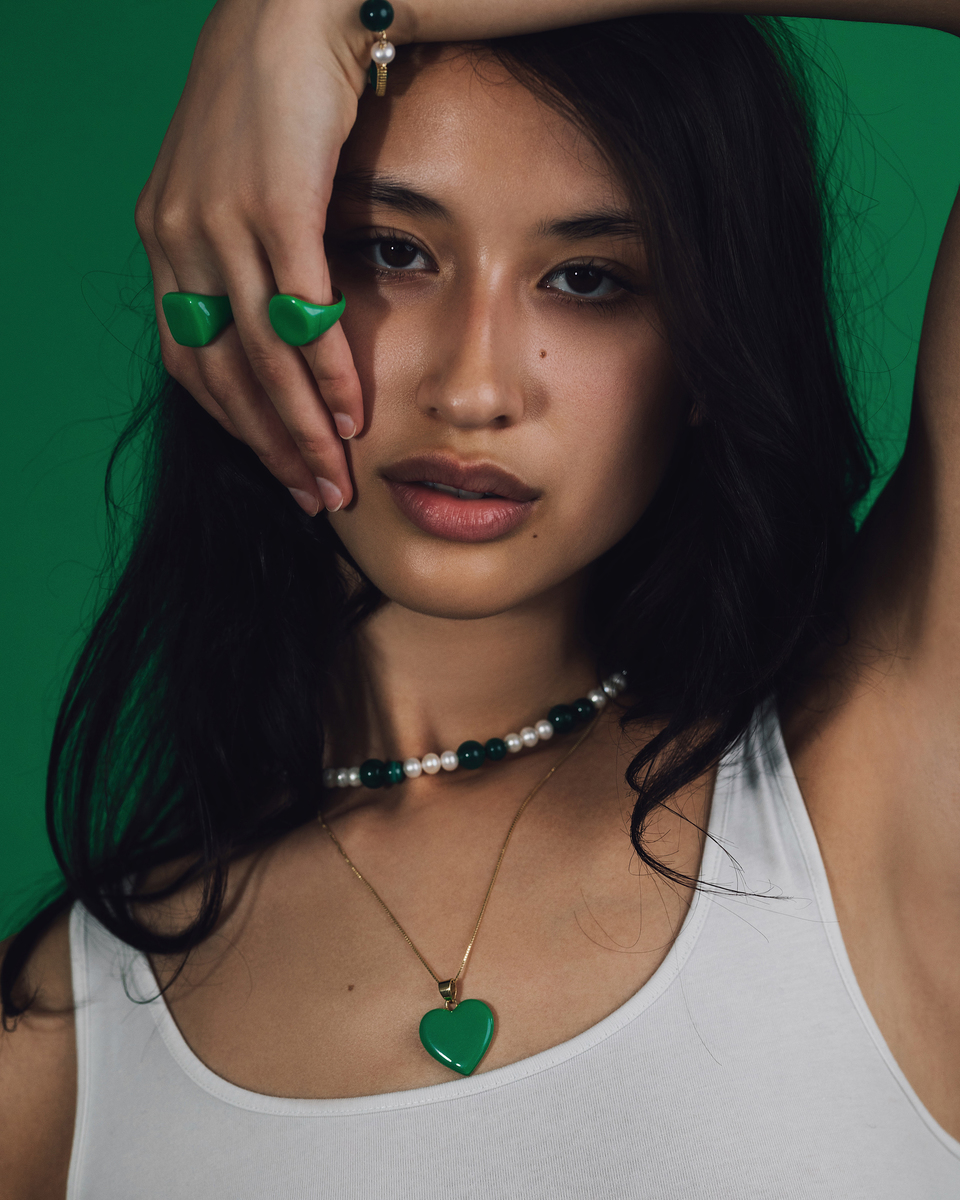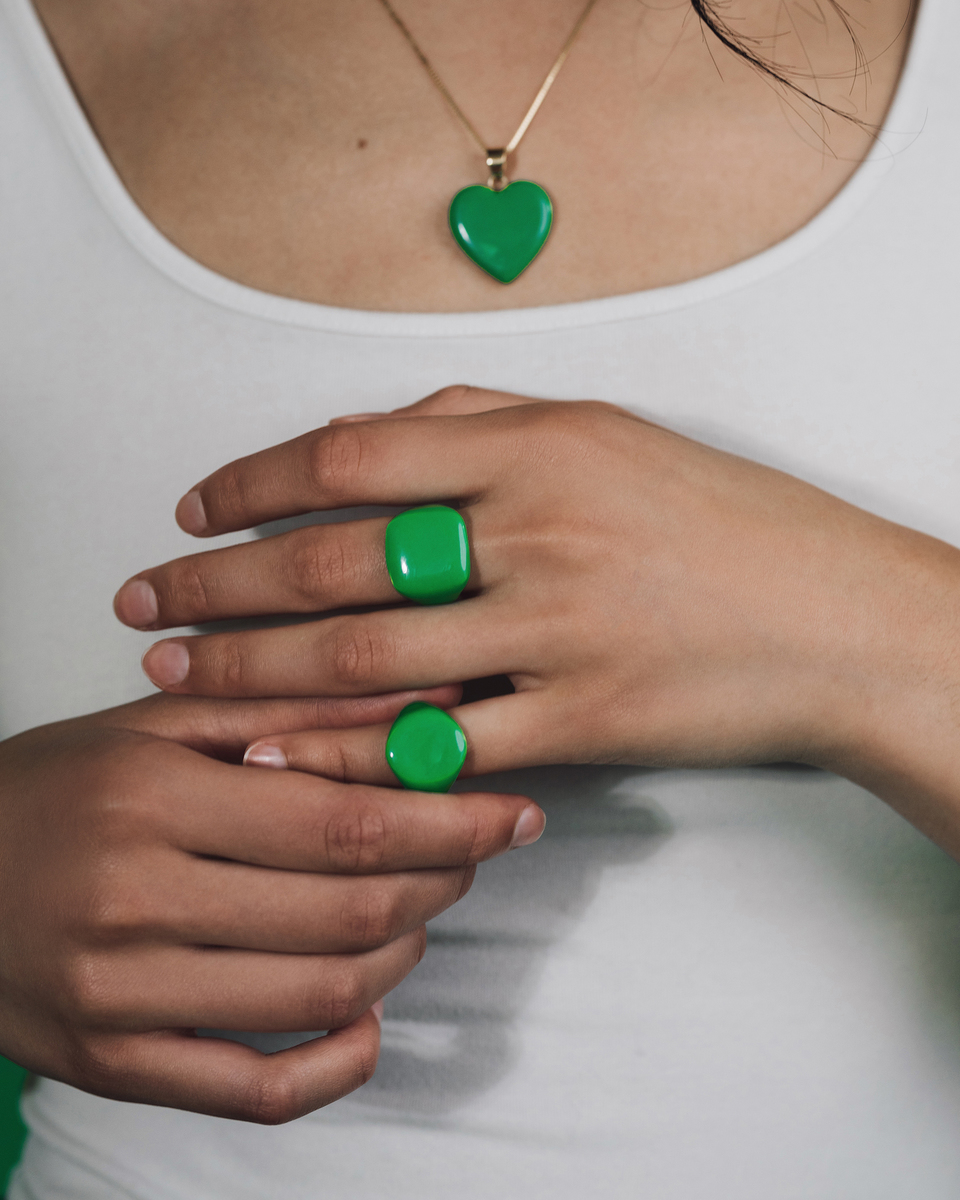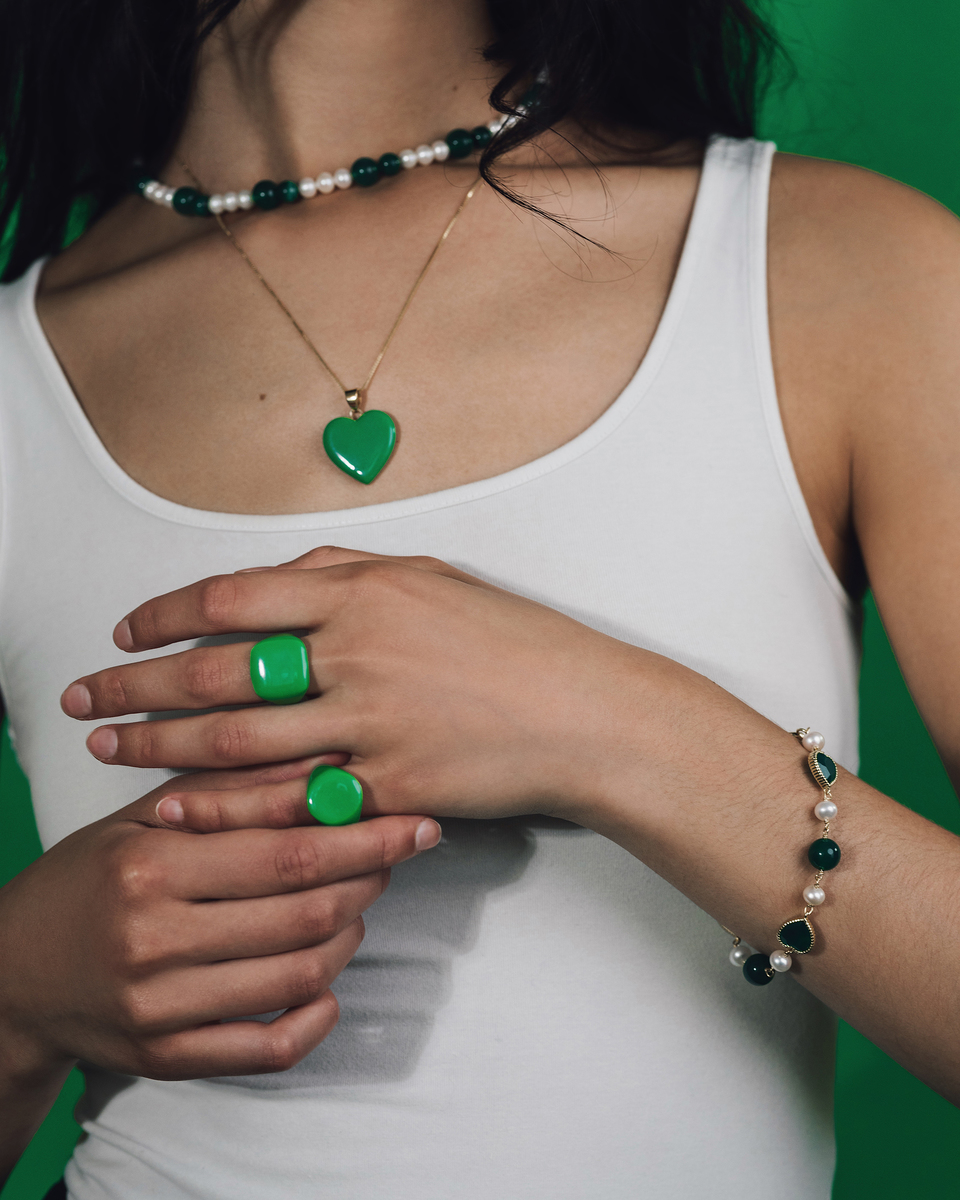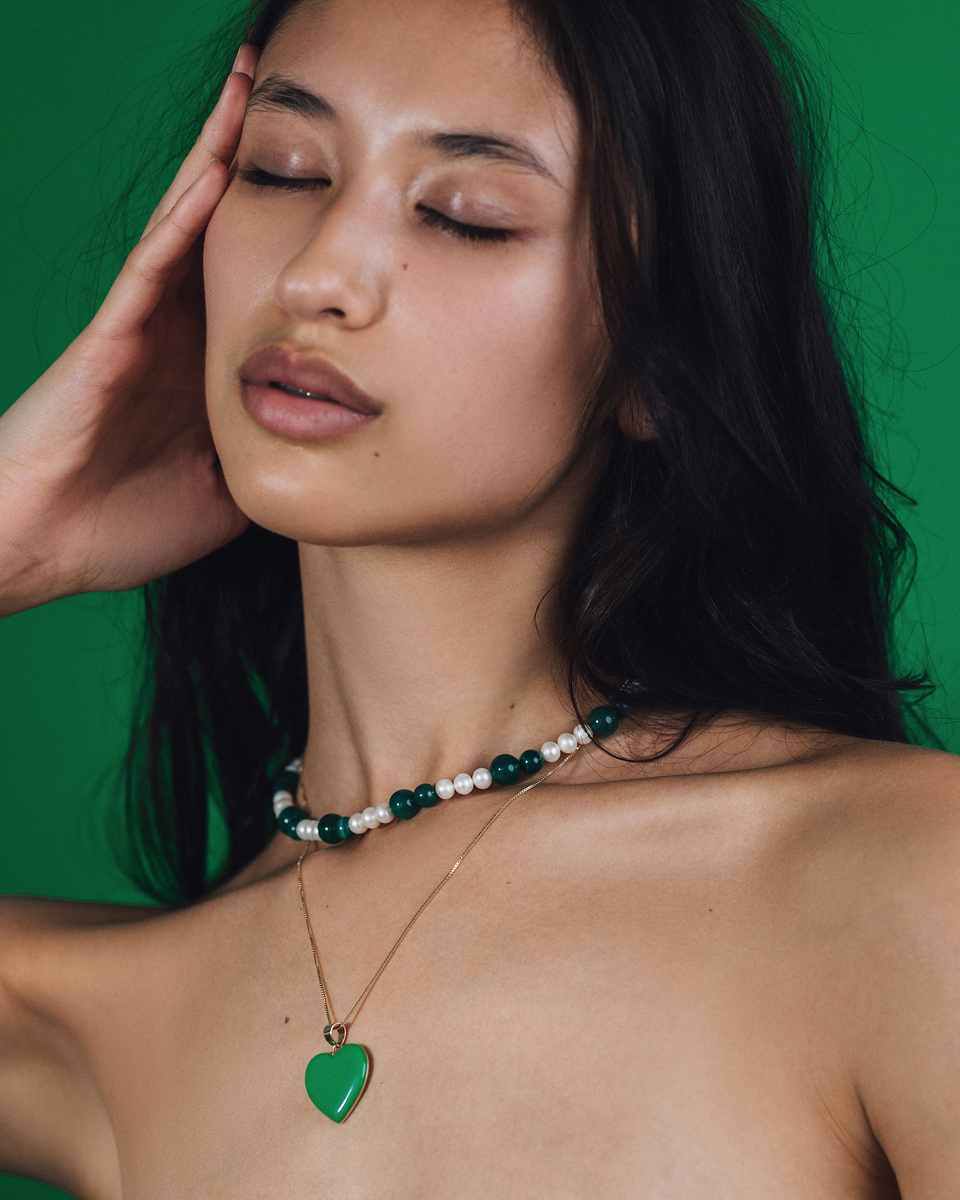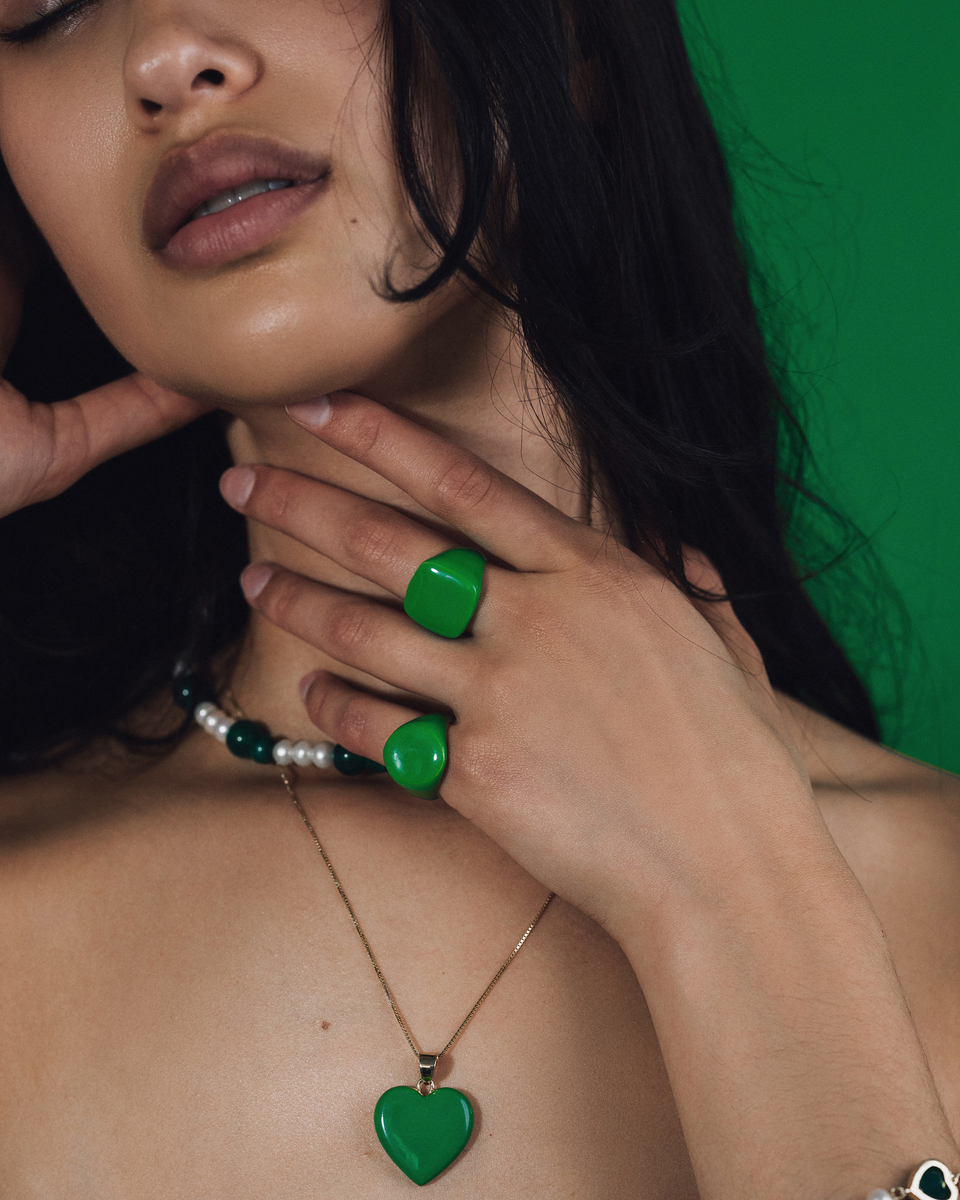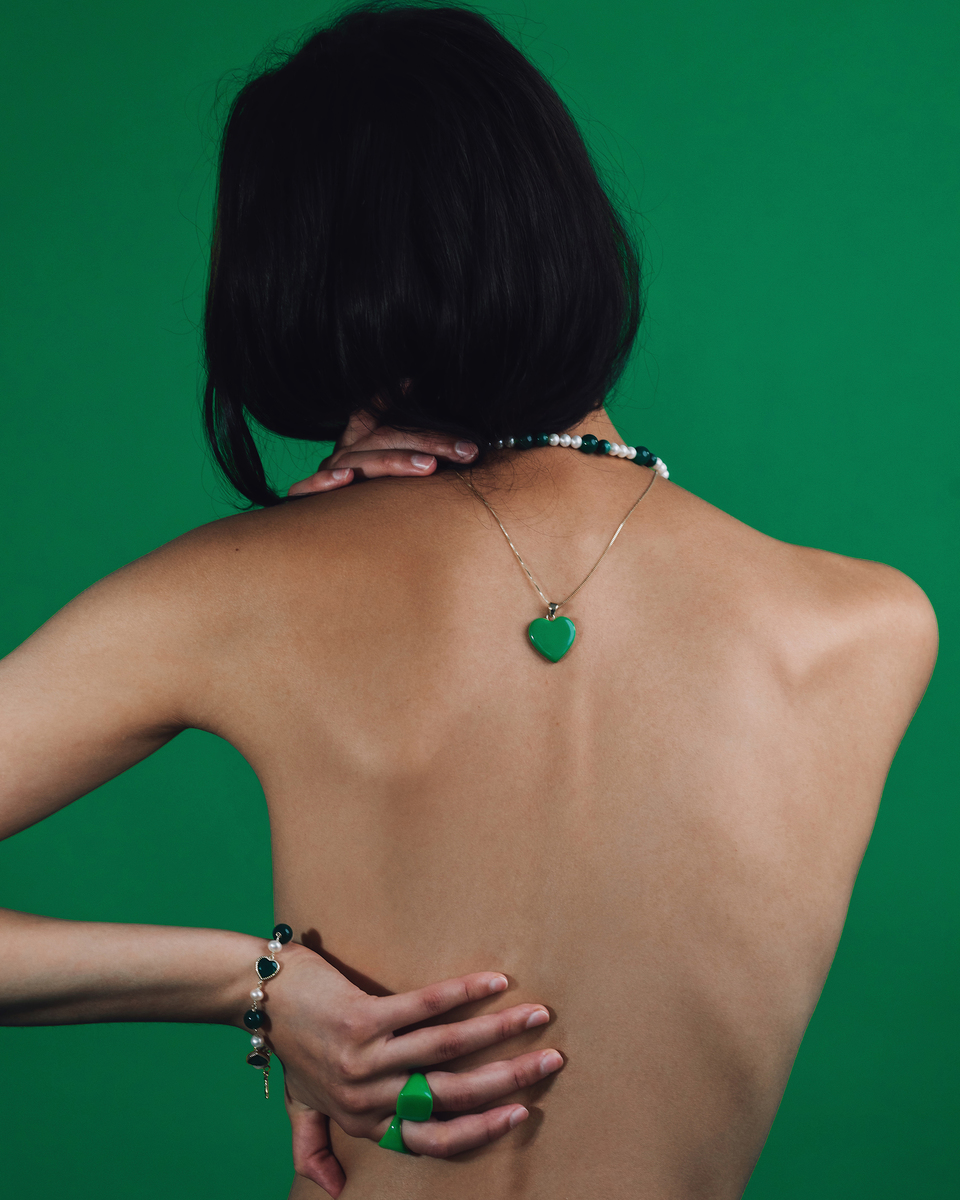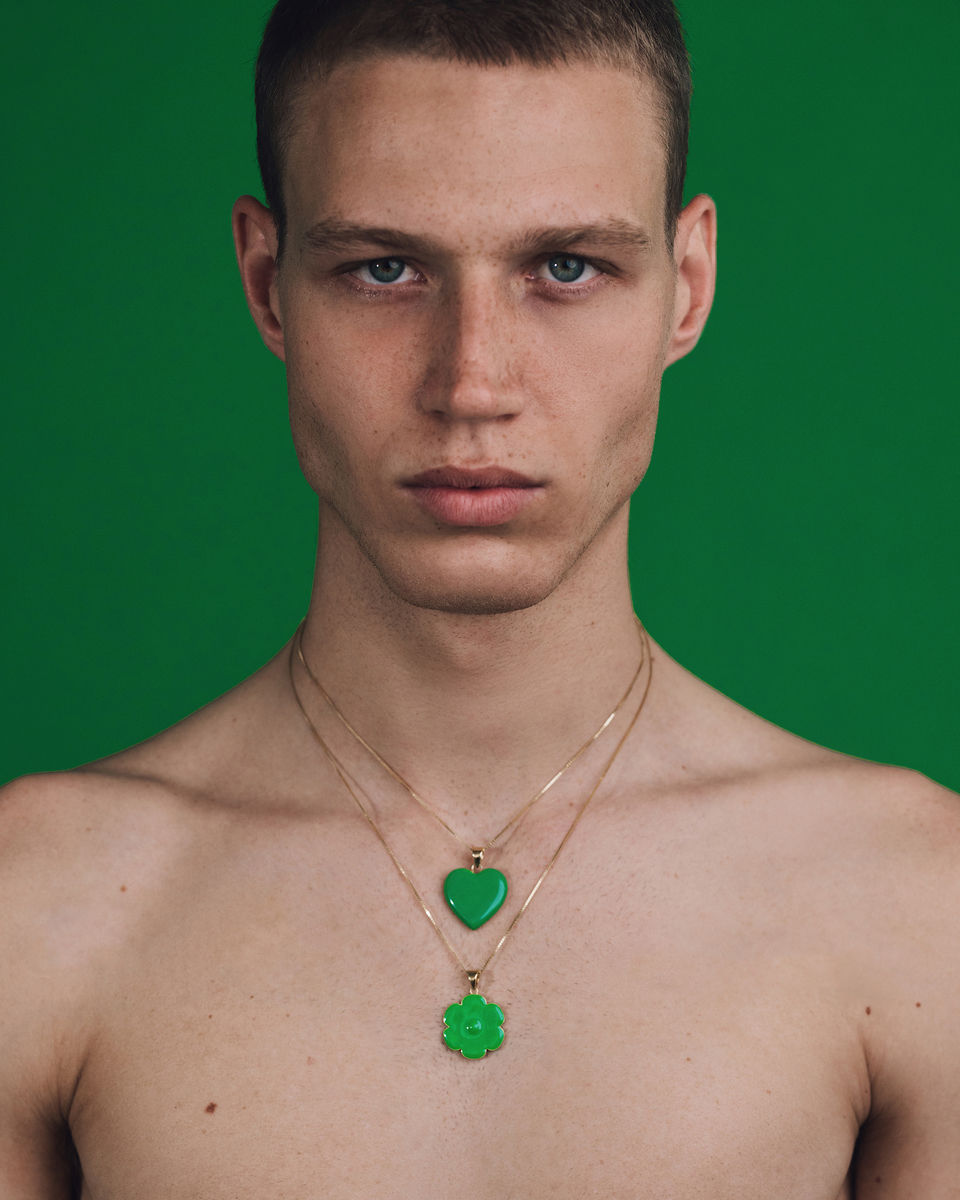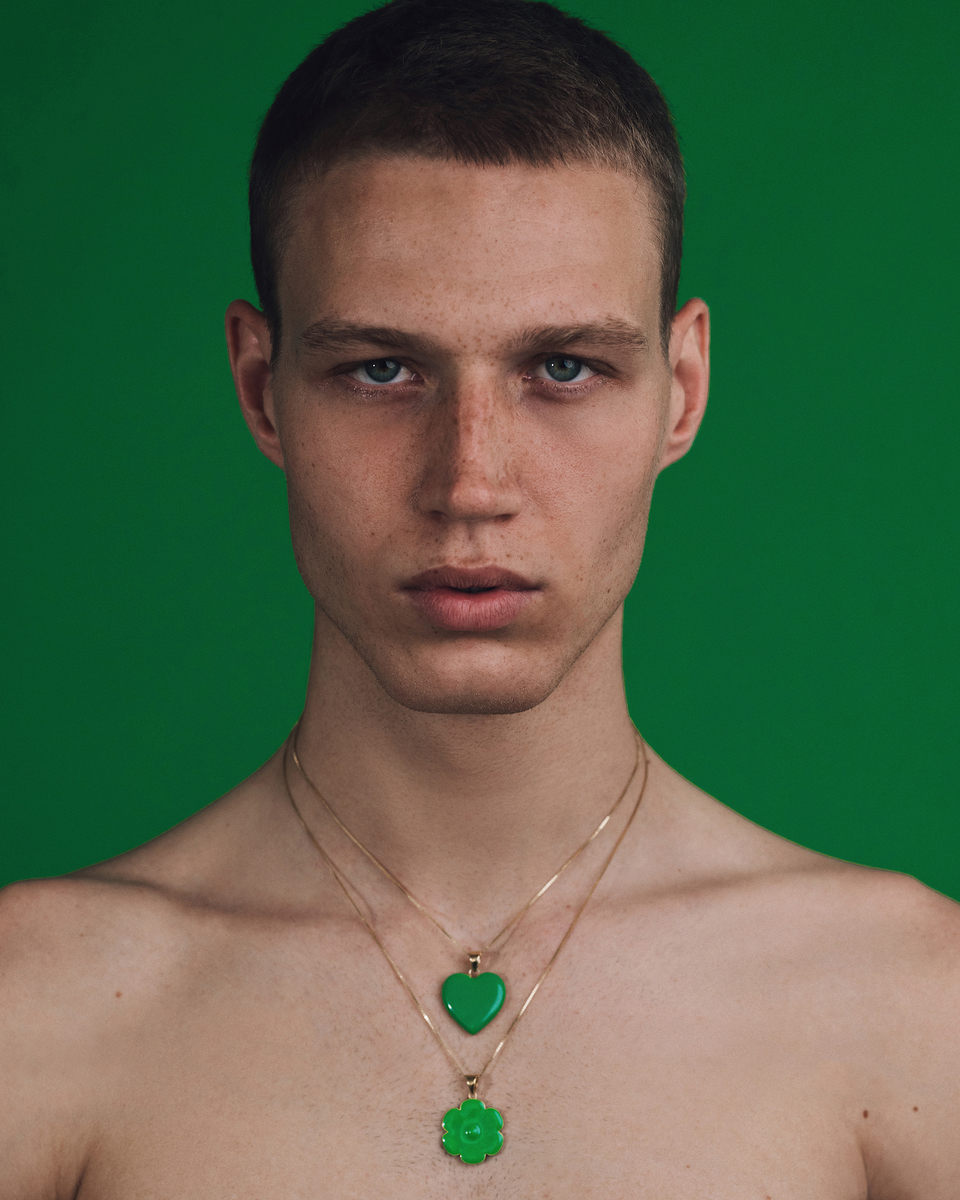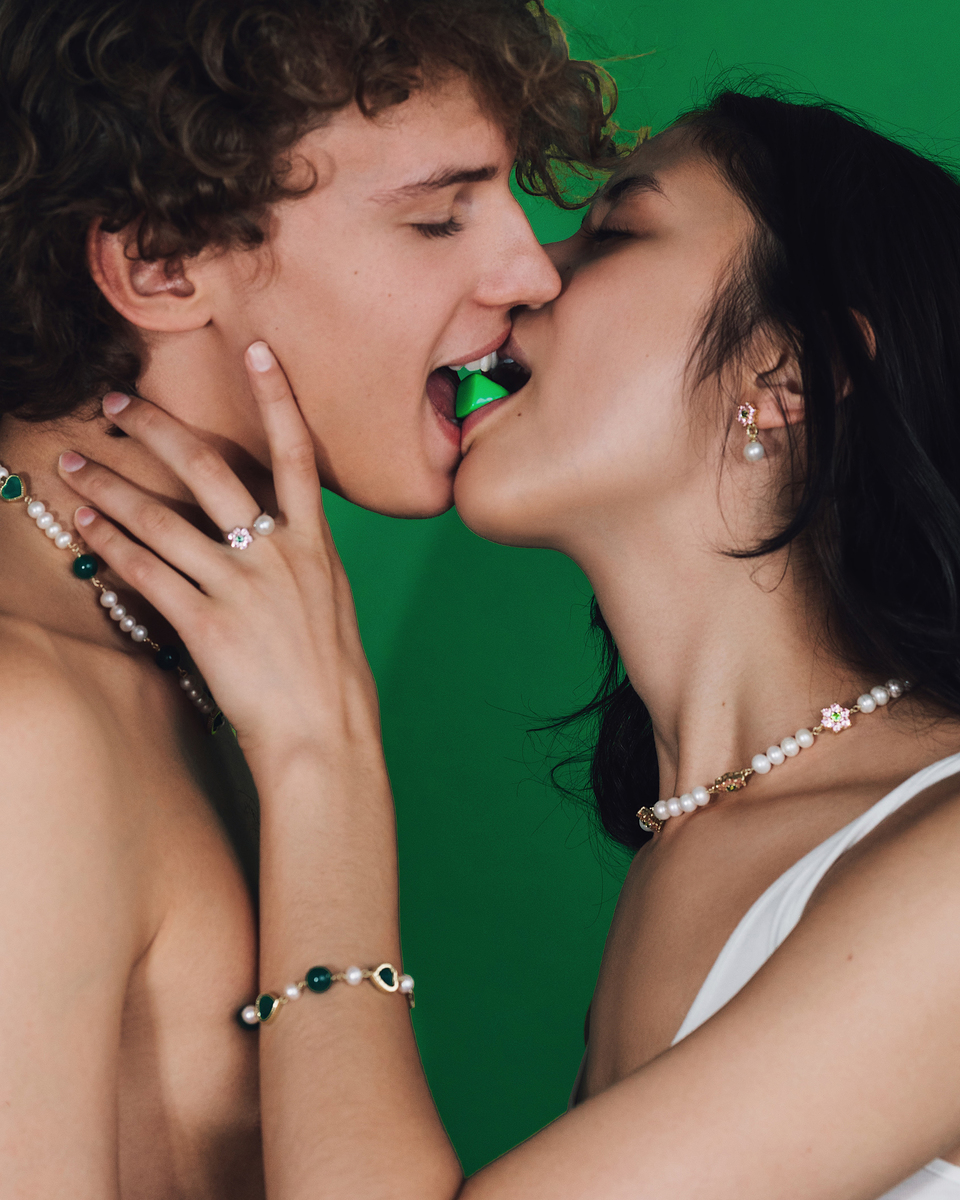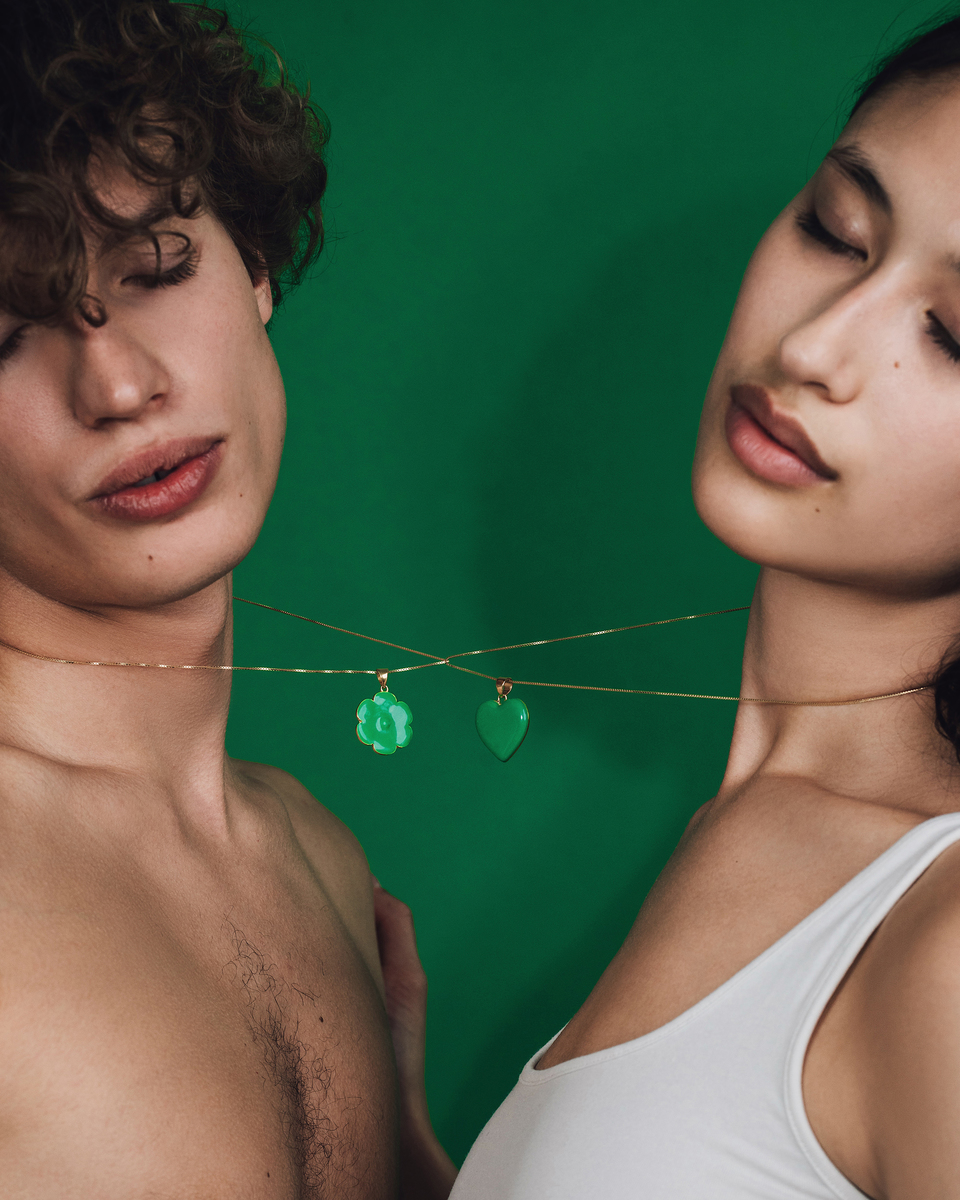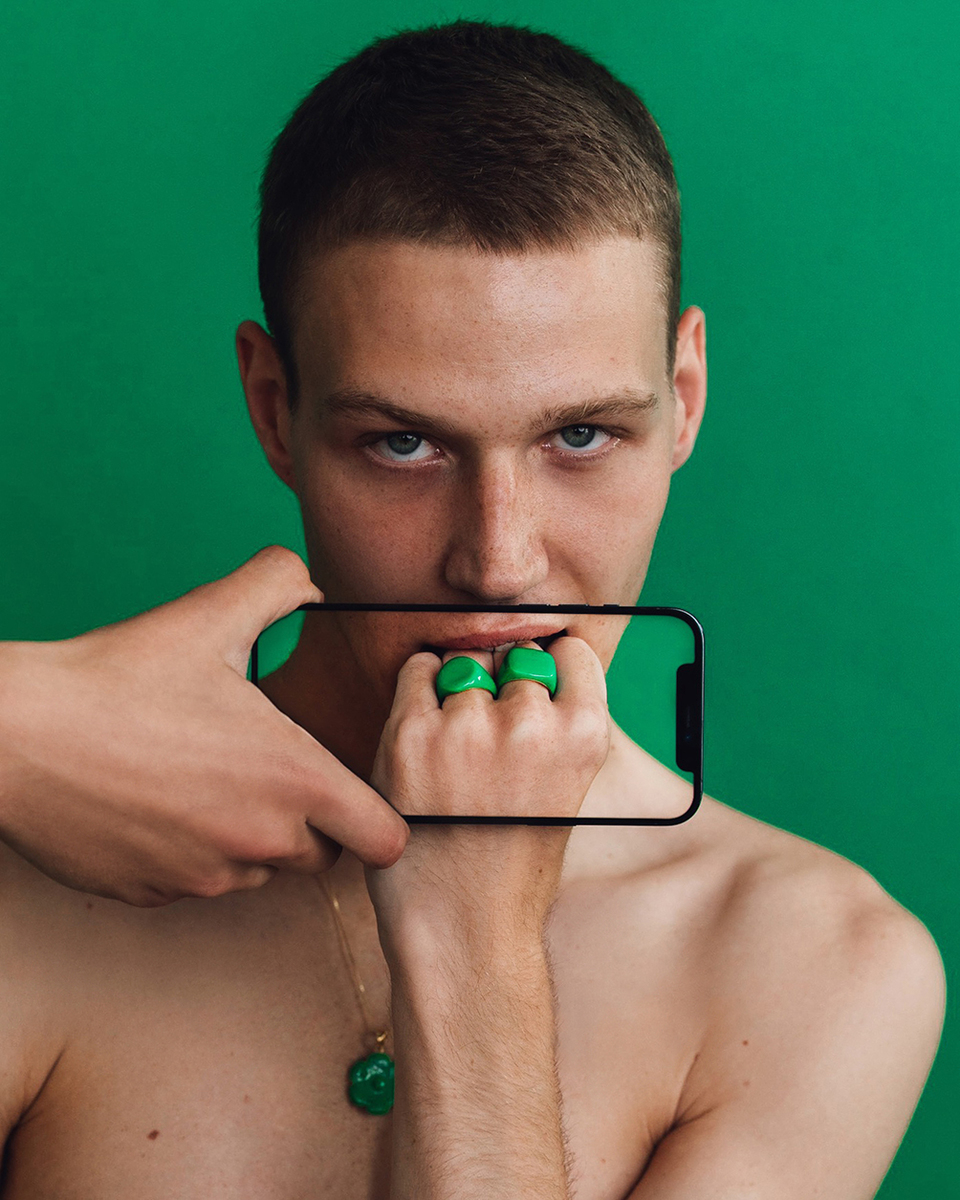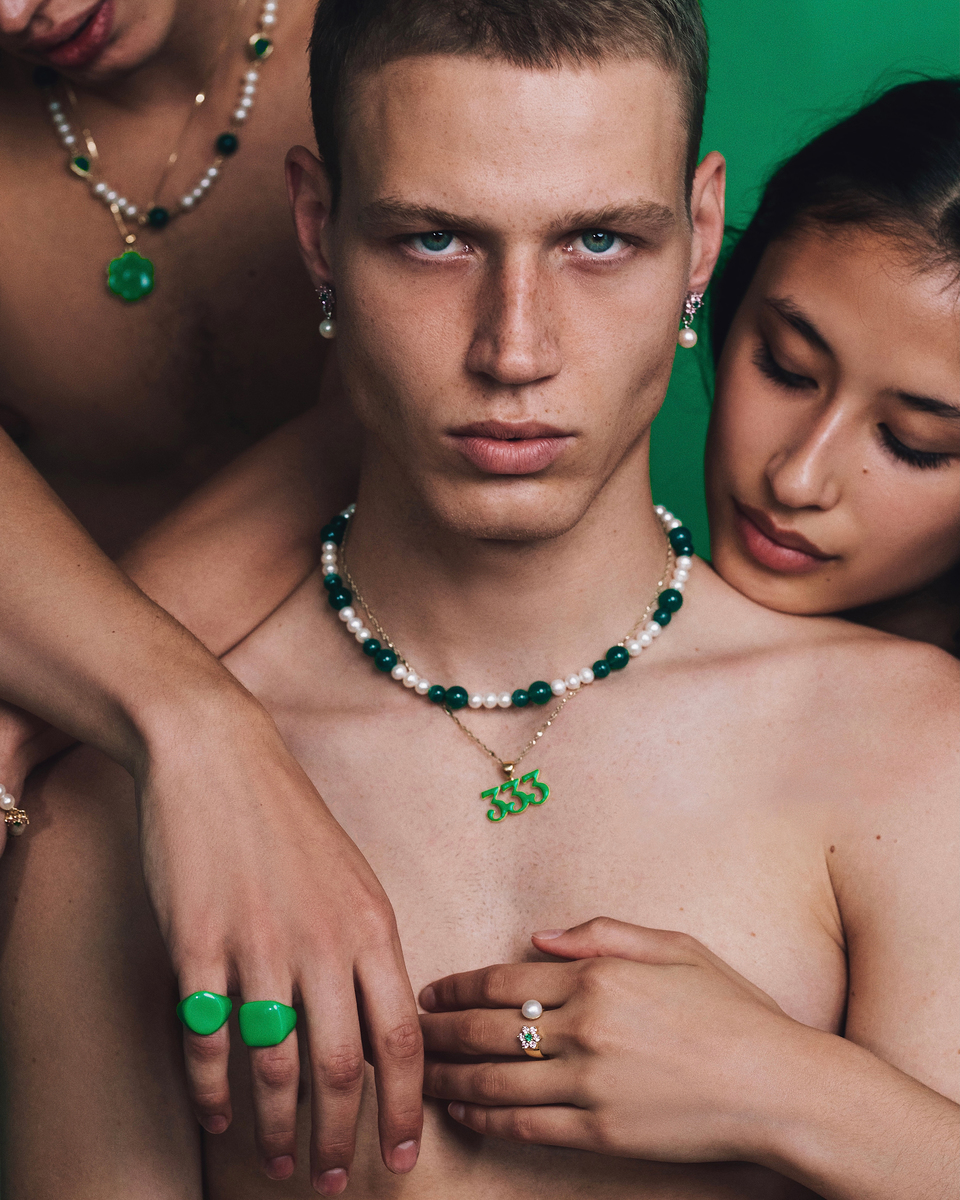 VEERT Releases The Third Collection Of Its Gender Neutral Jewelry Line
The unisex lifestyle brand launches new collection featuring exquisite, gender-fluid pieces.
After completely selling out the first two collections, VEERT is back with a new jewelry line that epitomizes inclusivity and refined luxury. A favorite amongst trendsetting celebs, editorial outlets, and global tastemakers, VEERT has received praise and recognition for blurring gender boundaries within the realm of modern luxury. The opulent, ornate jewels have been sported by a list of A-list celebs, including A$AP Rocky, Alicia Keys, Swizz Beats, Pharrell, and Bryson Tiller. More recently, The Weeknd was photographed wearing VEERT on the cover of GQ's September '21 issue.
NYC-based marketing mastermind and founder of VEERT, Julia Lang, is keeping the momentum going with the release of Collection 3. The line sticks with its signature elements— freshwater pearls and green gemstones— but adds a distinctive edge that reflects versatility with each piece. The exquisite and intricately designed collection places emphasis on themes of nature, love, and numerology.
Collection 3 is comprised of 7 unisex pieces, featuring a selection of dazzling green Enamel items—a Heart pendant, Numerology 333 pendant, Flower pendant, and a duo of square and rounded signet rings. The pendants contain a 925-sterling silver base and are offered in both gold Vermeil & Solid 18k gold options. Highlights from the collection include a stunning green Onyx & Malachite Freshwater pearl necklace and a green Onyx Freshwater pearl rosary. All pieces featured in Collection 3 will be available in Semi Fine & Fine Jewelry options.
VEERT Collection 3 is now ready-to-shop in very limited quantities at itsveert.com.