The Vans X Lazy Oaf Collection Is As Cute As It Gets
A match made in Off The Wall heaven.
Stand by for the cutest Vans you've probably ever seen. "Off The Wall" meets "Keepin' it Weird" in the new Vans x Lazy Oaf collection of apparel and sneakers.
Leading the offerings are four sneaker silhouettes. First is a new Vans Style 29, redesigned by Lazy Oaf founder Gemma Shiel, featuring a pink leather upper, a checkerboard pattern on the inside, and playful laces printed with "SORRY I'M LATE." If you and your mates are the type that make shoe contact before eye contact, this pair was probably made for you.
The black suede Old Skool Platform is accented with pink branding, hearts on the side of the platform and "Bad for you" embroidery at the heels. That's gotta be quite the statement for when you're standing in front of someone on the subway escalator.
Lazy Oaf's signature side-eyes are added to the black and white checkerboard Slip On, while the white Authentic is the daintiest of all in a delicate flower pattern.
The super-sweet garms include a checkerboard bodysuit, a "Bad For You" dress, a hoodie, short and long-sleeve slogan tees and some classic accessories.
Get a closer look in the gallery above. The Vans x Lazy Oaf collection drops 11 April online and in-store at Vans.
1 | 41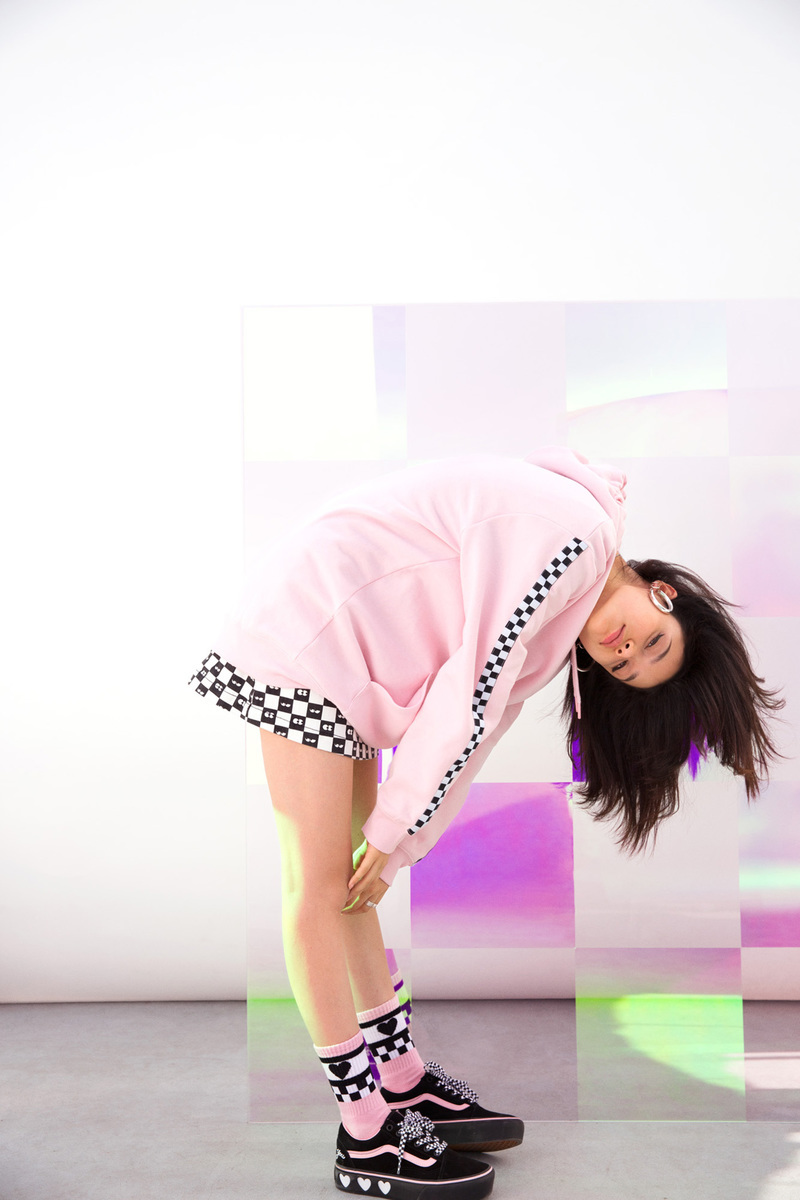 2 | 41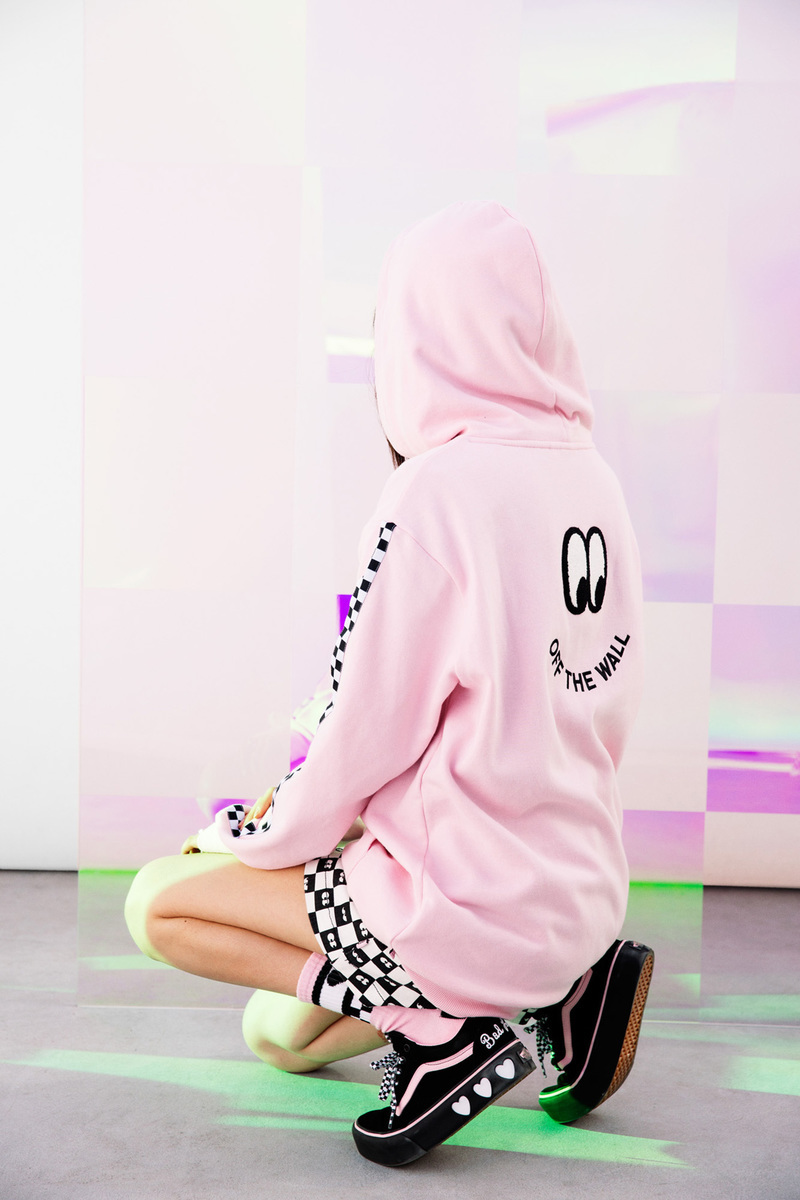 3 | 41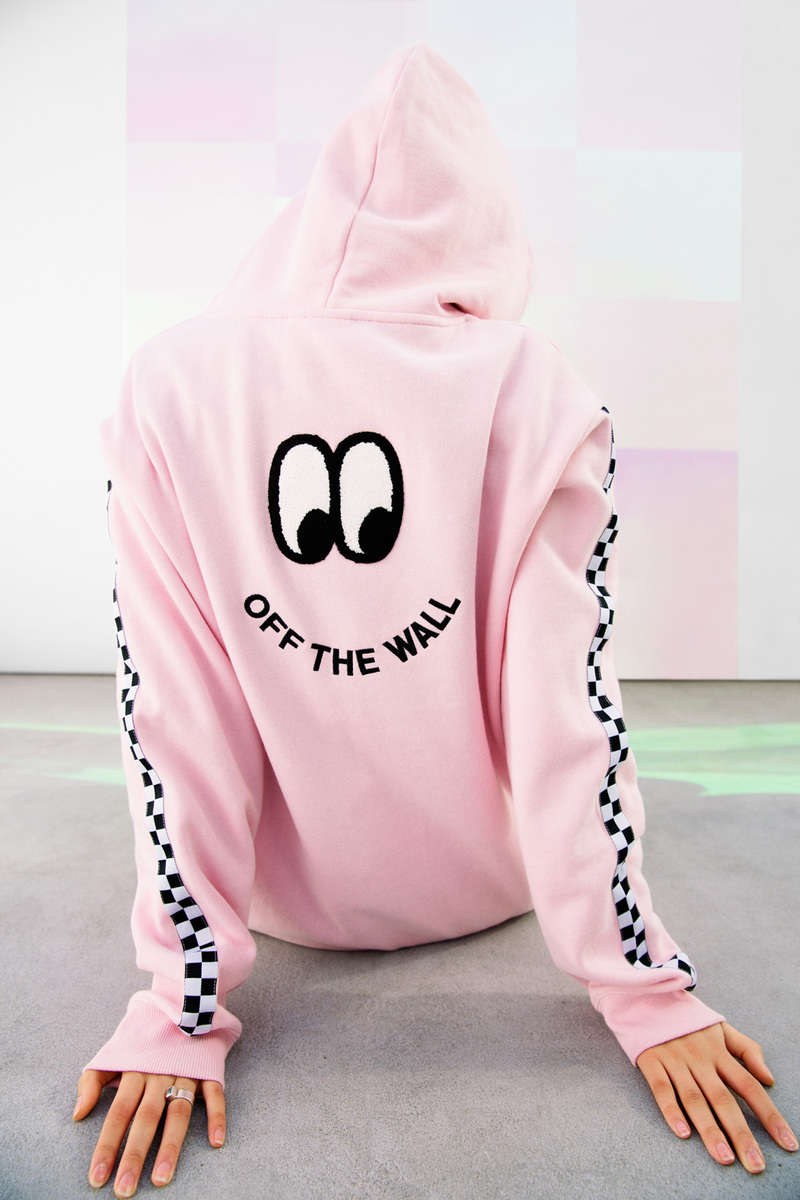 4 | 41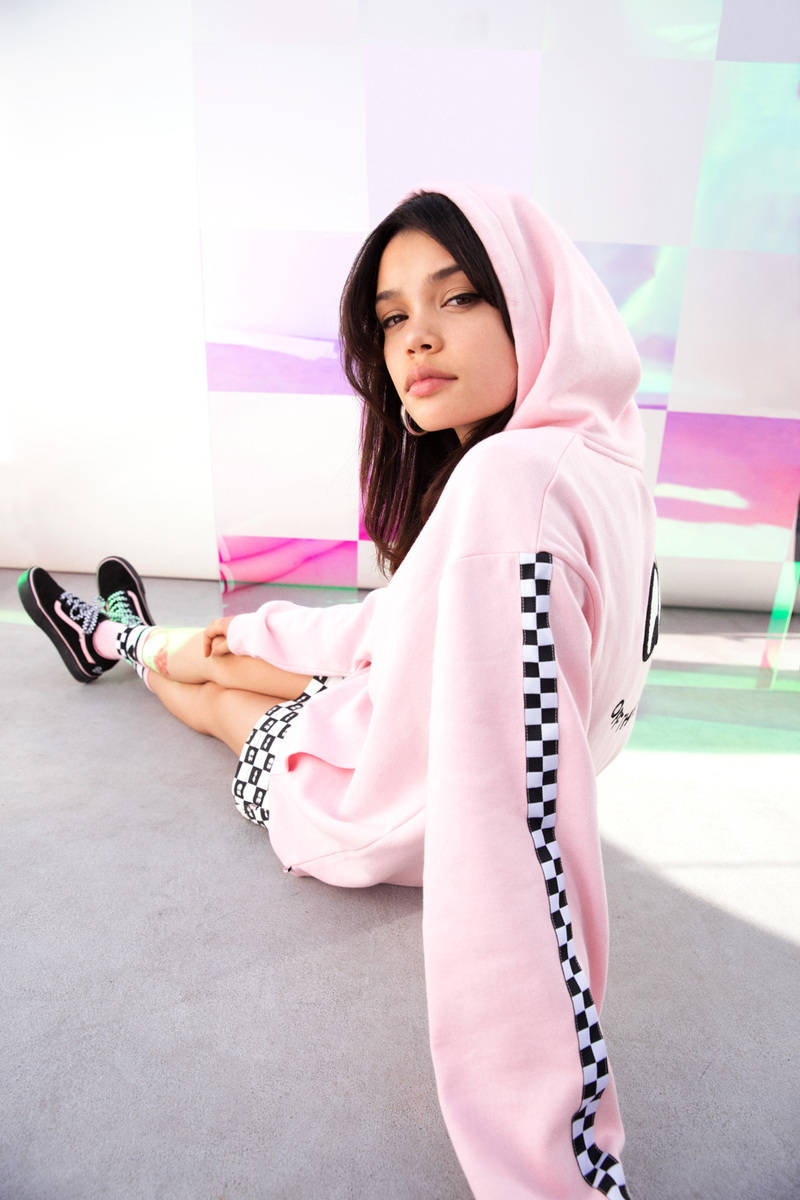 5 | 41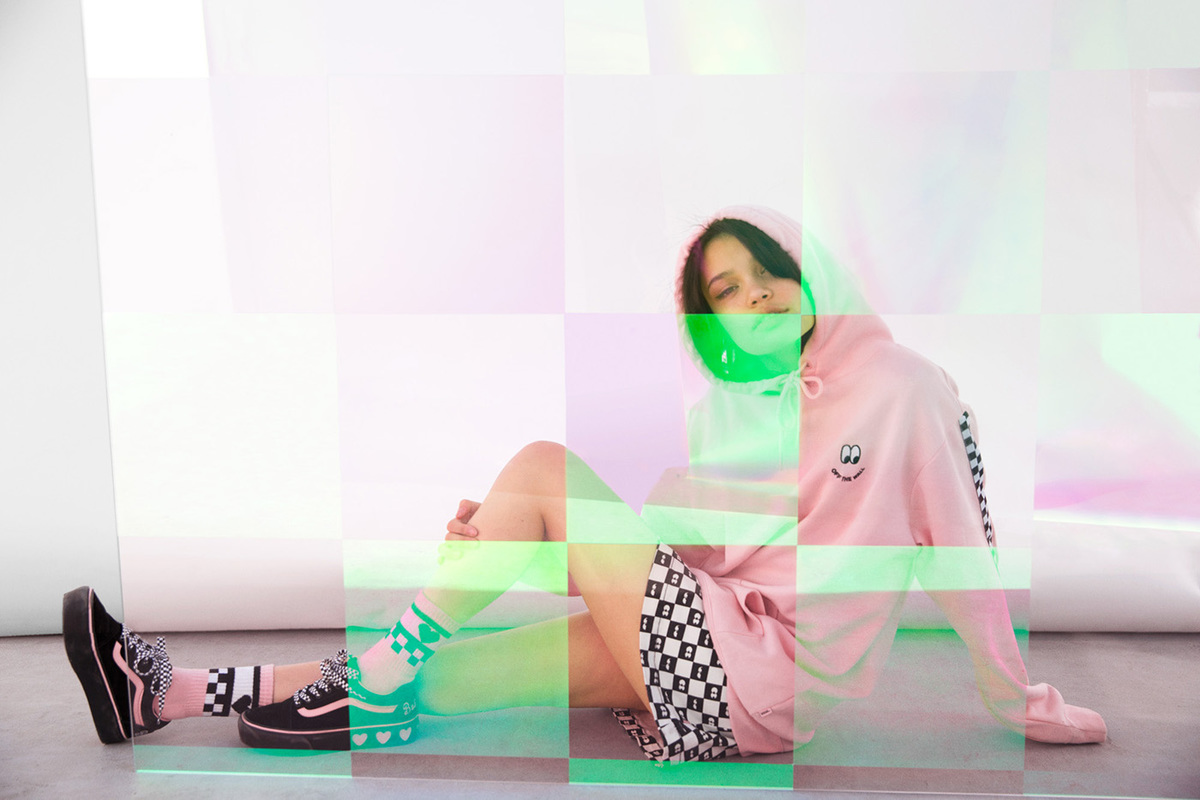 6 | 41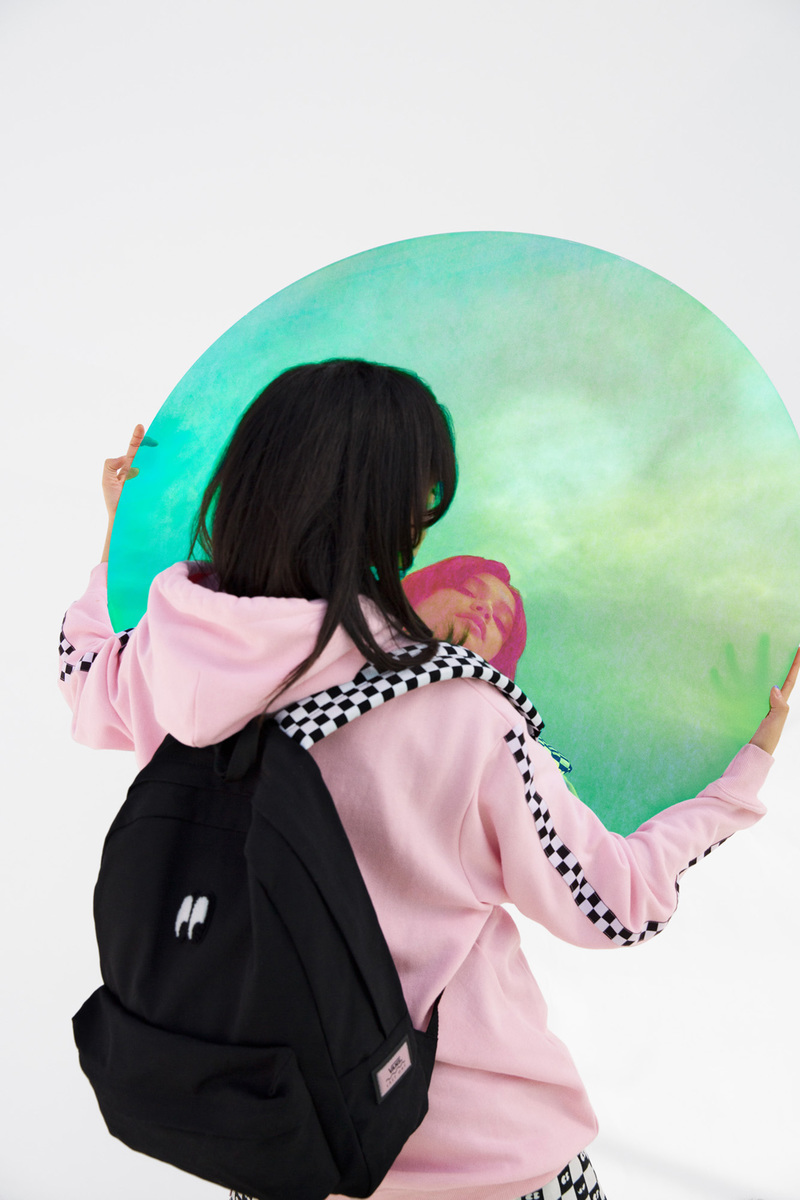 7 | 41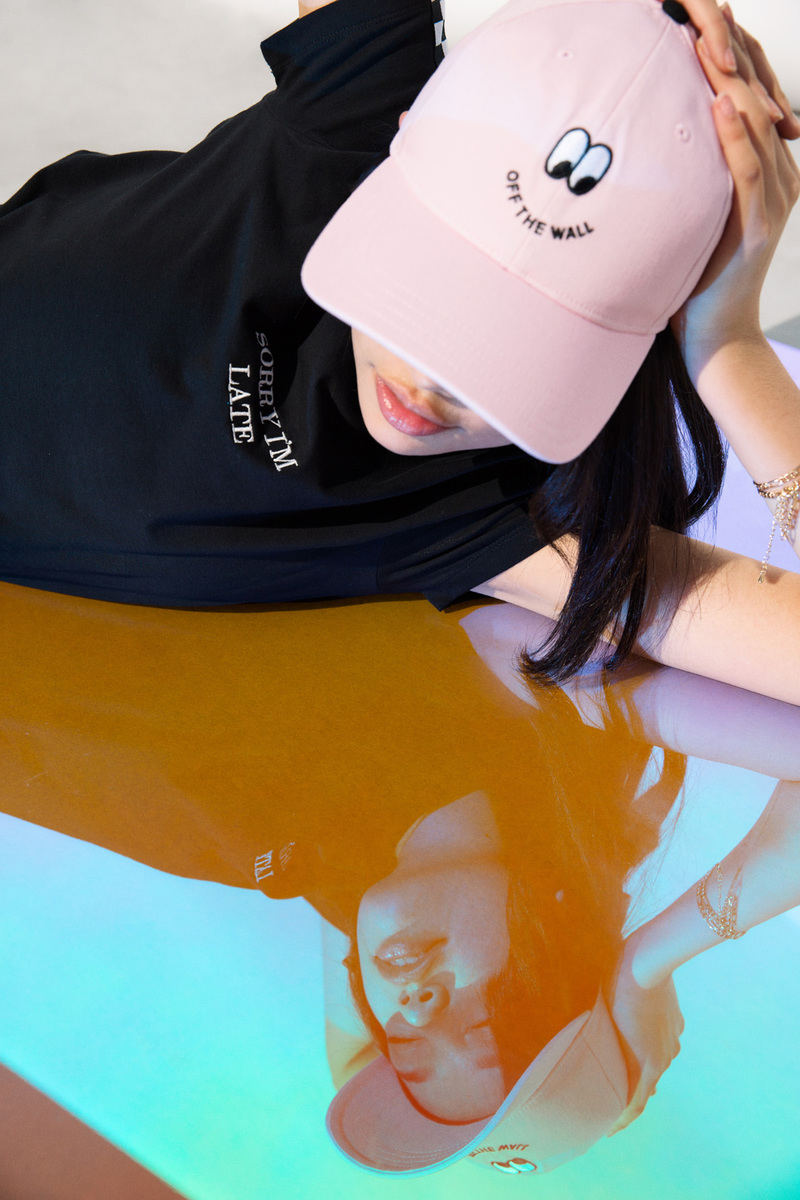 8 | 41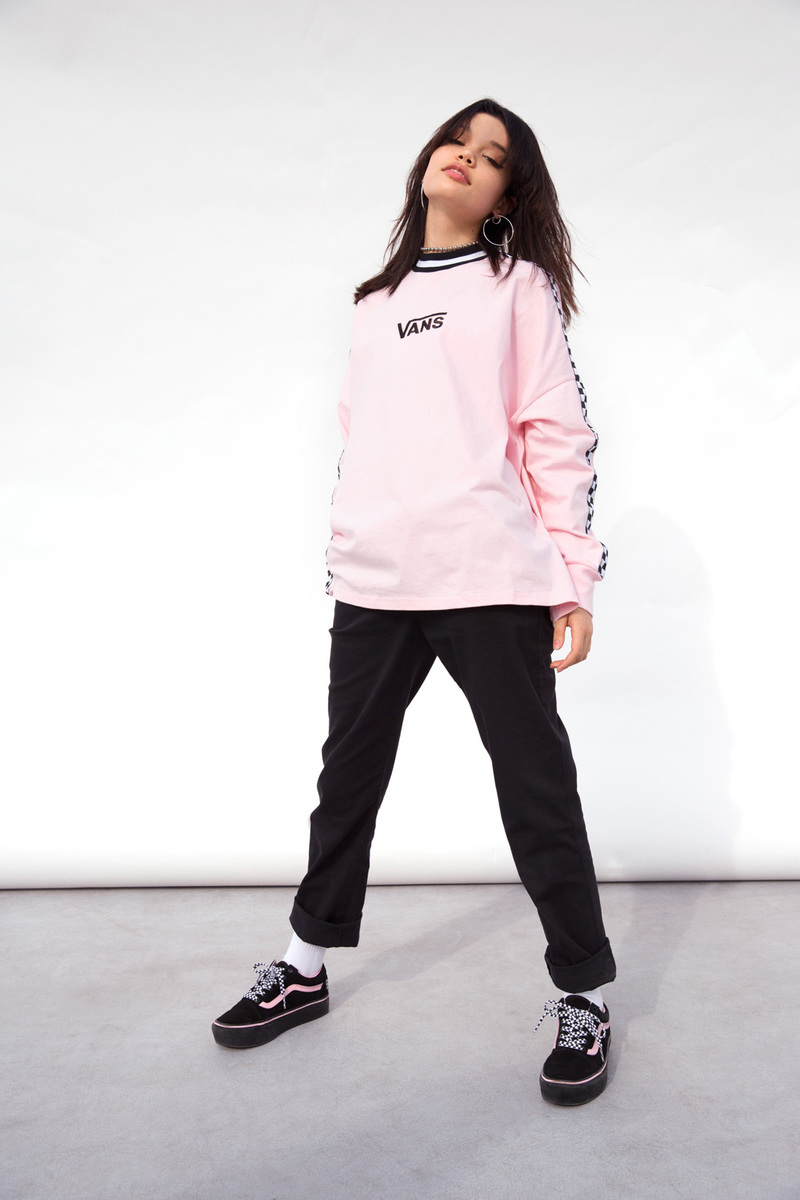 9 | 41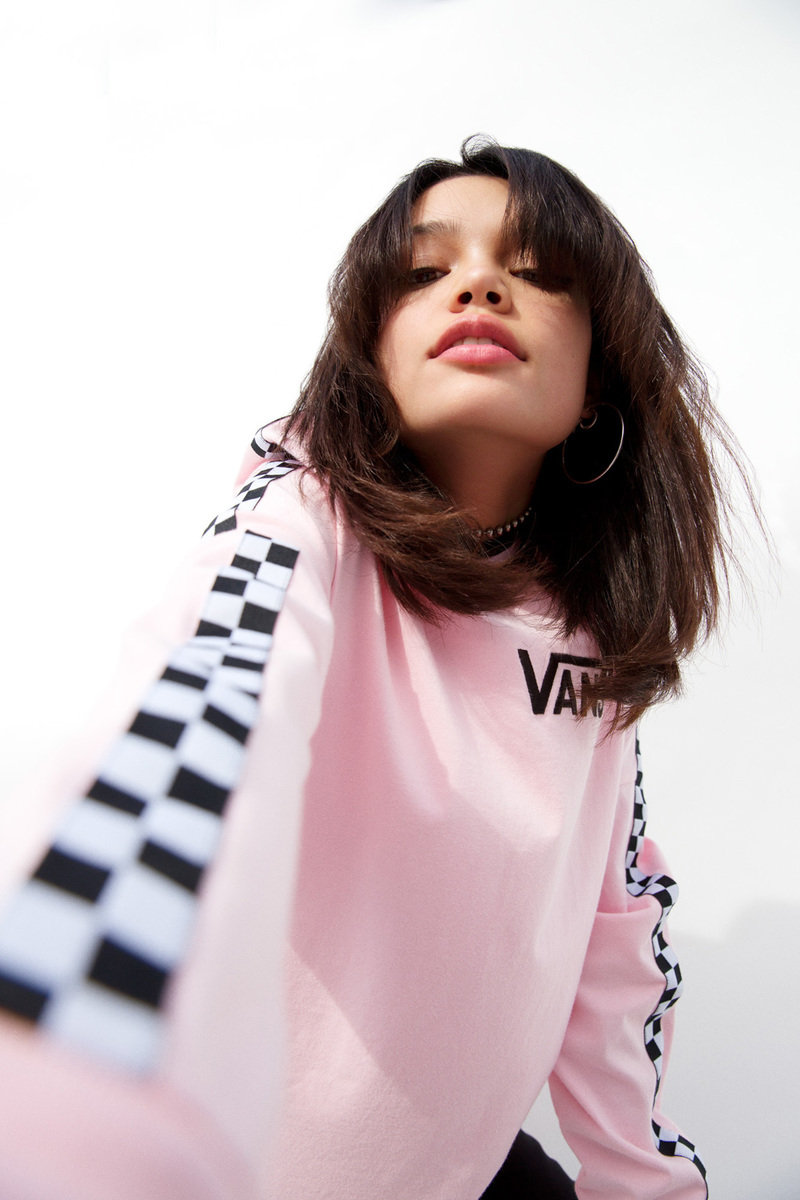 10 | 41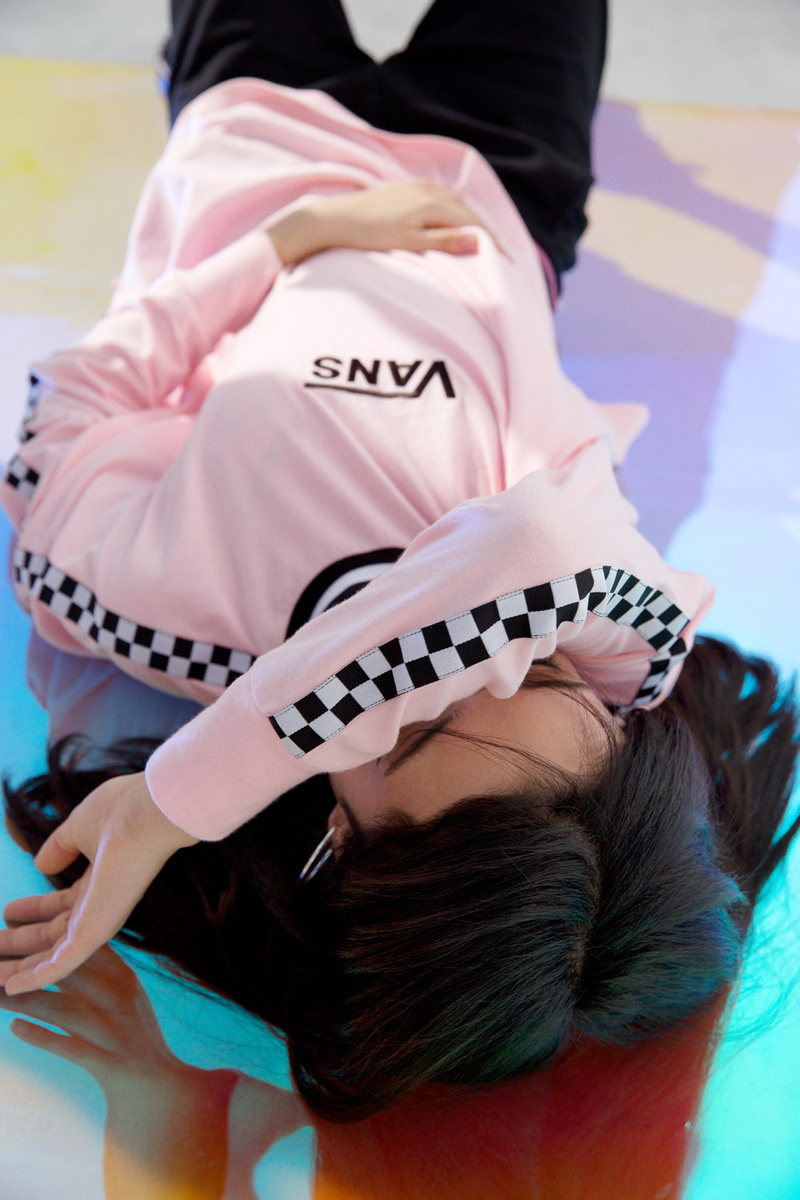 11 | 41
12 | 41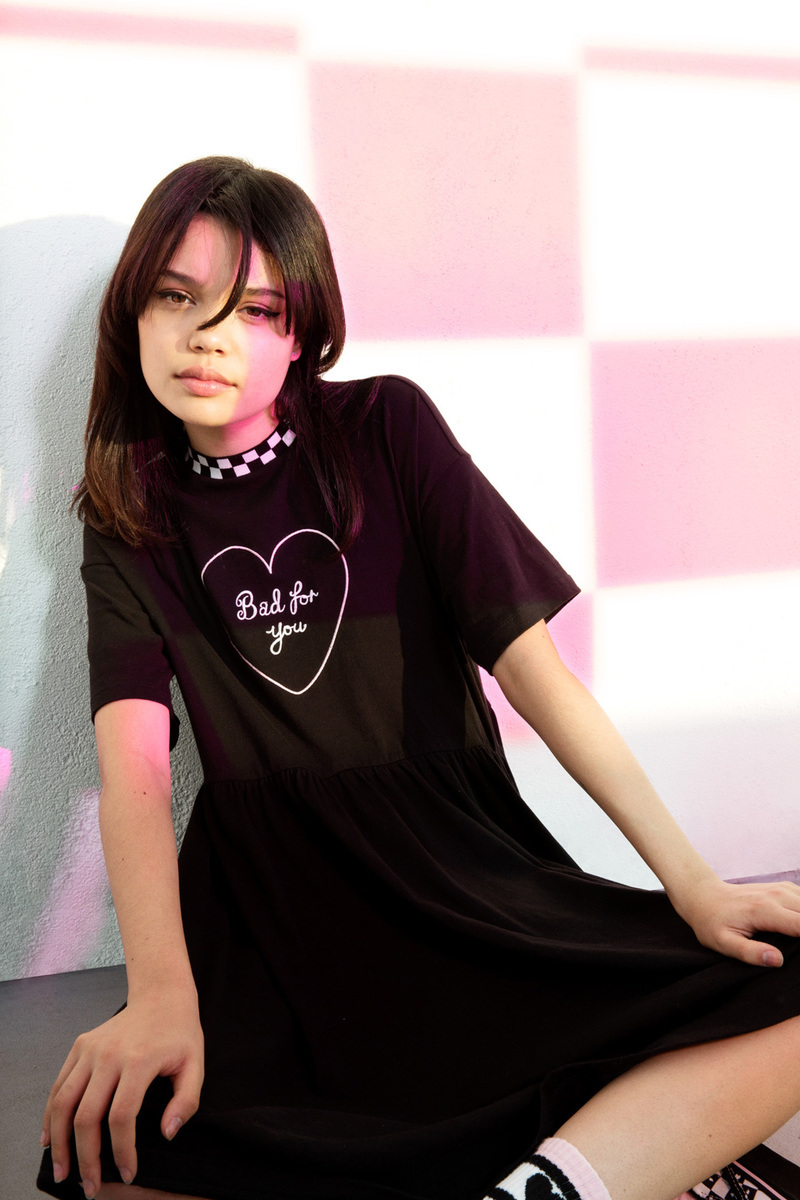 13 | 41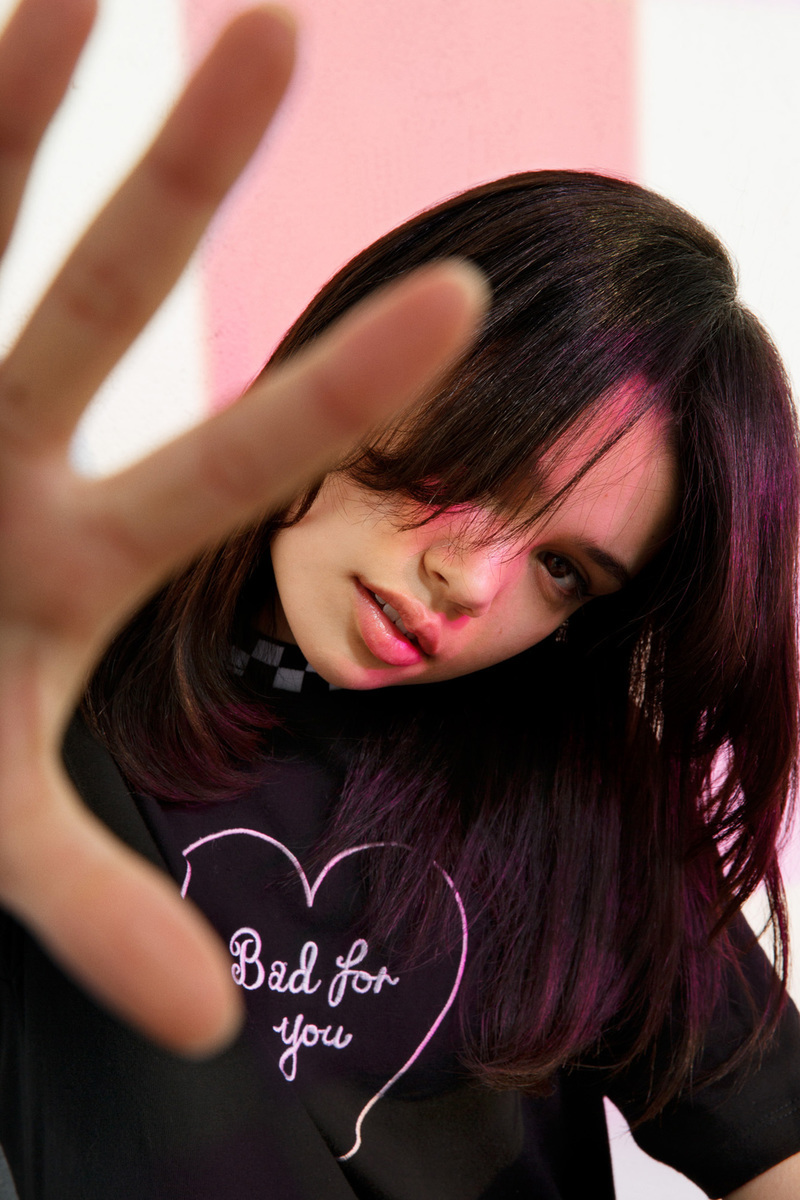 14 | 41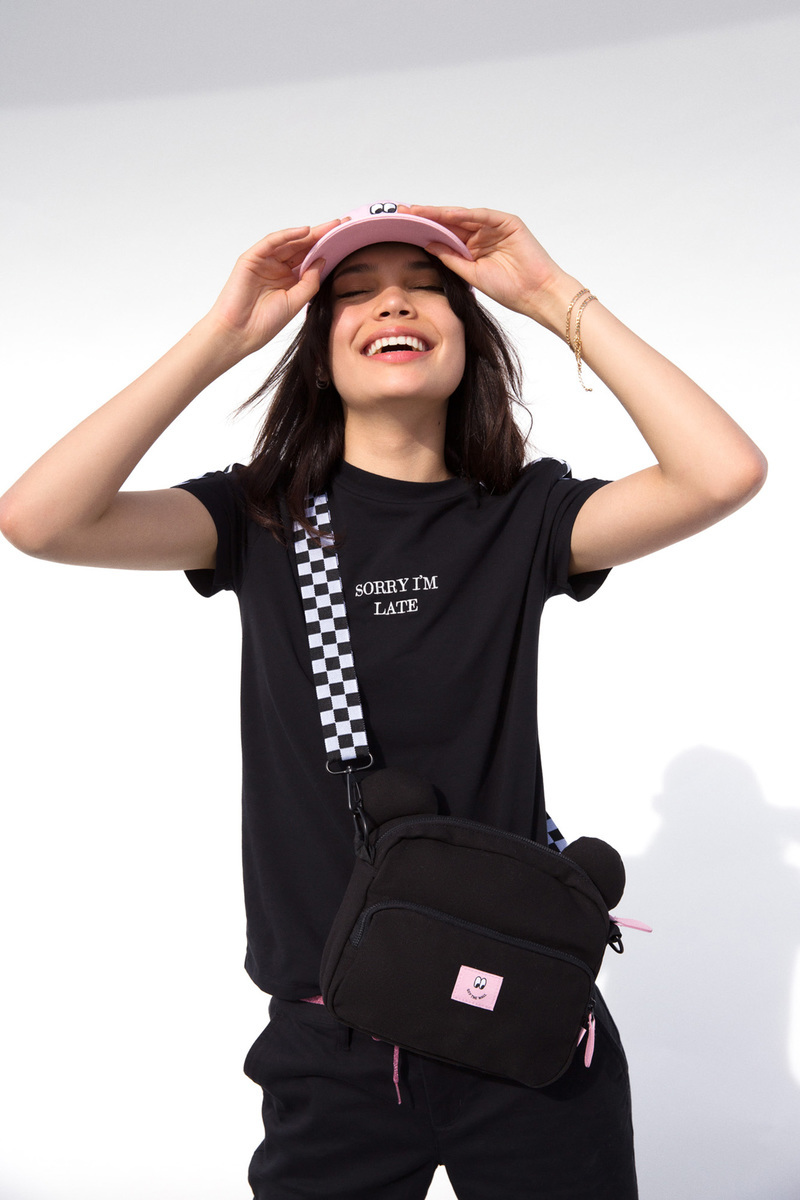 15 | 41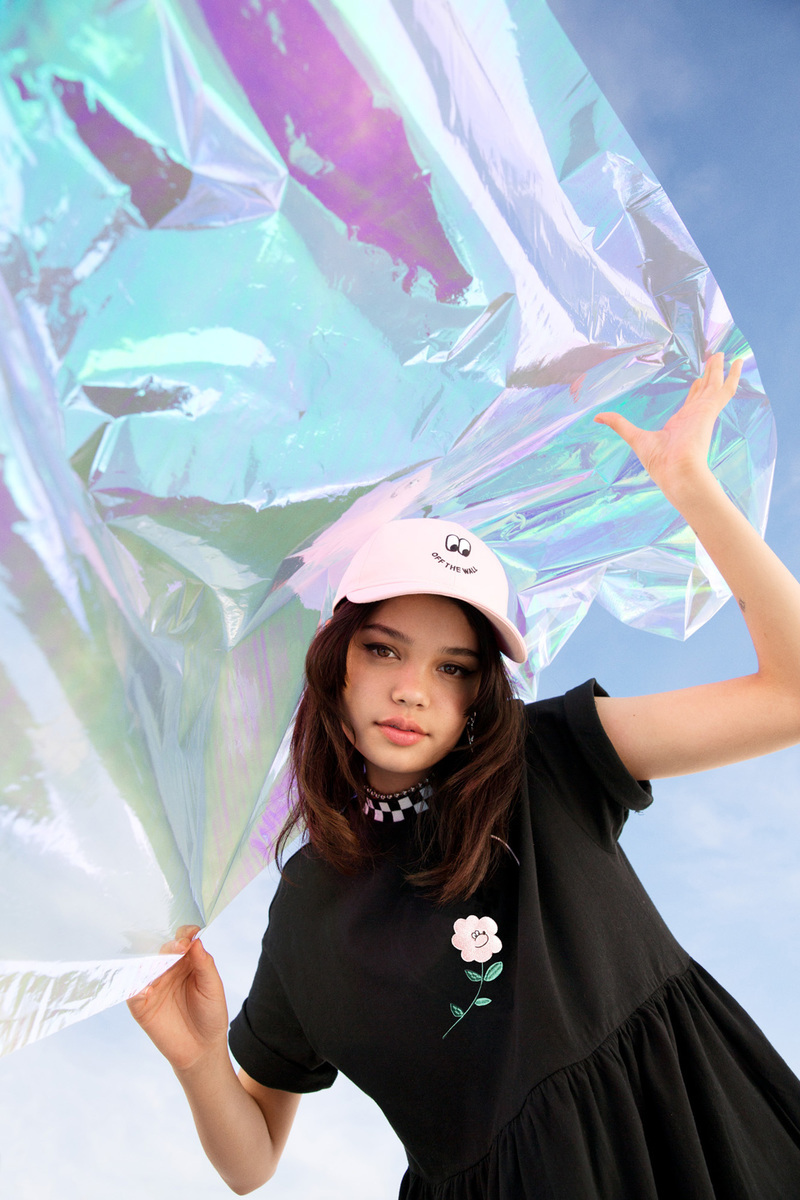 16 | 41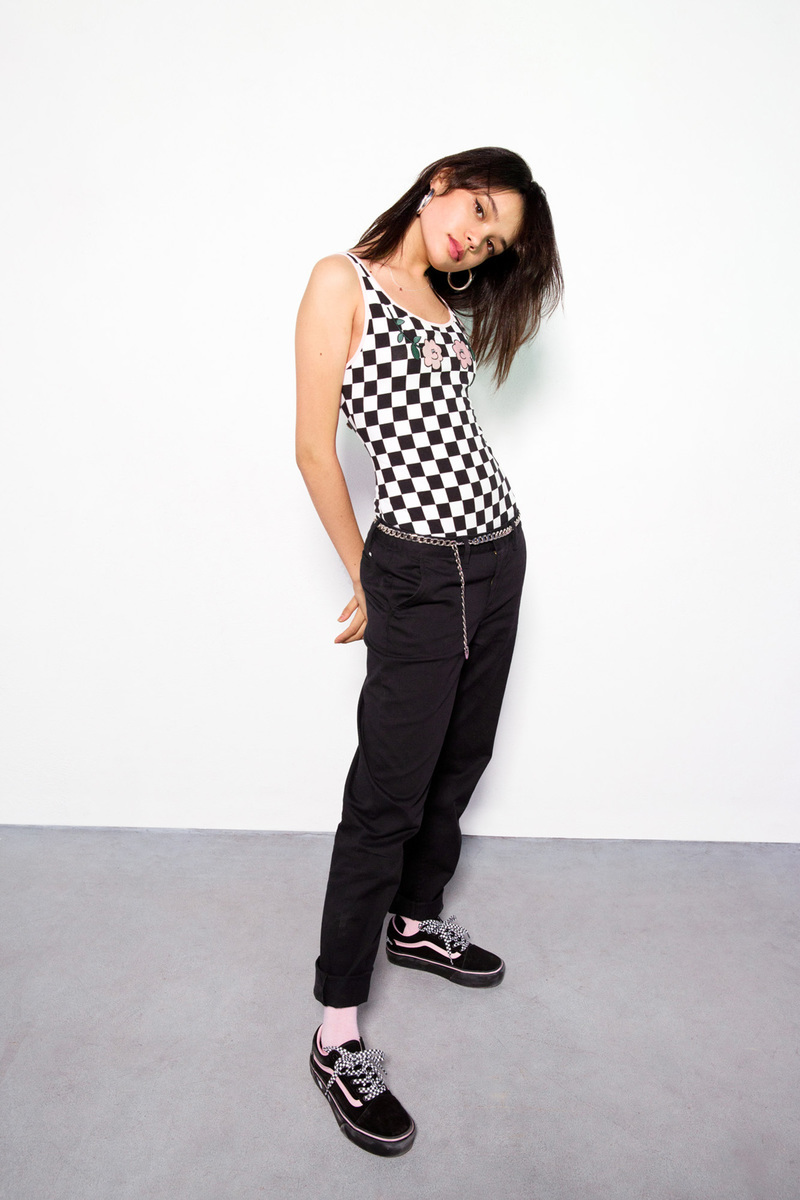 17 | 41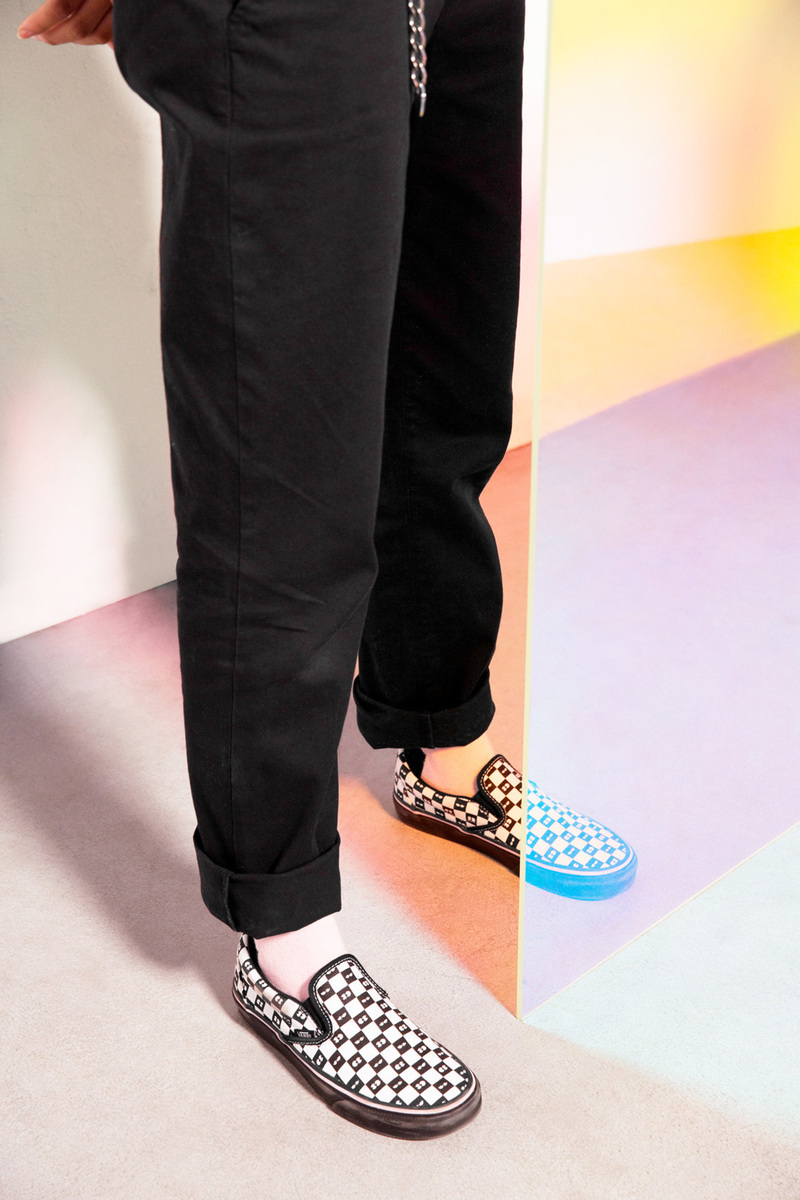 18 | 41
19 | 41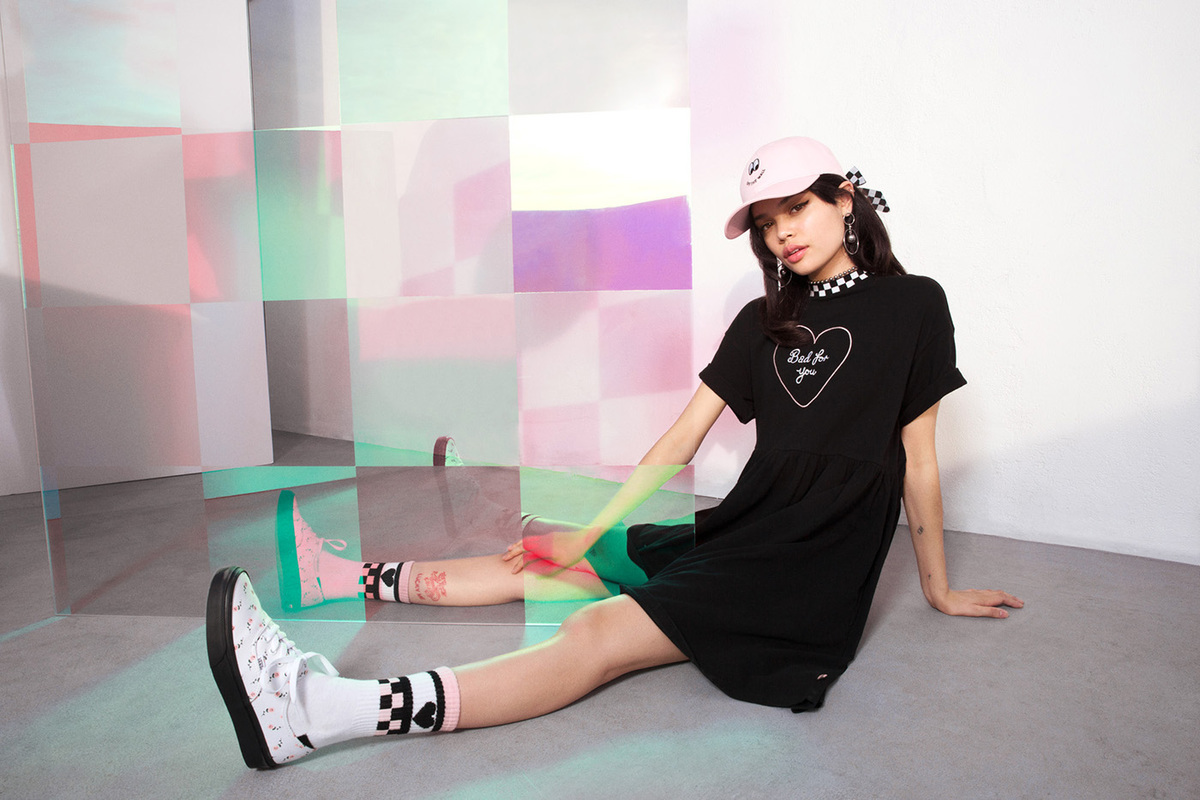 20 | 41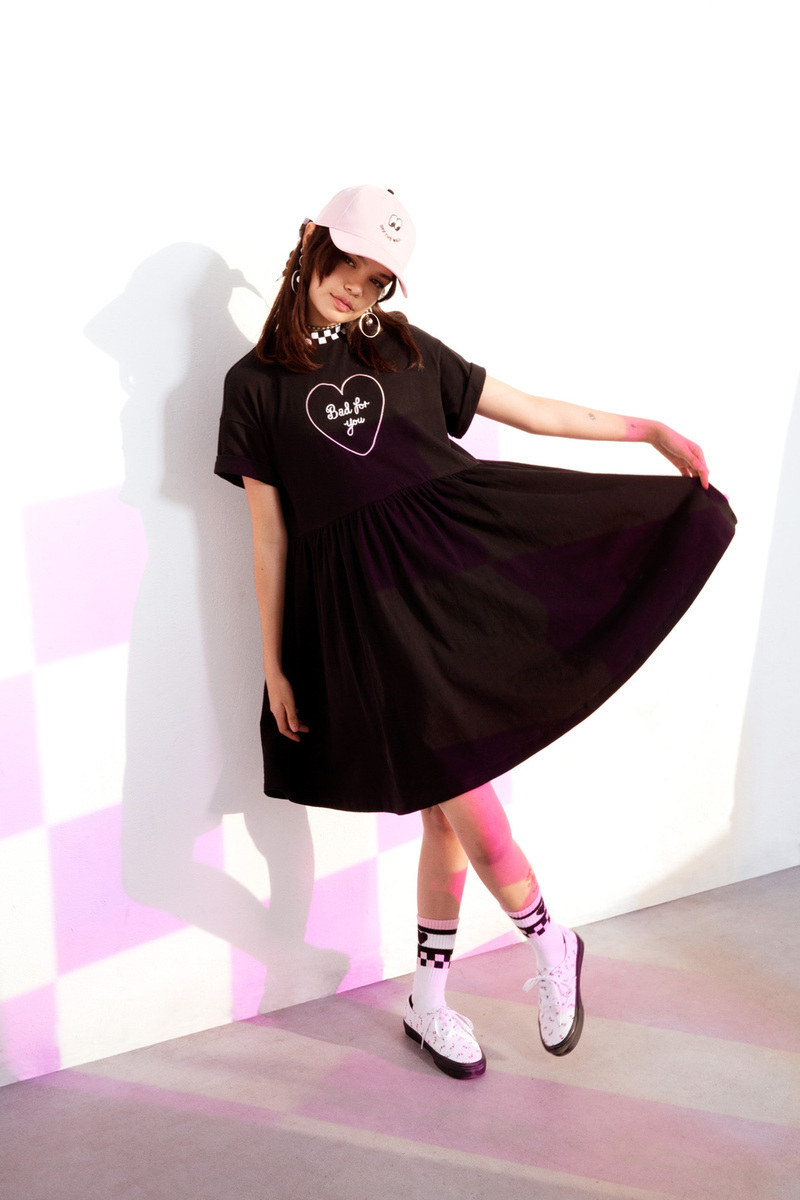 21 | 41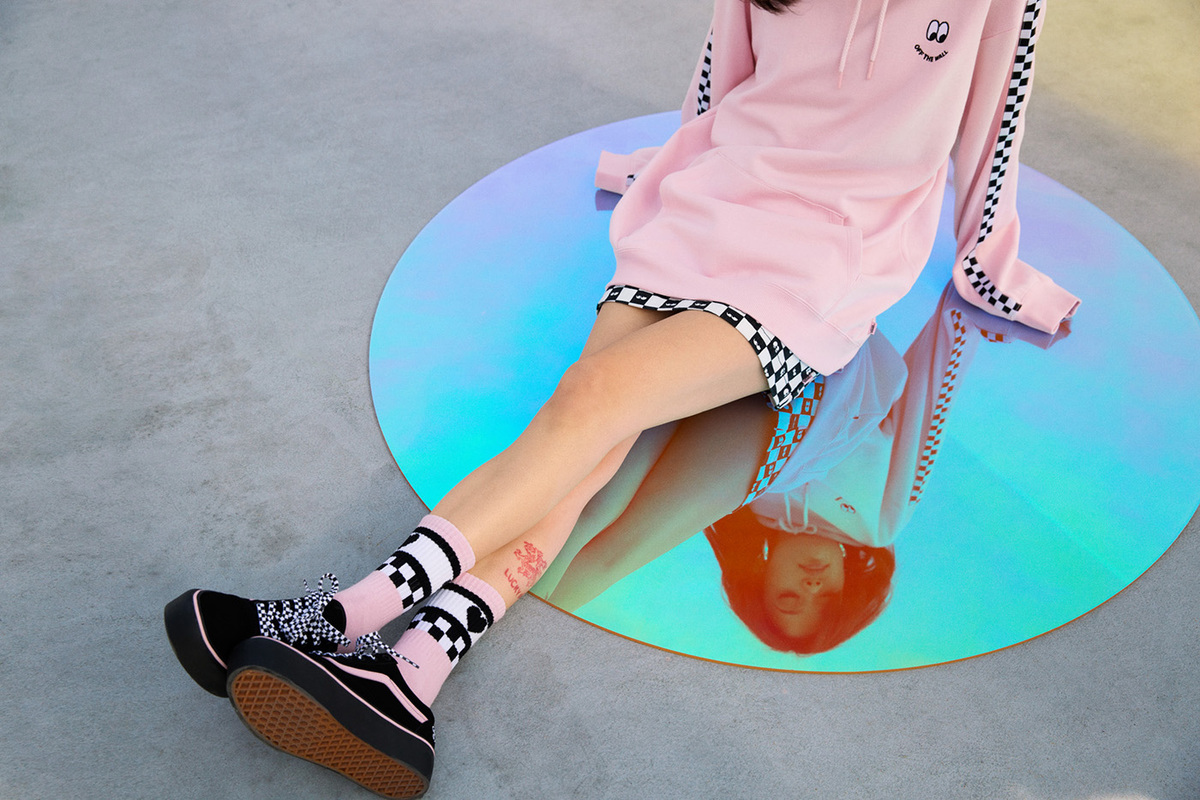 22 | 41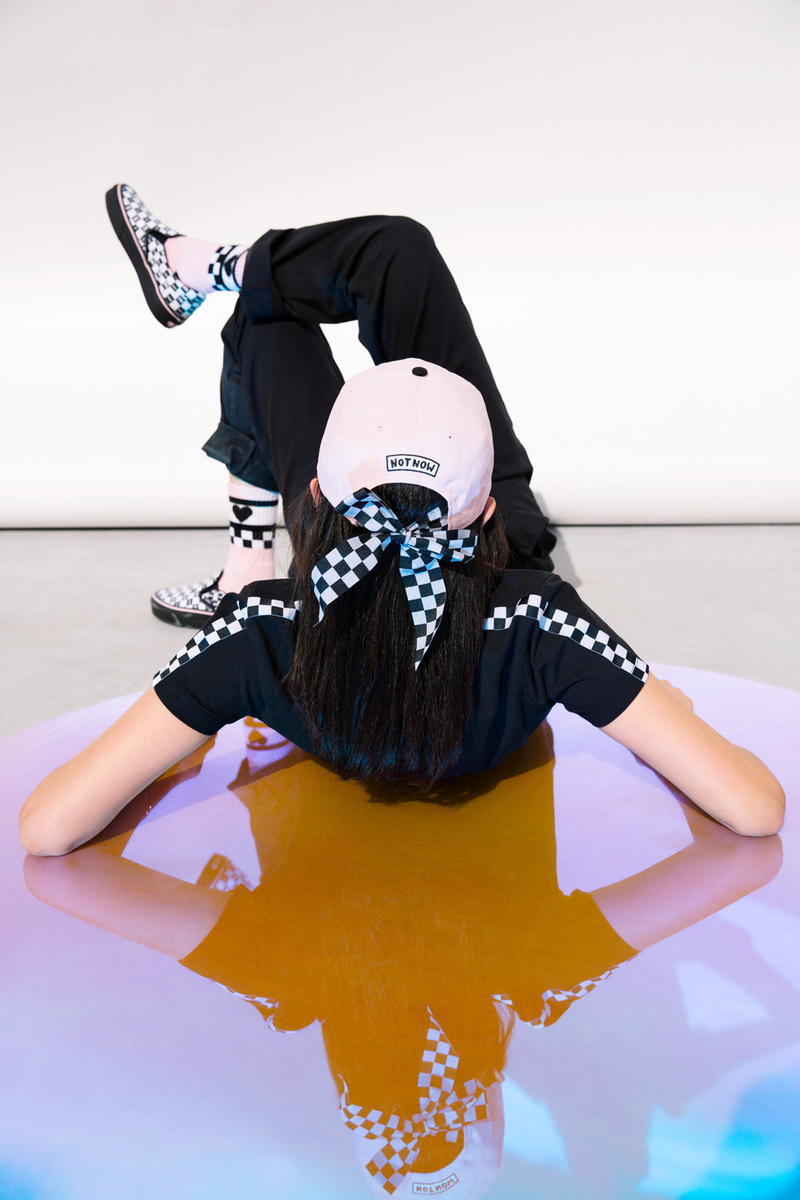 23 | 41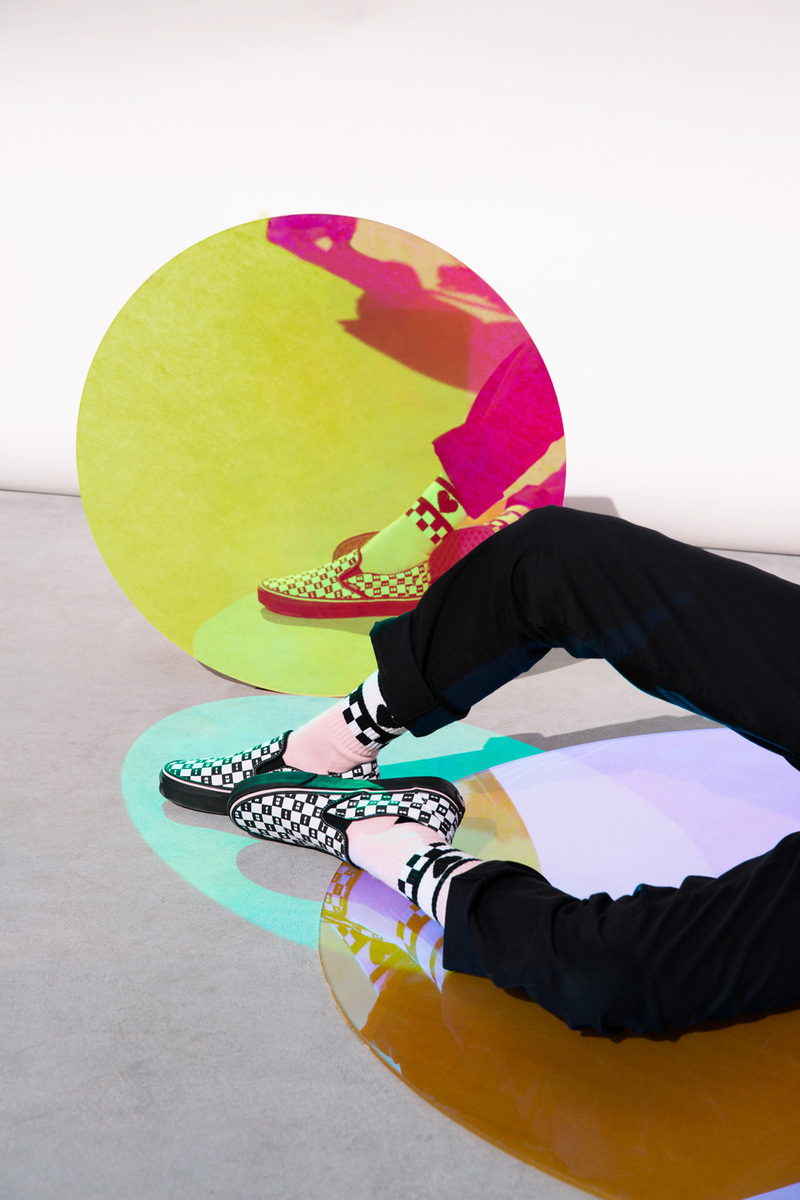 24 | 41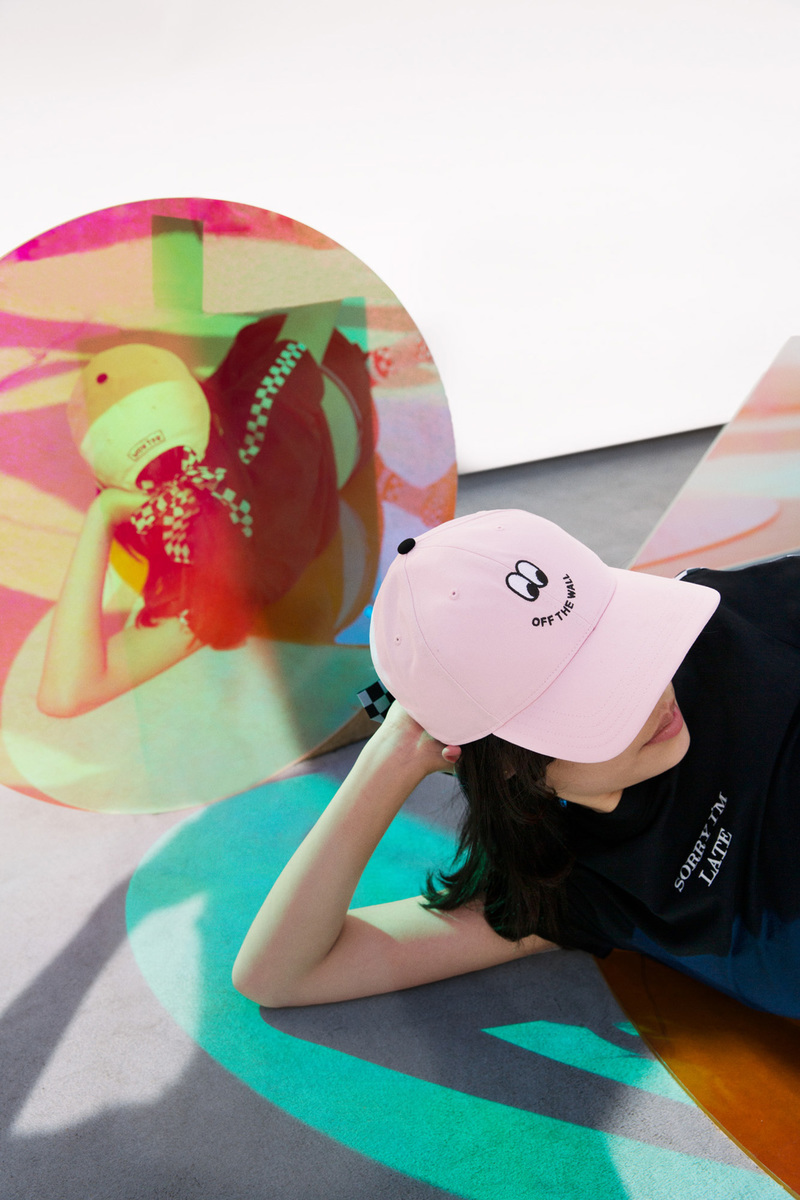 25 | 41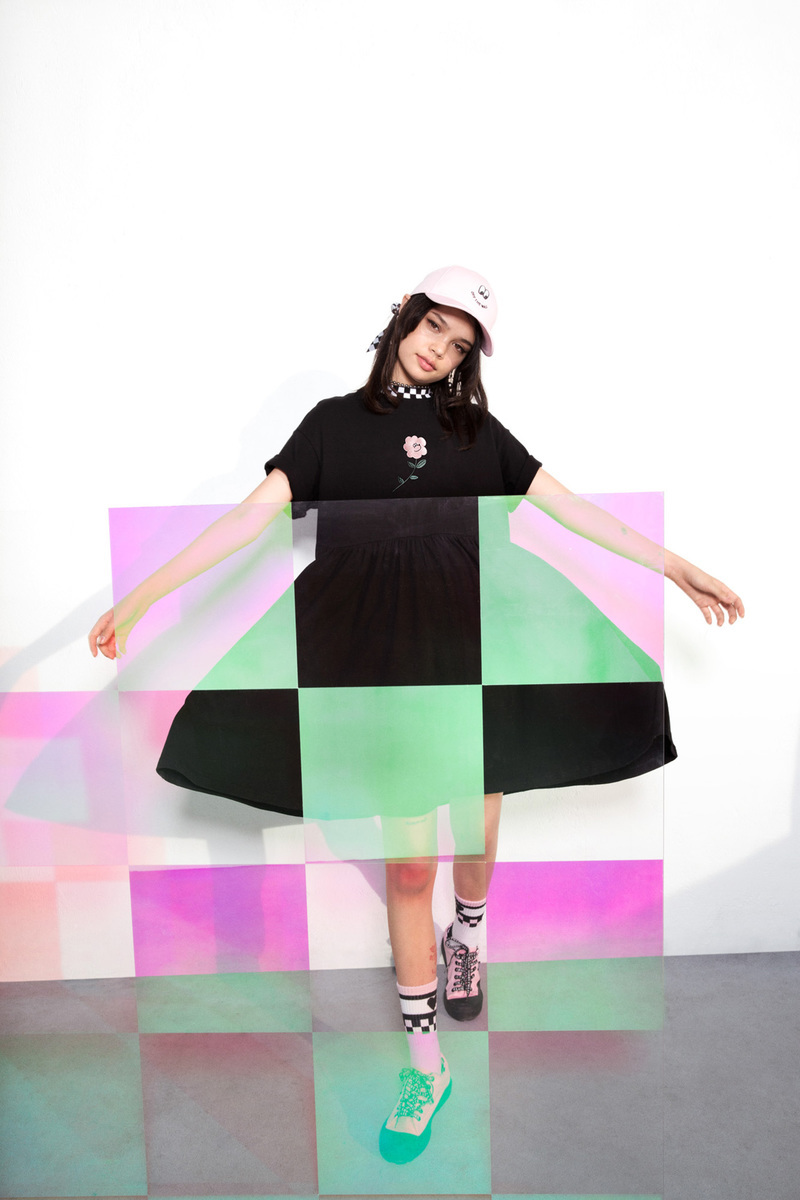 26 | 41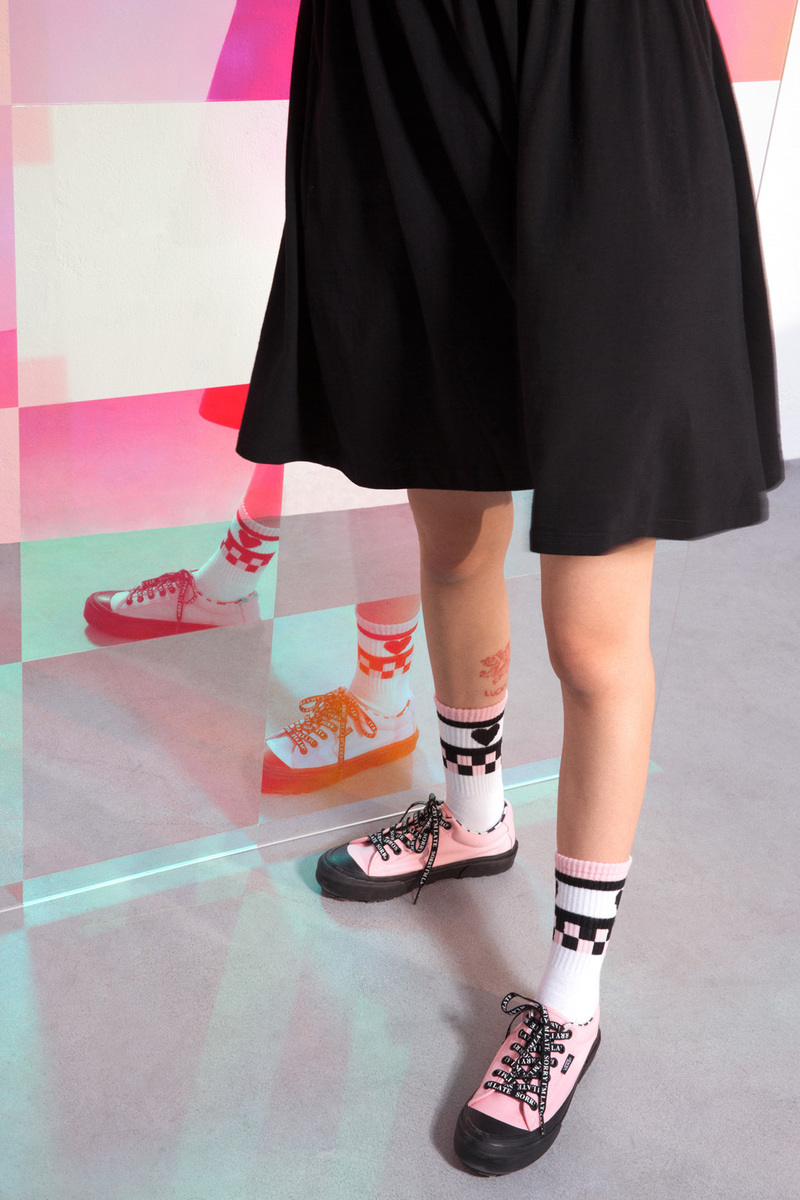 27 | 41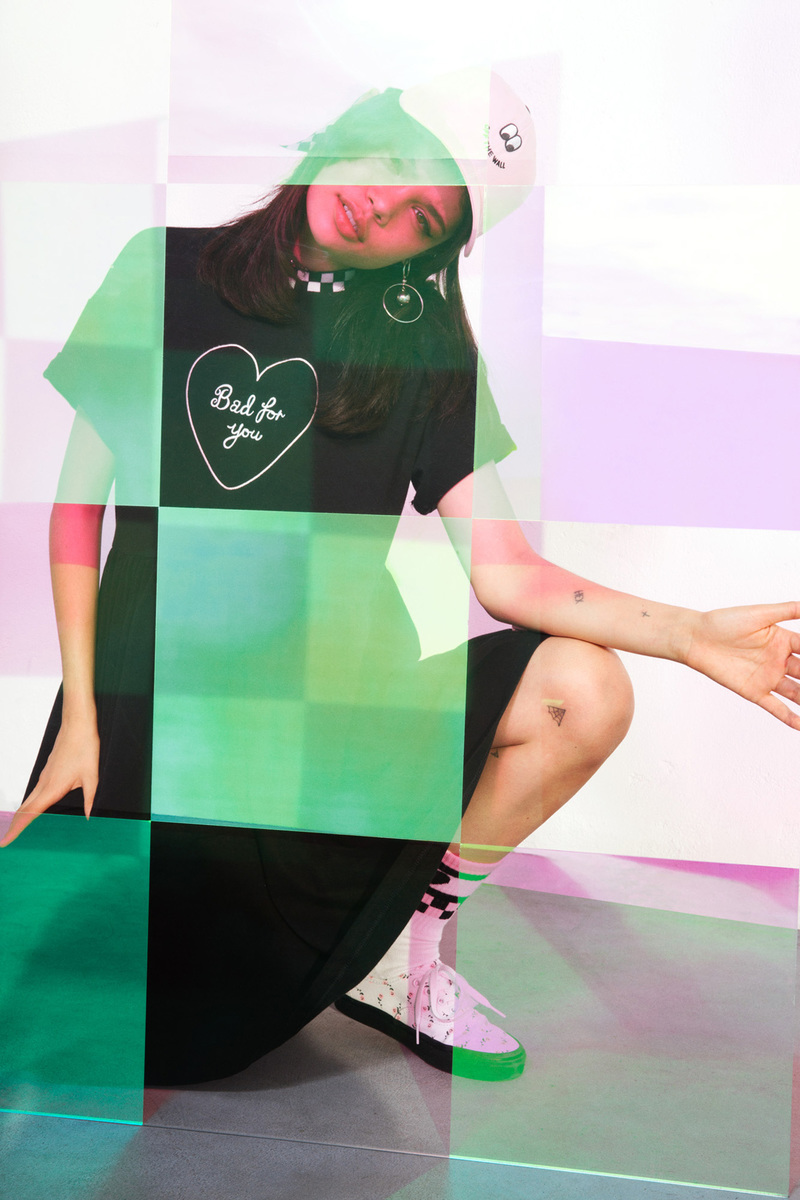 28 | 41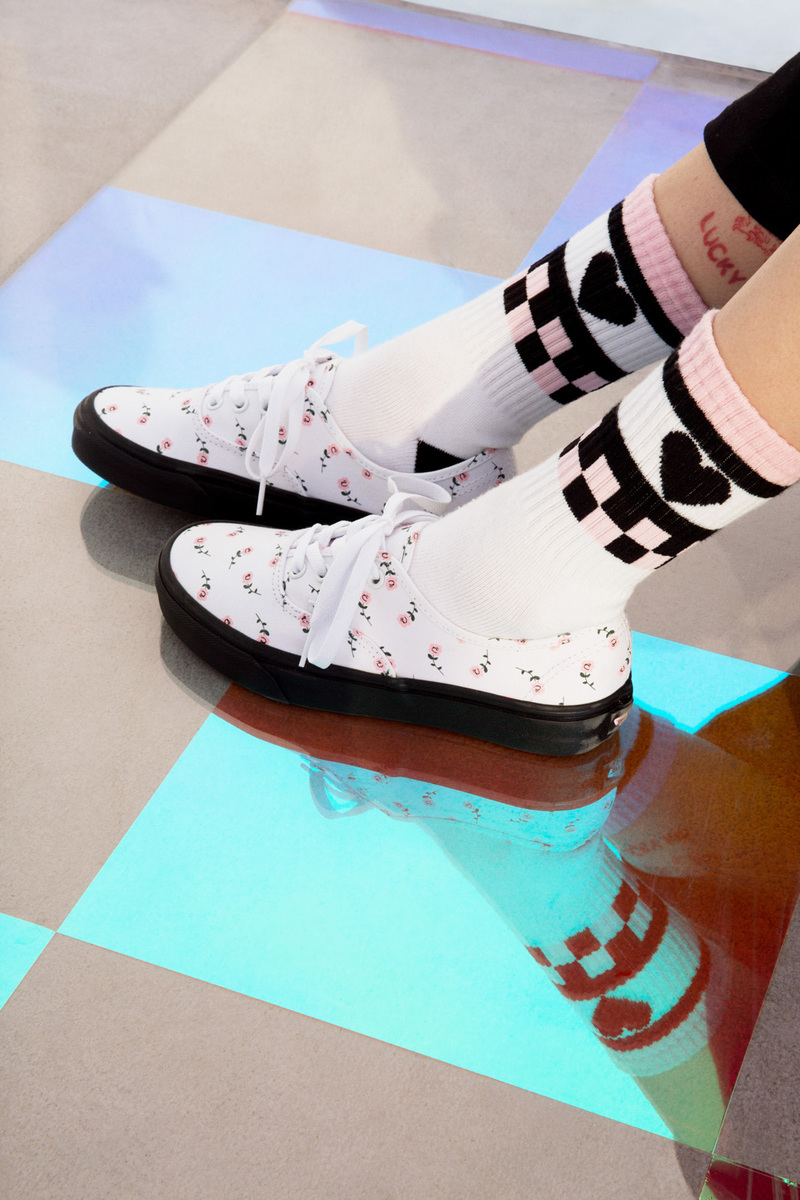 29 | 41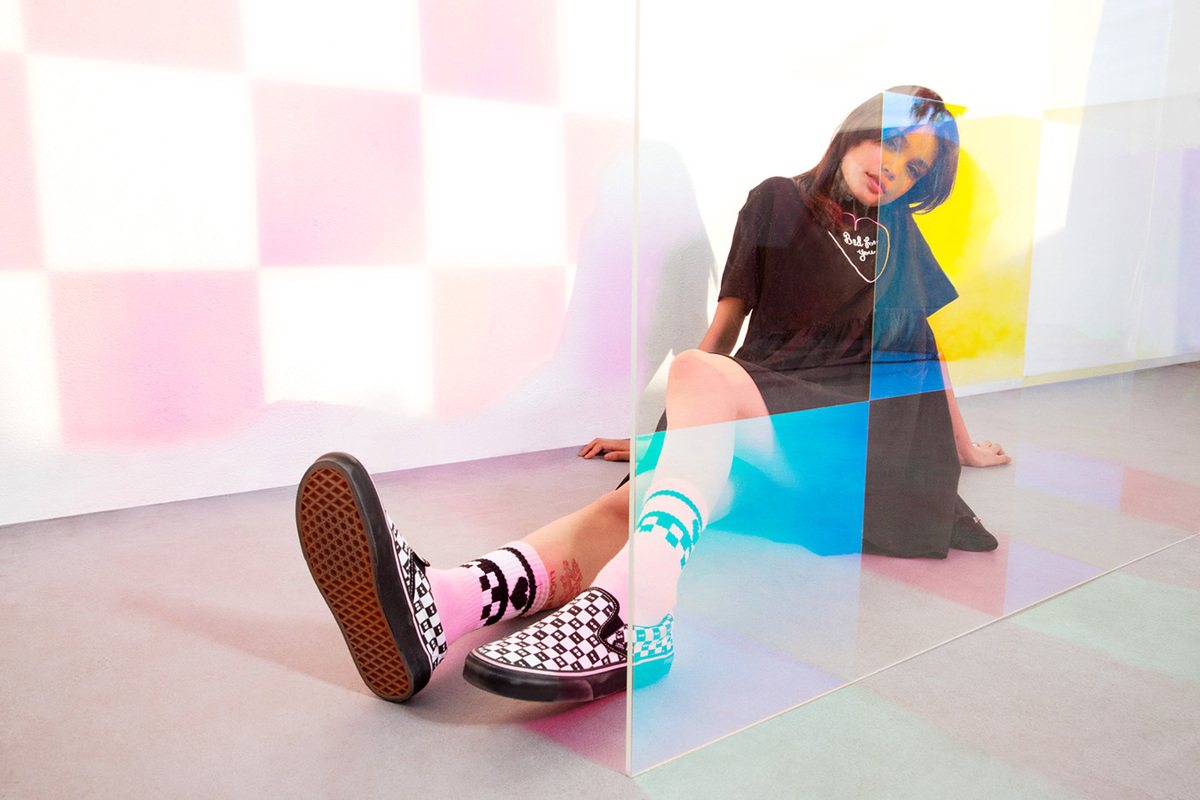 30 | 41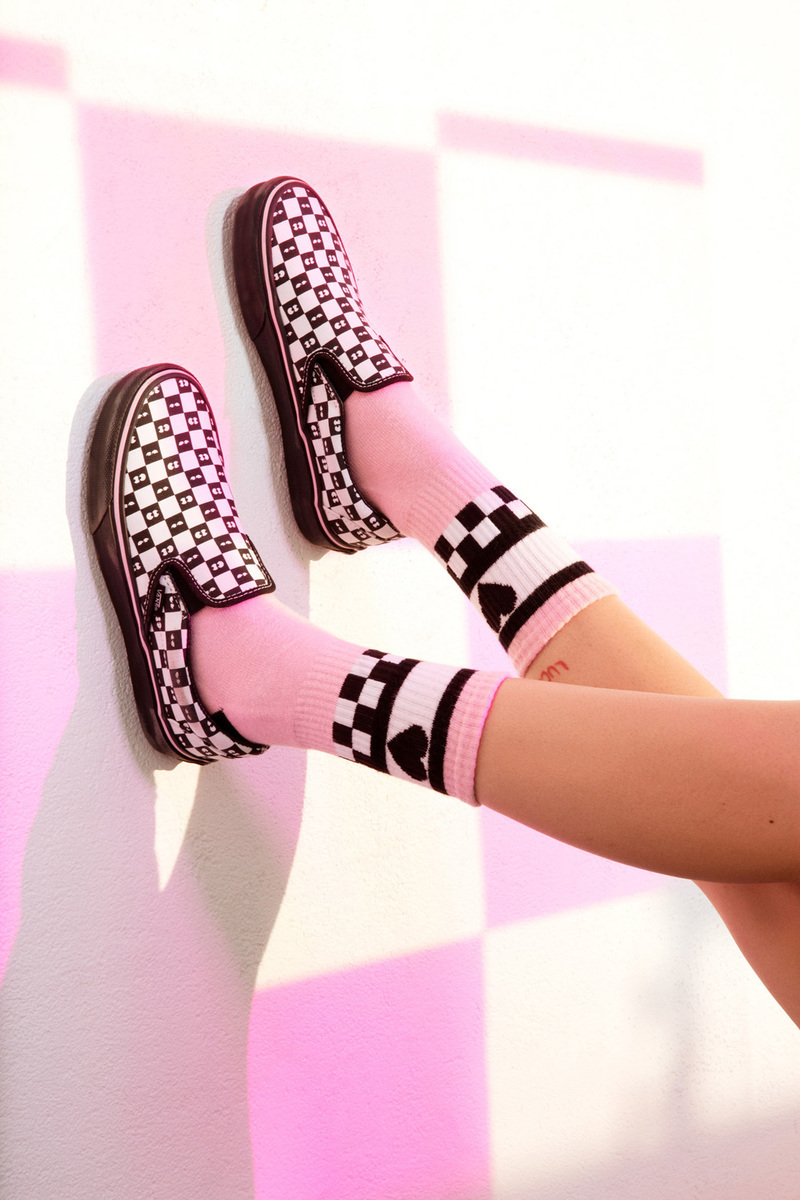 31 | 41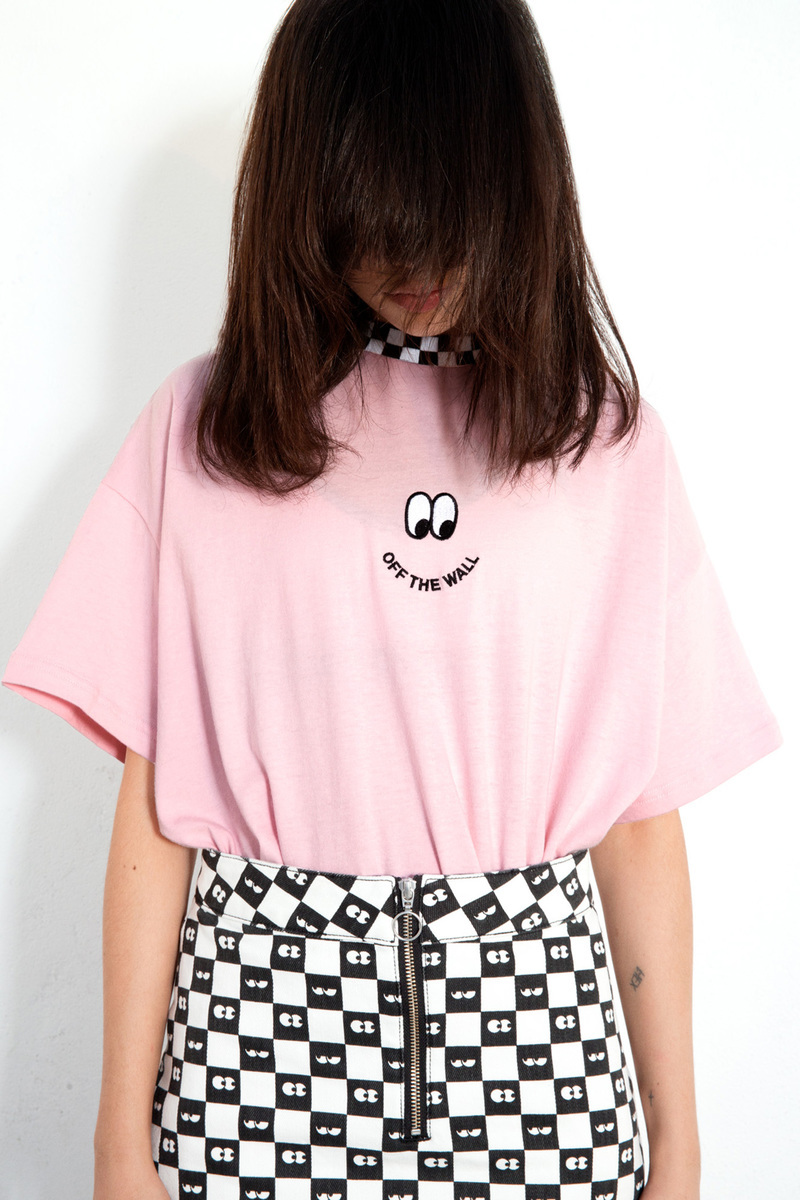 32 | 41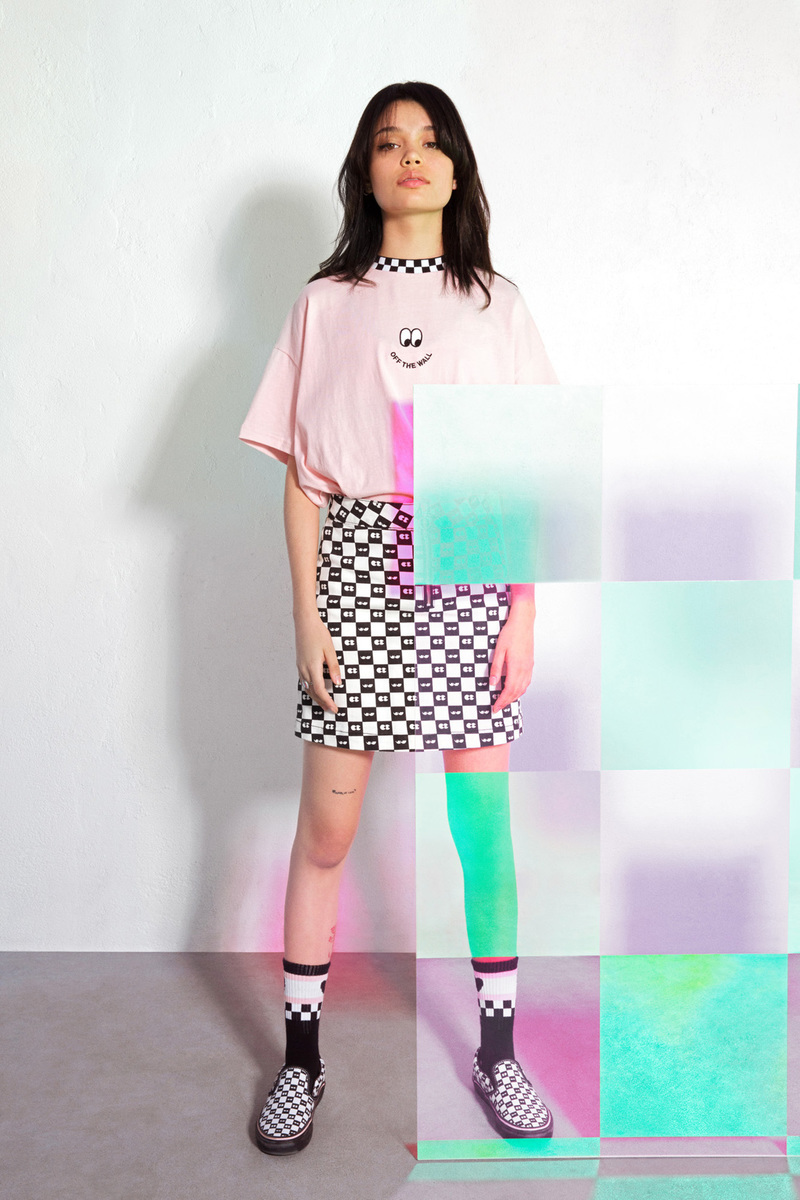 33 | 41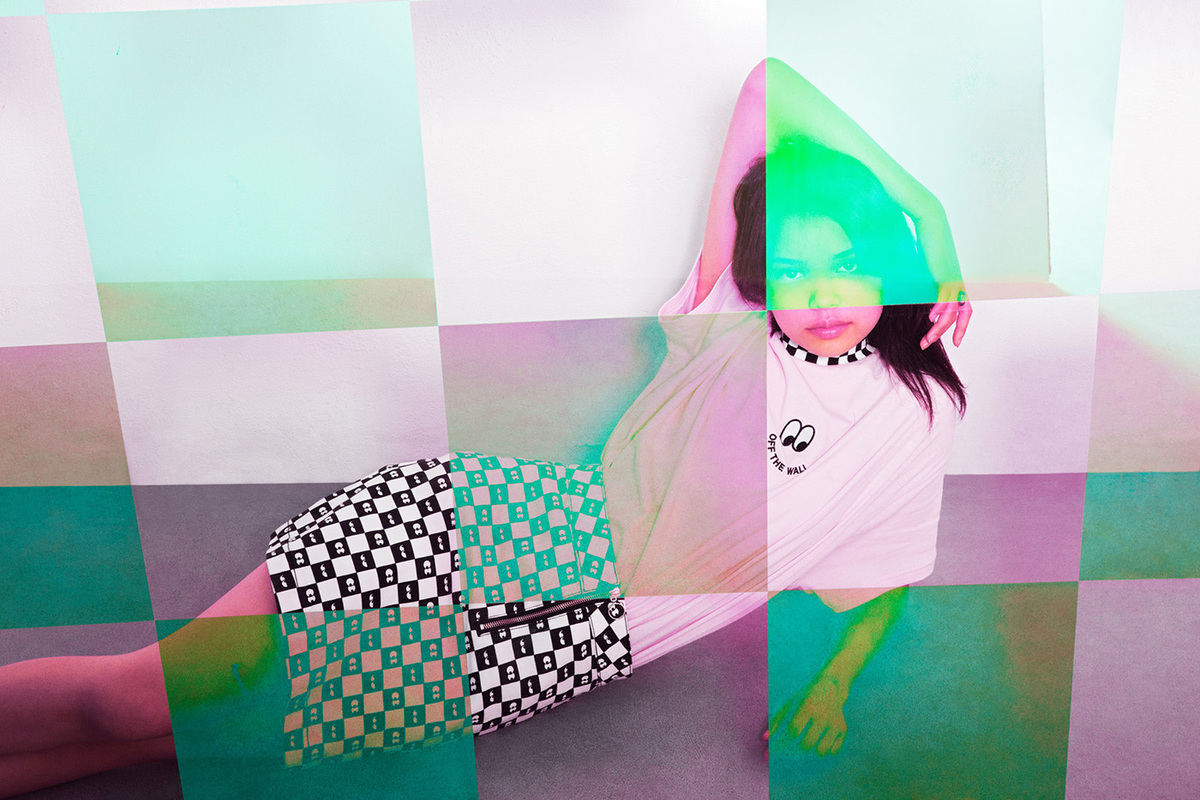 34 | 41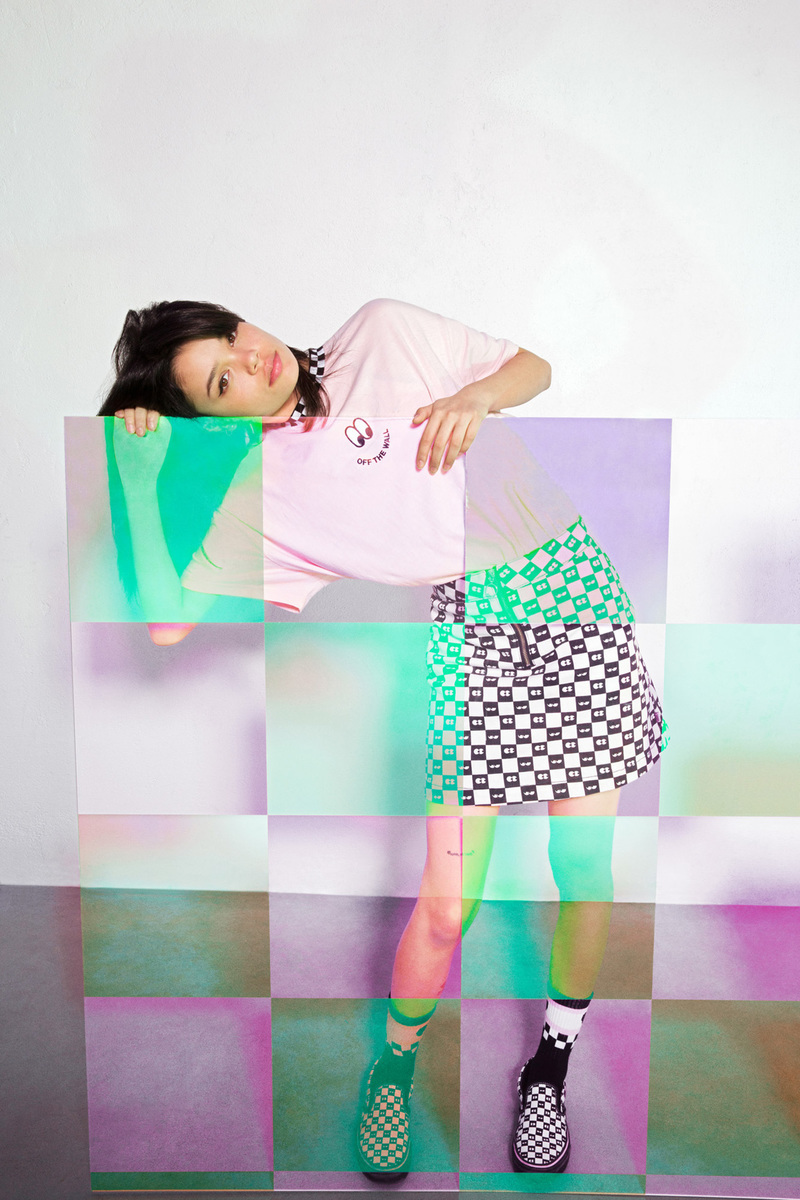 35 | 41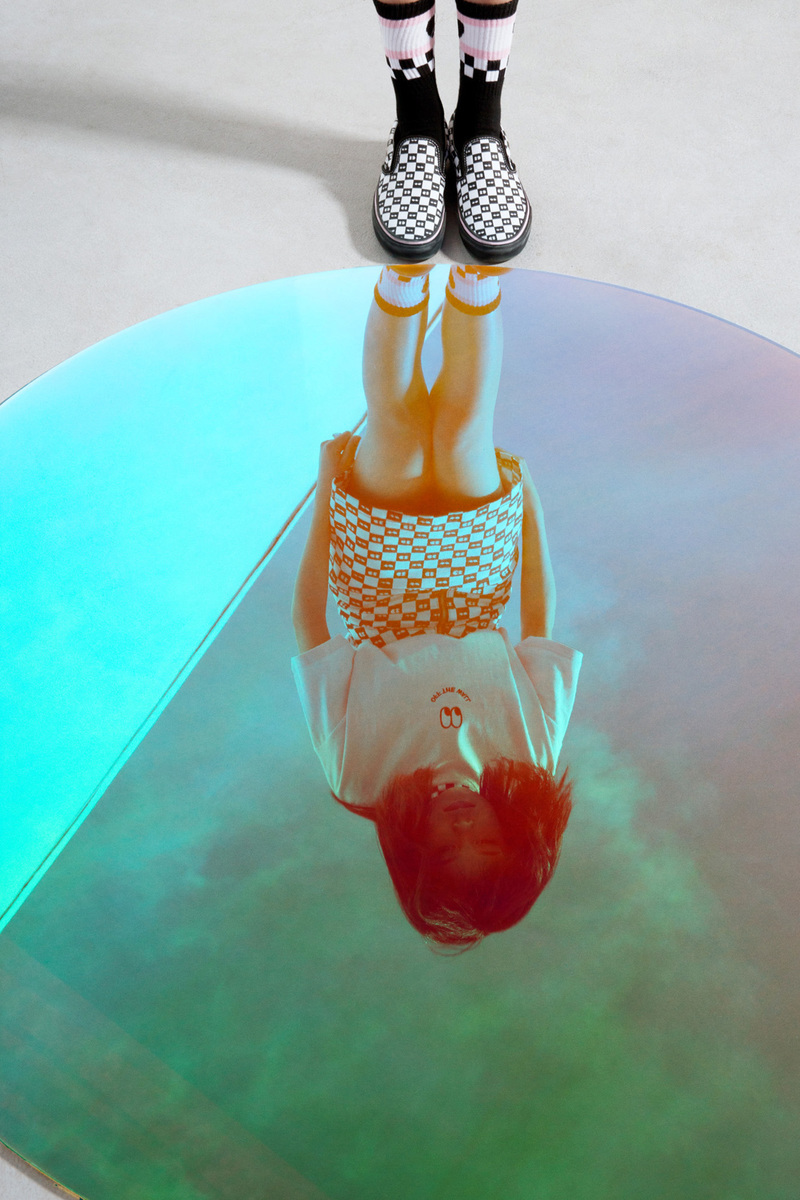 36 | 41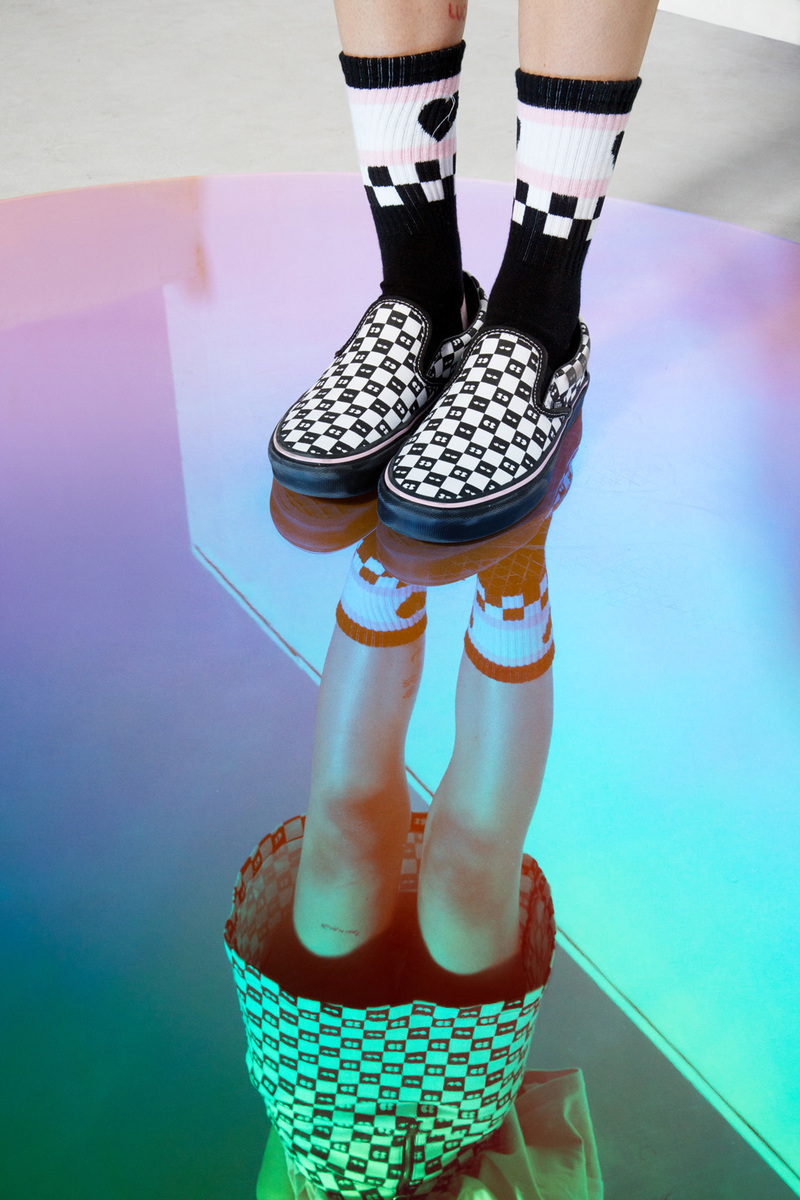 37 | 41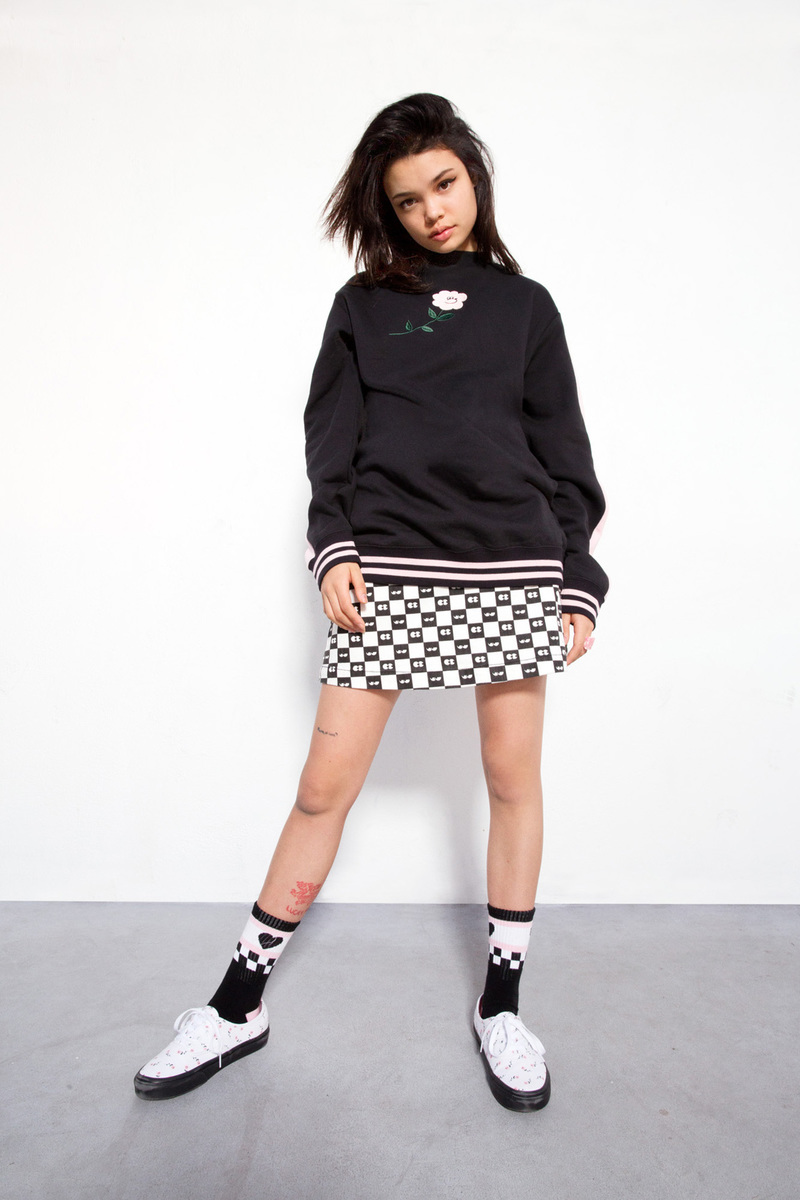 38 | 41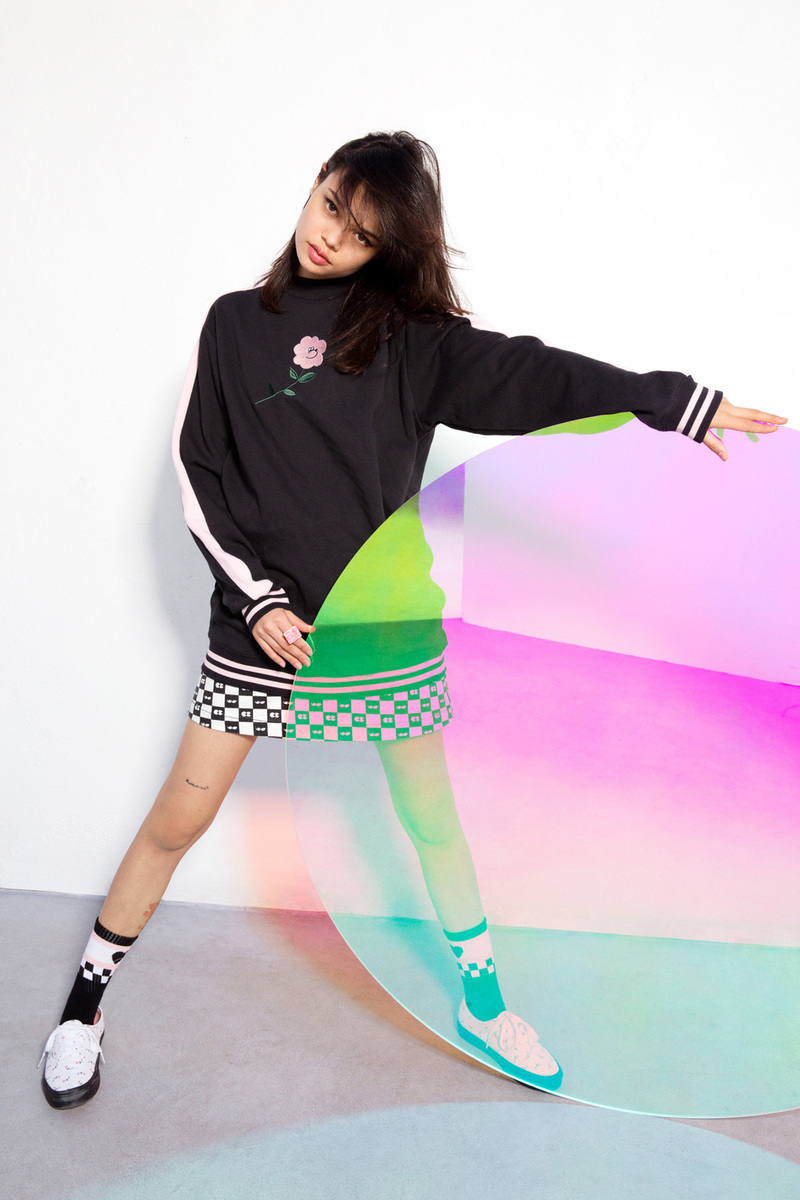 39 | 41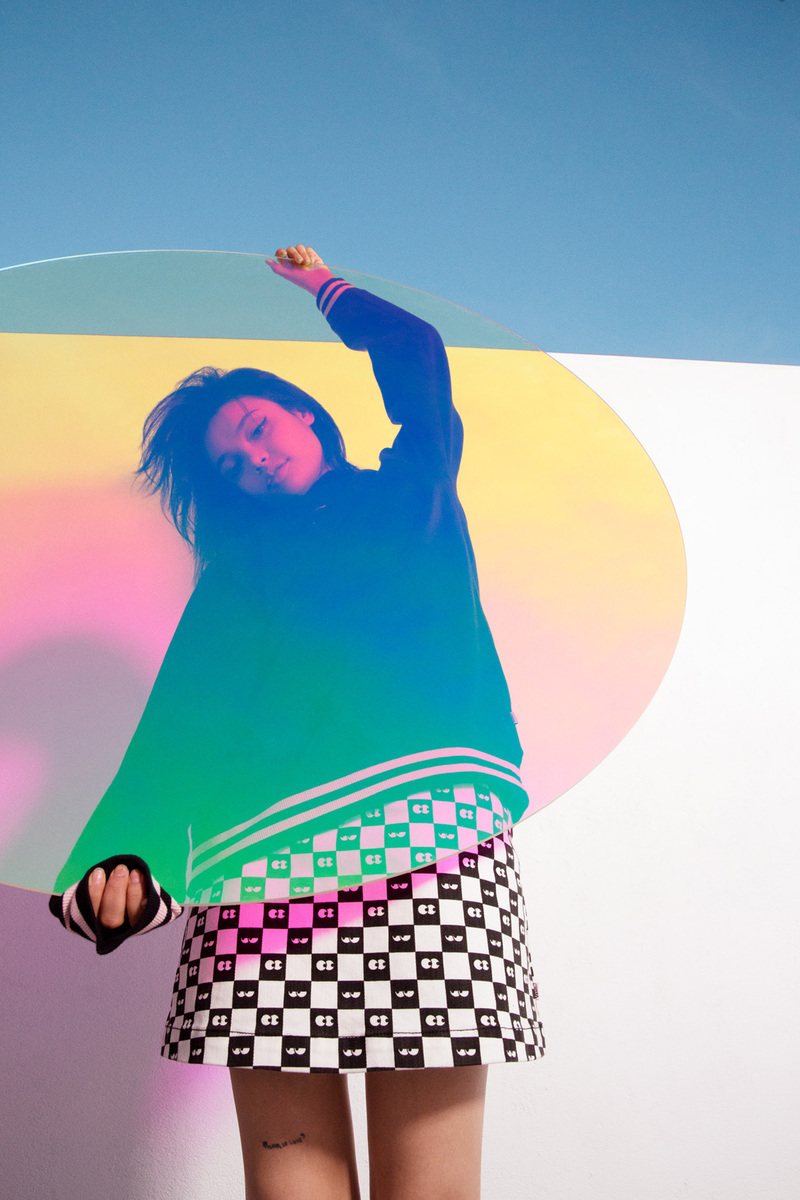 40 | 41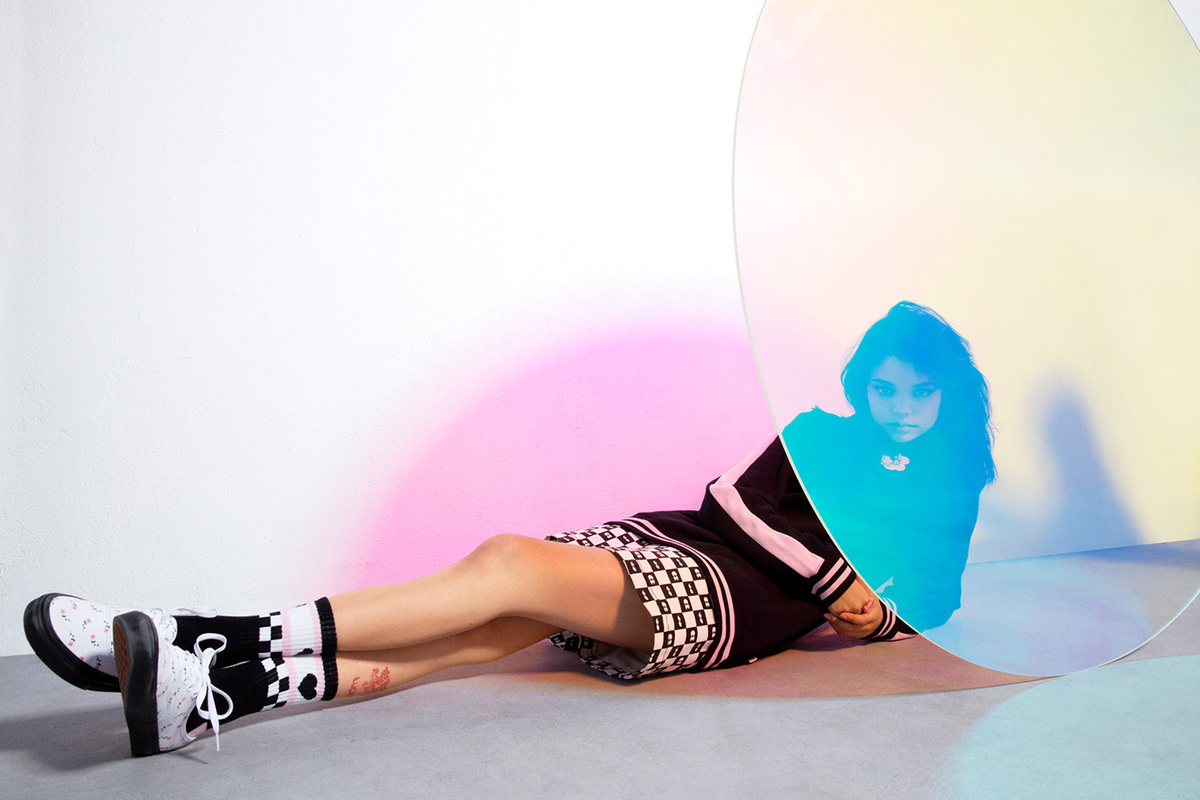 41 | 41