More Boom For Our Buck - Vans Releases Boom Boom Collection
After the success of the Boom Boom Jacket released last autumn, vans have now released an entire head-to-tie collection.
If you were vibing off the Boom Boom Jacket, or even just have a soft spot for a killer bomber, then it's time to get hyped – the über hot jacket now has it's own collection to match. The 18-piece collection, inspired by the Boom Boom Jacket, is also combined with 'workwear', giving no less than the chillest of skater looks. The new collection also features a quilted twist on last season's jacket as well as new colours, all complete with the classic 'Vans Since 1966' patch. The super popular (and super killer) Sk8-Hi Slim and Old Skool also get a Boom Boom update, keeping all of our favourite vans pieces fresher than ever. And if that wasn't enough, the collection is accessorised with backpacks and caps. Perfect.
Catch the girls cruisin through California in the new lookbook below and head over to site to shop the new collection.
1 | 38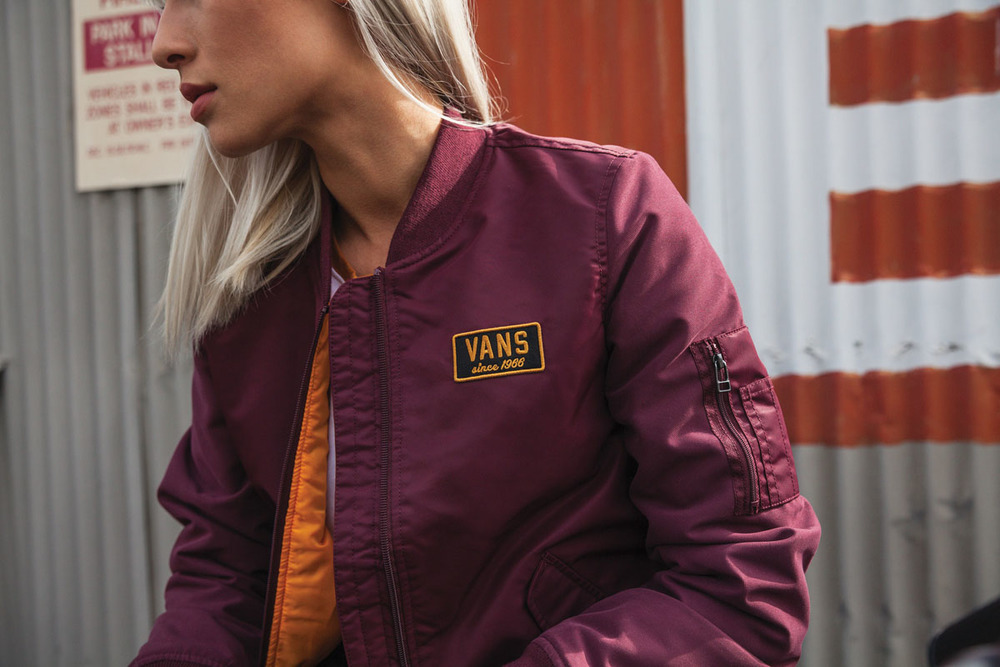 2 | 38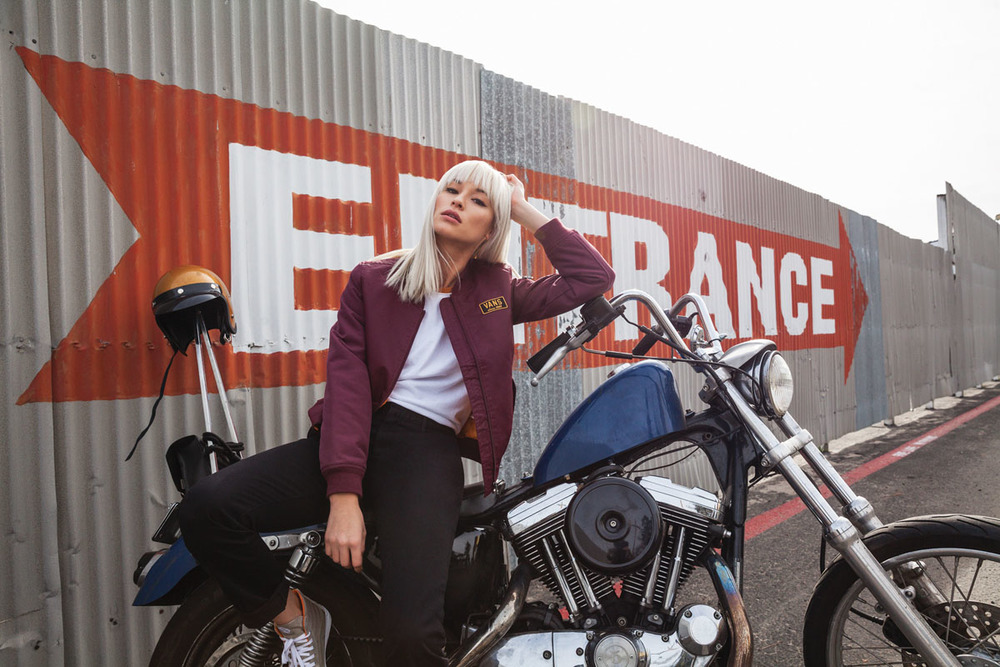 3 | 38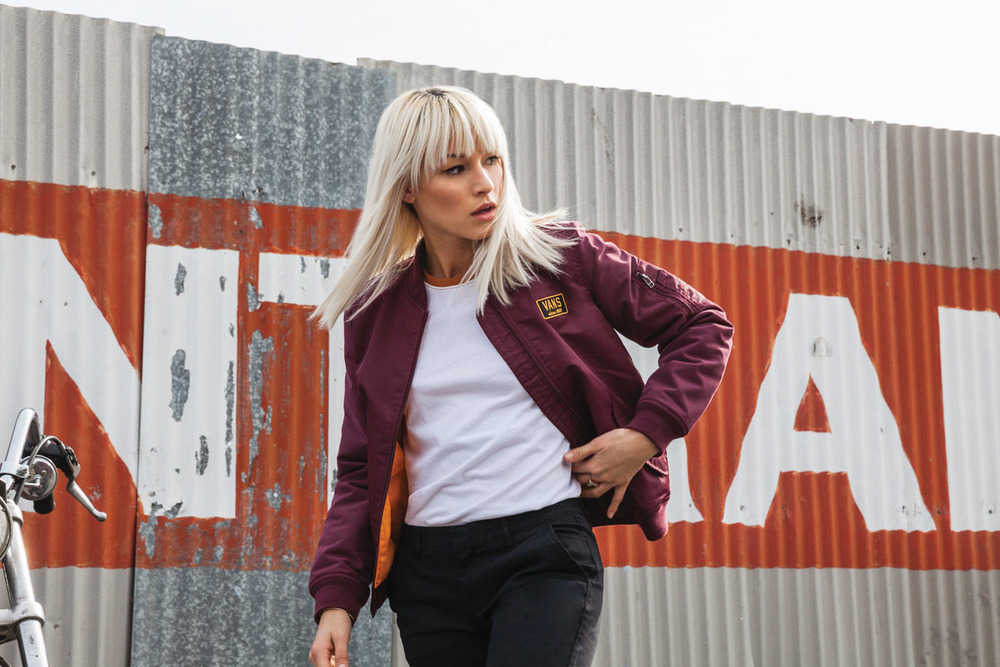 4 | 38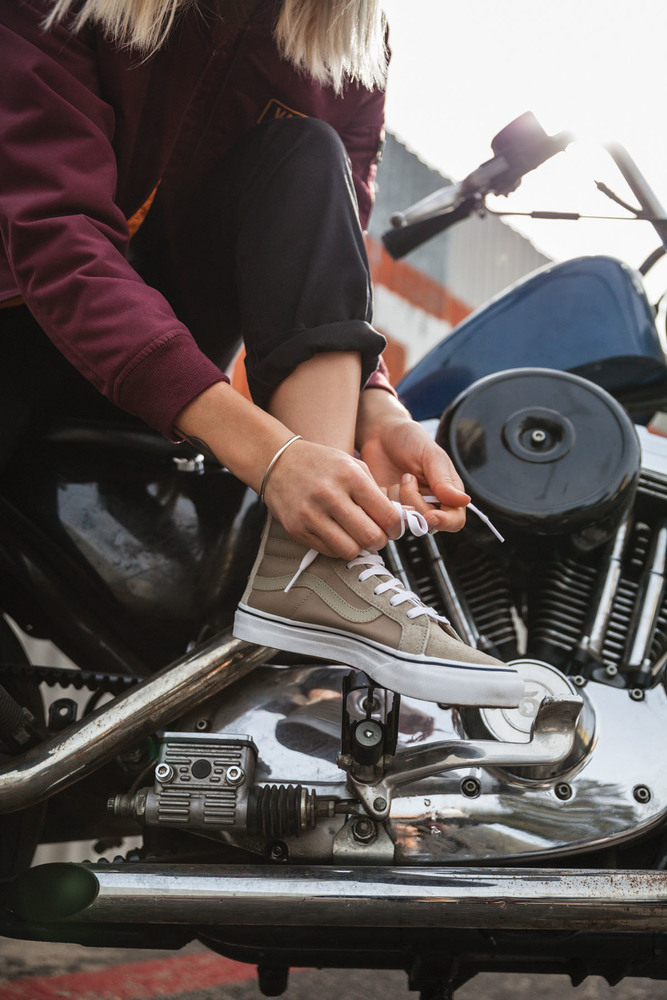 5 | 38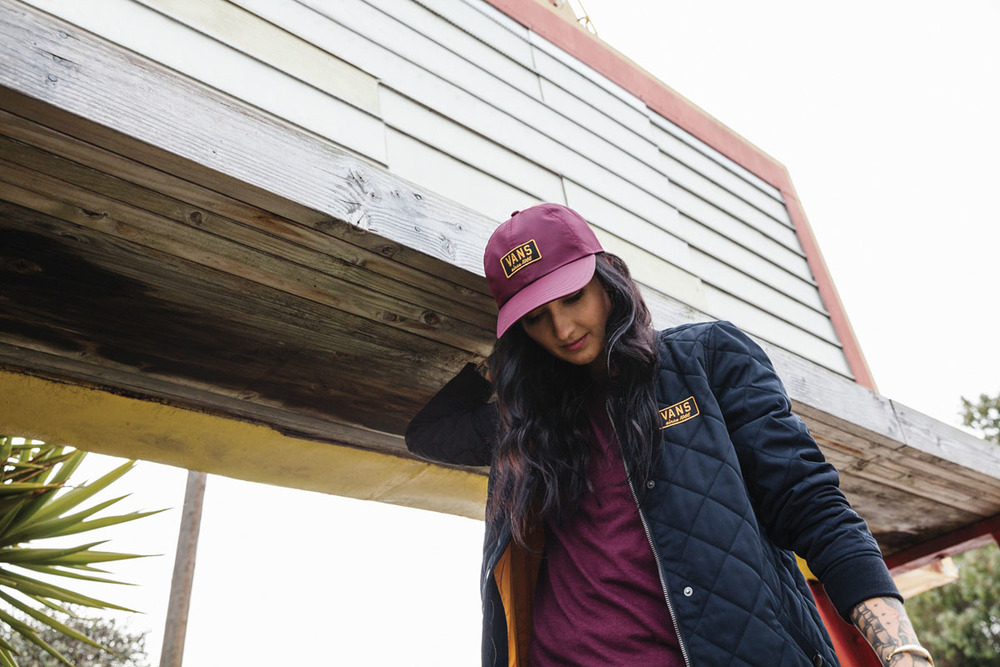 6 | 38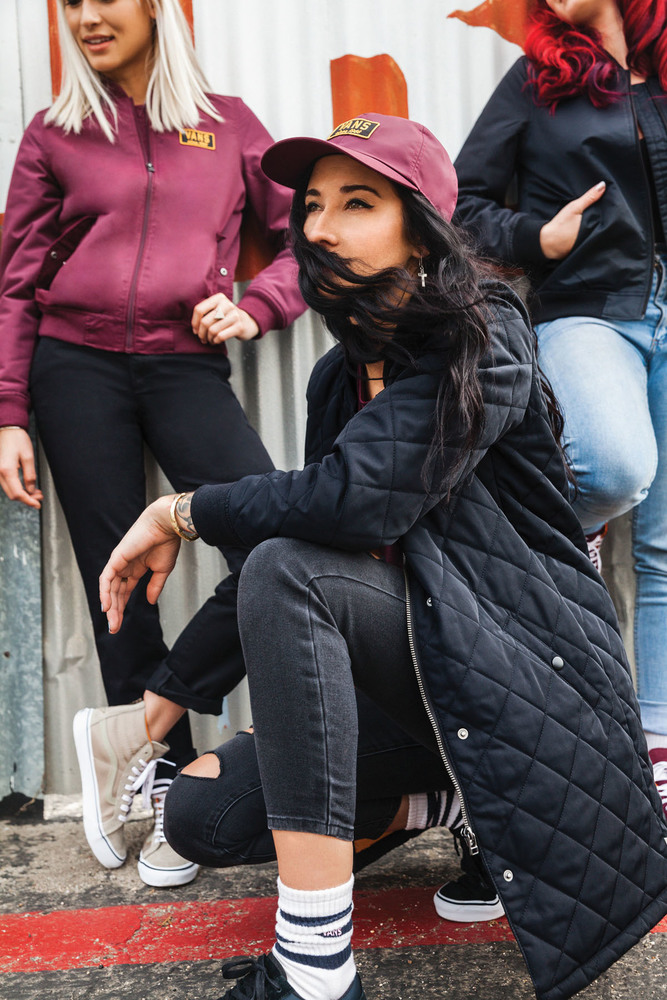 7 | 38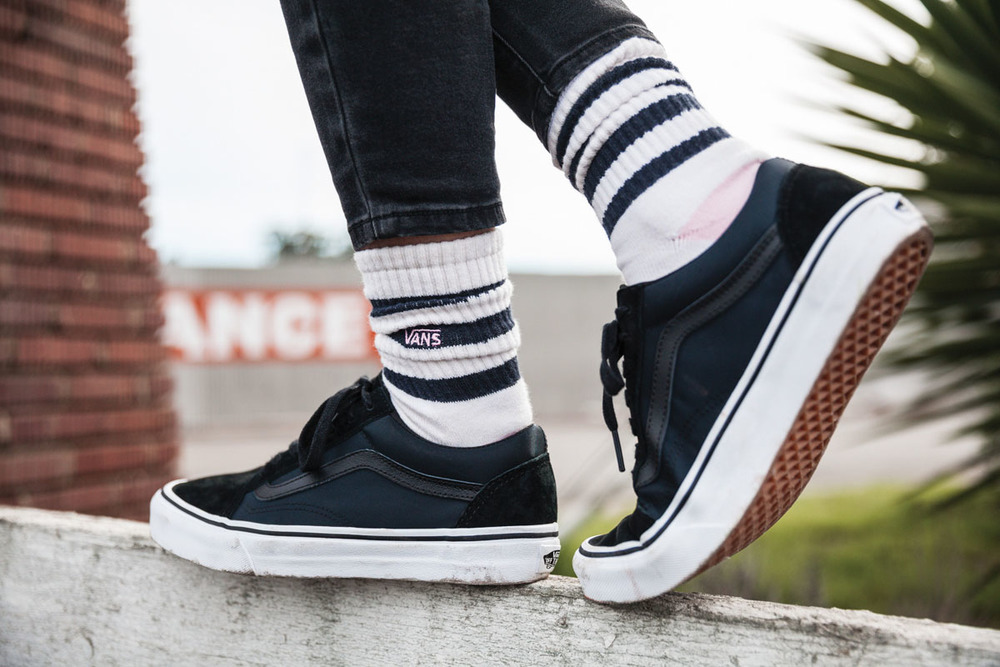 8 | 38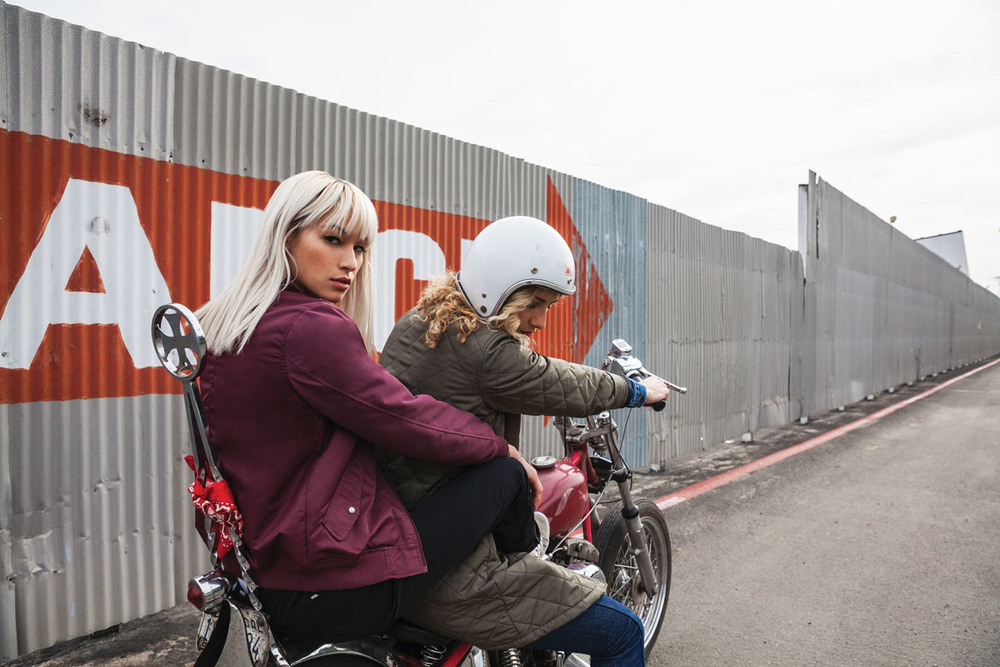 9 | 38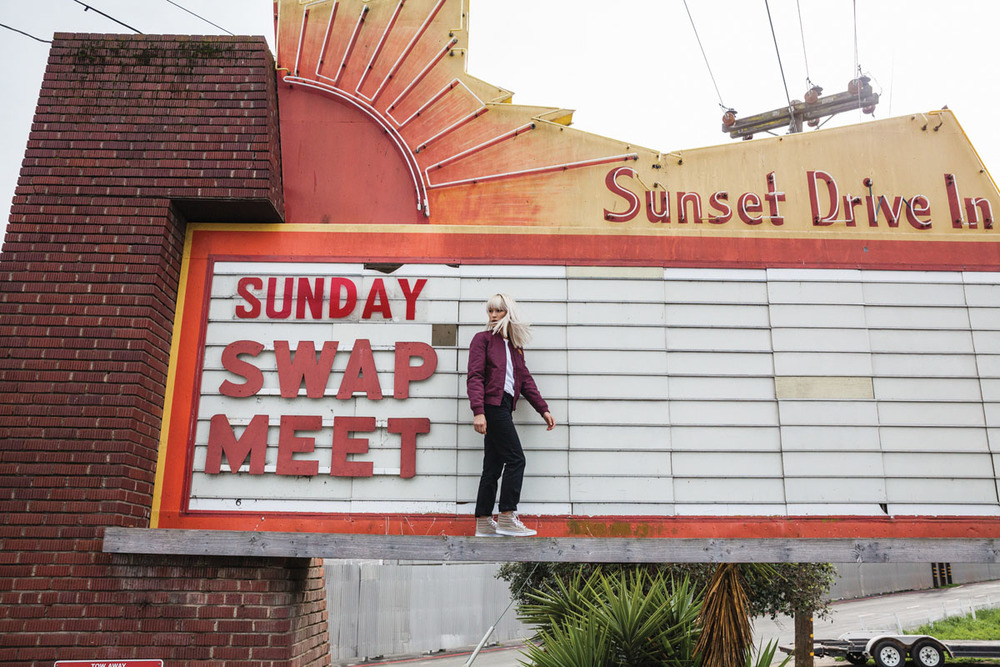 10 | 38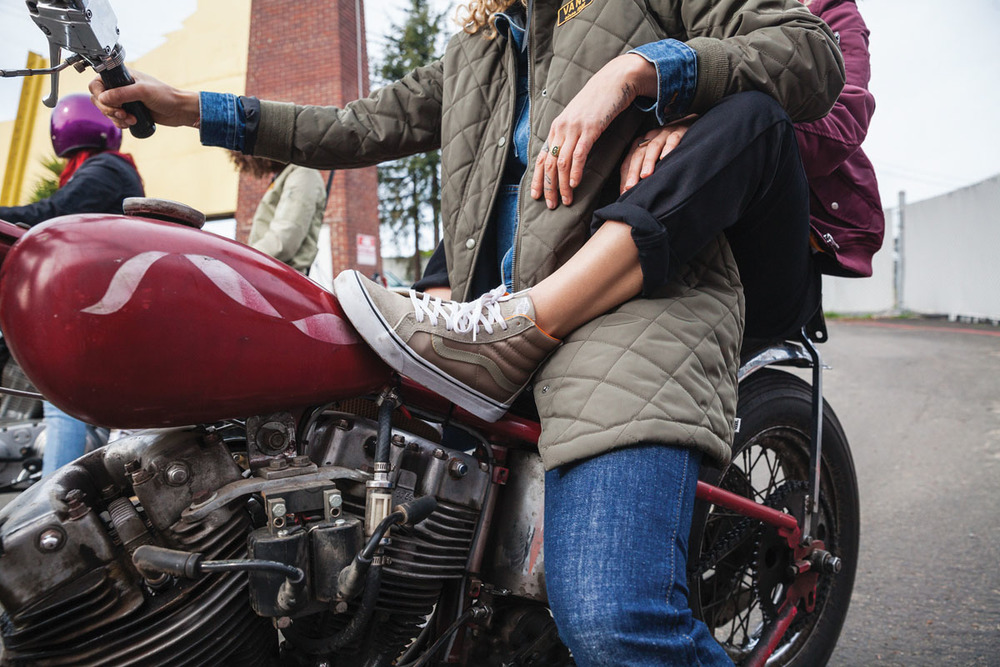 11 | 38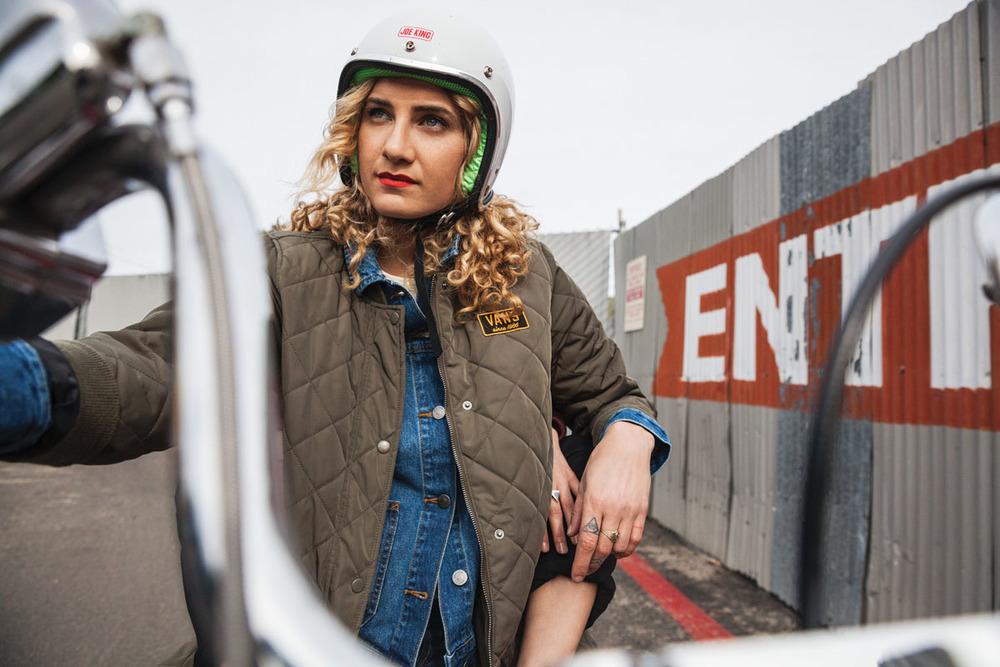 12 | 38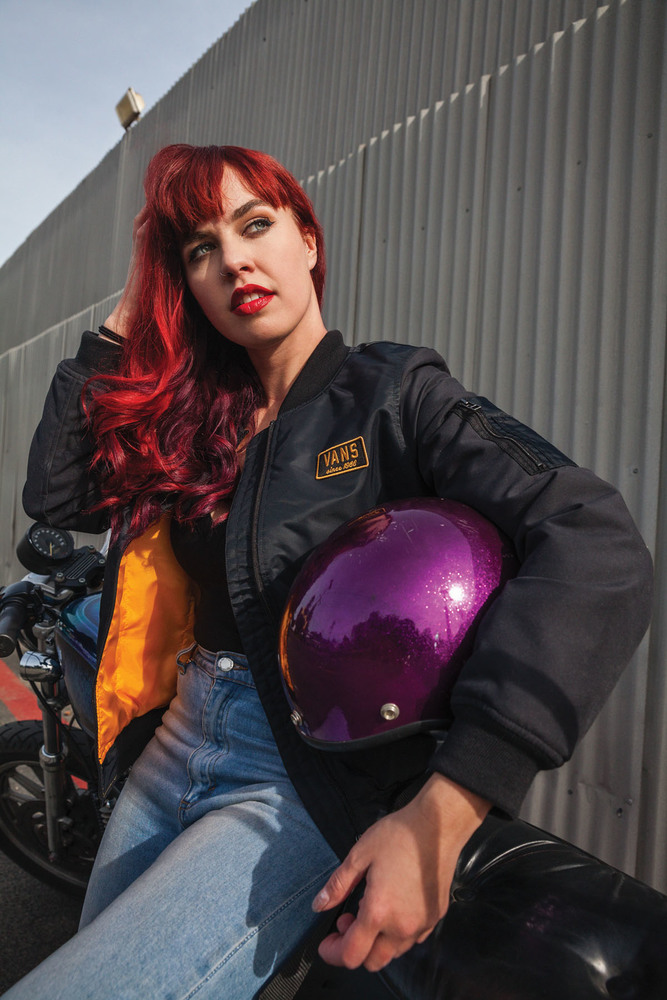 13 | 38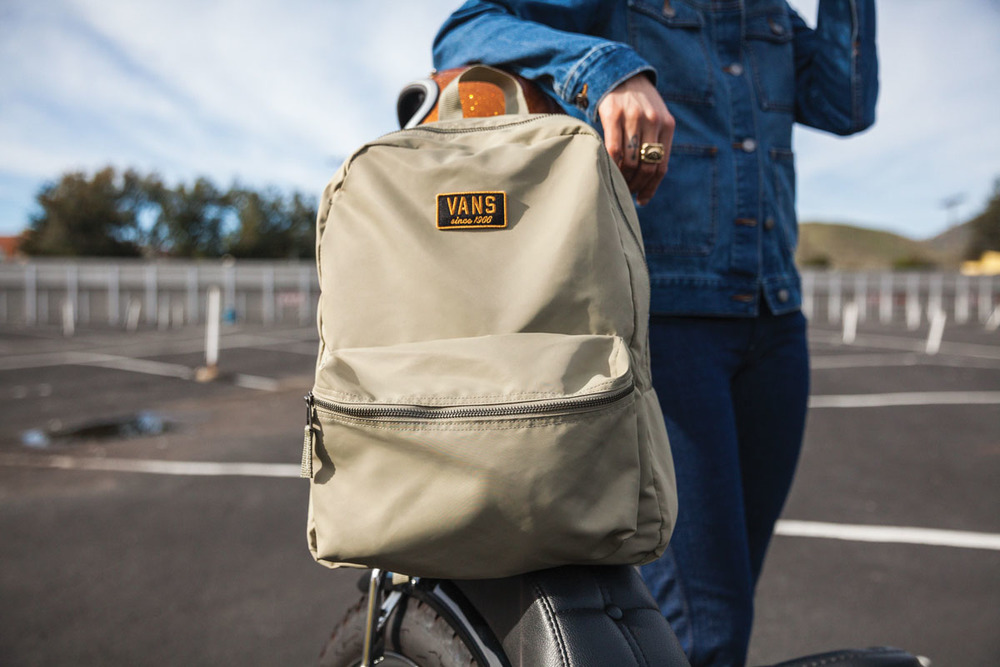 14 | 38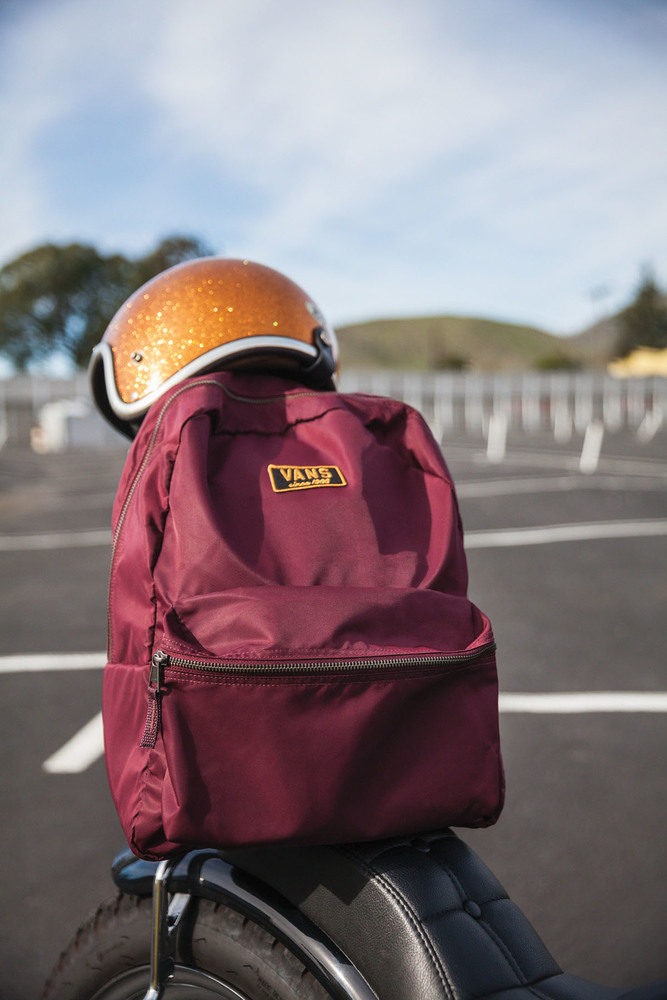 15 | 38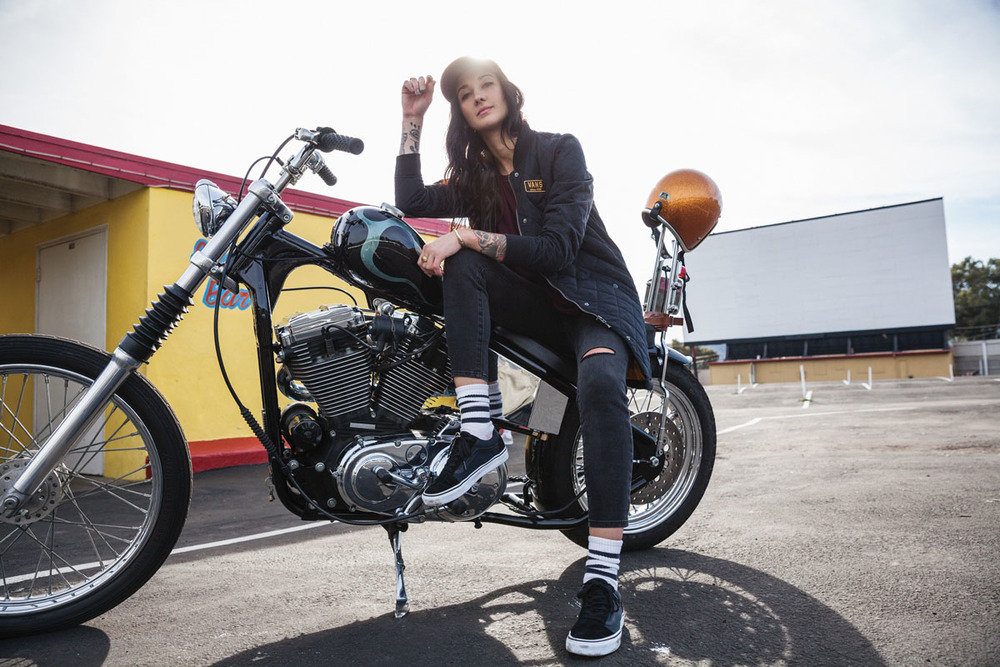 16 | 38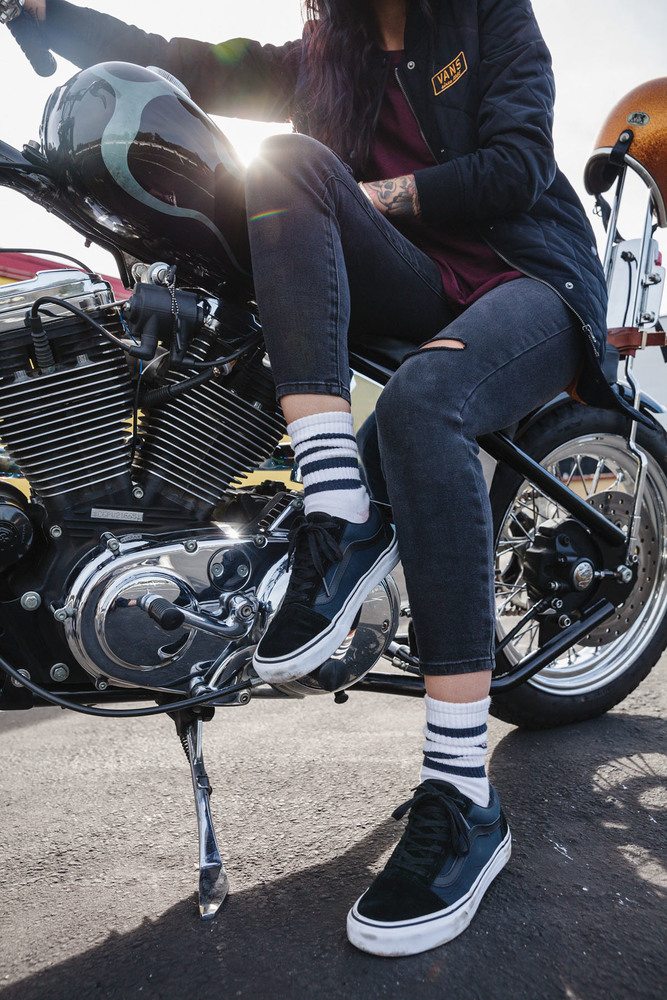 17 | 38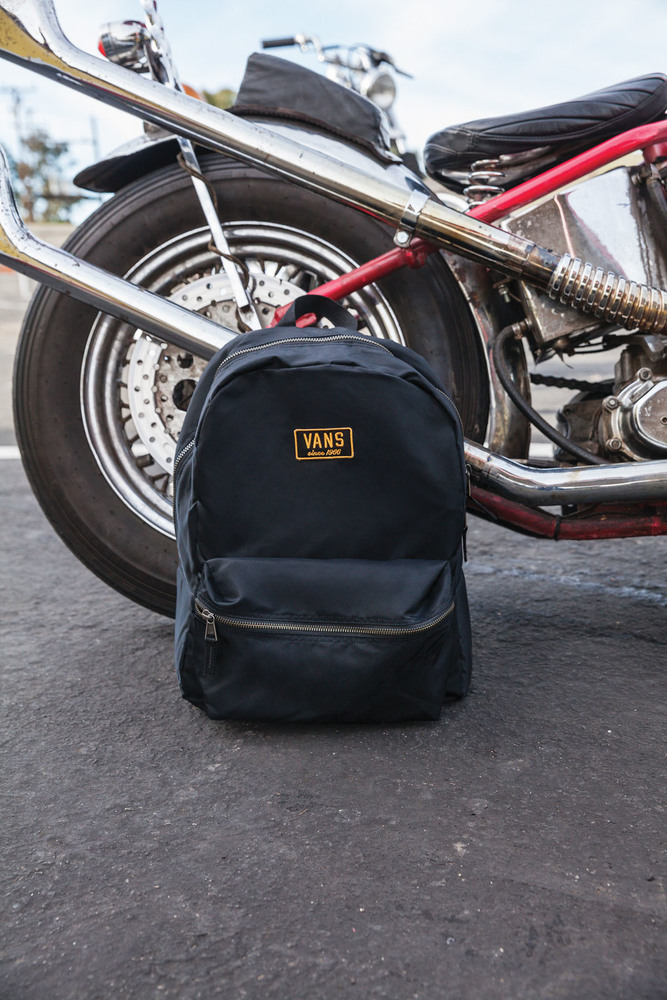 18 | 38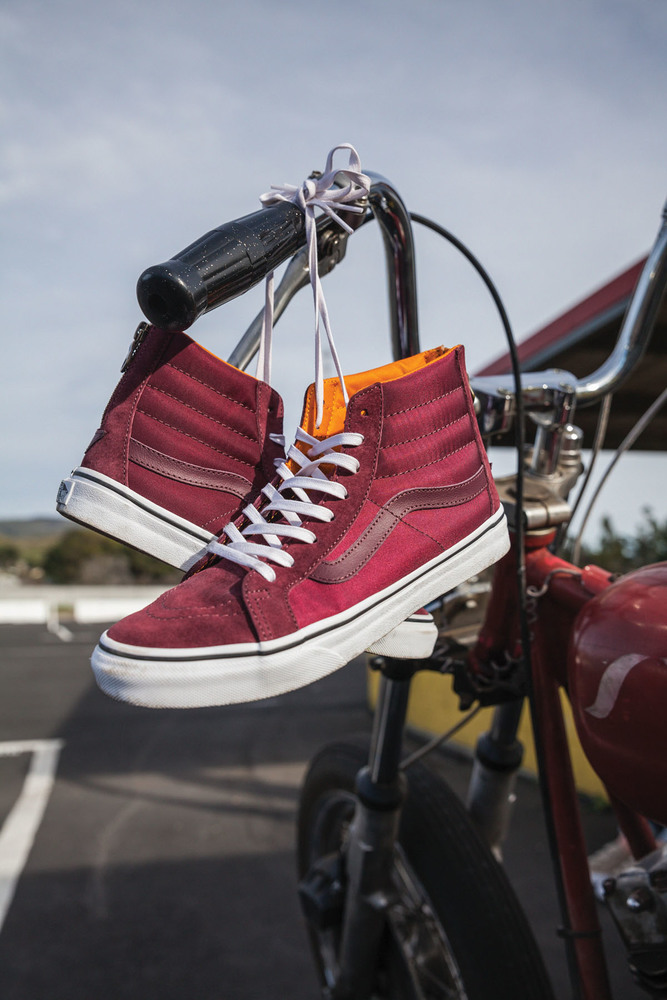 19 | 38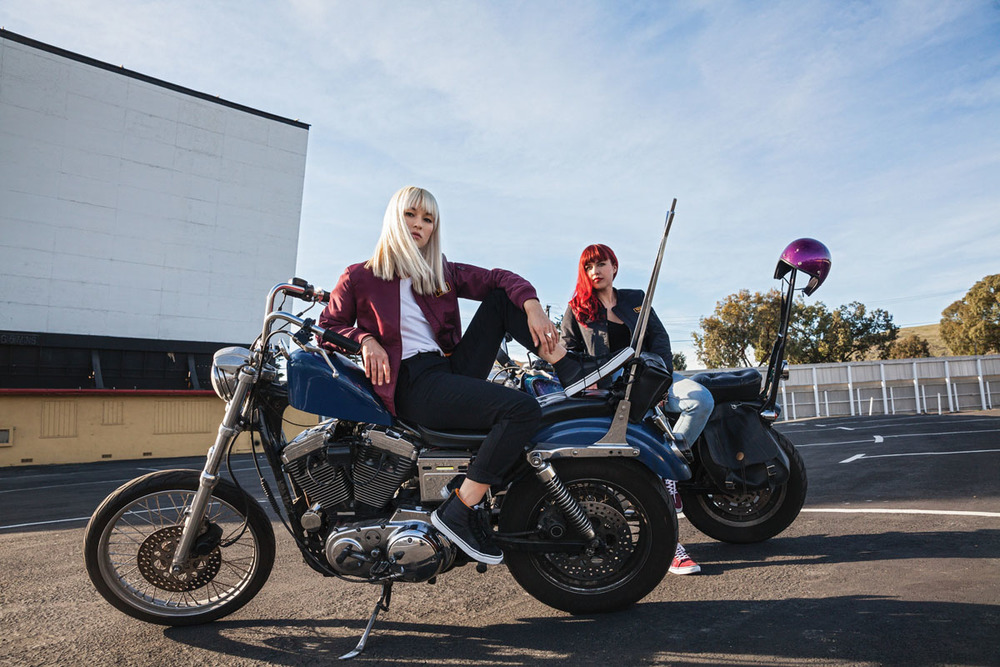 20 | 38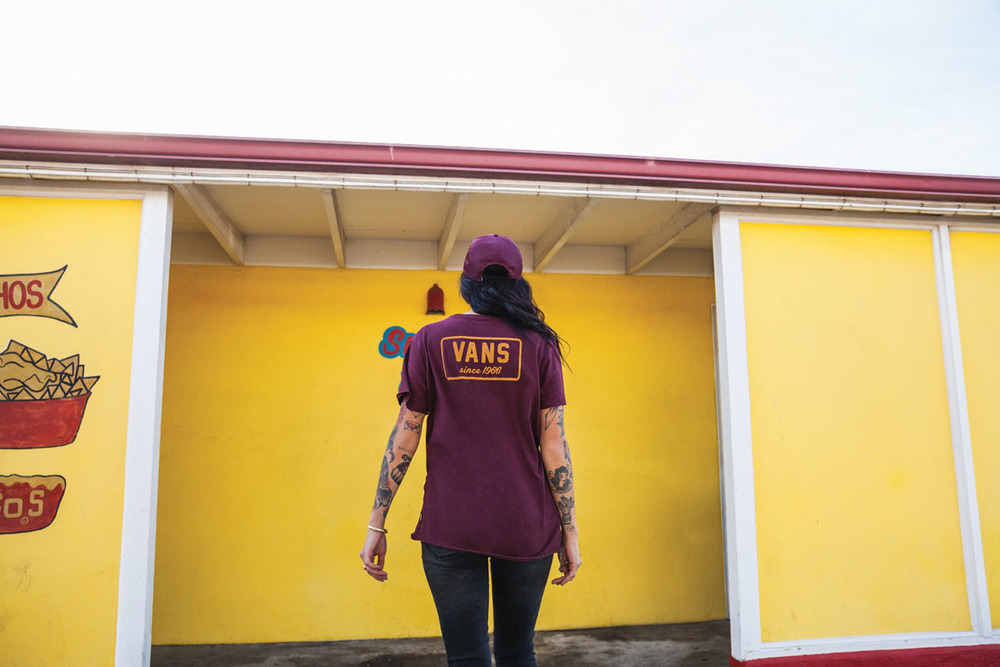 21 | 38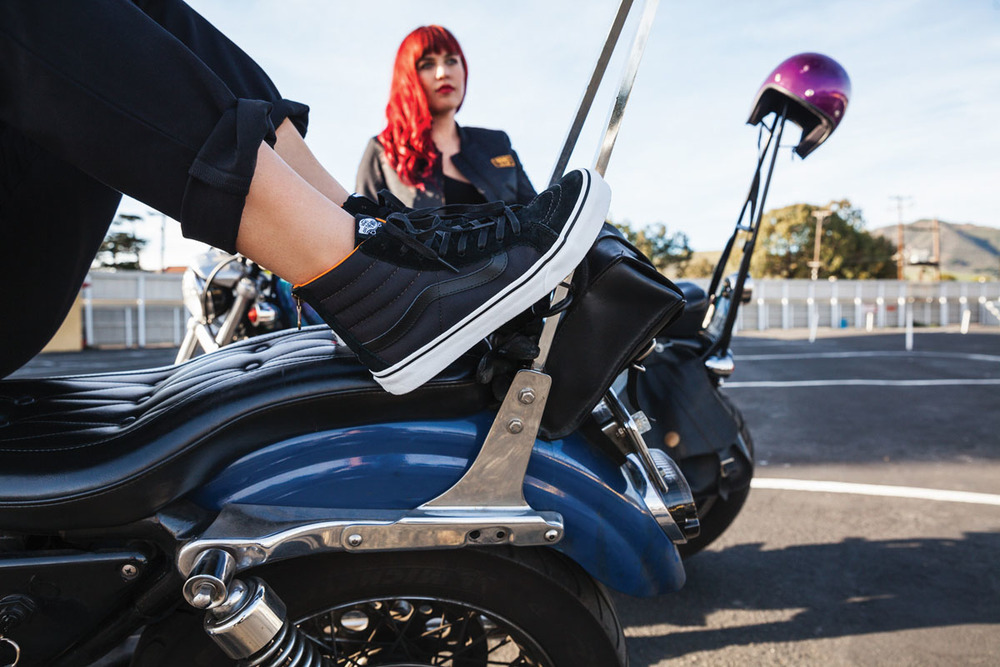 22 | 38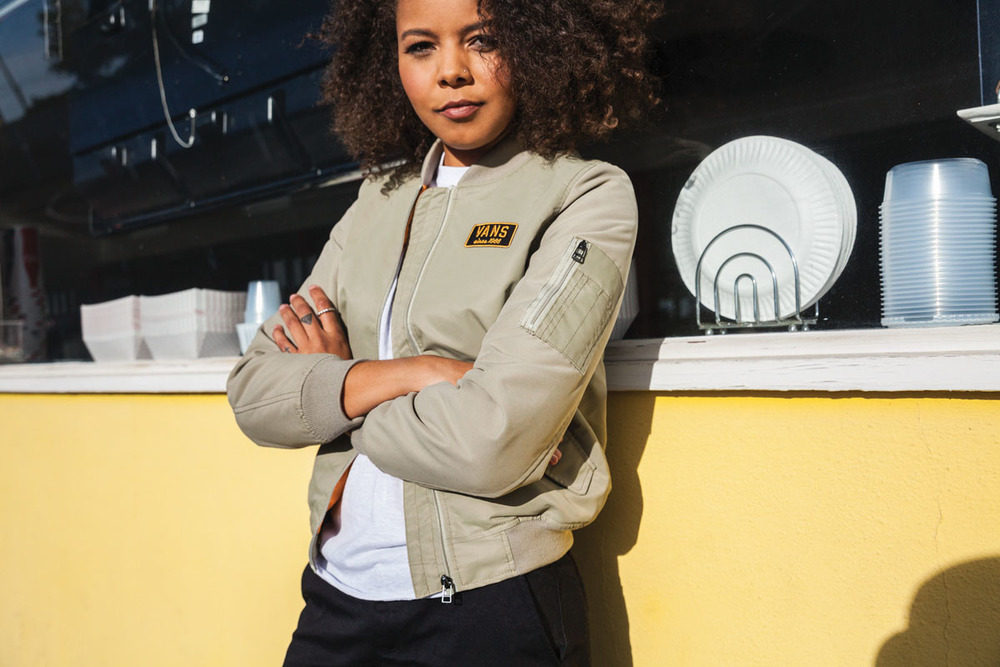 23 | 38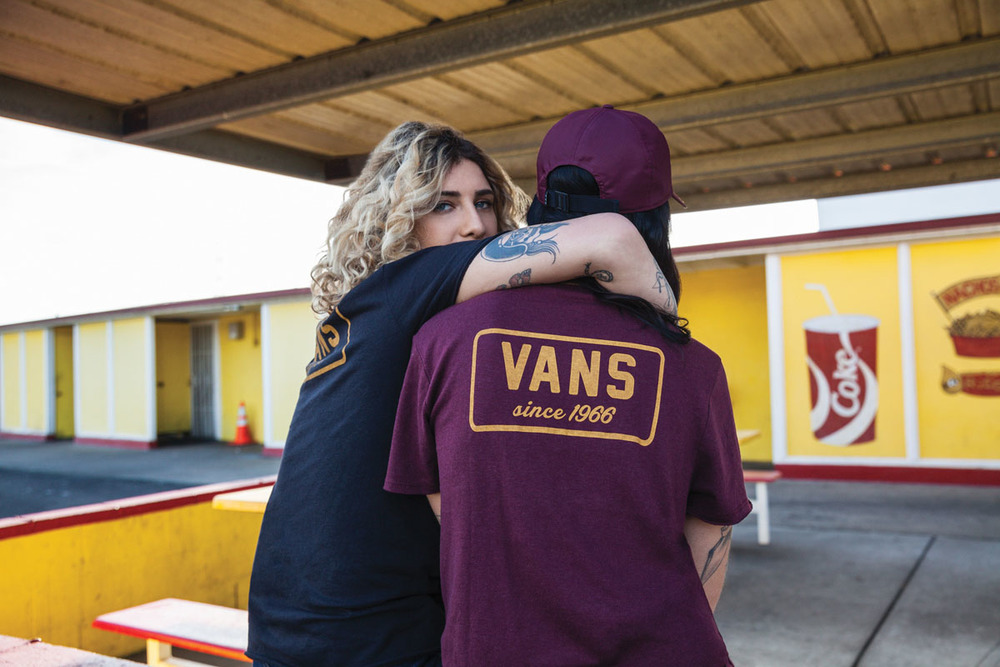 24 | 38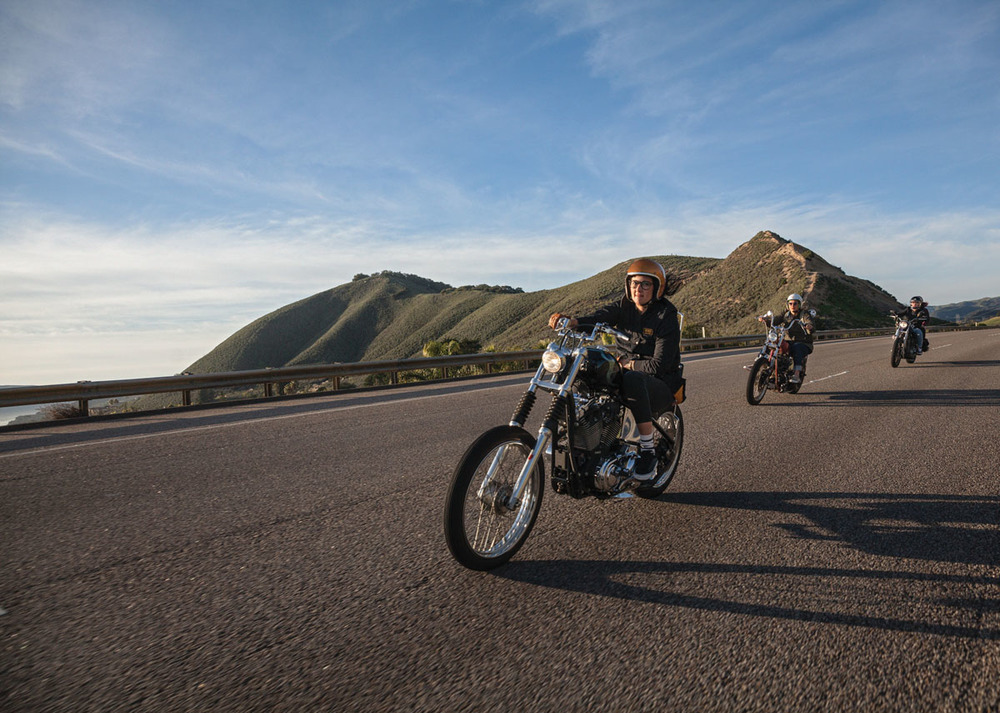 25 | 38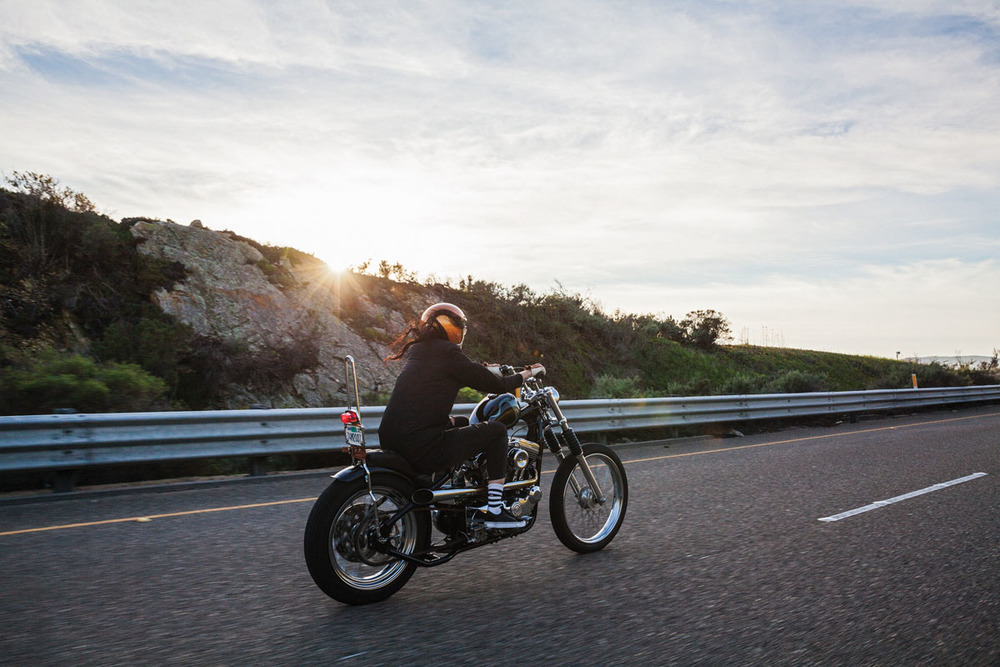 26 | 38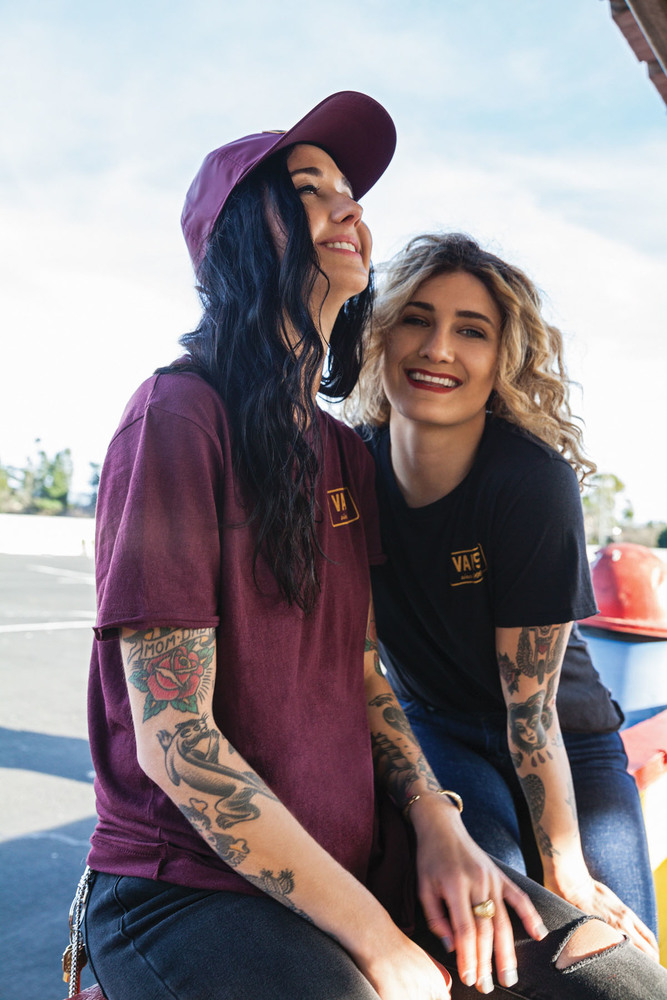 27 | 38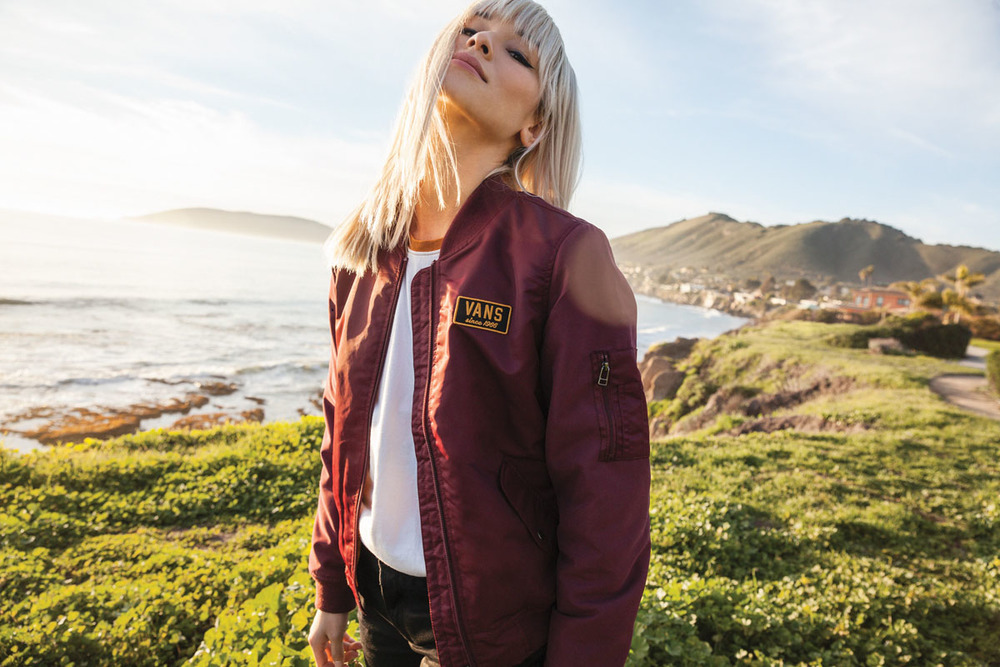 28 | 38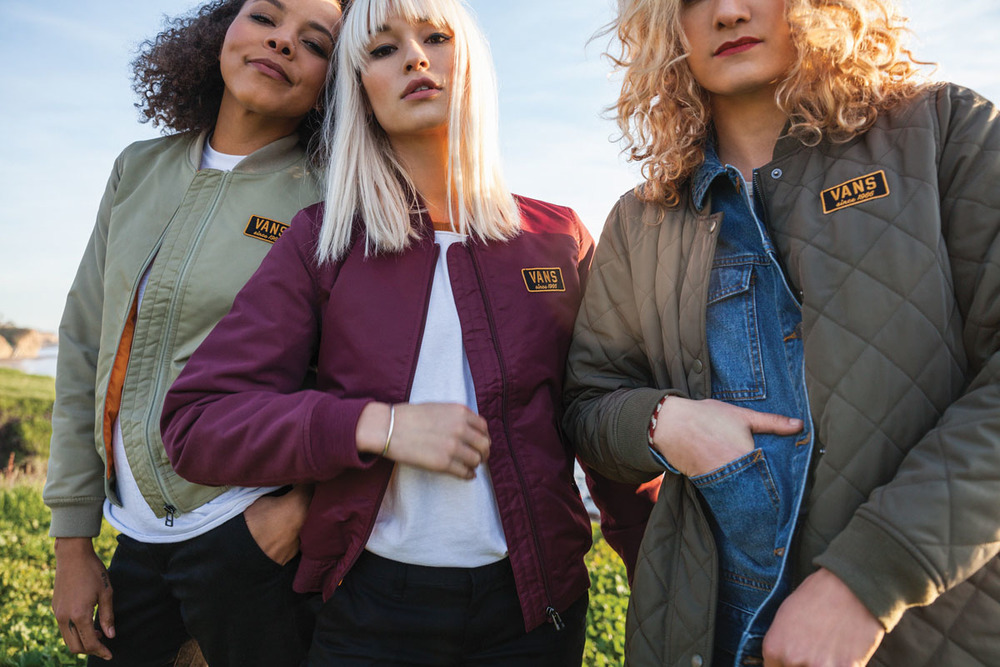 29 | 38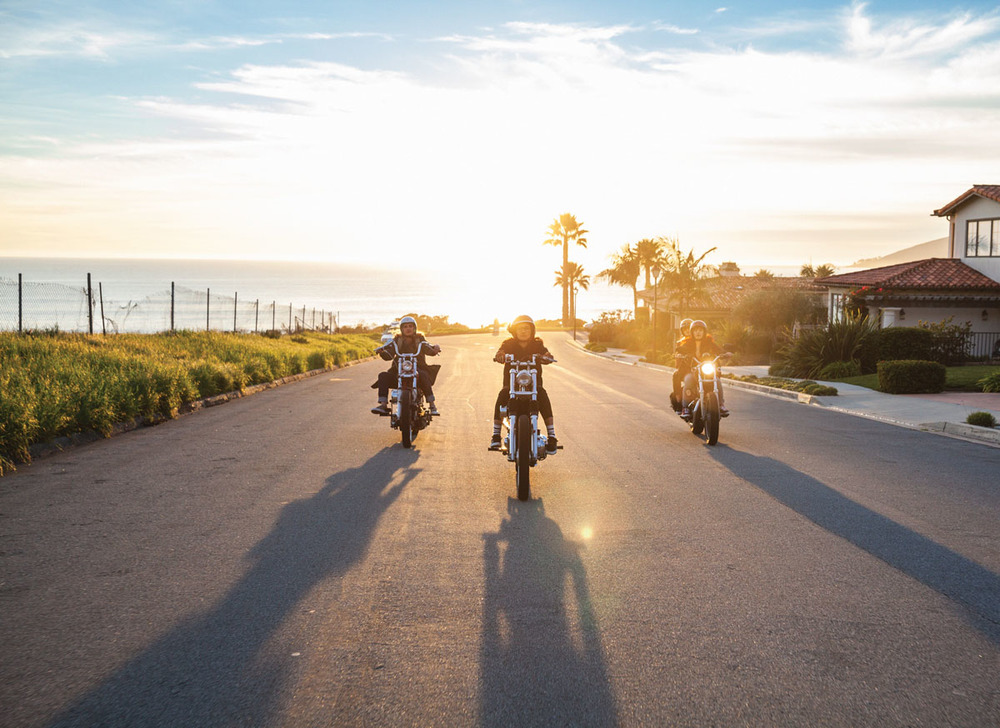 30 | 38
31 | 38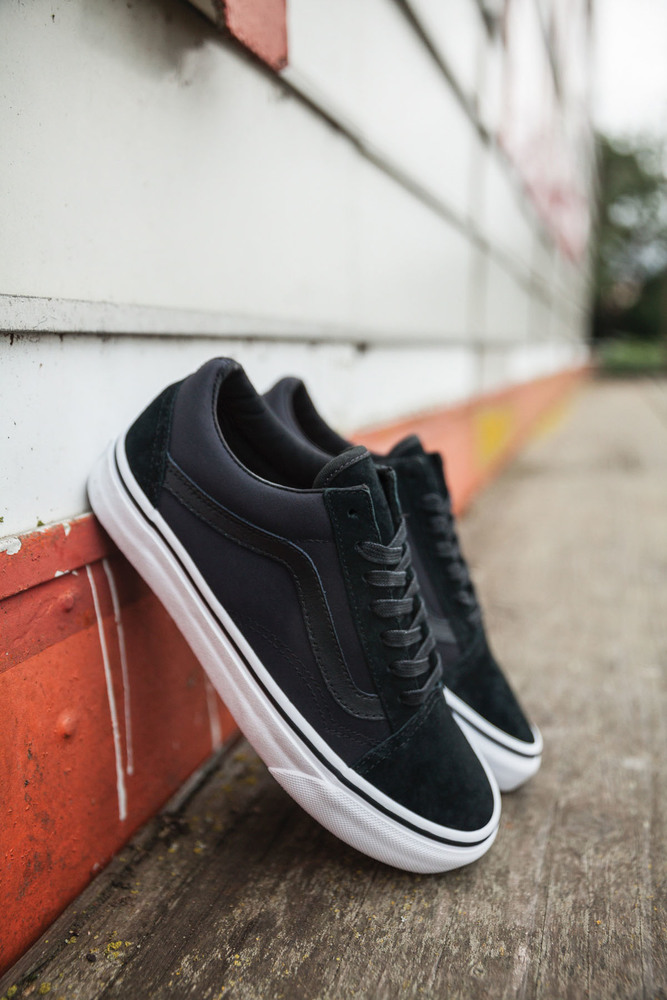 32 | 38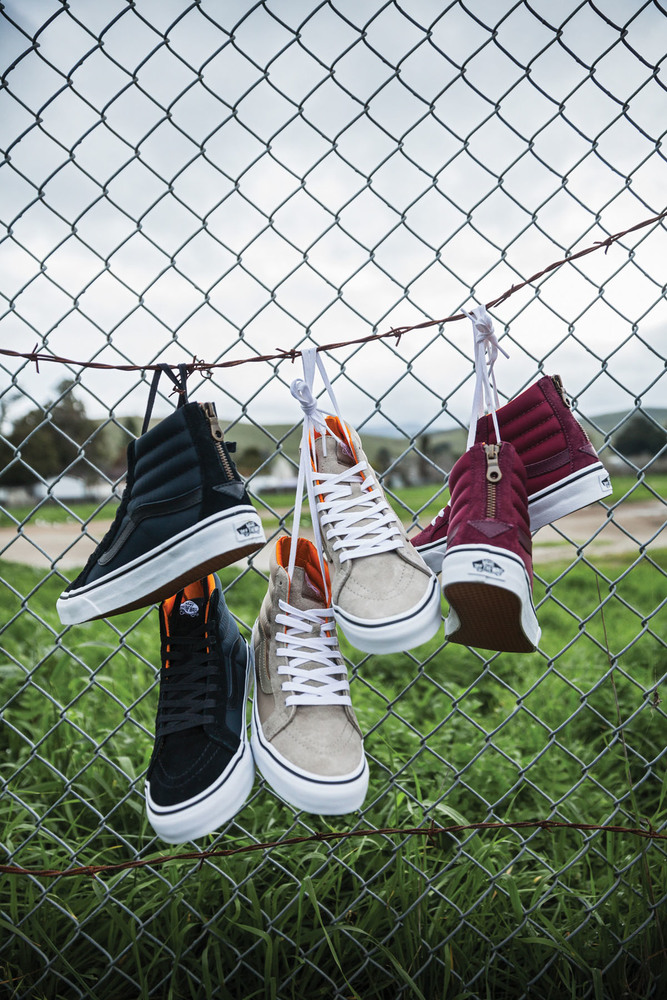 33 | 38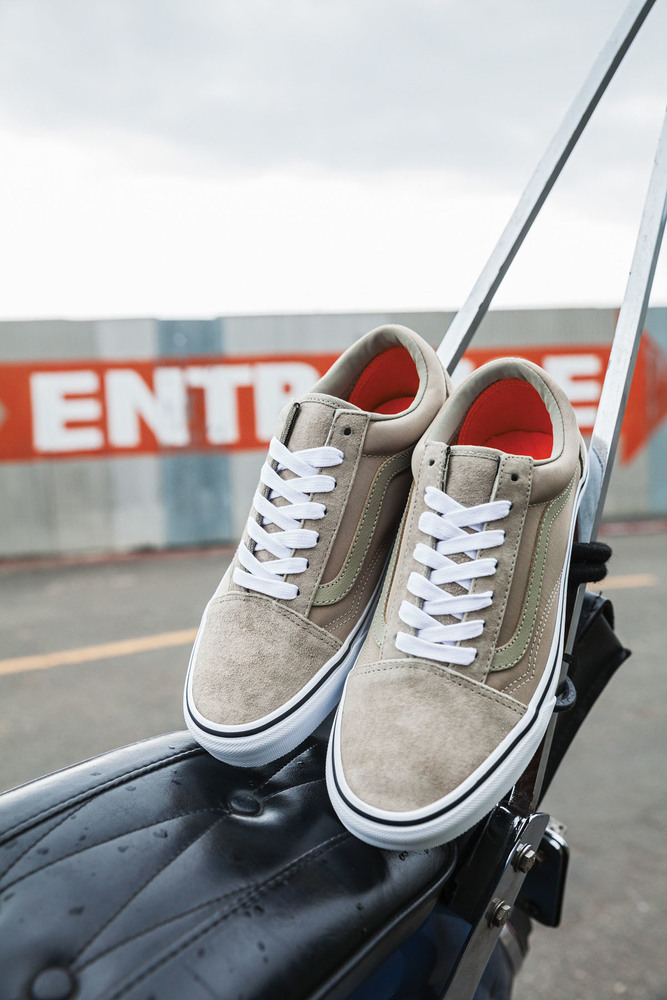 34 | 38
35 | 38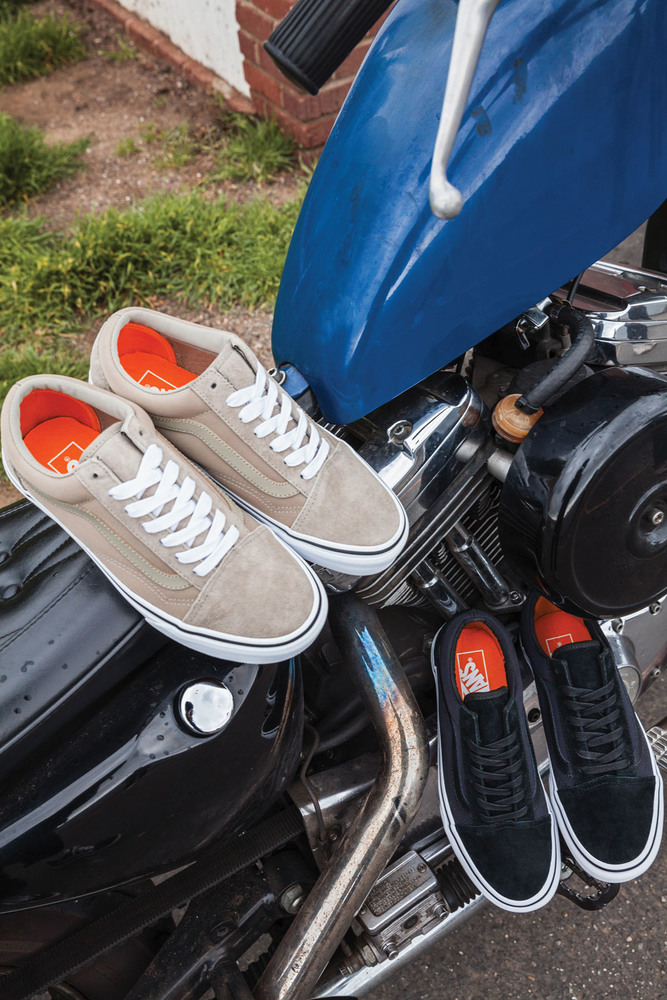 36 | 38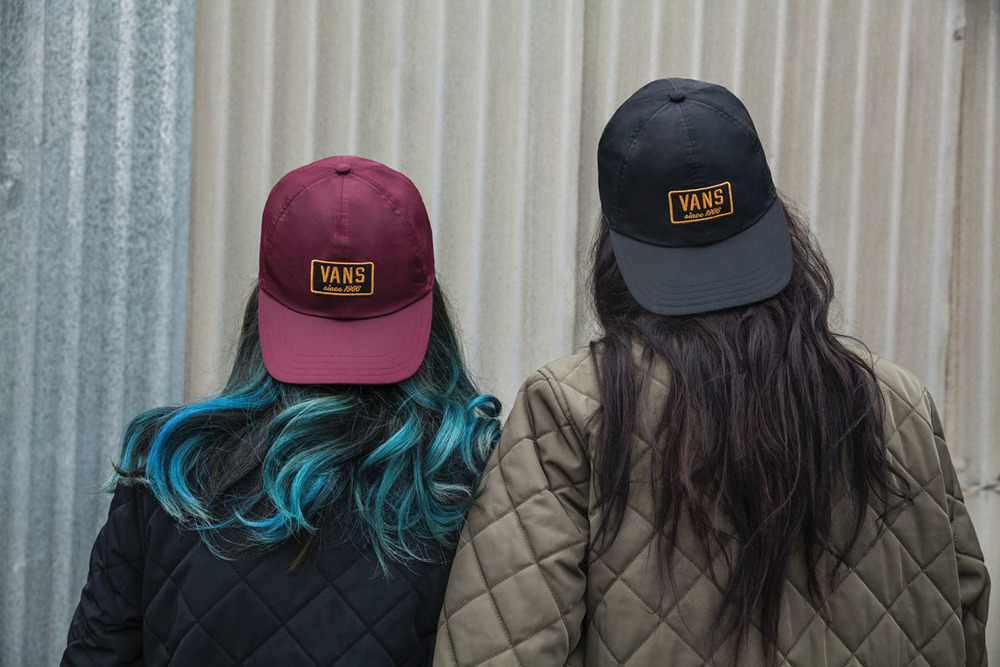 37 | 38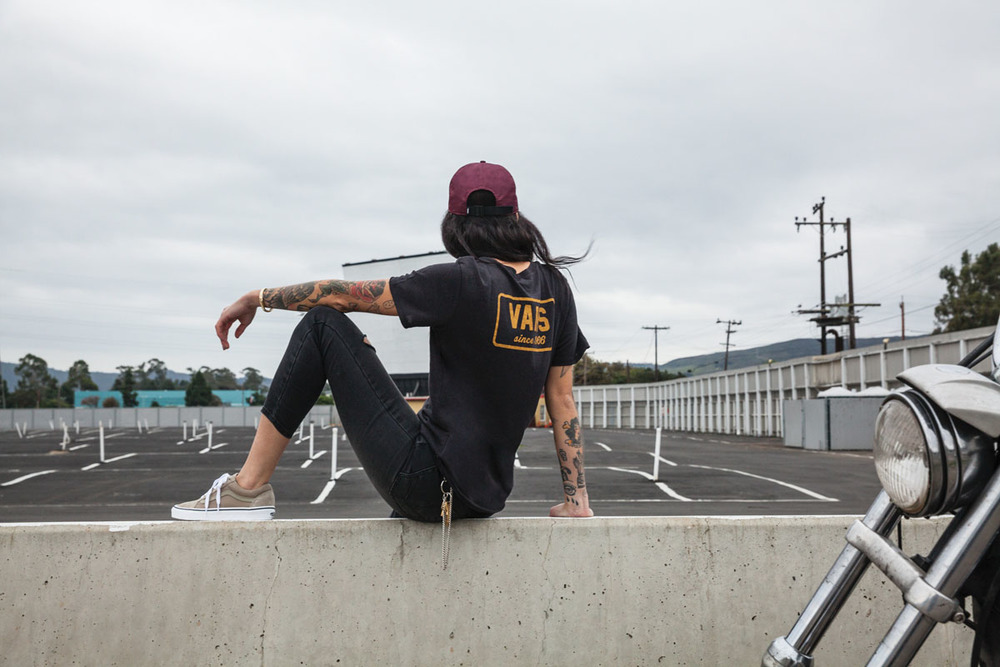 38 | 38