Vans Presents 'This is Off The Wall' Global Campaign
Featuring Little Simz.
Vans announce its 2023 brand campaign, "This is Off The Wall," celebrating individuality and self-exploration from the perspective of Vans' most beloved ambassadors on a journey to find their most authentic selves. Supported by captivating, beautifully distorted visuals and bold color schemes, the campaign aims to empower a new generation of creative voyagers as they embark on their own path of self discovery.
To bring this campaign to life, Vans highlights the distinctive style of some of the brand's most passionate and inclusive brand ambassadors and creatives, including Little Simz, Beatrice Domond, Felipe Nunes, Irene Kim, Cocona Hiraka, Arthur Bray and Salome Agbaroji. These creative voyagers are fashion disruptors, global action sports athletes and masters of music, seeking authenticity in themselves, their relationships and the world, while propelling culture forward. They are more than a moment – they are passionate representatives of their communities and a brilliant look at their generation's bright future.
Vans Knu Skool is now available at Vans retail locations and at
Vans.eu
.
1 | 8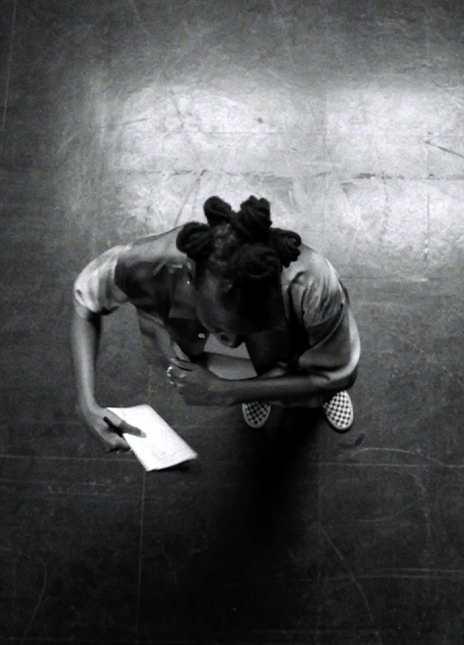 2 | 8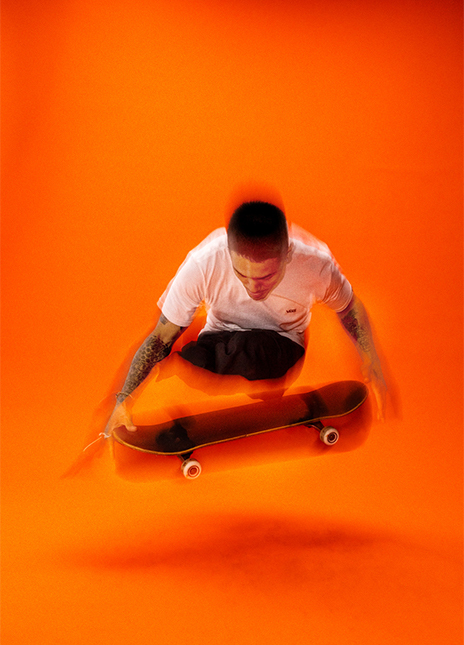 3 | 8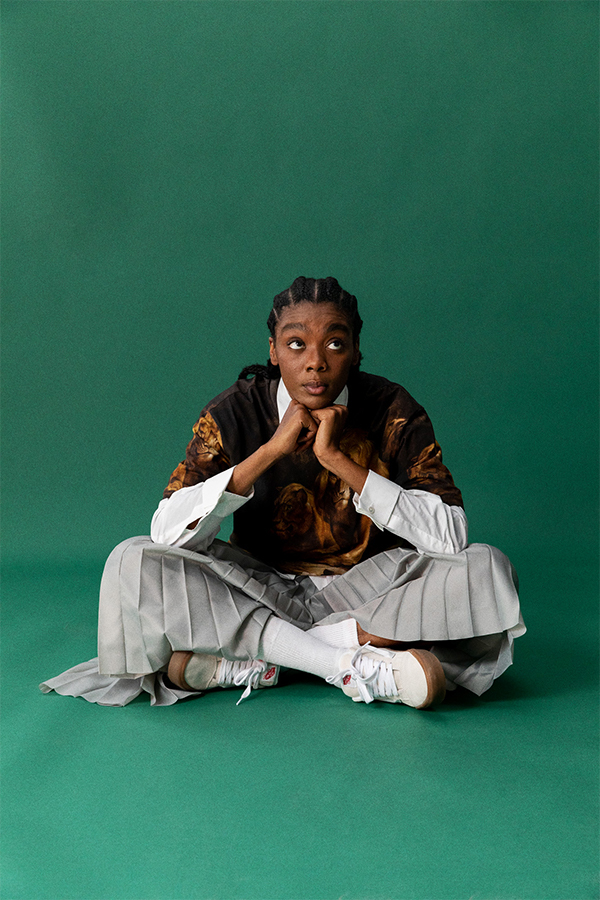 4 | 8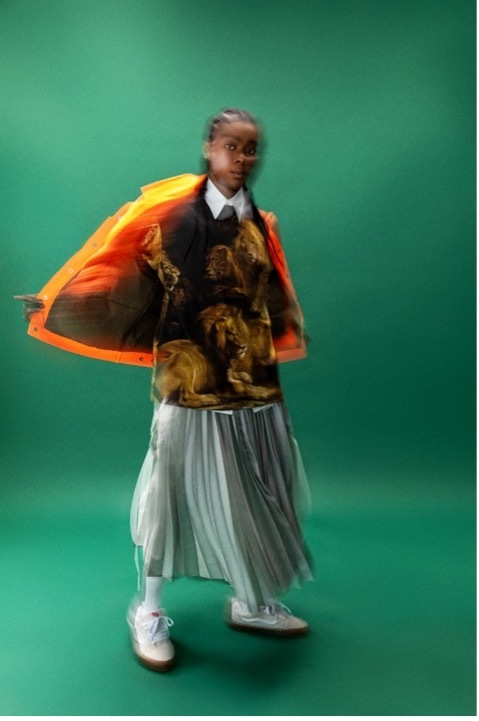 5 | 8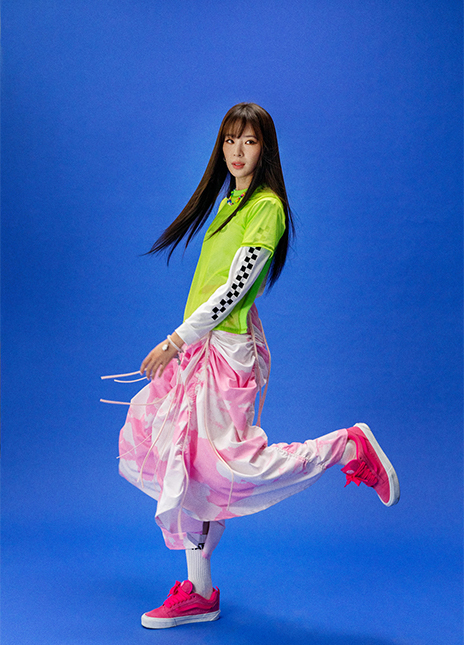 6 | 8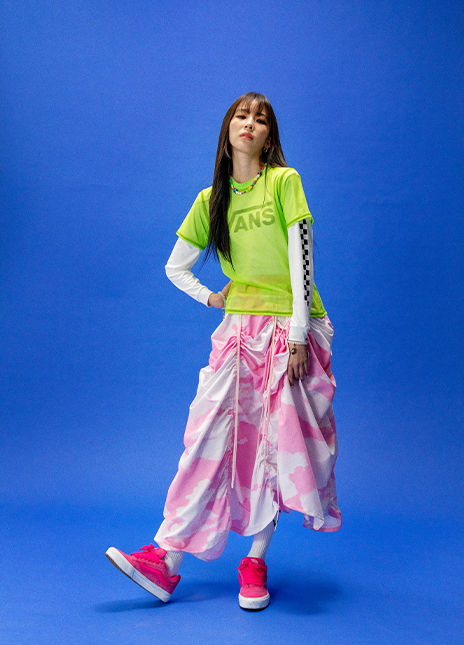 7 | 8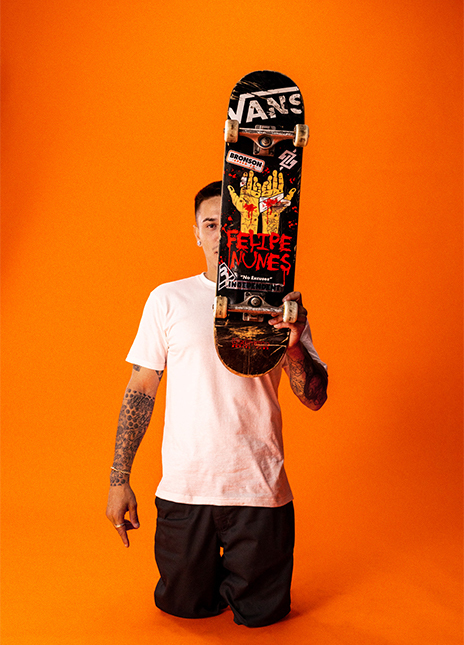 8 | 8