Watch: Vans Takes To India To Empower Girls With Skateboarding
Get 'em girls.
For the latest chapter of its 'This is Off the Wall' campaign, Vans has taken to India to promote creative expression by teaching girls to skate. The inspiring accompanying video, featuring pro skateboarders Lizzie Armanto and Atita Verghese, shows just how much joy and self-confidence the totally atypical activity can bring.
But the initiative doesn't stop at India. Throughout 2018, Vans will be holding Girls Skate Clinics in over 100 major global cities, inviting girls and women – beginner to advanced – to learn something new.
"Vans stands for skateboarding and we're always trying to give everyone everywhere the opportunity to discover this unique creative expression," says April Vitkus, senior director, Vans Global Brand Marketing.
Watch the video above and head to vans.com/girlsskate in the US or vans.eu/girlsskate in the EU to find a workshop near you.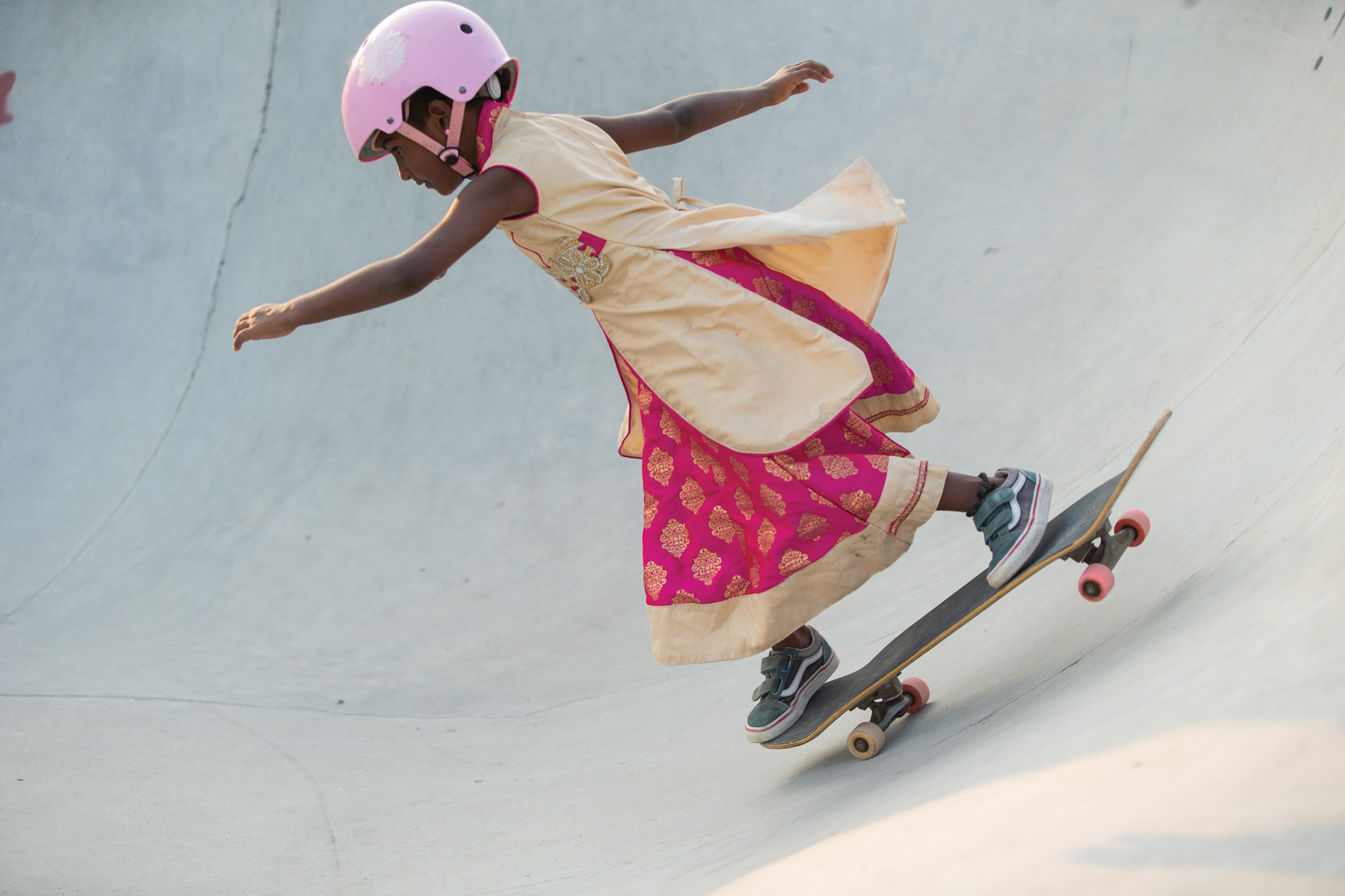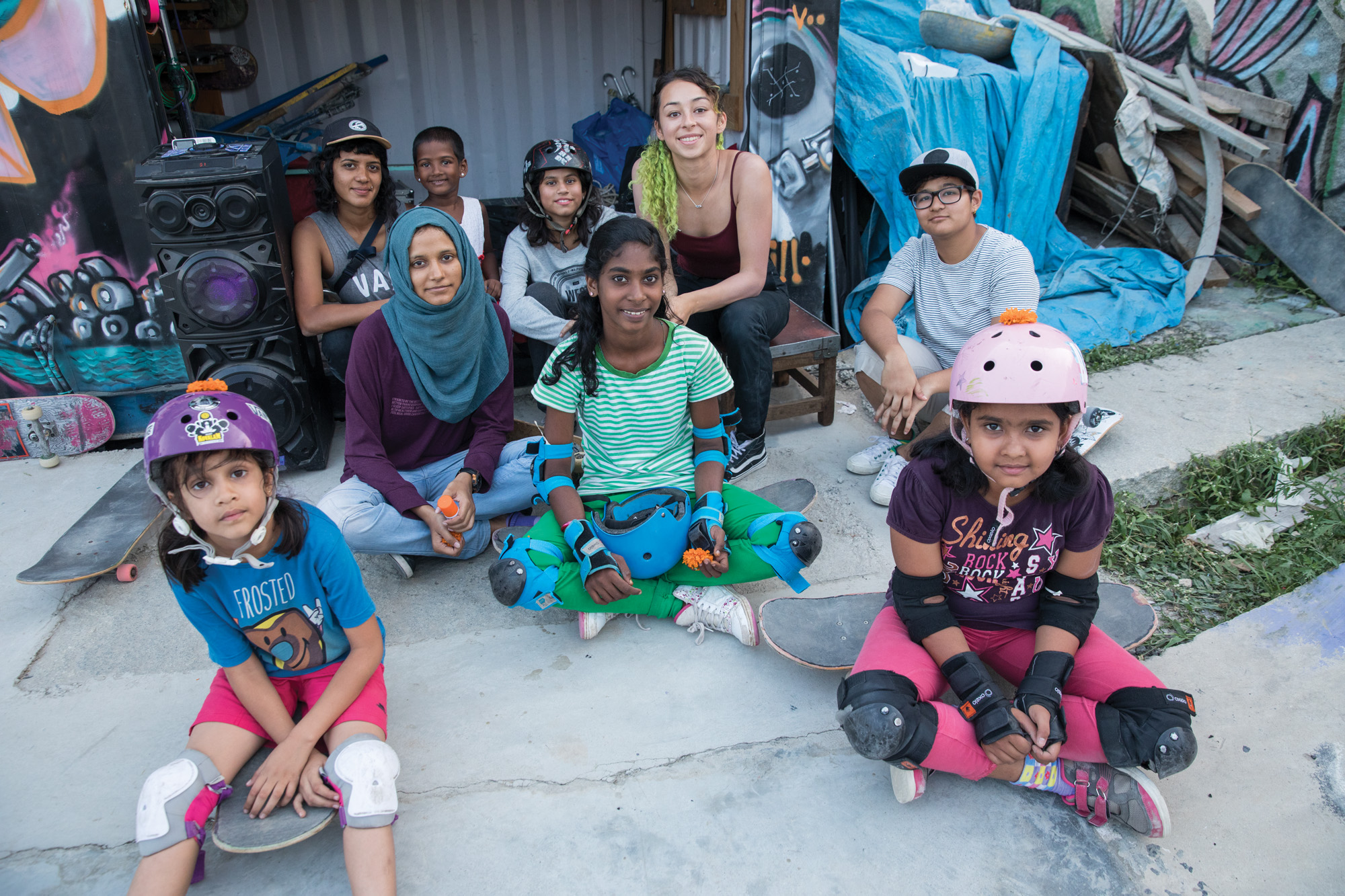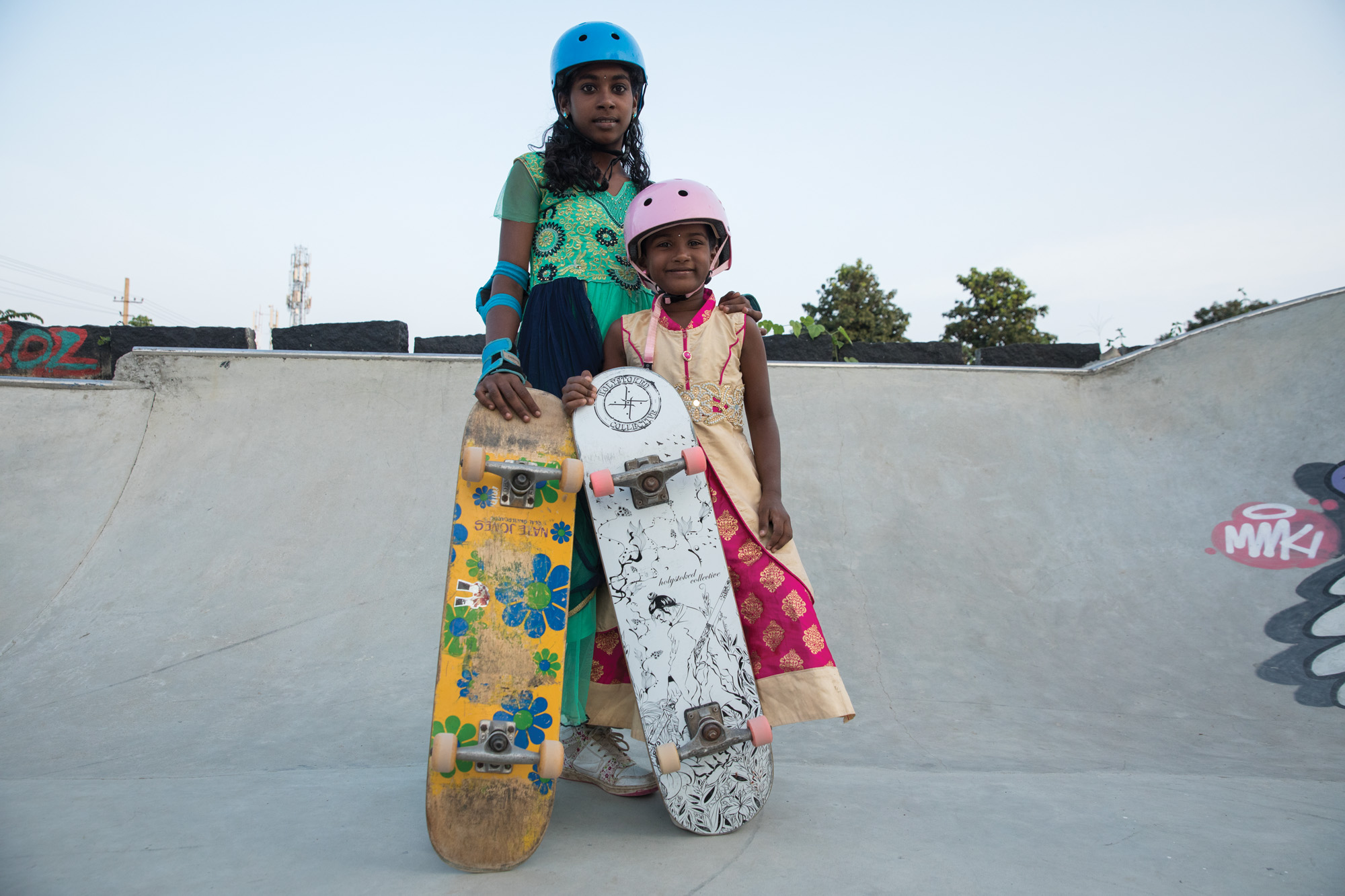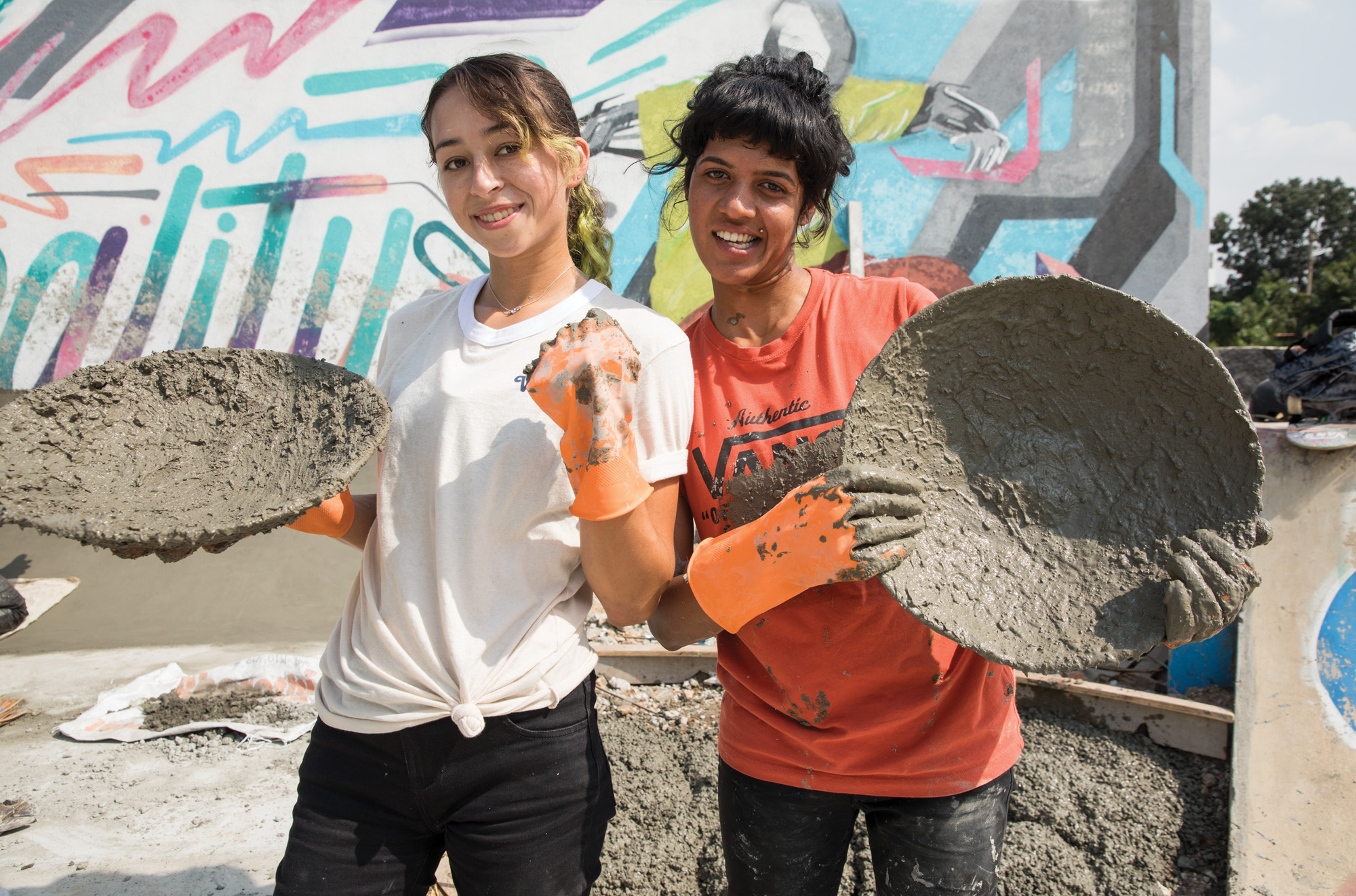 Next up, inside the world of Brighton's trailblazing skater girls.