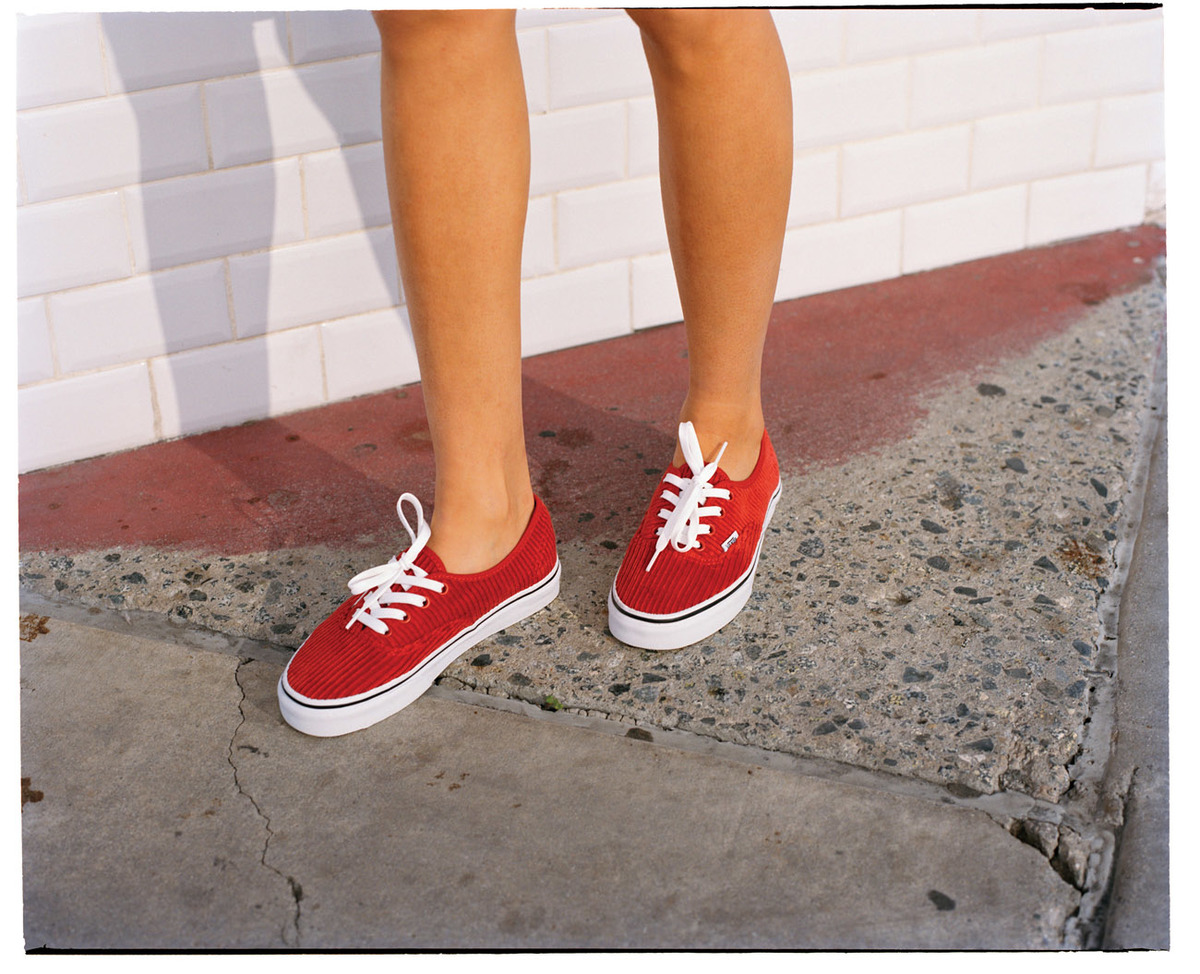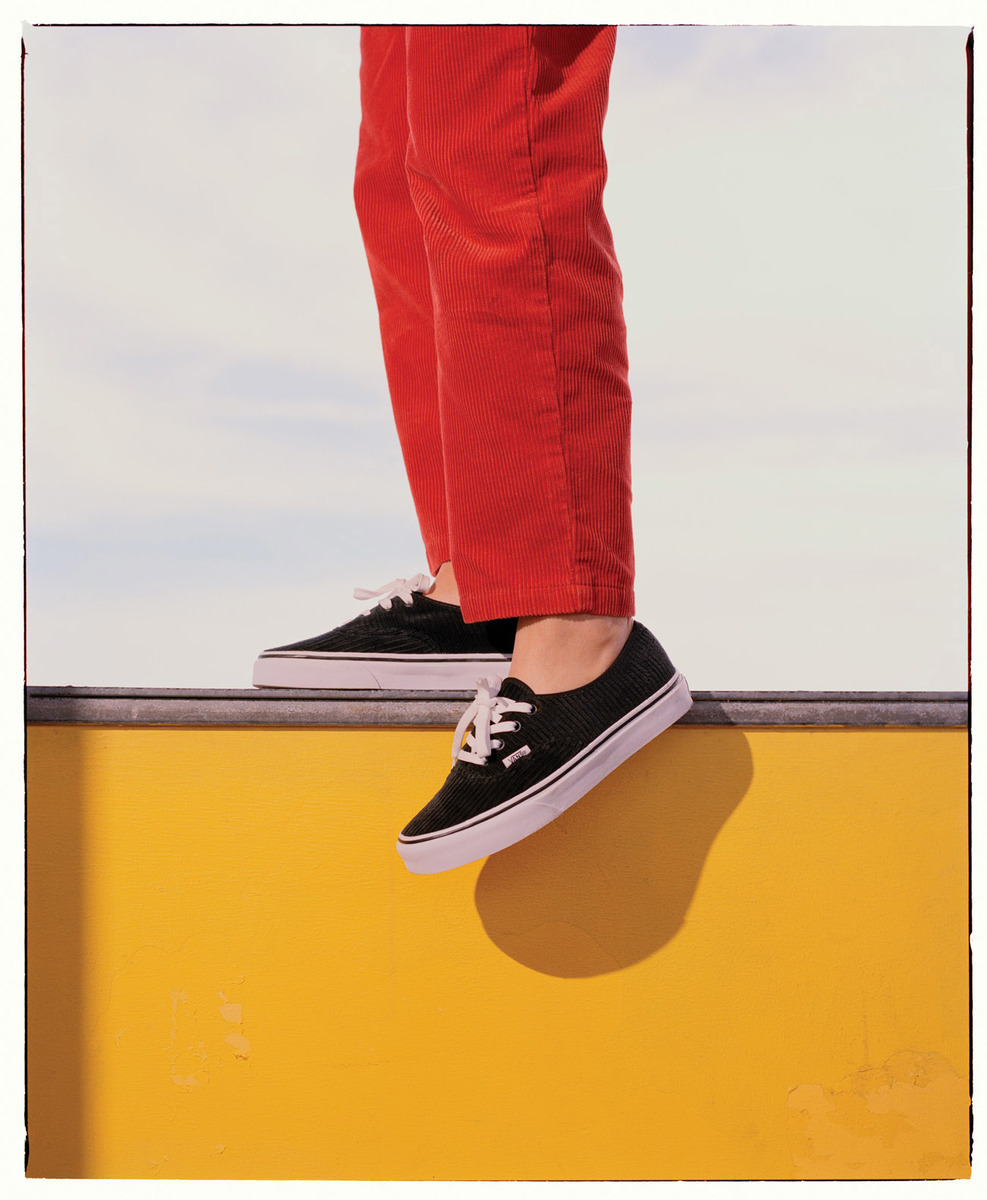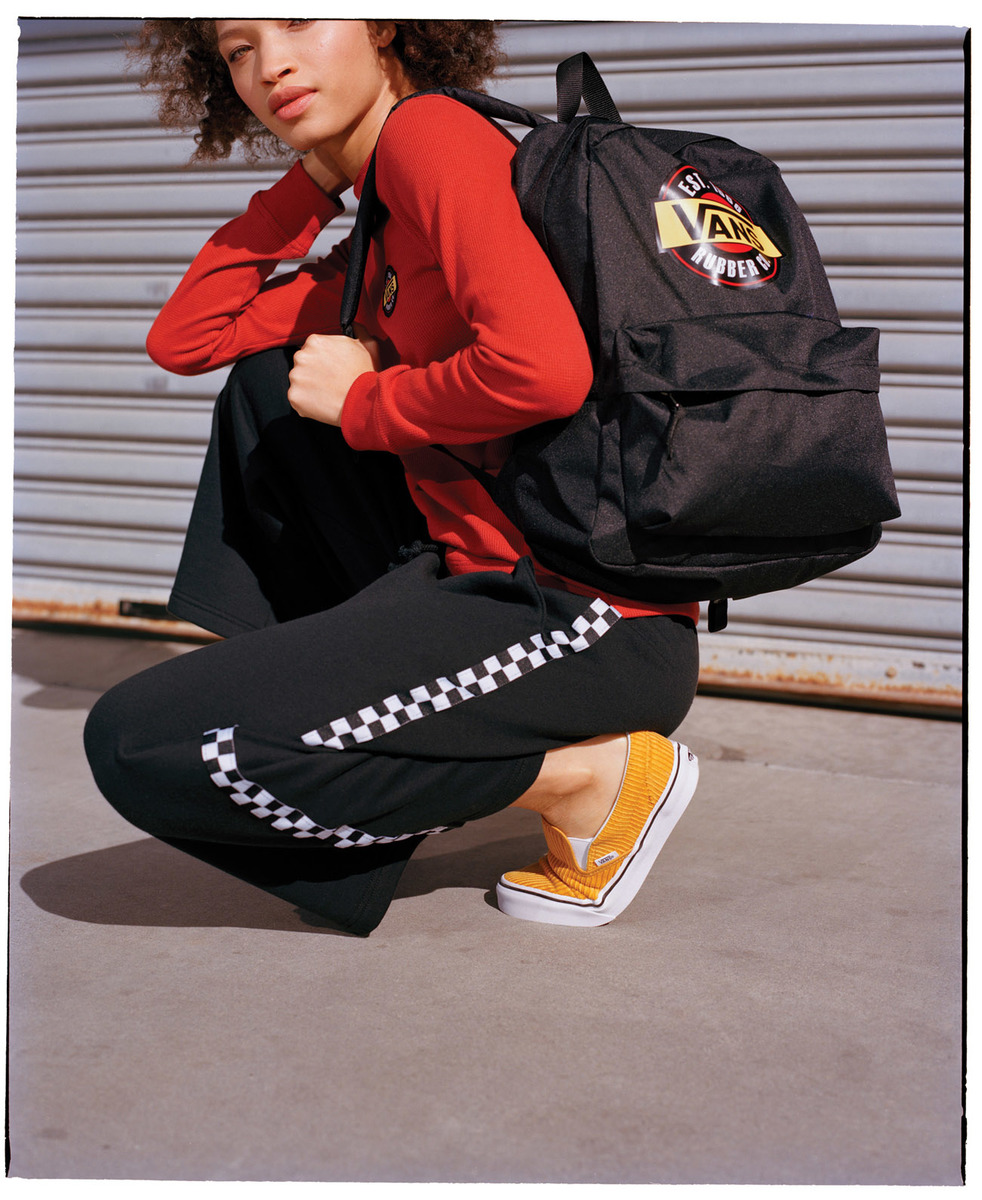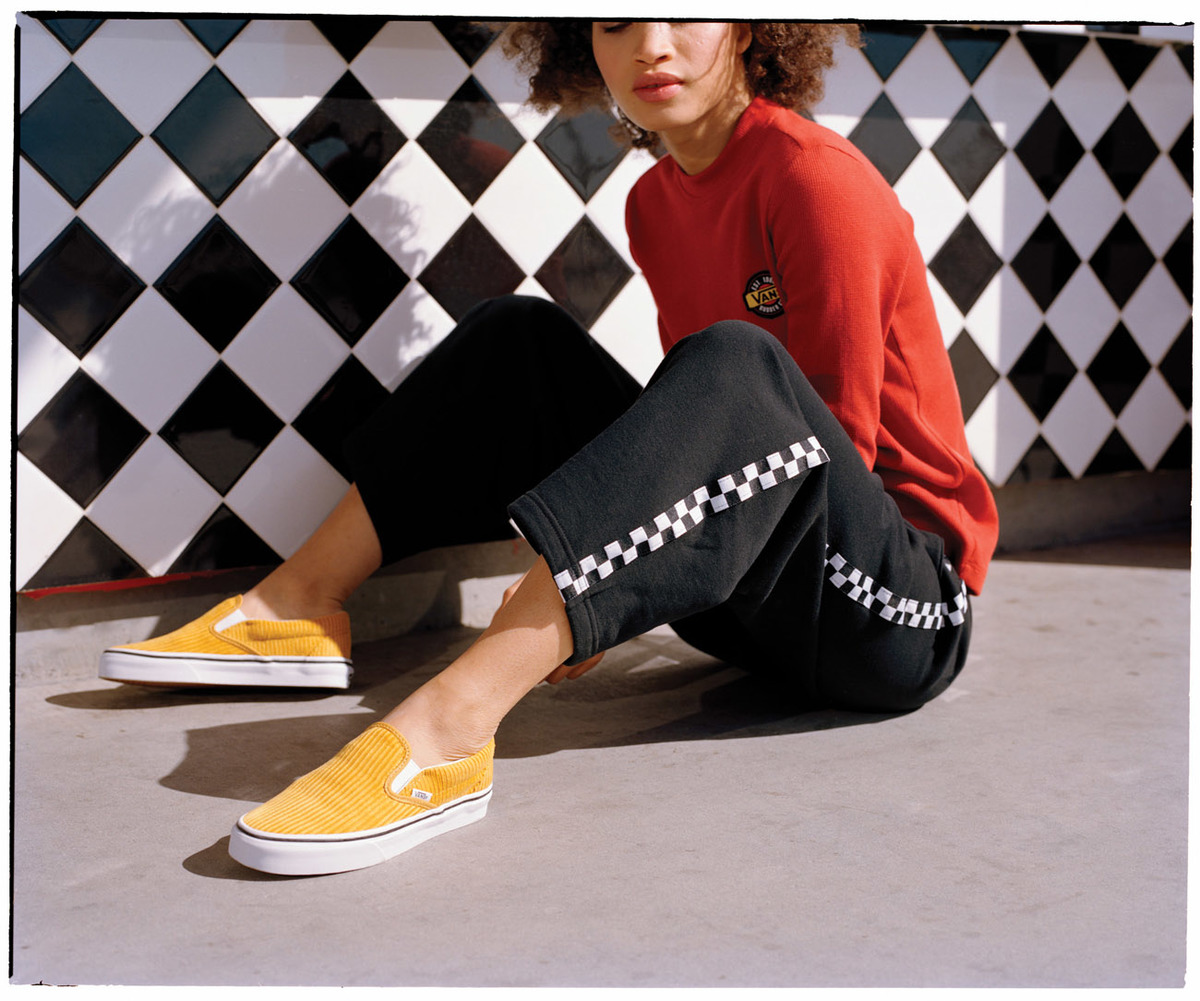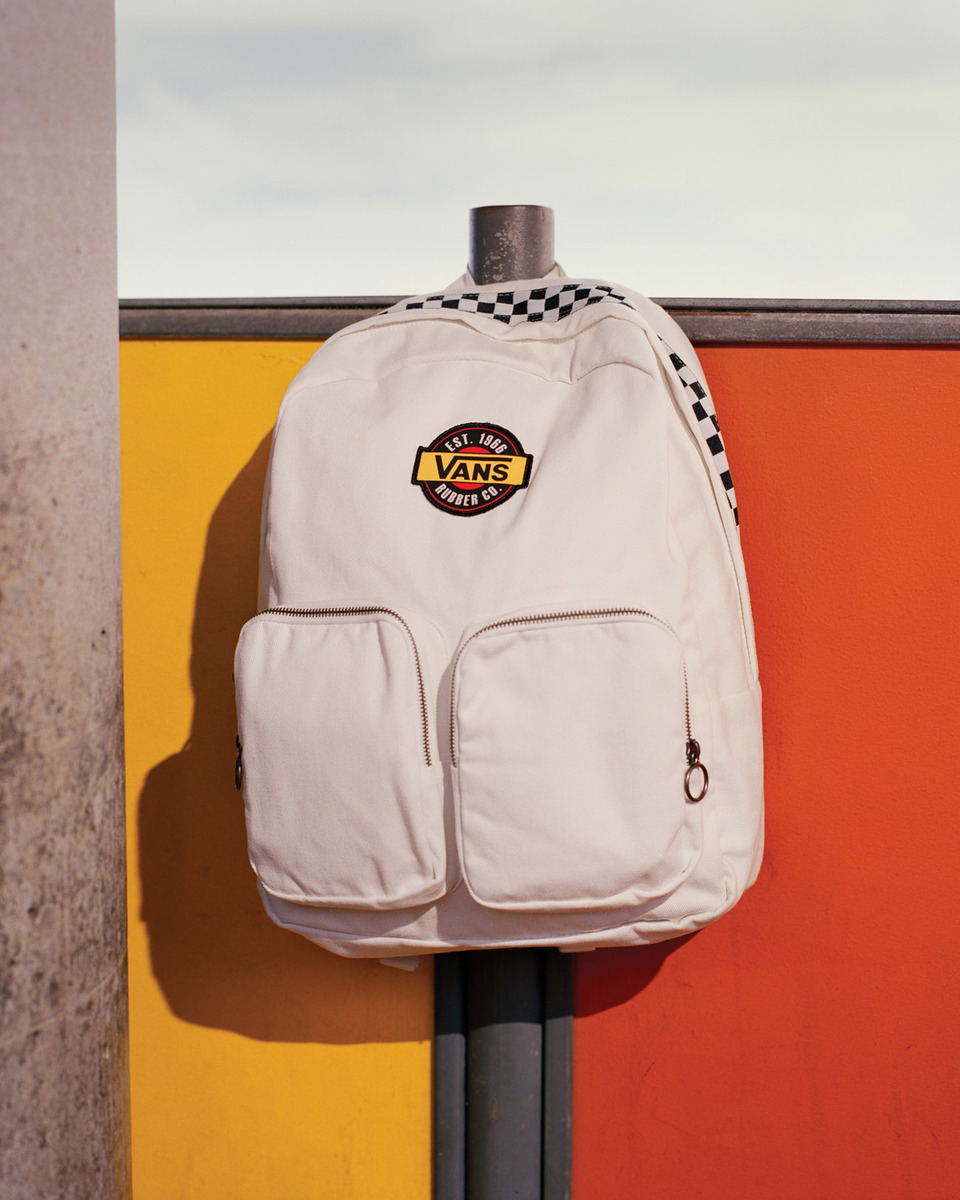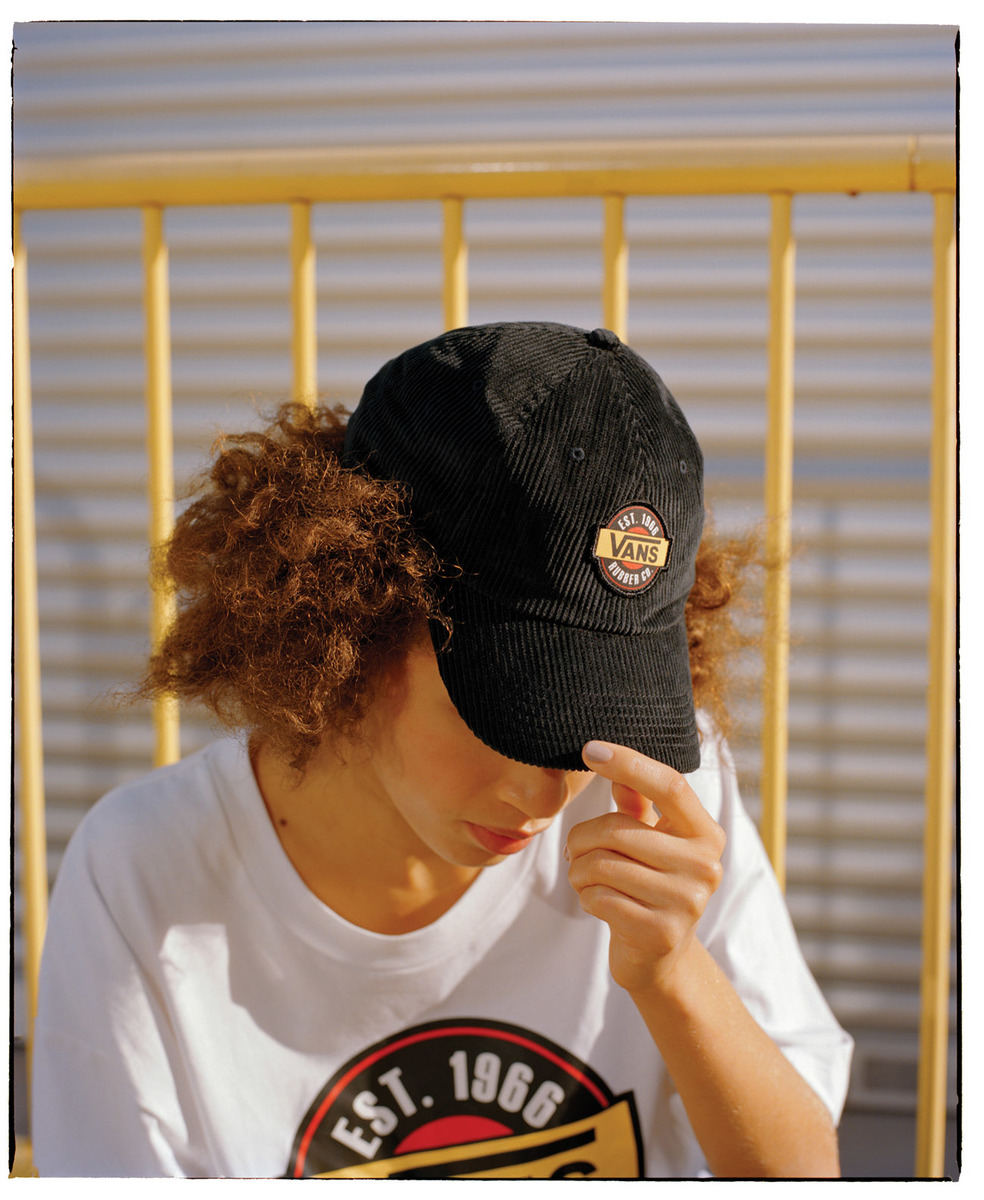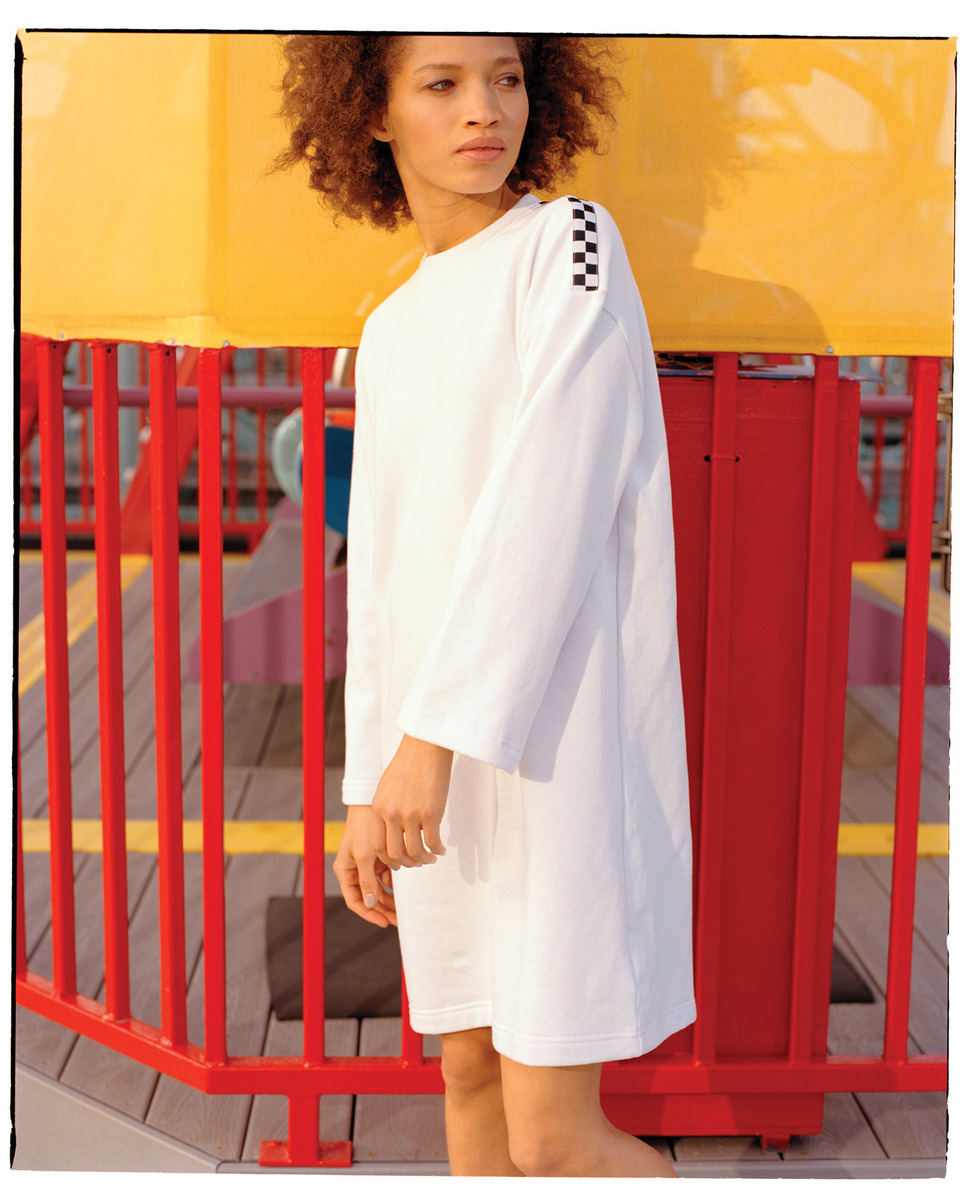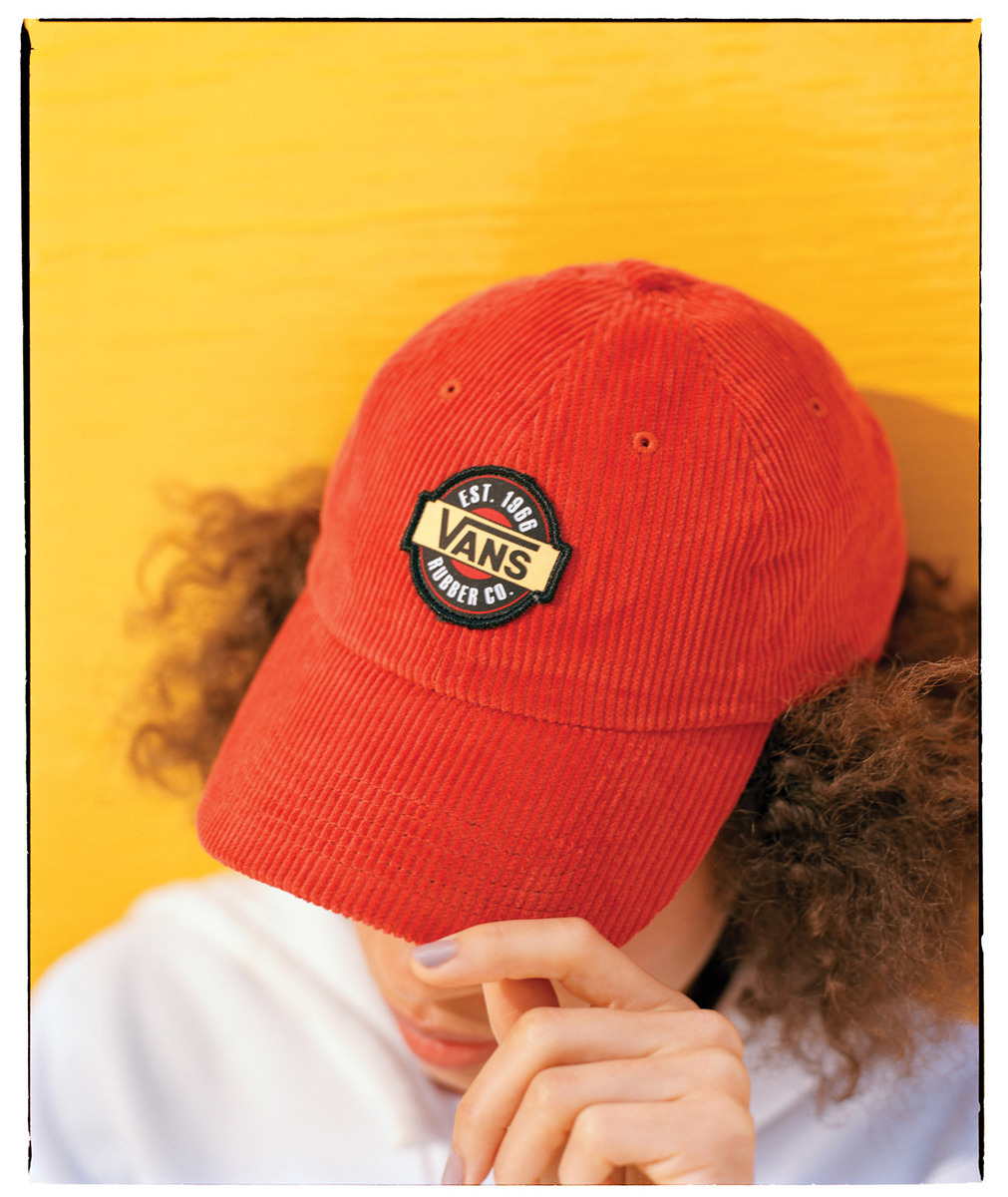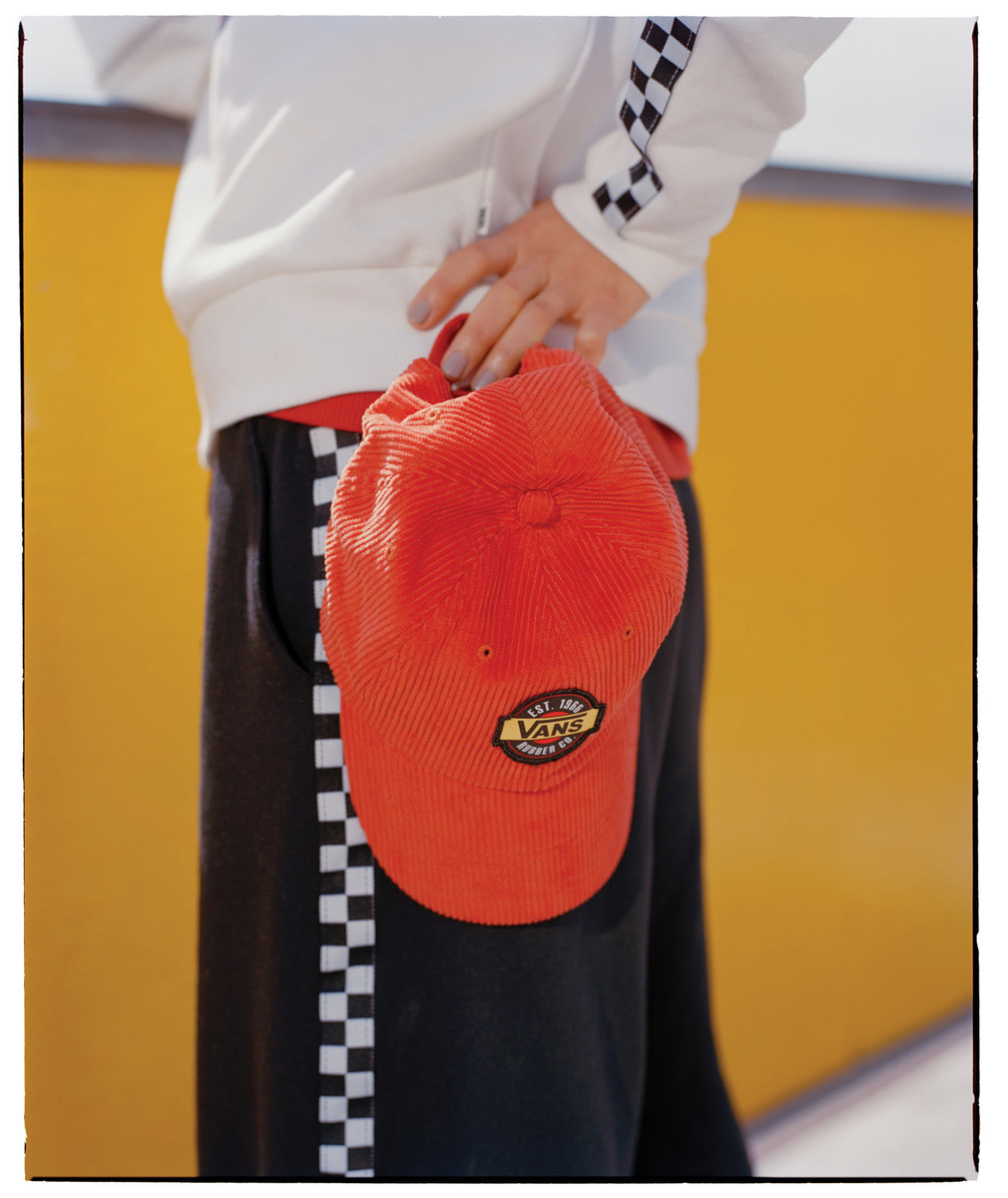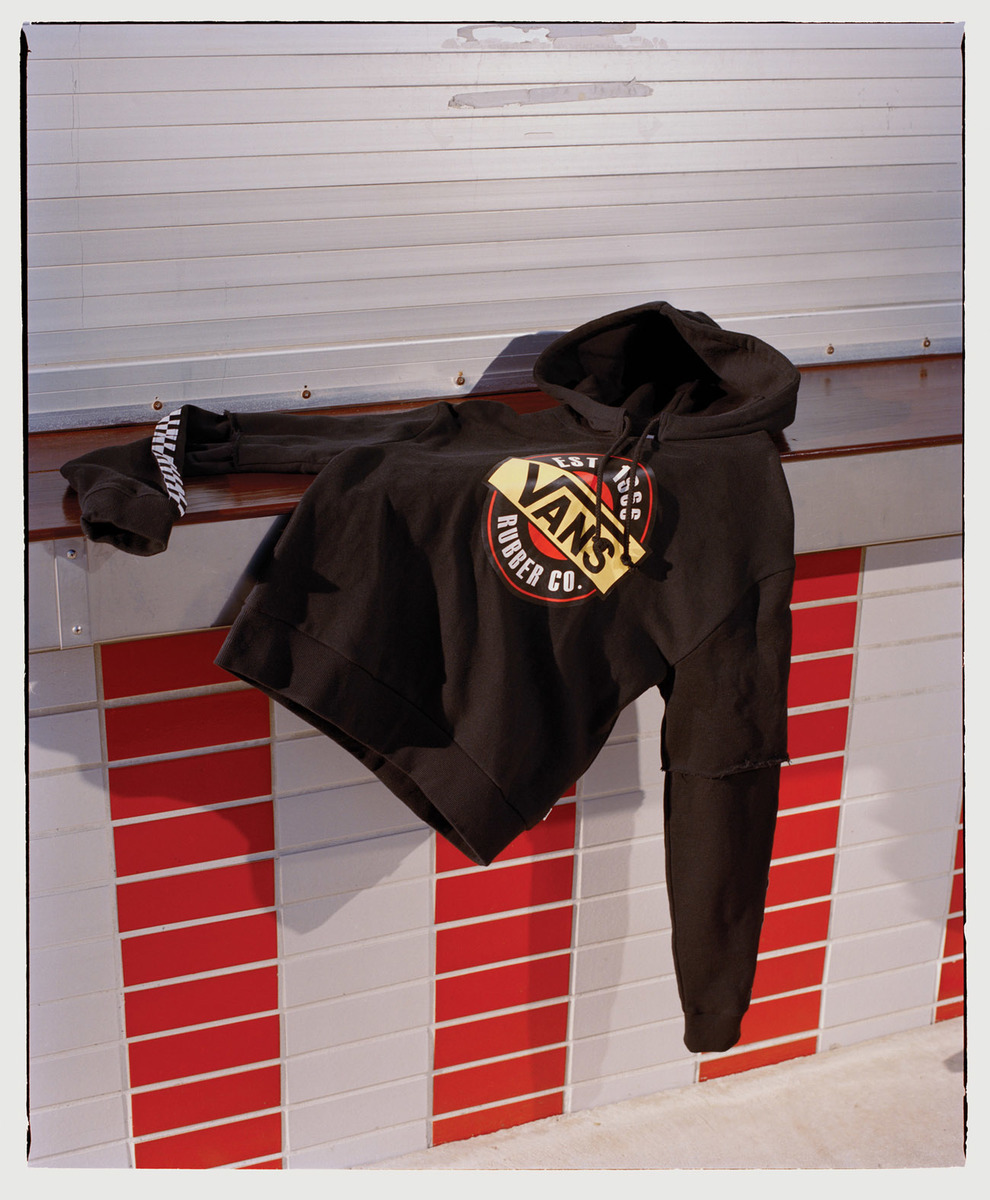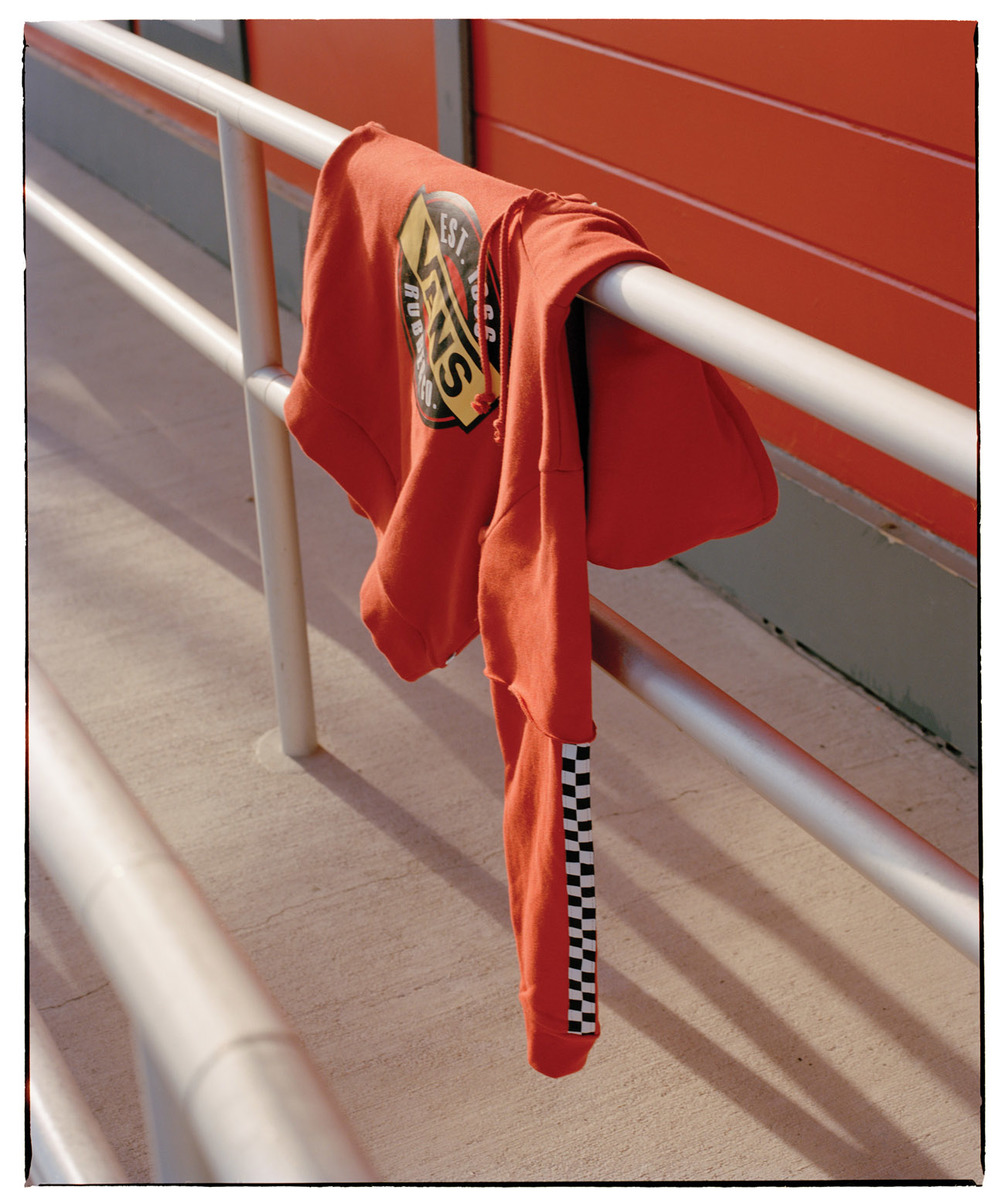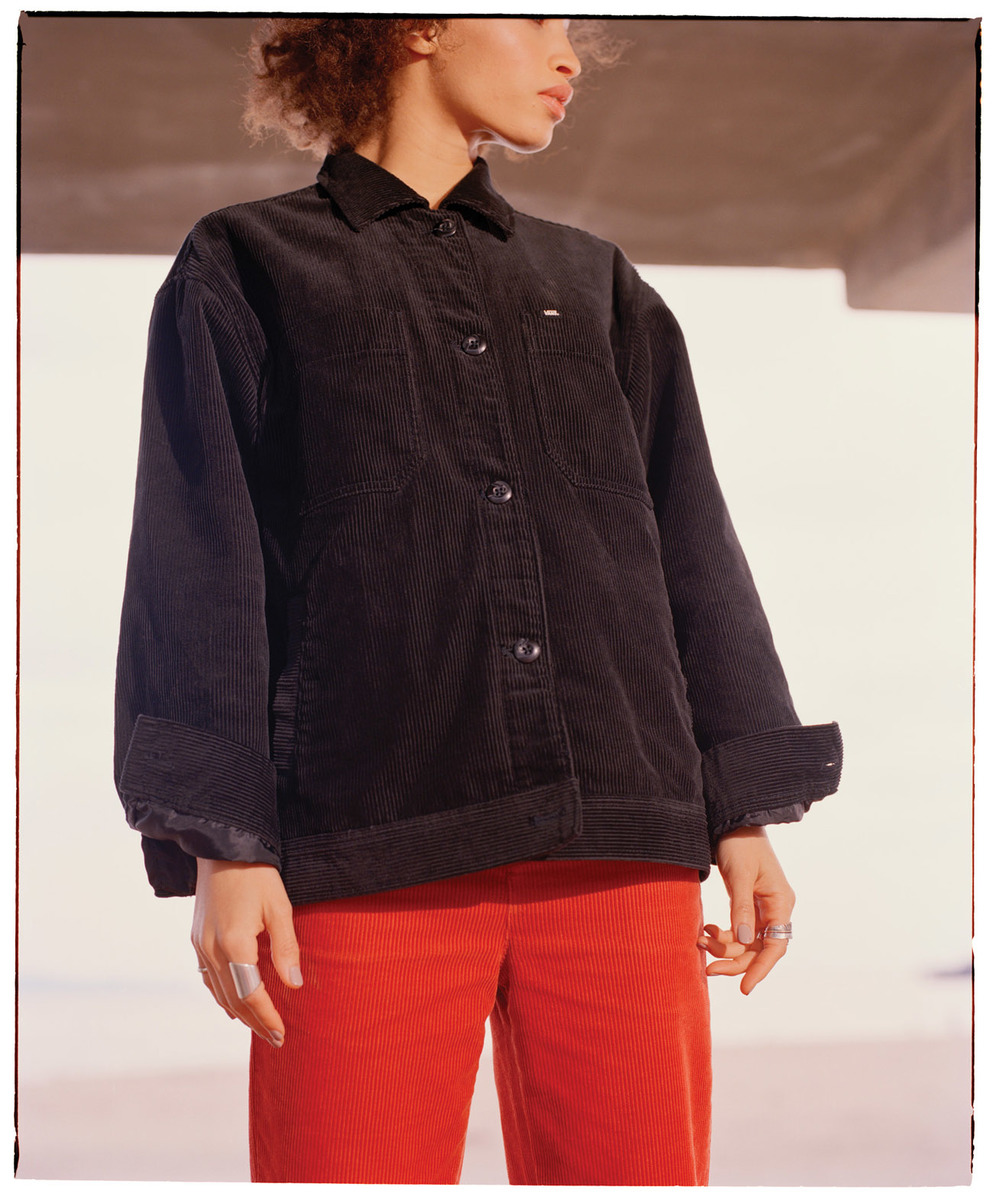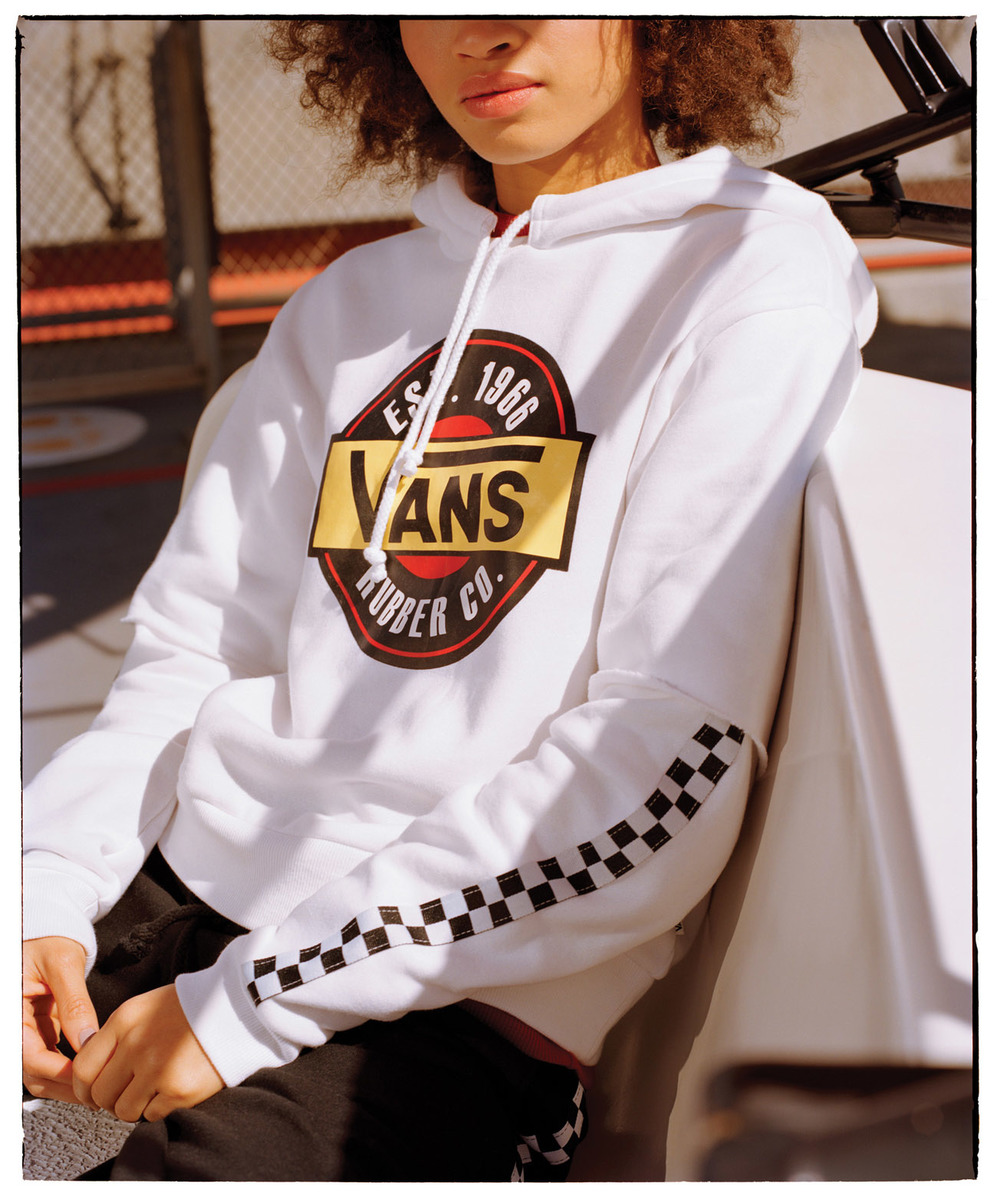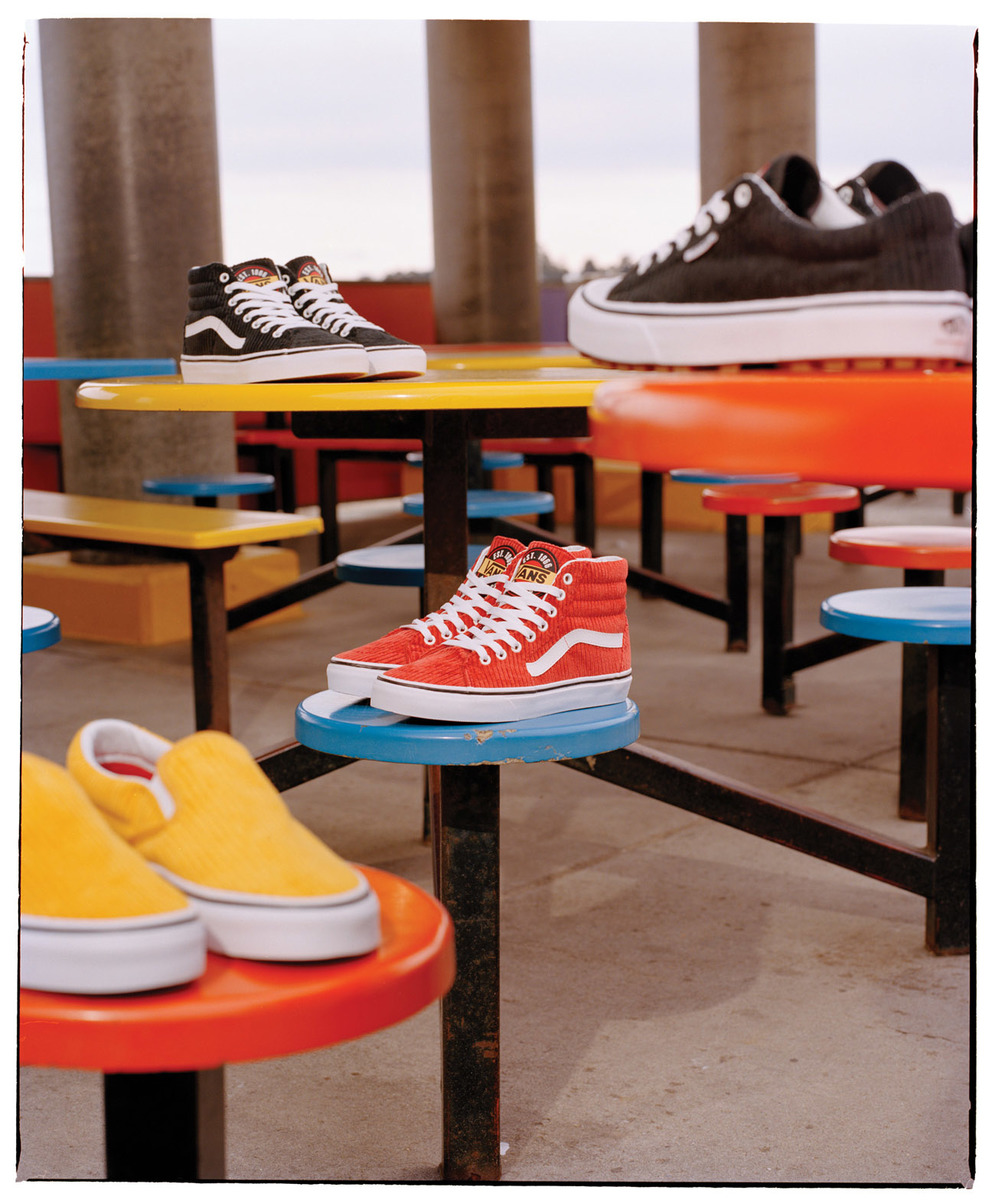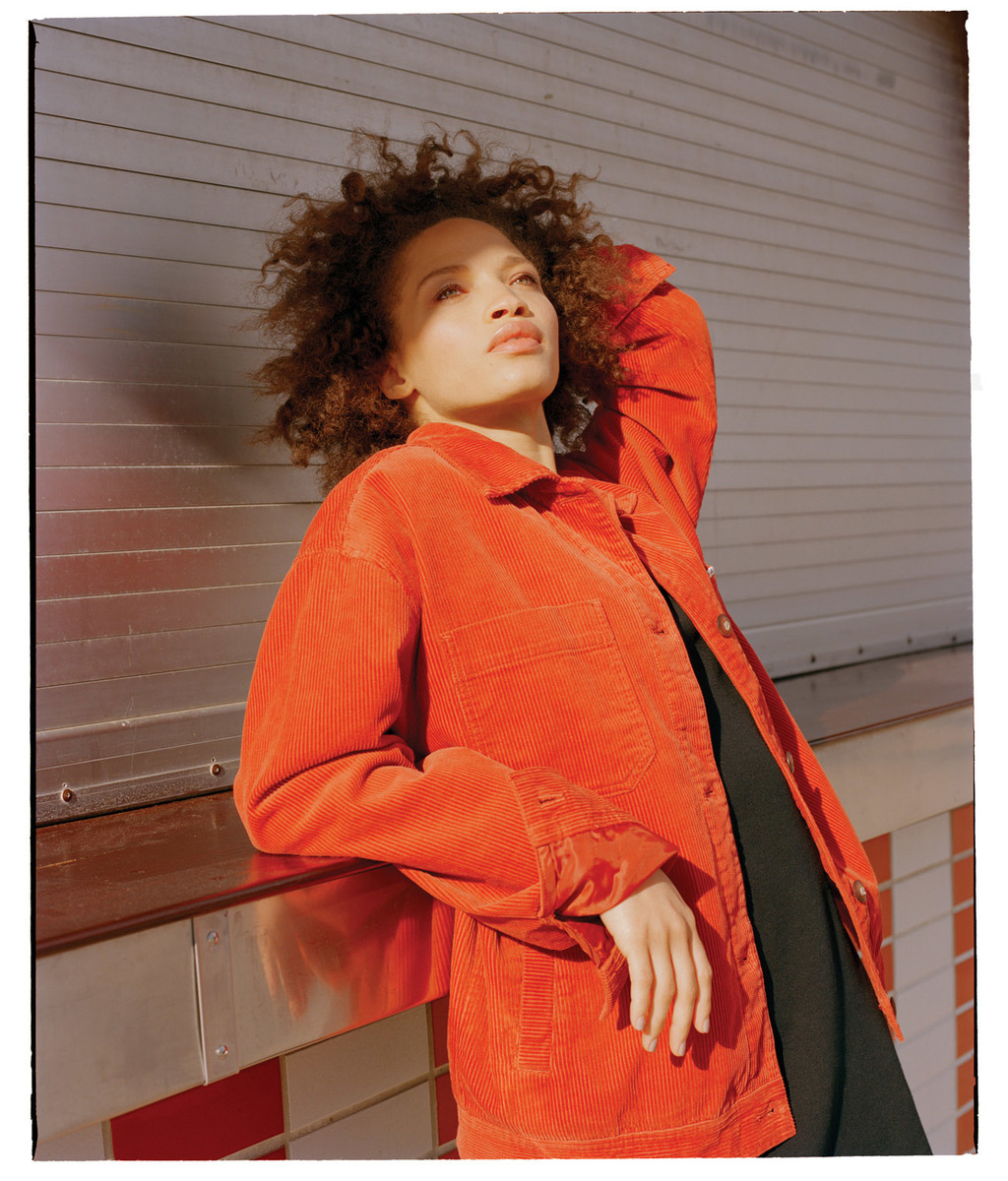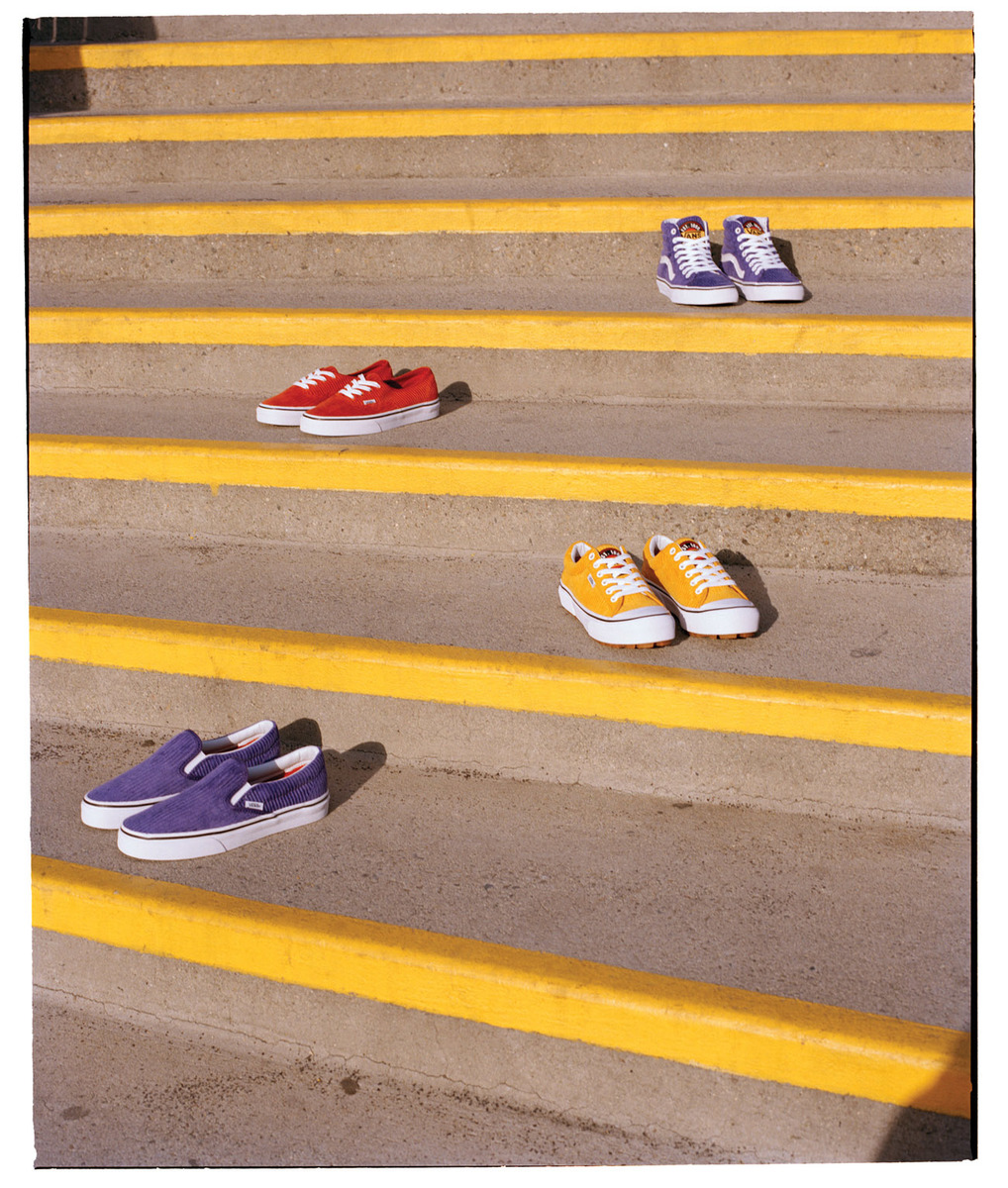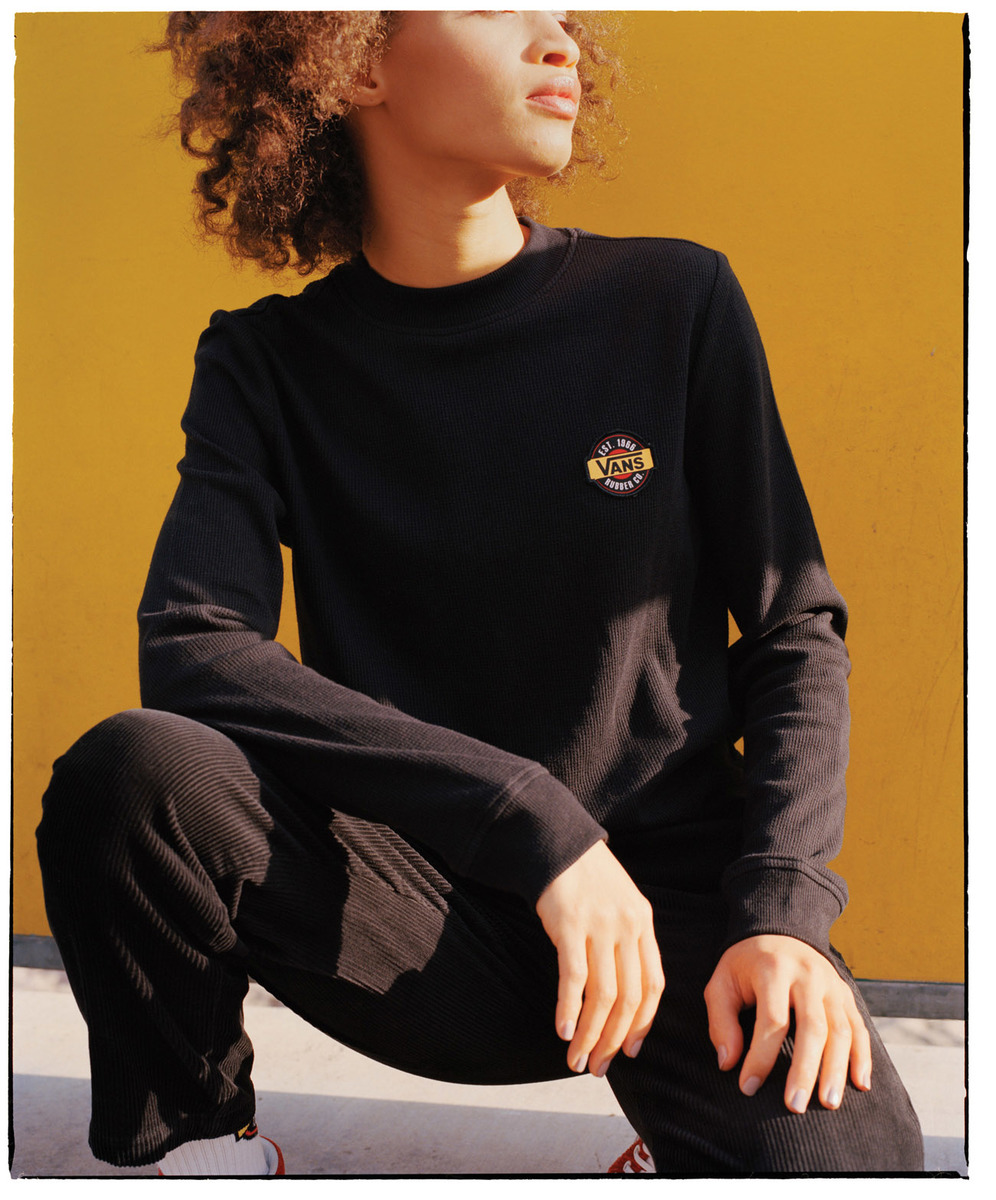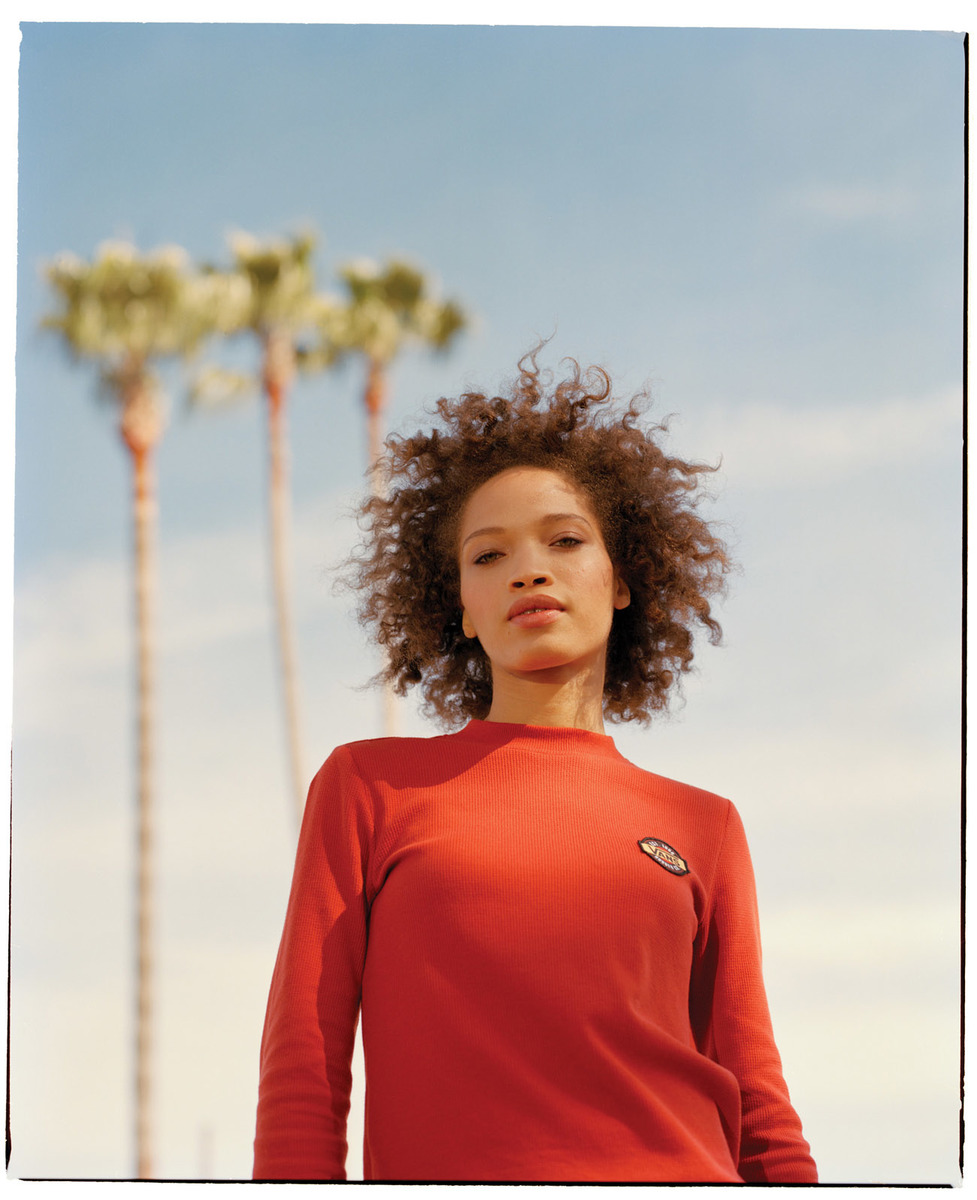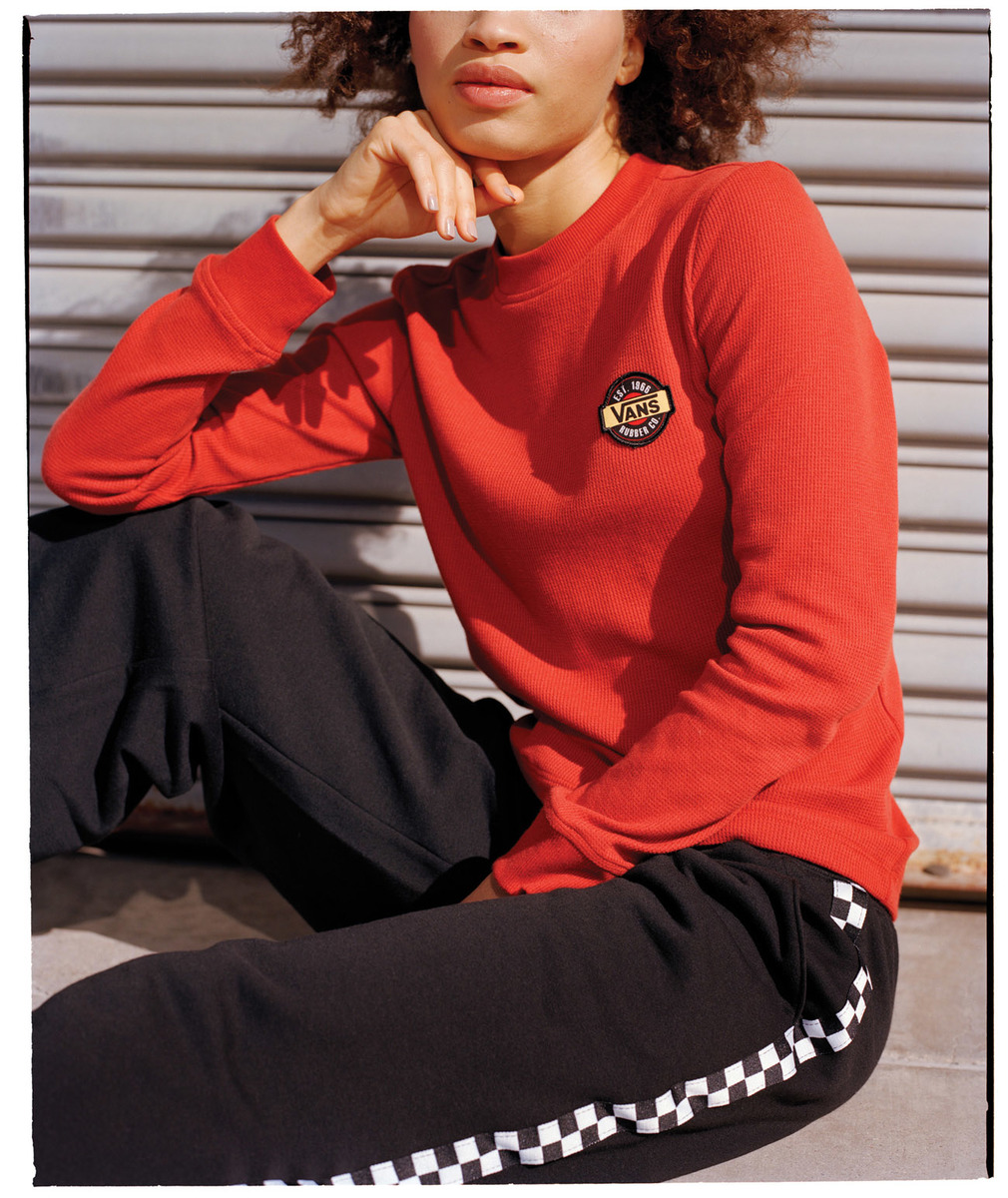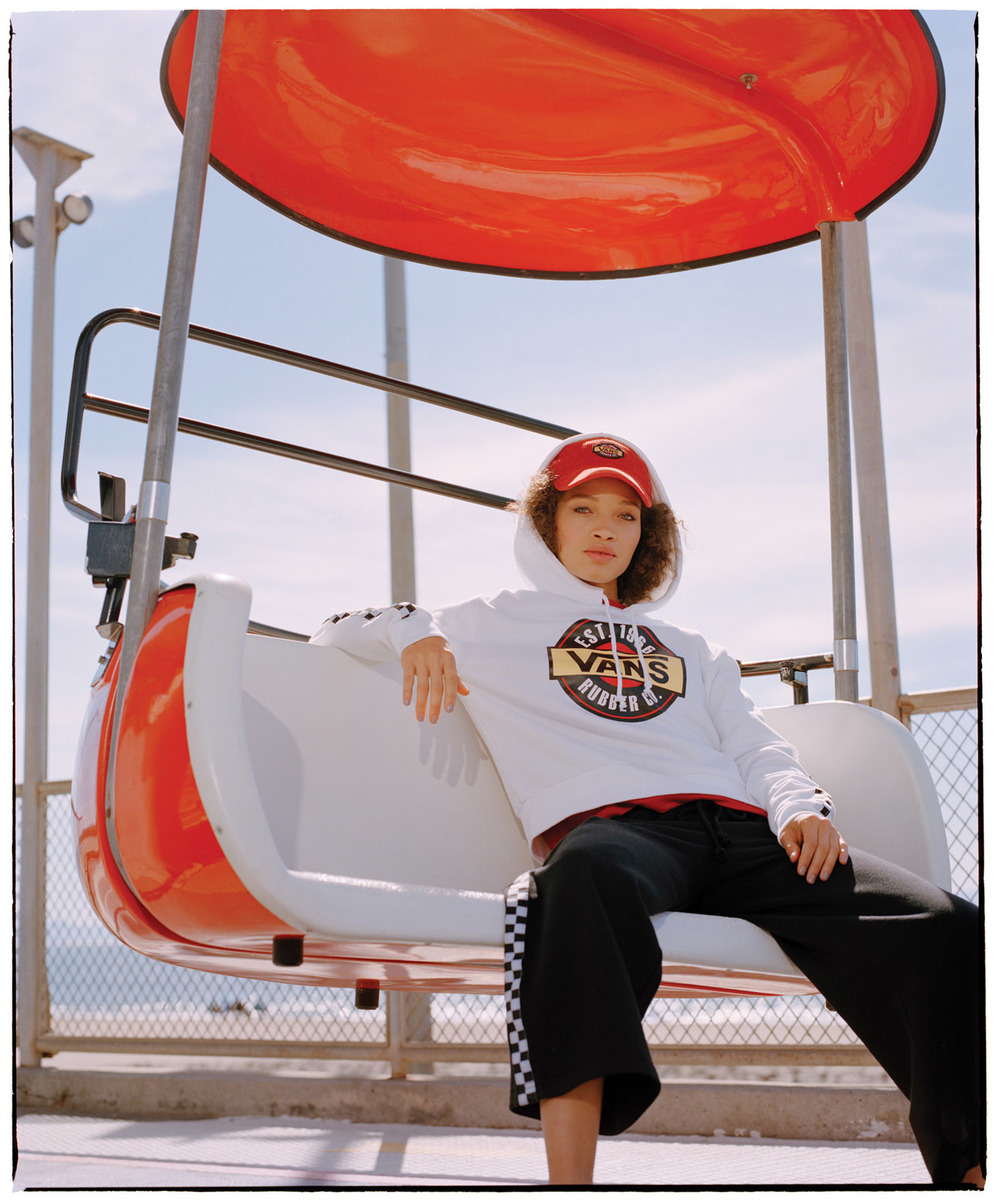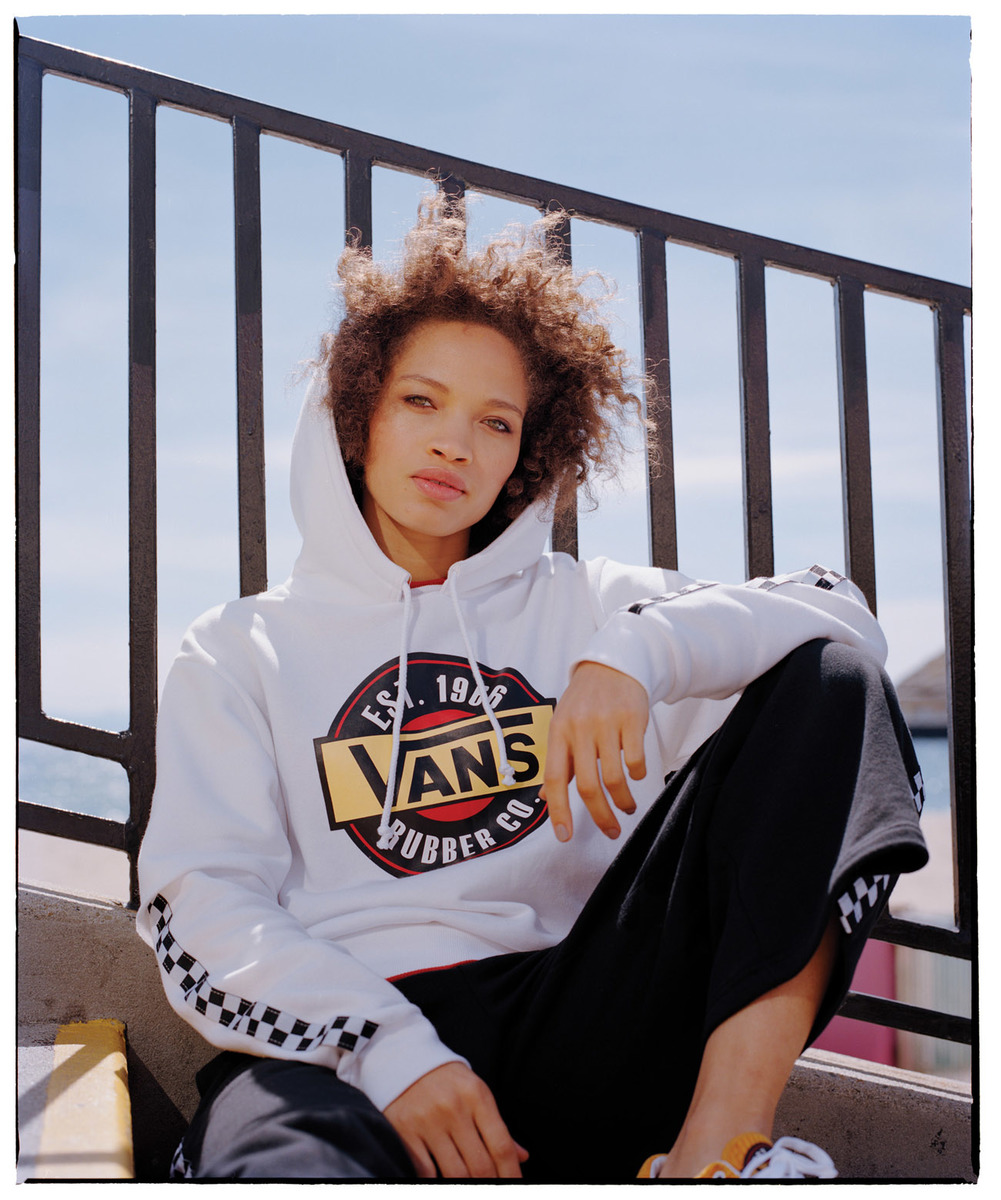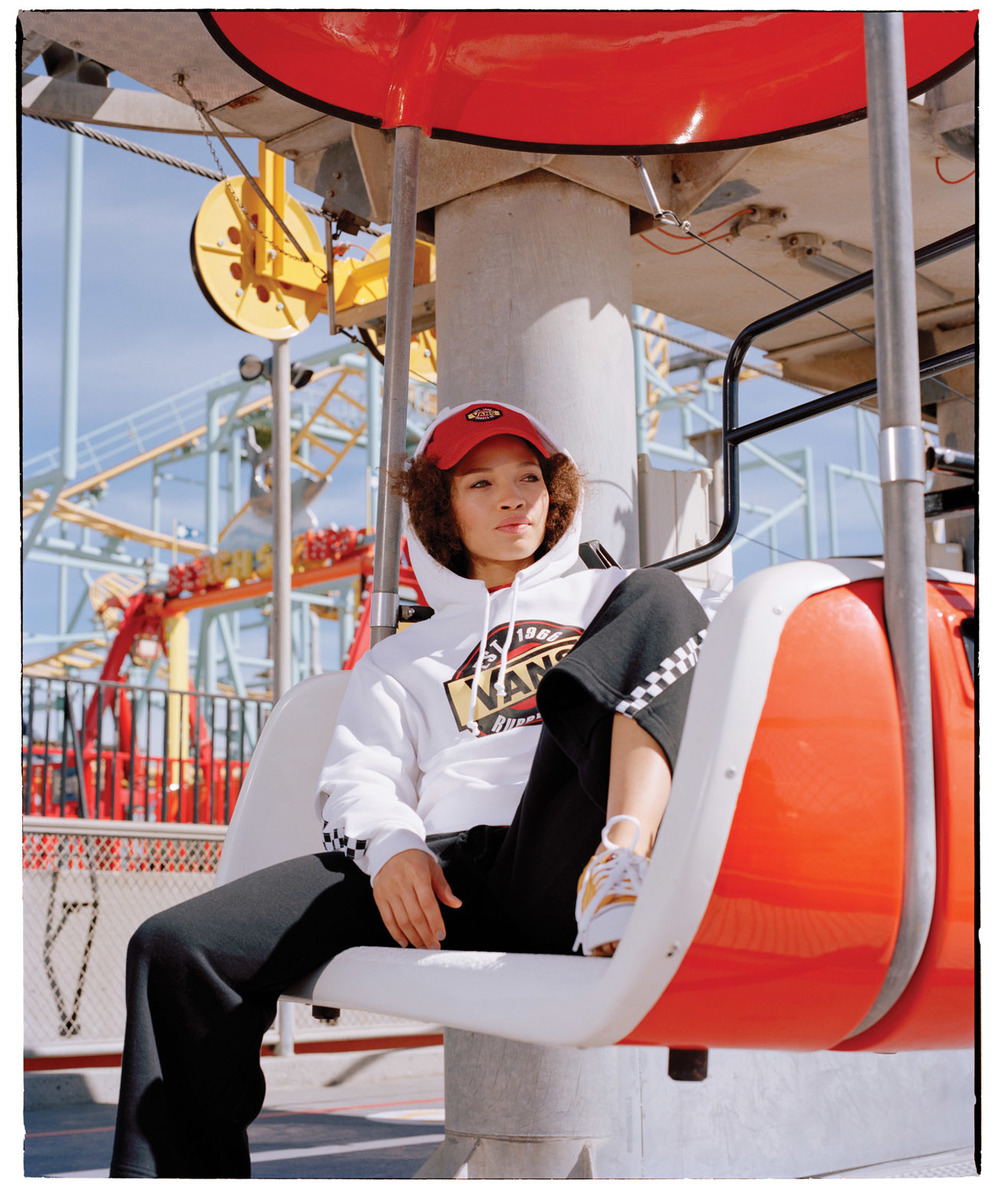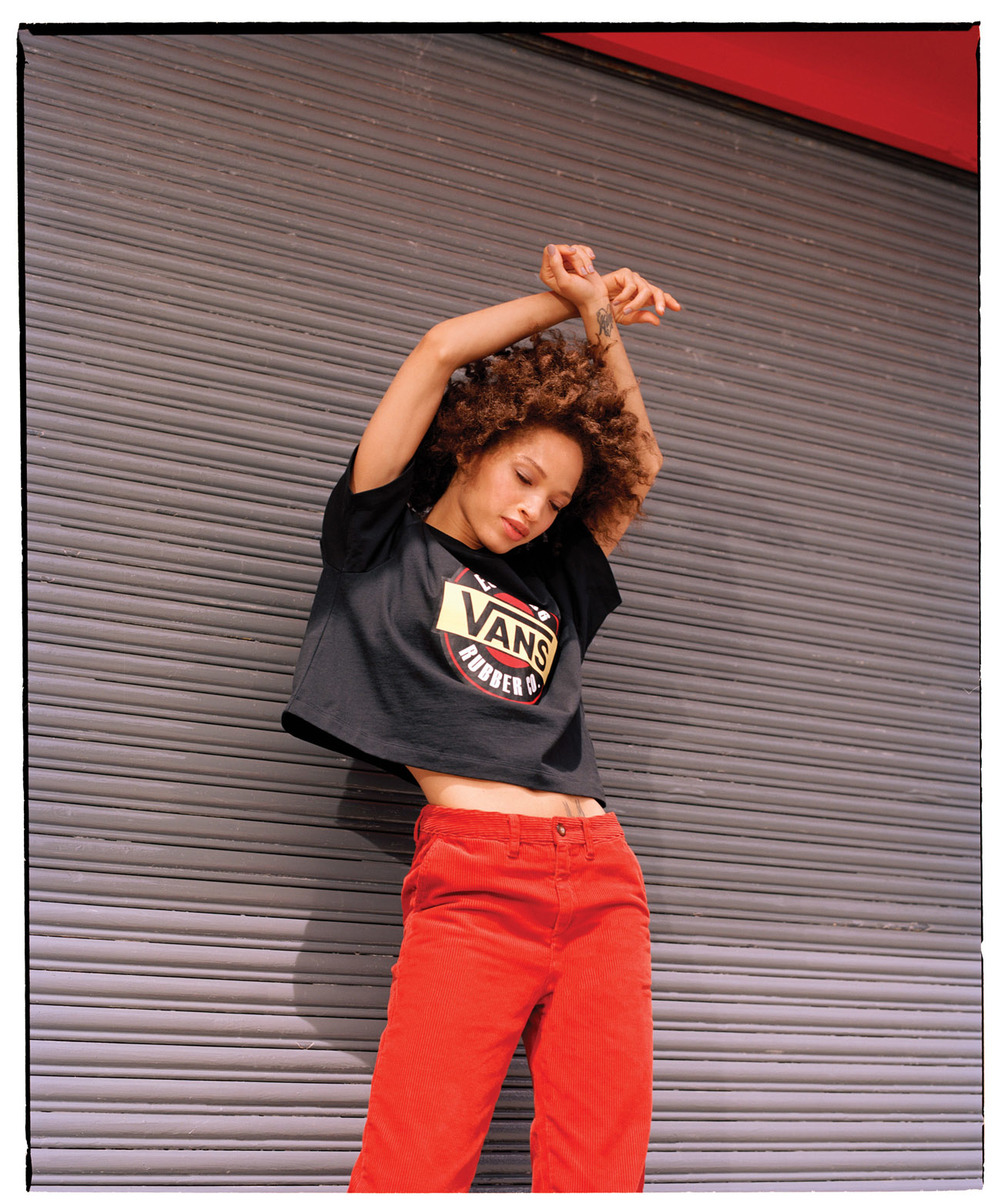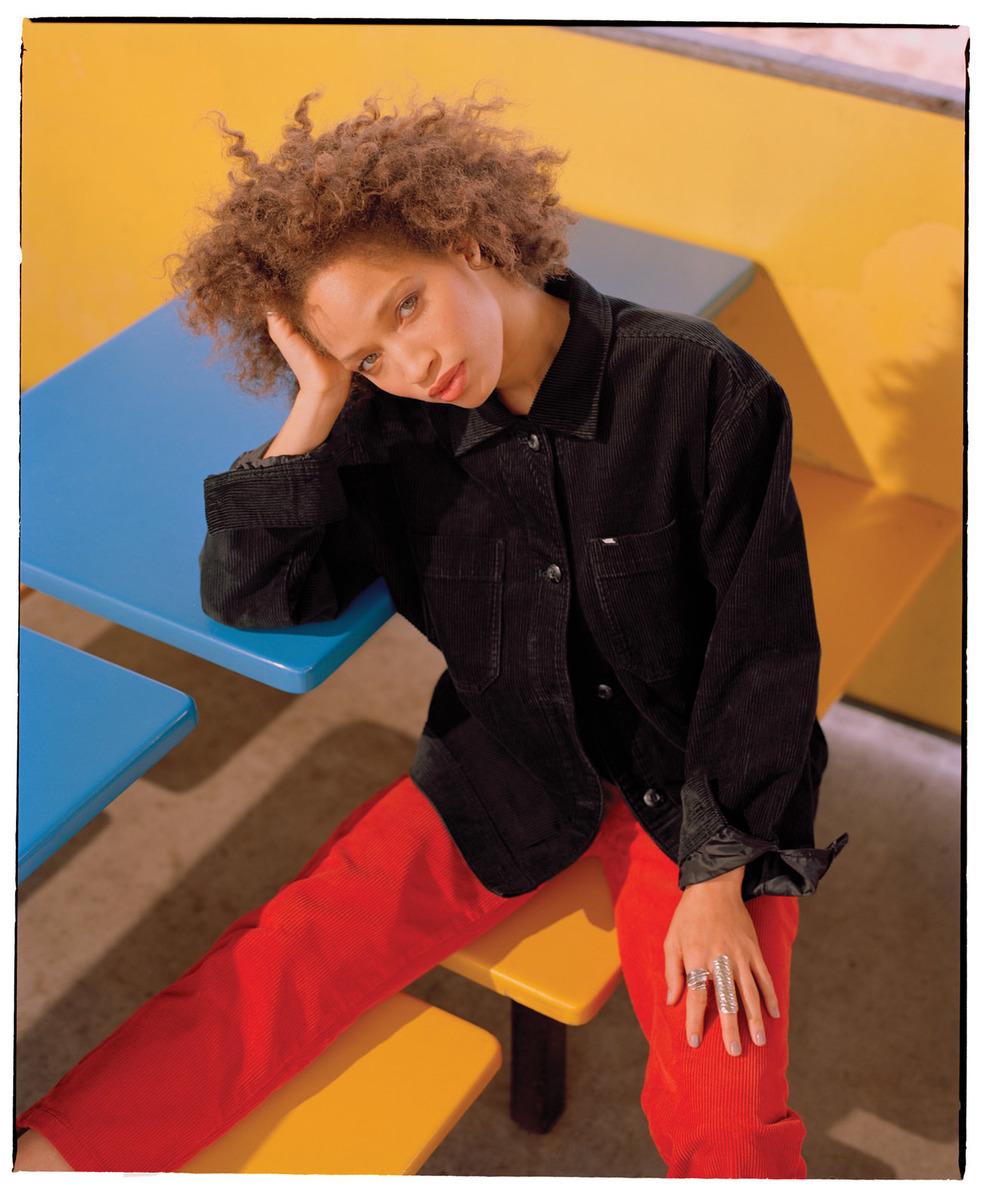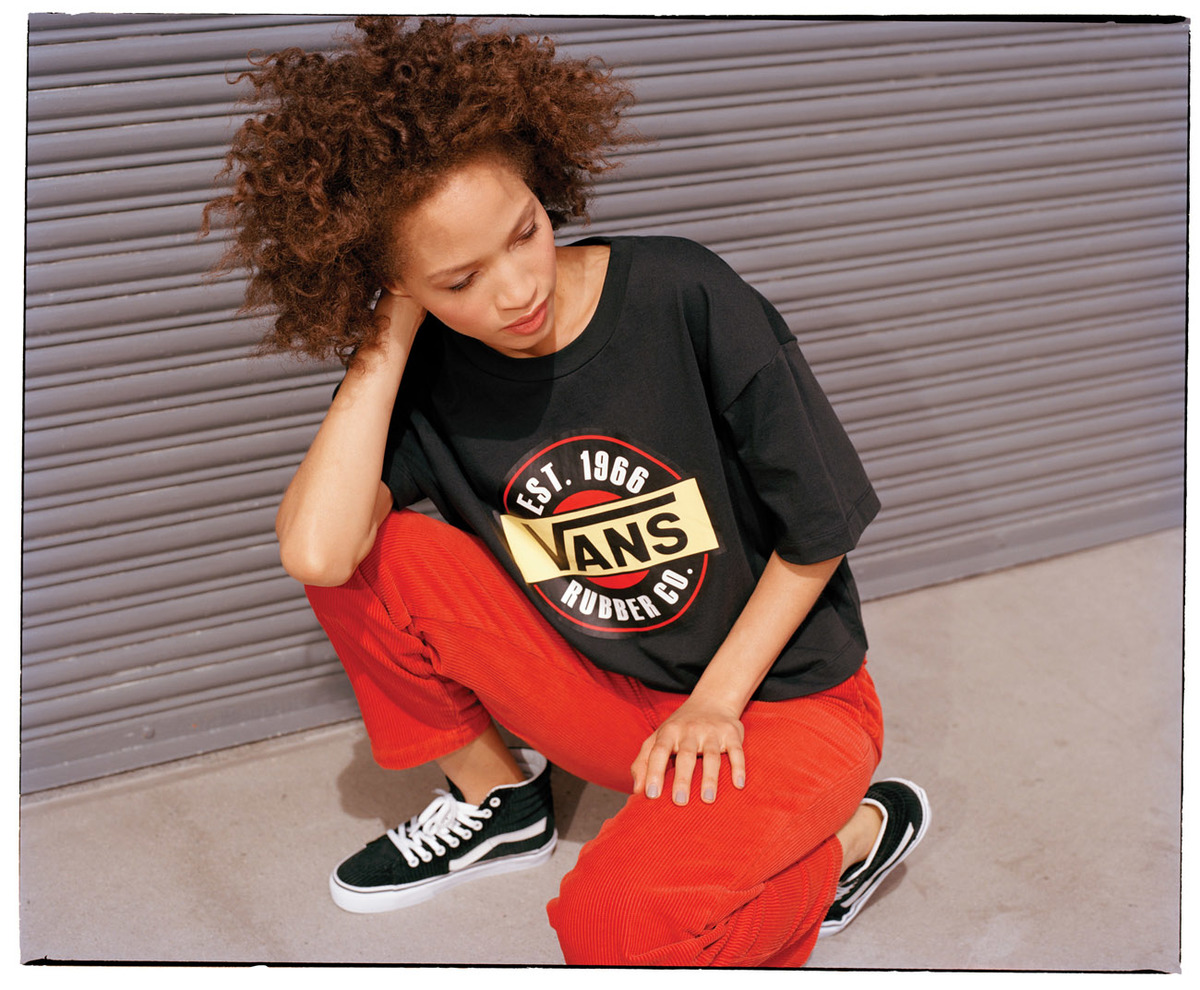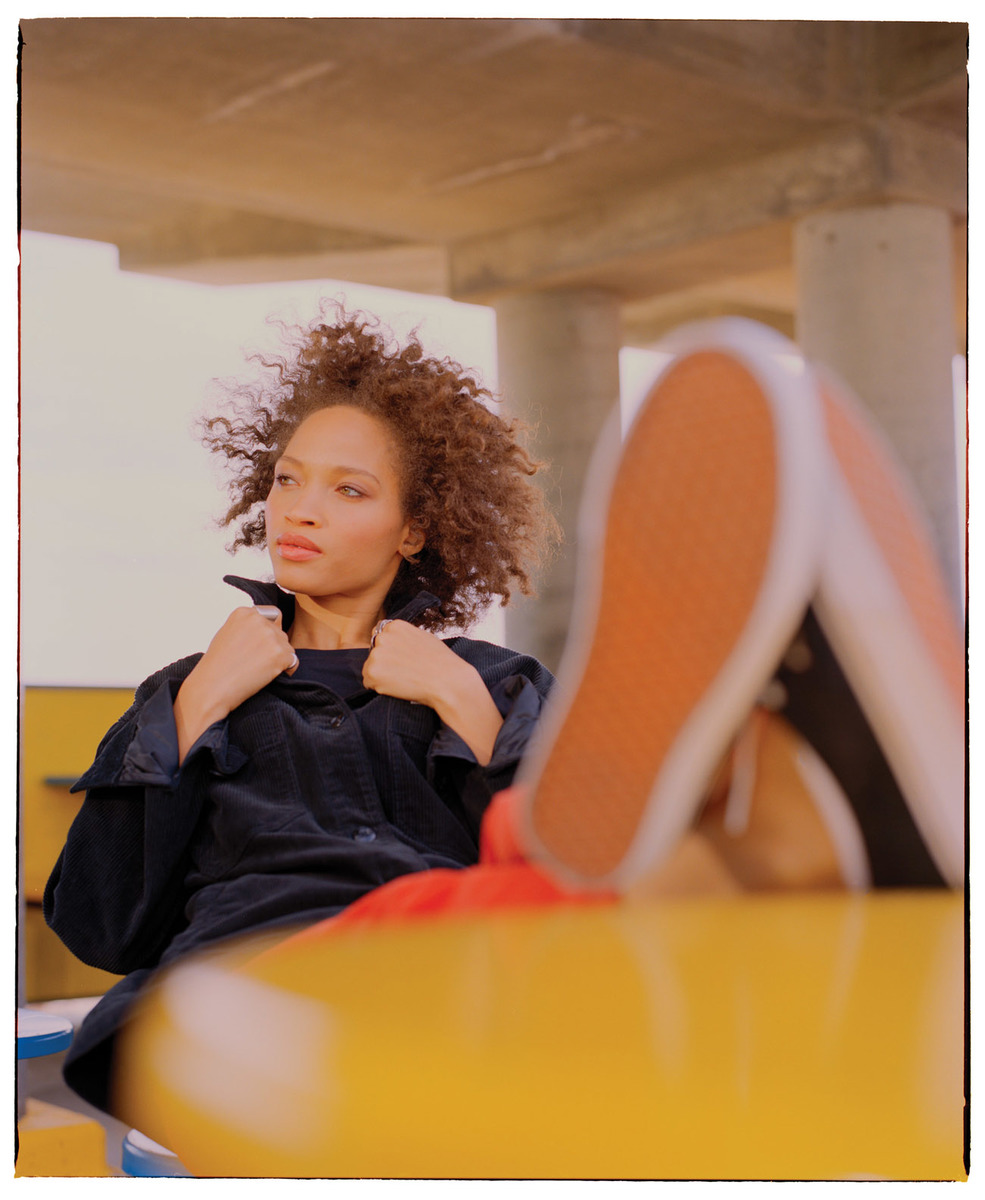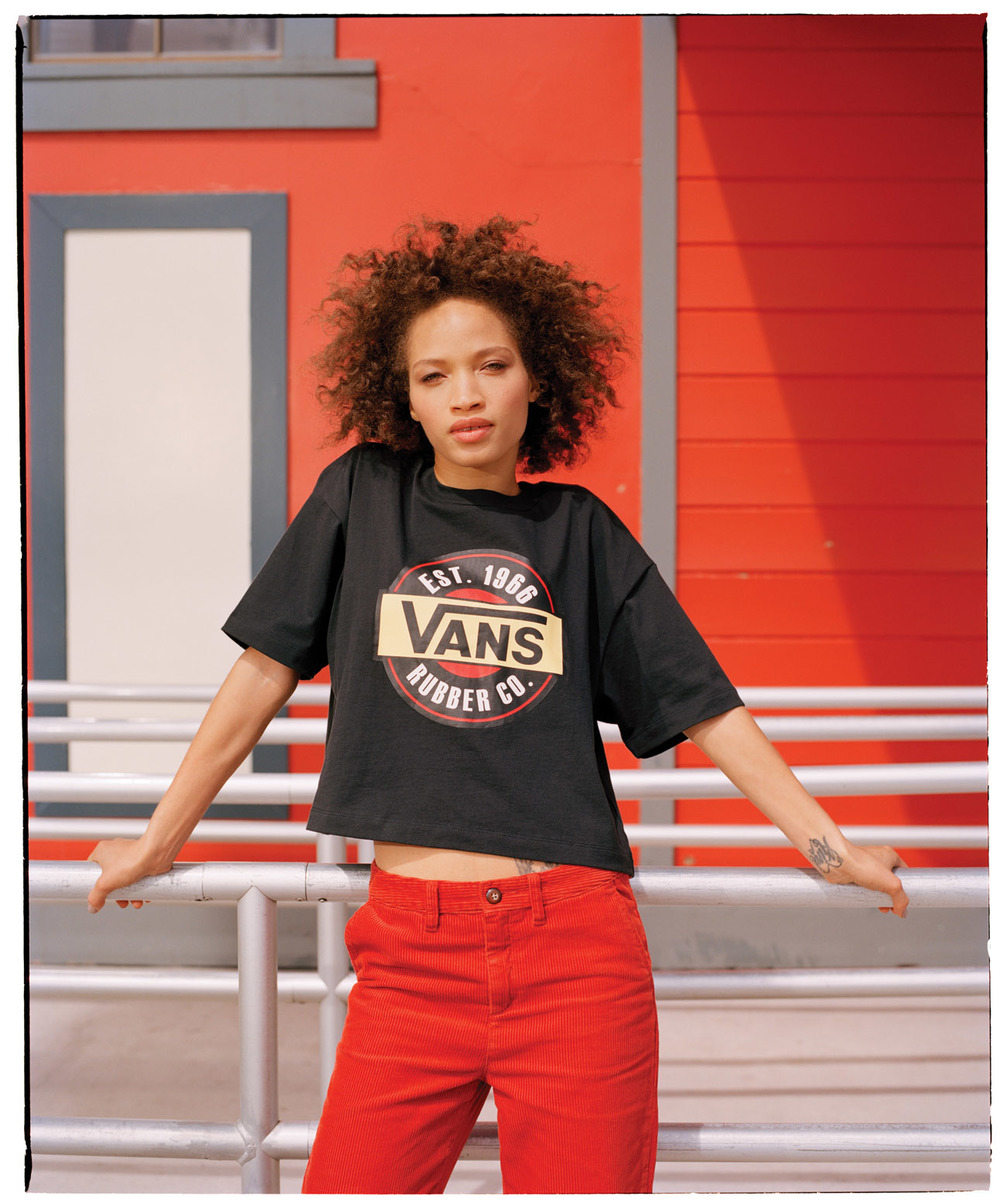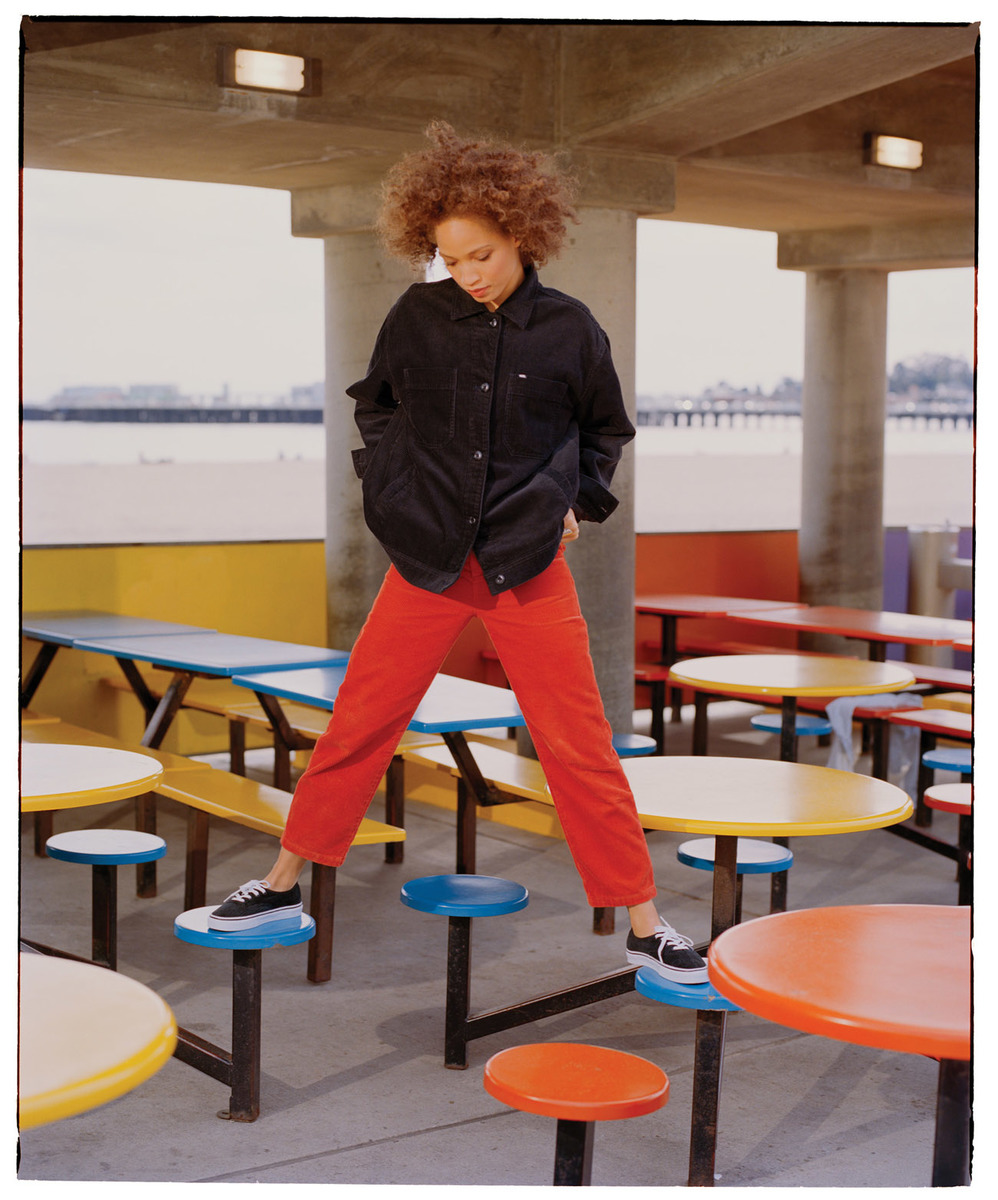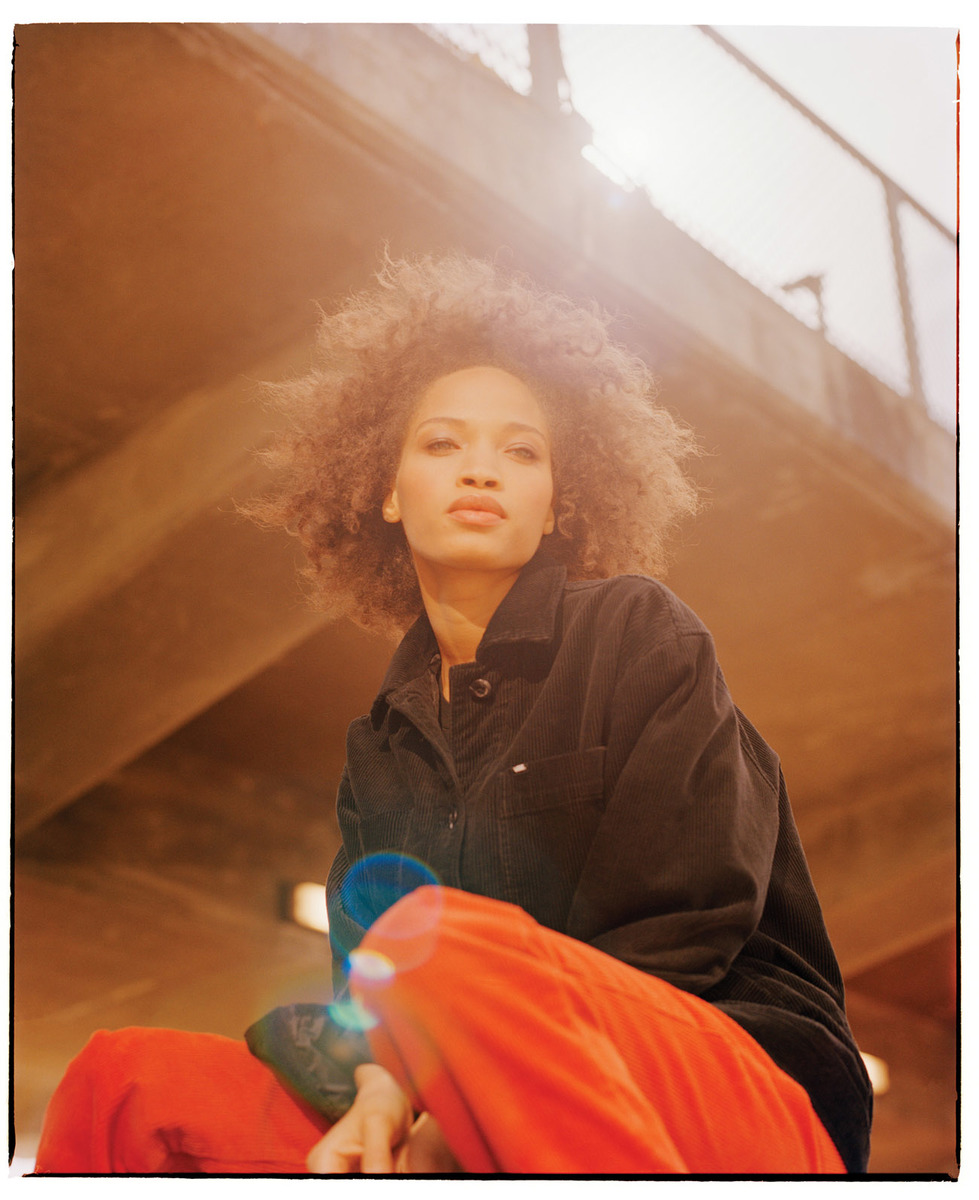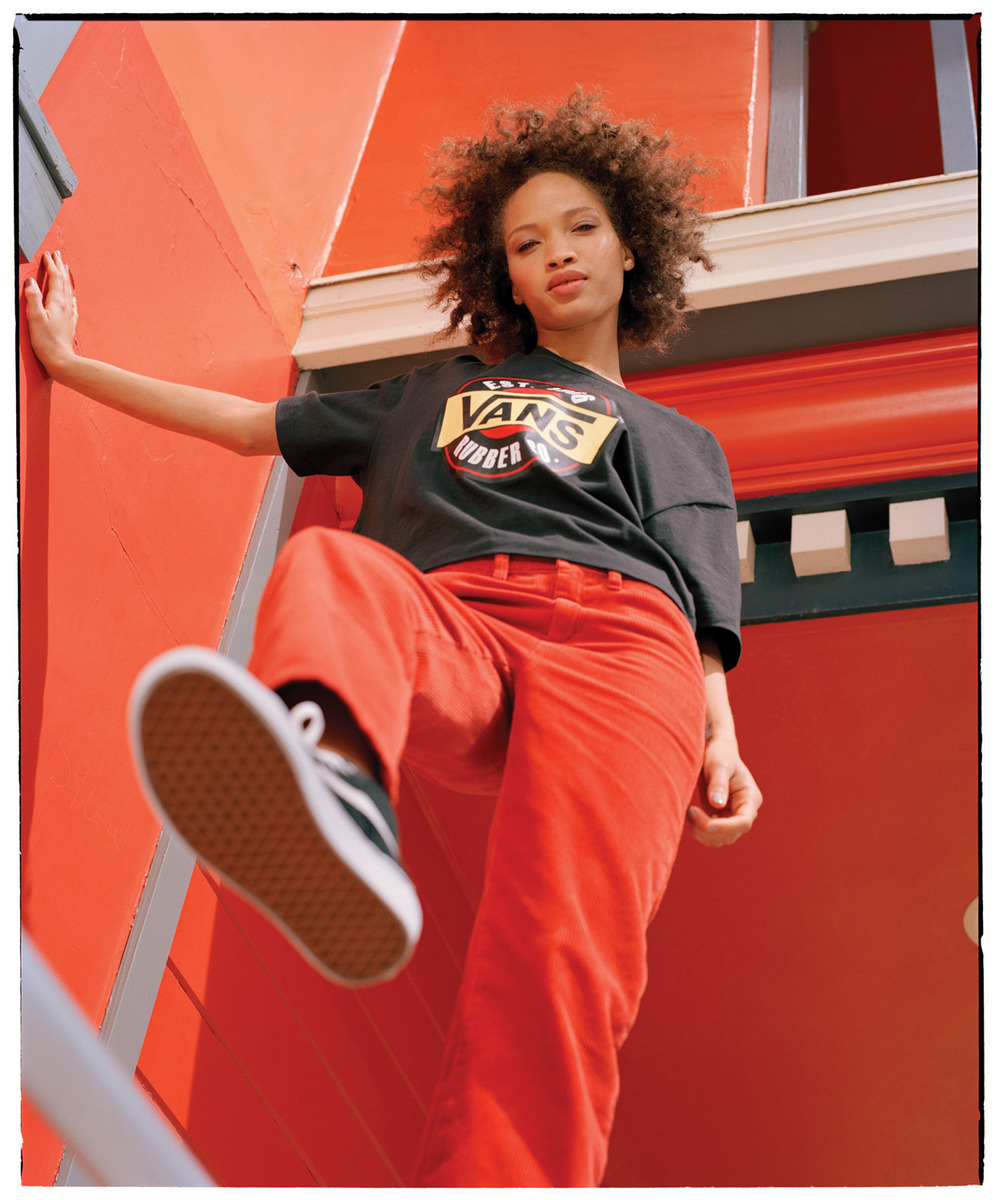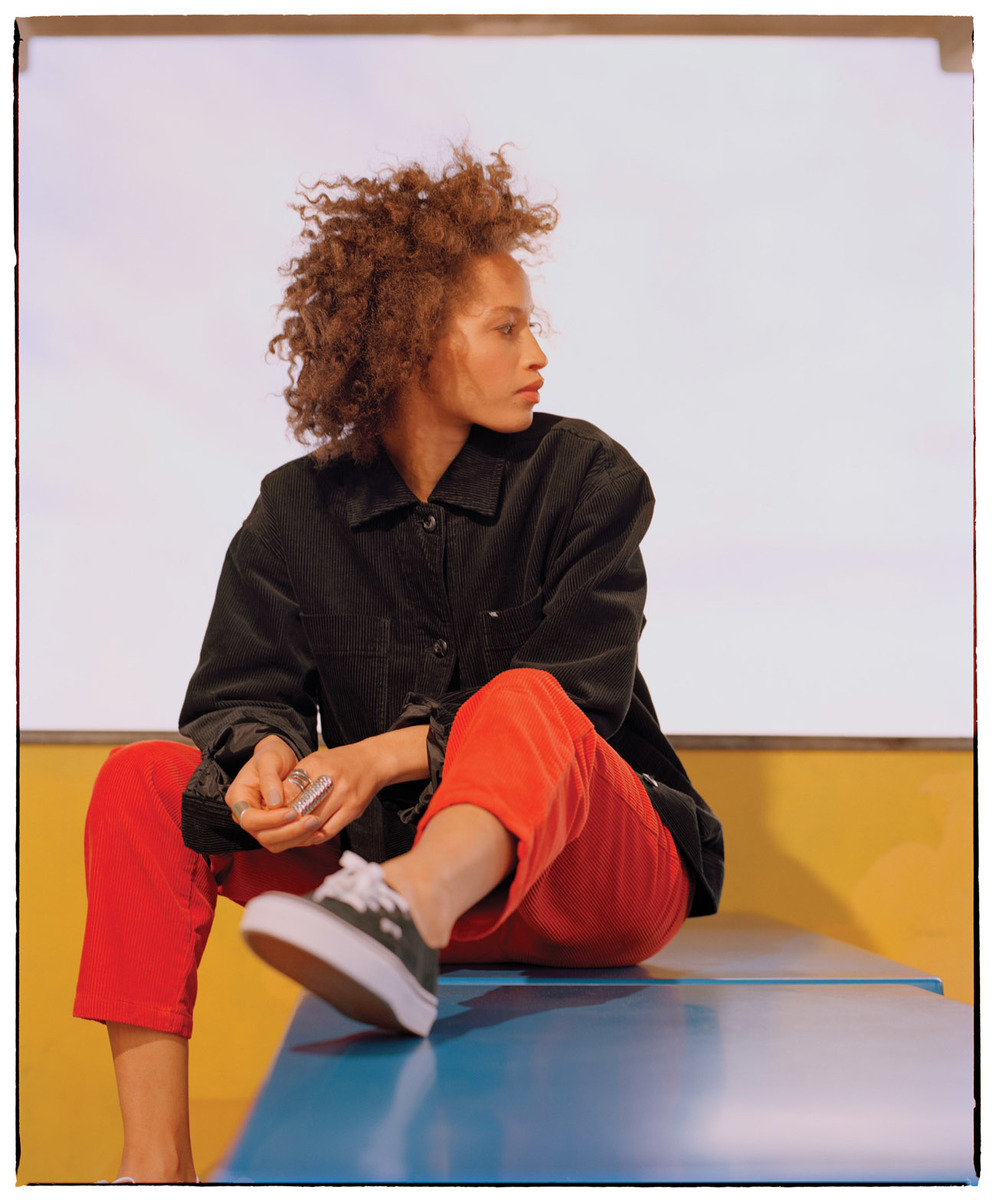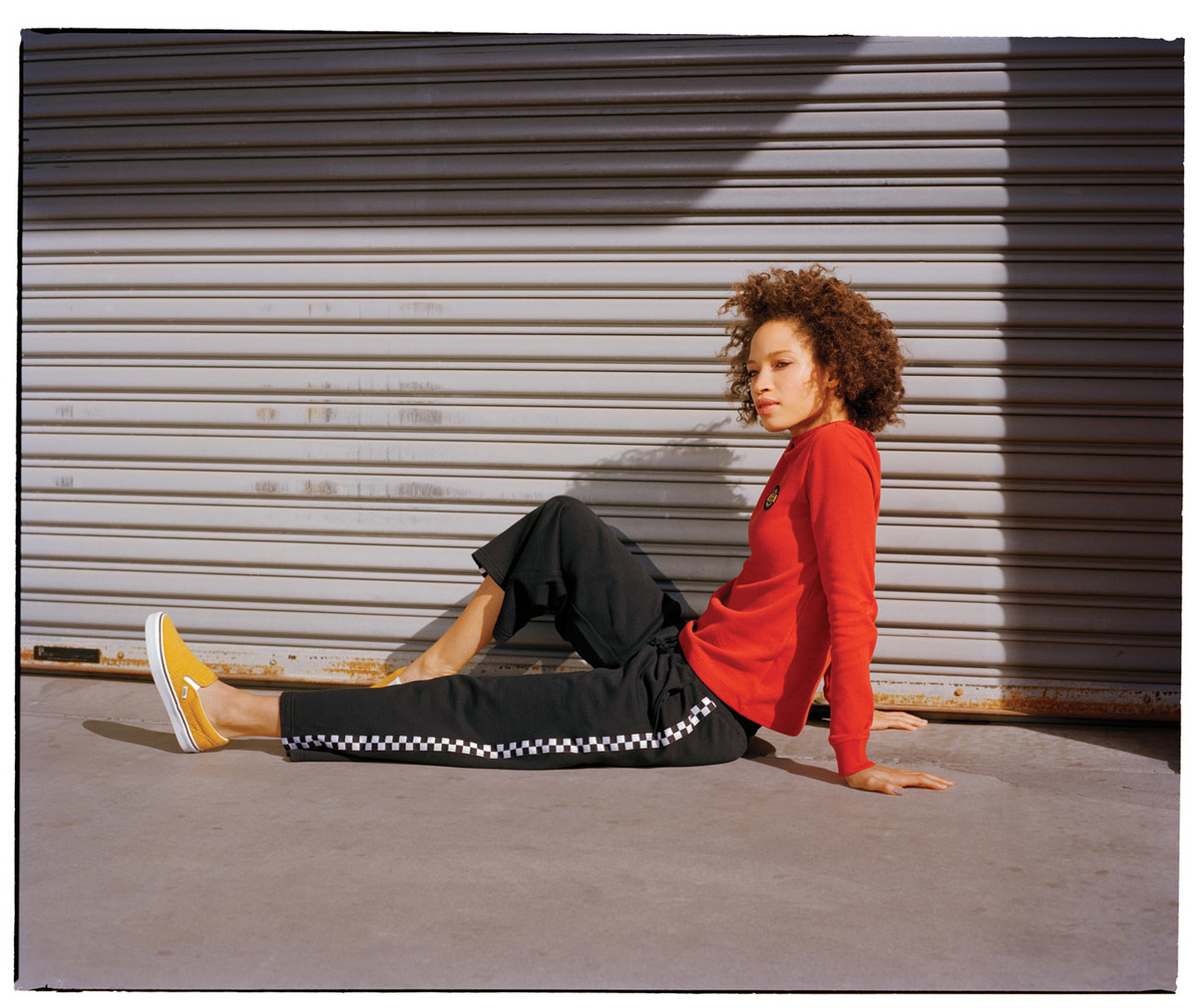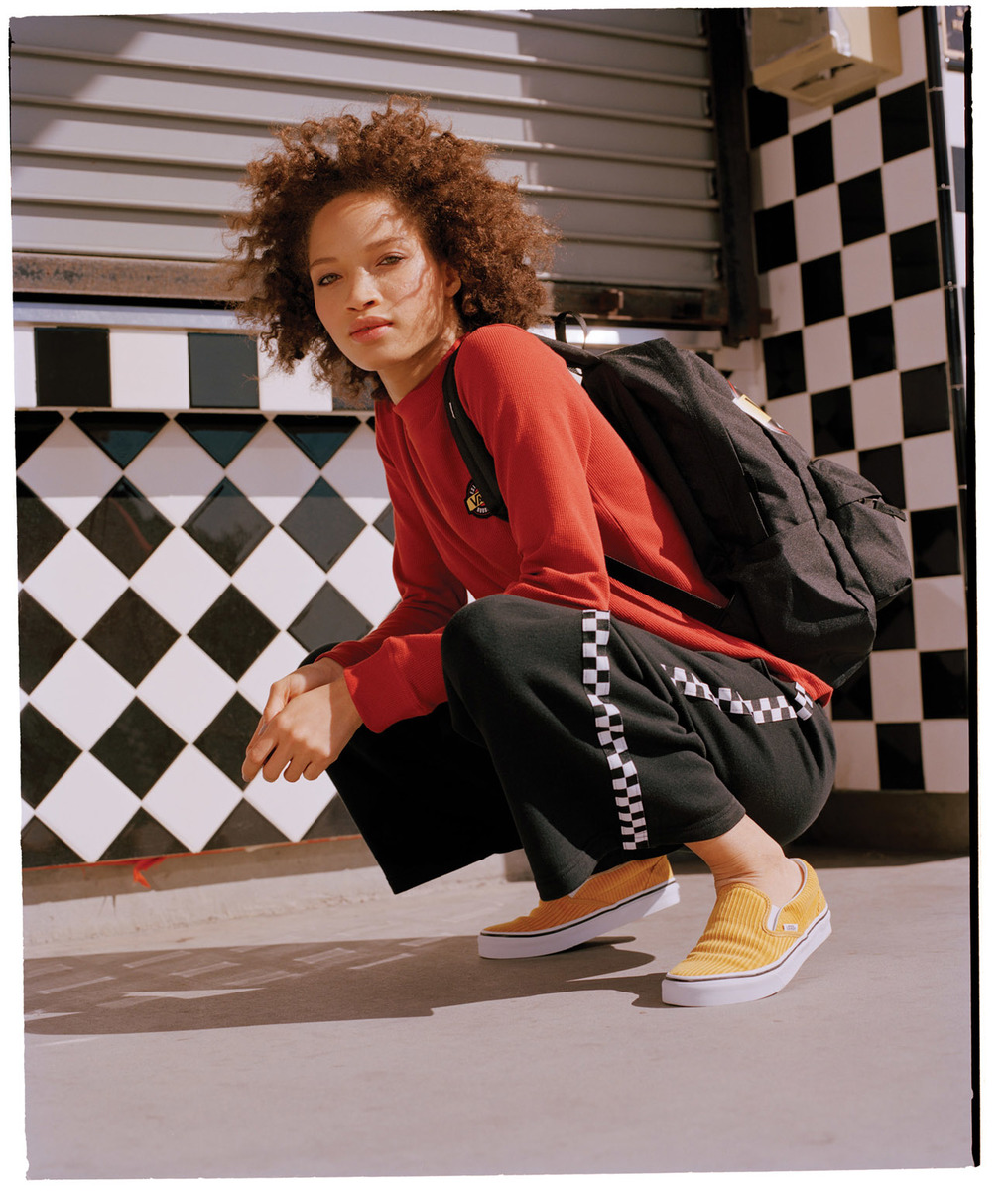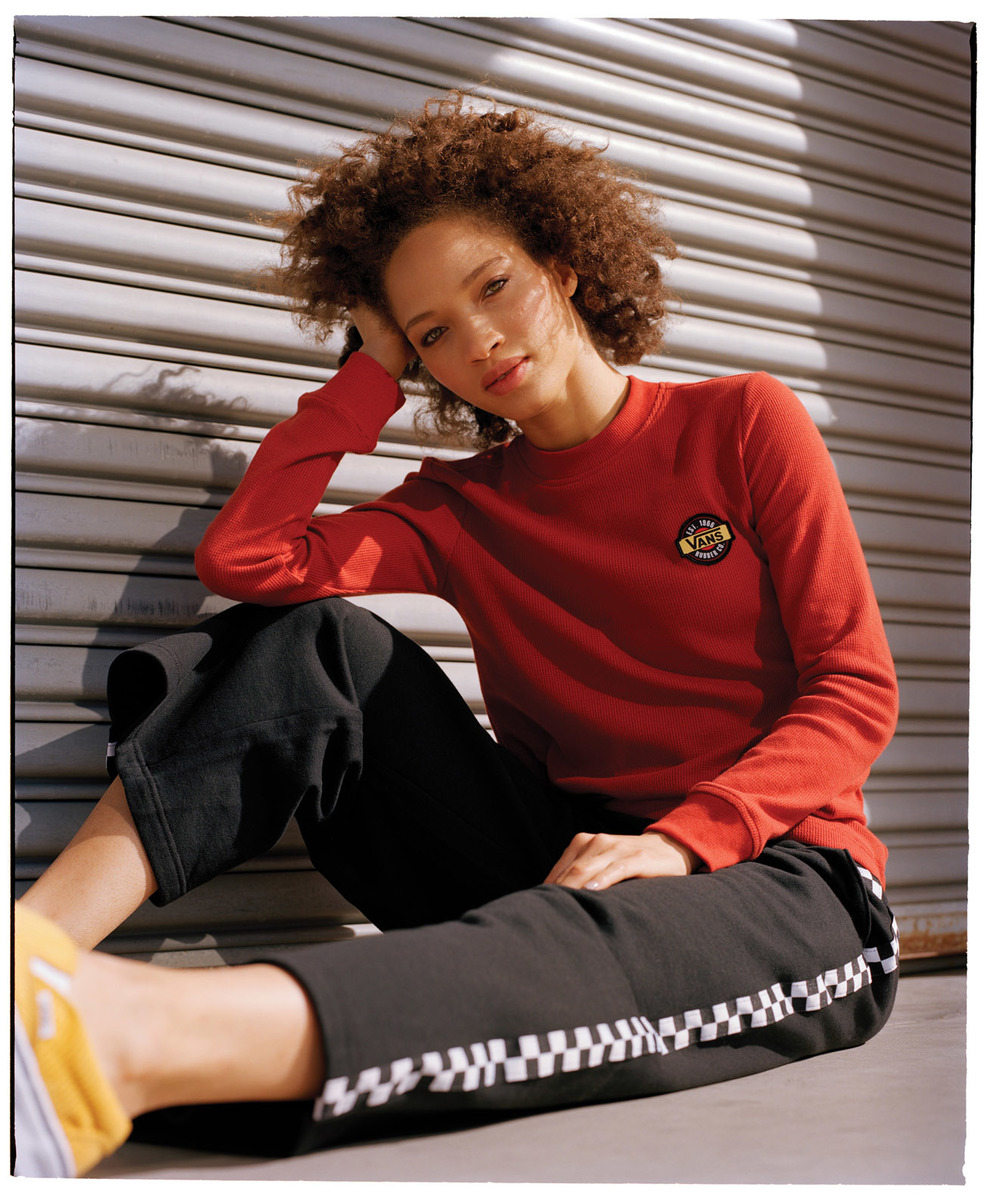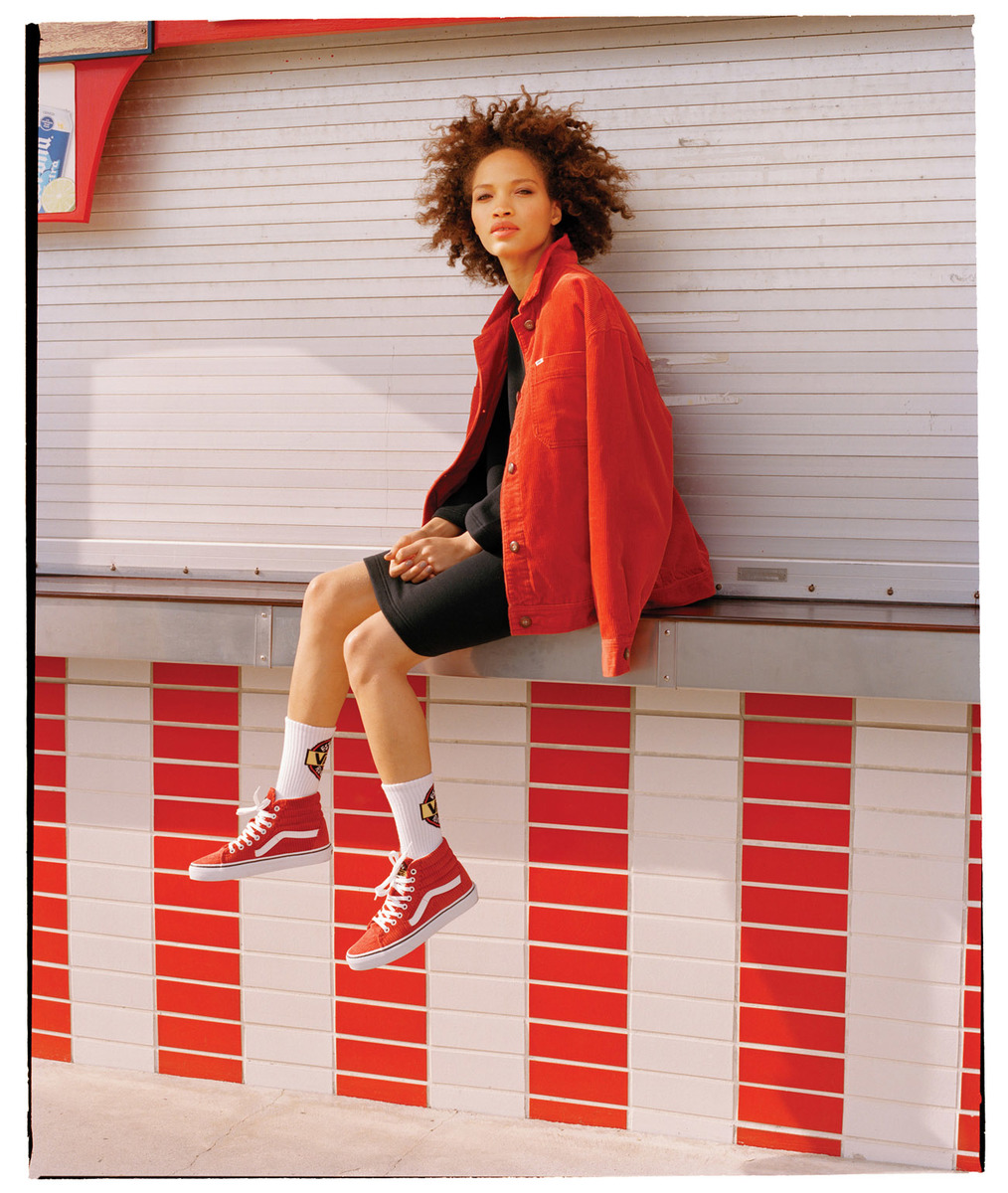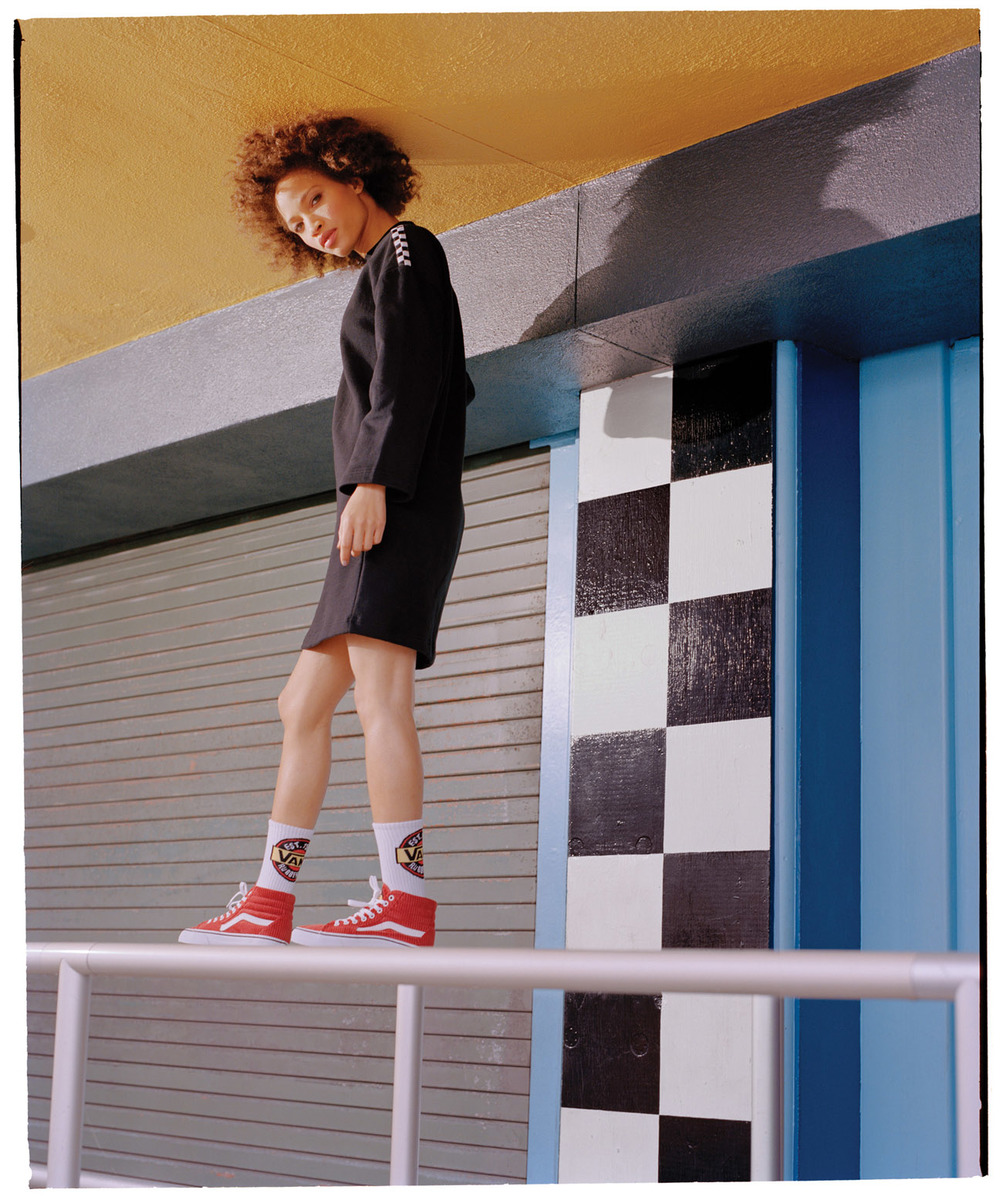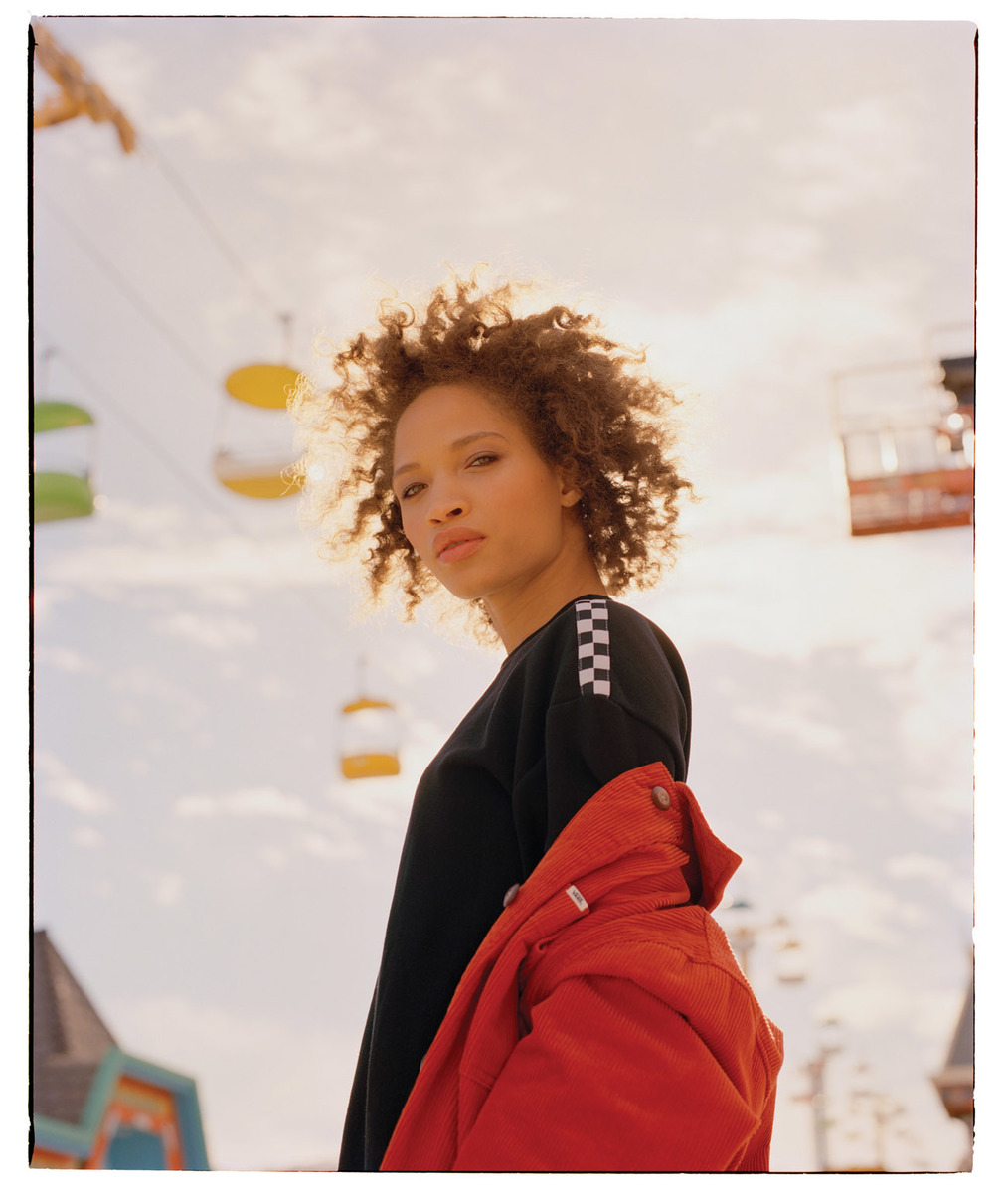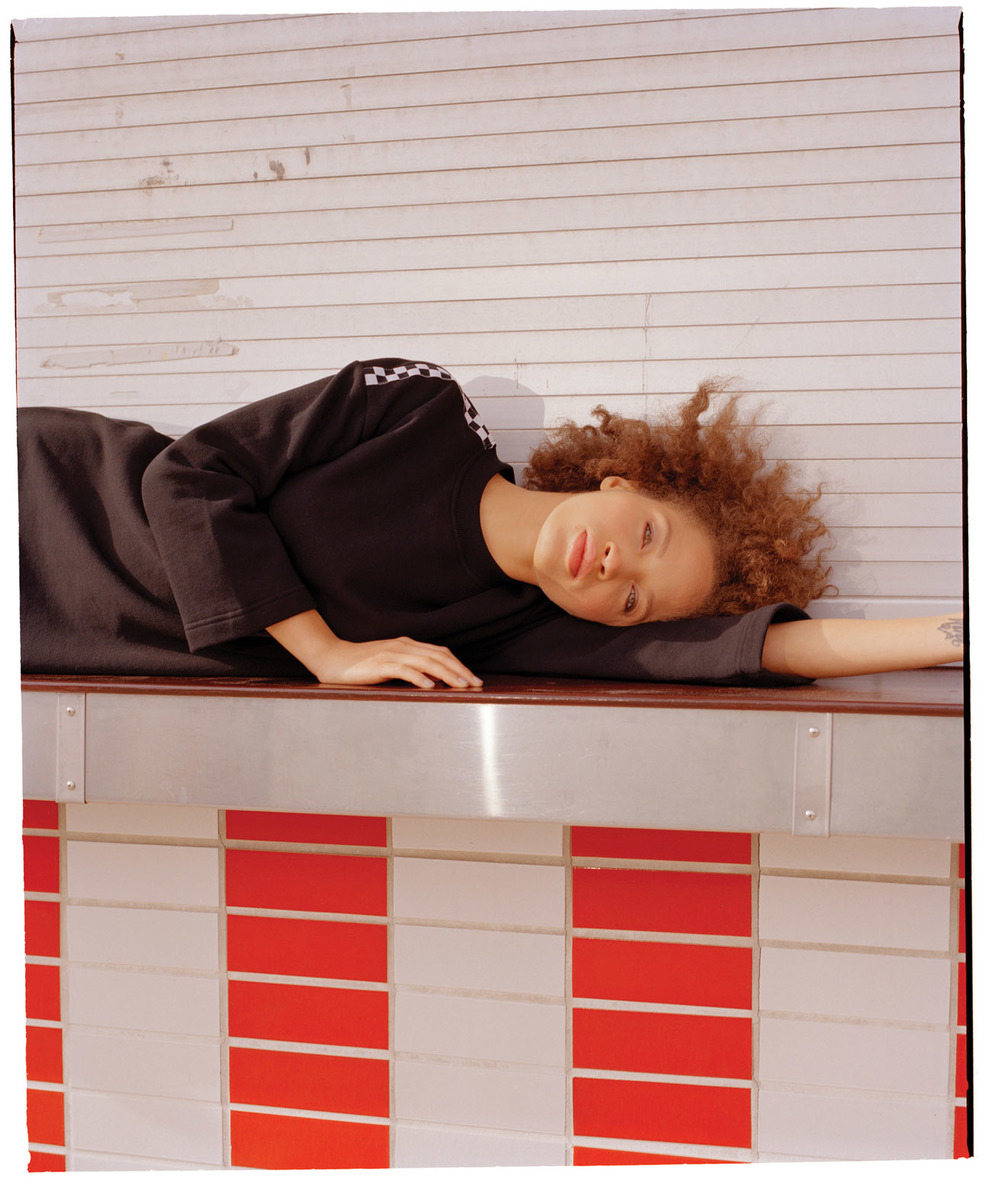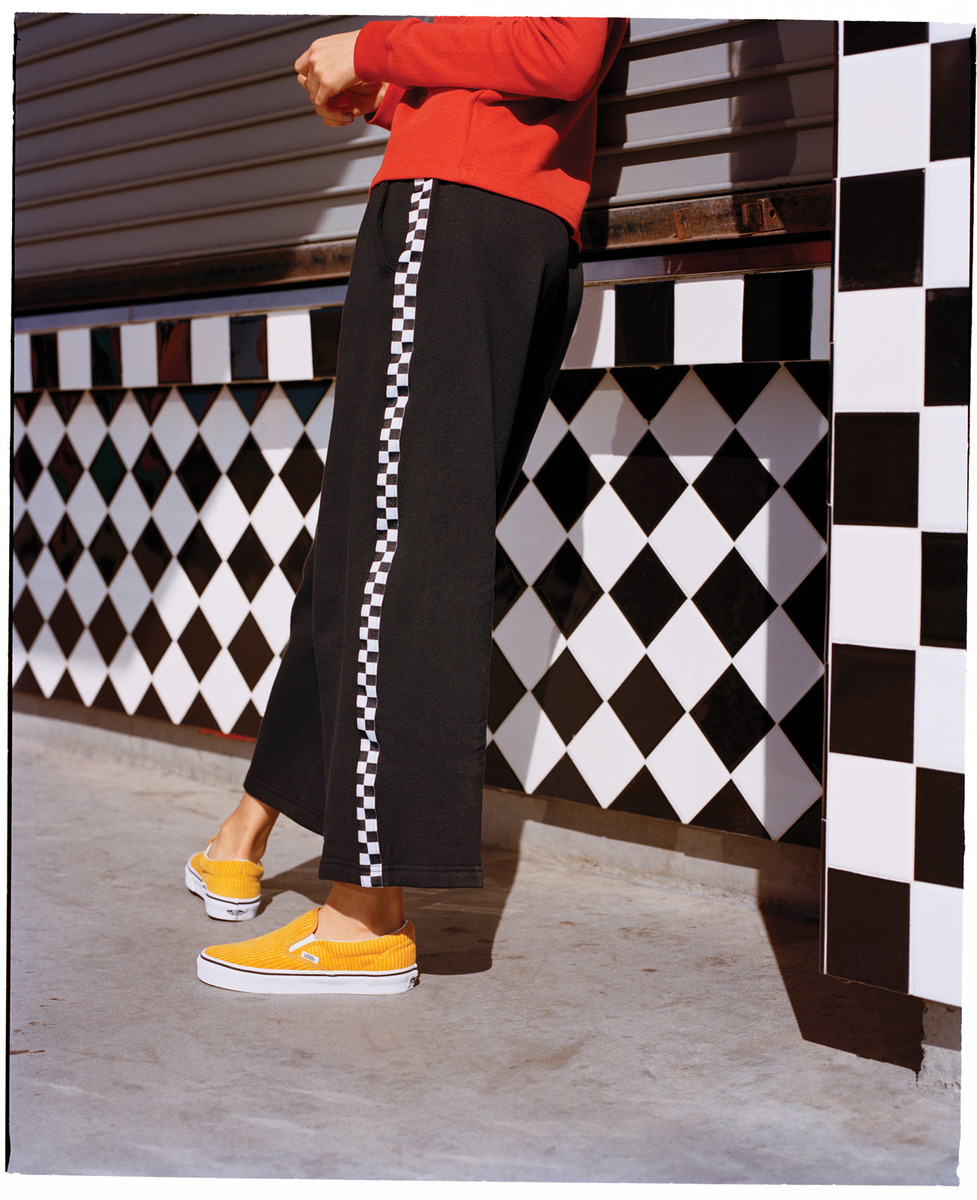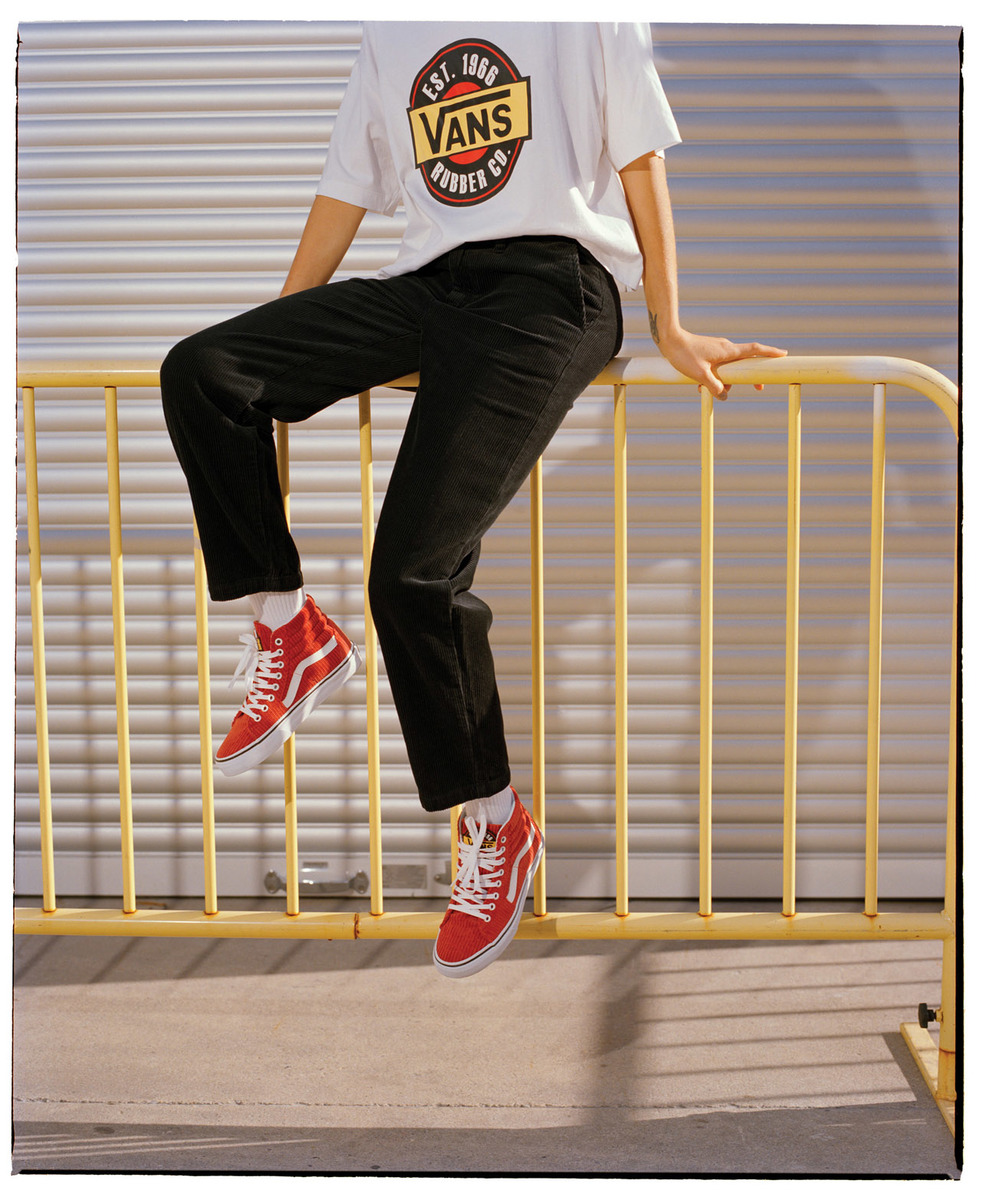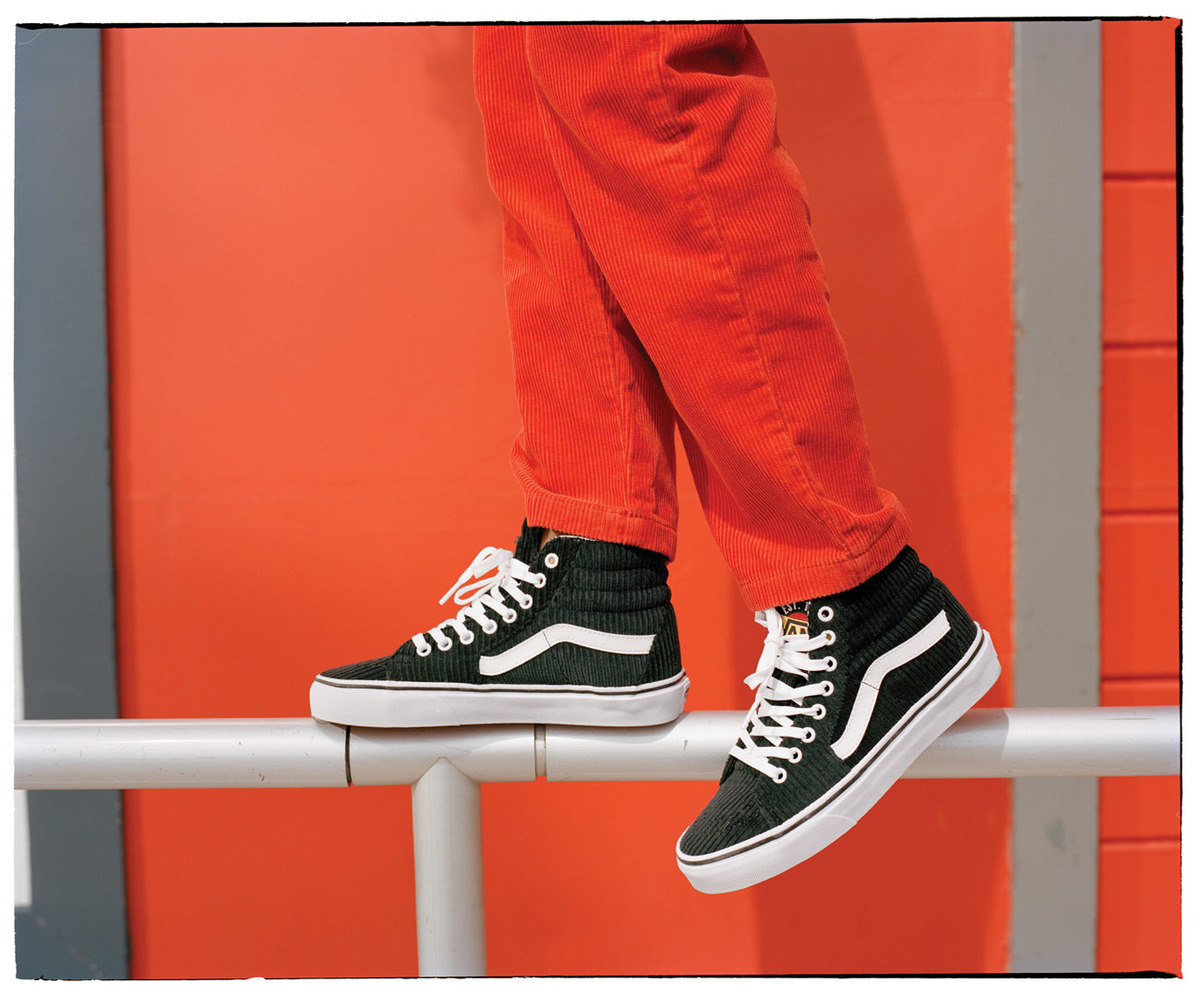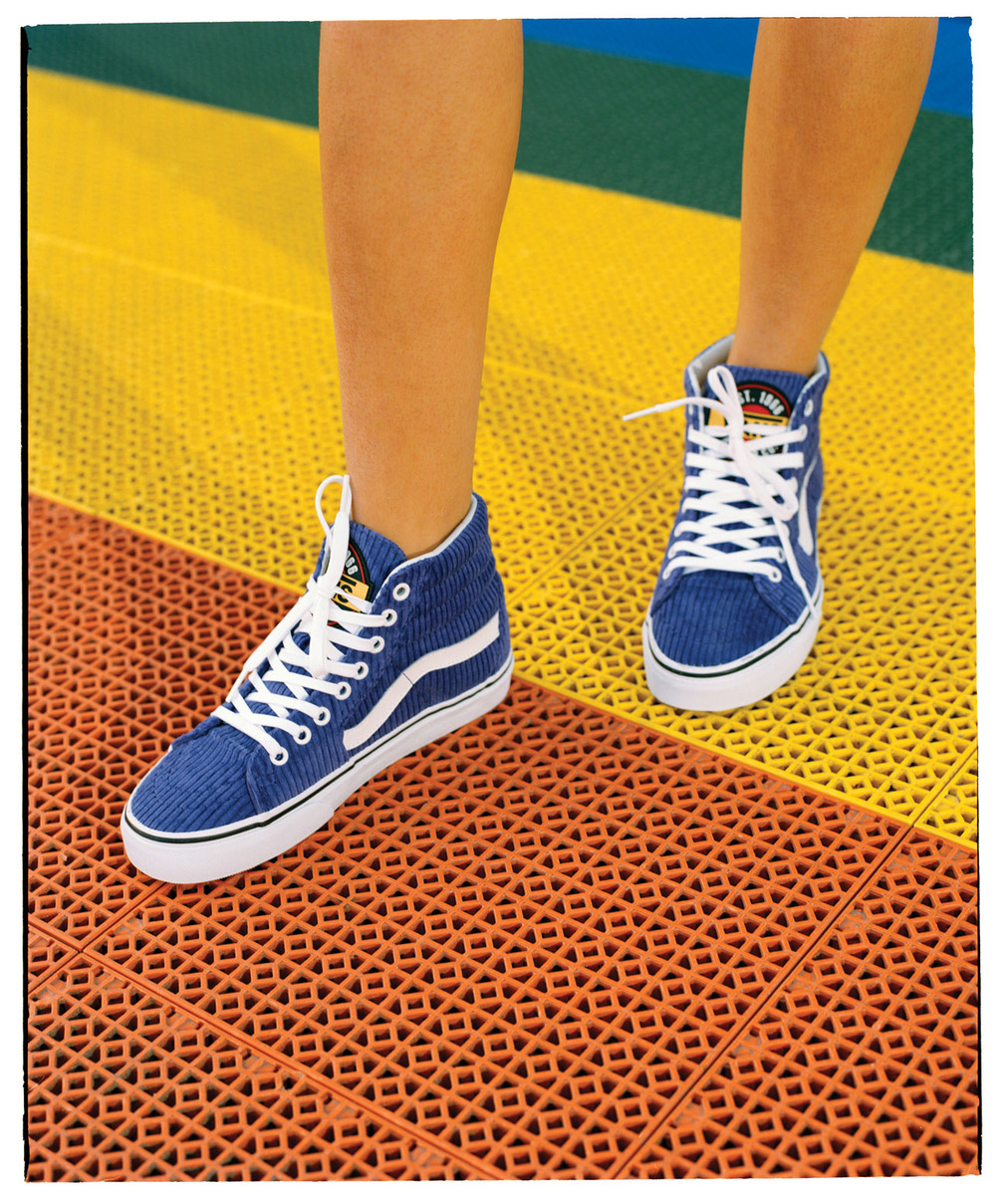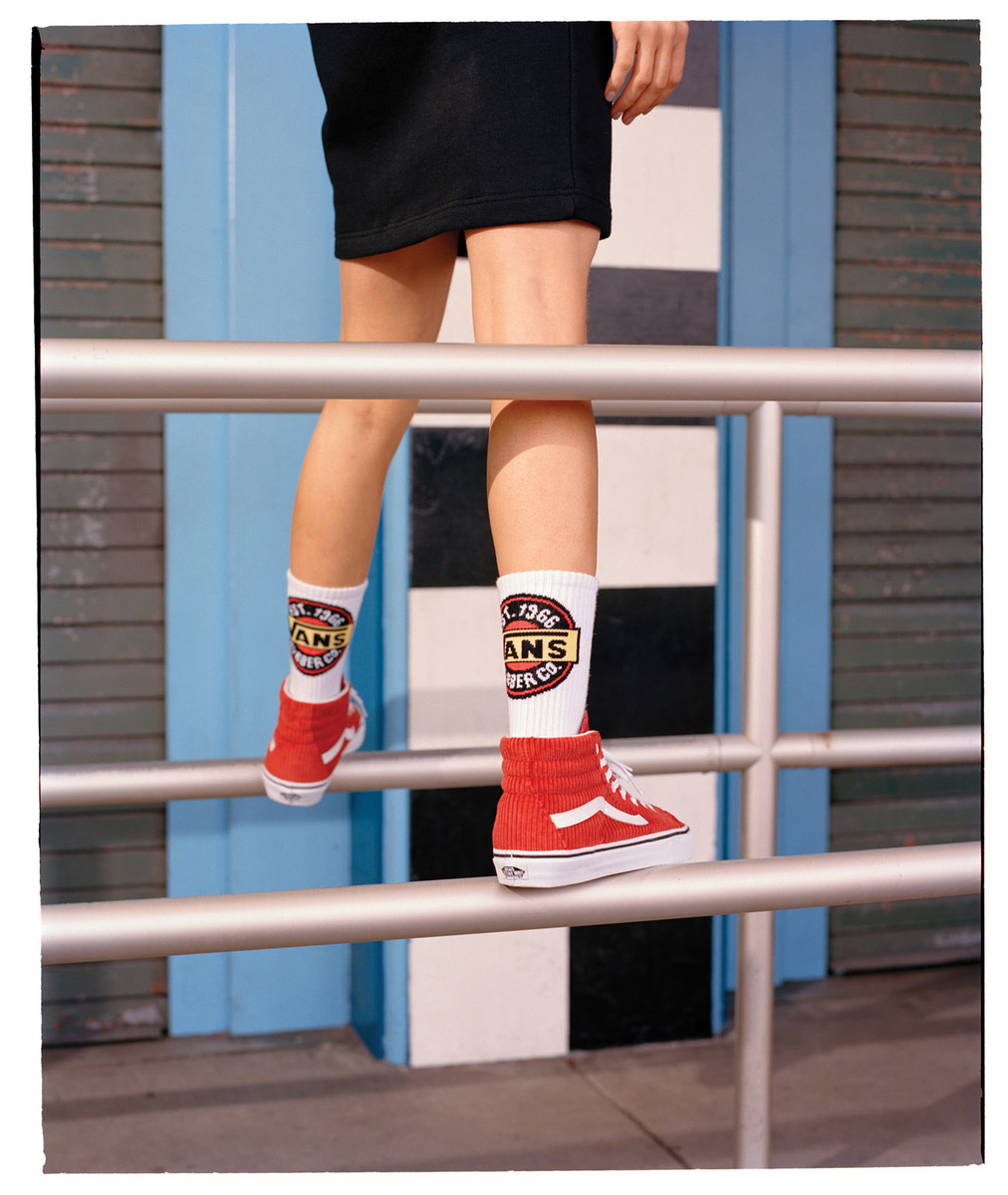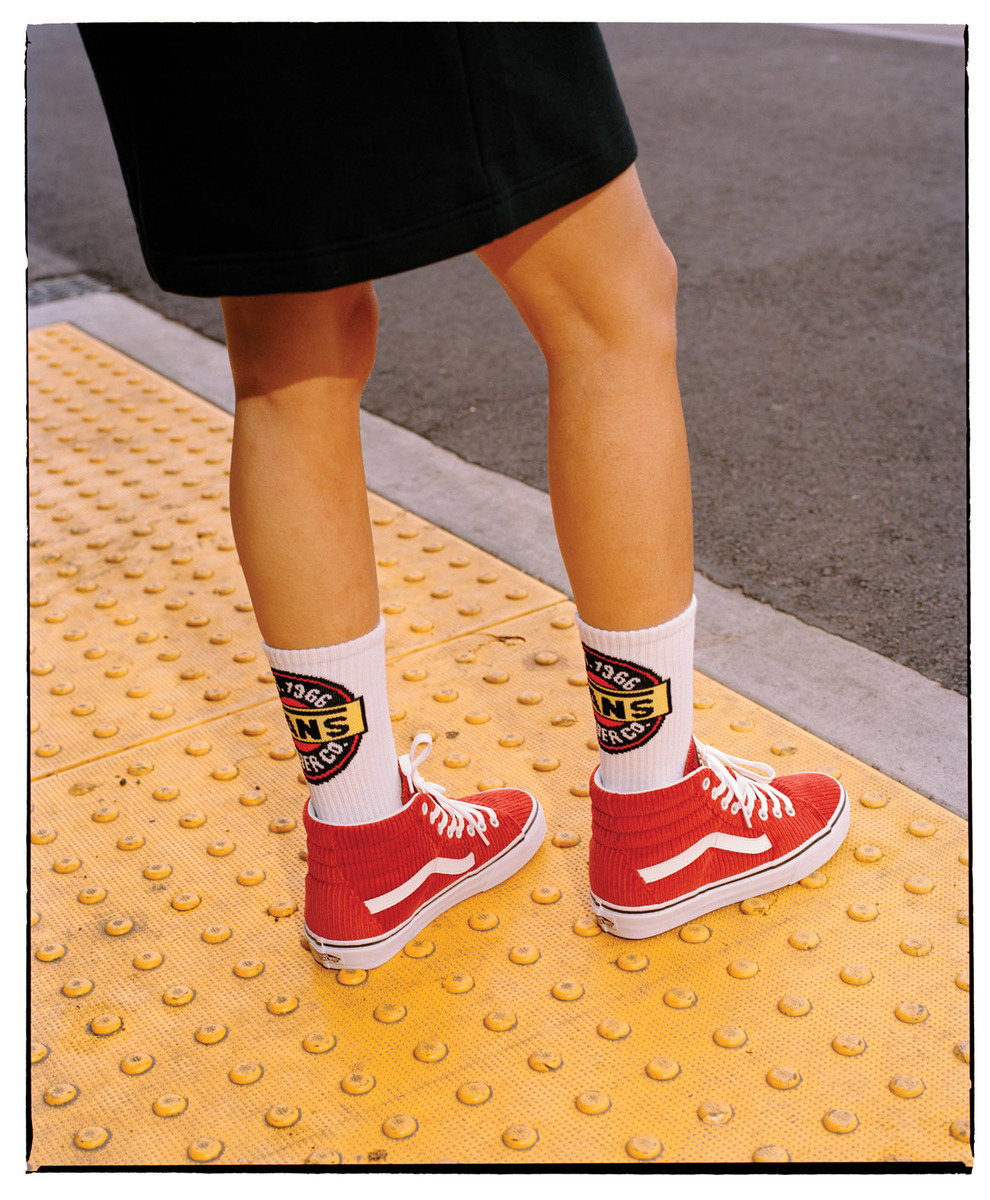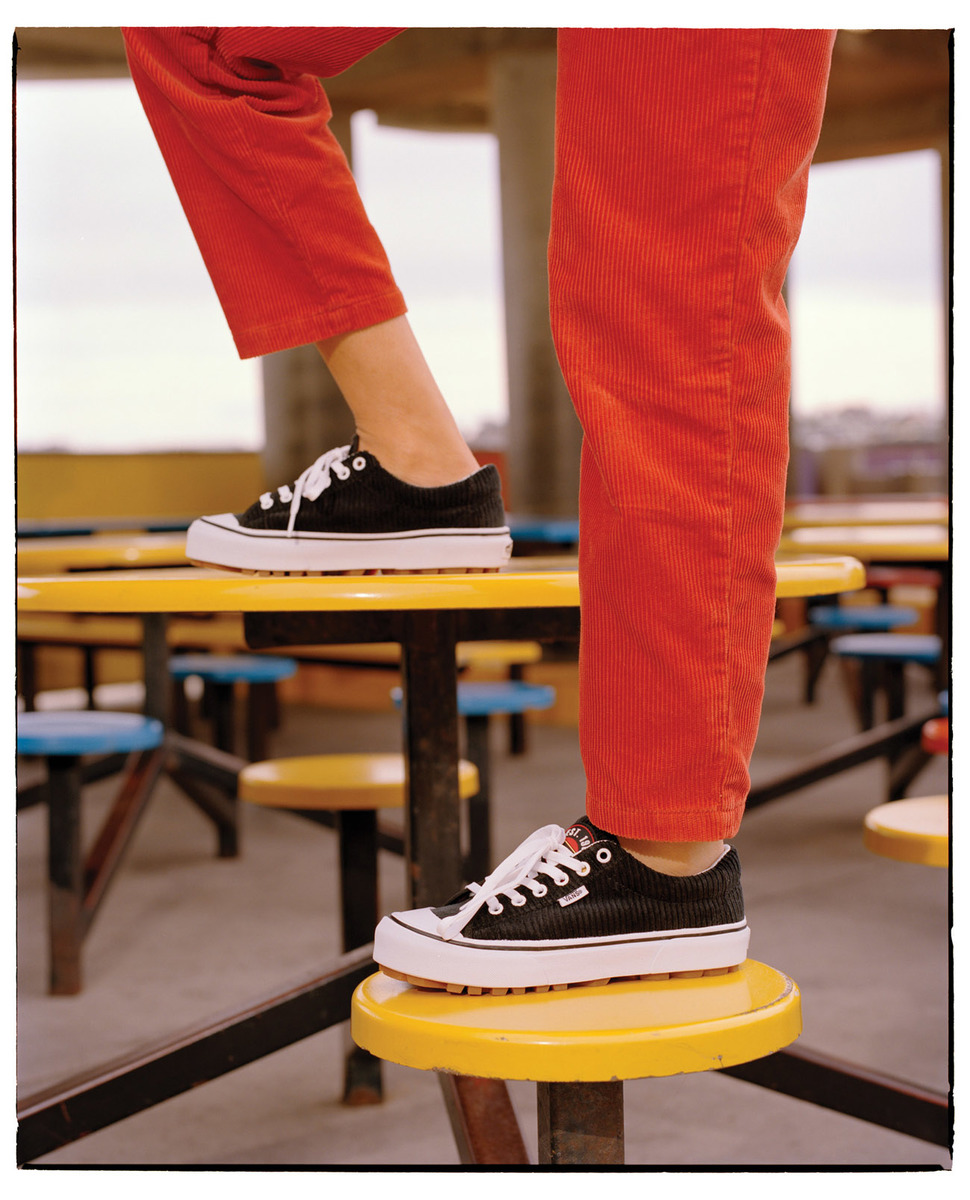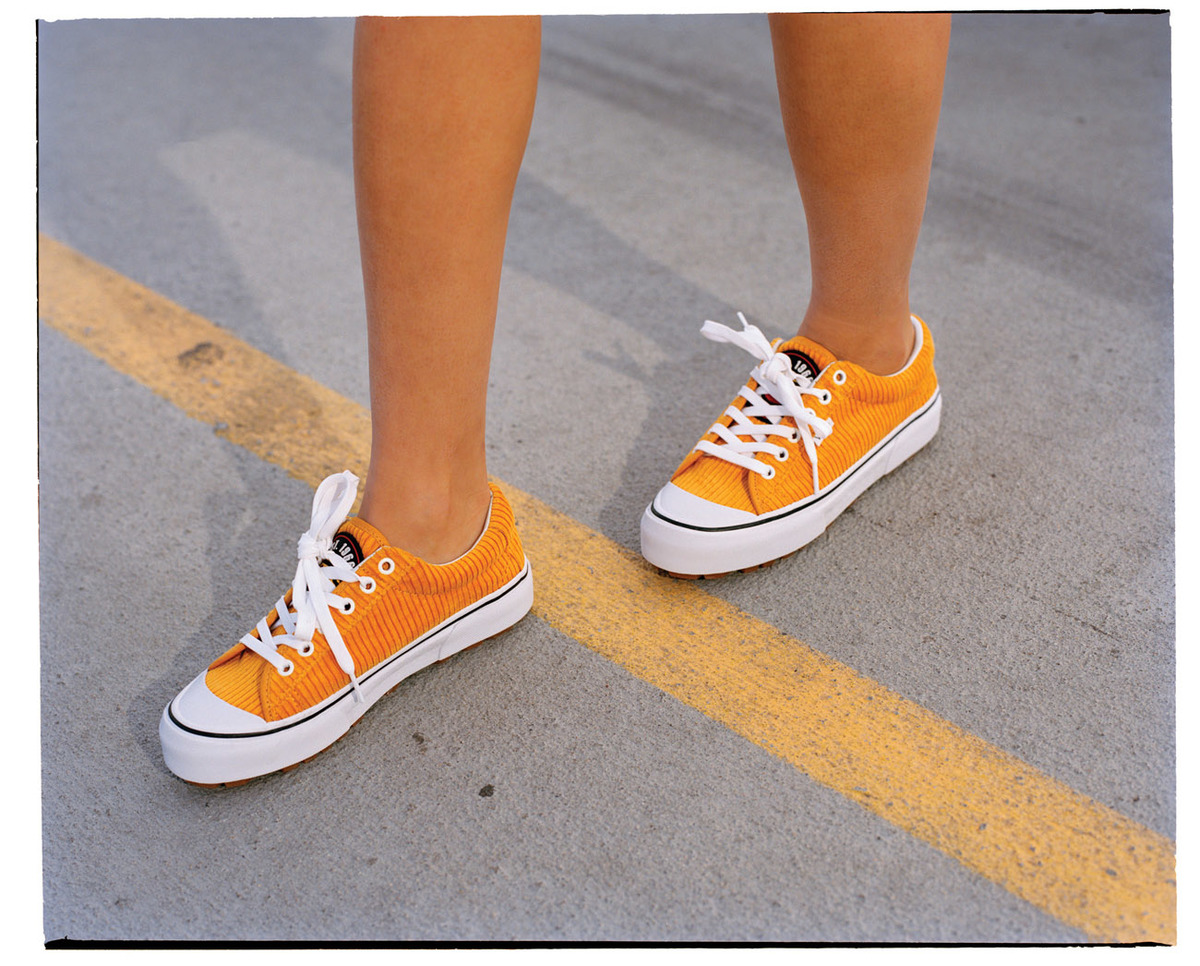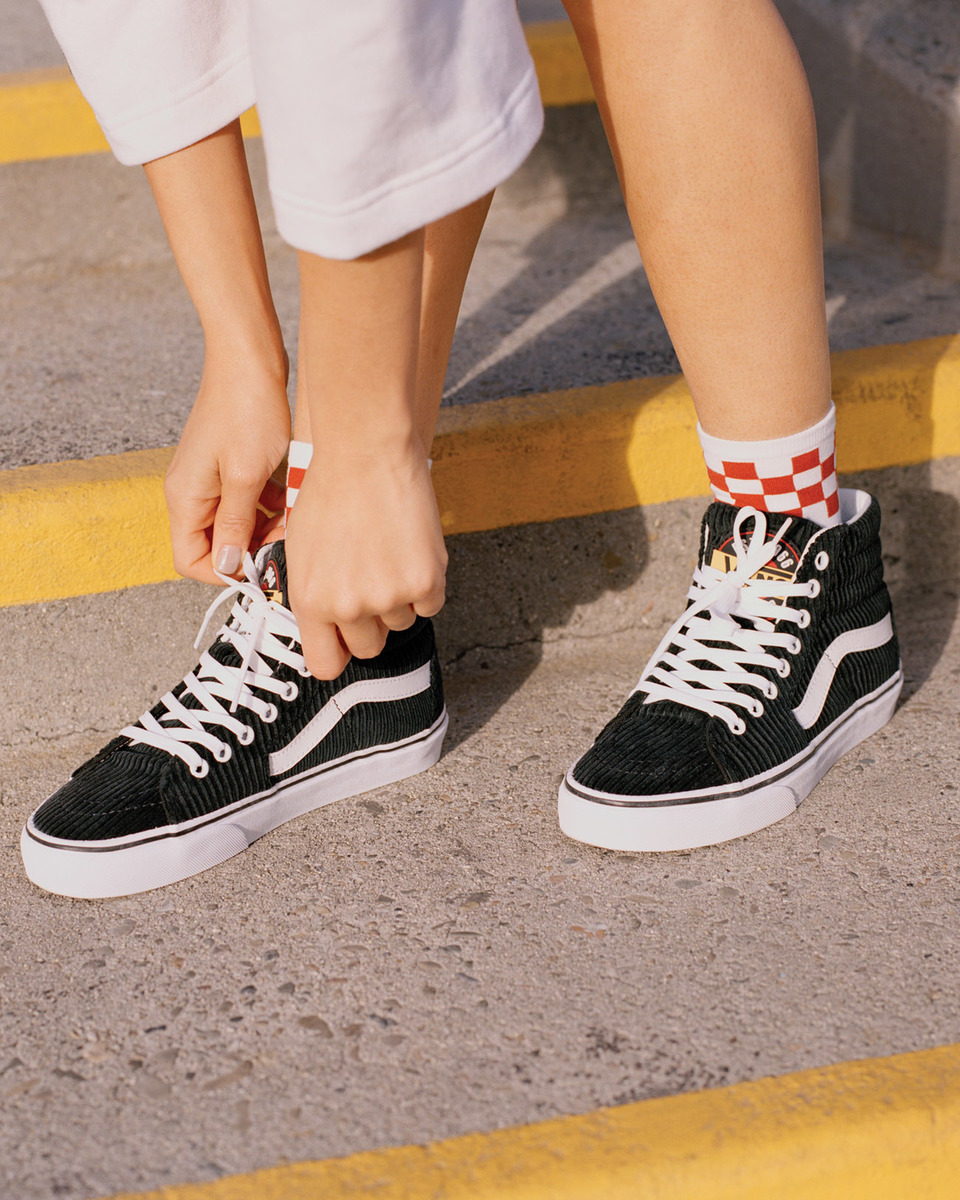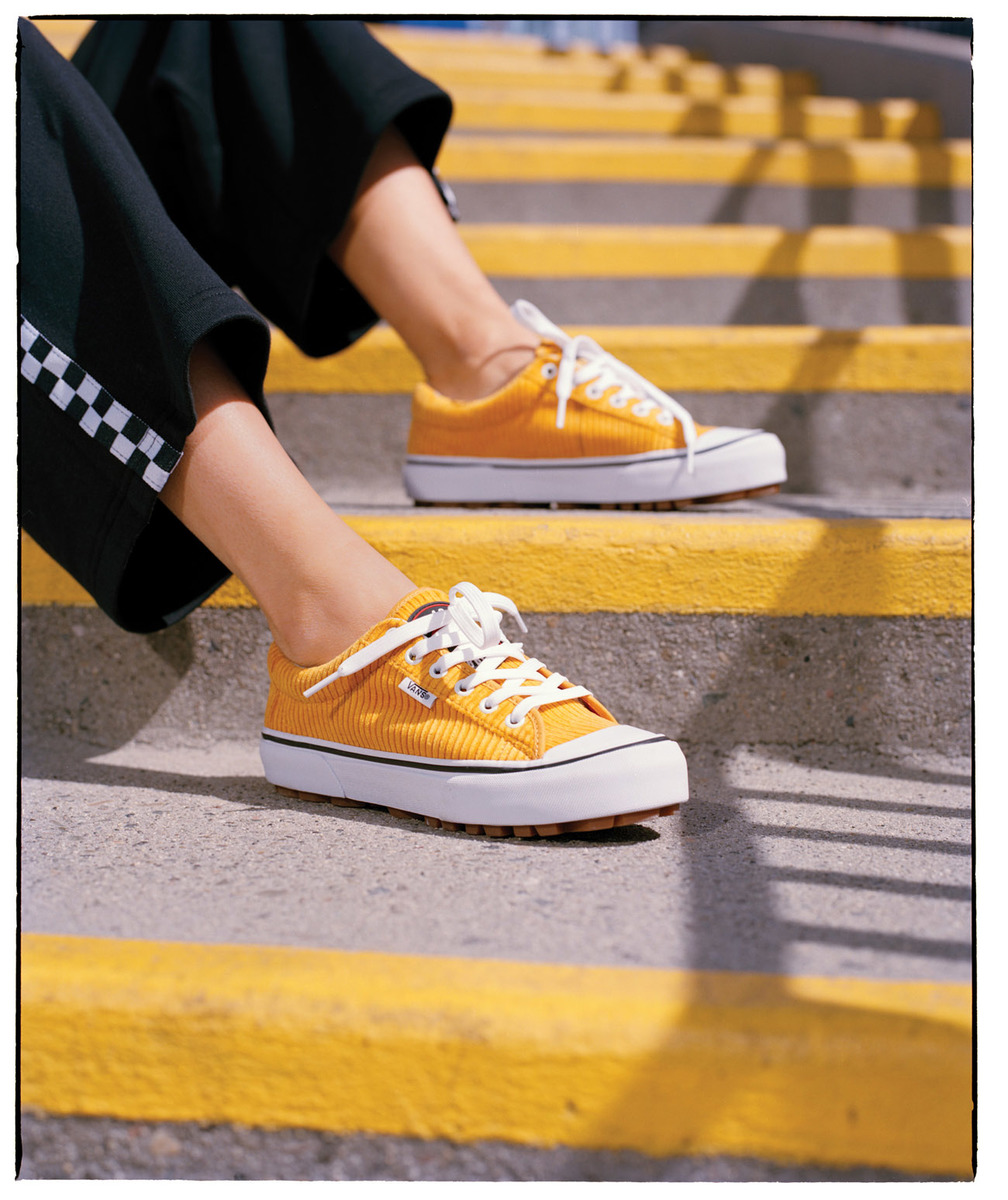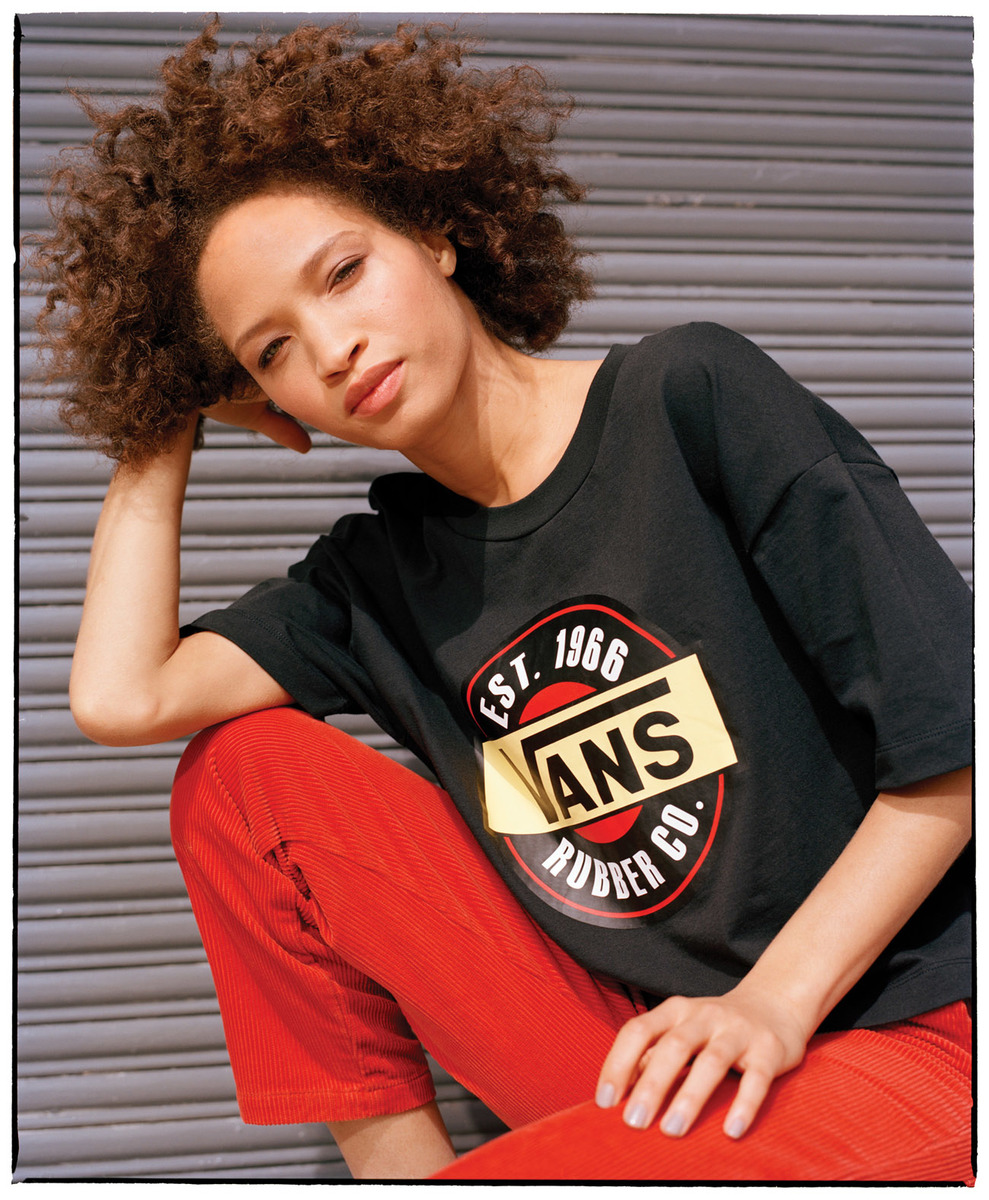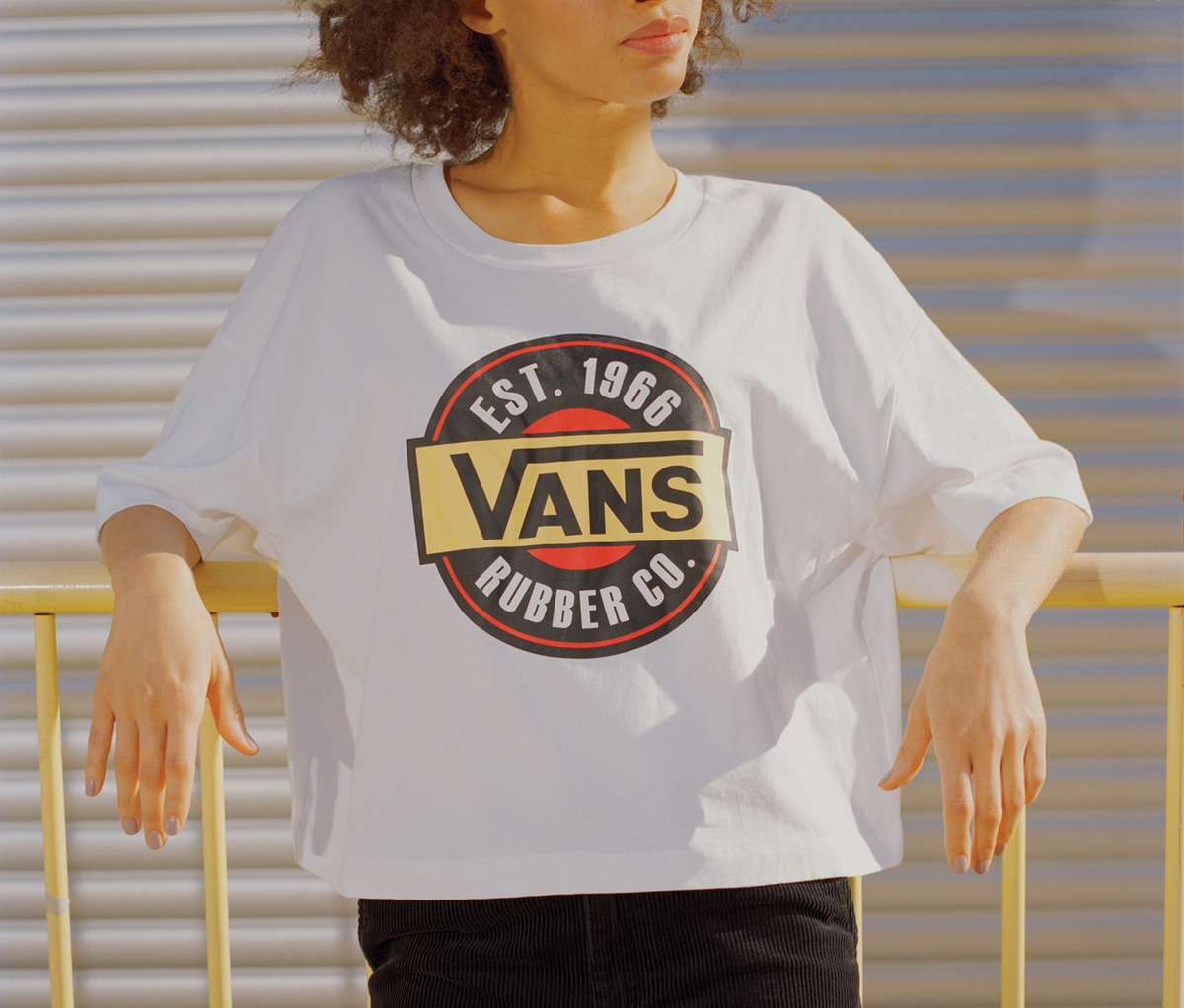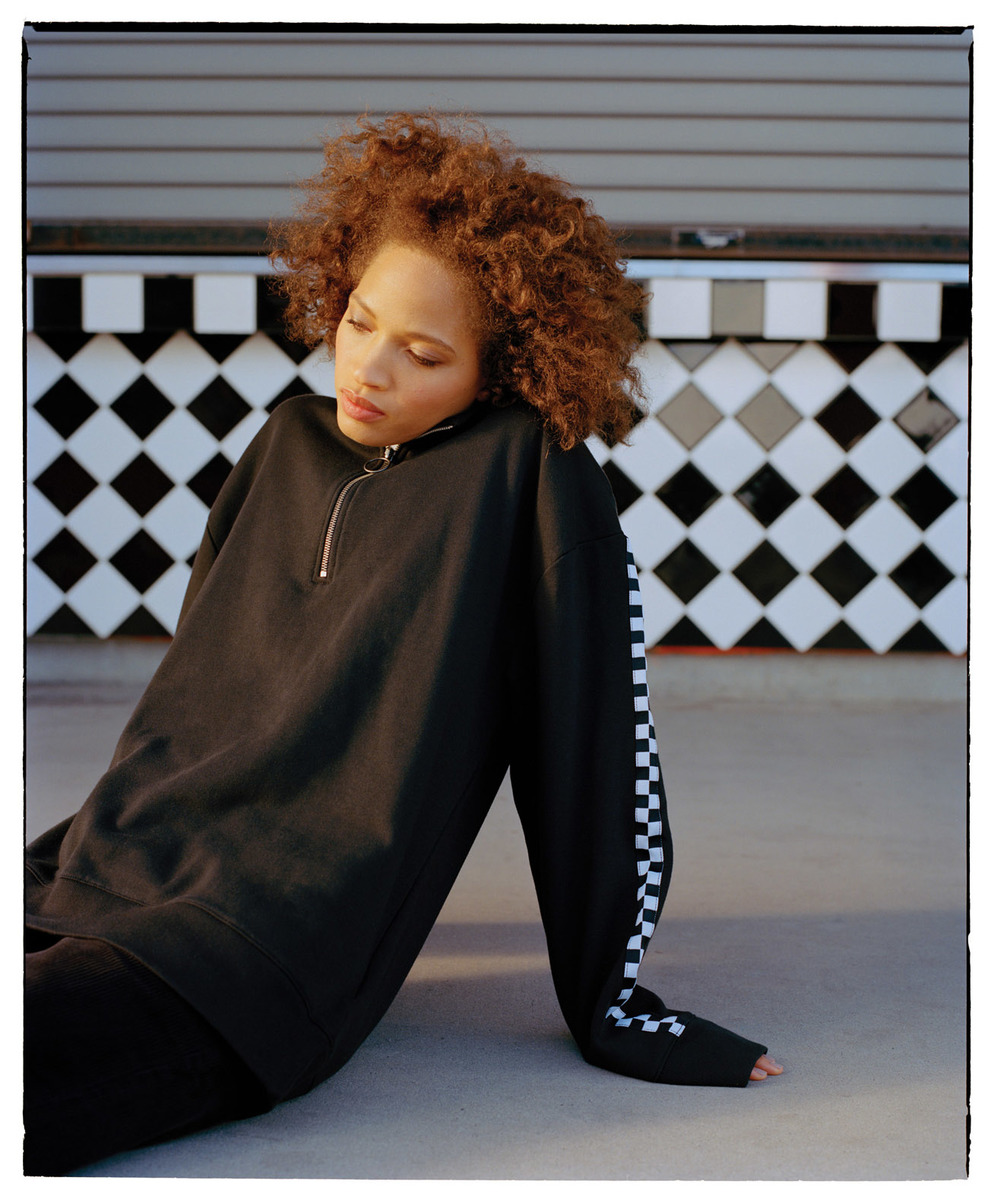 Second Drop For Vans Design Assembly Collection
More colorful than a rainbow.
Vans is unleashing a 13 piece womens apparel and footwear color explosion of a collection for a fall update. A marriage of design and street smarts innovation, comprised of deluxe textural fabrics and an envious rich color palette.
Sticking to the oversized, looser 90s cuts modernized with a Vans twist and a vintage 'Flying V' graphic adopted from the Van Doren Rubber Company logo. Led by Devanny Cole, this lookbook is a 90s nostalgia, dressed in the capsule collections magnum opus, the corduroy Summit Jacket Pant Set which is debuted in black and red hues.
The capsule collection is a deck out of Vans tees, hoodies, socks, backpacks and classic Vans shoes.
Available for purchase ASAP at Vans.com.
Vans fans while you are here, check out the blank canvas unisex Color Theory Collection Vans released earlier!