Vans Explores The Diversities and Influences Of Global Skate Style
Featuring Vans athletes Lizzie Armanto, Brighton Zeuner, Yndiara ASP & Mami Tezuka.
Vans unveils the first chapter of its beloved THIS IS OFF THE WALL campaign, exploring the identities and influences that fuel modern skate style in "Vanguards". Expanding on Vans' THIS IS OFF THE WALL narrative, the campaign defines what "Off The Wall" means through a diverse series of digital storytelling and immersive engagements that inspire, enable and support global creative communities. The campaign kicks off with "Vanguards", an exploration of how style, individuality and creativity shape skateboarding through the lenses of Vans team riders Lizzie Armanto, Brighton Zeuner, Yndiara Asp and Mami Tezuka.
"Everyone has their own unique approach to skating: where they grew up, who they were influenced by – it all affects how they look on a board," said Vans team rider Lizzie Armanto. "Vanguards" showcases a remarkable roster of skateboarders and examines how the unique experiences of each athlete has defined their own sense of style on and off the board. Highlighting attributes such as Lizzie Armanto's flowy, surf-skating form inspired by her Santa Monica roots, Brighton Zeuner's colorful personality that parallels her bold performance, Yndiara Asp's fearless attitude that made her a standout in the Brazilian skate scene, and Mami Tezuka's focused sense of timing that was honed over years of studying piano in her native Japan, "Vanguards" conveys a breadth of creative interpretations all founded in skateboarding.
"Vanguards" represents Vans' commitment to supporting the longevity and growth of skateboarding. In 2018, Vans embarked on a global initiative to teach women of all ages how to skateboard through a series of skate clinics in an effort to introduce a new form of expression, while empowering the skate community through new perspectives. Vans remains committed to growing and sustaining skateboarding worldwide, hosting a brand-new series of women's skate workshops across the globe beginning March 8, 2019, International Women's Day. Throughout the year, Vans will also host Vanguard experiences at Vans Park Series events featuring skate clinics, photo exhibits and experiential activations curated by local athletes and the Vanguards themselves. Visit vans.com/vanguards to learn more about skate clinics near you.
"Vanguards aims to not only tell a story of four women but invites everyone to experience the creative depth that surrounds what we cherish most – skateboarding." "Vanguards" is the latest iteration of THIS IS OFF THE WALL with more stories to come in the months ahead; peep the full campaign below and shop the latest drops at www.vans.com. To share your own story and join the conversation with Vans use #OffTheWall on social media.
For more skateboarding news visit: doseskateboarding.com
1 | 47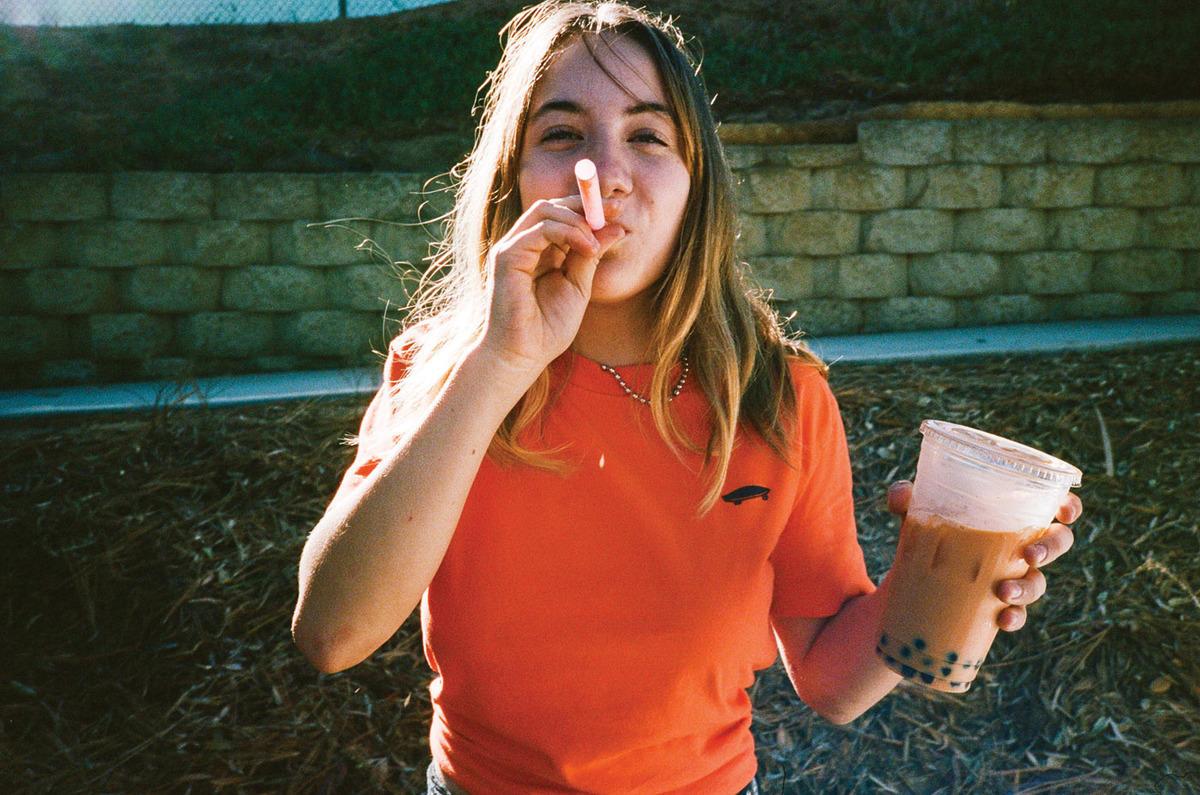 2 | 47
3 | 47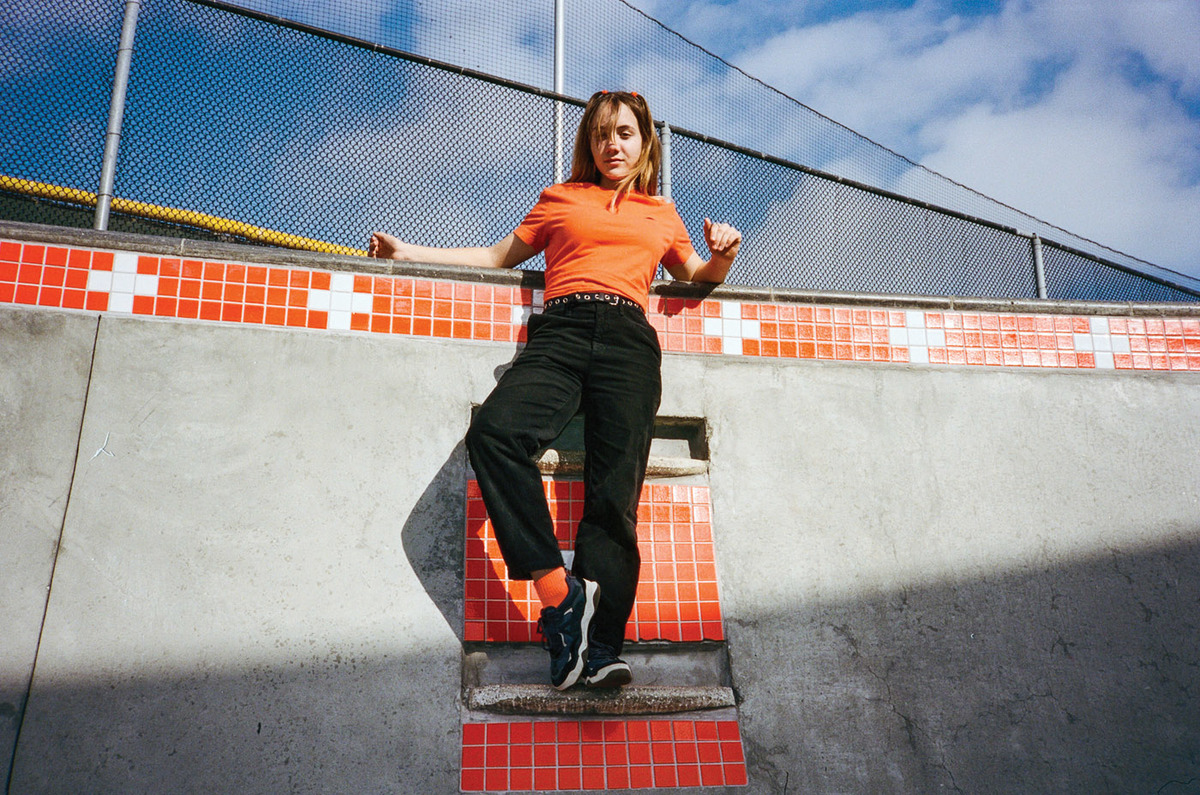 4 | 47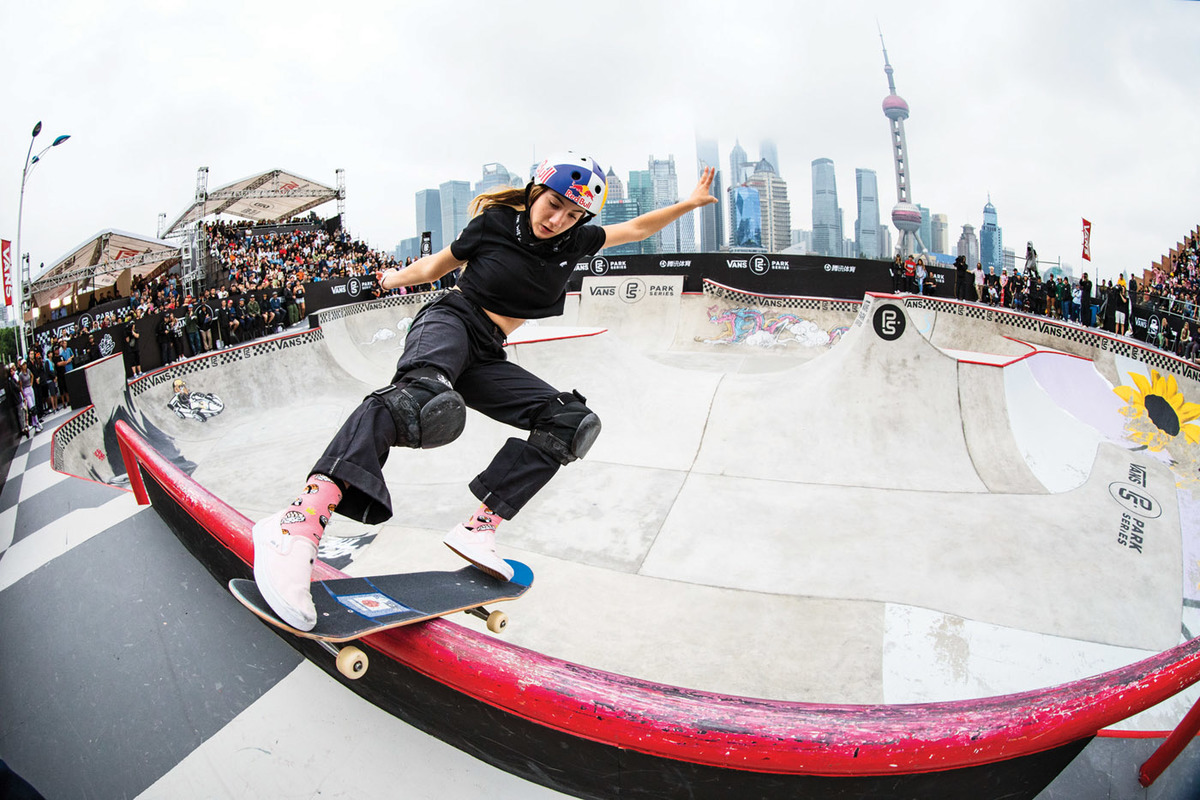 5 | 47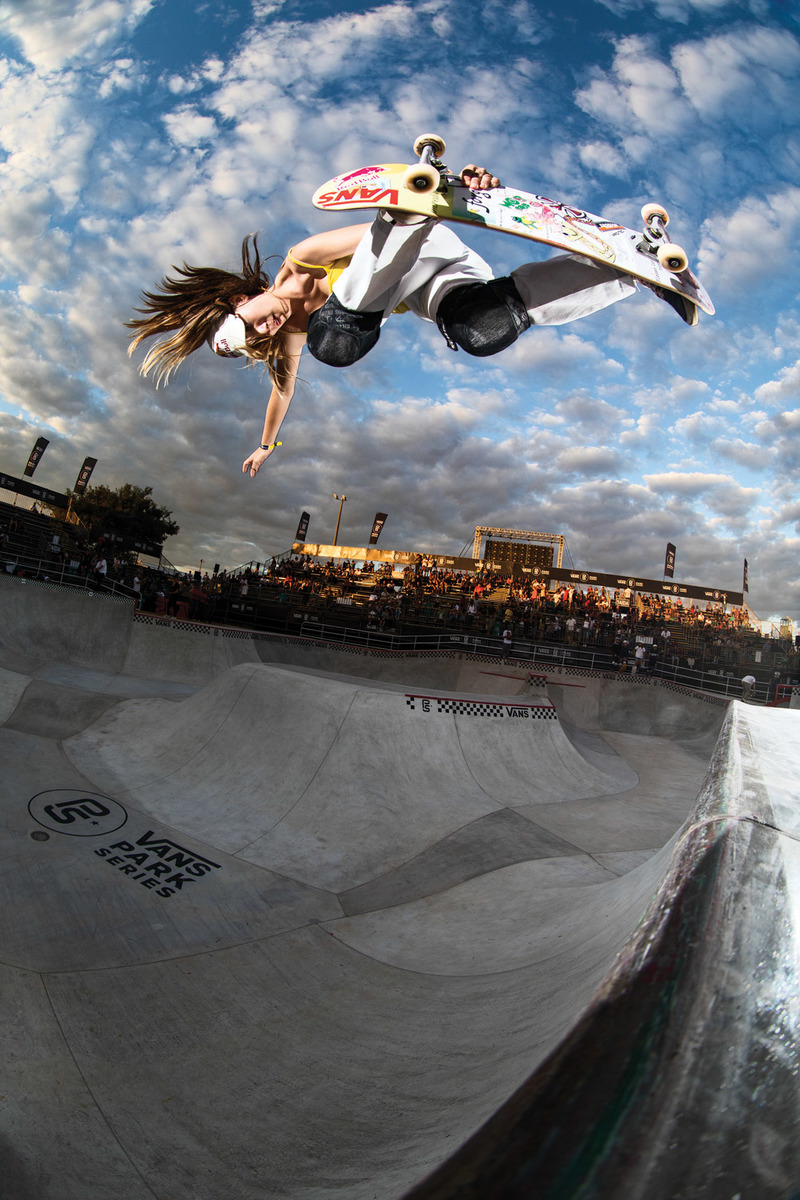 6 | 47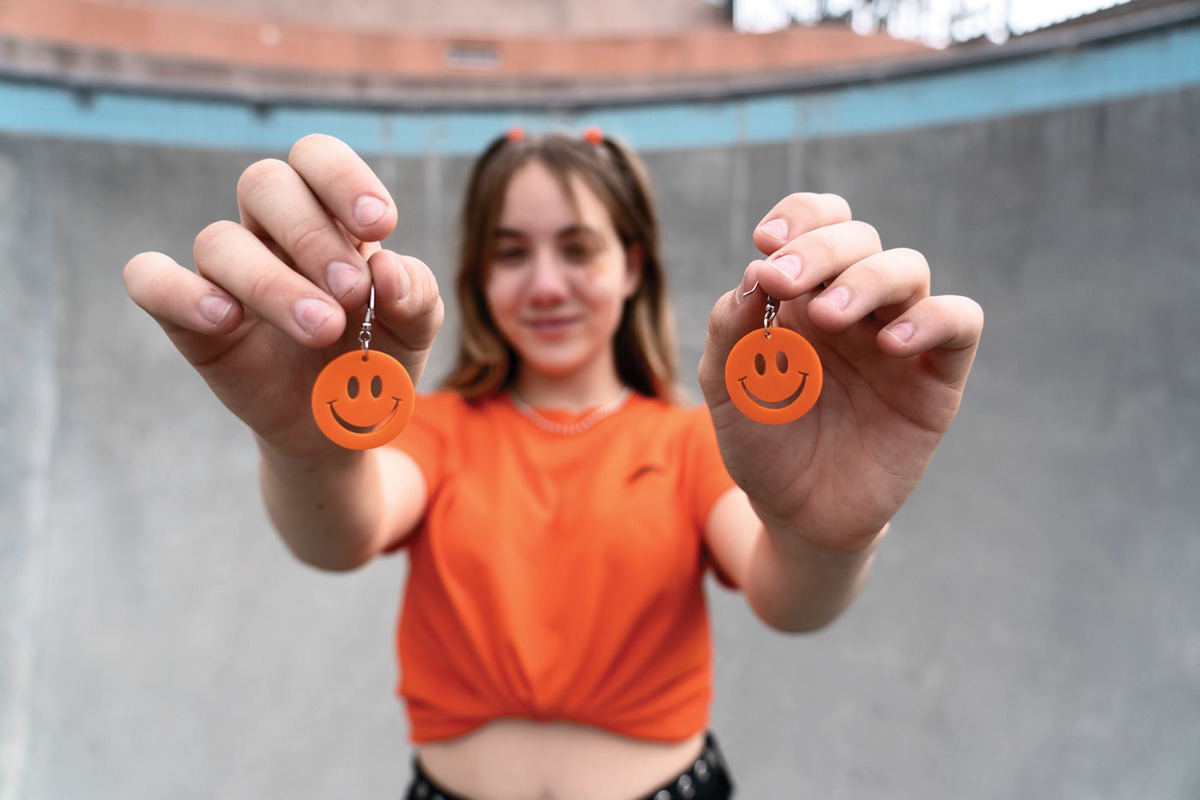 7 | 47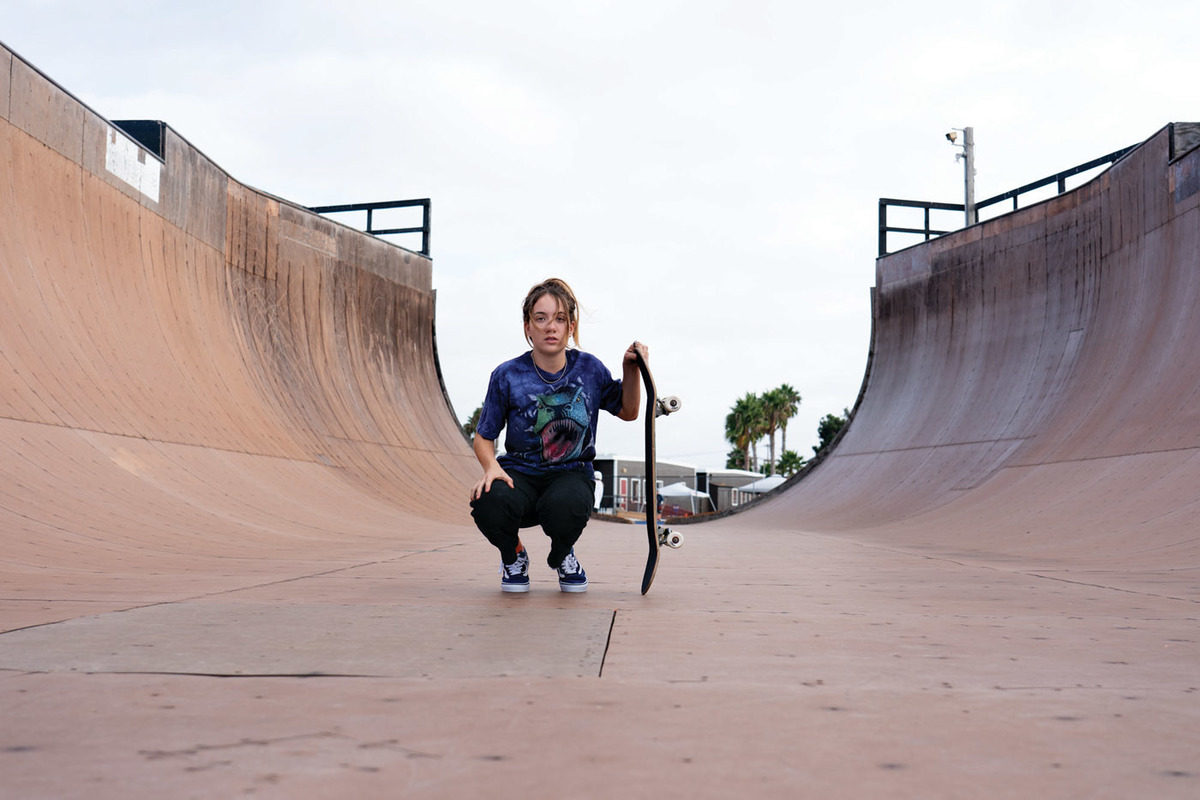 8 | 47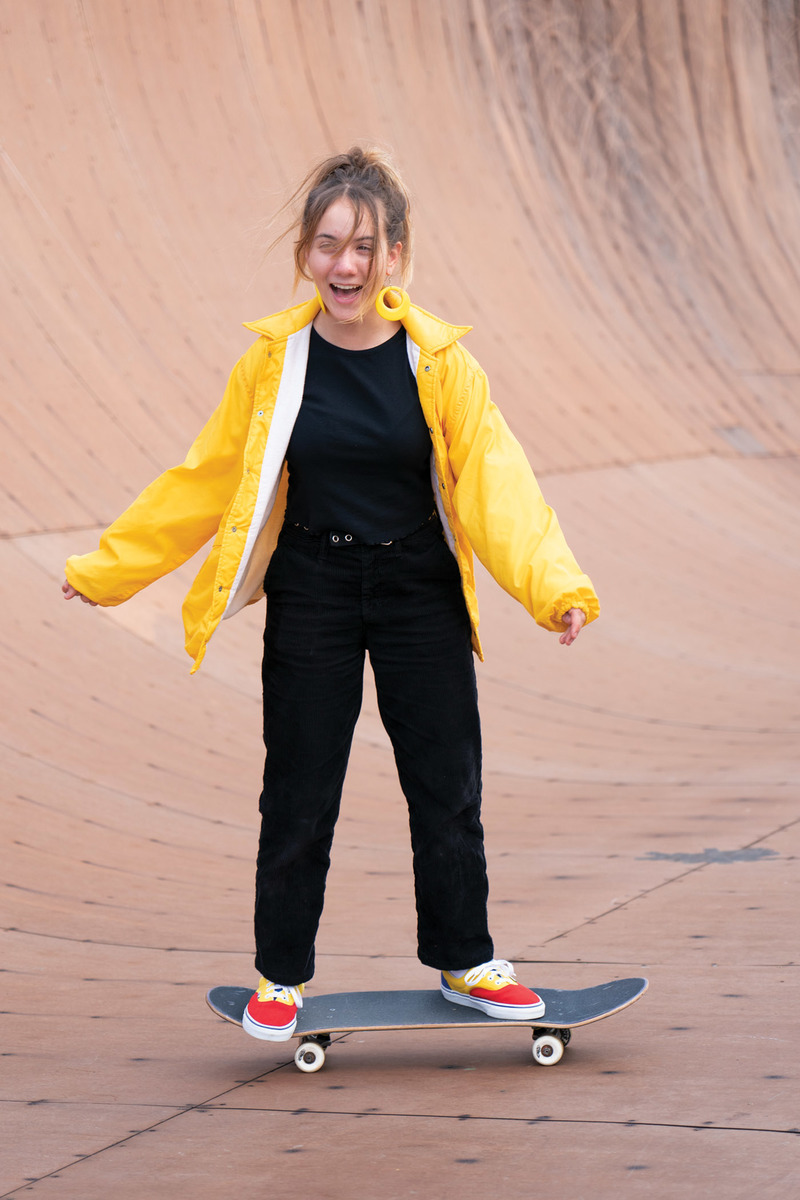 9 | 47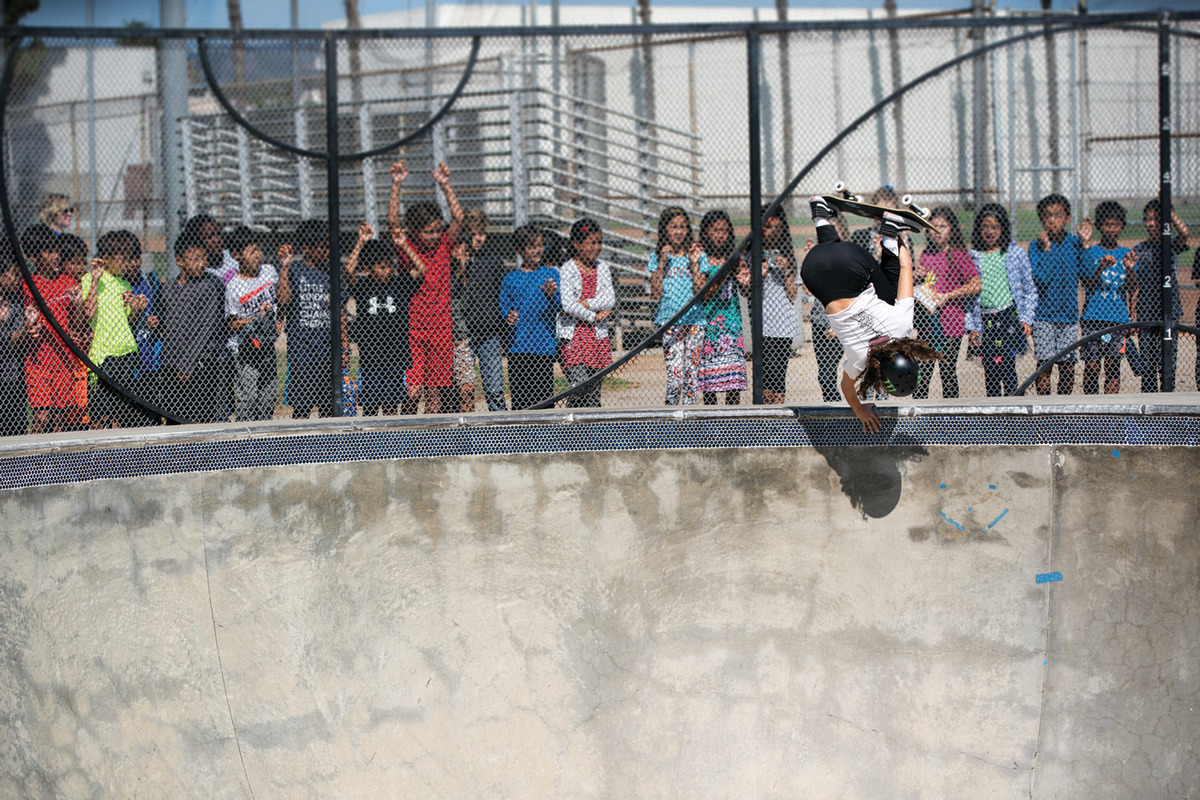 10 | 47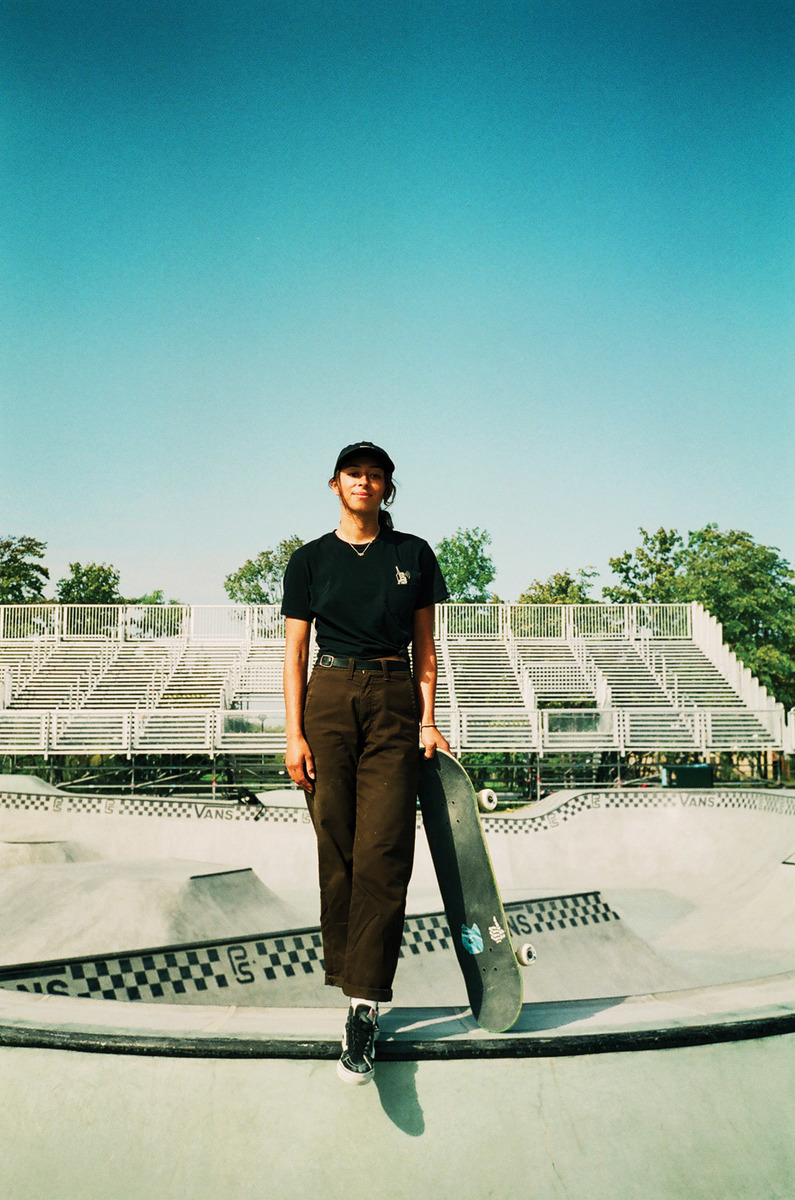 11 | 47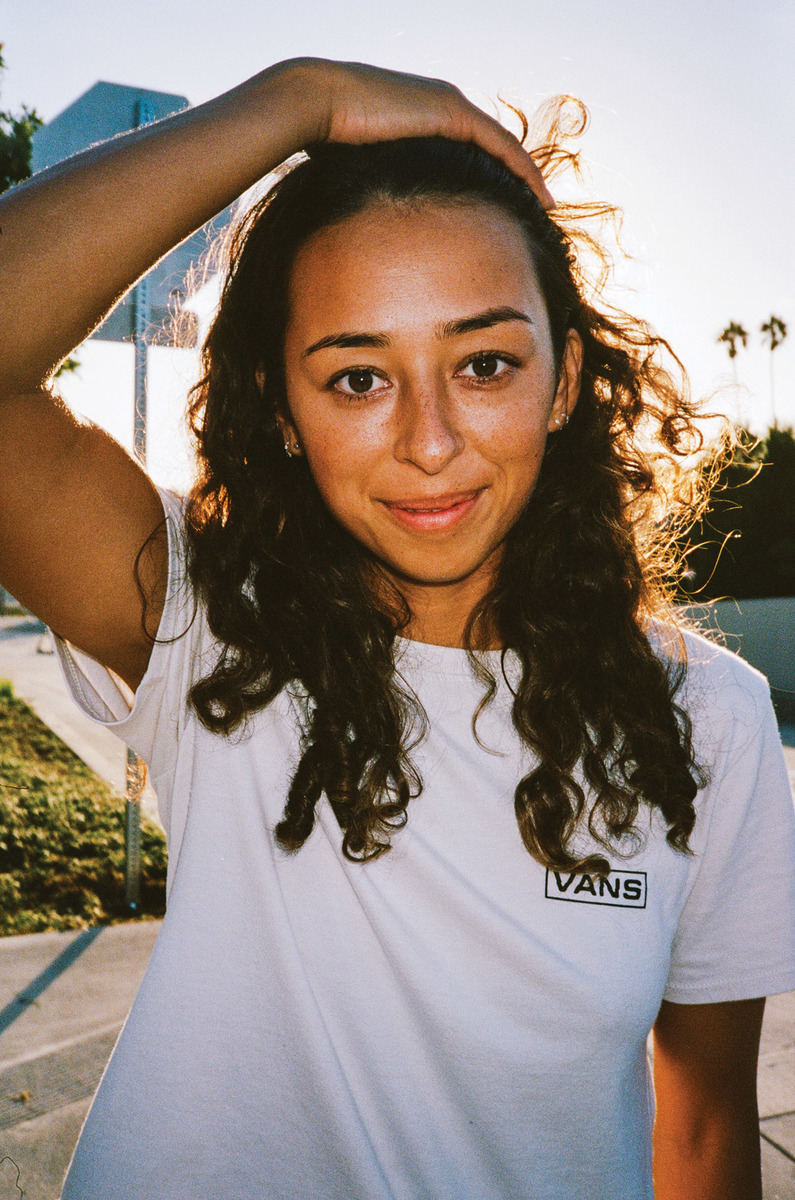 12 | 47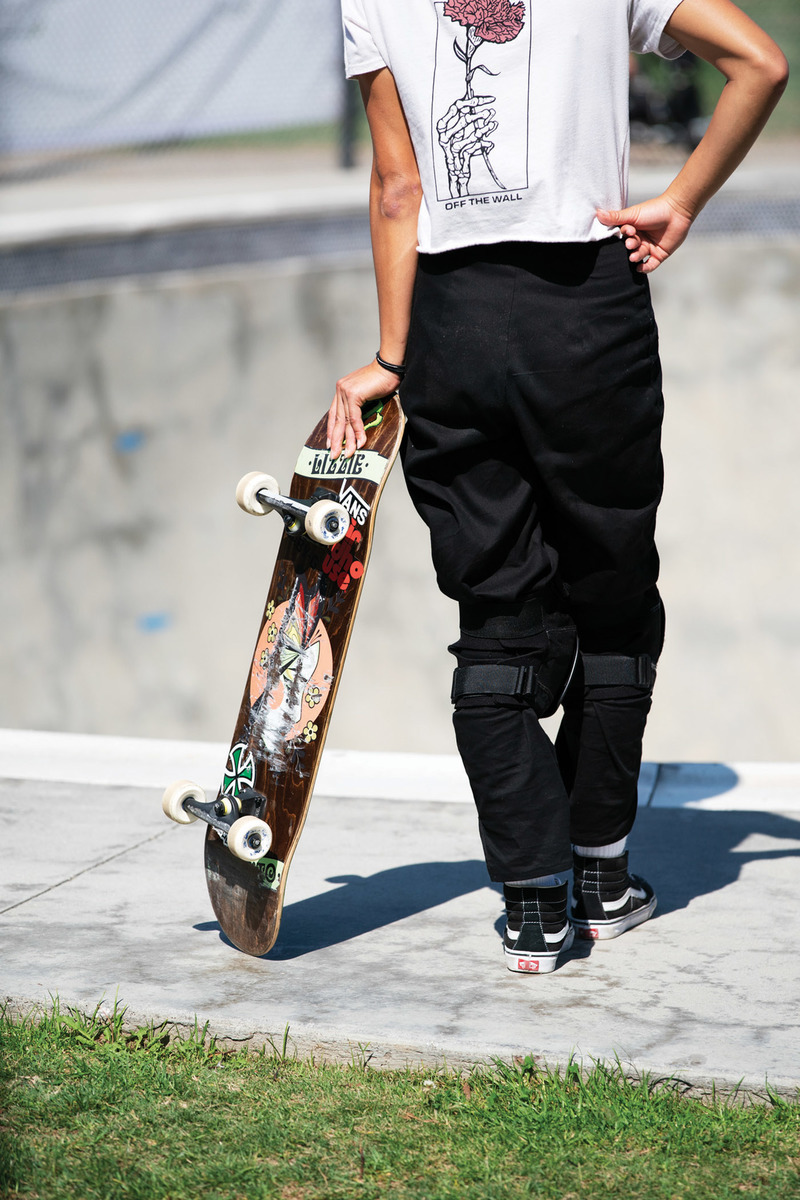 13 | 47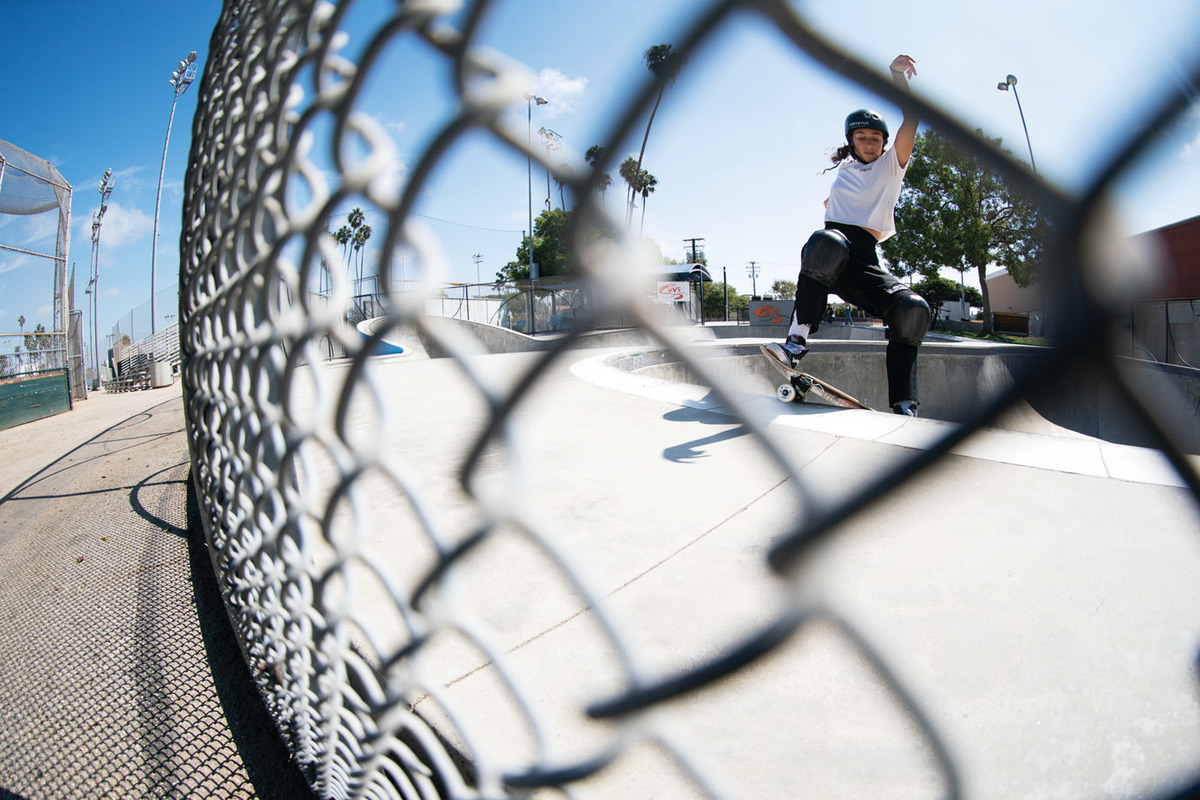 14 | 47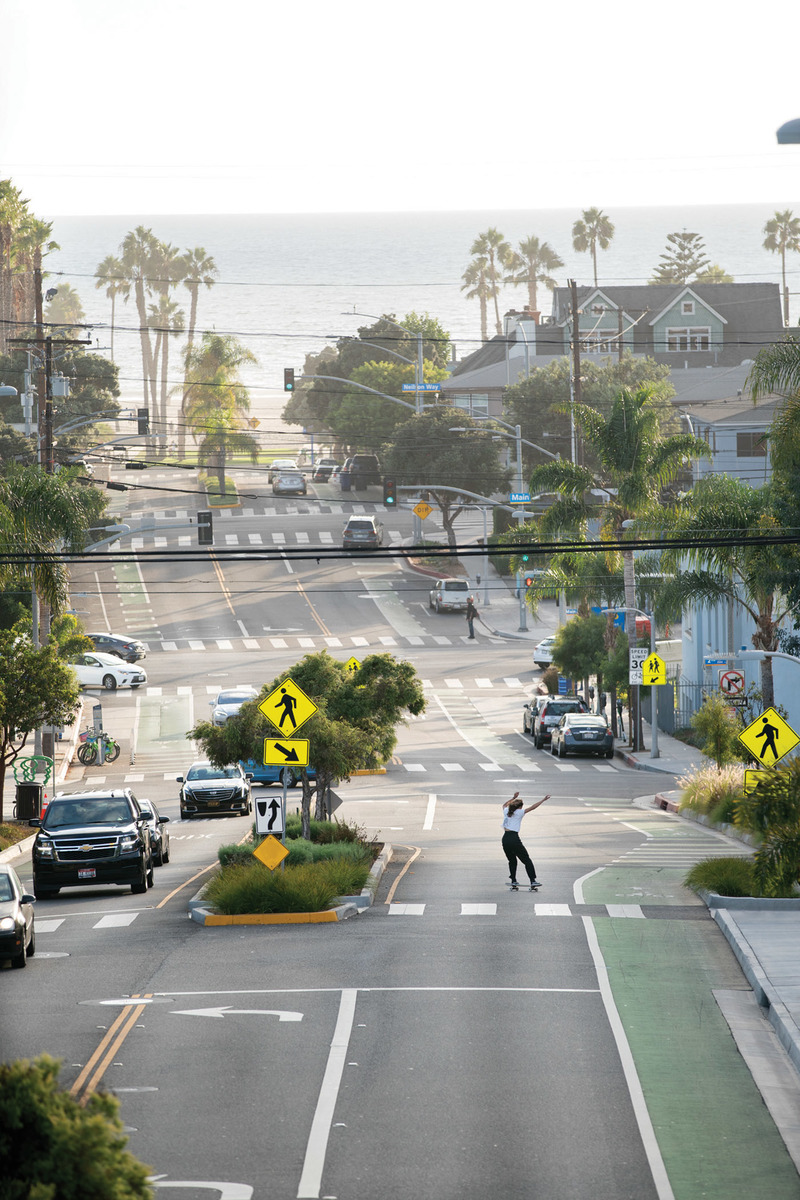 15 | 47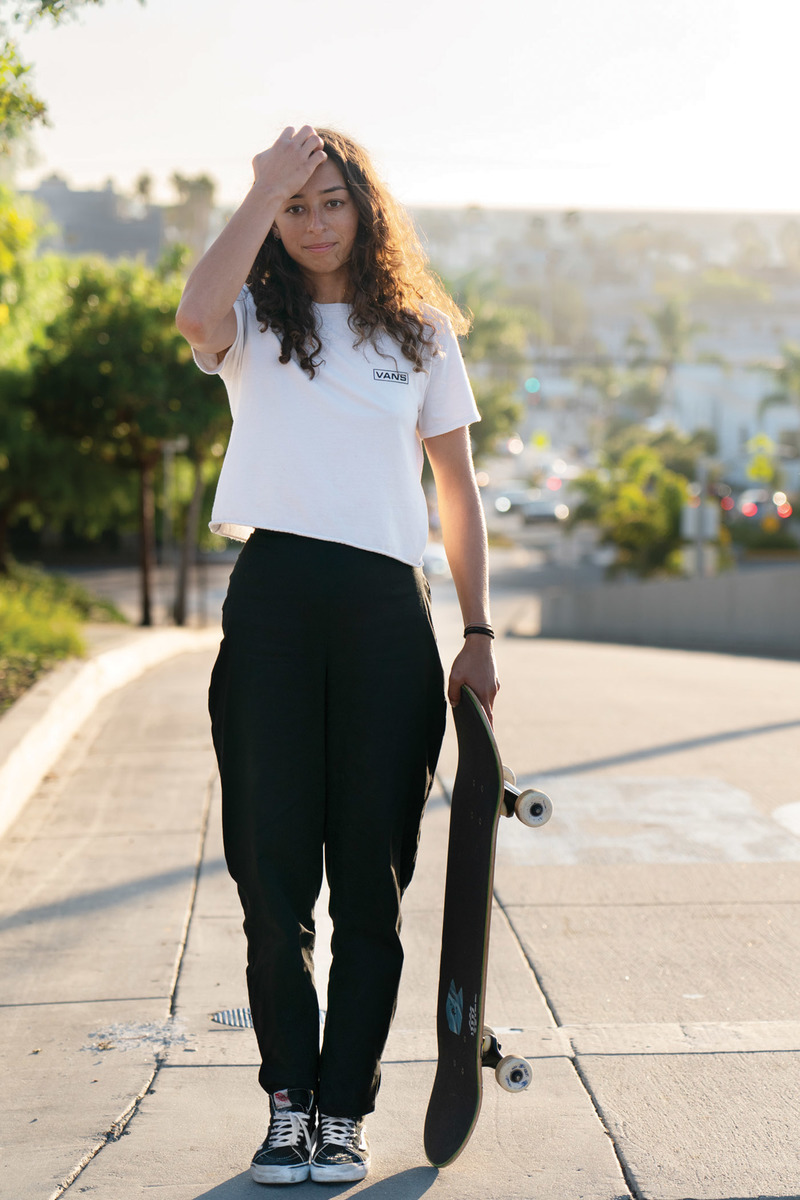 16 | 47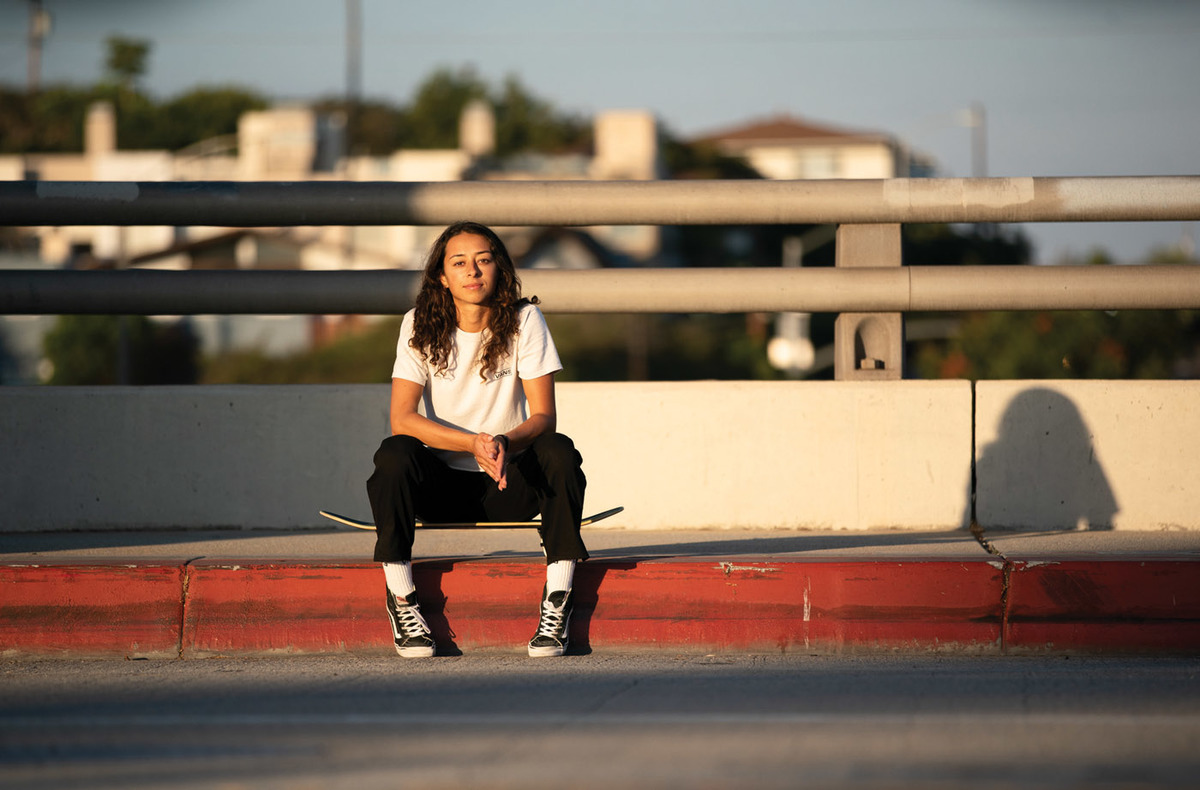 17 | 47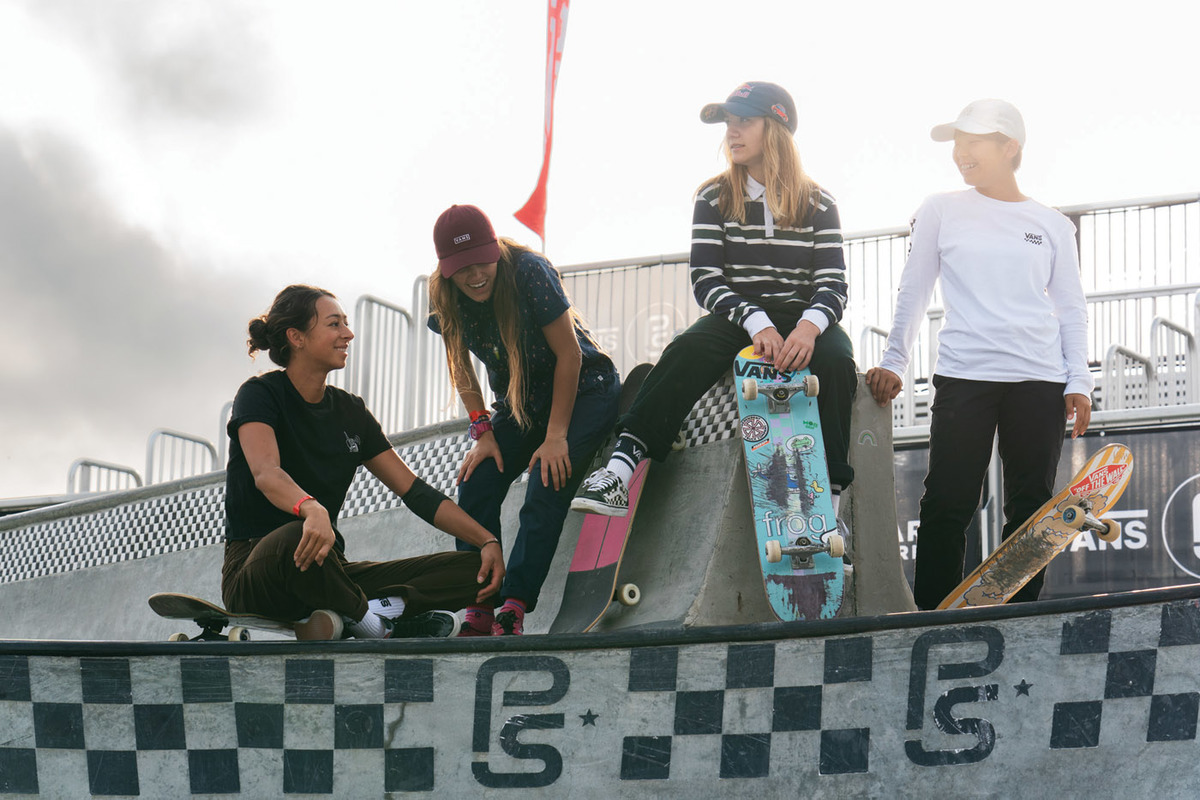 18 | 47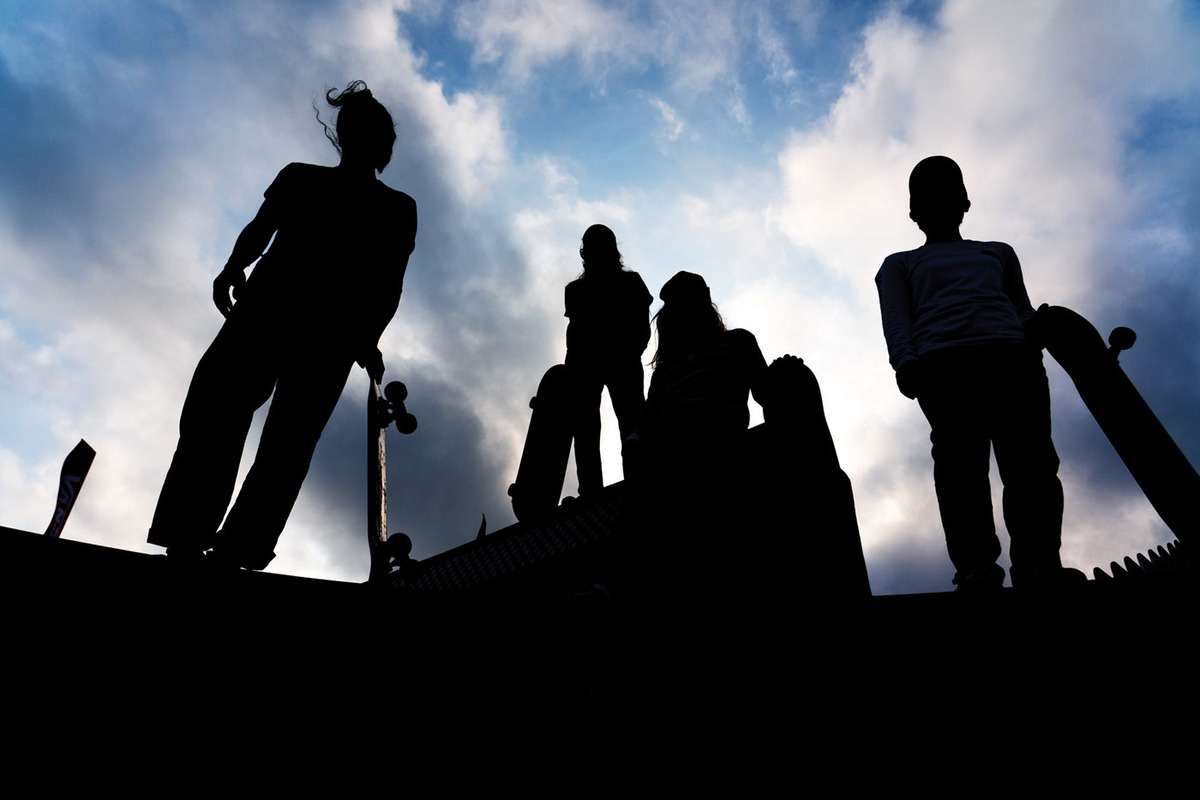 19 | 47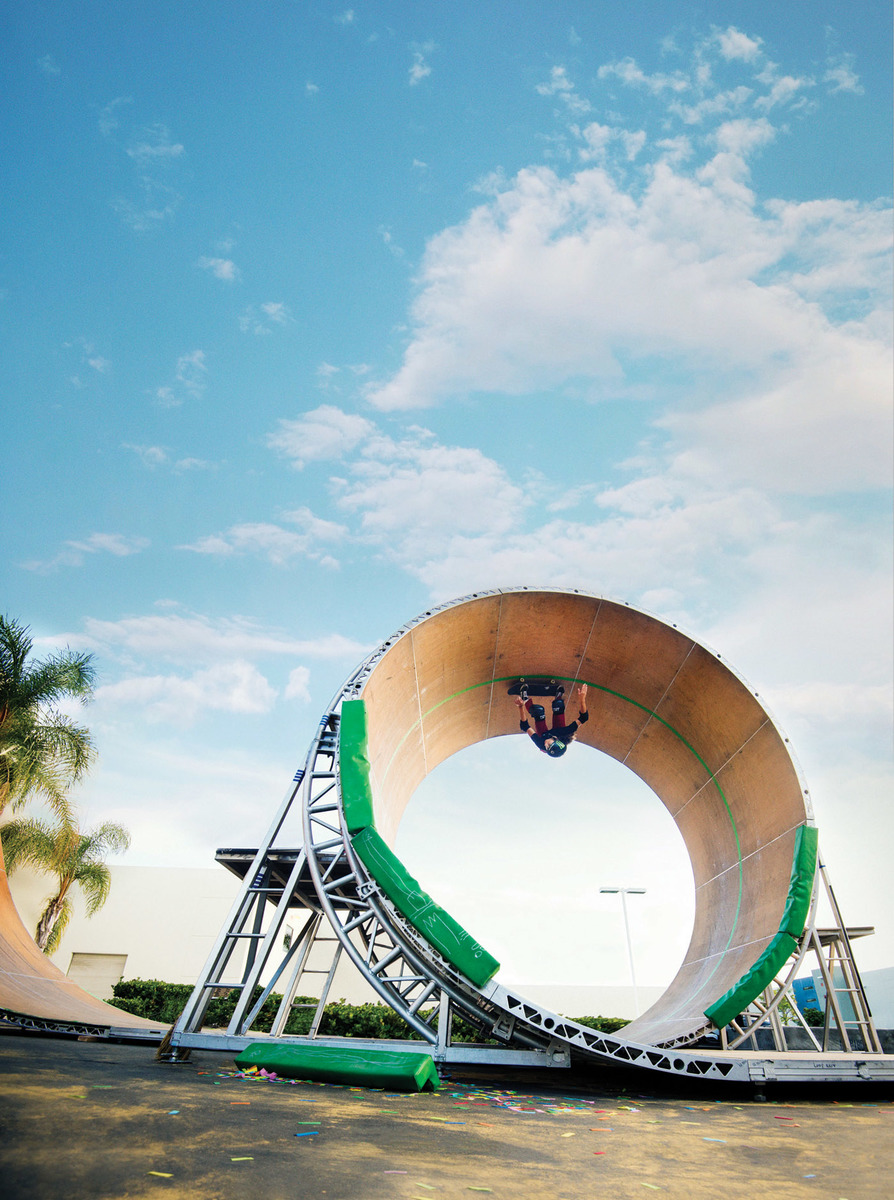 20 | 47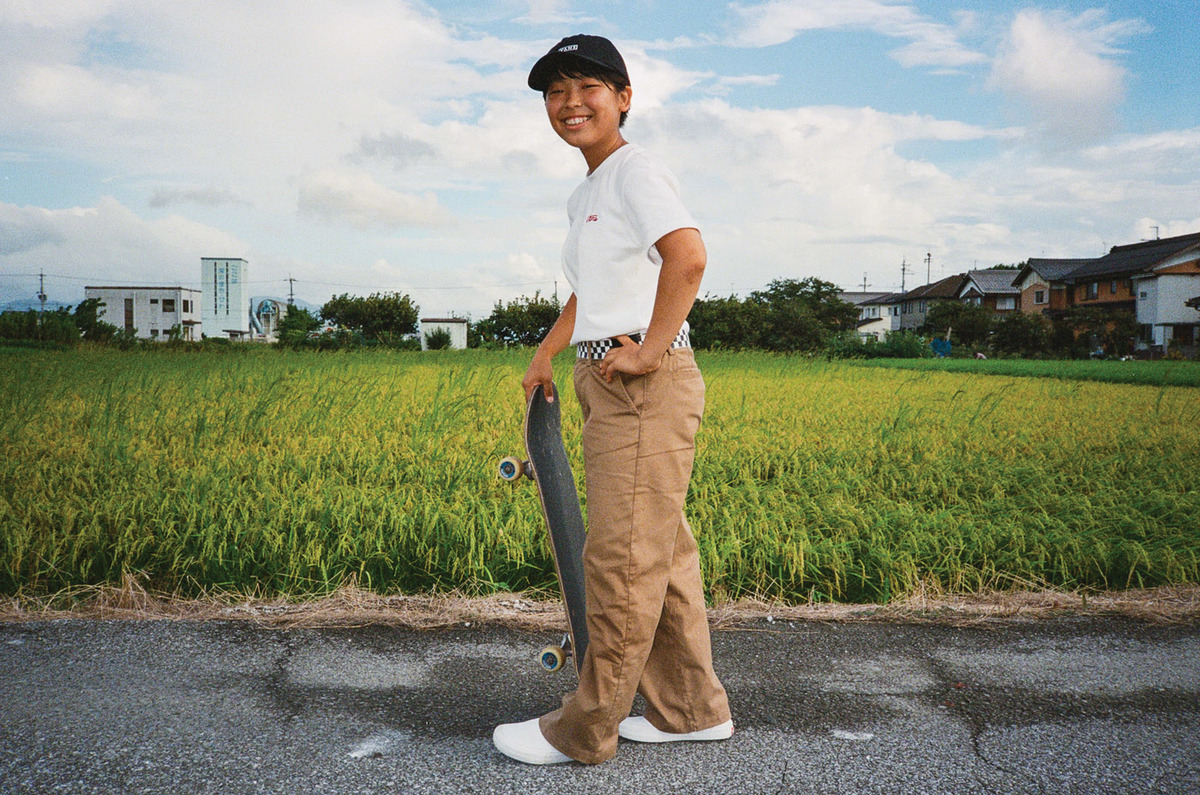 21 | 47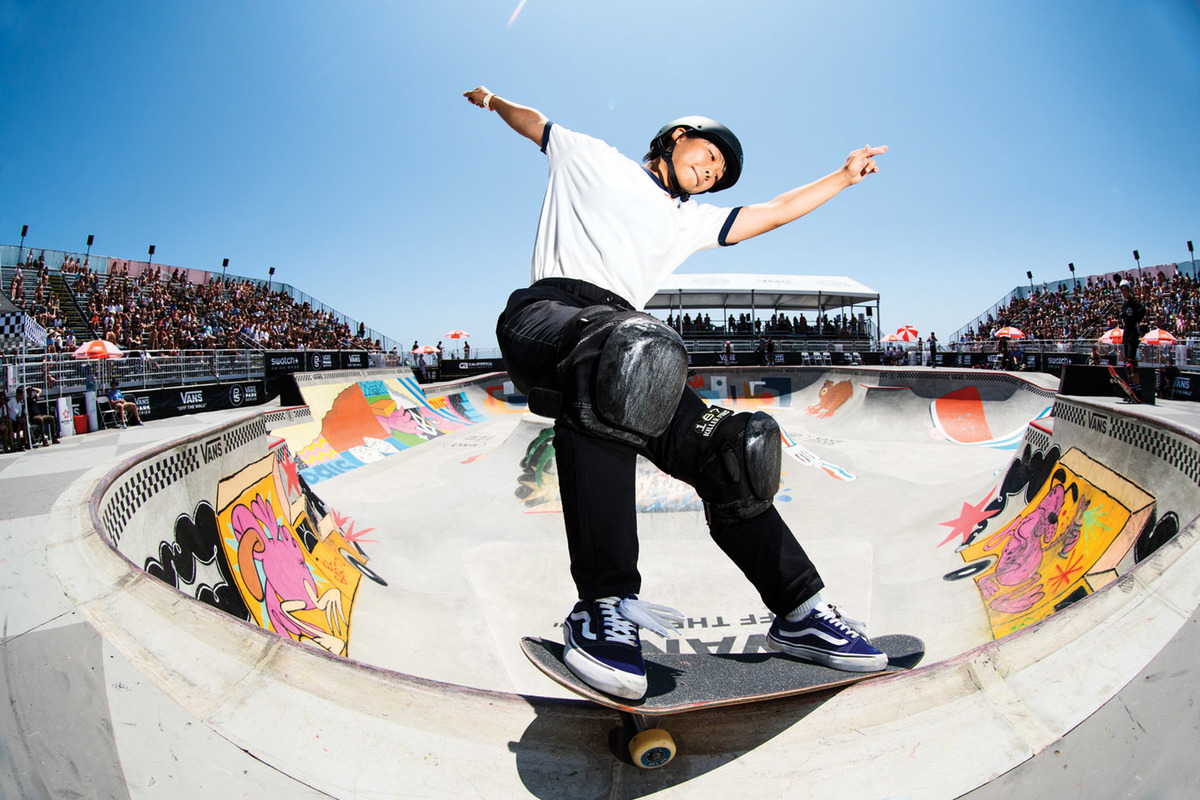 22 | 47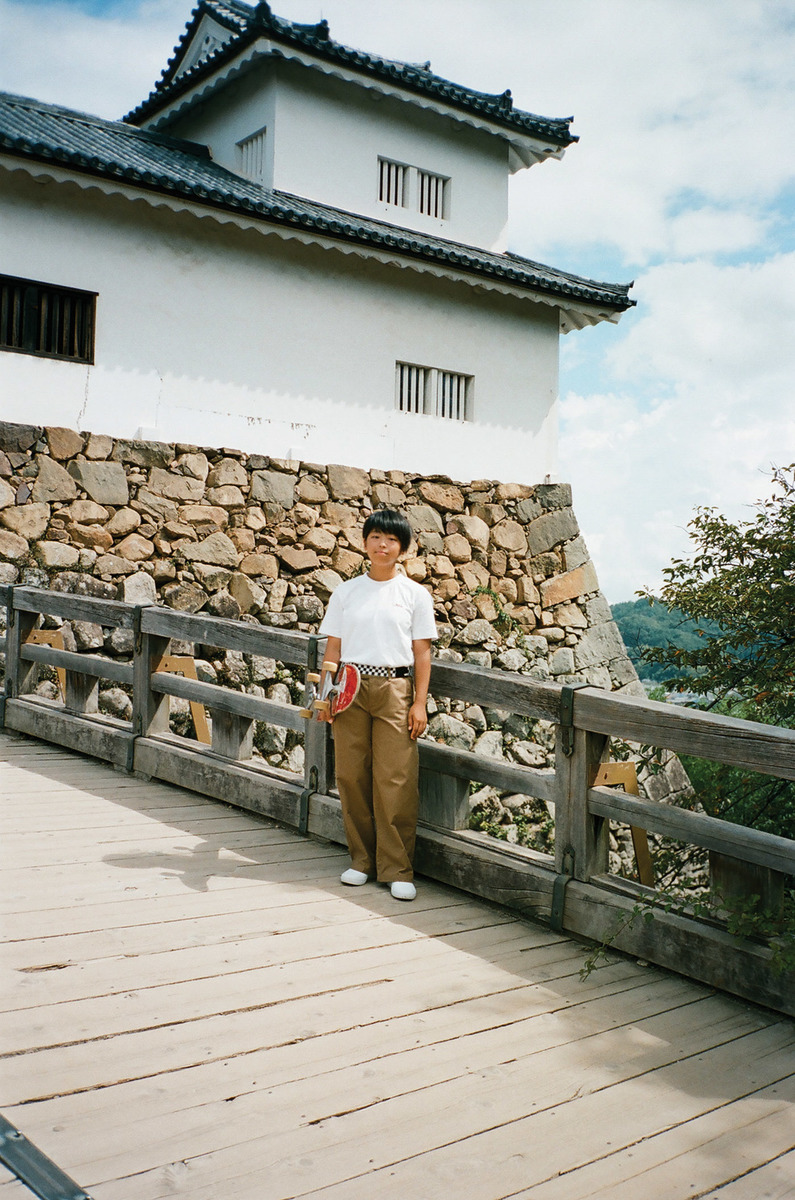 23 | 47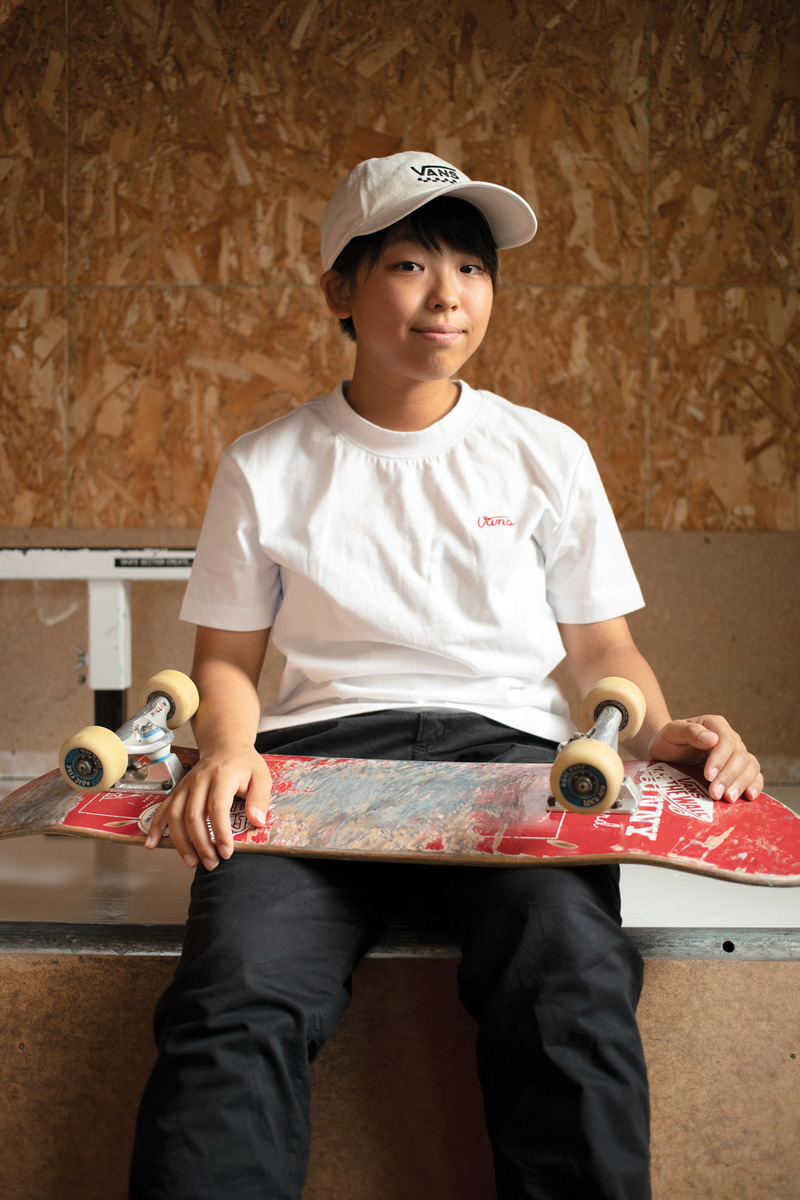 24 | 47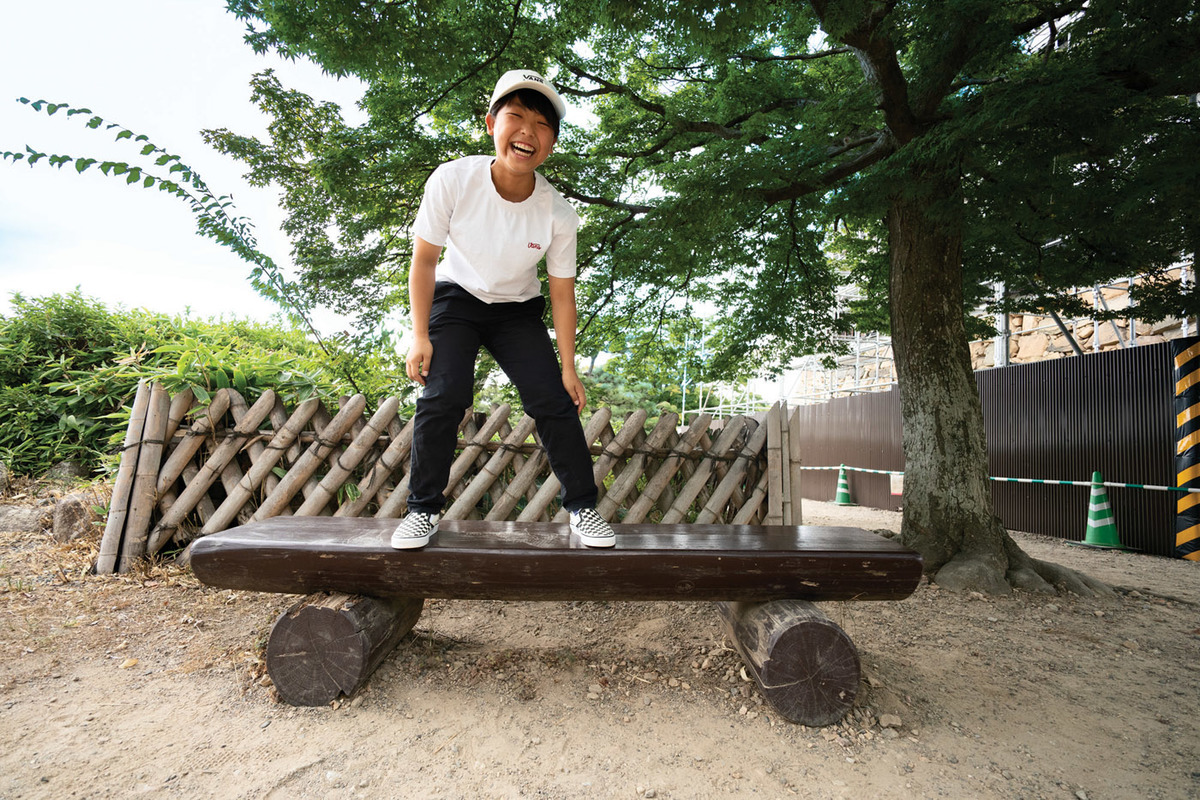 25 | 47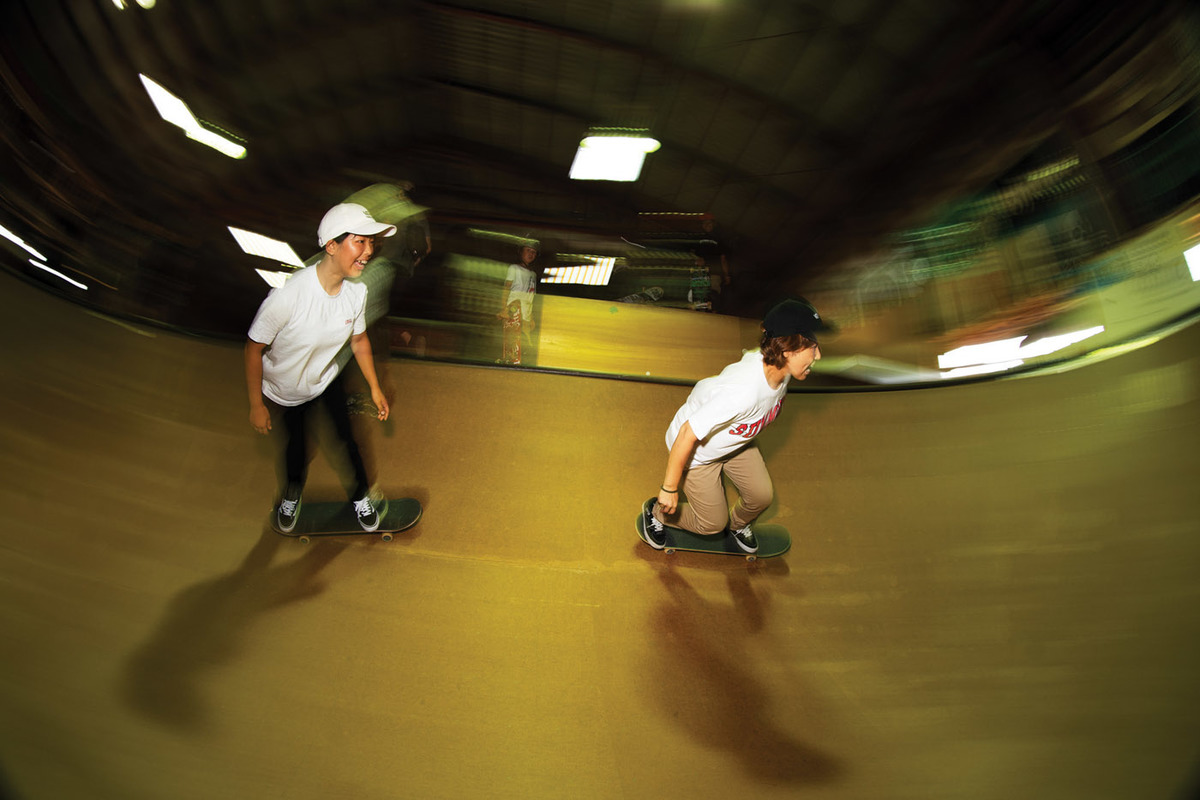 26 | 47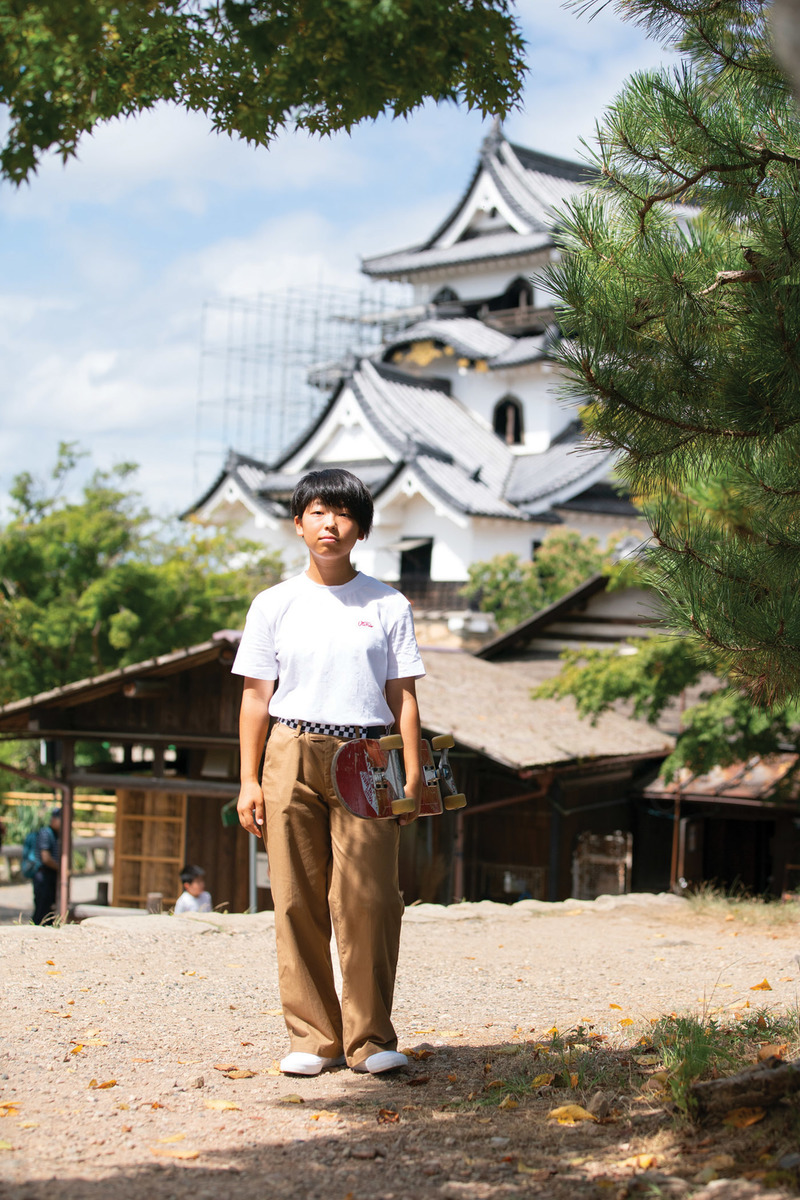 27 | 47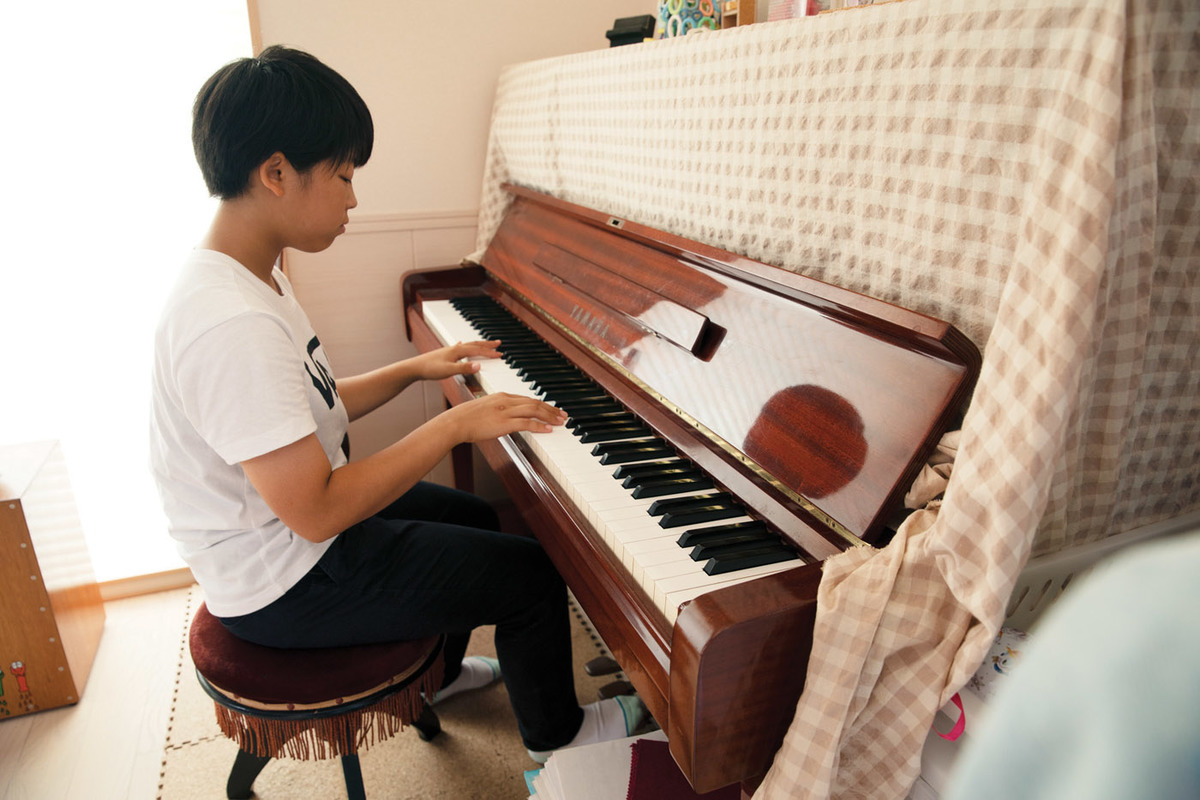 28 | 47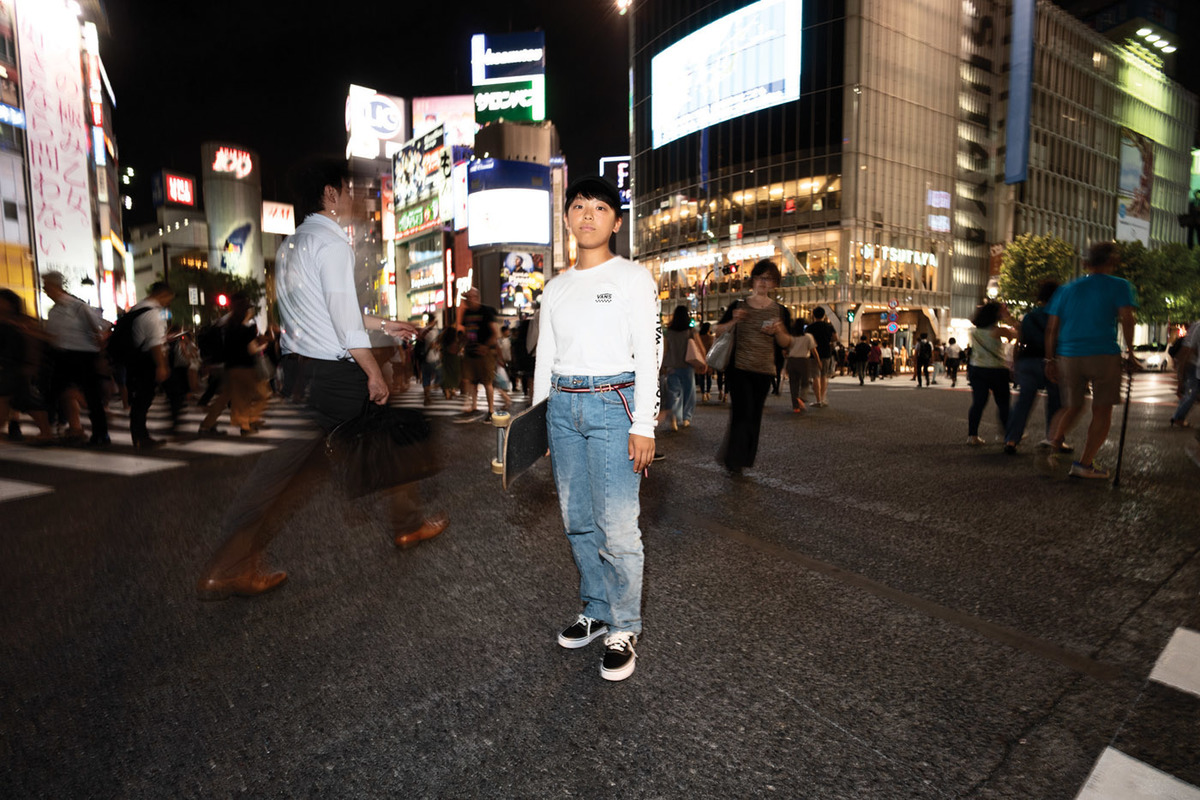 29 | 47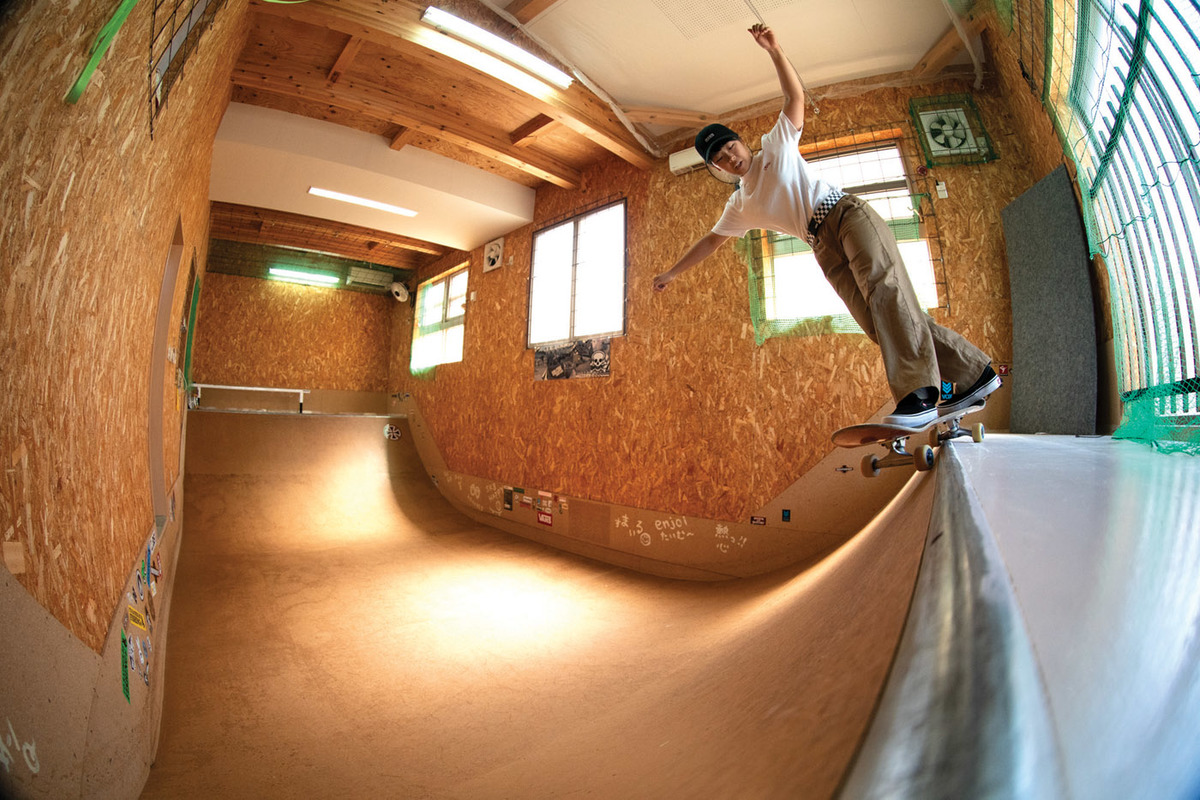 30 | 47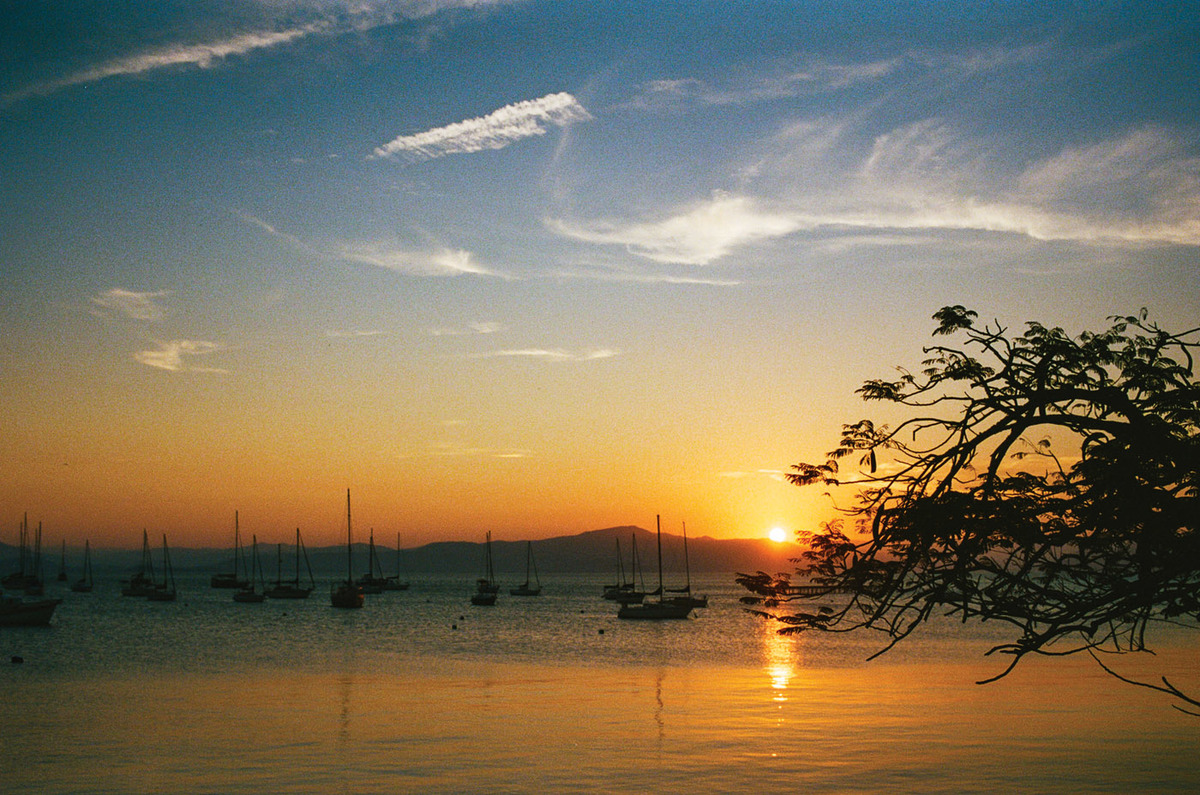 31 | 47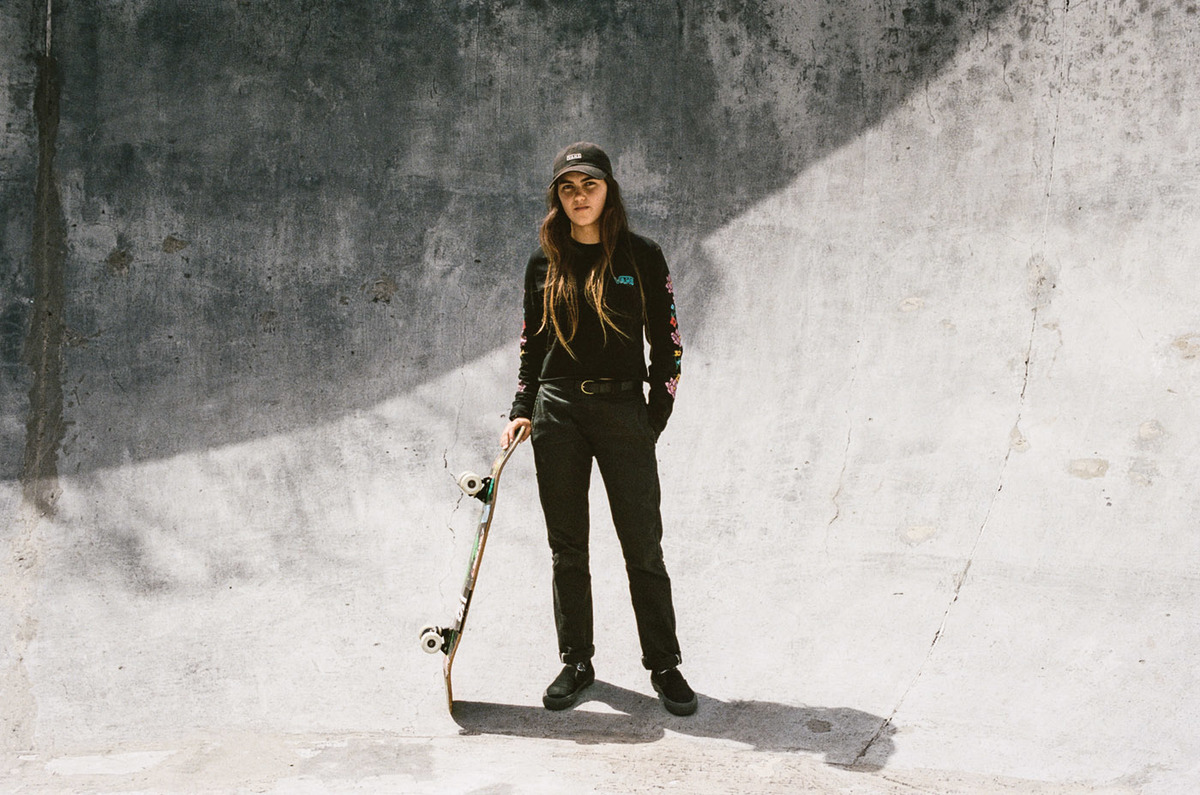 32 | 47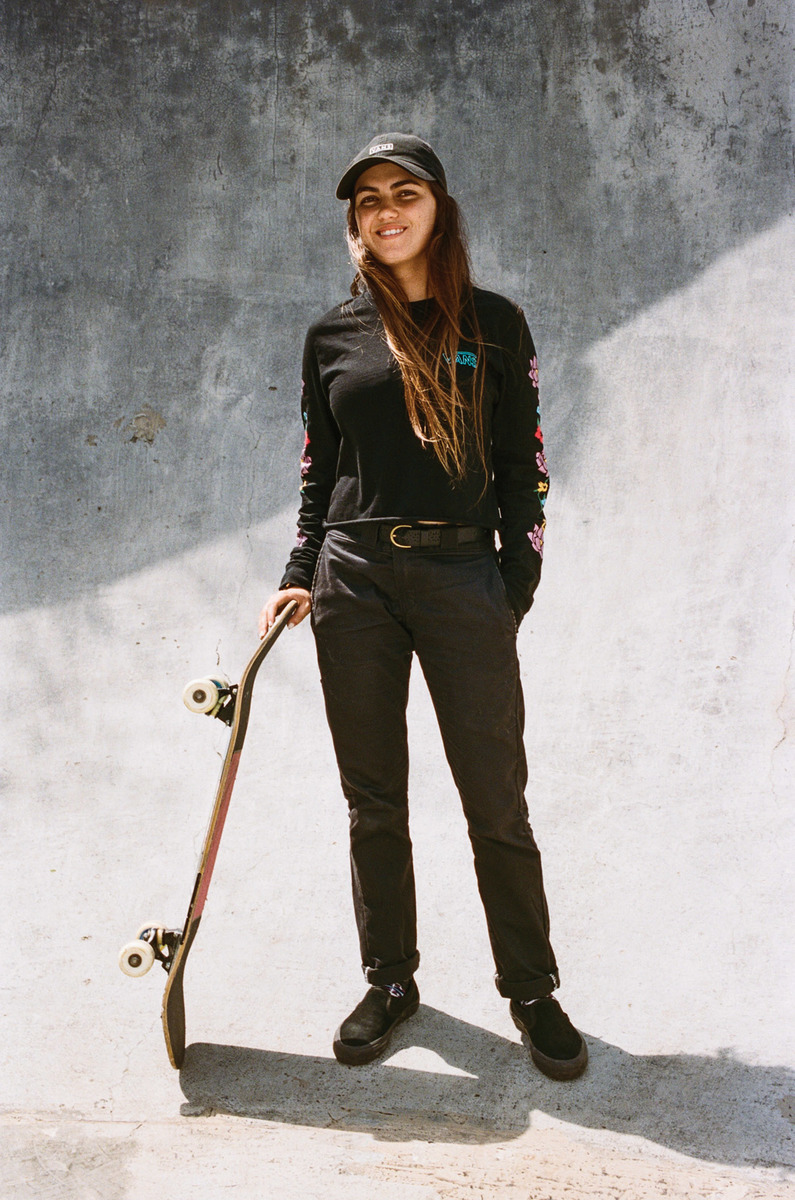 33 | 47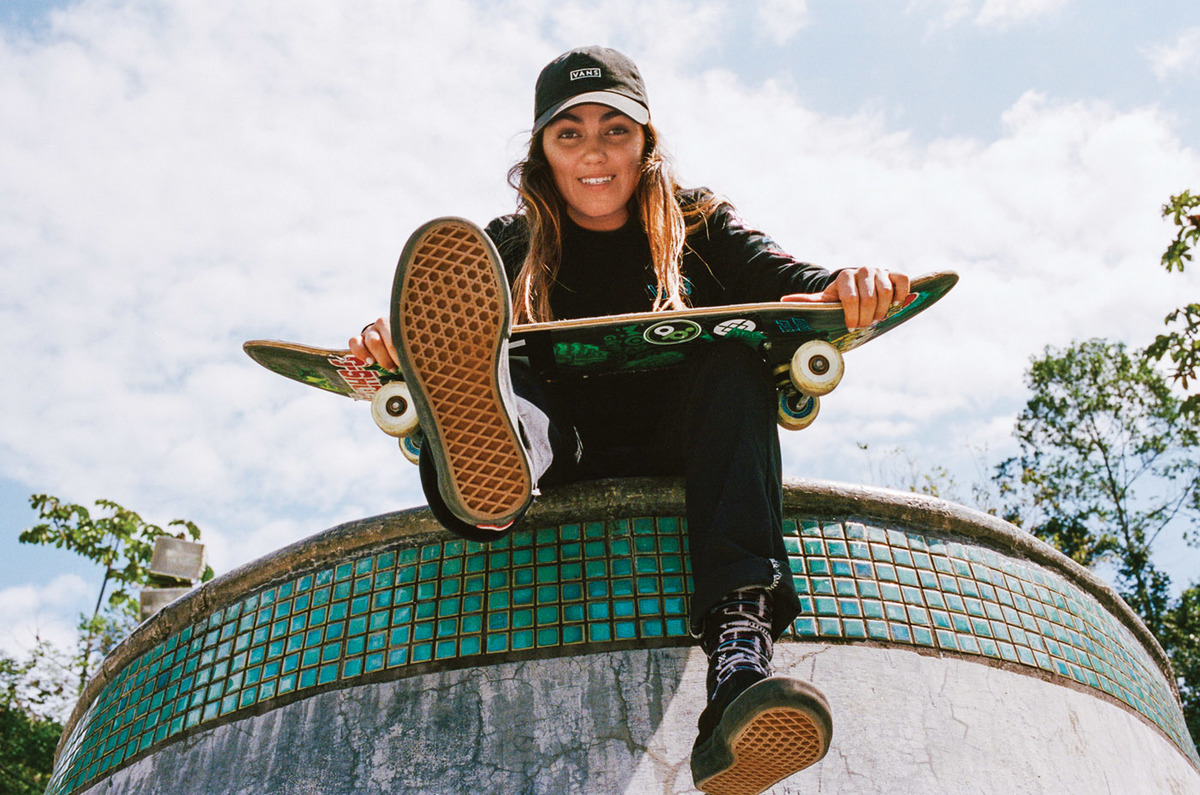 34 | 47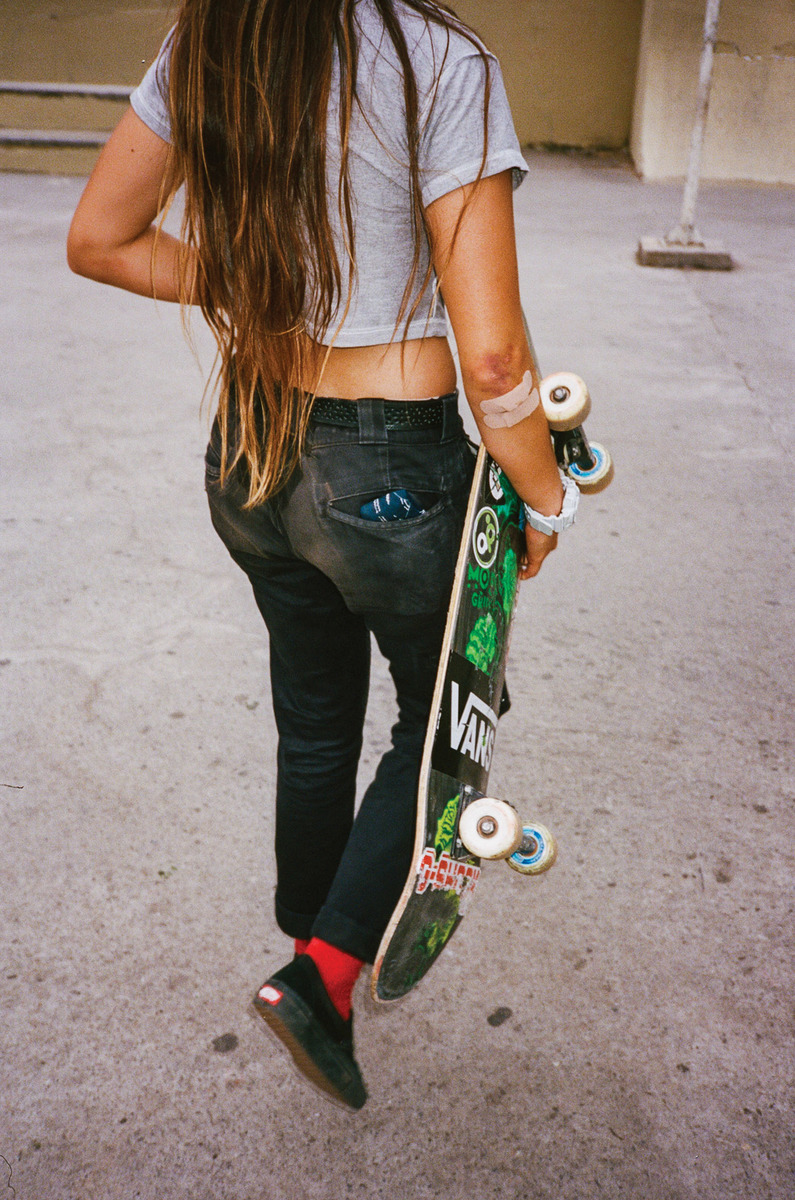 35 | 47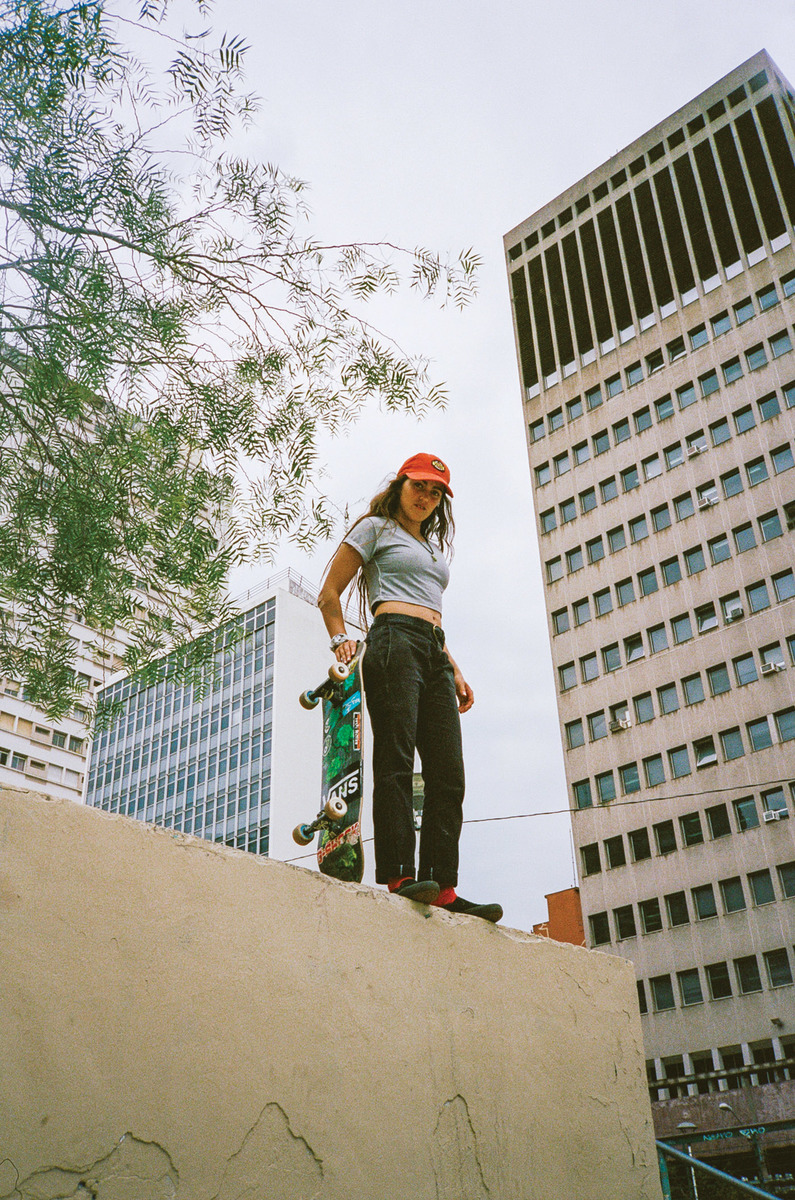 36 | 47
37 | 47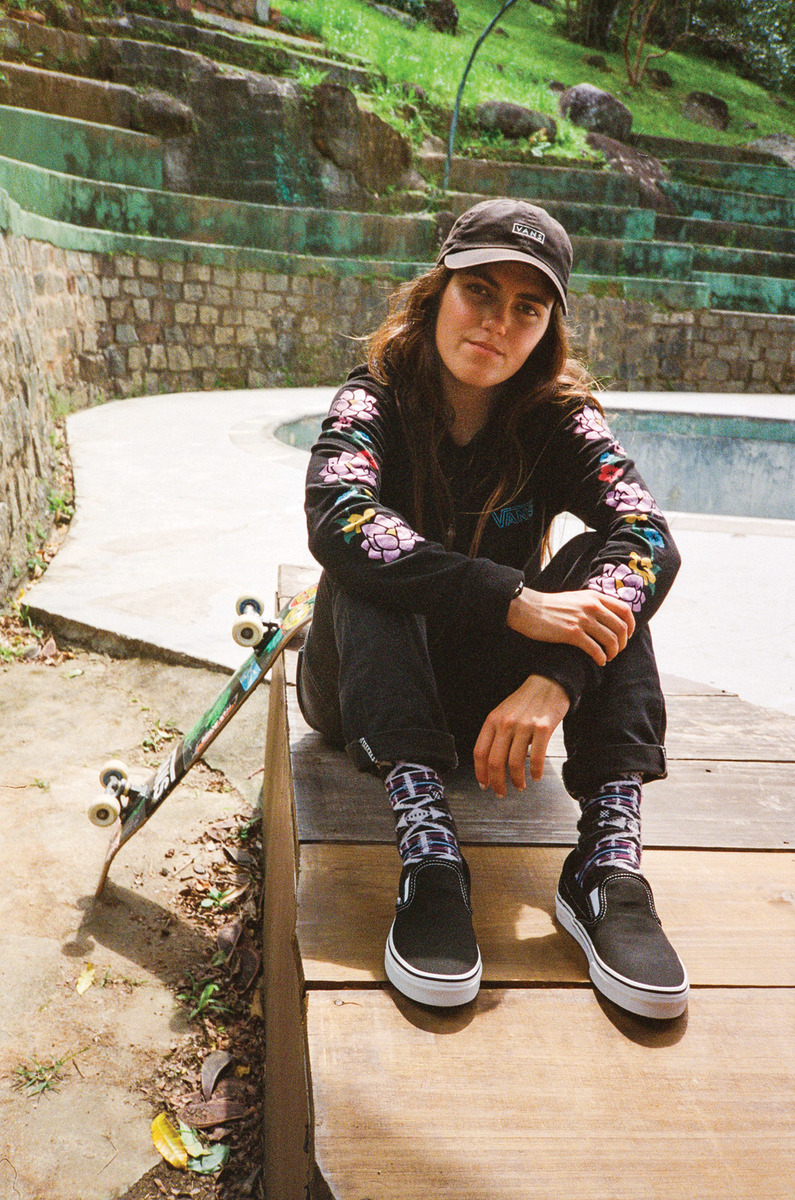 38 | 47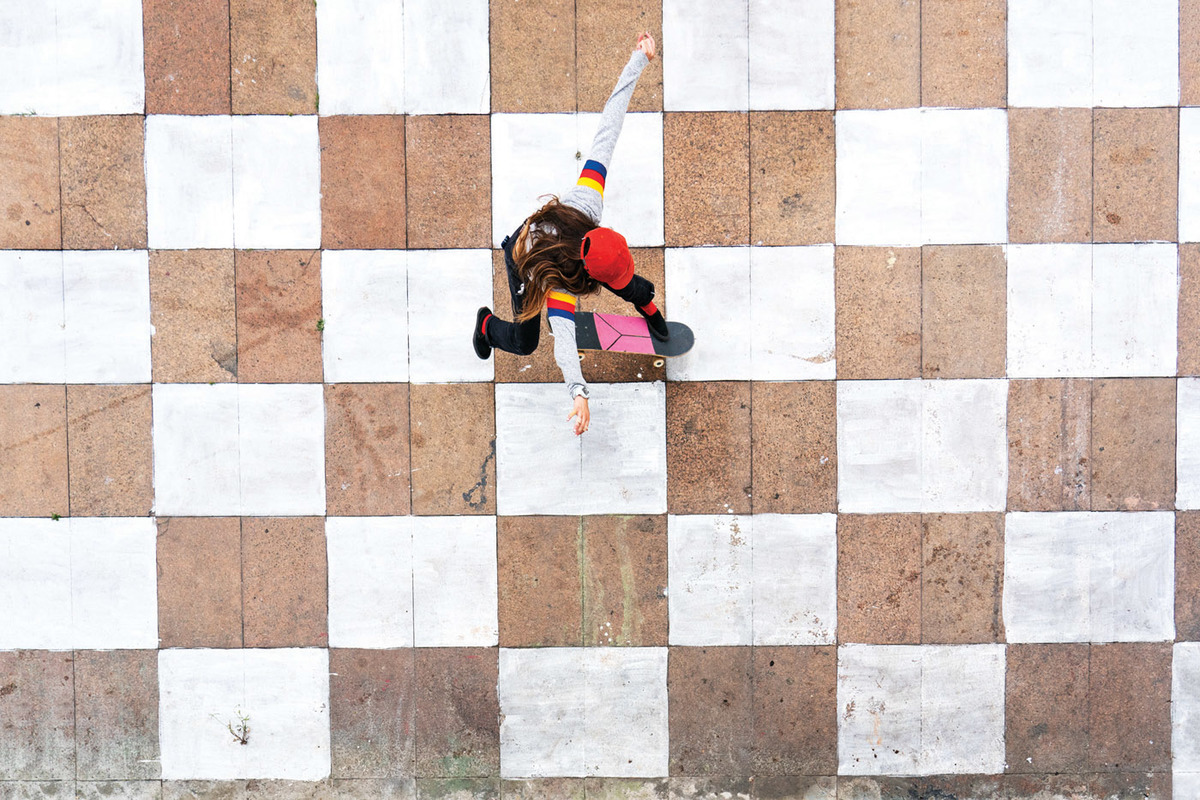 39 | 47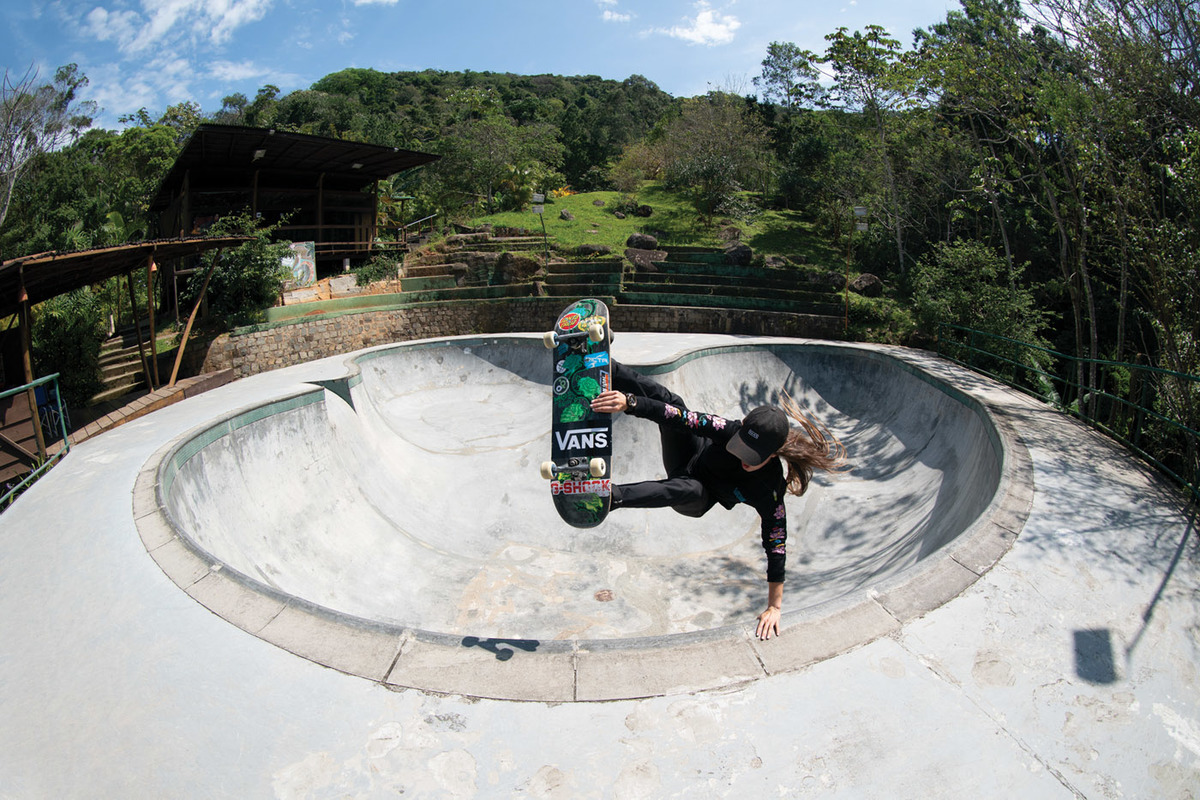 40 | 47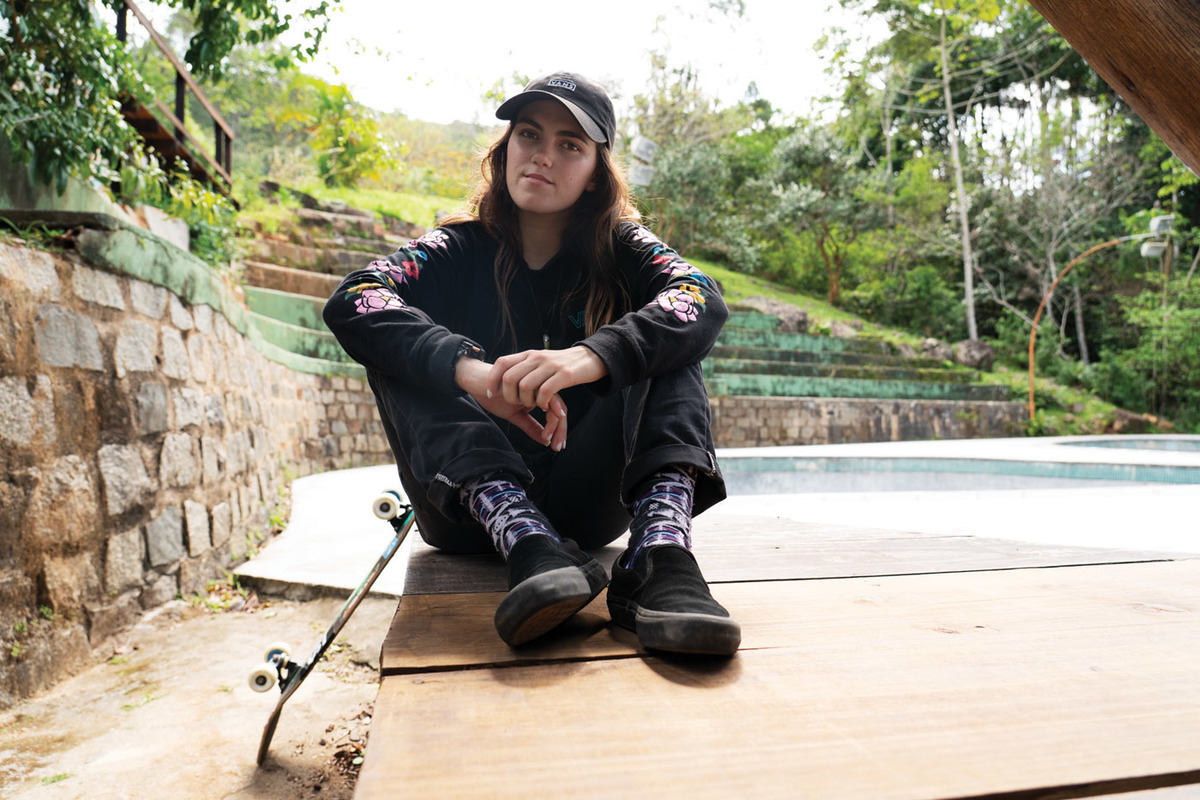 41 | 47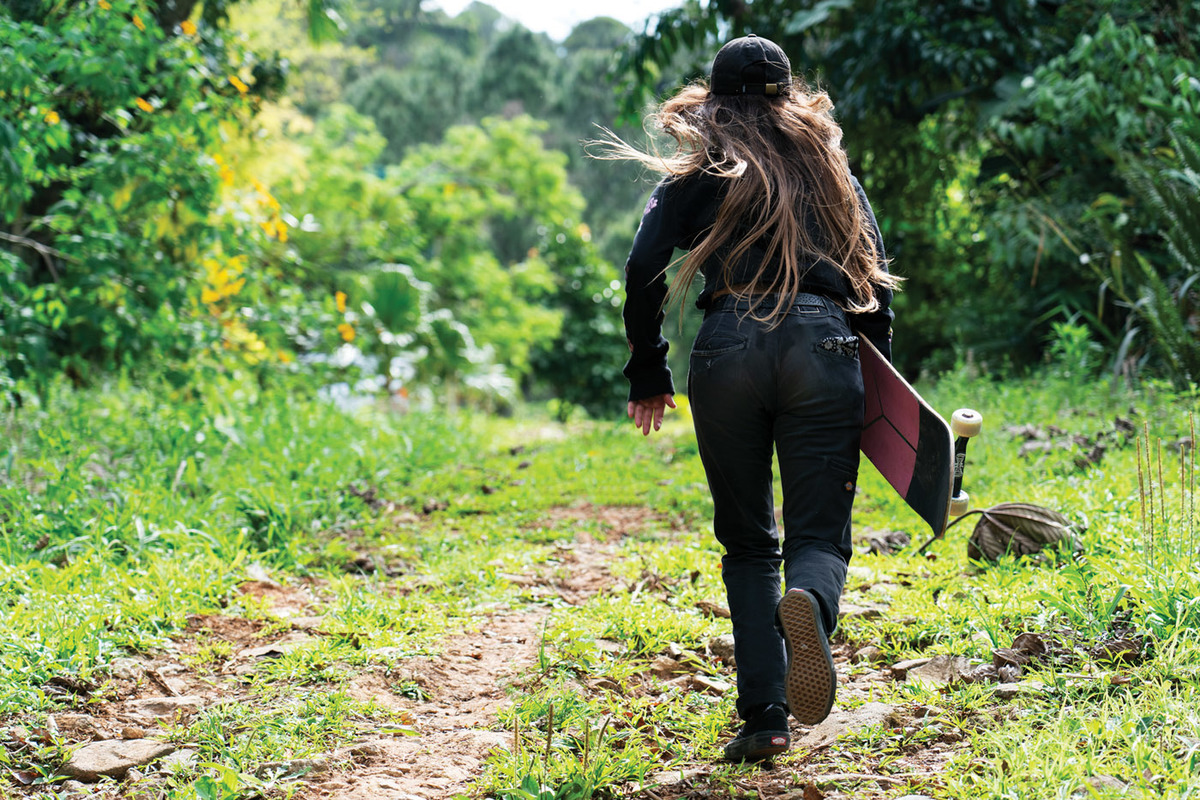 42 | 47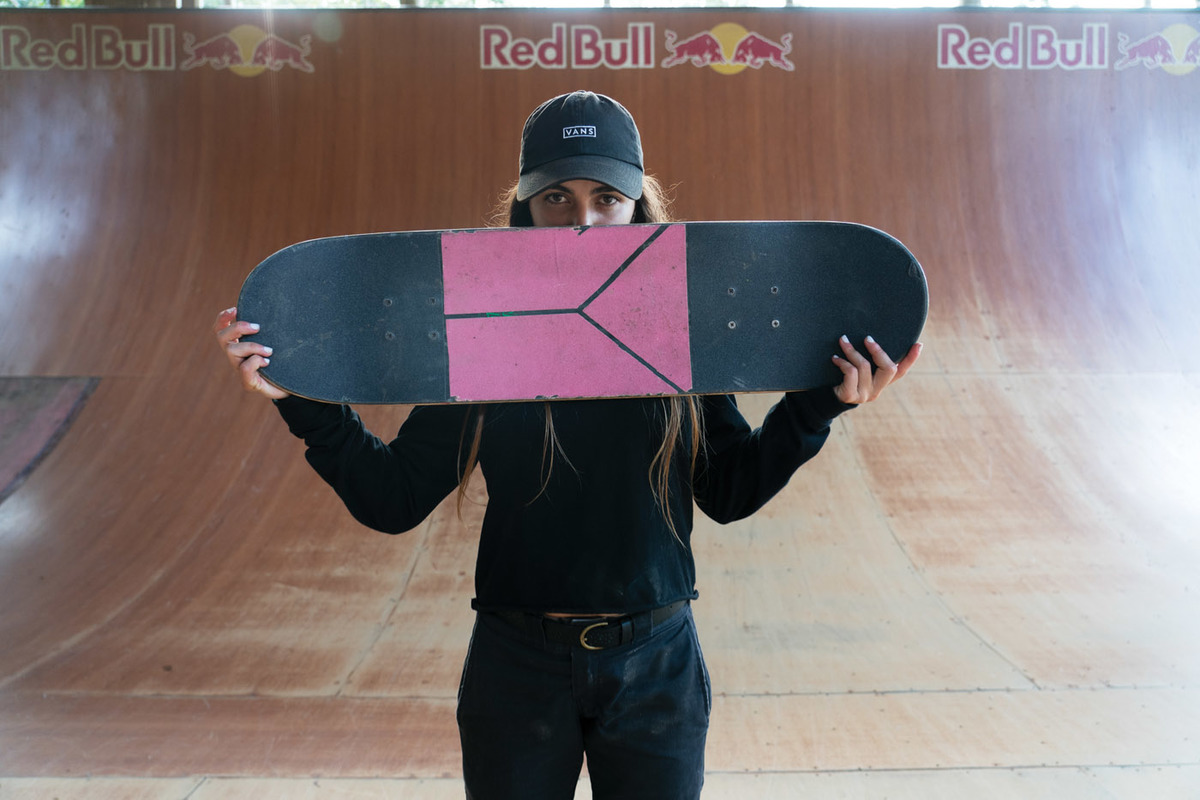 43 | 47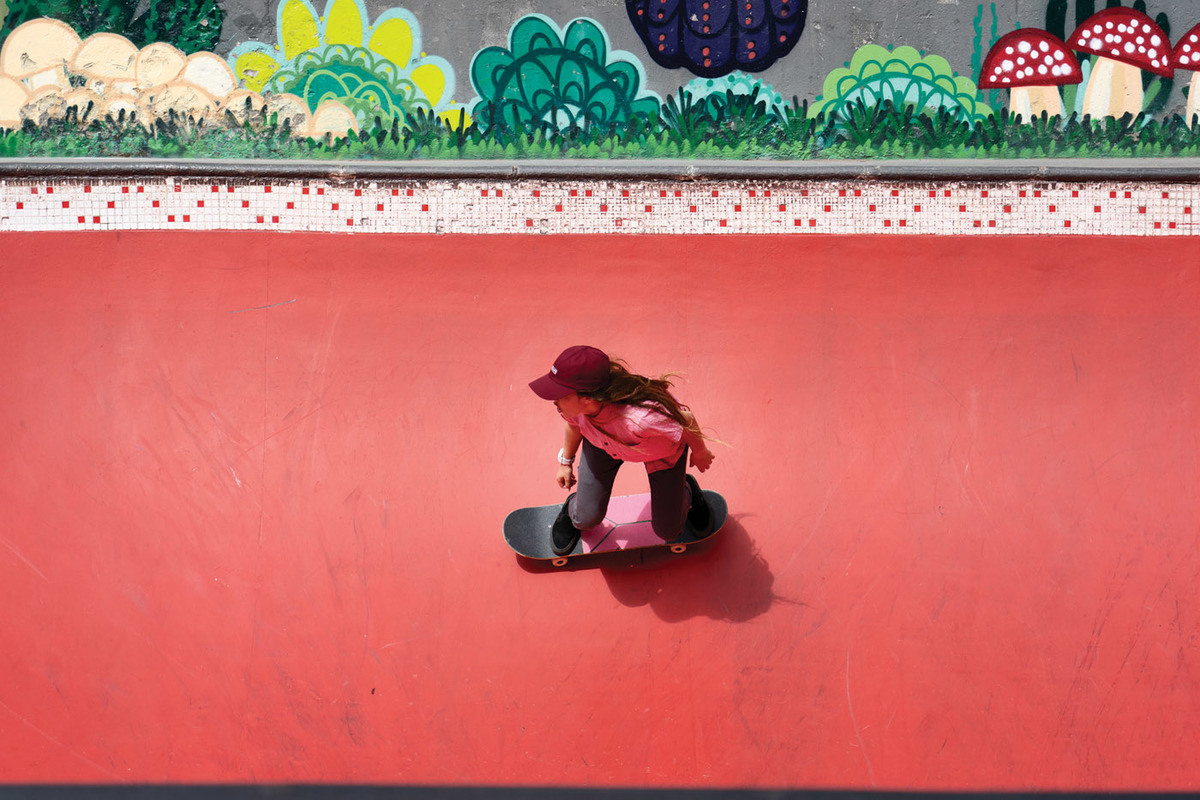 44 | 47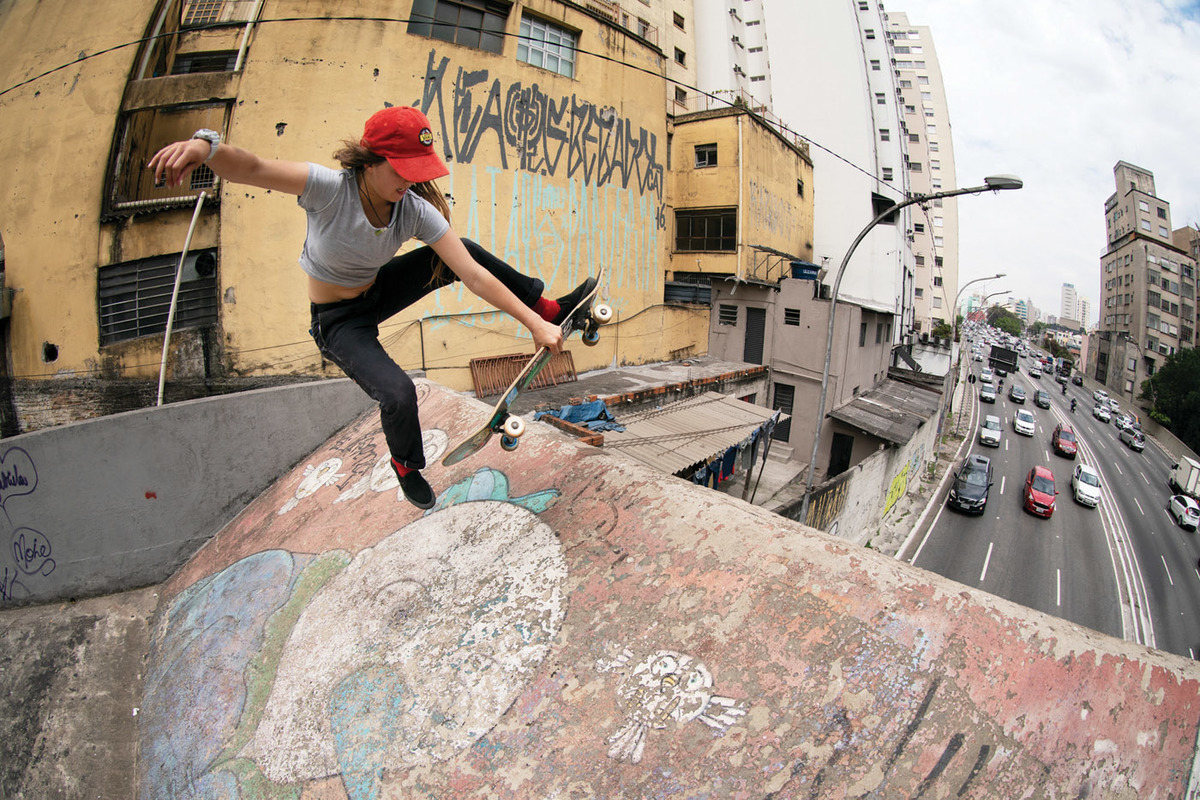 45 | 47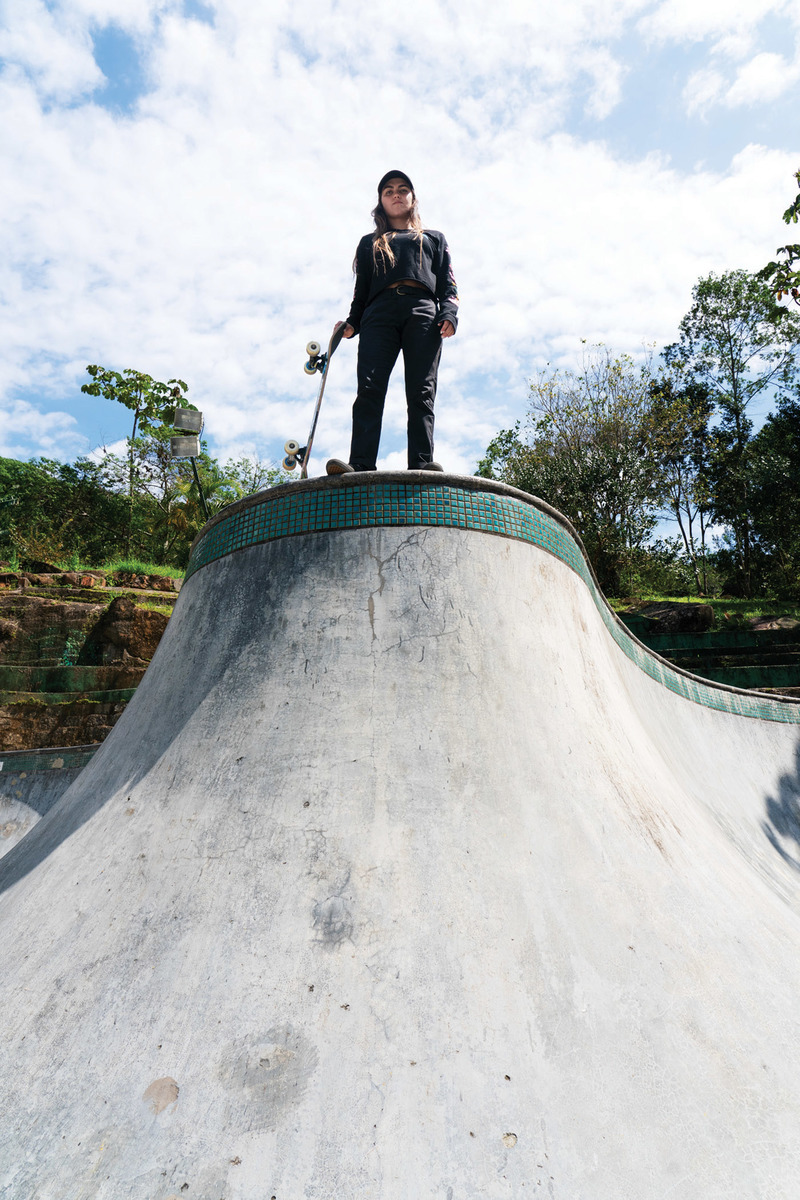 46 | 47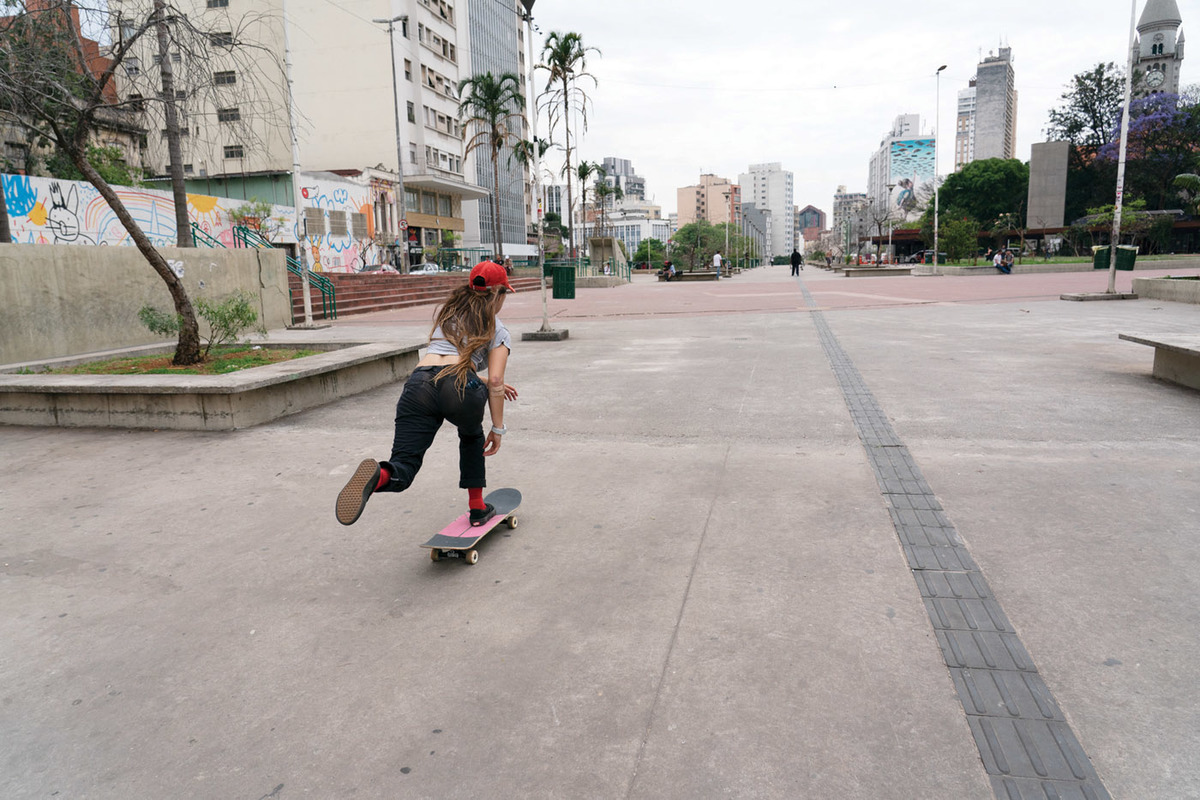 47 | 47