Urbanears' London Fashion Week Featuring Tove Lo
Party Recap.
Last Thursday we headed down to London's The Box, a club in the heart of Soho adorned with all things sex, bondage and on this night in particular, a shit-load of glitter. There we found Urbanears' London Fashion Week party, created in collaboration with singer-songwriter and force to be reckened with, Tove Lo. After getting our hands on some fairy dust-inspired cocktails and getting decked out with some bespoke glitter, we headed into the ballroom to deep dive (literally) into the world of Urbanears. Surrounded by the new 'Listen To Yourself' headphones and the bassy sounds of the DJ upstairs, the message of the collaboration was clear: music, and the headphones with listen on, should provide an all-encompassing experience, an extension of our identity and the world that we live in.
We then headed upstairs to grab another drink before catching Tove Lo's live performance; a set so powerful, it's gravitational force pulled the entire guestlist to flock to towards the stage. Featuring newer hits and her 2014 multi-award winning track, Habits, the set provided the ultimate climax to a night perfectly played out by the Swedish collaboration.
Scroll through the images for more and catch our exclusive interview with Tove Lo here.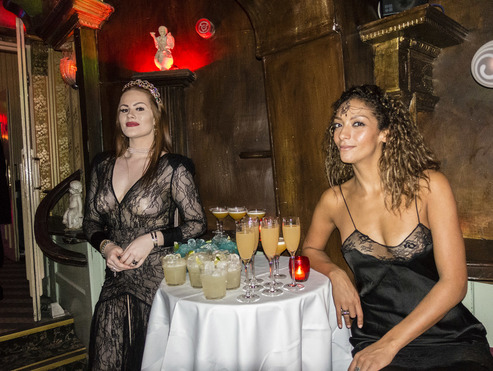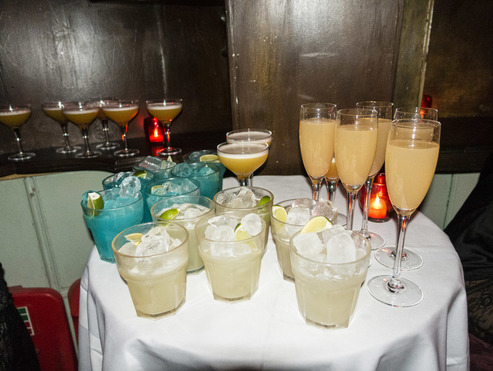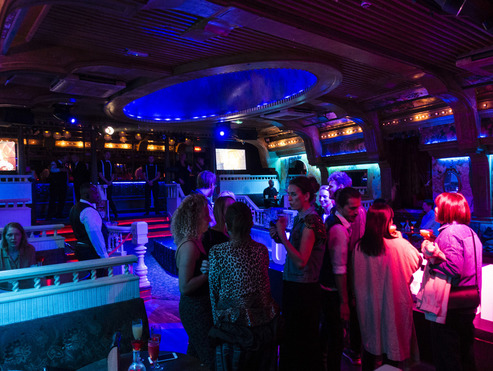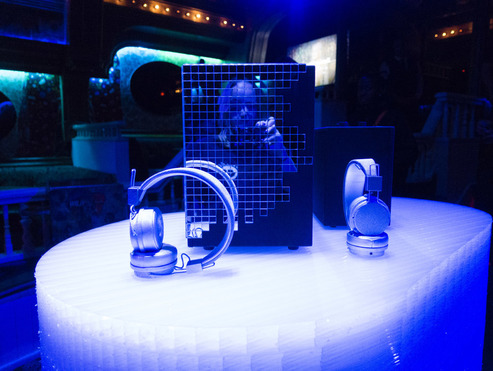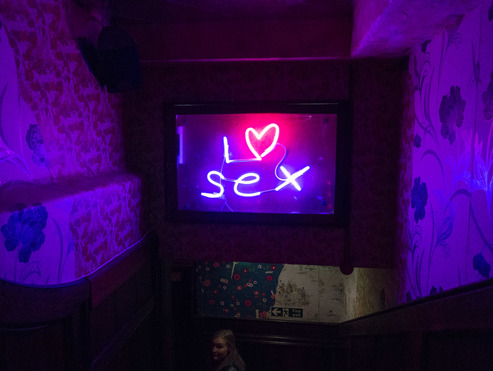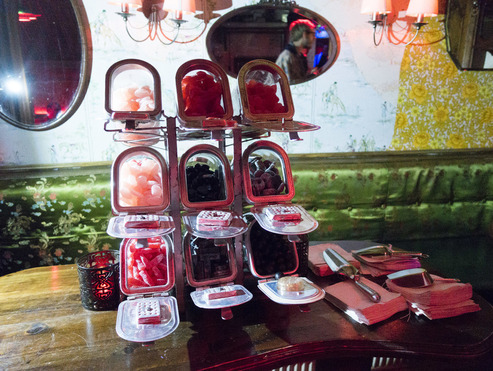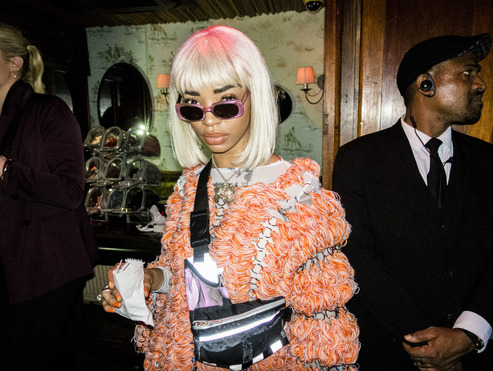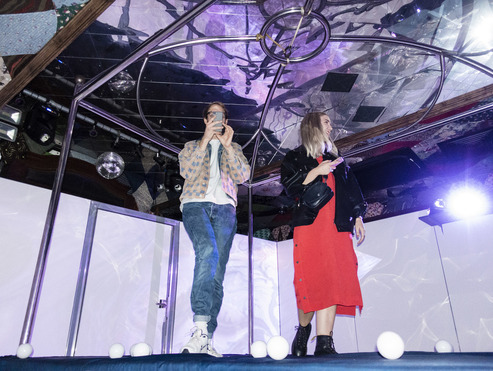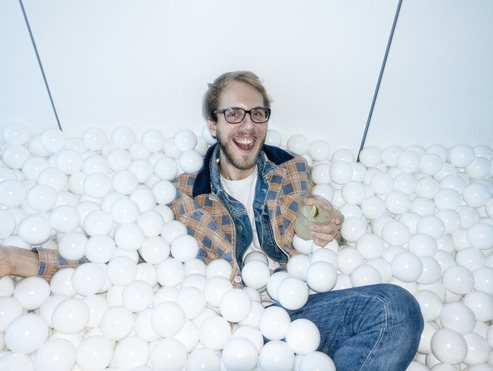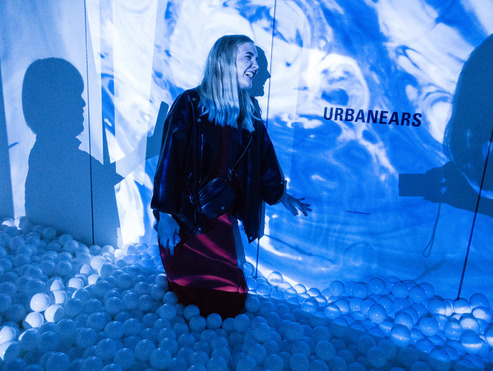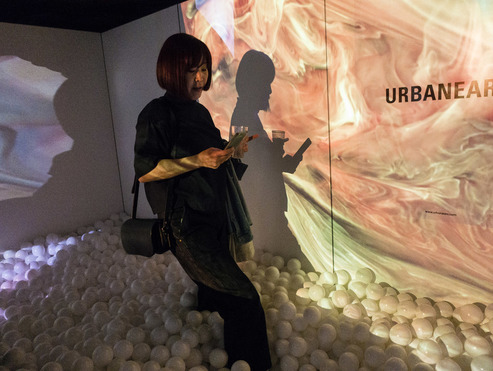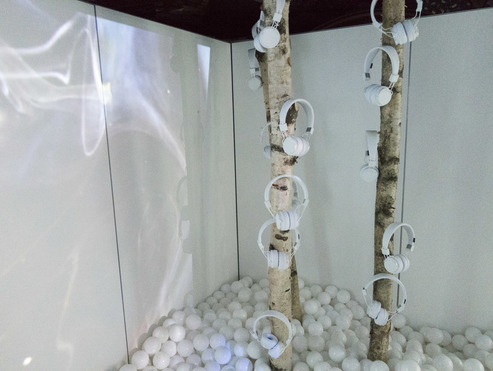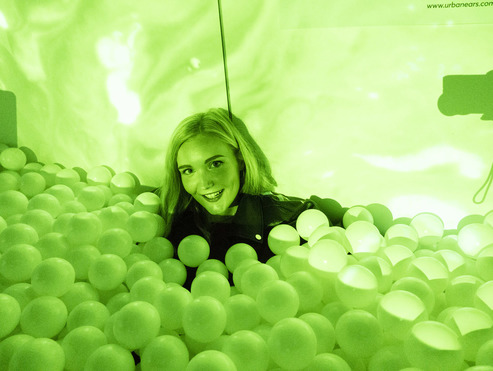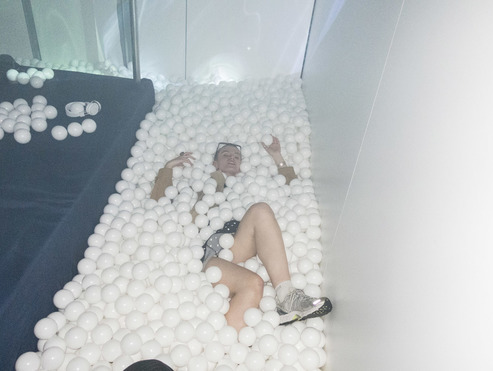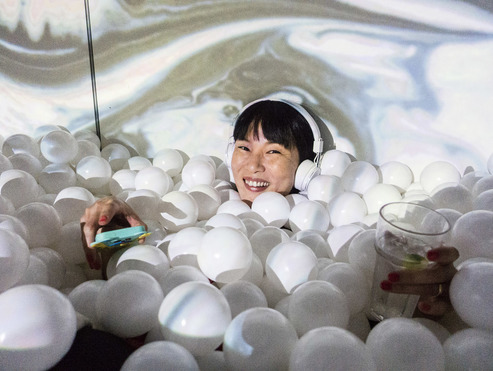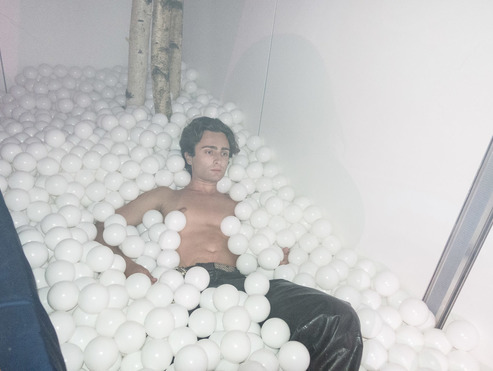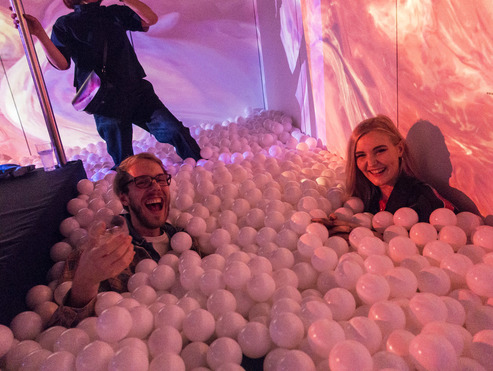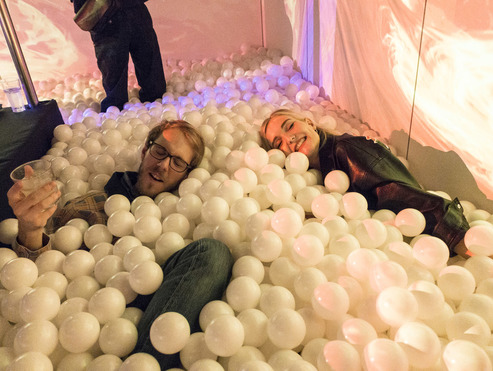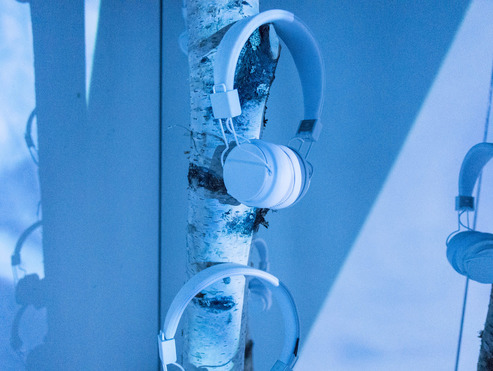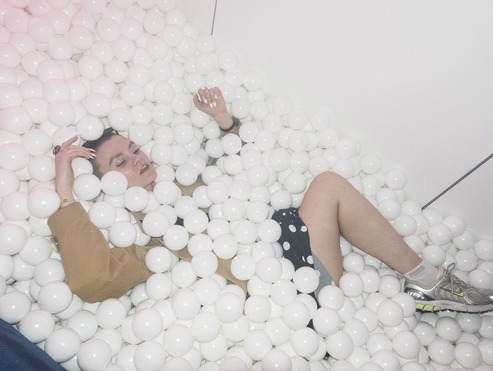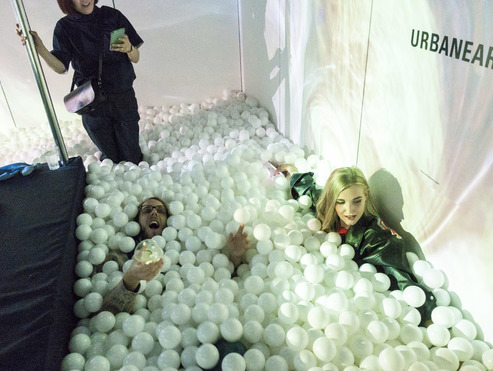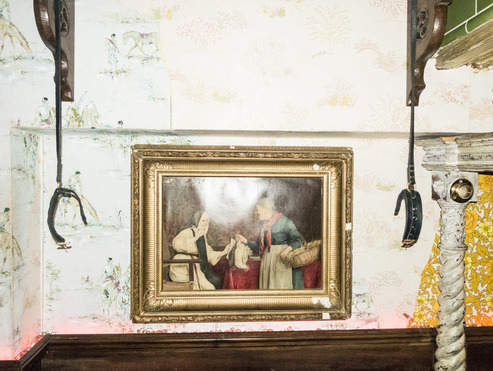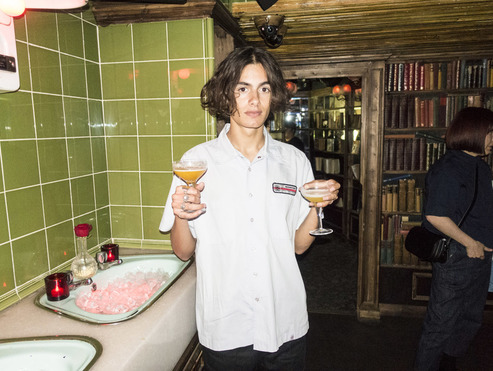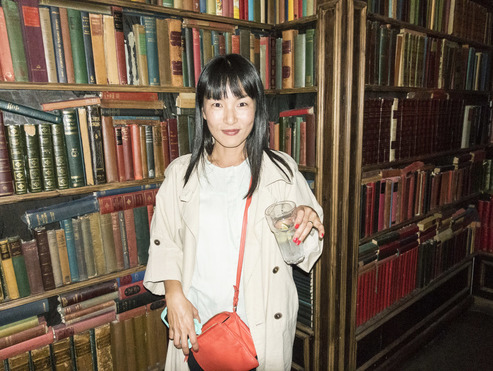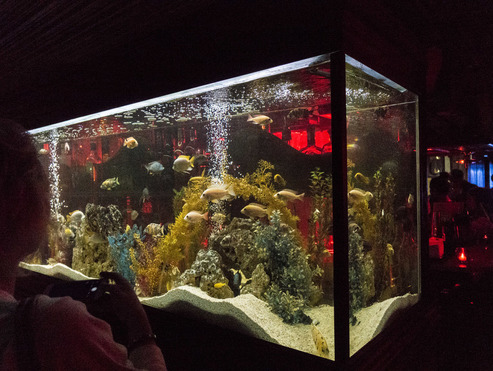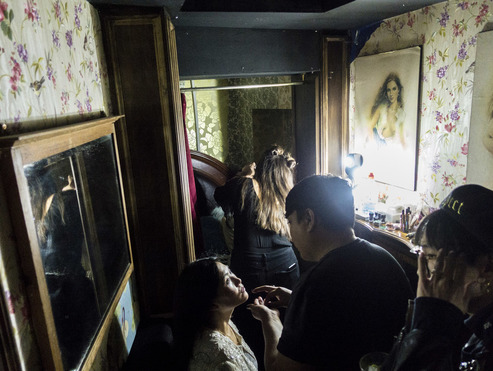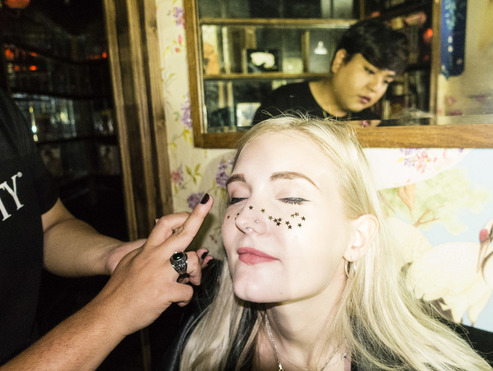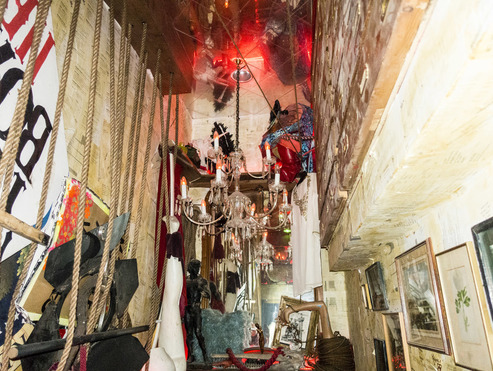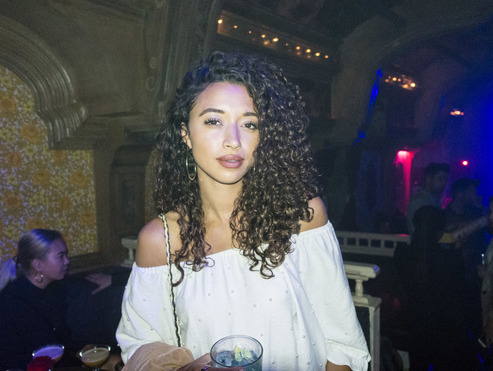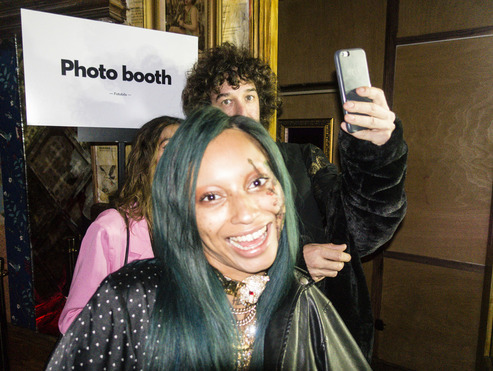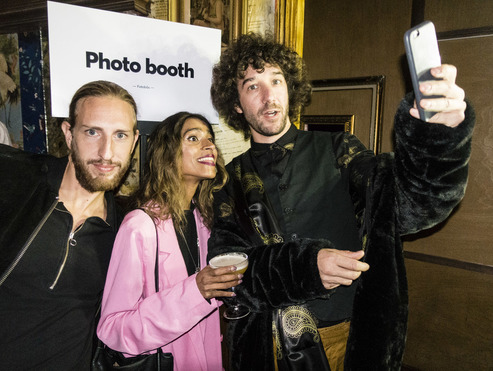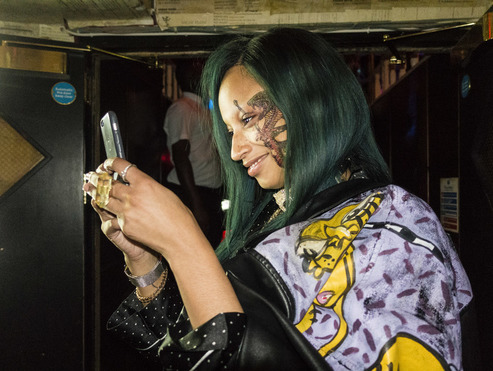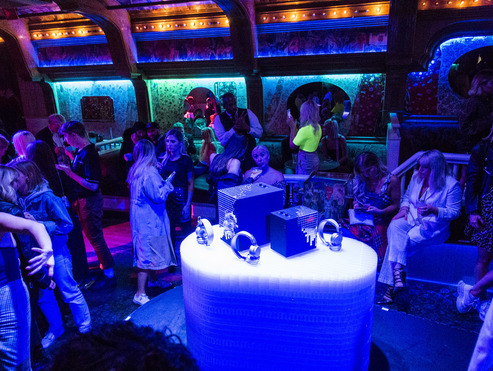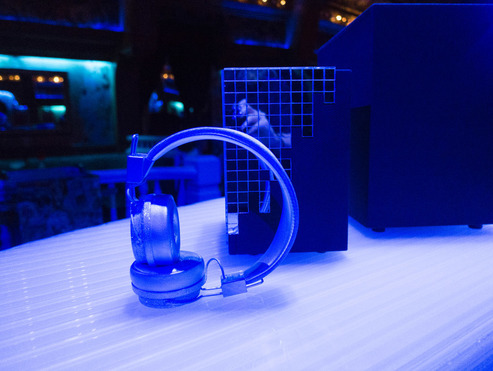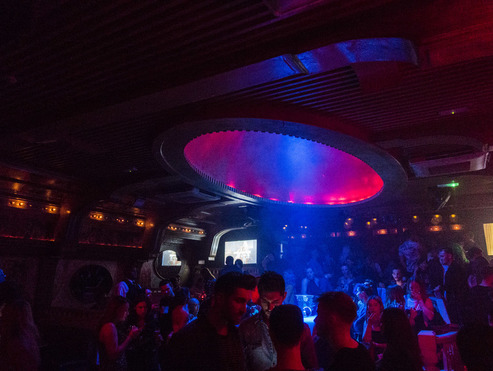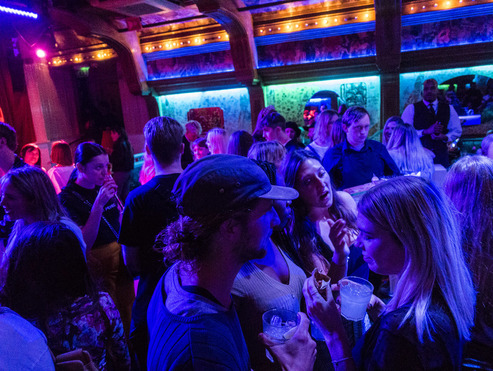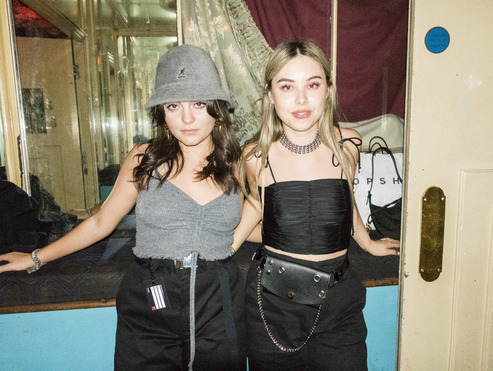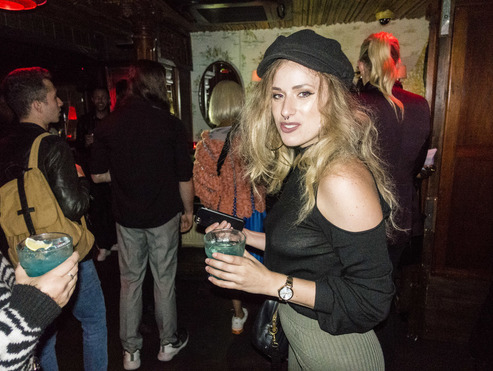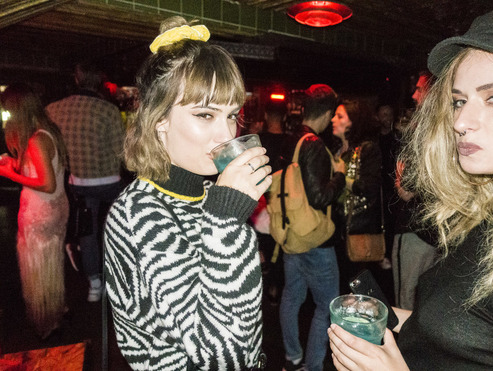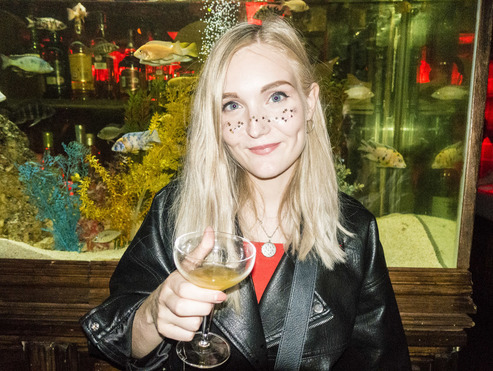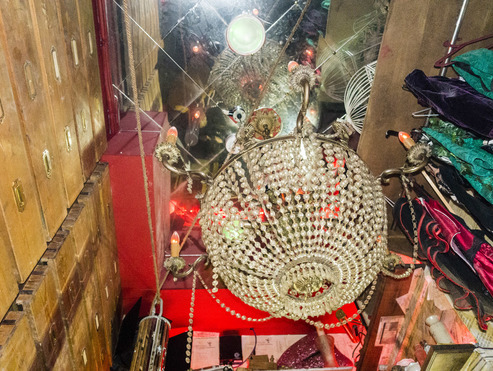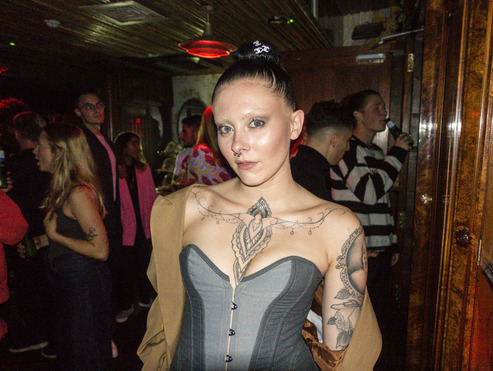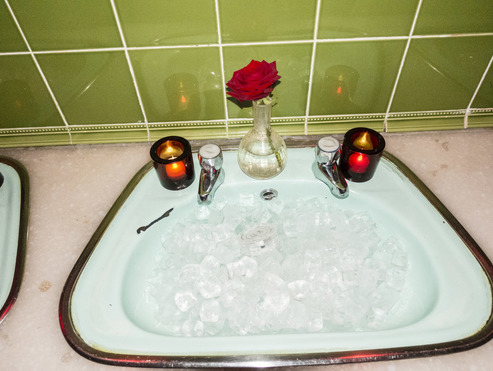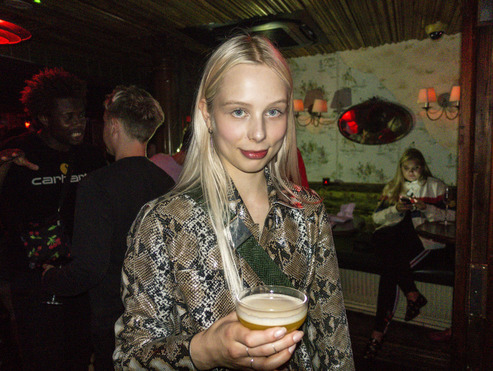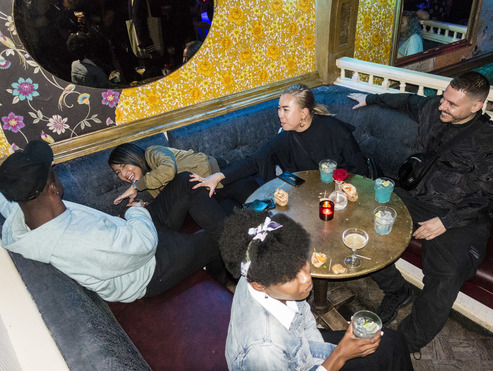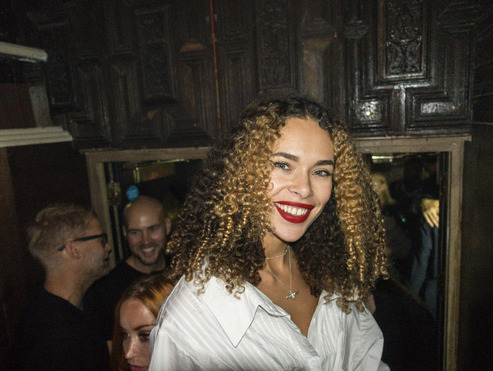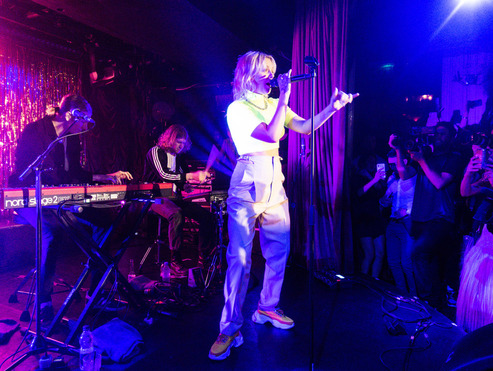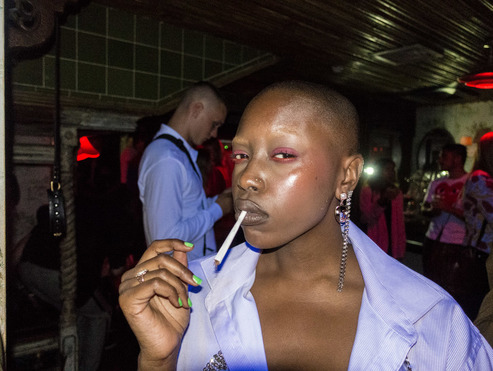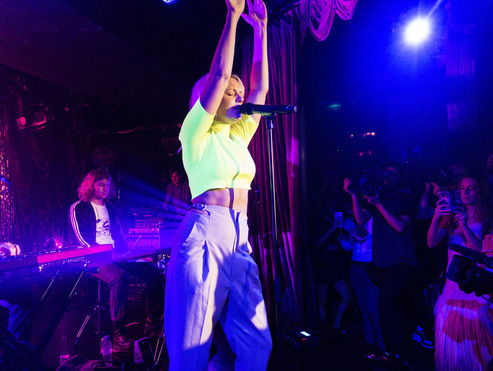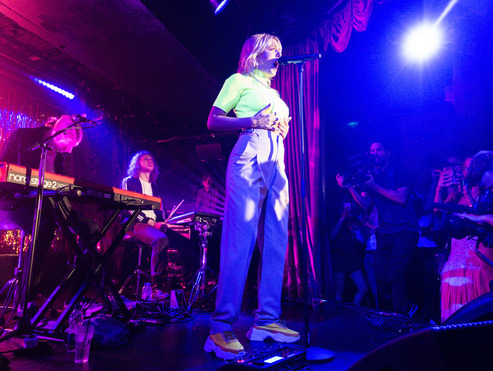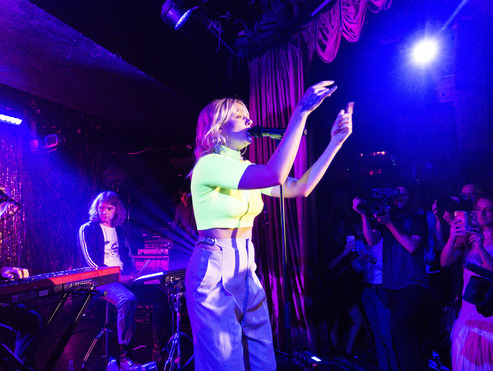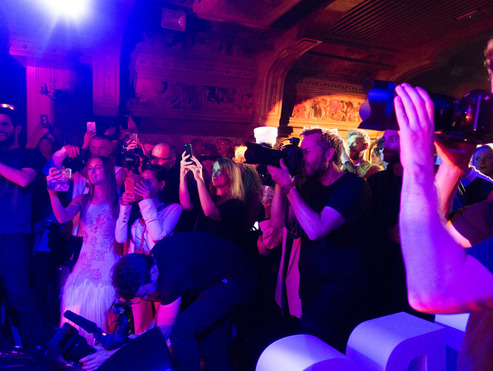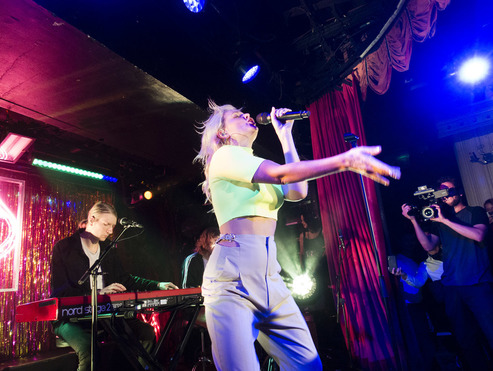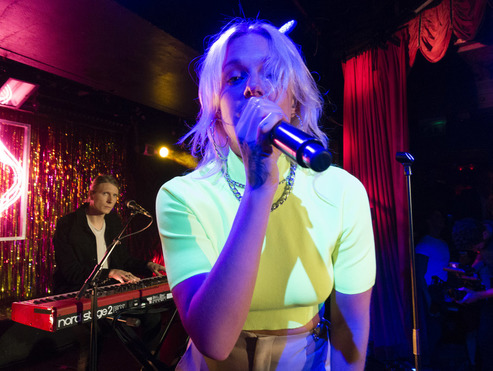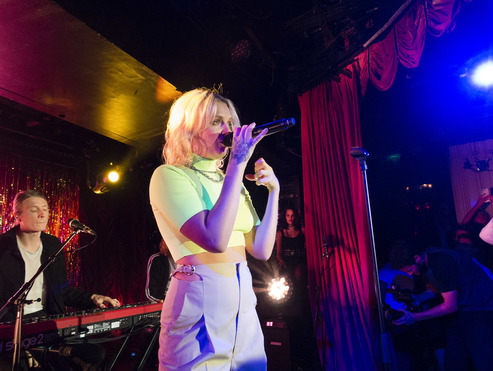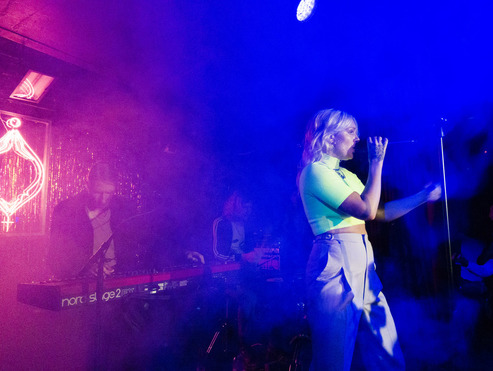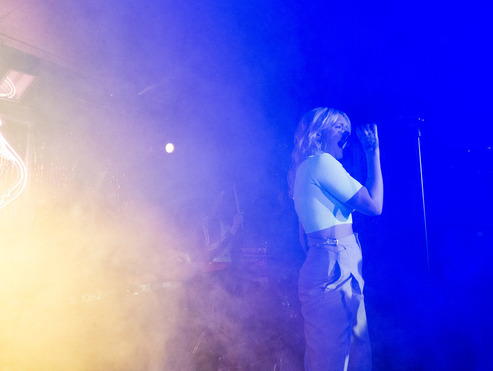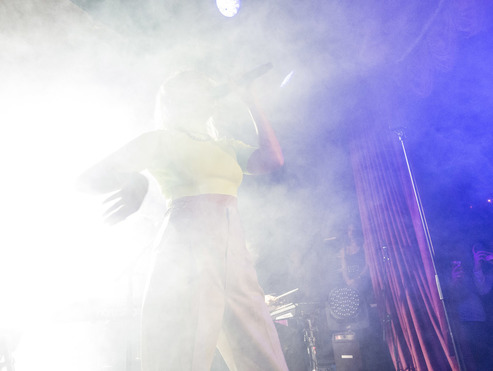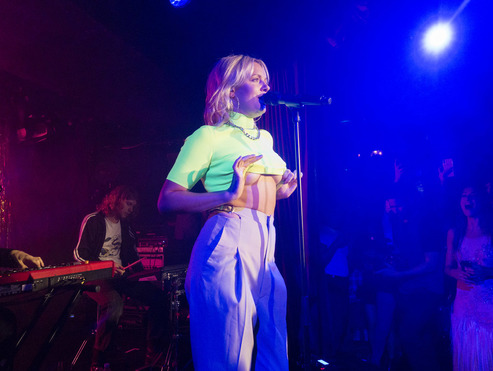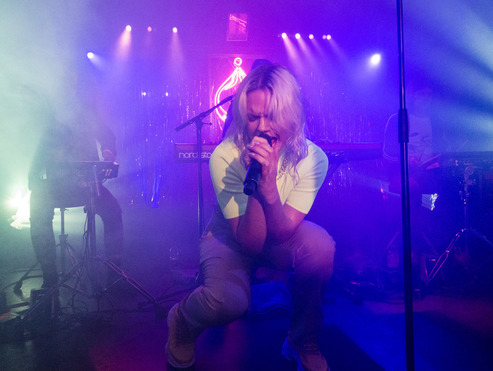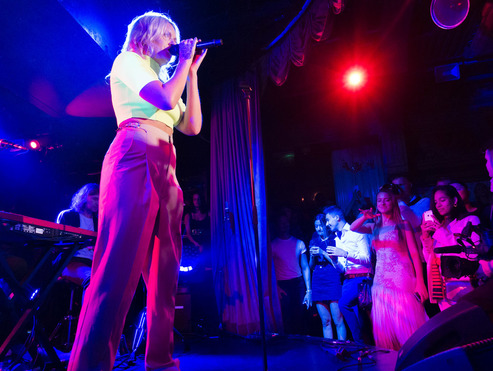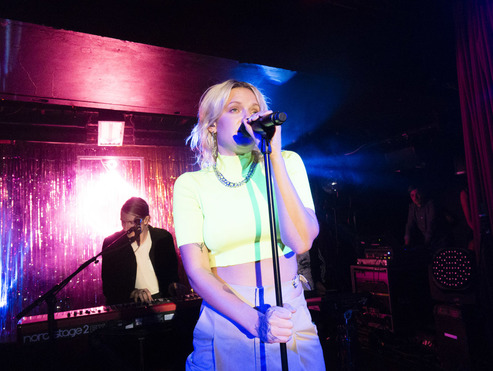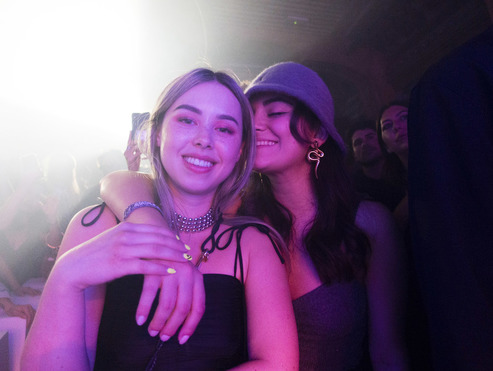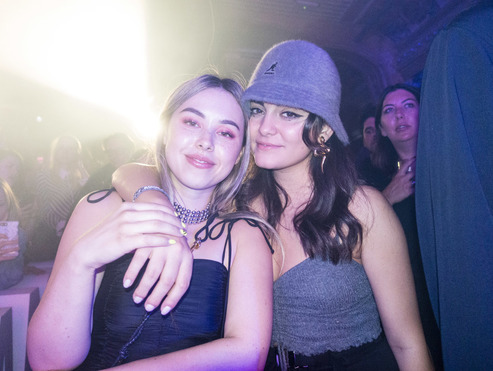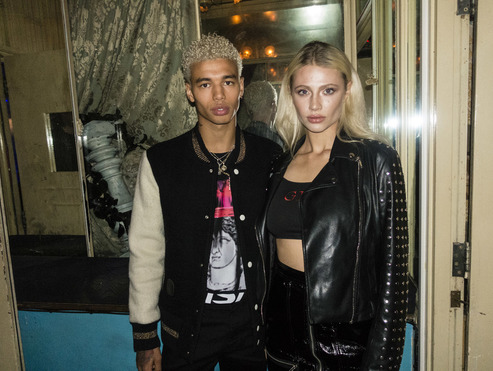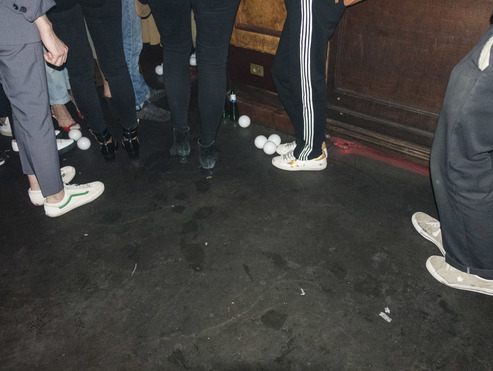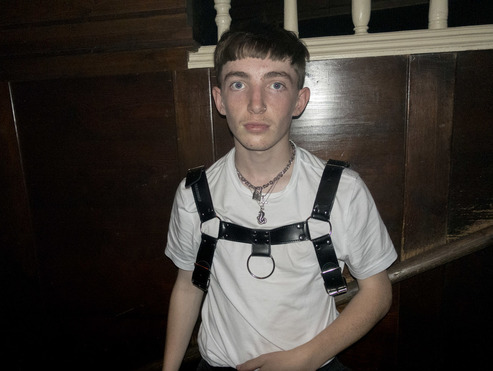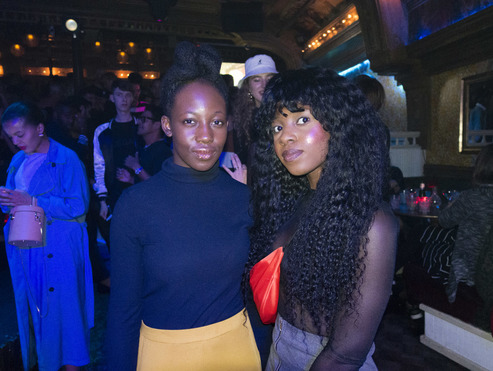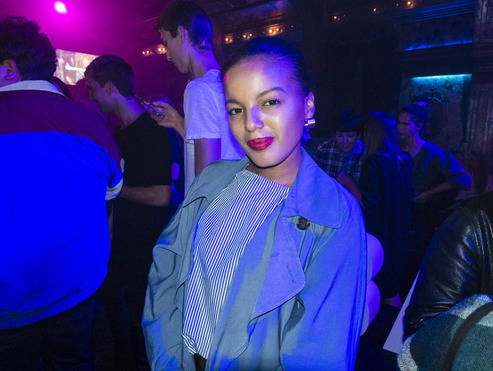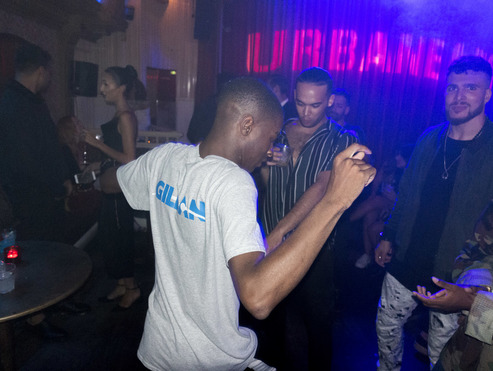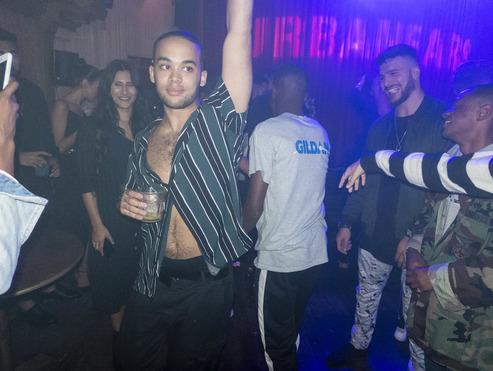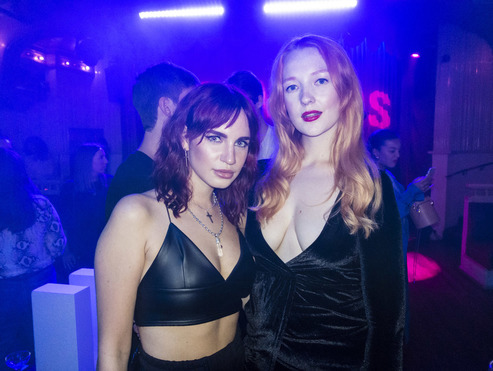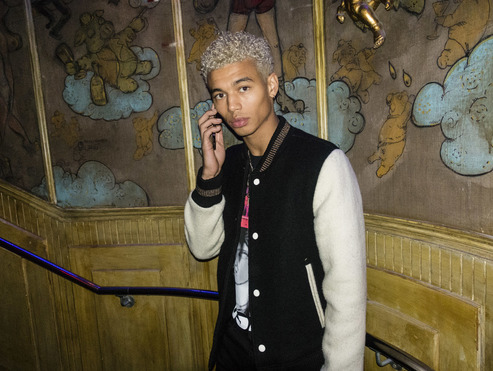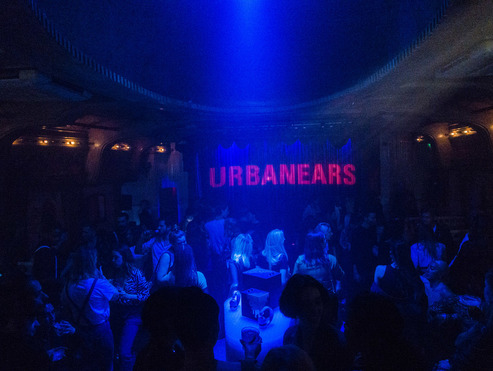 78 Images