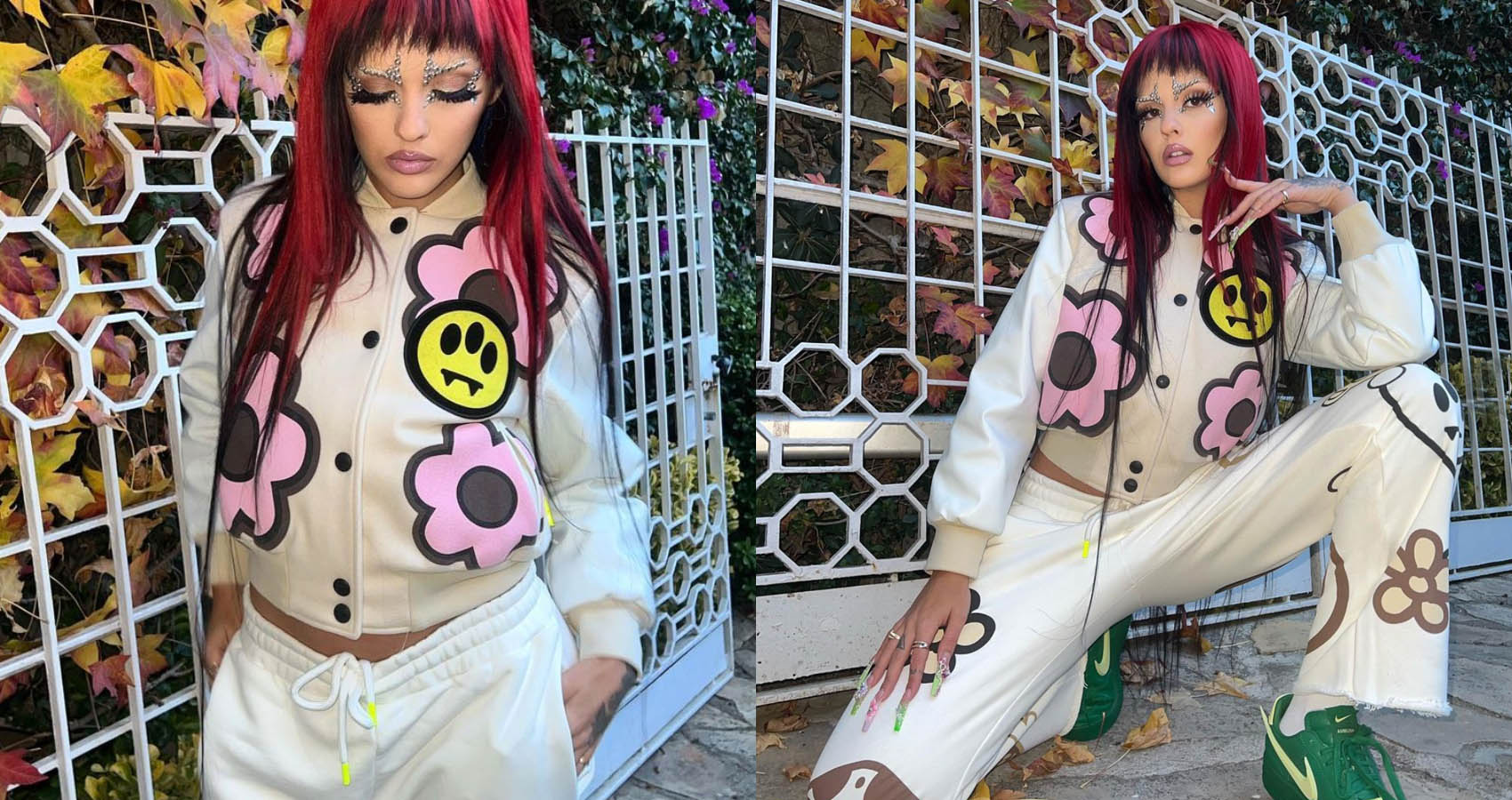 Unveil Your True Beauty: Discover the Look that Suits You Best
Your own unique transformation. 
Are you tired of looking at the same old reflection in the mirror? It's time to give yourself a fabulous makeover and discover your true beauty! A makeover can be as simple as trying out a new hairstyle or something more extreme, like changing up your wardrobe. No matter what kind of look you want to achieve, here are some tips and tricks that will help you get started on your own unique transformation.
Why Is Makeup So Important?

@kickiyangz
Makeup is one of the most important elements when it comes to makeovers. Not only does it enhance features and create an overall aesthetically pleasing image, but makeup also has the power to influence how we feel about ourselves. For example, a beautifully applied foundation, advanced smokey eye, or a blushing lipstick can make us feel more confident while having a good understanding of different products and techniques can help us to develop our own unique makeup style.
What Hairstyle Suits You Best?

@mileycyrus
Your hair is just as important as your makeup when it comes to fabulous makeovers. The right hairstyle can completely change the look of your face and provide you with a whole new appearance. Before deciding on the perfect cut for you, consider the kind of image you want to achieve and how well it would suit your lifestyle. For example, would you need nano tip hair extensions to help you achieve the desired look? Or perhaps a low-maintenance style that would still be flattering to your face shape?
Ask your stylist for advice if needed, or even take some inspiration from social media platforms such as Instagram or Pinterest to get ideas for styles that might be suitable for your face shape and features!
Choose the Right Wardrobe

@emmachamberlain
Your wardrobe plays a crucial role in completing your makeover. Choosing clothing that fits well and suits your body shape is essential to looking fabulous. Think about the type of image you want to create for yourself and choose pieces with those elements in mind.
For example, if you want to look glamorous, opt for pieces with sequins and embellishments. On the other hand, if you're aiming for a more casual look, then go for comfortable basics such as jeans and t-shirts.
If you're not sure how to dress for certain occasions, research fashion blogs or YouTube videos that provide helpful advice on what kind of outfit would be appropriate.
Don't Forget Accessories!

@sincerelyjules
Accessories are the cherry on top when it comes to fabulous makeovers. They can help complete a look and give you an immediate fashion upgrade. So whether you're looking for something simple like a dainty necklace or something more extravagant like statement earrings, finding the right accessory to finish off your outfit will take your makeover to another level.
A successful makeover isn't just about trying out a new look – it's about creating an image that reflects your personal style and enhances your individual beauty. Then, with the right makeup, hairstyle, wardrobe, and accessories, you can easily transform yourself and feel confident in your newly-found fabulousness!