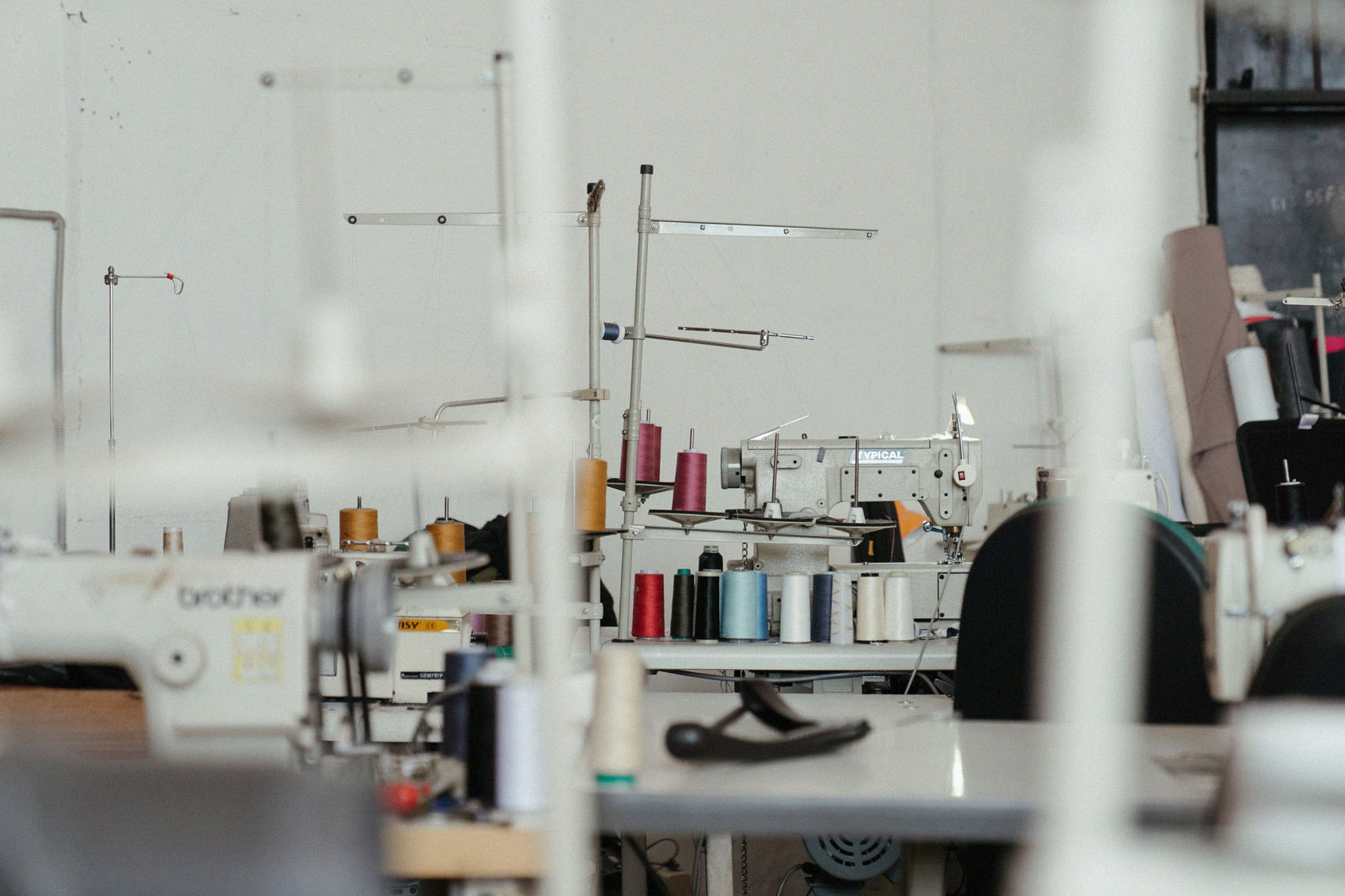 UK Garment Workers Are More Likely To Die Of Covid-19
Sewing machinists have the highest death rate among women in the UK.
According to the UK's Office of National Statistics, women working in garment factories have a COVID-19 mortality rate of roughly 65 in 100,000 – a death rate almost four times the national average.
The figures, although disturbing, may not be entirely unexpected; this is far from the first time the safety of garment workers has been called into question.
Back in July, fast fashion juggernaut Boohoo came under scrutiny after being accused of illegally running factories at full capacity during lockdown and forcing workers who had tested positive to return to work. An independent review into the accusations later found that the allegations were 'substantially true'.
In spite of the scandal, Boohoo's profits grew last year. And it was far from alone; other online, fast fashion brands also reported record sales during the pandemic.
Now, advocates are pushing for greater accountability, with campaign group Labour Behind The Label calling on the UK Government to do more to hold brands responsible for dangerous and unethical practices in their supply chains.