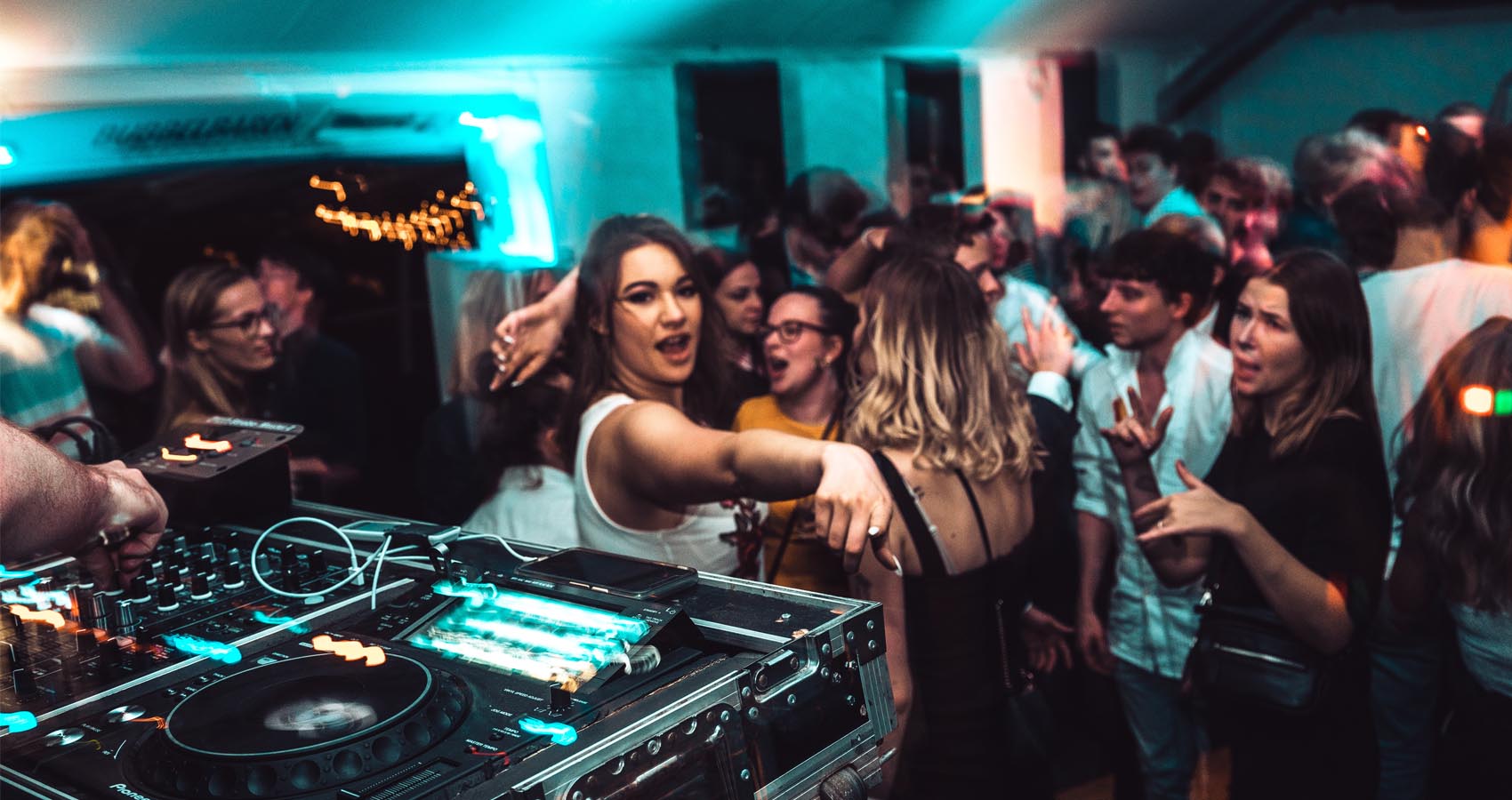 UK Clubs Are Using Volunteers For A Safe Reopening
Fancy a voluntary night out?
As many UK readers know, clubs are set to reopen on the 21st of June. This news sparked hope, excitement and memes nationwide. But, how is the UK planning for this reopening?

Starting in April many nightclubs are reported to start trialling reopening strategies as part of the governments "road map". This includes volunteers taking part in an "events research programme" which will see many attending stadiums, clubs, theatres and concerts again. The Times reported that "The trial will involve ten pilot events, helping to establish the kinds of testing and safety measures that need to be implemented for the events industry to open up safely again." Extra ventilation and a verification system are also new features being tested to ensure the reopening is safe and smooth.

Though there is a lot of buzz and excitement about the upcoming reopening, it's still suggested that the actual possibility of us going on a night out on June 21st will be dependent on research results and the success of these schemes.
Next up, Forgery in France: Counterfeit Hermès Operation Ends in Prison Sentences