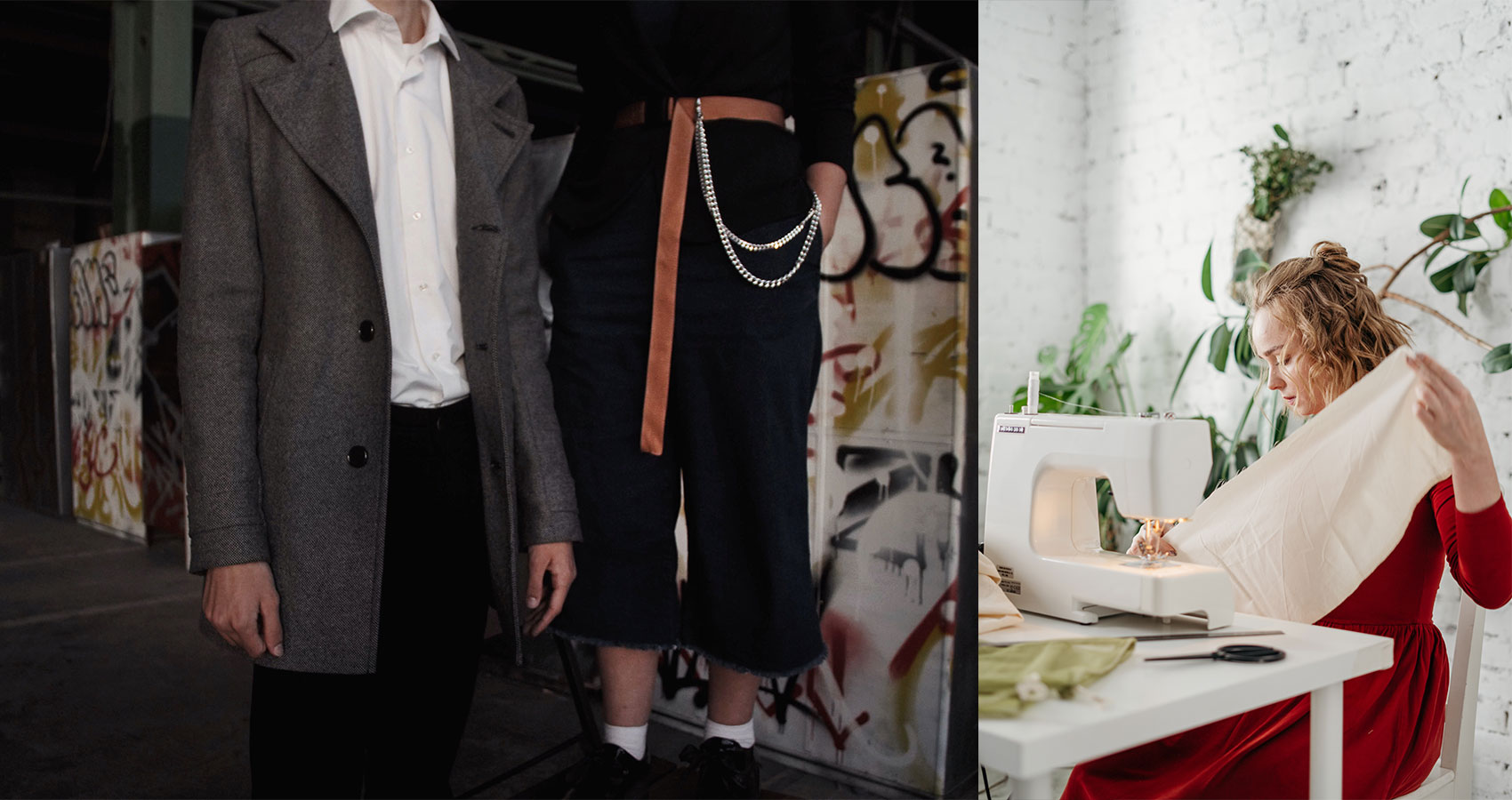 Top Fashion Design Universities/Colleges in the USA
Why and where you should study Fashion Design
The fashion industry is a three trillion dollar market that many are eager to enter. With so many job openings and ever-increasing growth, the fashion industry showed growth even during the pandemic era. The thing is that so many people had nothing to do with the extra cash, so they turned to online shopping. Speaking of which, this newest addition to the sales network only reaffirms the industry as a global network and ensures that almost everyone can show the talent they have and make a decent living. So let's consider some of the best US fashion degrees and ensure that you can get accepted.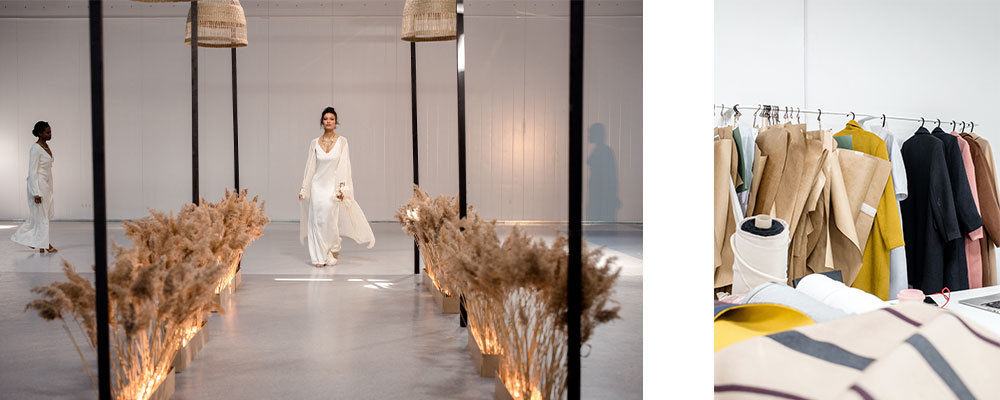 Why Study Fashion?
Fashion is all around us. Believe it or not but even the simplest garments have to be designed and engineered from scratch. Add to the already growing field the newest subfield of dog clothes and costumes, and it becomes clear that fashion programs are set to skyrocket in the upcoming decades. . With no more set seasons, and up to 24 new collections being released every year by major brands, it is clear that there is a need for many more design graduates.
Is Fashion a Prospective Field?
With all this in mind, it is clear that fashion is not only a perspective but a lucrative field as well. Many who enter the field can make a decent living at least, while so many more can make even more than that. While you may not end up touring Greek islands on your private yacht, you may well be set for life once your career has been established. Let's not consider some fashion degree programs.

Fashion Degree Programs
In the US alone, there are almost 400 fashion degree programs. Going through all of them is not an easy job, so we've decided to give it a go, so you do not have to. We tried to pay special attention to the international character of studies and the acceptance rate. Beware that competition is strong, so you may have to hire the best essay writing service to ensure your application letter stands out. Here are the top US fashion degree programs:
Fashion Degree Programs in the US
Lasell University
Lasell University offers a fashion degree through its school of fashion. The school offers an immersion program in Paris. Furthermore, it stands out from others for the quality and quantity of volunteer programs they offer.
Savannah College of Art and Design
Founded in 1978, this is one of the younger schools in the US of this kind. Nevertheless, the school is known for its innovative approach to fashion. Here, you can expect to collaborate with Draper James, Tory Burch, and other high-end names in the fashion industry.
Otis College of Art and Design
Harrison Gray, the founder, started the school to provide an ethnically diverse place for learning. Ranking 6th for the value of education in the US, the school is well known and considered to provide the best basis for personal and educational development.
Pratt Institute
Pratt Institute in NYC was founded in 1887. The students are expected to study construction, shape, and form and show a strong spirit for extra-curricular learning. The 6th best fashion school in the world, it is likely to match and exceed all your dreams.
Final Considerations
While the field of fashion may be lucrative, meaning there is some risk involved, it is important to state that there is risk associated with any field. In the end, it all falls down onto your shoulders: how much you are willing to learn and expand your skill set, as well as how much extra time and resources you are willing to spend volunteering and picking up the necessary skills.
Joanne Elliot
Joanne Elliot does not take education lightly. She believes that formal education and a degree are a good base that's supposed to teach you how to keep pursuing the knowledge that interests you personally. Ideally, she would spend at least an hour a day perfecting her skills.