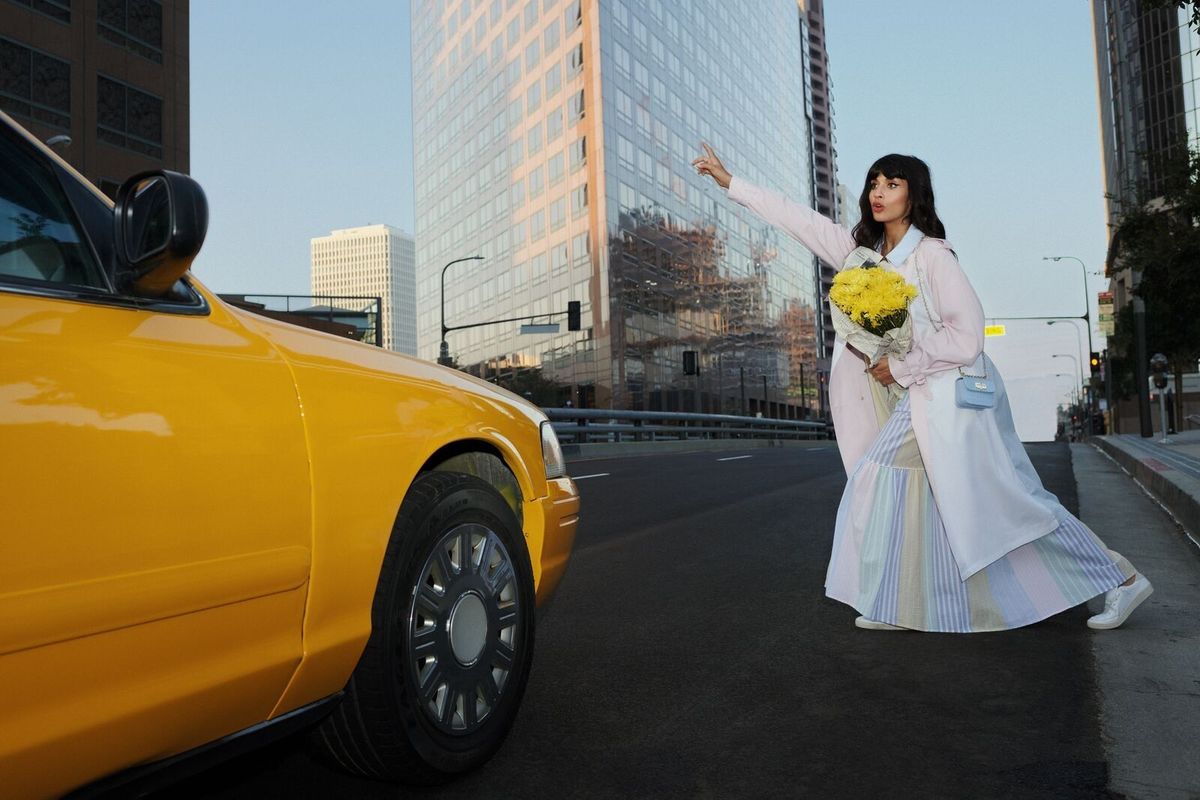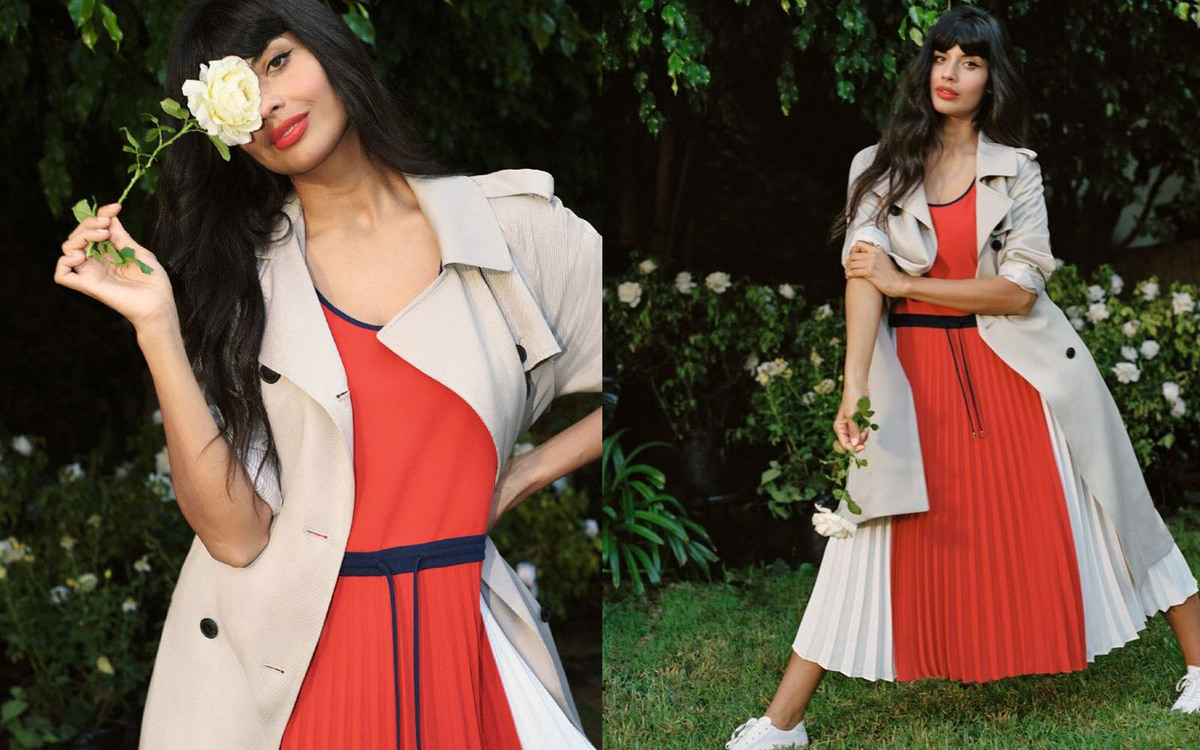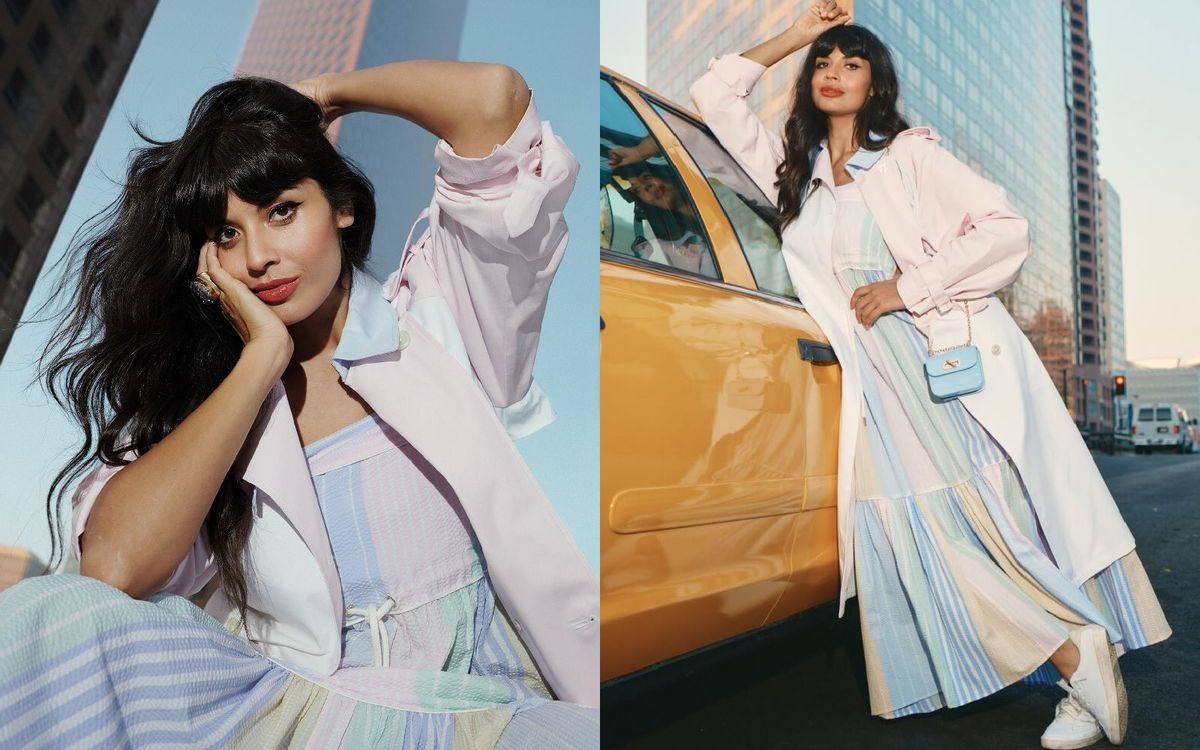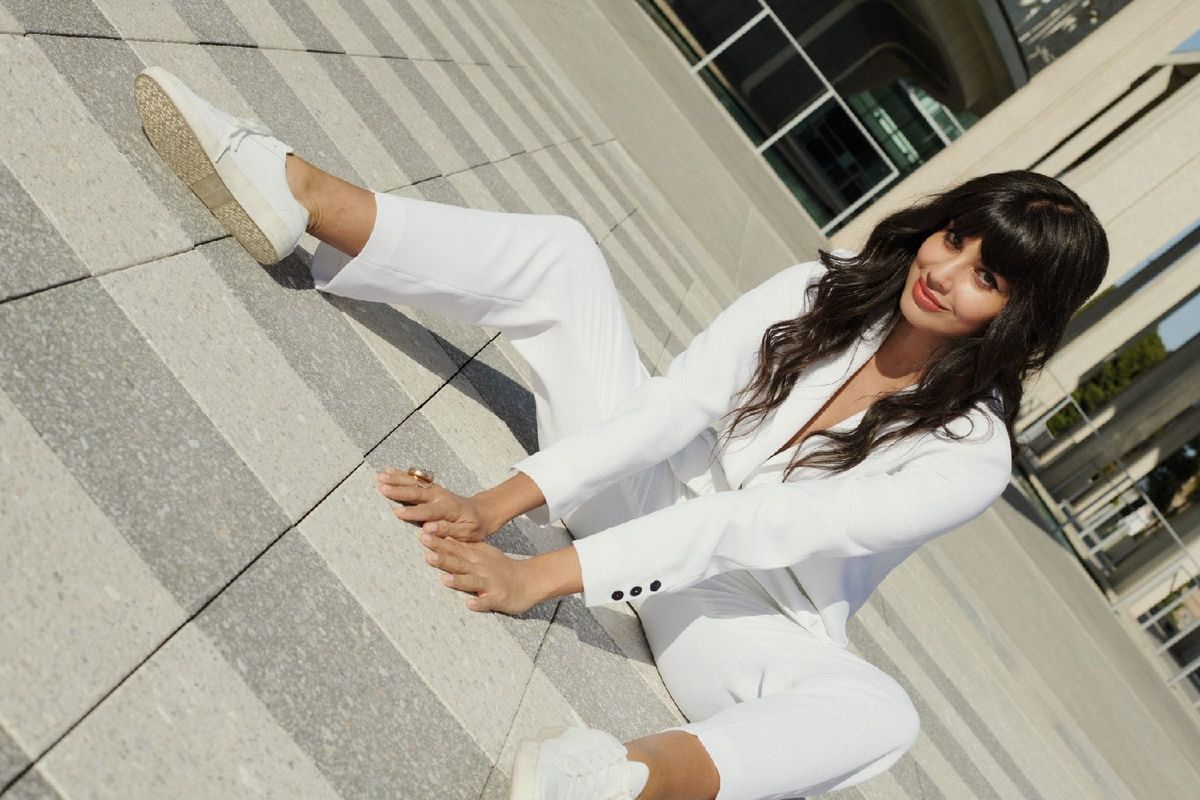 Tommy Hilfiger And Jameela Jamil Are Releasing A FutureLearn Course
All about the importance of body neutrality.
Over the last few years popular fashion label Tommy Hilfiger have been paving the way to fully digitize their business, whilst using innovative techniques to meet their promises of sustainability. The brand has also been in collaboration with FutureLearn, in order to create a series of online courses that aim to educate on positive change within the industry. The topics range from sustainability issues and community, all the way to LGBTQ+ ally and body image.
To launch the project, Tommy are teaming up with their recent campaign star Jameela Jamil, who featured in Tommy Hilfiger's SS21 Moving Forward Together. Jameel is the founder of the inclusive podcast 'I Weigh' and will be discussing the negative effects of stereotypes on body image, and also commenting on her hopes for the future.
The course is now available to begin on FutureLearn with free access.
Next Up, Stella McCartney Chooses Sustainable Comfort for Pre-Fall 2021