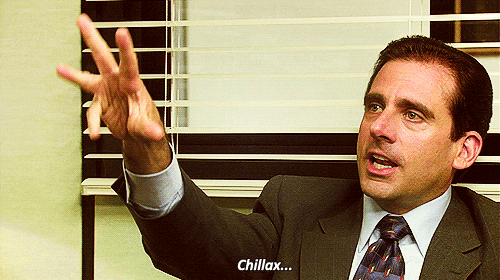 5 Tips That Will Help You Quickly Relax
Fighting off those nagging thoughts.
https://relaxlikeaboss.com/how-japanese-stress-balls-can-help-you-relax/When you have free time, it's important that you use it to relax and enjoy yourself. Life being all work and no play puts a strain on the body, which is why it's important that you spend a decent portion of your time relaxing and doing things that don't put too much stress on you. Of course, not everyone has an easy time relaxing and sitting still. Some feel like they're wasting time when they're not working, and others simply don't have the time to sit still.
In any case, whenever you can find the time to relax, it's important that you know how to. Fighting off those nagging thoughts isn't something you can learn overnight, but there are quick ways you can relax easily when you need to.
Try THC gummies
If you're at home and have some time to yourself, there's nothing wrong with trying out some Delta 9 Gummies during your downtime. If you're feeling particularly on edge, edibles have been said to provide almost instant relaxation and euphoria, so long as they're taken in the right dosages.
It's not a solution to your problem, but it can help you to reduce your stress if you're starting to feel overwhelmed and you haven't got anything important to attend to.
Meditate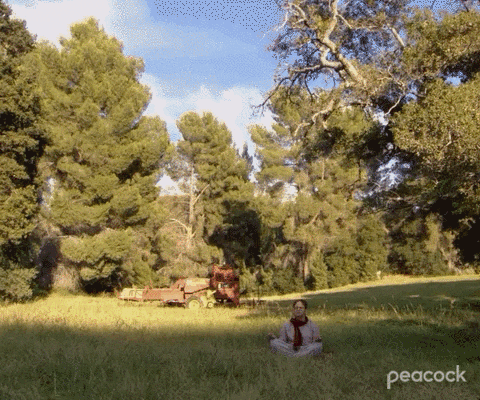 No matter where you are or what you're doing, meditation can really help to calm the nerves. You don't need to be at home, in a secluded area, or outside - you can do it at work, in your car, or wherever you need to. Take a moment to clear your mind and ground yourself, and make sure you're breathing properly.
It's a skill that takes practice, but there's no better time to give it a go than right now. Try out different techniques, as different methods work more depending on the individual.
Chew some gum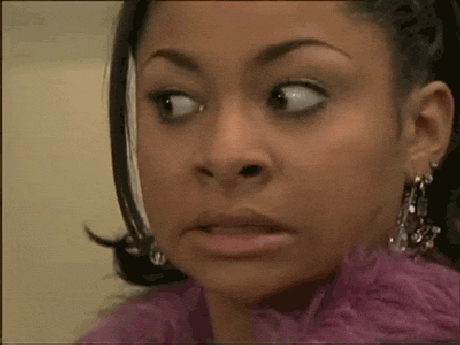 While chewing gum isn't the healthiest, it can help you to relieve some of your tension, and it doesn't matter what you're doing or where you are. Stuck in traffic? Dealing with a particularly stressful work day? When you're feeling stressed and you're clenching your jaw, you need something to combat that quickly and easily, and some of your favorite flavors of chewing gum can help to brighten your mood while releasing some of that tension you're holding in your jaw.
Try a stress ball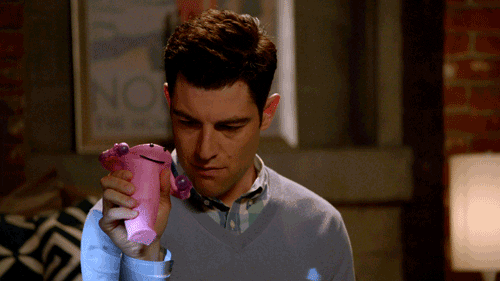 Just like chewing gum, you need to put that tension somewhere, and squeezing on Japanese stress balls is great to do that. They come in all shapes and sizes, and you can keep one on you wherever you are. So if you're feeling particularly stressed, consider keeping one with you.
Take a quick break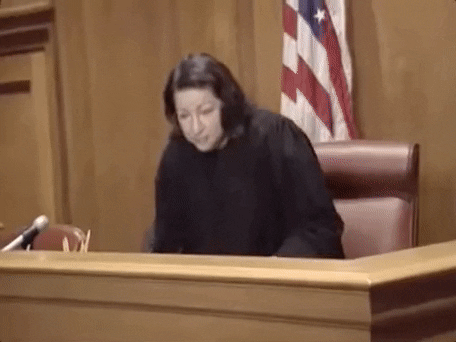 Secluding yourself for a moment can give you some time to clear your head. Did you just receive some tough news? Finding work hard? Studying for your test becoming overwhelming? Just walk away for a moment and give yourself some space. Coming back with a clear head can help you to process things much easier.