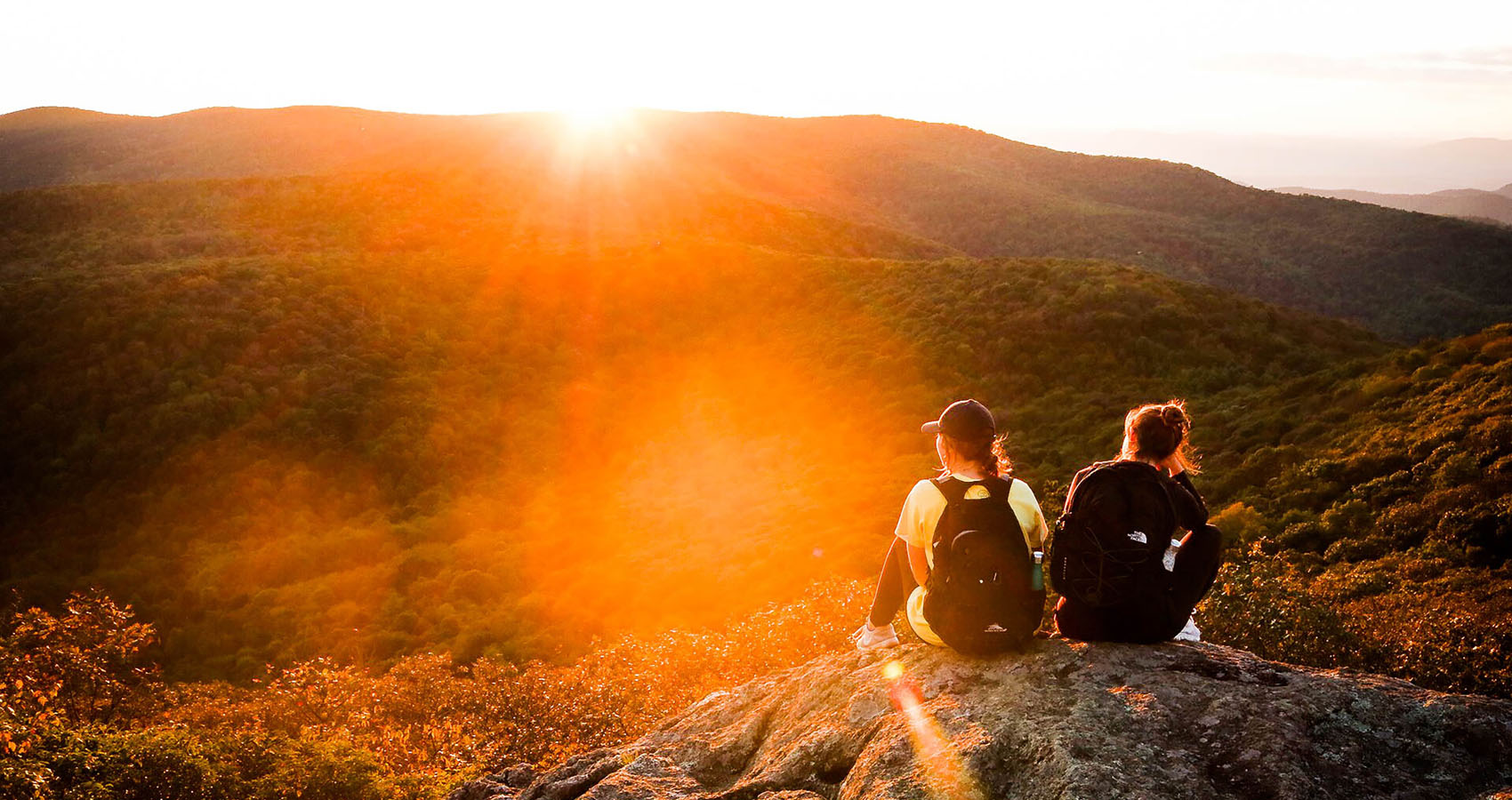 Three Workout Activities You'll Actually Love
Whether you're trying to lose weight or simply get fit.
While there are many benefits of working out, one of the biggest challenges you'll face on your fitness journey is maintaining high levels of enthusiasm. There are various reasons why your enthusiasm could dwindle. For example, you may be overtired, overworked or simply bored of the routine you've carved out for yourself.
However, if you're serious about pursuing a healthy lifestyle, you also need to work out consistently. This will guarantee the best possible results from each session, whether you're trying to lose weight or simply get fit. Thankfully, there are various steps you can to achieve this goal, such as finding a workout activity you'll actually love, as opposed to one you are willing to endure.
With that in mind, here are three workout activities you'll actually love.
Rollerskating.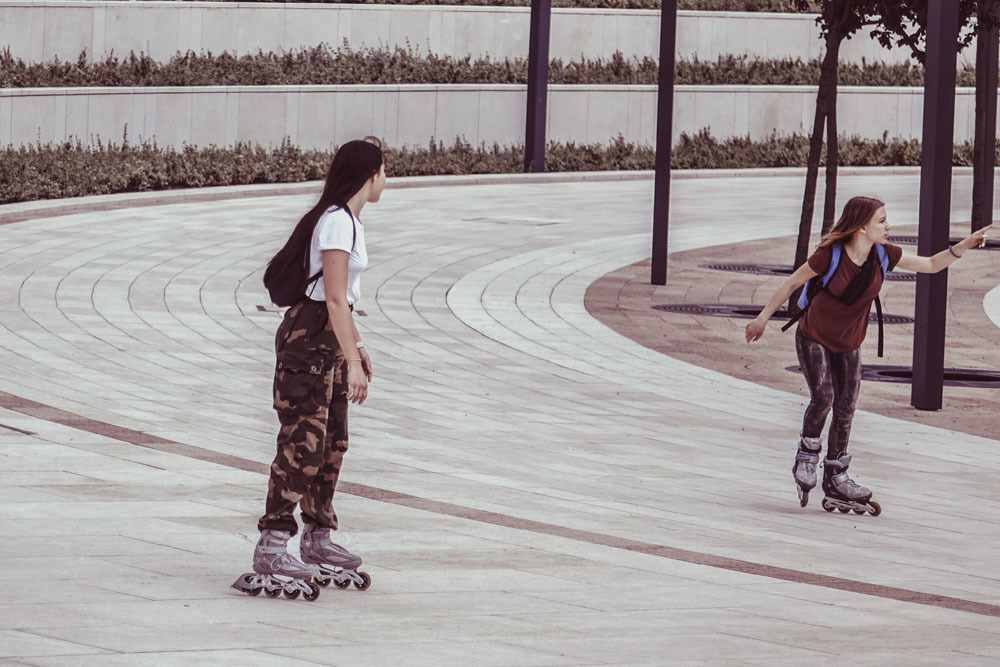 While you may have fond memories of rollerskating in your younger years, there's no reason this hobby has to stay in the past, especially when it comes with a range of health benefits. This is because it serves as an effective cardio session, while also targeting various areas of your body, such as your upper leg muscles, glutes and core. As such, it's similar to a whole body workout!
This is also a hobby that encourages you to spend more time outside, which is proven to be good for both your mental and physical health. As a result, you should grab yourself a pair of Inline Skates and head off on a new venture!"
Trampoline fitness.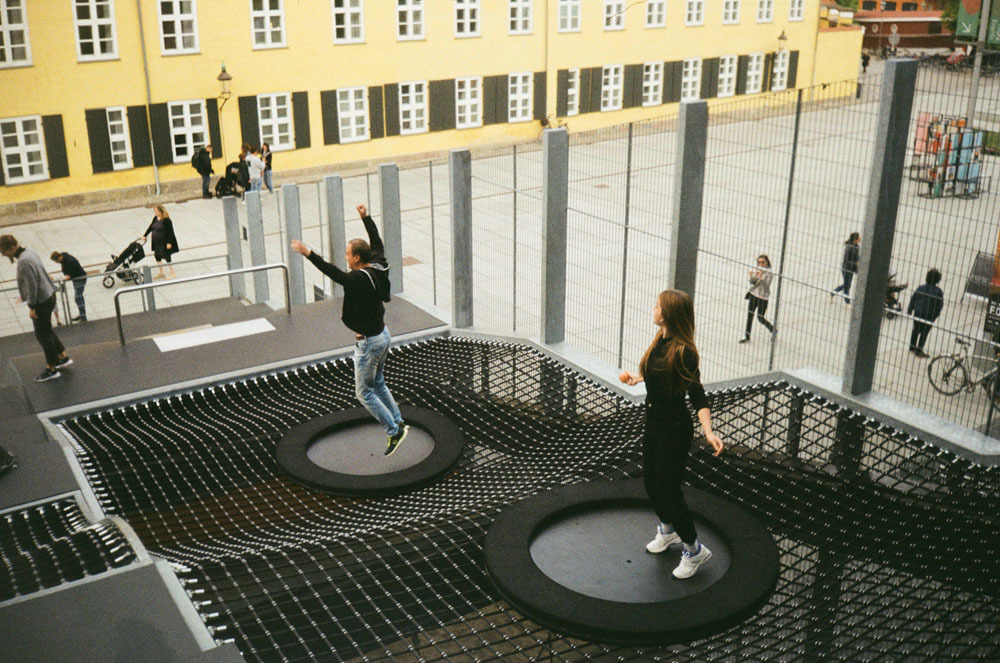 Trampoline fitness classes have recently exploded in popularity, and for a good reason. After all, it is "a convenient and enjoyable way to boost your cardiovascular health, improve endurance, and relieve stress and tension." Furthermore, it also targets the entire body, including your back, core and leg muscles, meaning it can also be an effective method for improving your overall strength.
As such, you should keep an eye out for local facilities offering trampoline fitness classes. Alternatively, you could purchase a mini trampoline online and check out an online workout tutorial.
Hiking.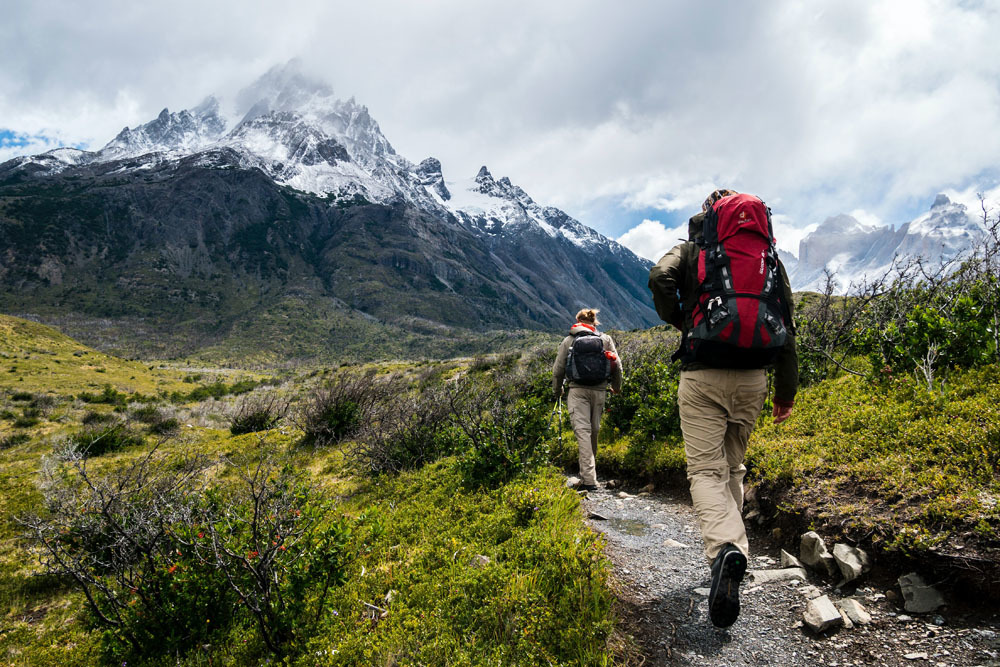 Hiking is a workout activity that is easy to fall in love with. This is because its often less intense than a full-body gym session (though it can reap many of the same benefits). Furthemore, it gives you a chance to explore both your local area and further afield, especially if you challenge yourself to hiking through a new location each time.
Another benefit of hiking is that while you can hike solo, it's an activity that you can do with friends or as part of a group. This way, you're surrounded by people who motivate you to keep going even when you reach the hardest part of the hike. This will encourage you to take to the great outdoors more frequently.
A final benefit associated with hiking is, much like rollerblading, it encourages you to spend more time outdoors. Being outside more often will boost your body's production of mood-boost endorphins, such as serotonin, while also reducing stress, anxiety and other mental health complaints.