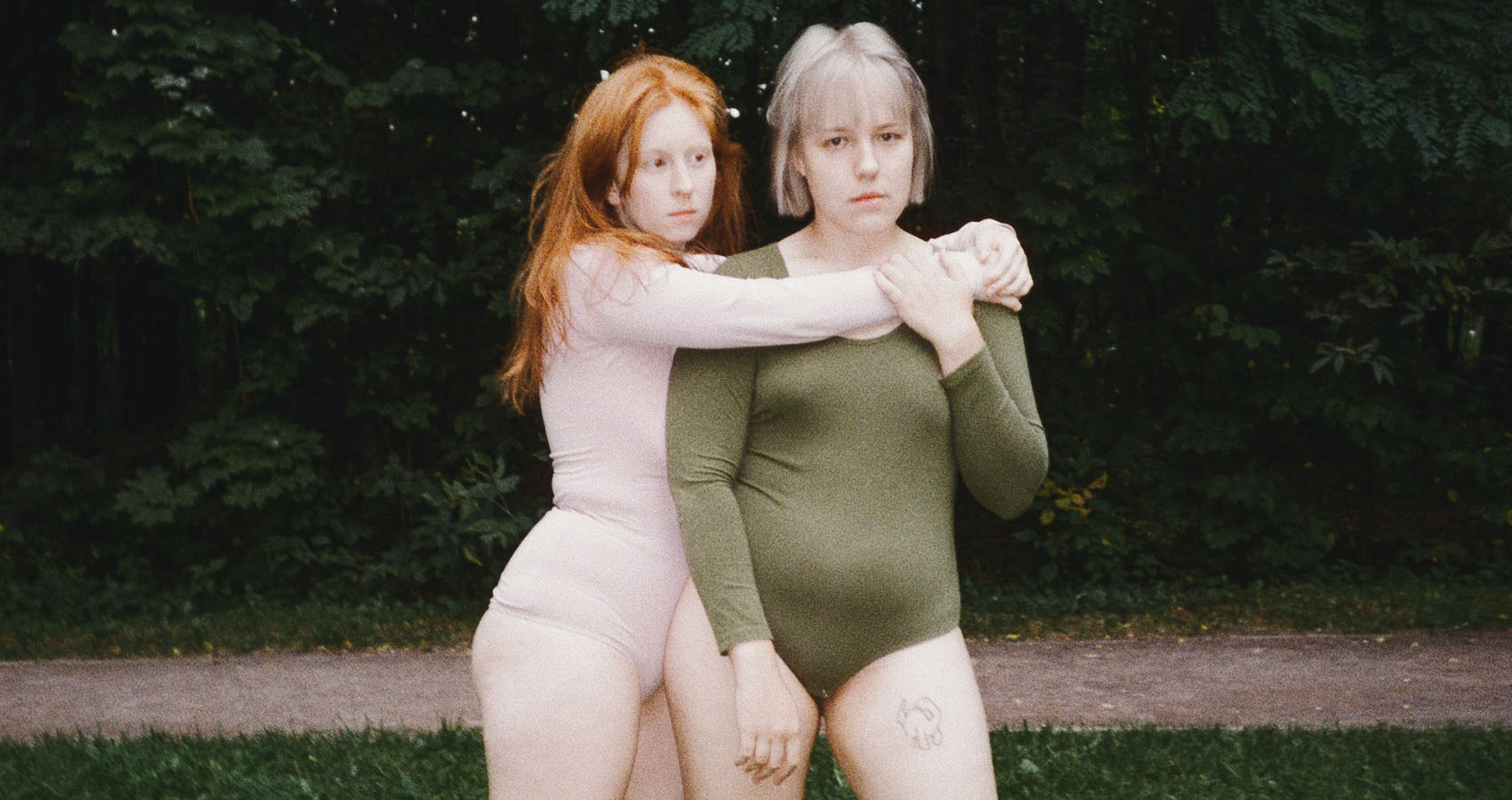 Three Surprising Benefits of a Healthy Lifestyle
Reduces your risk of developing some serious diseases.
The importance of living a healthy lifestyle is something that no one can escape. The positive impact a healthy diet and getting the recommended amount of exercise has on your life is easy to see. Exercising and eating the right foods help you keep in great shape and reduces your risk of developing some serious diseases. But, the benefits of a healthy lifestyle do not end there. Introducing healthy eating and exercise into your daily routine can also deliver some surprising benefits. Take a look at some of the unexpected ways that a healthy lifestyle can benefit you:
Improved Eye Health
The connection between a healthy diet, exercise, and eye health may not be something you have considered. However, a healthy lifestyle can be one of the most effective ways to improve your vision. Improved eye health is another benefit you can gain by eating the right foods and getting enough exercise. Exercising helps to reduce the pressure build up in your eye, which can lead to the development of conditions such as cataracts and glaucoma. While eating a diet that contains omega-3 and leafy green vegetables can help to reduce the risk of developing age-related macular degeneration (AMD) as you grow older. So, as you can see, there are many positive and surprising benefits for your eyes when you follow a healthy lifestyle.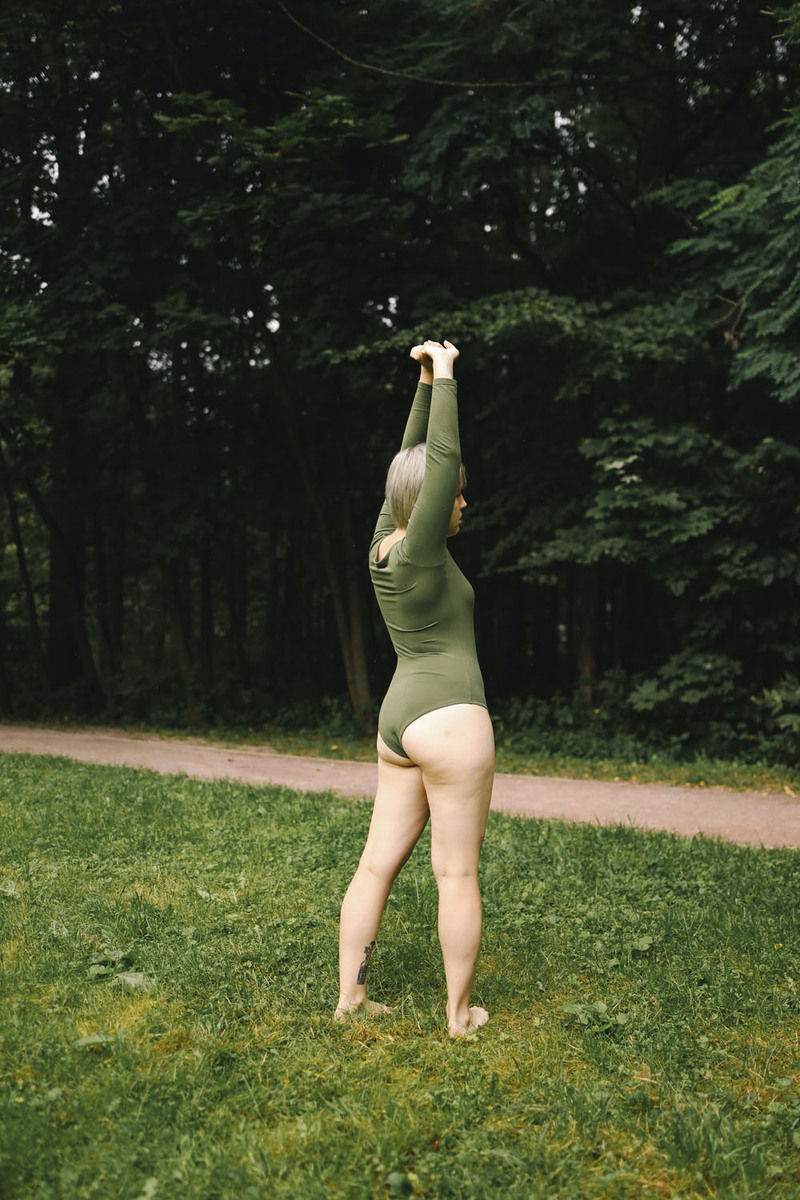 More Money
There is no doubt that going to the gym can be an expensive leisure activity. The cost of traveling there and paying for your membership subscription can make getting fit something that eats into your finances each month. But following a healthy lifestyle can help to save you money in the long term. Incorporating all the elements of your healthy lifestyle into your daily routine is an excellent way to save money. Cycling or walking to work instead of commuting by car or public transport will help you to save money on travel costs while also fitting some extra exercise into your day.
Buying seasonal food and cooking it from scratch rather than buying healthy pre-packaged foods is also an excellent way to save money. By preparing your meals yourself, you will ensure that you are eating the freshest ingredients and control the content of your meals so that there are no artificial flavors or additives included. Eating seasonal produce also allows you to benefit from eating fruit and vegetables when they are at their best, ensuring they have the best possible nutritional content.
Learn New Skills
Another surprising way a healthy lifestyle can benefit your life is by learning new skills. Choosing a healthy way of life opens up many possibilities you may not have previously considered. Trying new sports and activities and learning the skills associated with these is a positive side effect of a healthy lifestyle. Learning how to cook from scratch and developing your understanding of nutrition and how to fuel your body are just a couple of extra benefits that can be gained by switching to a healthy lifestyle.