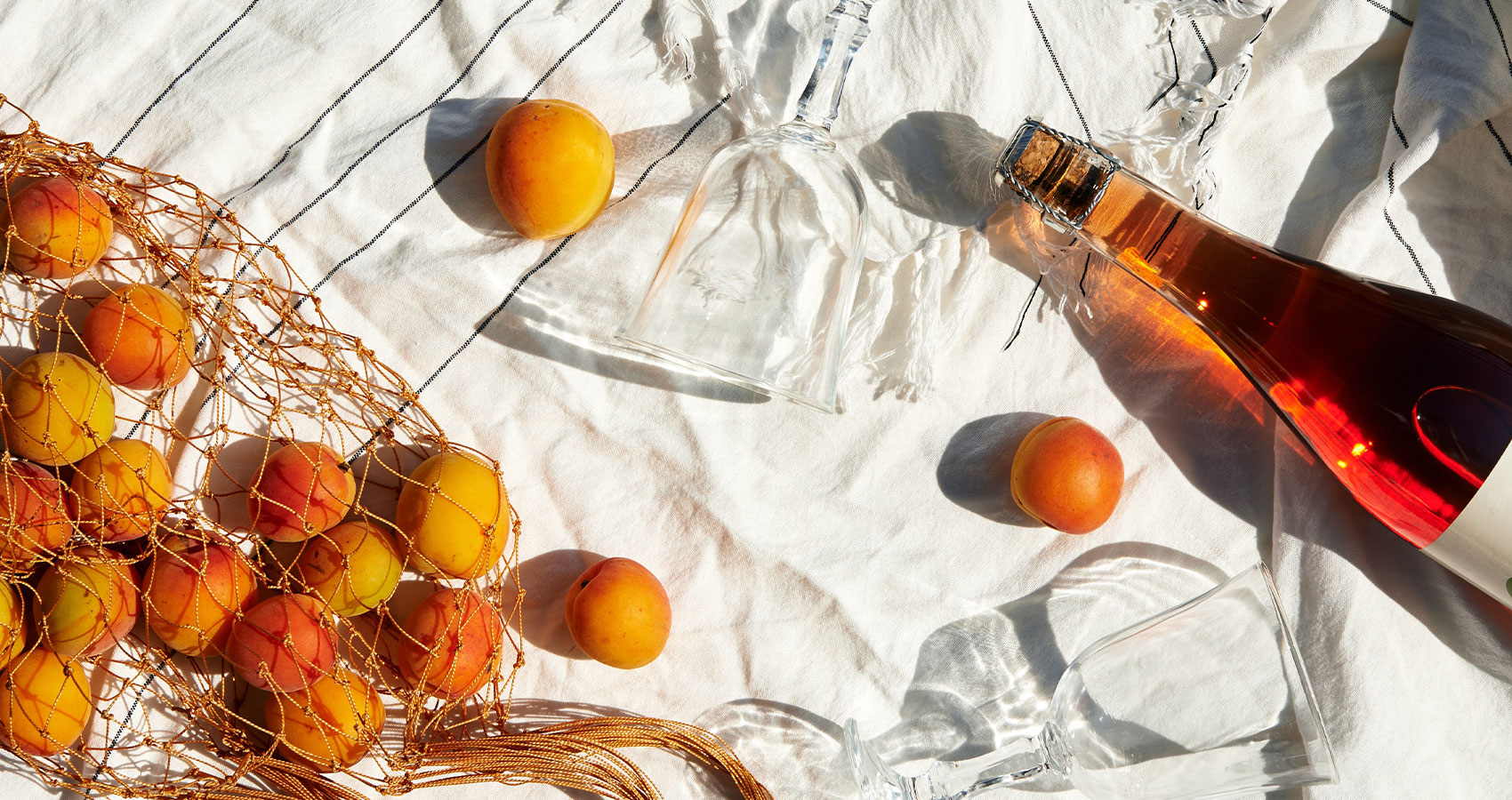 The Year Of The Apricot
We are eating this color up.
The rising color-star of 2023 for home, fashion, makeup, and more, has to be Apricot. The refreshing, energetic and rejuvenating shade of orange will immerse yourself into the future; it reflects health and wellbeing, focusing on nourishing the body and mind, exactly how vitamin works in our system. Pairing apricot with mauve, lavender and yellow will create the healing colors of the sunset skies in your styling color-palette. But if you prefer a palette more, that is more dynamic and more joyful, pairing apricot with brighter colors will increase the optimism of the consumer.
Here are some of our favorite apricot crushes…
Joyfully Optimistic
Glossy Tones
Warm & Cozy
Summer Heat
Georgia Peach
Sunset Glow
Lavender Haze
Up Next, UK Teens Criticise The Government For Refusing To Make Trans Lives Easier