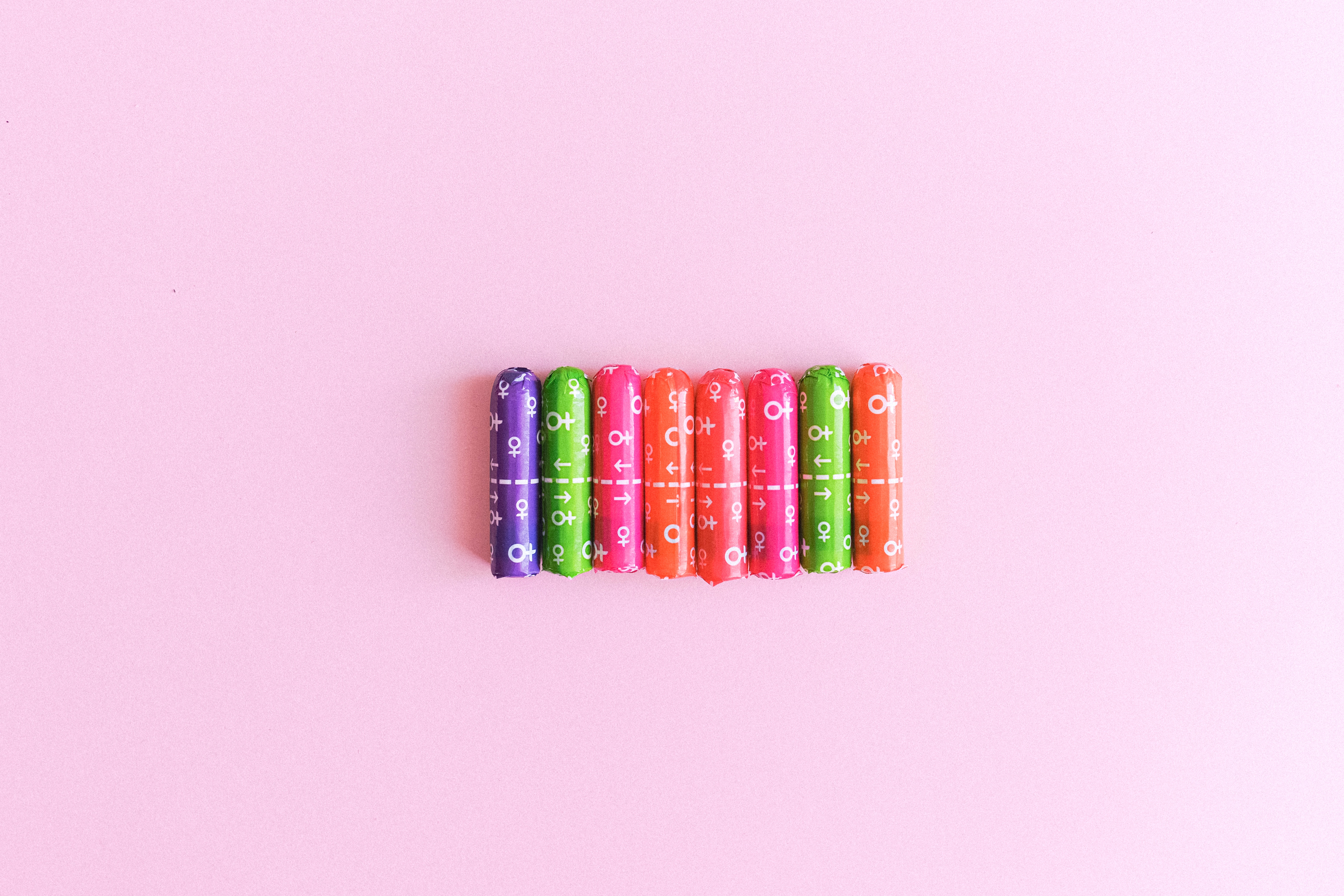 The UK Puts An End To Tampon Tax
Say goodbye to the 5% VAT.
The UK are finally bidding farewell to the controversial 'tampon tax' as of January 1st, with many campaigners deeming the decision long-awaited and an end to a tax which reinforces sexist ideals.
From today, there is no VAT on women's sanitary products. https://t.co/9USs1BLu69 pic.twitter.com/TJDcPDfcXV

— HM Treasury (@hmtreasury) January 1, 2021
The 5% VAT commonly found on sanitary products seemed to tie in with the UK's exit from the EU, as current EU law requires its members to tax feminine hygiene products at at least 5% classing them as non-essential products. However, the UK had the possibility to scrap this in a vote conducted in 2016 by the EU, but later decided after many popular campaigns emerged such as '#FreePeriods', to instead donate VAT towards female health charities. This itself became very controversial as one of the charities in question consisted of an anti-abortion charity.
Rishi Sunak officially announced the move when discussing his Budget in March, but the law would not take place until January 1st which happens now to be not long after the popular move of Scotland in November, to pass the 'Period Products Free provision Bill'.
Many campaigners and charities have welcomed the move as one which ultimately reflects a step in the right direction for period poverty but, concerns regarding homeless individuals have reflected that accessibility doesn't always solve the problem and more still has to be done.
Up Next, Argentina Legalizes Abortion As The Third South American Country