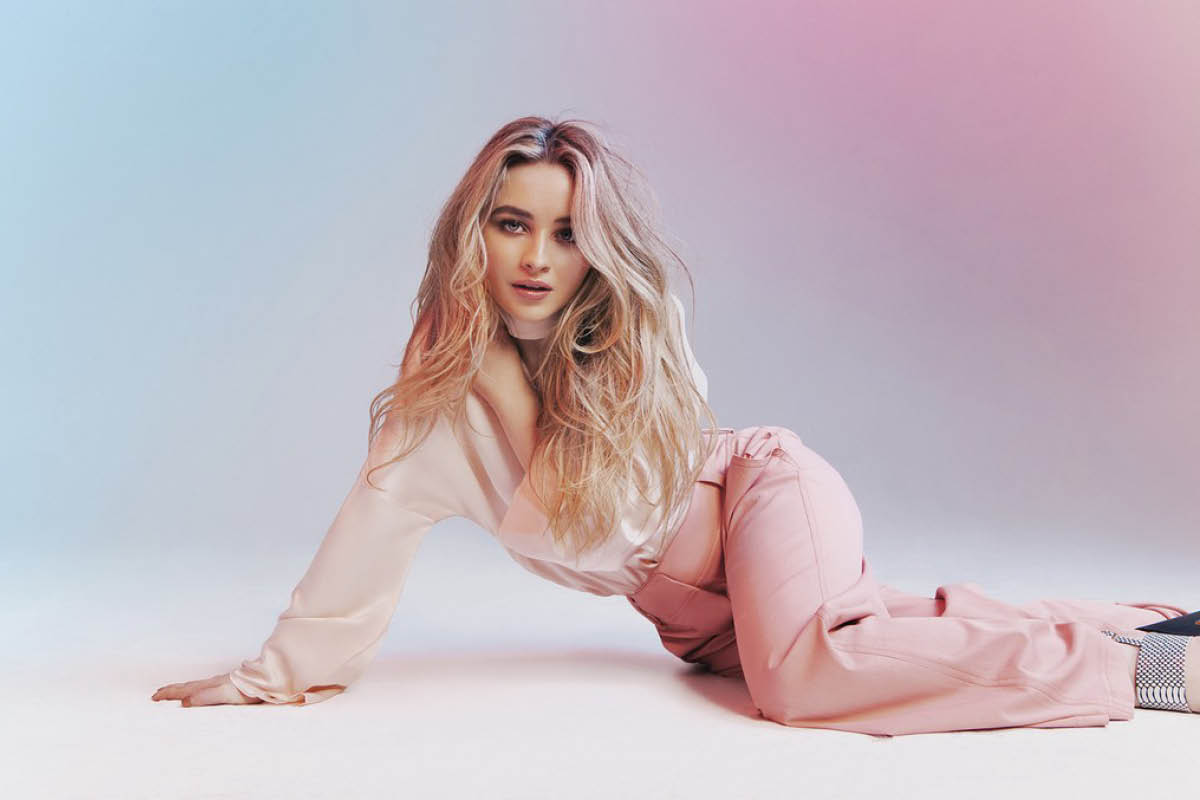 The Party Don't Start Til' Fendi Walks In: New On TikTok
Shoutout to the ones who get the reference.
Gone are the days when the words TikTok referred to Ke$ha's iconic 2009 hit song (A moment of silence please?). It has officially been dethroned by the app that has proven itself to be the luxury fashion brands' latest marketing goldmine. Fendi, being the most recent brand to jump on the trend, recruited Sabrina Carpenter to help launch its new TikTok account. As their first TikTok ambassador she will launch Fendi's debut "F Is For..." campaign, a five-part challenge that is very fitting to the platform.
TikTok's young audience of potential customers has in fact interested brands since the beginning of 2020, as Fendi follows in the footsteps of the likes of Alice + Olivia, Balmain, Tory Burch, Burberry, Calvin Klein, and Ralph Lauren. As Fendi begins to embrace the popular platform's format, the five fun challenges will embody Fendi's five core values: Friends, Family, Freedom, Future, Fearless. Check out Fendi's TikTok page here.
Next Up, Black Female Designer's Talent Spoke For Itself And We Heard It Loud And Clear